I feel like the saying, "diamonds are a girl's best friend" is all wrong. Who are we kidding? Chocolate is a girl's best friend.
1. It's always sweet.
Unless you are a weirdo and prefer semi-sweet chocolate, you can always rely on chocolate to be sweet. The best part is, their sweetness has no ulterior motive.
2. Every chocolate is rich.
Need I say more?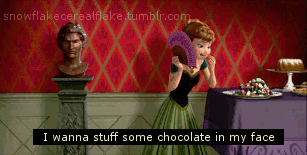 3. Good chocolate is easy to find.
Good chocolate never runs out so you never have to worry about all the good chocolate being taken.
4. It's OK if your best friend likes the same chocolate as you.
Goodbye broken friendships. There's enough chocolate to go around so that everybody can be happy. Basically chocolate saves friendships and lives.
5. It knows exactly how to comfort you.
Chocolate will never tell you to "get over it" or to "stop crying". It is always there for you.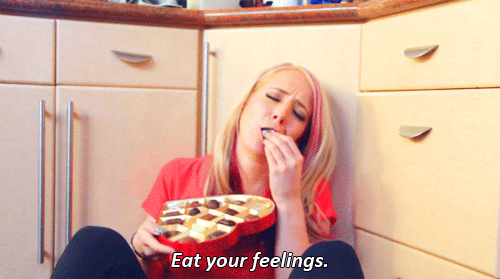 6. You can never get enough of each other.
Any time you start to get bored of the same chocolate, you can go to the store and buy something completely different. Chocolate can always keep up with our changing tastes and high standards.
7. Your mom will never think it's not good enough for you.
In fact, she could even argue chocolate is too good for YOU. I'll admit it, chocolate is totally out of my league.
8. No chocolate is too much chocolate.
Obsession with a guy? Weird. Obsession with chocolate? Completely fine.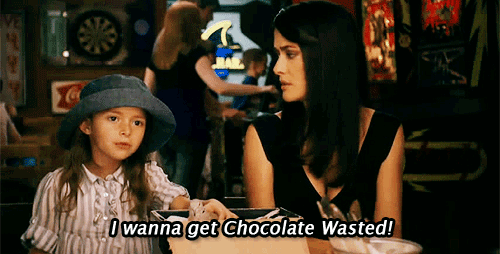 9. With chocolate, you're always right.
Chocolate never tells you that you're wrong, it never argues back with you. What's better than that?
10. Chocolate will never break your heart.
Sorry, boys, we're moving on to bigger and better things...as long as they include chocolate.