The movie Guardians of the Galaxy: Vol. 2 has just come out and there is one thing everyone has been dying to see. What's that one thing? You got it, Baby Groot. Why would we want to see an infant tree so badly? Well...
1) He's adorable!



2) His dance moves are the bomb.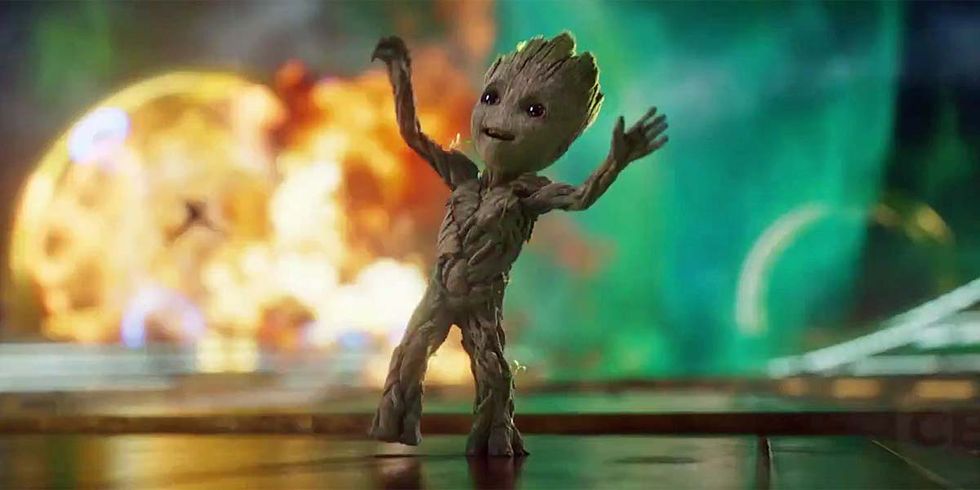 3) He's a trouble-maker.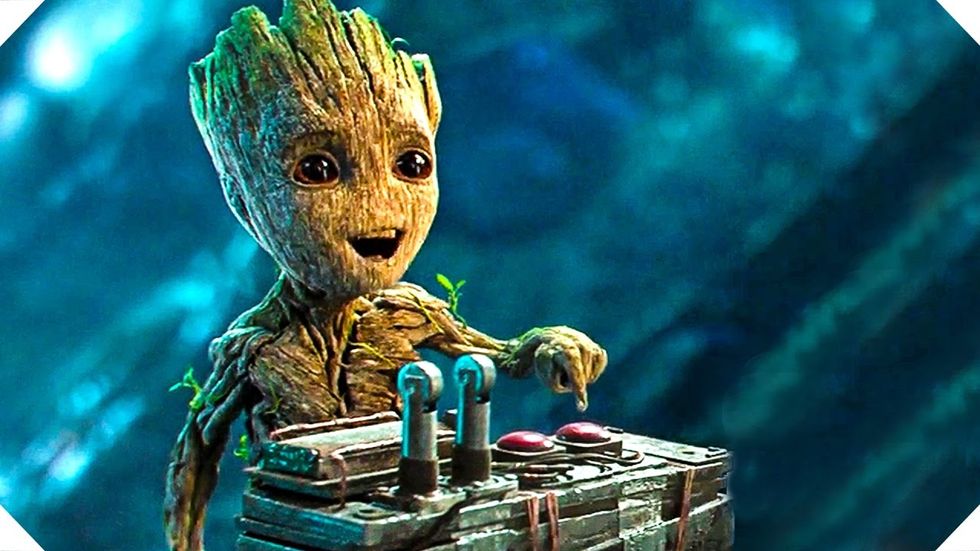 4) His relationship with Rocket is precious.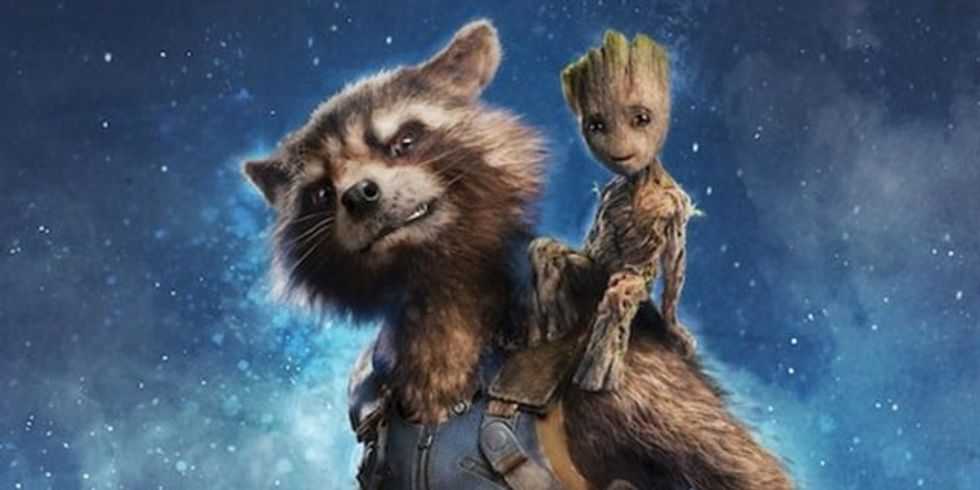 5) His famous "I am Groot" line for everything he says.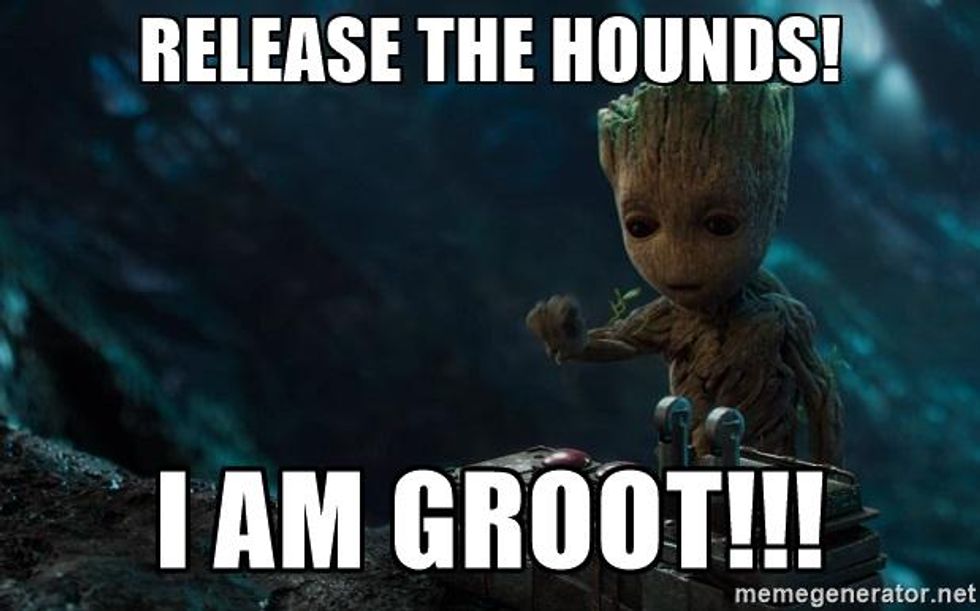 6) He's a crime-fighting tree!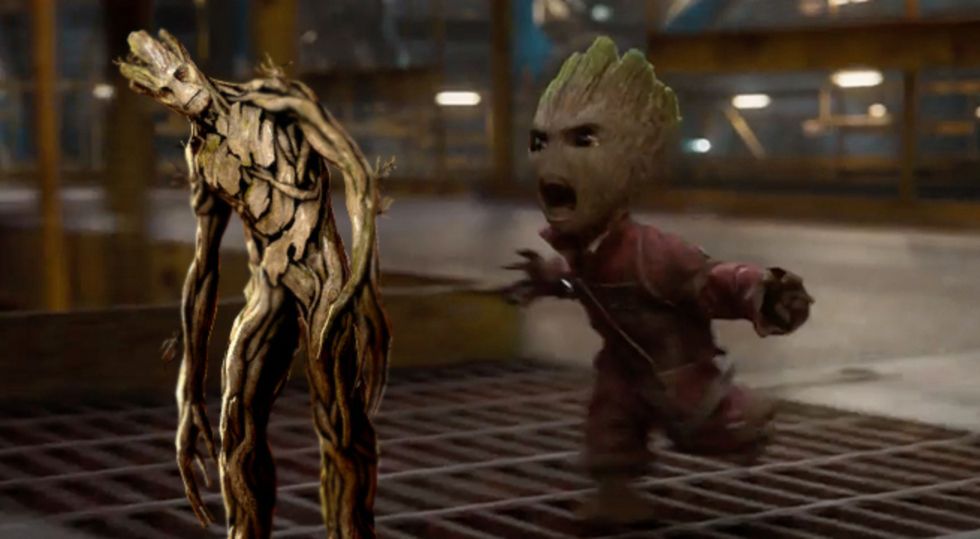 7) He makes you actually care about the environment.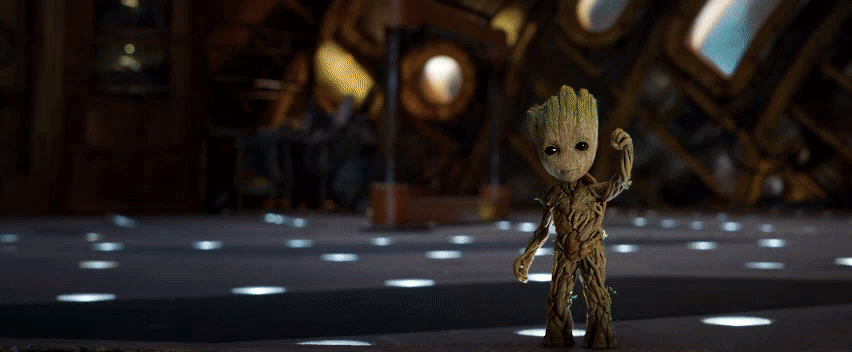 8) He's got what it takes to steal the show.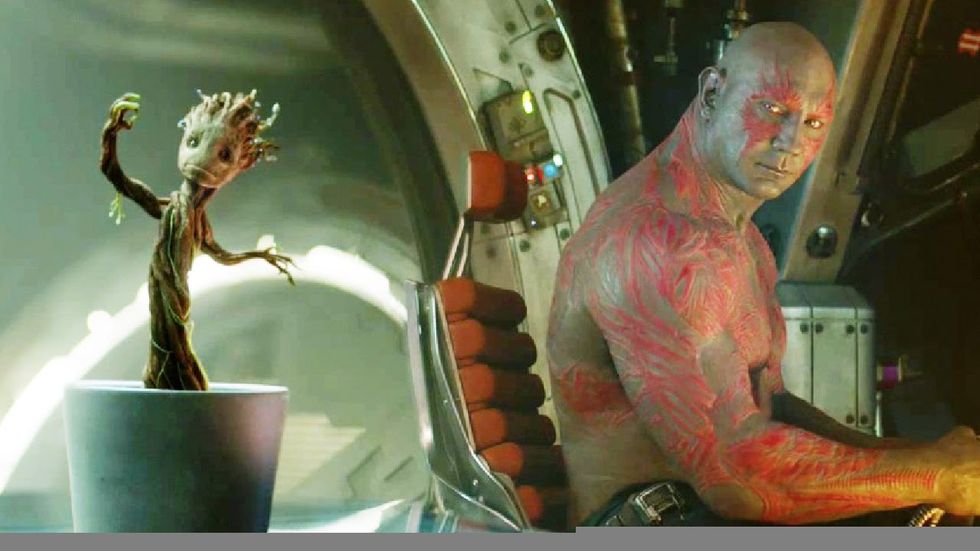 9) He's about to become teen-angst Groot. (Stay for all 5 after-credit scenes. Yes, 5.)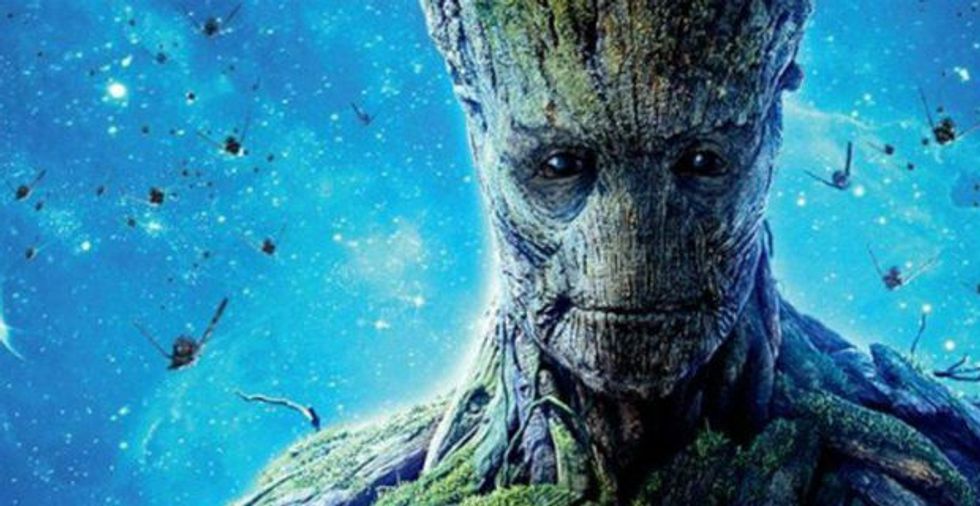 10) We. Are. Groot.