You know how sometimes you have the perfect picture to post but can't think of a single caption for it? Isn't that just the worst?! Well, this week, Blair and I have you covered with the best quotes turned captions.
1. When you go to any bonfire, ever.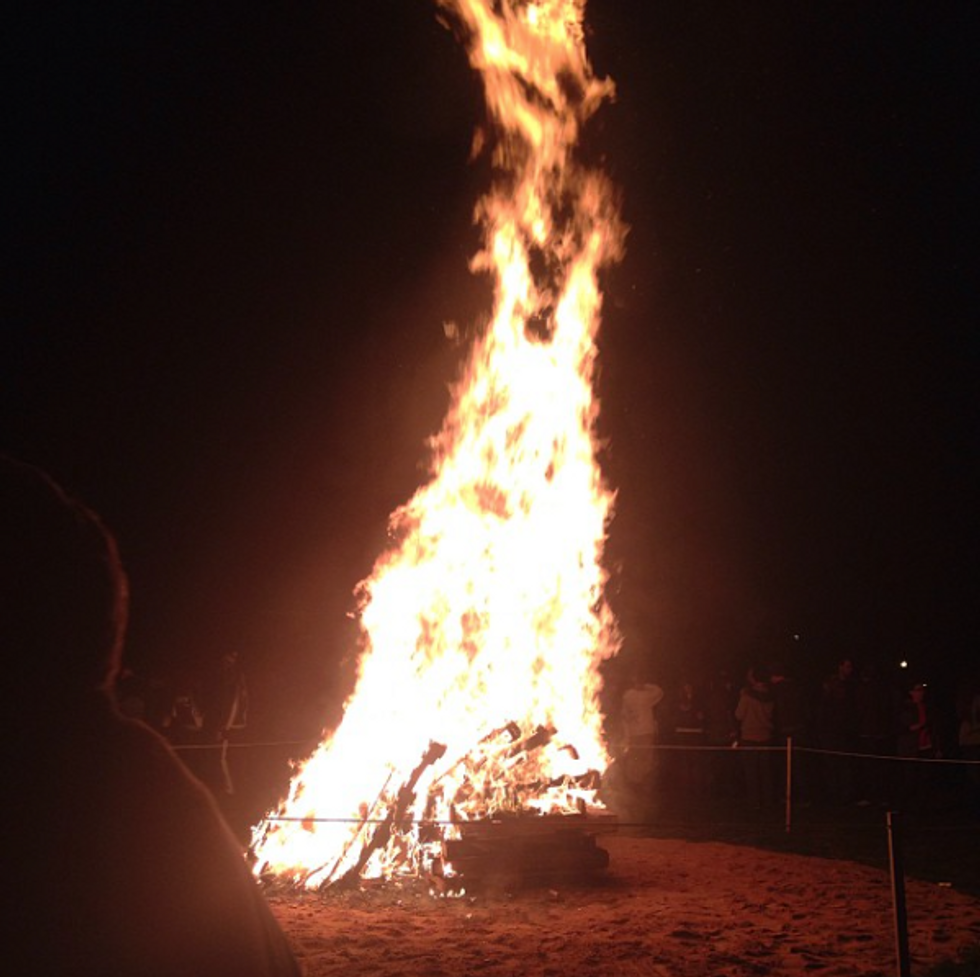 "Fire burning, fire burning on the dance floor"
2. When you can feel the pull of the wilderness.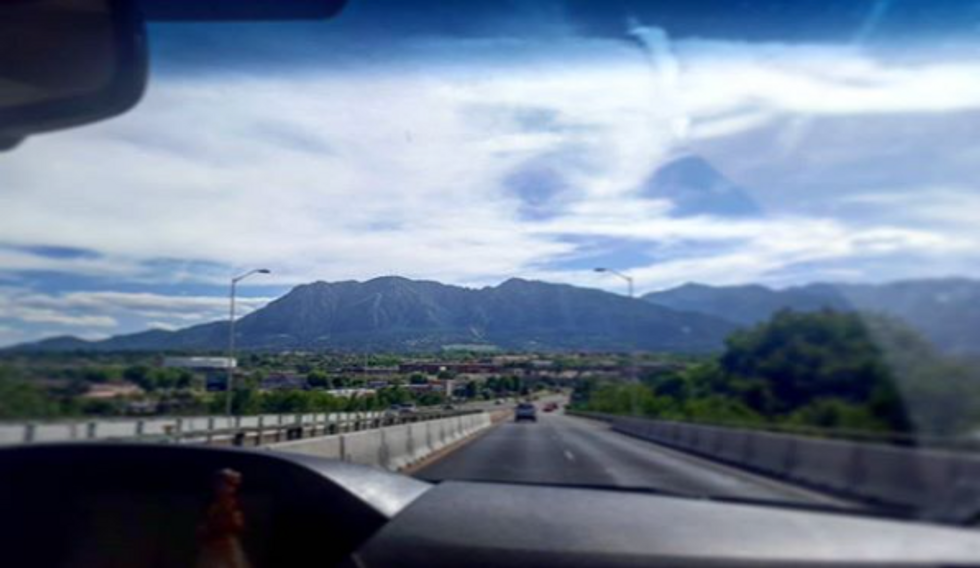 "The mountains are calling, and I must go."
3. When the wanderlust is real.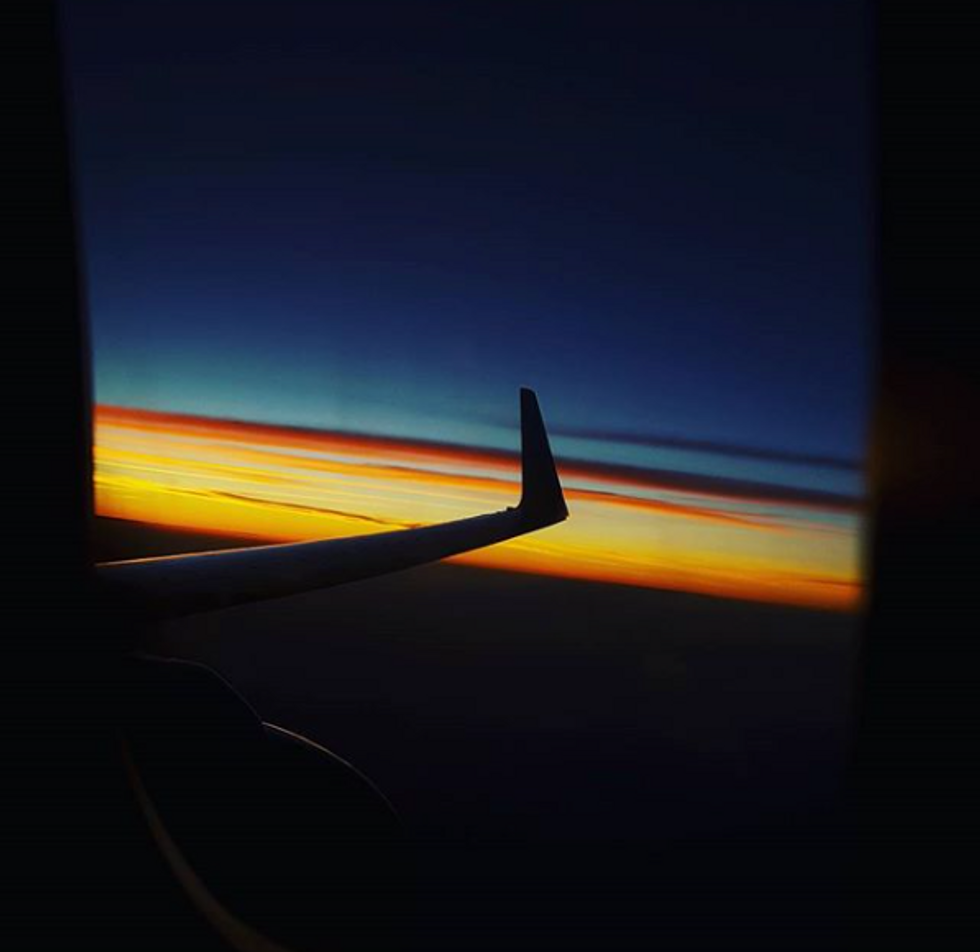 "cause gypsies never get tied down"
4. When life is truly hard.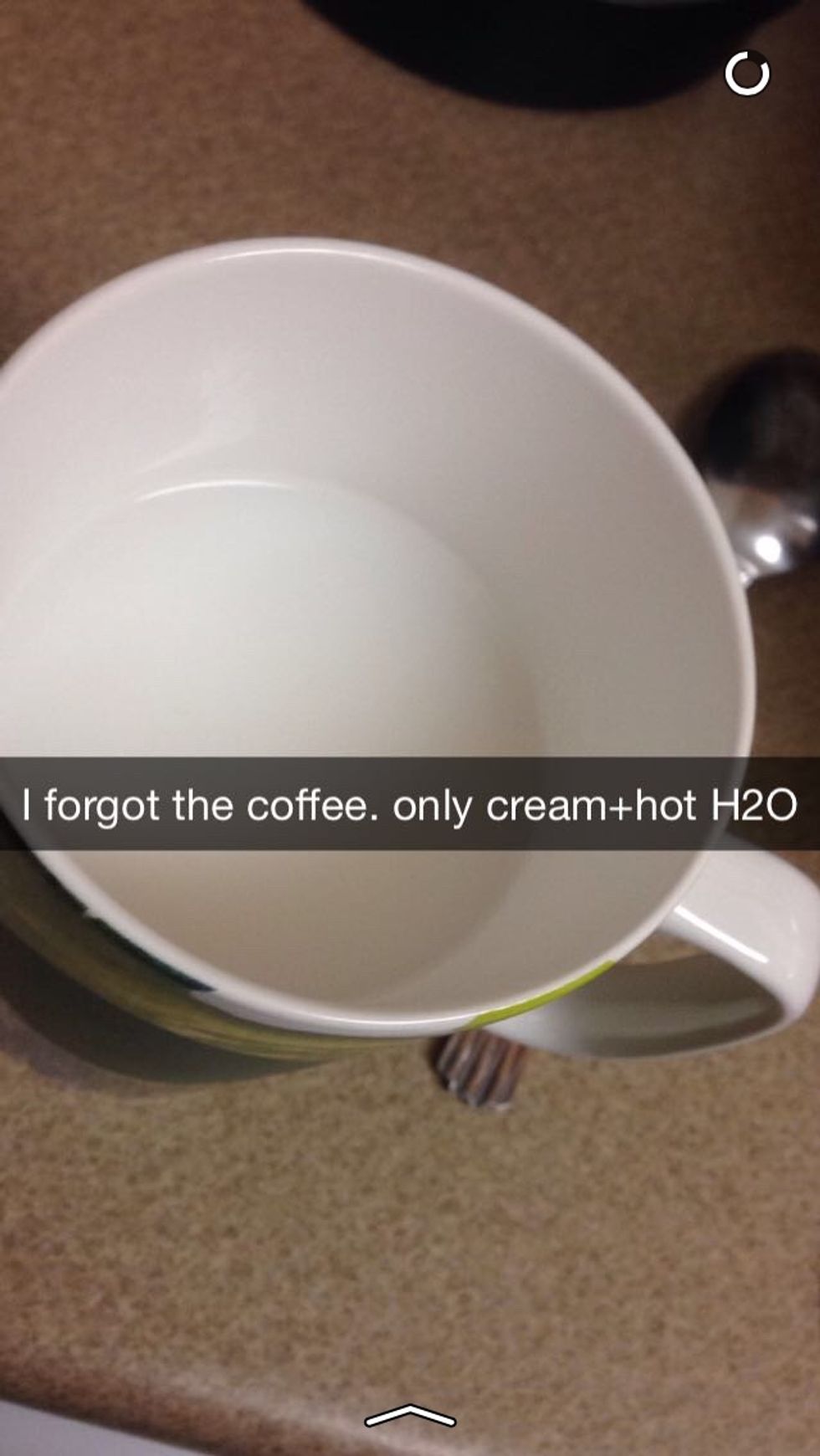 "A perfect metaphor for my life would be someone trying to stand up in a hammock."
5. When you remember how blessed you are.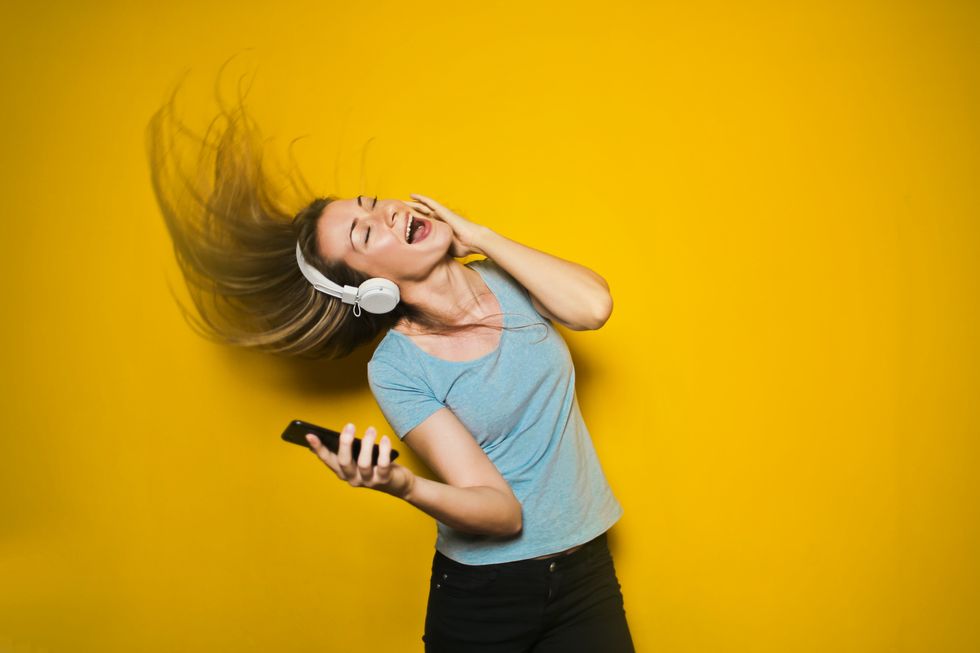 "why be moody when you can shake yo booty"
6. When you stop to smell the roses.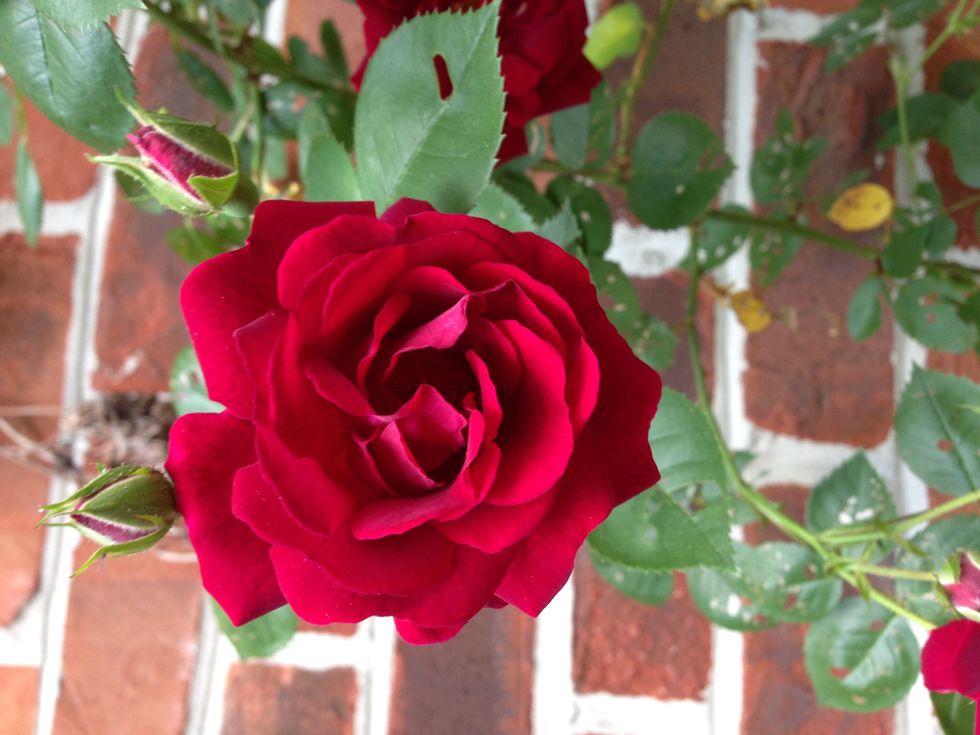 "Flowers grow back even after they are stepped on. So will I."
7. When the snow falls and you must play in it.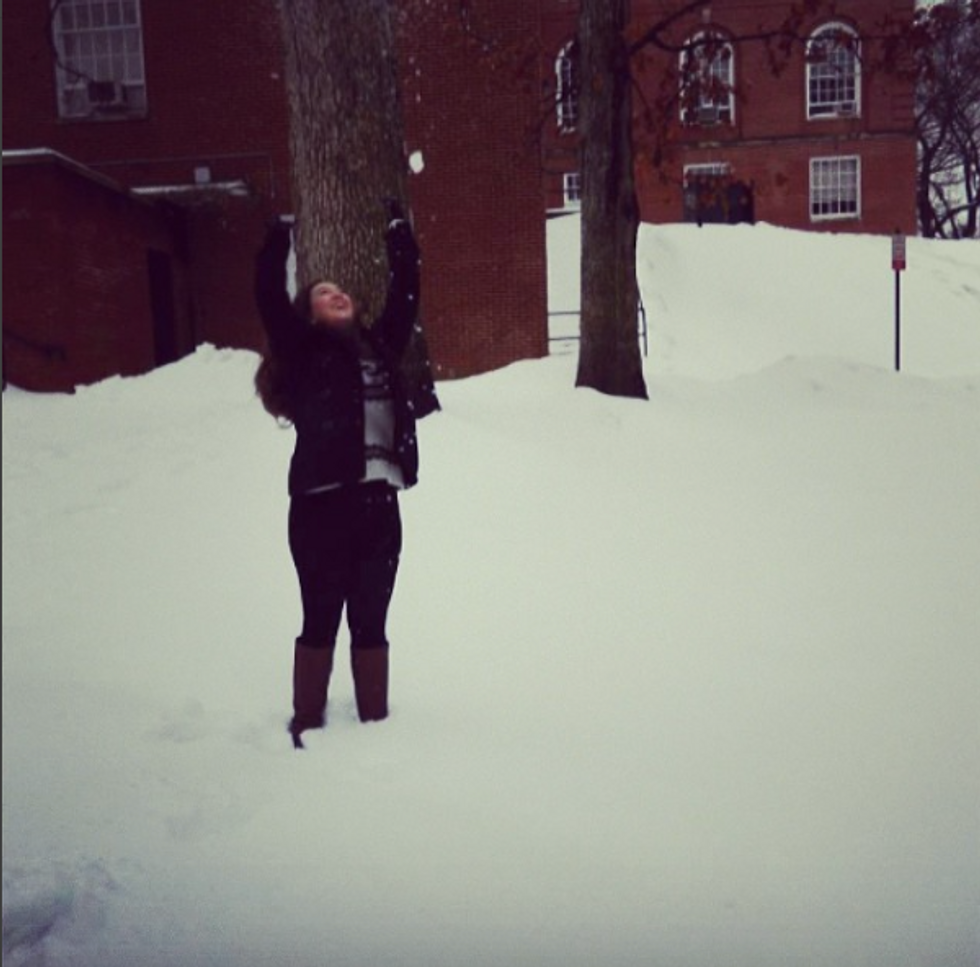 "Joy comes to us in ordinary moments. We risk missing out when we get too busy chasing down the extraordinary."
8. When you spot a cute dog across the way.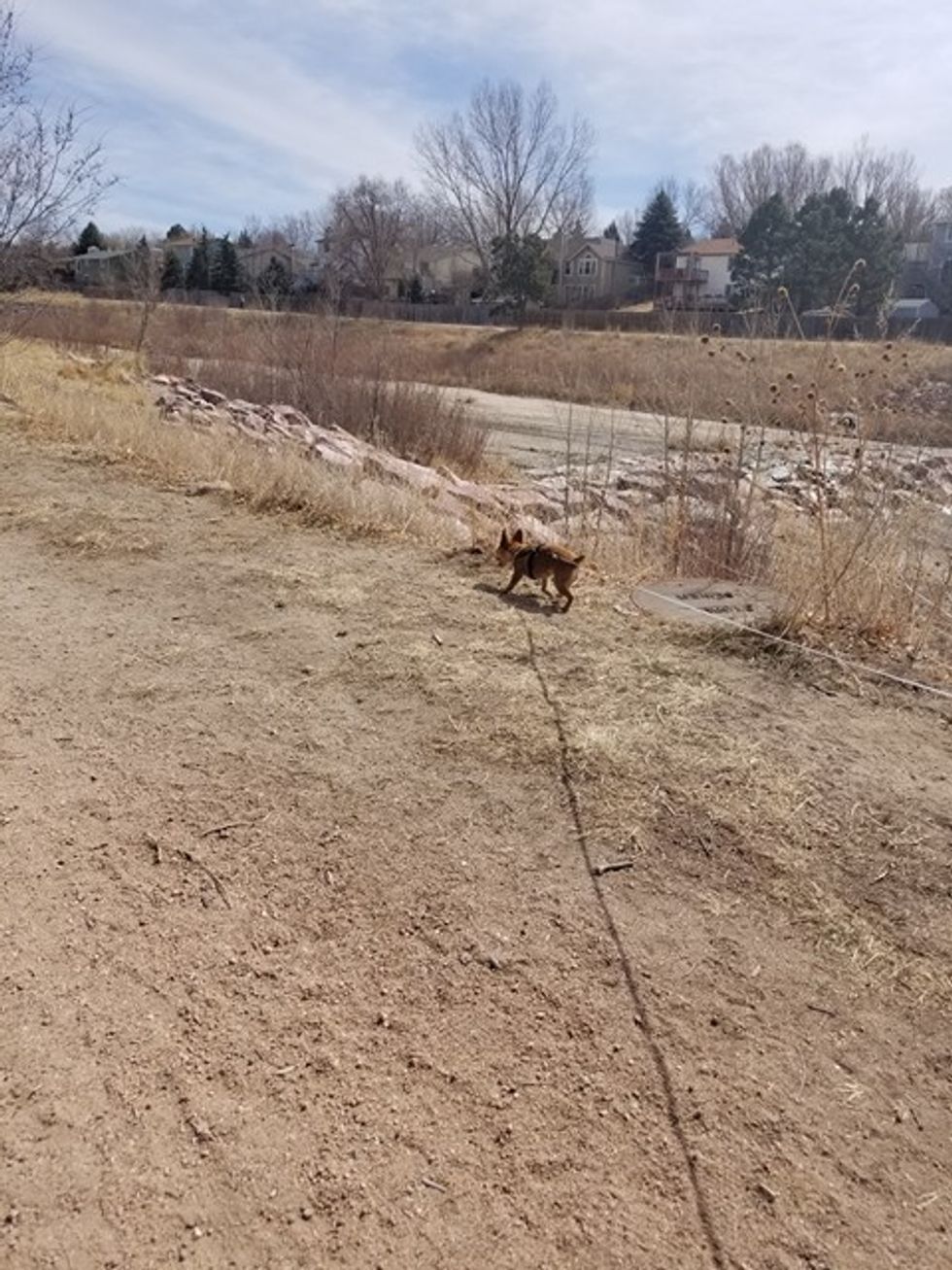 "Dogs have a way of finding the people who need them, and filling an emptiness we didn't even know we had"
9. When the sky colors coalesce to form the most entrancing view.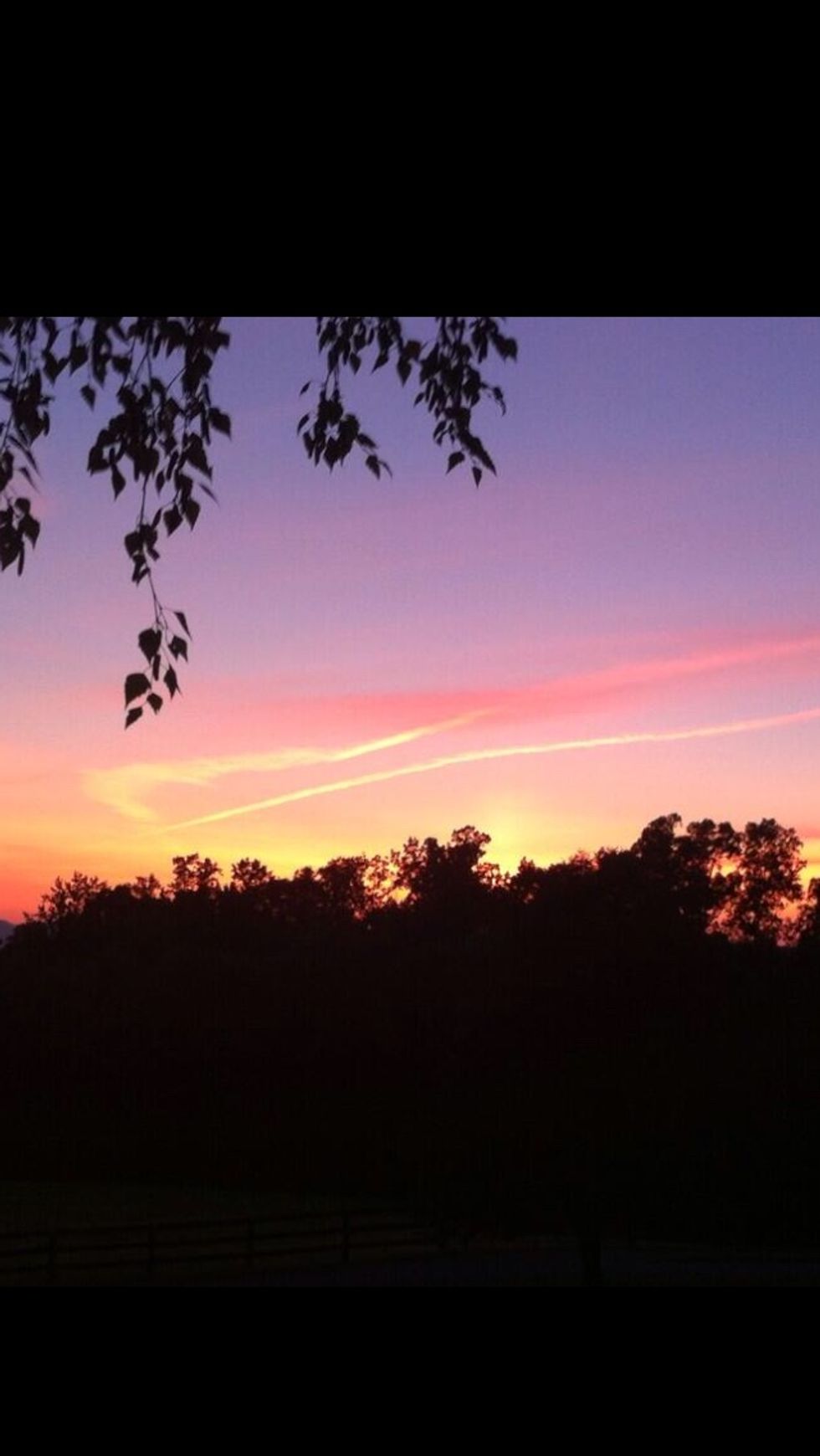 "Sunsets are proof that no matter what happens every day can end beautifully."
10. When you find the smell of home away from home.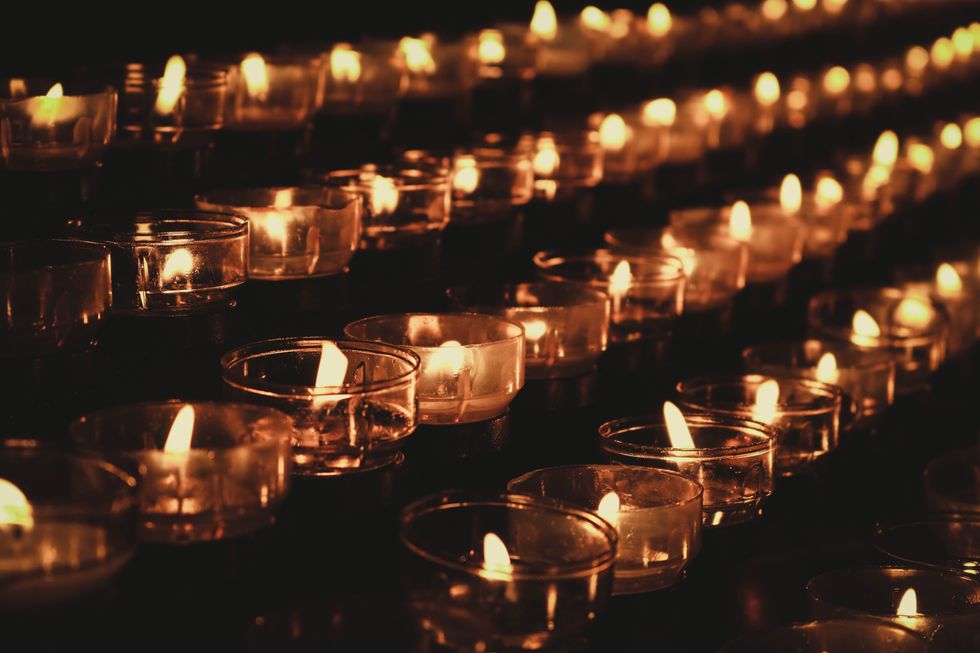 "Look at how a beautiful candle can both defy and define the darkness."