With all the severe weather, tornados, and massive flooding that's happening all around Oklahoma, I feel like I've binged the first 12 seasons of Travis Meyer and News on 6. Also, I watched the barges crash into the dam at Webber Falls for an hour (what an exciting moment in history.) The last major flood that happened in Tulsa was in 1986, which was a whole lot worse than what has happened so far this year.
1. "There is a tornado warning RIGHT NOW"
2. "It's wrapped in rain"
3. "Talk to me Val"
4. "This is bad, real bad"
5. "I see power flashes!"
6. "Folks, this is serious"
7. "There is circulation here, and here, and here"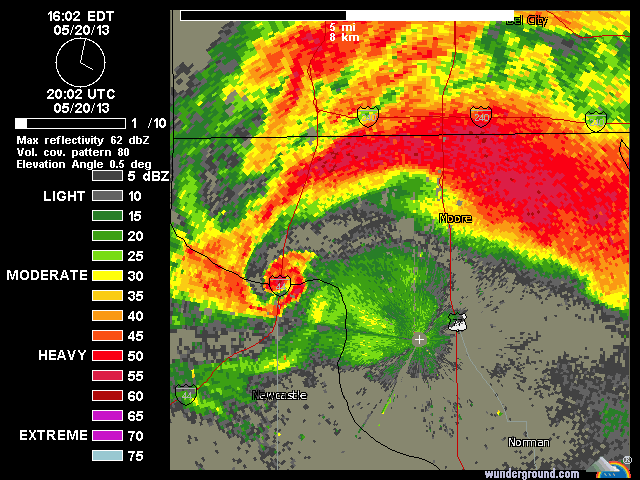 https://www.google.com/url?sa=i&rct=j&q=&esrc=s&source=images&cd=&ved=2ahUKEwjluPm_g7jiAhUQ658KHXf8Av0Qjxx6BAgBEAI&url=https%3A%2F%2Fgifer.com%2Fen%2Fstq&psig=AOvVaw3O-0z8X7sMqkwb-naheXpx&ust=1558919819075015
8. "Everything looks like a super cell right now"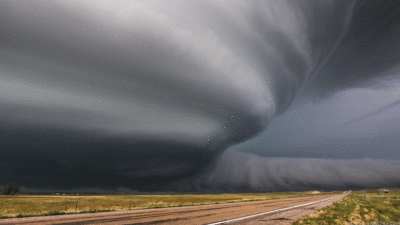 https://www.reddit.com/r/gifs/comments/35iwbr/this_supercell_forming_in_oklahoma/
9. "Don't forget the horrible and devastating tornados in Moore, OK"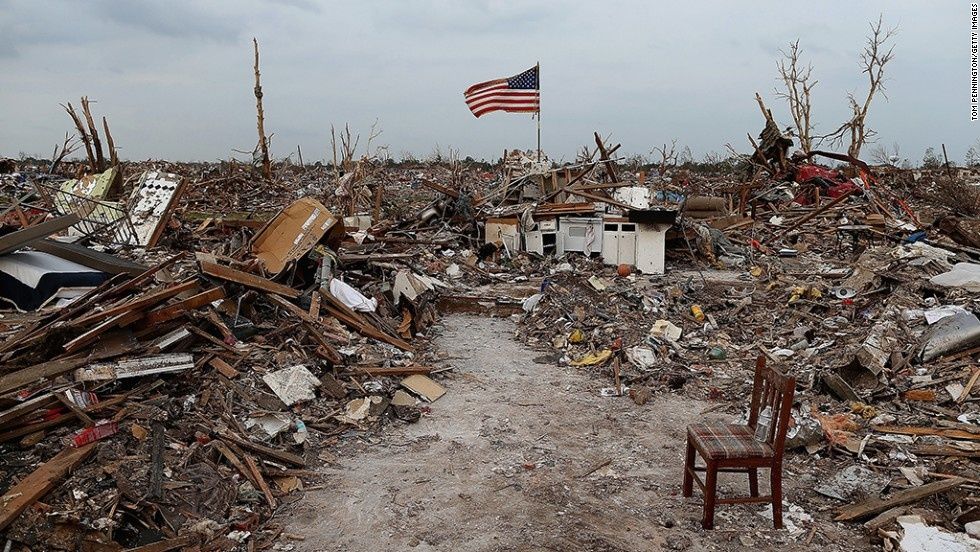 https://www.cnn.com/2014/05/20/us/oklahoma-moore-tornado-anniversary/index.html
10. "Take cover now!"
Here are some pictures from the great Northeastern flood of 2019: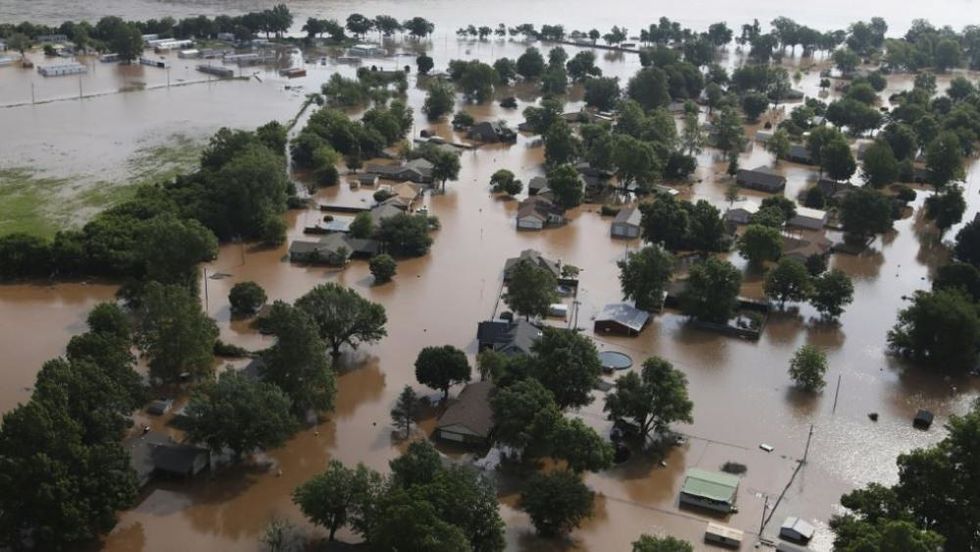 https://www1.cbn.com/cbnnews/us/2019/may/flooding-leads-to-oklahoma-and-arkansas-evacuations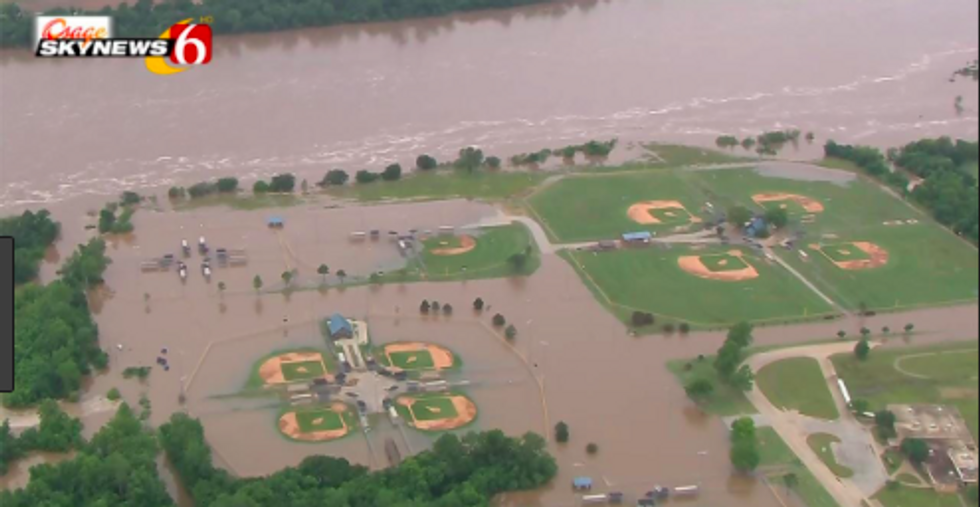 http://www.newson6.com/clip/14829748/flood-waters-threaten-river-spirit-casino-in-tulsa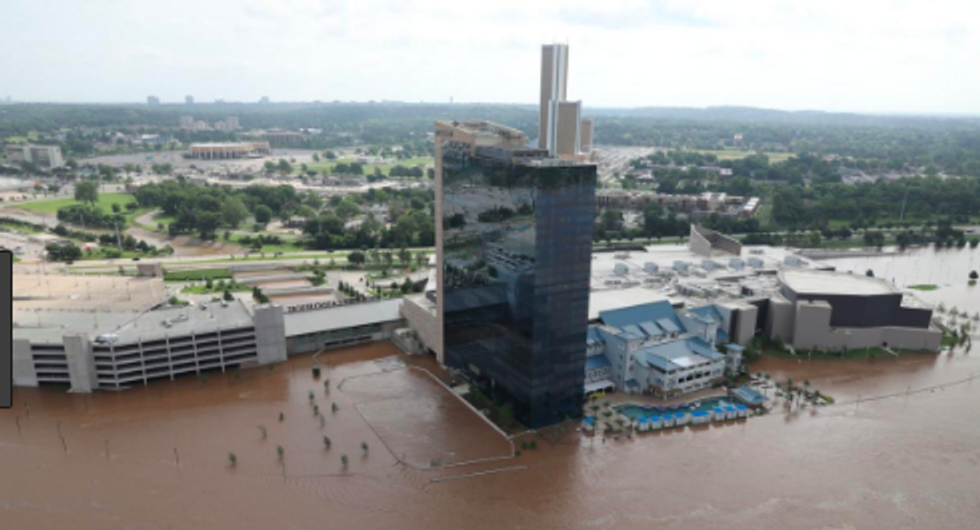 http://www.newson6.com/clip/14829748/flood-waters-threaten-river-spirit-casino-in-tulsa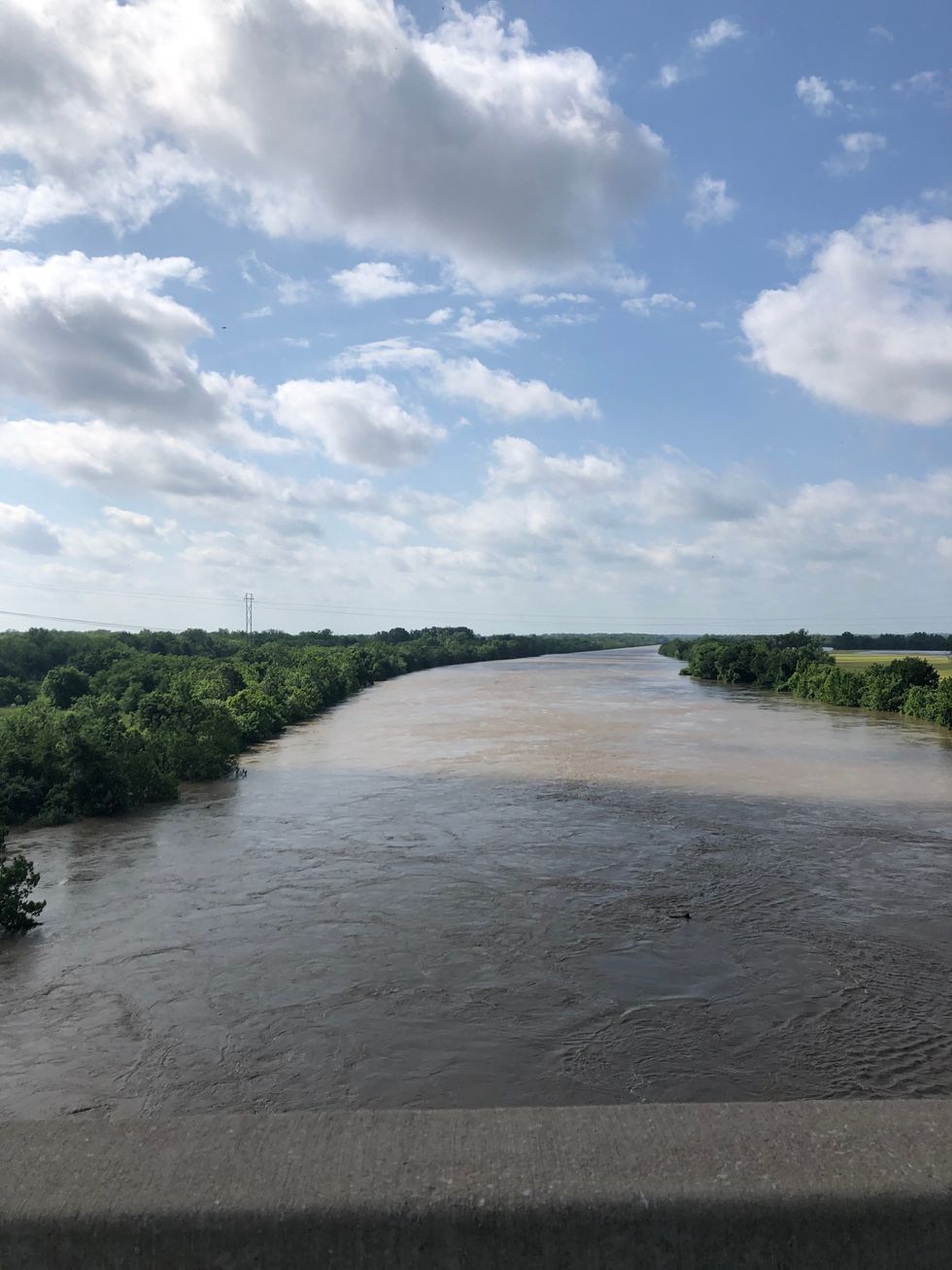 Arkansas River
Erica Hanna