1. Telling your friend you want to see a certain movie from the director of "...." only to hear that he or she has never heard of it.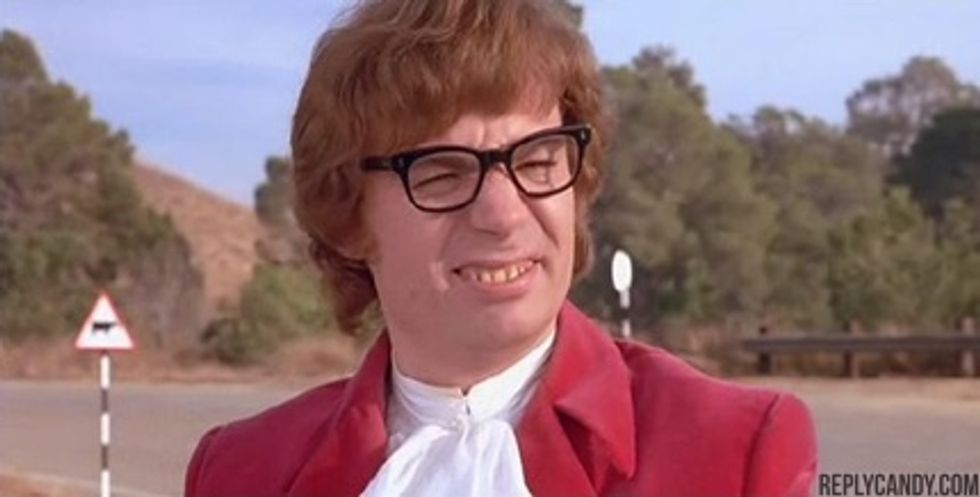 2. Telling one of your friends that he or she looks like a certain actor only to hear that they have never heard of him or her.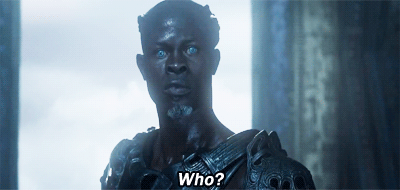 3. If you live on Long Island and you're looking for showings at local theatres when the closest showing is an expensive theatre in Brooklyn or Manhattan.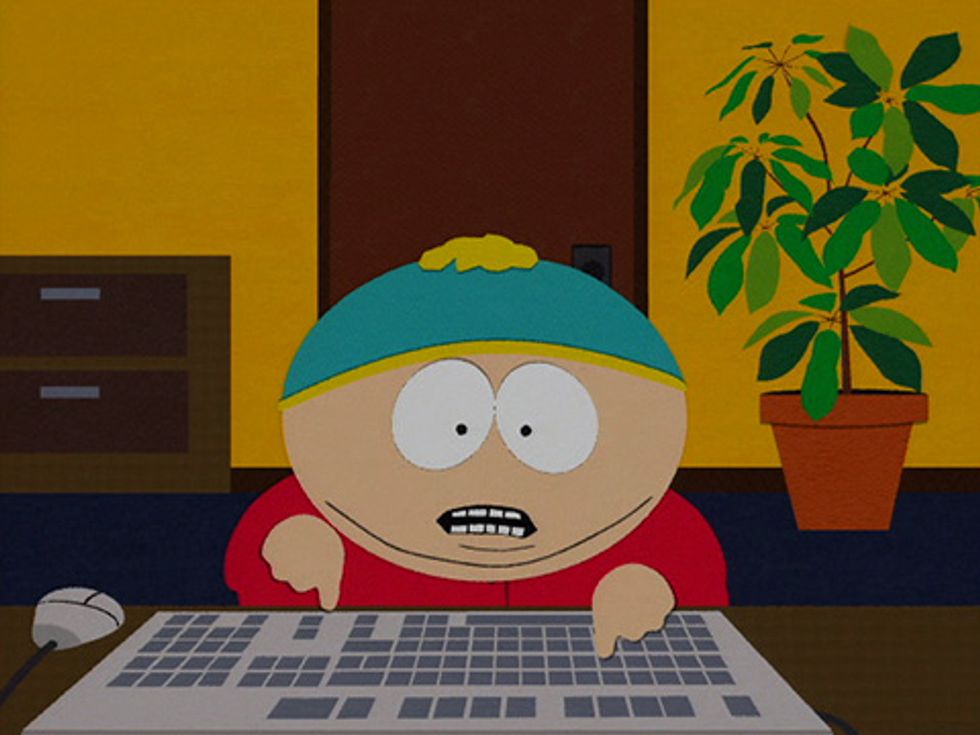 4. Not finding a movie by a certain director you like at your local library.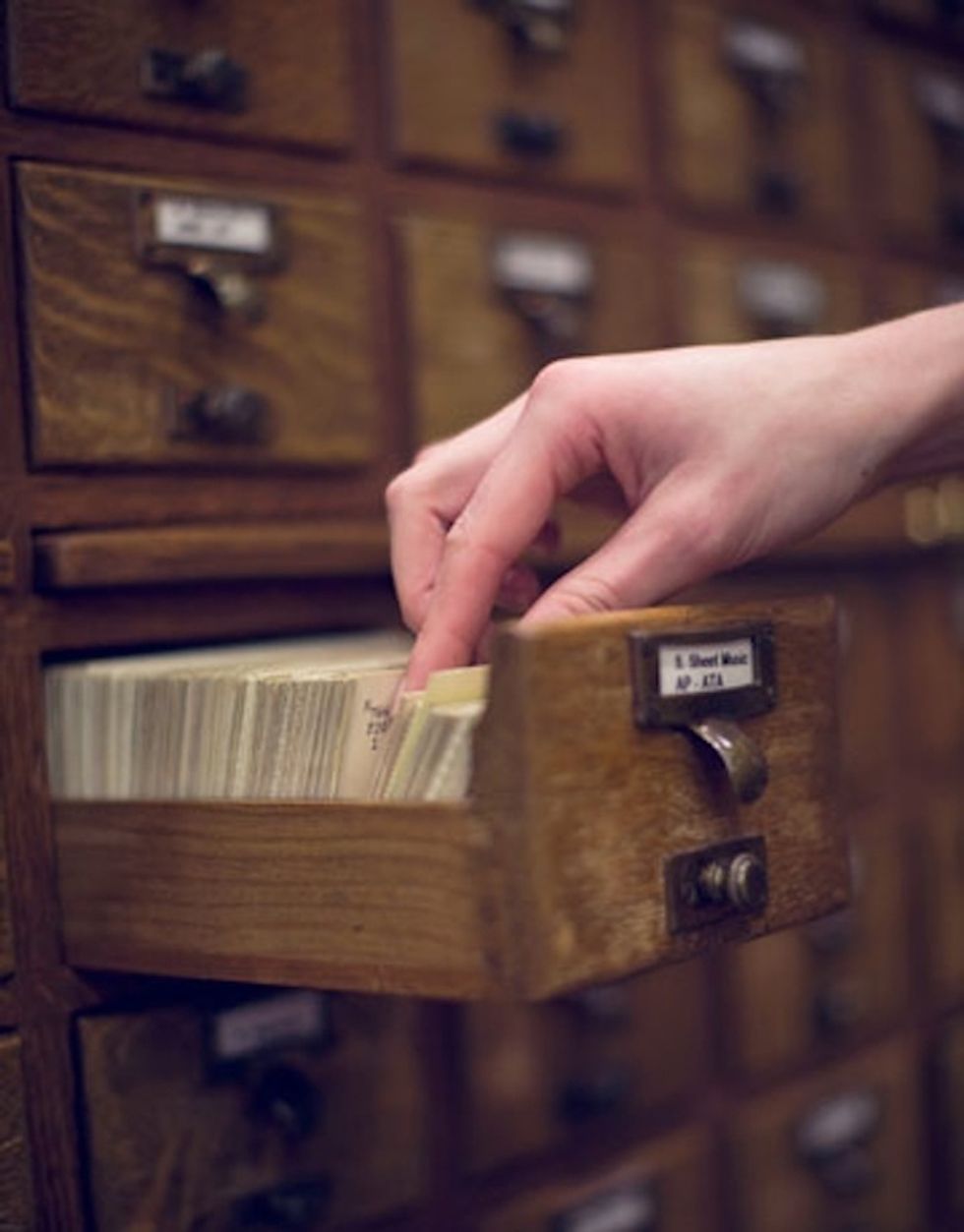 5. Hearing little kids sing songs from Frozen or Moana, only to have you wish they watched foreign animated films such as Ernest and Celestine or The Song of the Sea.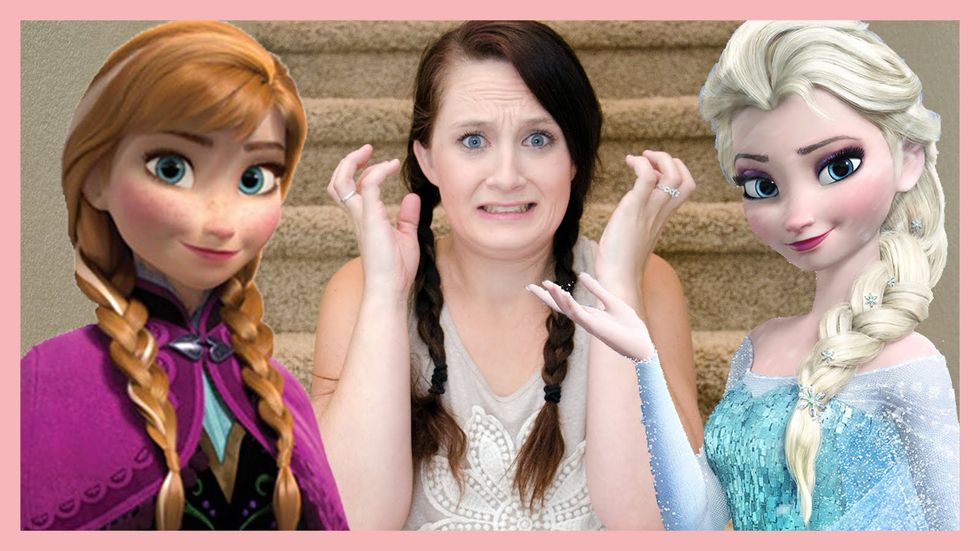 6. Grinding your teeth when people think Tim Burton directed The Nightmare Before Christmas when Henry Selick directed it while Tim Burton wrote and produced it.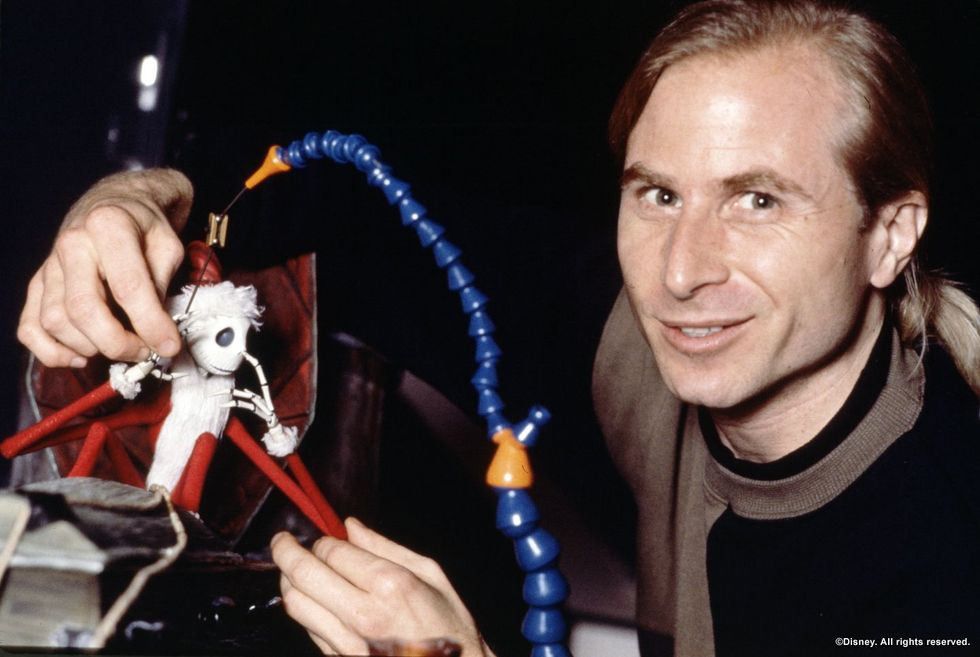 7. Grinding your teeth even harder when people think writers, directors, and producers are all the same thing when they are not.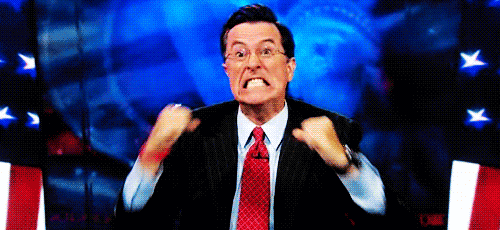 8. Wishing the films shown at the Cannes Film Festival would be released in the US THE SAME YEAR they are shown at Cannes instead of waiting a year later to come out.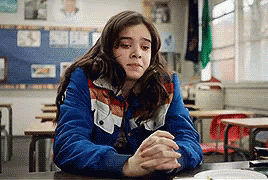 9. Wishing your favorite under-the-radar indie or foreign film would receive recognition during awards season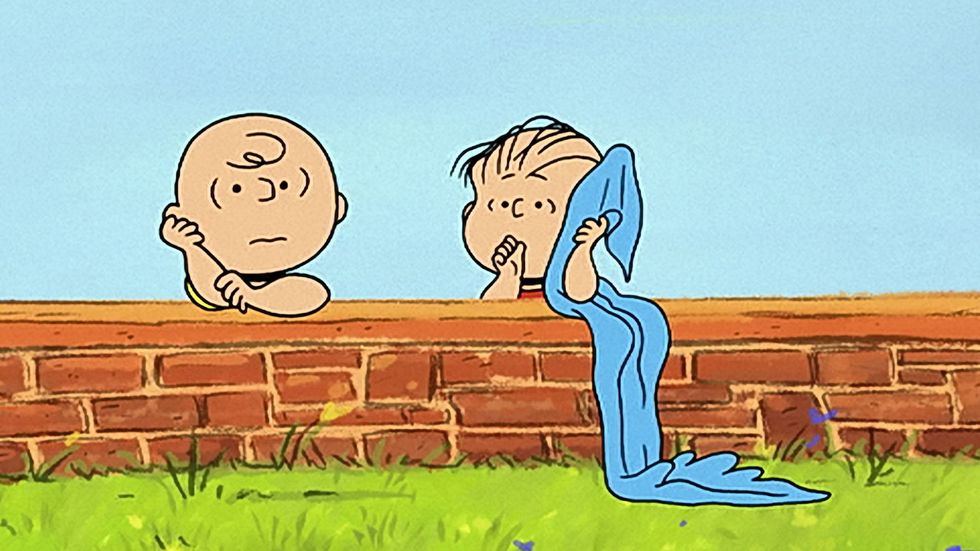 10. Feeling ecstatic when they actually do...