If you're reading this, you're probably someone I am dying to have coffee with. Growing up, my mom always had plants and flowers everywhere. It didn't matter the season, our house was filled with them. Now that I'm in college, it's sometimes a hassle to find plants that I can keep alive in a dorm room. Having the same problem? Well, you have struck gold my friend! You can keep your green thumb as well as your college budget.
1. Succulents
You probably own one of these suckers already. In the case that you don't though, these guys are cheap and so easy to take care of. I pick mine up at a local Home Depot for under $4 a piece, and with a cute teacup from a thrift store, my dorm room is 10,000x cuter.
2. Air Plants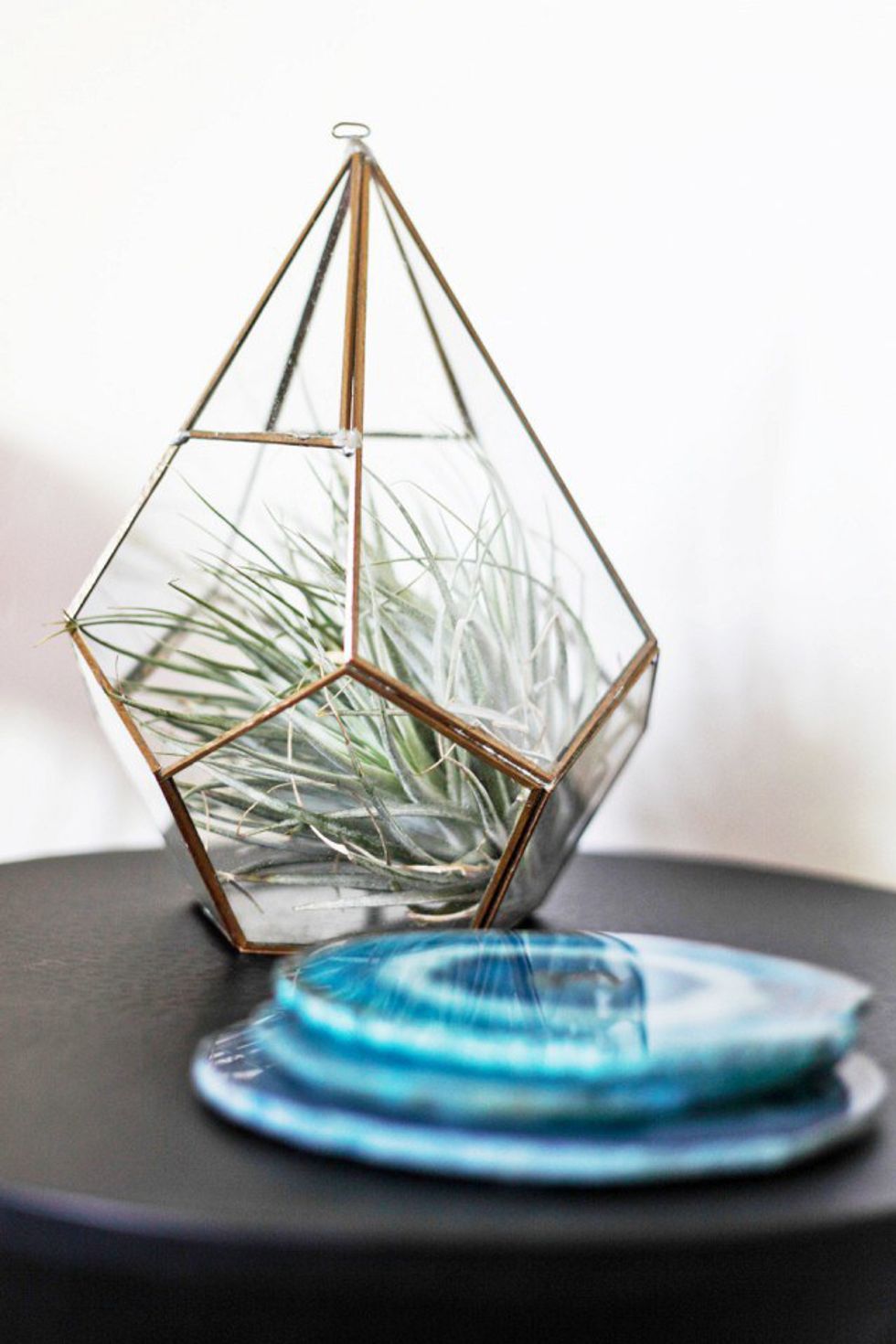 I recently picked one up for a friend at Whole Foods, and I'm probably going to go back this week and get another one for myself. These guys are so cool because, as their name implies, they live on air! Only misting required for these bad boys!
3. Aloe Vera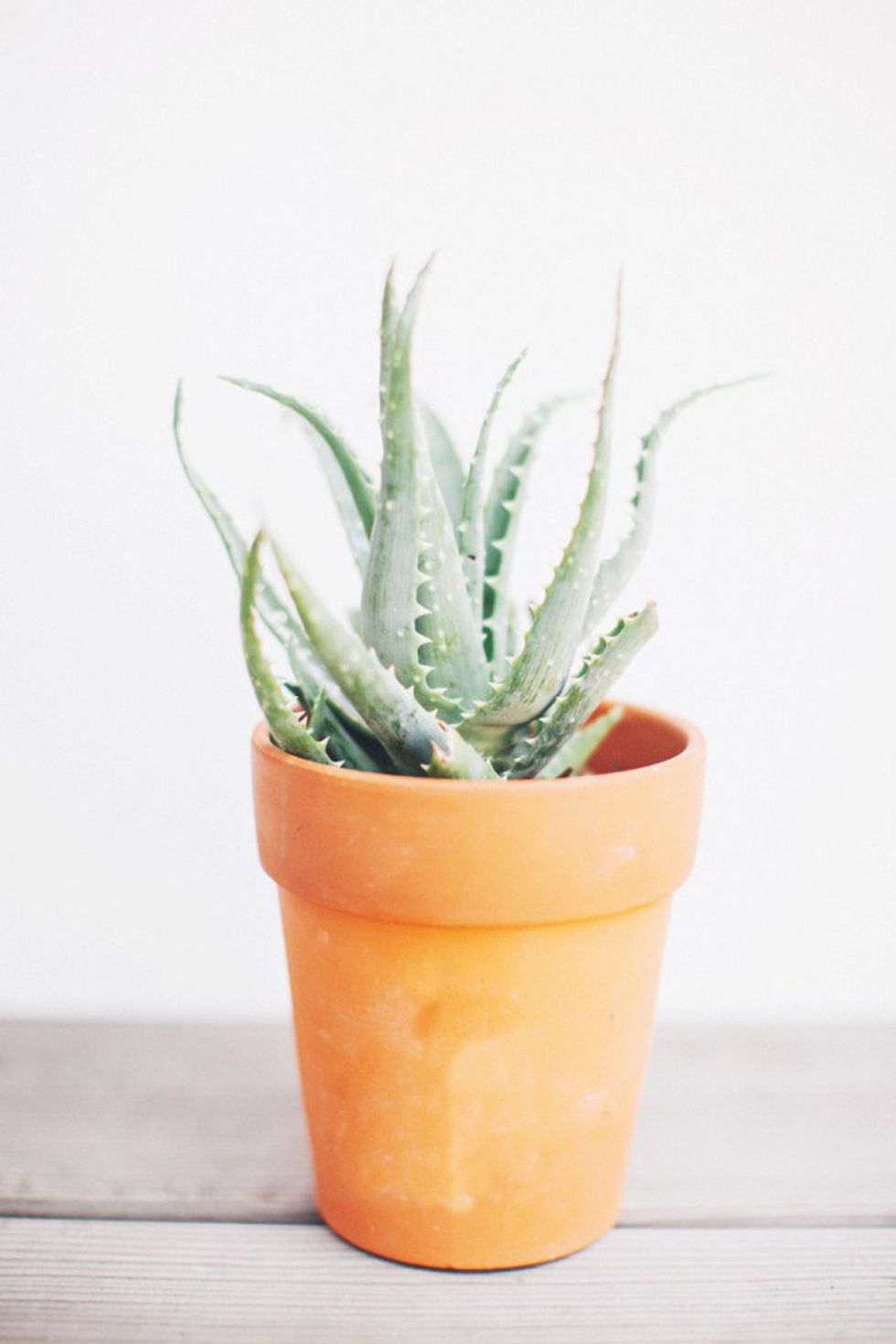 These guys are impossible to kill. They need minimal sunlight and water a couple times a week to live. My roommate and I had one as Freshman, and it still lives on to this day. Long live Quinton!
4. Phalaenopsis Orchid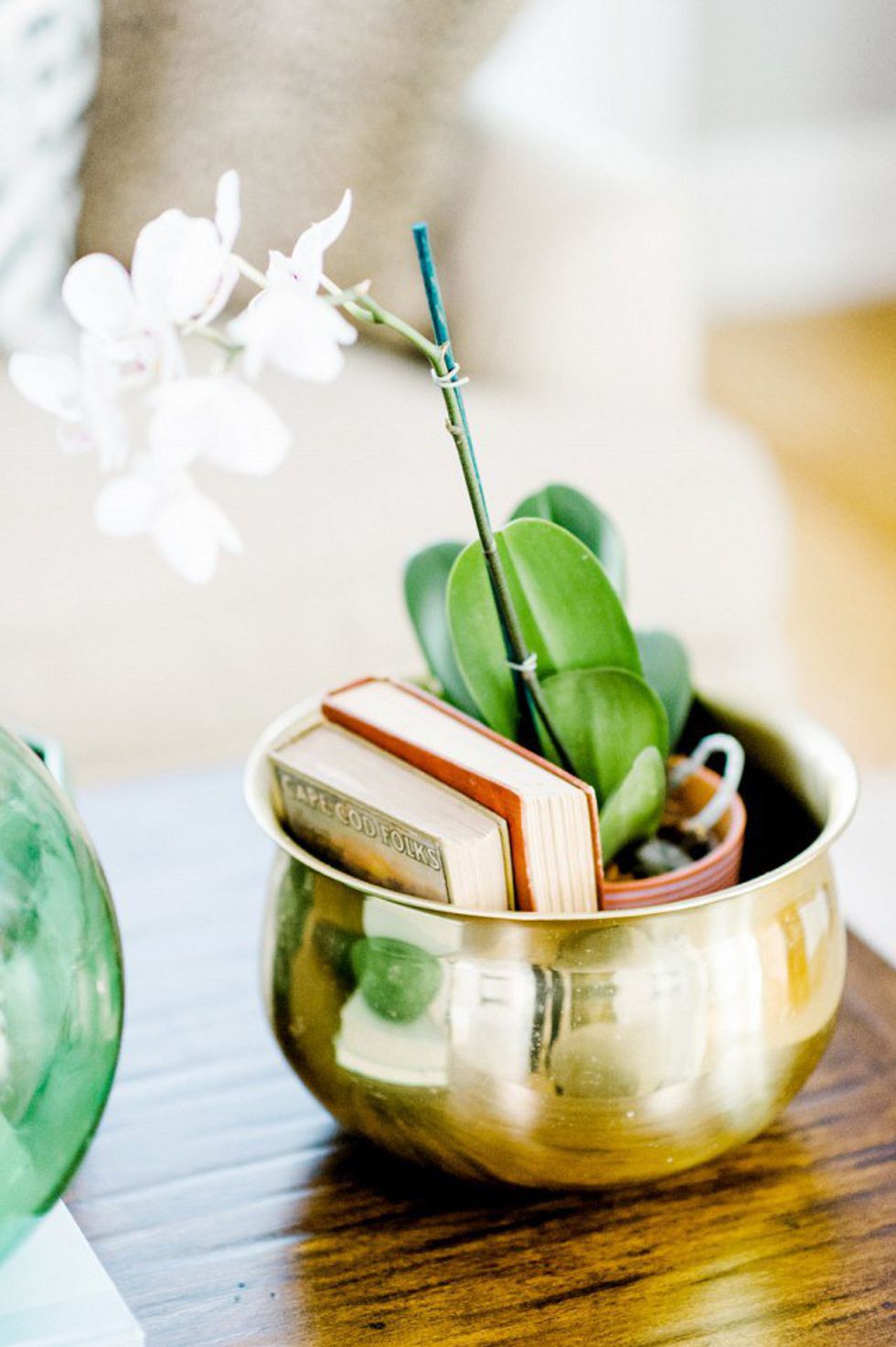 More floral-esk is nature, but lovely and easy to care for just the same. Water them with one ice-cube per week and give them indirect light and they will be your friend forever.
5. Cactus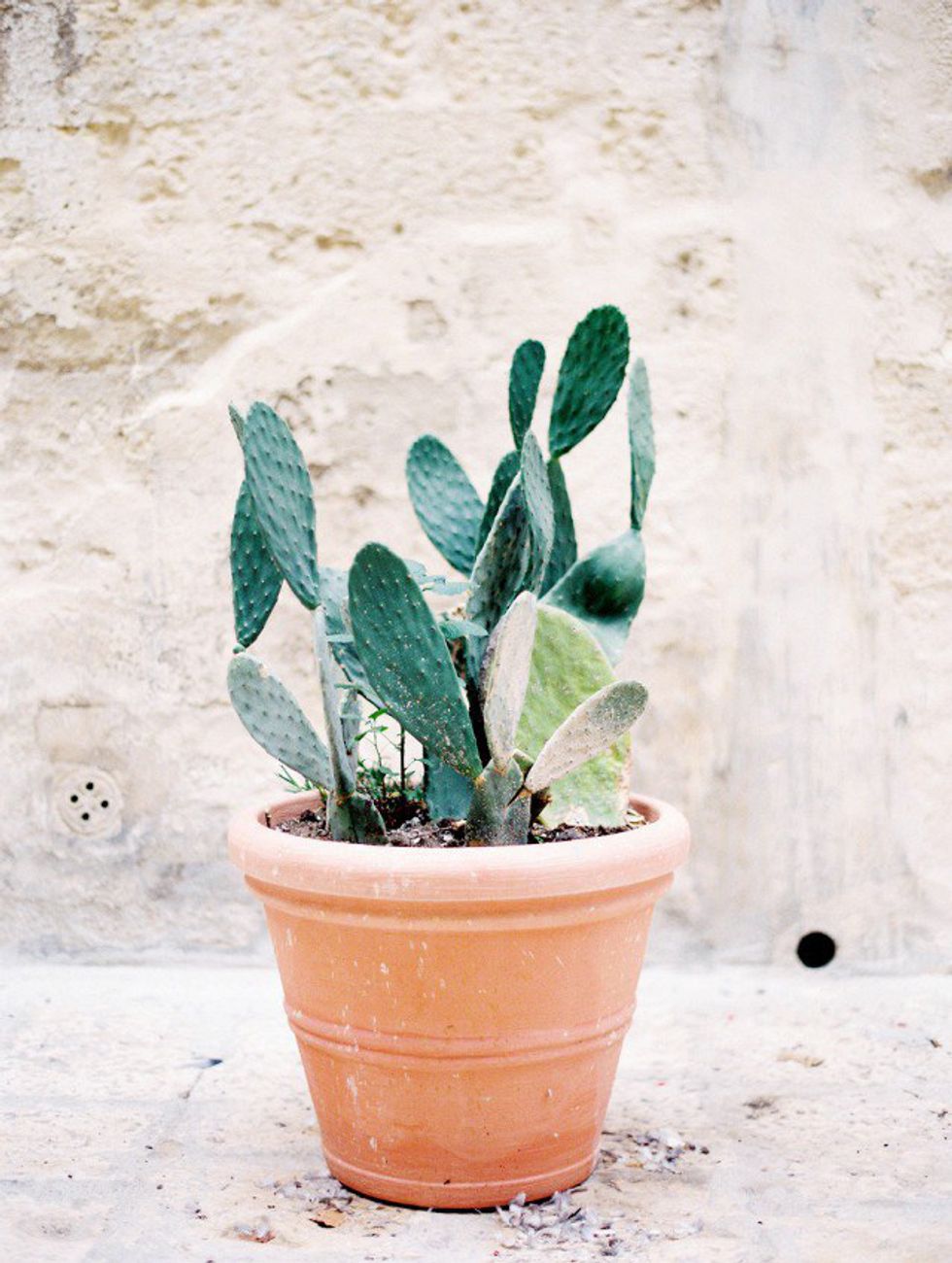 As a Texas native, these remind me of home and bring an edgy vibe to your typical dorm room. They require little light and water. This varies per cacti, but some of them only require water every couple months!
6. Moss Terrarium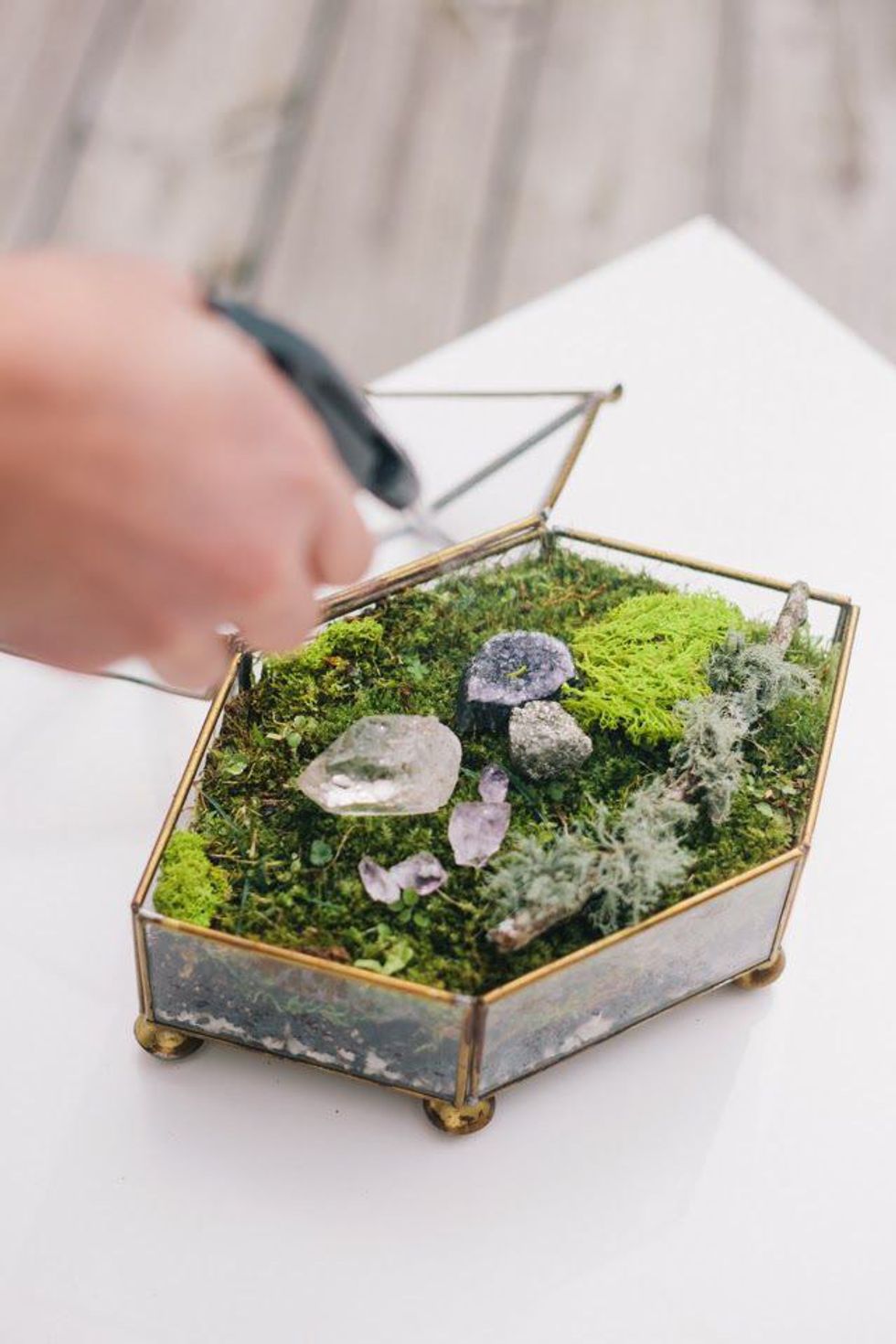 This one only requires keeping moss moist. Think you can do that? This forest like wonder is the one for you!
7. Devil's Ivy (Golden Pothos/ Money Plant)
A friend of mine bought an ivy at the beginning of the semester and to this day it is still alive! It does not require direct sunlight, but be careful. This puppy is known to grow fast!
8. Maidenhair Fern
Native to forest areas, this plant requires minimal direct light. This one does great in small or large spaces, and is unique in it's leaf form.
9. Prayer Plant
Aren't these leaves gorgeous? This beaut grows best in low light, and get this. At night, these leaves fall up which is why it was given the name prayer plant.
10. Jade Plant
This succulent plant is so cute, and grows pink and white flowers. The Jade requires full sunlight, and frequent check-ups for water. Only watering is required when the top of the soil is dry to the touch.
Happy Planting, you college creatives!