The look of shock when I say "him." It's mostly from the older generation, but my peers are equally confused by my choice to room with someone of the opposite sex. It's so taboo I couldn't even live with him on campus if I wanted. I get every response you could think of, plus a few more.
1. "Do You Even Know Him?"
Yes. I did not go on craigslist to look for a random roommate. I met him and befriended him just like everyone else my age does who can't afford to live on their own. I'd still be friends with him even if we weren't living together.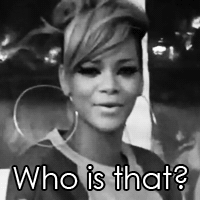 2. "Is He Your Boyfriend/Husband?"
No, he is just a friend. I don't find it shocking that you don't date your roommates; you shouldn't find it shocking that I'm not dating mine.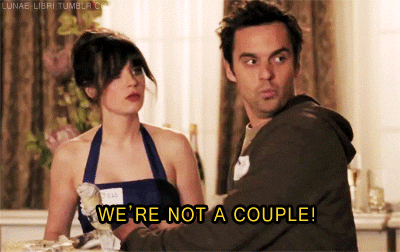 3. "Are You...Involved?"

This one always makes me laugh. My roommate is not interested in woman period, but people still think that may be some cover and we are secret lovers. No I am not having sex with my roommate, but even if I was it's no one's business anyways.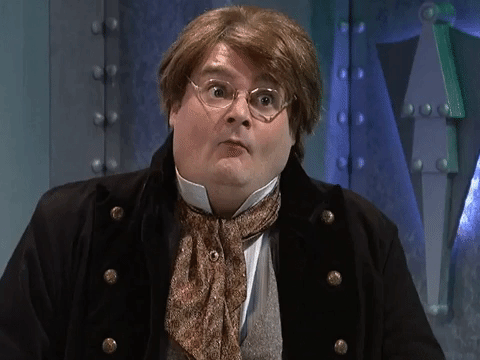 4. " How Do Your Parents Feel About That?"

This question actually came from my landlord. My parents love my roommate, and are just glad that I have a roommate who I can be civil with me. My grandmother even loves him to pieces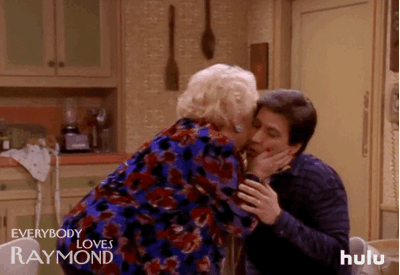 5. "Would You Rather Have a Girl Roommate?"

I love my roommate, and wouldn't want to spend this time of my life with anyone else. I'll be extremely sad when I have to leave him, and I'd rather not room on a campus with a random girl I don't really know.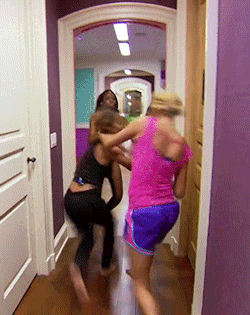 6. "Does It Make Dating Weird?"

Absolutely not! My current boyfriend loves him, and when we bring someone over we give each other space. We check out people together. It's wonderful.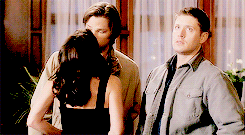 7. "Does He Take Out the Trash/Fix Things Around the House?"

We both share chore responsibility. He is lightening years ahead of me as far as keeping up with them though. Also, if we were left to fix the house ourselves I don't know if we would still have a place to stay! Luckily our landlord does all of that.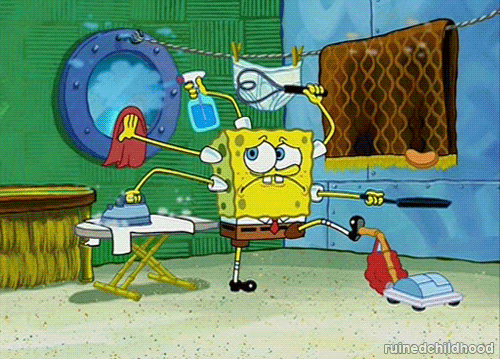 8. "Do You Feel Comfortable Around Him?"

I feel like this question is aimed at whether or not I can walk around the house with not a lot of clothes on. I've never been one of those people, because I'm perpetually cold. However, I feel comfortable in shorts, a tee shirt, and no bra. I've never felt "unsafe" or like I needed to cover up in my own house.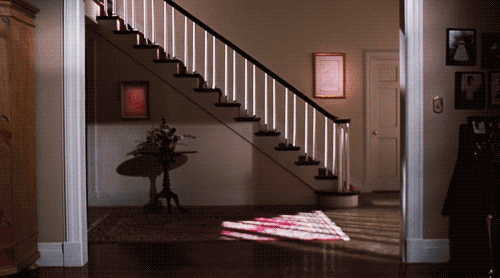 9. "Do You Ever Have Fights?"

Not yet, but I suck at adulting so I'm sure he will get sick of asking me nicely to do my dishes or pick up my mess in the living room.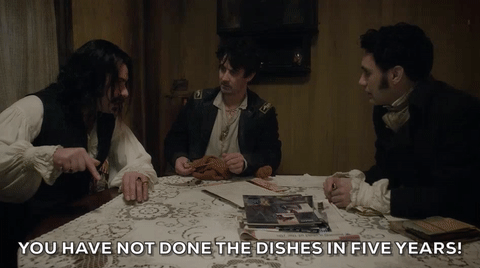 10. "But He's a Dude!"

Even after I've answered everyone's questions they still have a weird look on their face. I can still feel a little judgement, but I could care less. Don't room with someone you're not comfortable rooming with, and don't let anyone discourage you from rooming with your best friend.