Besides my editorial pursuits, I mix music in my free time. Yes, I'am a disc jockey by definition, but I do not regulate myself in a box as one. I also create/finds dope samples, and make my own chopped and screwed mixes. For those of you who don't know much about the subculture phenomenon, its a beautiful technique and I highly recommend it. Chopped and screwed traditionally would be mixed music of the hip-hop genre, but I'm spontaneous and I utilize any genre I please because that's real live how I get down. DJ Screw (Houston's finest R.I.P) was known as the originator of this dazzling skill. In 1995 his unique editing style was introduced and changed the landscape of Houston culture. The life of the famous Houston DJ carries on through each mix, cut, scratch, and fade.
As for me and why I choose to highlight this work of art, I have a particular interest in remixing older music. I also find old songs are the backbone for music today, and sometimes you just have to immerse yourself in it to get a better appreciation for where music will eventually be. Here are some suggestions for you and all the old heads out there.
*The following links lead to chopped versions of each song with the exception of "Maggot Brain" and "Slide"*
1. Roy Ayers – "Everybody Loves the Sunshine"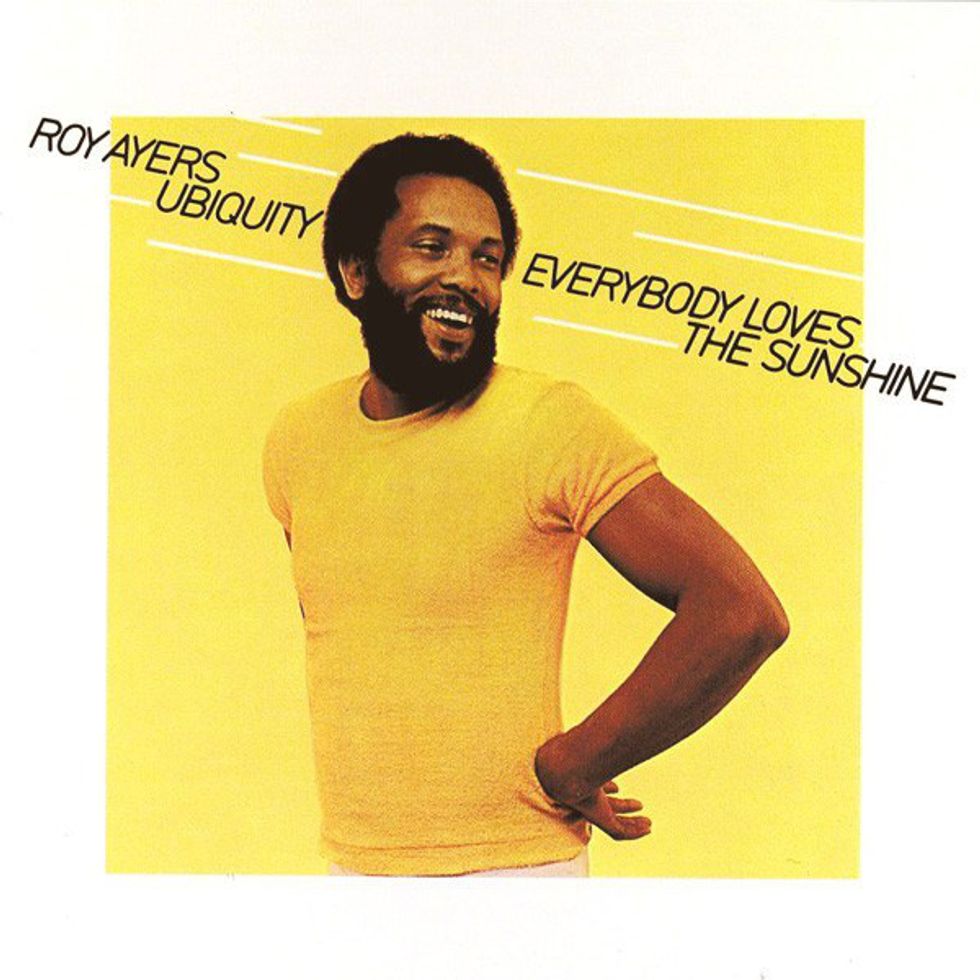 Ignite the grill, play some cards with your folks, and enjoy the ribs your uncle/pop has spent the past few days preparing. The ultimate barbecue track by the iconic Roy Ayers tempts the listener with its experimental vocals/electronic wah-wah's. I can't even describe to you how beautiful this sounds when slowed down. Besides a cookout, this song is perfect for kickbacks, morning sunrises and can provide motivation throughout the day.
2. Bobby Caldwell – "What You Won't Do for Love"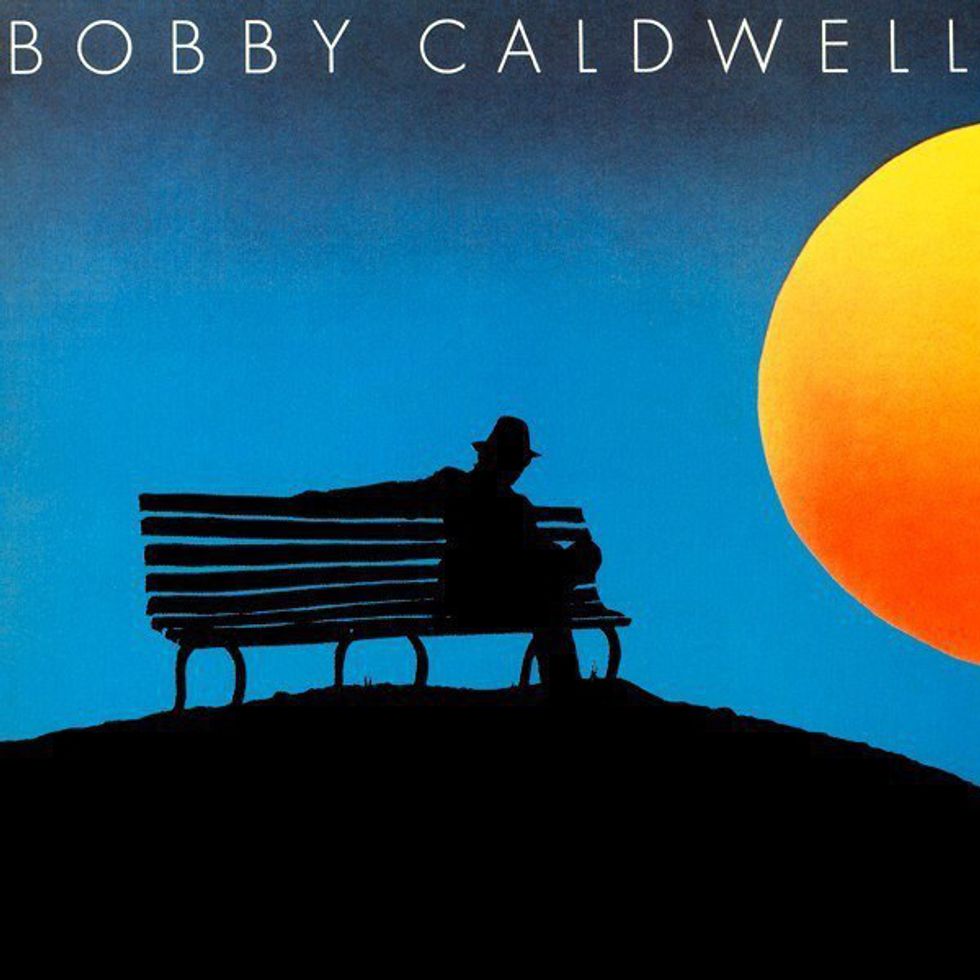 Bobby knew exactly what he was doing composing this masterpiece. The legendary singer/musician's self-explanatory song features a plethora of horns, synth, and guitars. The track's already calm demeanor has for almost 40 years serenaded multiple generations. Just imagine a few chops and scratches added to this mellow work of art.
3. The Smashing Pumpkins – "Today"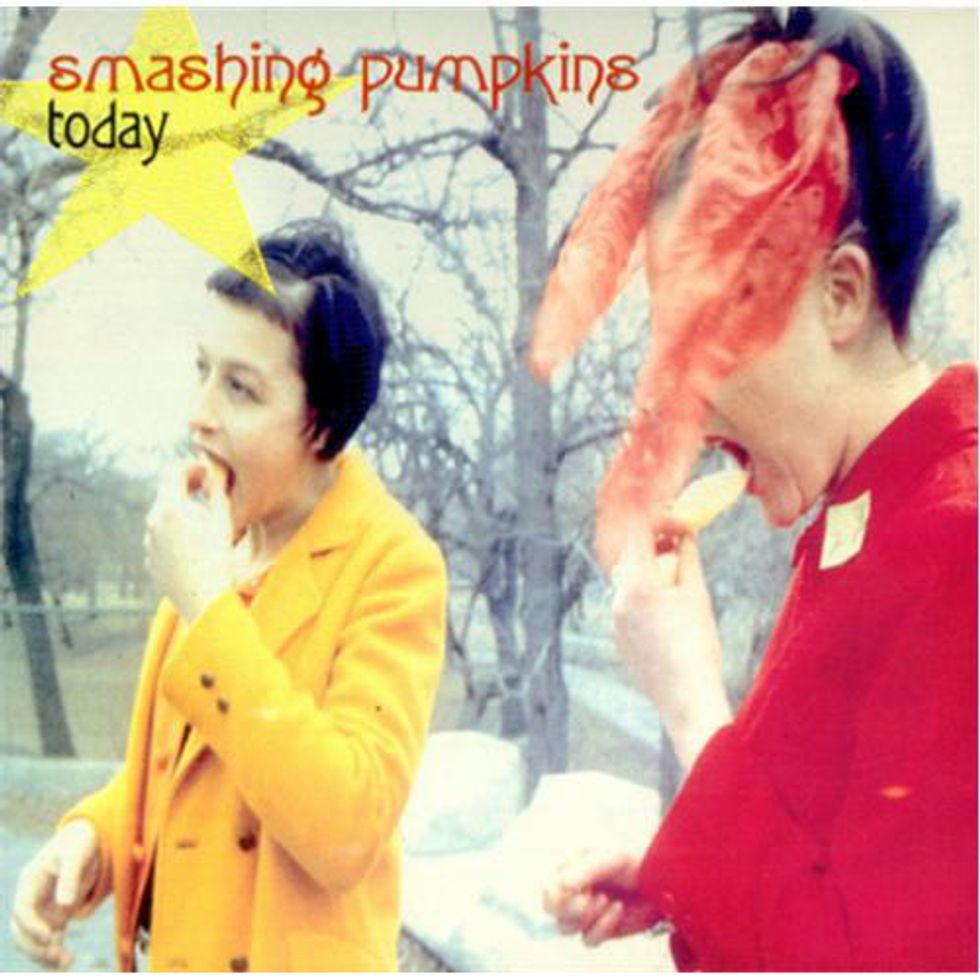 Though positive and enticing through sound, the lyrics are quite dark in this alternative track. "Today" is about the personal issues Billy Corgan (lead singer) faced during the time. But with the song's negative connotation comes a story of triumph of one's self. When slowed, the introduction of the guitar transcends the listener into that of a festival, where fans slowly sway their camera lights back and forth to the rhythm of percussive instruments.
4. Teddy Pendergrass – "Love T.K.O"
I'm really glad my mans put me onto this tune sophomore year…On everything, it's self-explanatory, stop reading and listen for a minute or two...or just listen to the whole thing.
5. Kool & the Gang – "Summer Madness"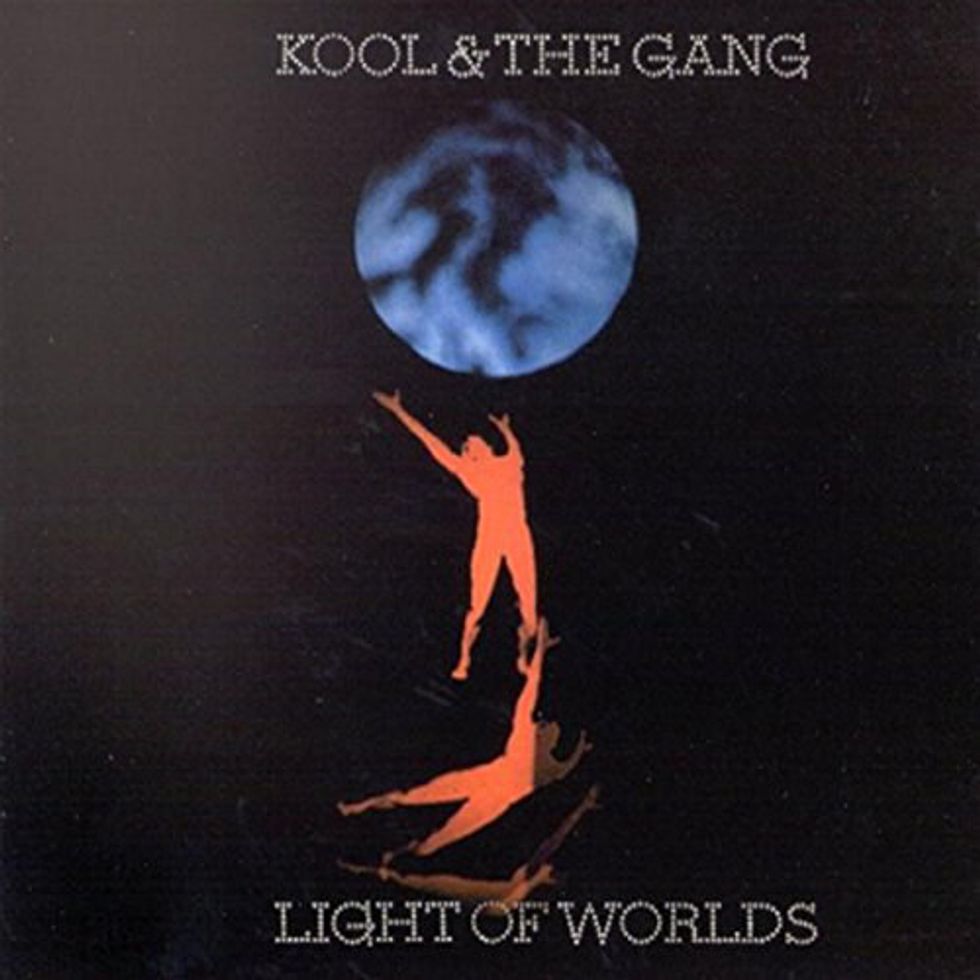 An infamous instrumental that makes the whole year feel like an eternal summer. "Summer Madness" will indeed make you go mad. The soft guitar collides with the heavy synths creating a melody that reminds one of the last day of school and heated summer afternoons. This instant classic with the right number of chops is a delight to ears old and new.
6. Toto – "Africa"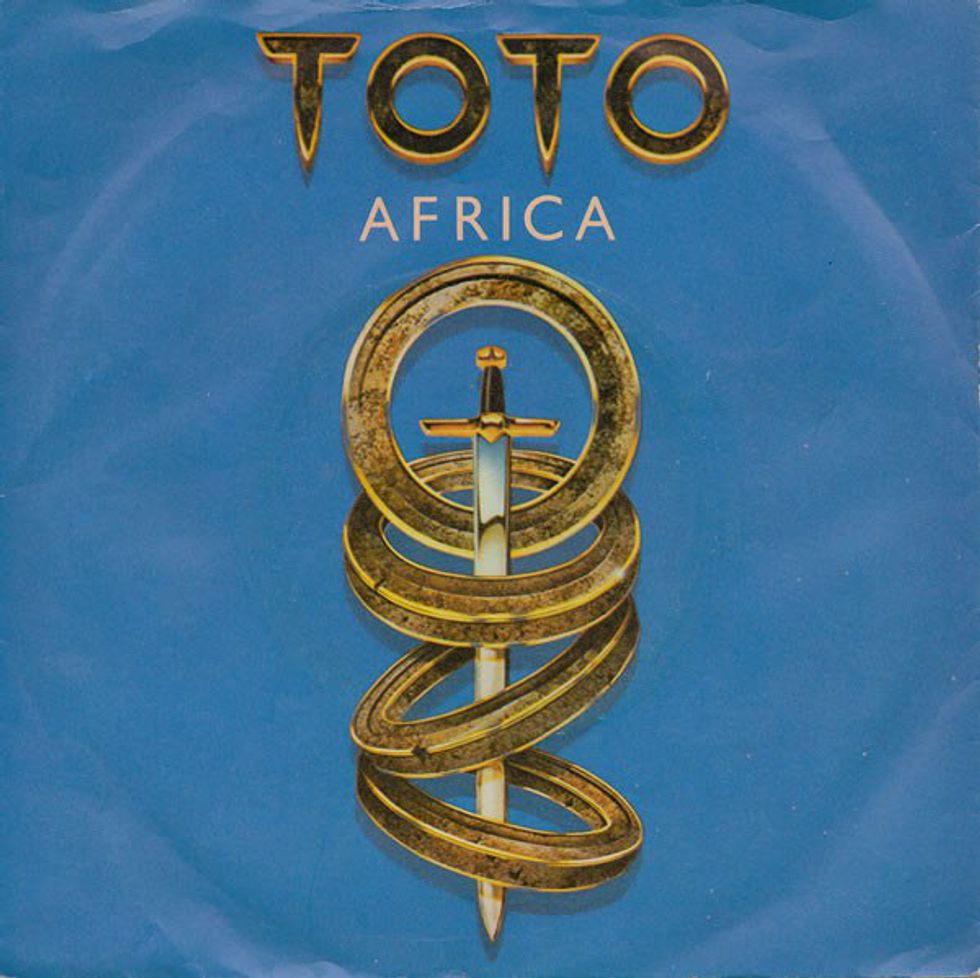 This is a super 80s song, lyricism and all. The marimba and bass drum combo is sure to make one feel an island like vibe. It will surely feel the hook "It's gonna take a lot to drag me away from youuuuuuuuuuuuu" will sound like it'll last forever when you hear the chopped and screwed alternate.
7. Funkadelic – "Maggot Brain"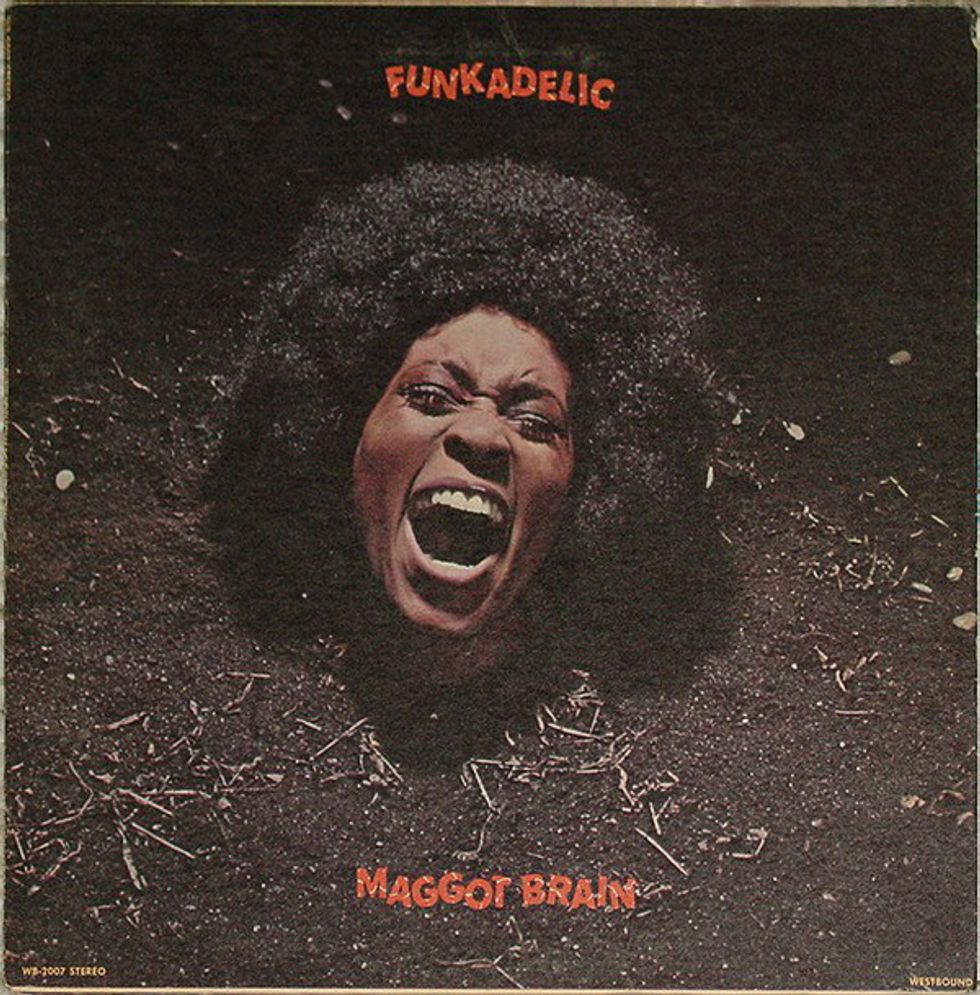 A close friend of mine (a different homie than the "Love T.K.O" homie) recently put me onto this angelic hymn. After experiencing the 10-minute guitar solo I instantly become hooked and I hope you all do too, chopped and screwed or at normal speed.
8. The Isley Brothers – "Choosy Lover"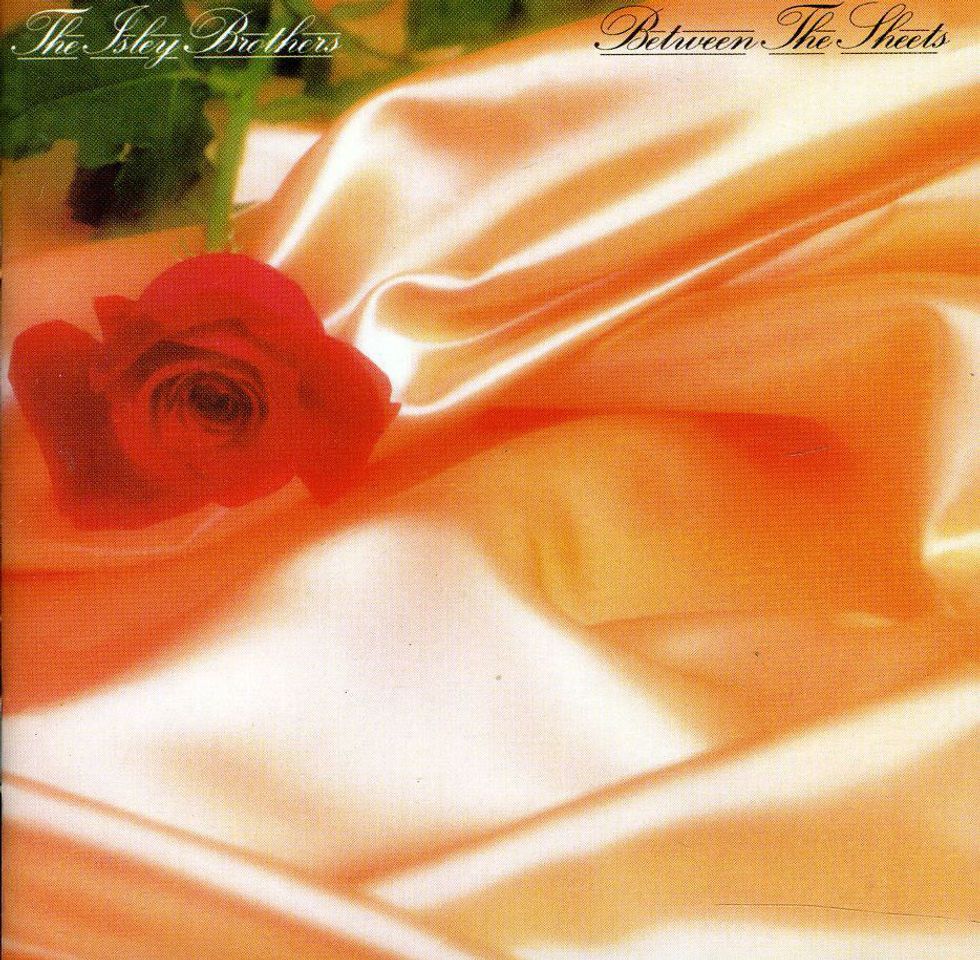 The Isley Brothers are one of the most sampled groups used by artists today. There are also multiple chopped and screwed variations of their work but none really compare to "Choosy Lover" (in my opinion). This is my favorite song by the group because of the guitar solo. The wail of strings when slowed down is unbelievably satisfying, the epitome of the expression "music to my ears".
9. Slave – "Slide"
Planning a function? "Slide" (especially it's chopped and screwed counterpart) will get you right for the night. A truly funky tune that anybody can get down to, it is literally self-explanatory.
10. Daft Punk – "Something About Us"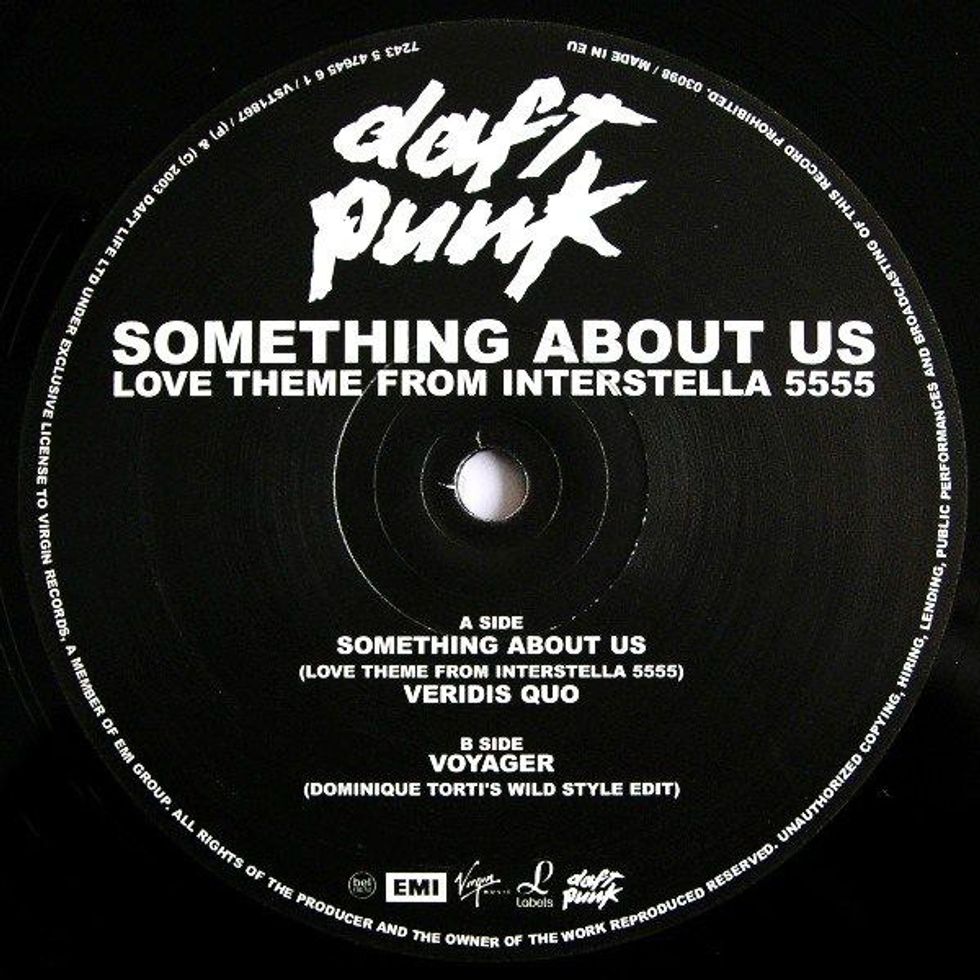 Lastly, Daft Punk (as well as Kanye West's Graduation) is the reason why I'm so heavy into mixing music and production. It all started back in the 7th grade when I discovered their album Discovery (no pun intended). I've heard their prominent hit "One More Time" growing up but it took me a few years to get around to the whole album. "Something About Us" is not an old head tune in terms of its release compared to the others on this list, but it's production makeup can be compared to that of funk, and classic R&B. Years following my discovery, I've always enjoyed mixing and rearranging this soulful track. This is my chopped and screwed old head theme.