Having the perfect color nails is essential to starting the summer off right. With these 10 nail polish colors by Essie, you will definitely make a sassy summer statement.
1. Capri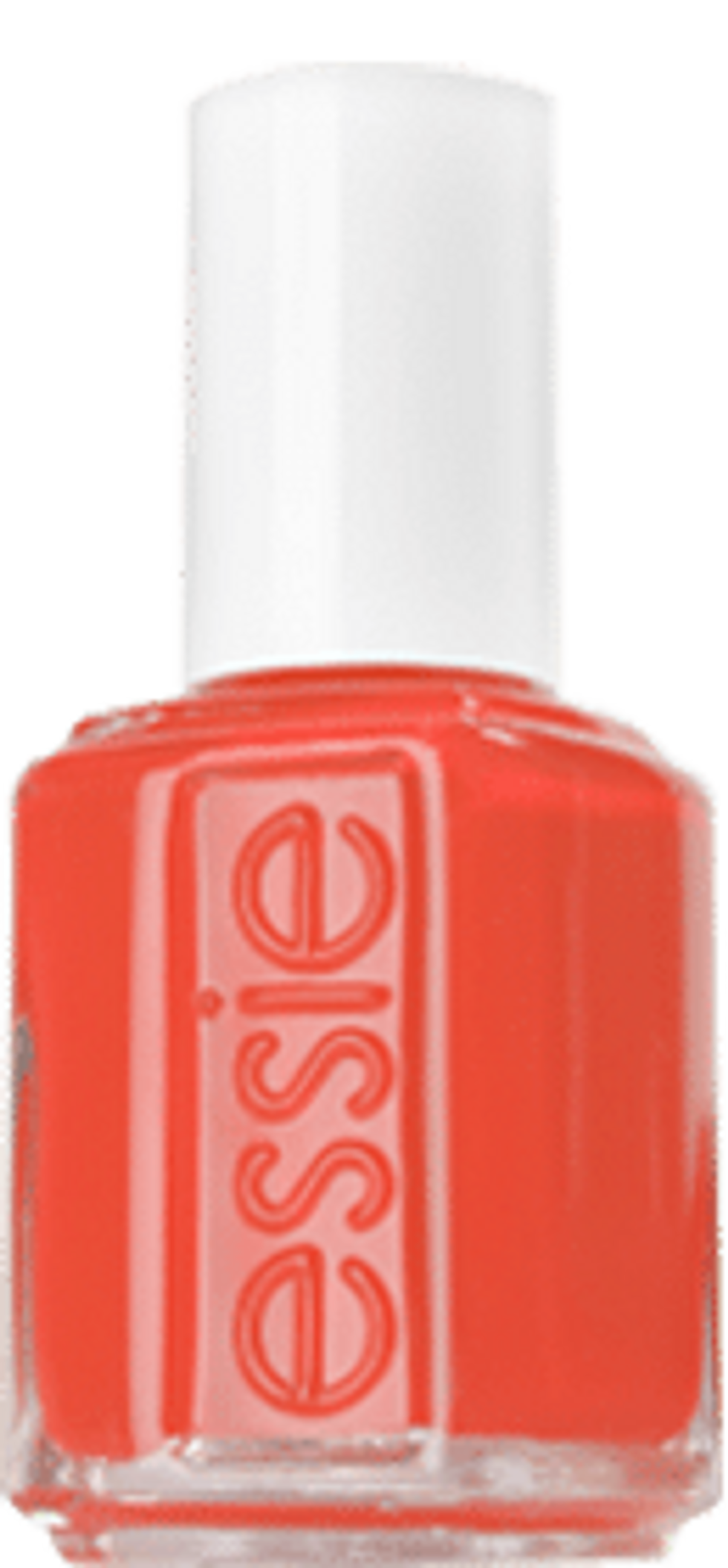 Capri is a "fiery hot creamy orange" color. If you are one of those people who can not decide between orange and red, then you should definitely try this fun color. Capri will not fail to be the perfect pop of color that brings out your gorgeous summer tan.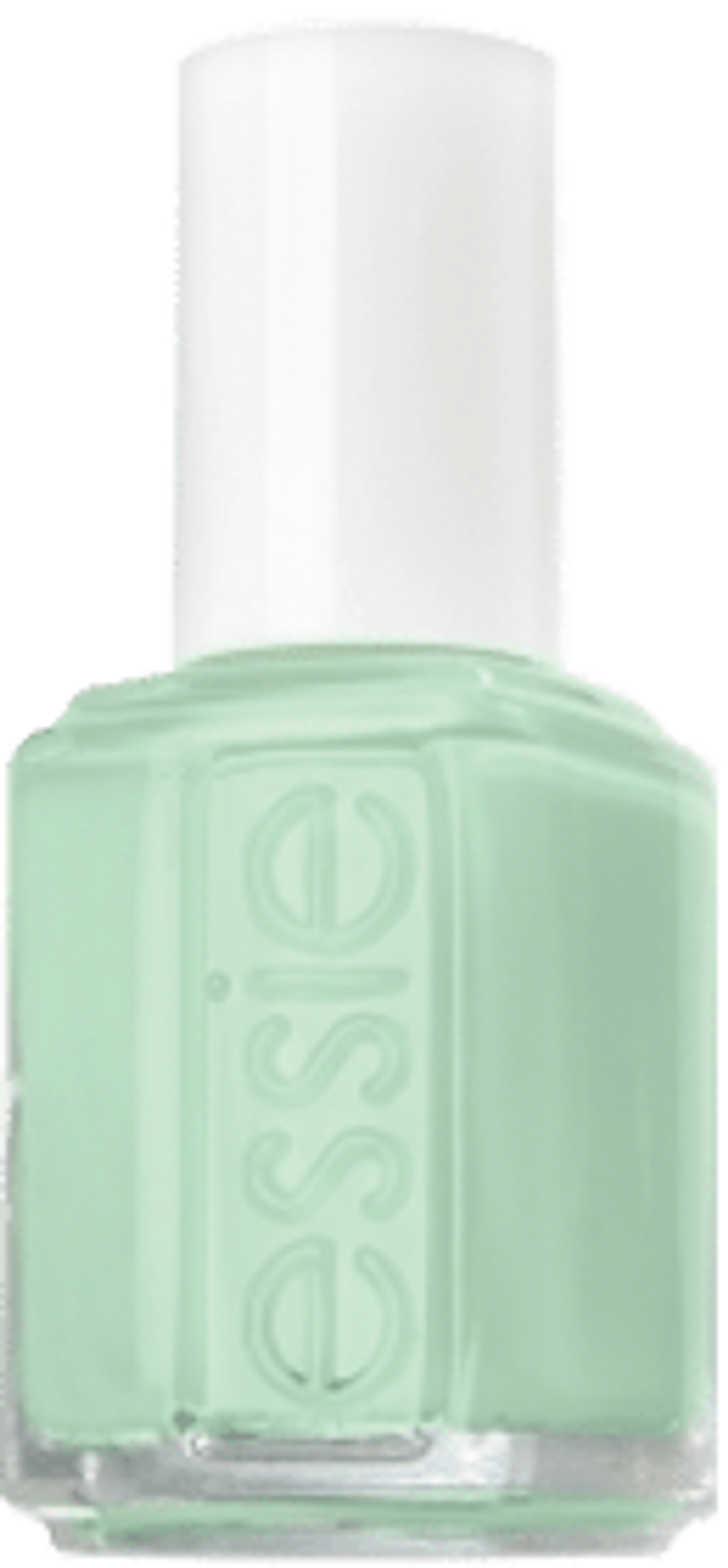 Essie describes this color as a "creme de menthe mint." Mint Candy Apple is Essie's most tweeted nail polish color. It's the perfect pastel green if you're looking for a not-so bright yet fun summer color.
3. Lilacism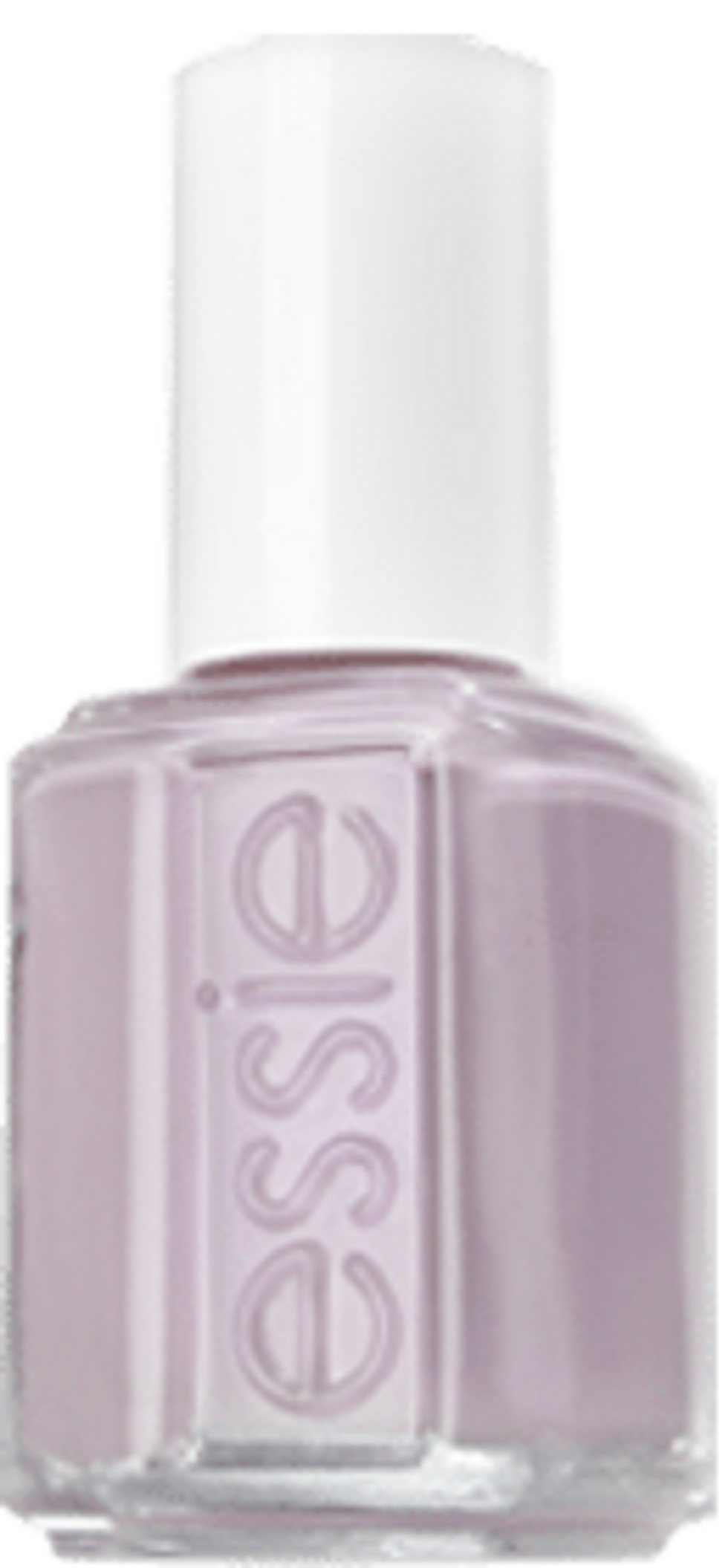 A "satiny smooth lilac" color. Lilacism is another soft summer color. Its pale color will complement any skin tone, which is rare to find in most polish colors. If you want your nails to flaunt a "pretty-in-purple" look this summer, then Lilacism is the color for you.
4. Chillato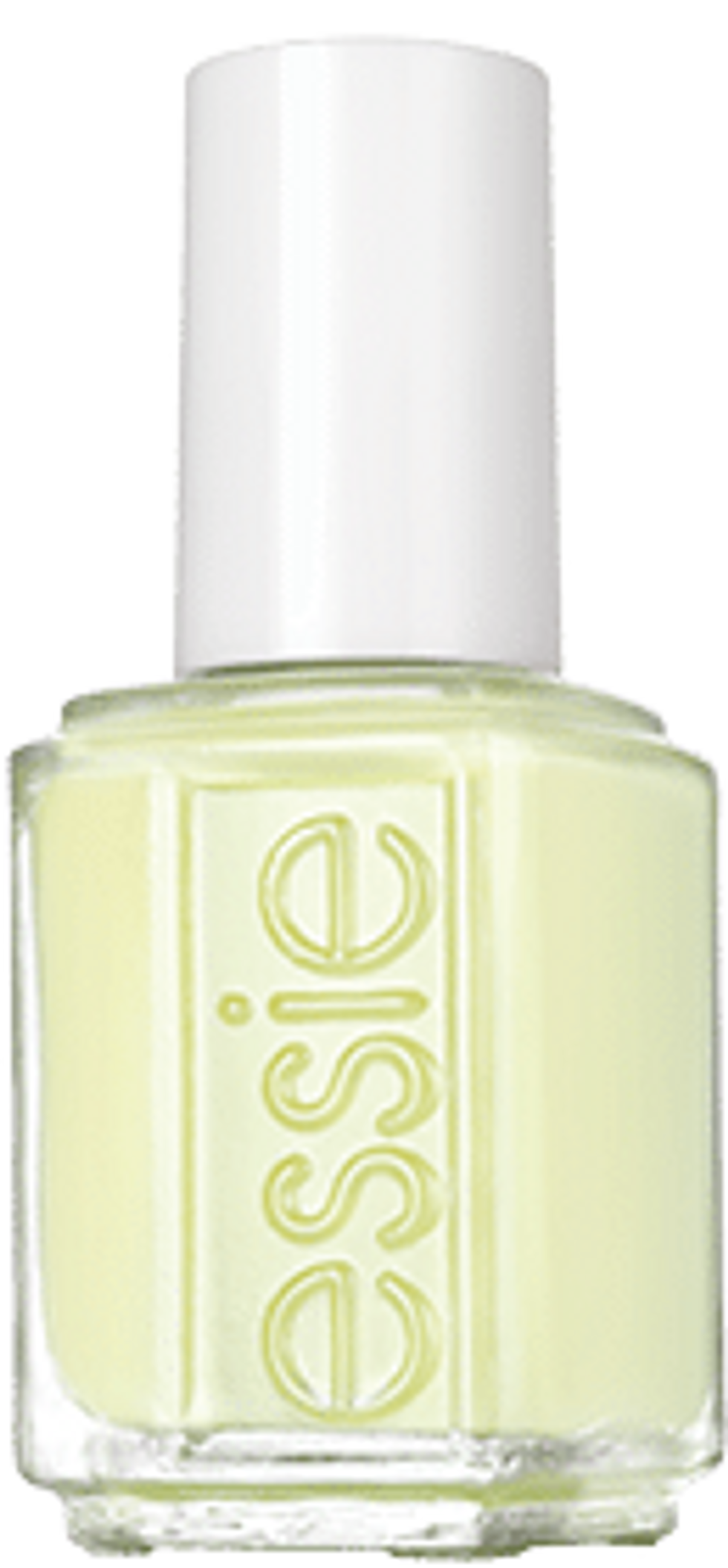 The name speaks for itself. Chillato is a "frozen cream pistachio" color that will send chills down your spine at a first glance. It's a refreshing color for a hot summer day when you just need to "chill."
5. Pink-A-Boo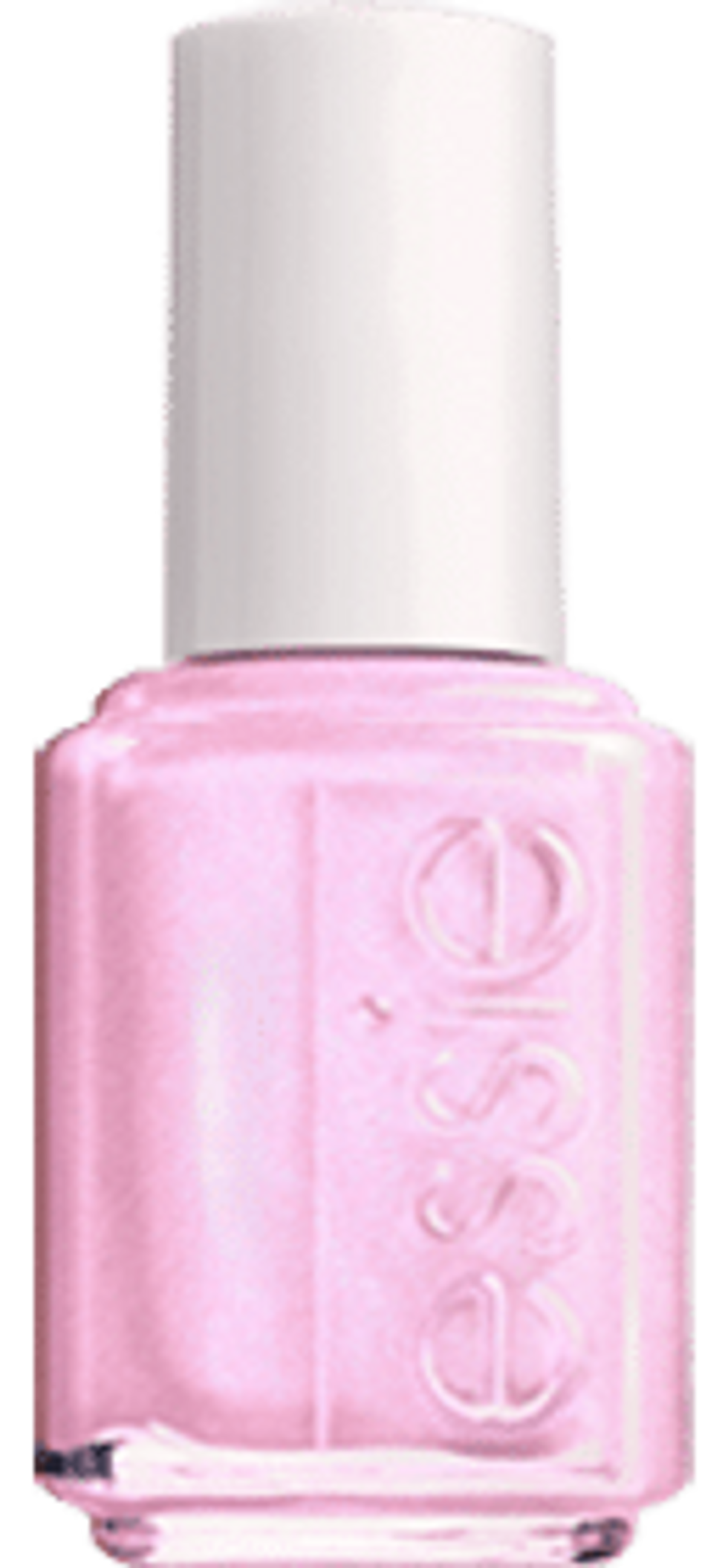 Pink-A-Boo is "a sheer pink with glittery sparkle." Everyone knows that pink is a great color to coat your nails with in the summertime, and Pink-A-Boo's sheer and glittery accent will help your nail color to not just be another drab pink polish.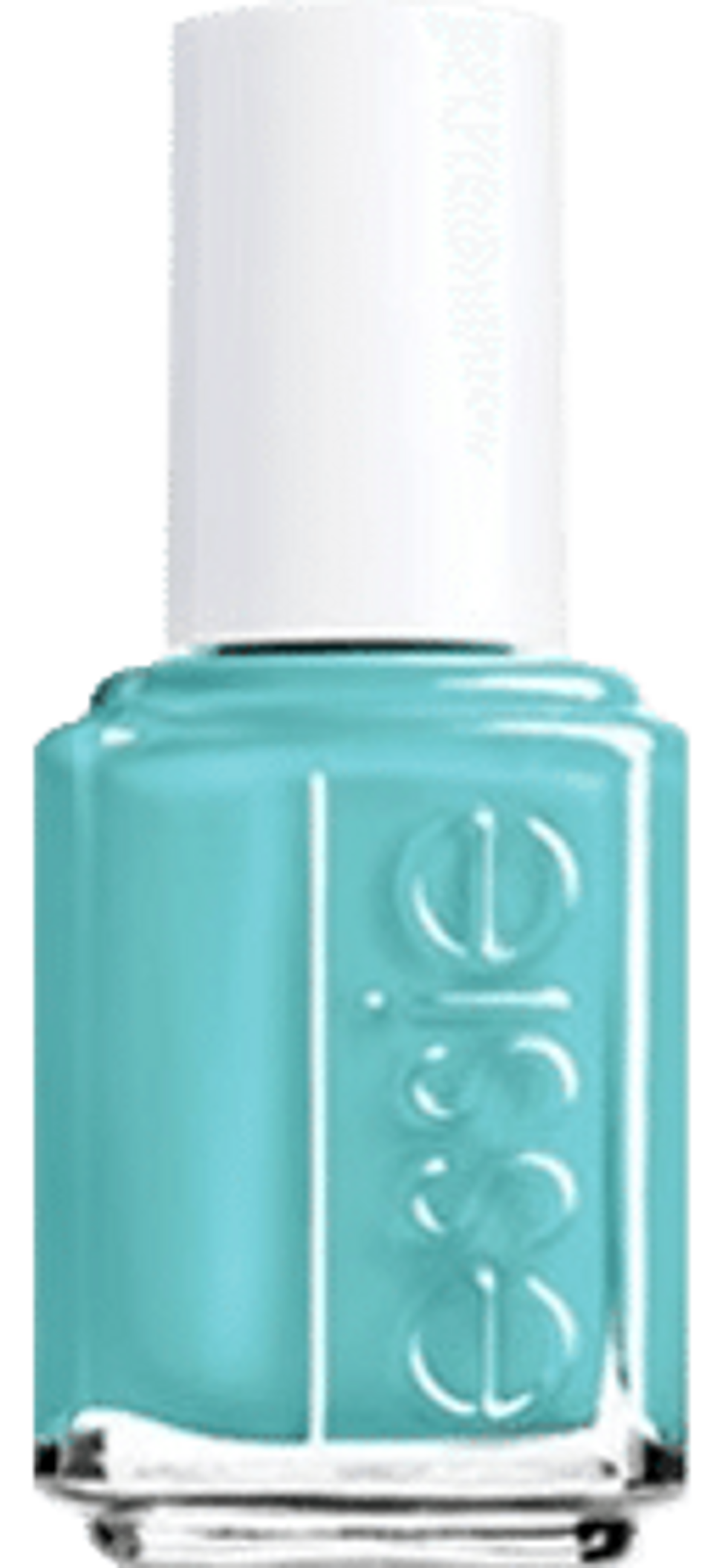 An "opulent turquoise." Where's My Chauffeur is the ultimate blue-green combo. There is no doubt that all eyes will wander to your turquoise nails when walking down the street this summer.
7. Play Date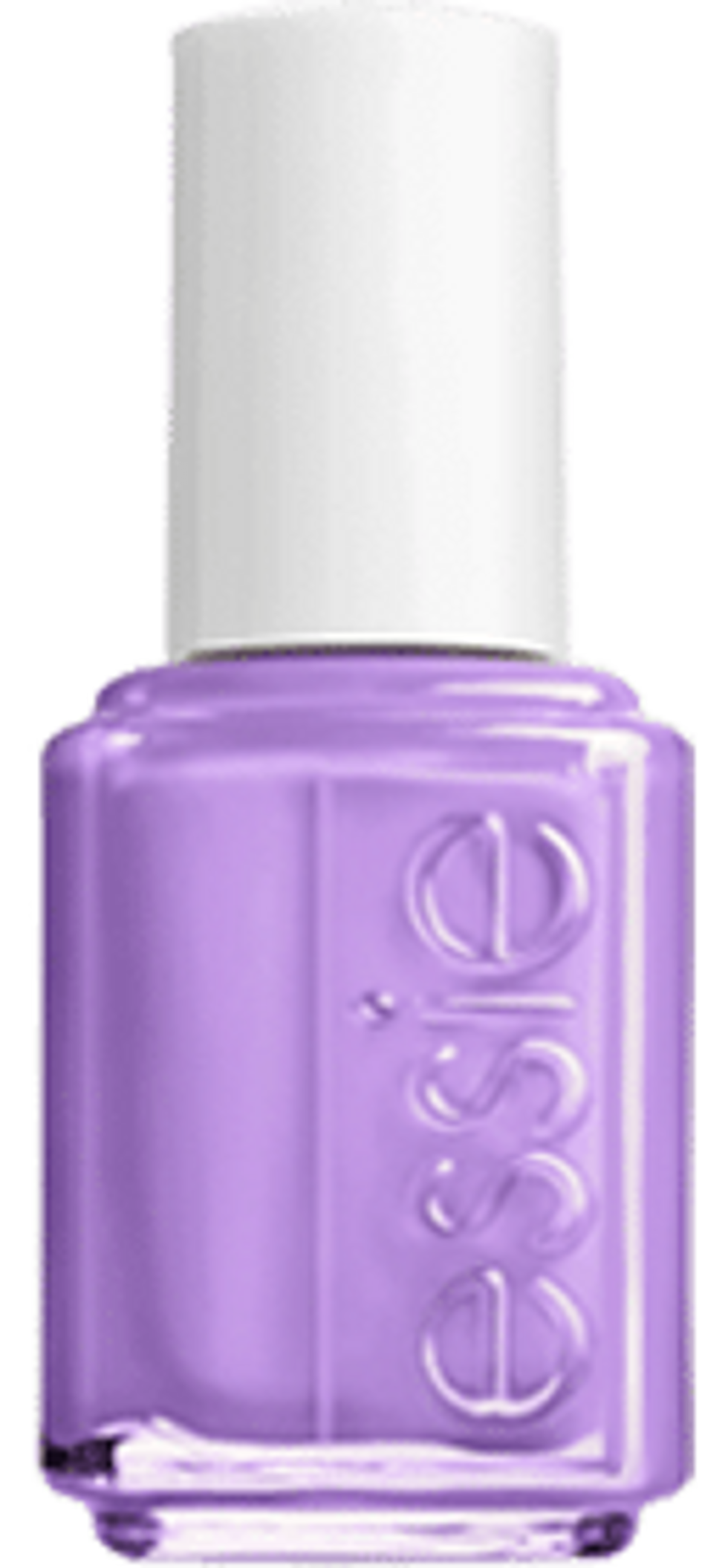 If you're a purple-lover and Lilacism was too much of a hushed tone for you, then this is definitely your color. Play Date is described by Essie as a "flirtatious soft purple." Don't let its description as being "soft" fool you. This color is bound to impress with its edgy tone, and applying two coats to your nails will allow Play Date to be bold and bright.
8. Mochachino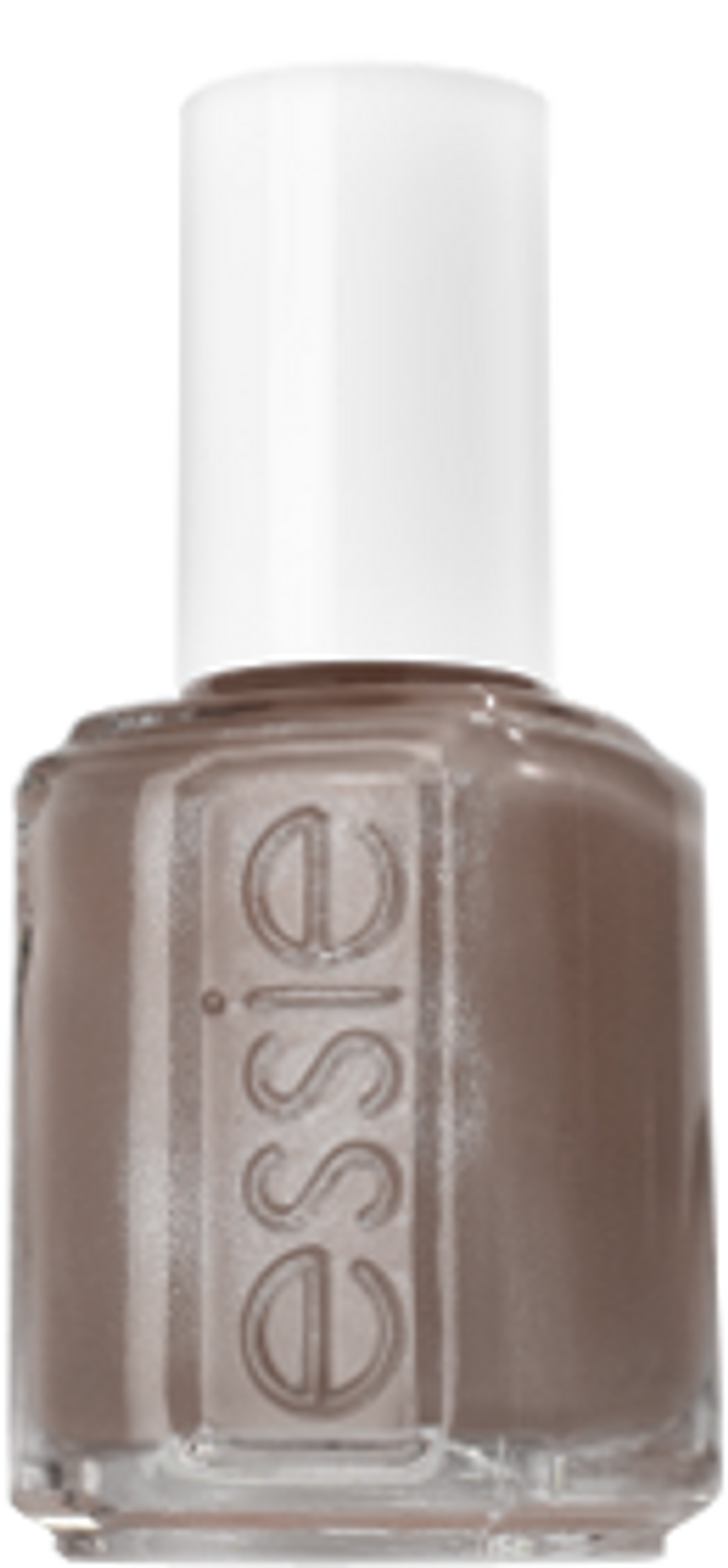 Mochacino is described as a "perky gray with shimmer." This polish appears on your nails as a taupe color with a silver shimmery touch. If you tend to shy away from the typical bright summer shades but are a fan of more neutral tones, then you should definitely give Mochacino a go.
9. Cascade Cool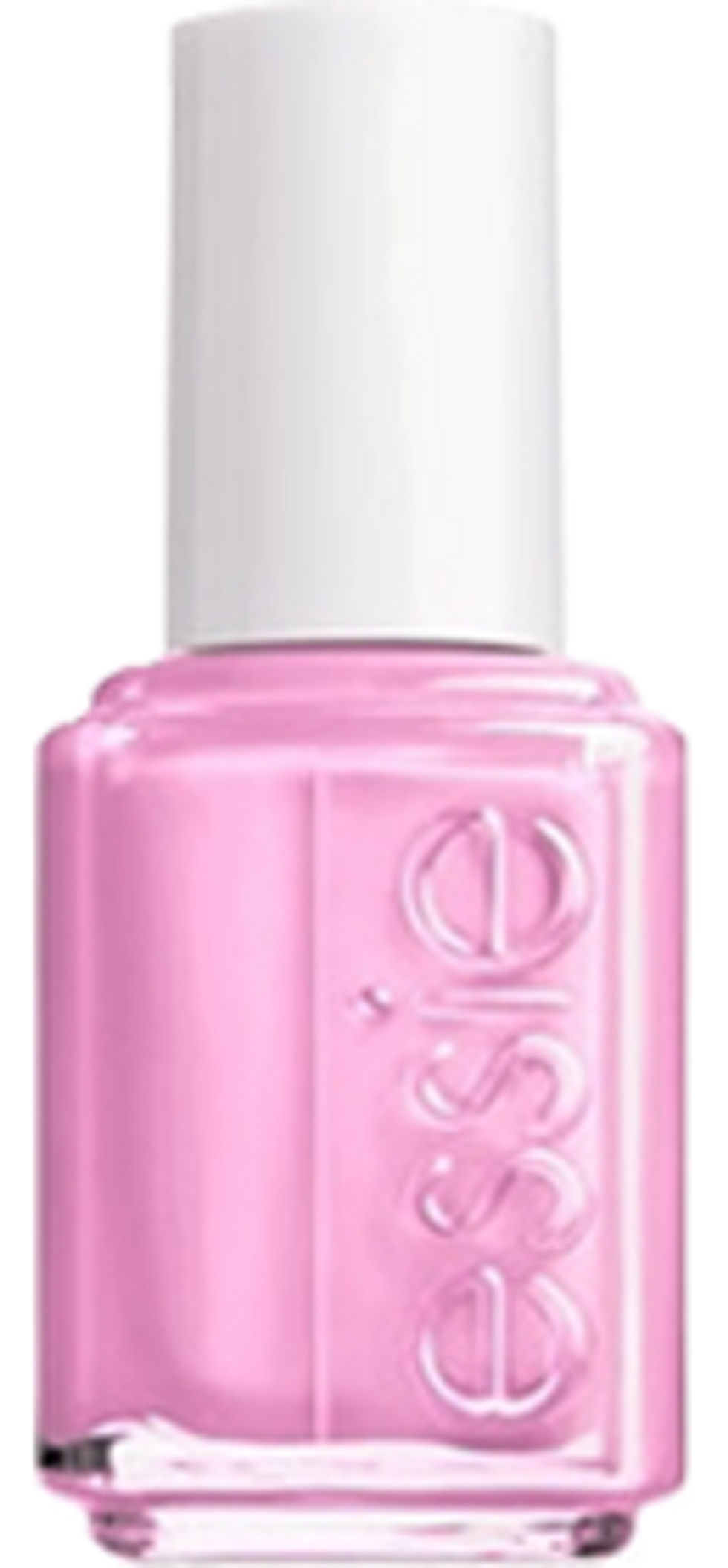 Cascade Cool's "creamy, sweet dusty pink" color is how it became Essie's most liked polish color on Facebook. If you're tired of resorting to flamingo pink as your go-to pink polish color and want to go brighter than Pink-A-Boo, then Cascade Cool is the way to go this summer.
And finally, my personal favorite…
10. Bikini So Teeny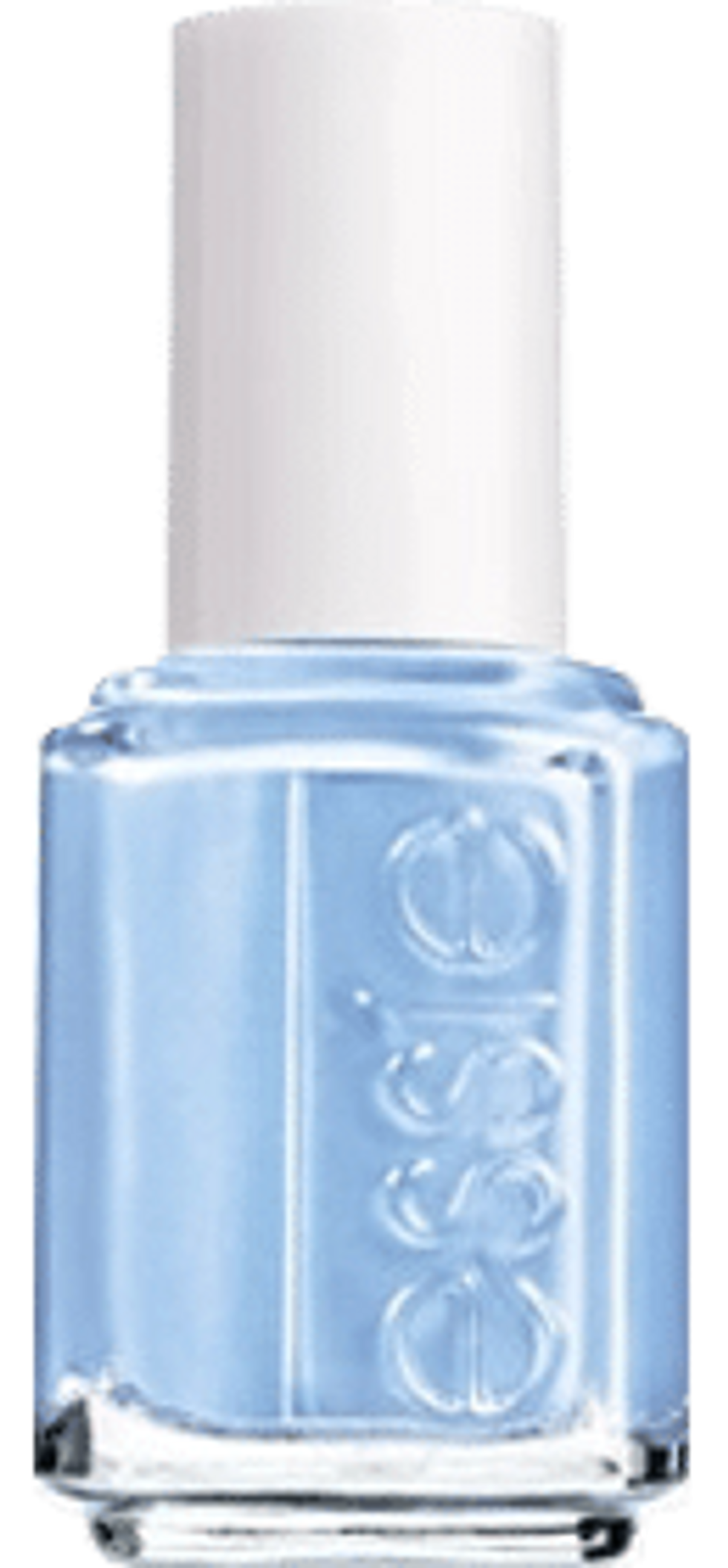 This color is a "sparkling, cornflower blue." Bikini So Teeny's beautiful blue hues allow it to appear on your nails as the perfect baby blue with a slight purple hint. This color never fails to make a statement, hence why it has been my go-to summer polish color for years.