Unless you've been hiding under a rock or are still recovering from that Thanksgiving meal coma, we were blessed this past week with new episodes of Gilmore Girls! Fans had patiently anticipated this revival for years and the result was met with such strong feelings that the internet literally exploded after so much anticipation (*coughs* That ending *coughs*).
Despite mixed feelings particularly surrounding those final four words, our girls were back whether you were happy with their stories or not. And with so many responses based on the ending, I wanted to look back on the series as a whole in discussing the moments that did make the revival satisfying.
1. Tribute to Richard (and Edward Herrmann's) death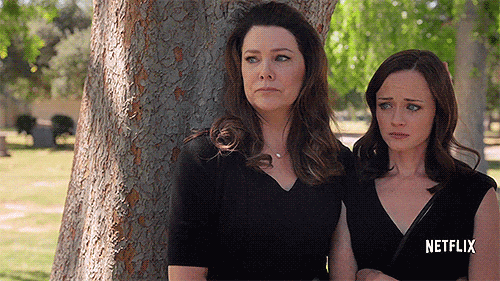 The actual funeral scene of Richard's death was heartbreaking. It was also even more resonant in commemorating the passing of Edward Herrmann's death on the show. The picture on display at the funeral being from one the acclaimed episode in season five "Wedding Bell Blues" was precious. His absence was noted not only in the first episode but as a through-line in all the episodes of the three girls having to pick up the pieces in their own lives.
2. The fight at Richard's funeral between Emily and Lorelai
In the first episode, this was the moment where the show really felt back. The intensity of the fight and purpose being to show the strain between Lorelai and Emily's relationship had stirrings of the first fight we see from the two in the original series in season one "Rory's Dance". The rat a tat dialogue with jeers and insults coming from left and right felt needed to be able to catch us up to where the two stood after all these years and in such a grievous time. It was one of the most memorable scenes by far in the series.
3. Paris Fucking Gellar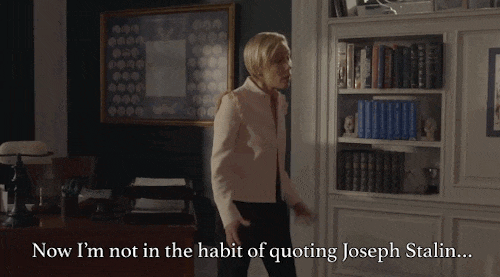 Thank goodness we were introduced to her in the very beginning, because I have missed this girl. Getting to see her continue to kick ass in whatever she does was so reassuring. She still was going through a lot of struggles in being a mother as well as sadly a divorce from Doyle, but she was able to be a successful example of ambition and passion paying off in your 30s as we always knew it would be for Paris.
4. Michel's path

Though mainly beloved as a minor character in the original series, Michel was really able to shine with his own arch here. Known for his clever jokes and wry sarcasm that we can all relate to at points, I found it really refreshing that we got to see more from him in terms of his goals and how they affected his relationship with Lorelai. Seeing his arch felt natural and it was nice to see more from Michel aside from him yelling at customers at the Dragonfly.
5. Lorelai's fondest memory of Richard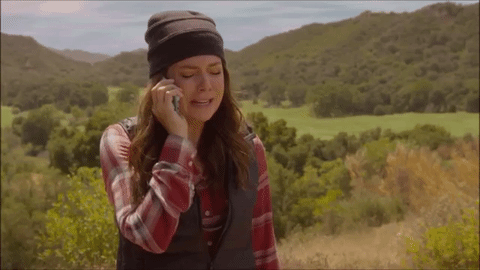 In the final episode, it was devastating to hear Lorelai's most cherished memory between her and Richard. It was delightful to hear it in that their relationship in the original was always subtle, but whenever they had a moment together it was always charming. To hear a past memory about Richard that was notable and from Lorelain's memory that she acknowledges was important to her was so heartwarming, and felt like a great way to leave our thoughts on Richard.
6. Emily cursing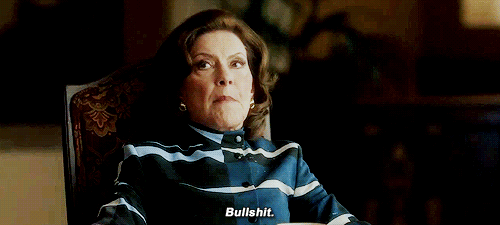 Seriously, if anything made this whole thing worth it was so we could finally hear Emily Gilmore curse. Everything in the scene with her fellow D.A.R ladies leading up to it was so delicious. After her amazing tirade, Emily bowed out of the D.A.R with class as she always does and she started off on a great life full of possibilities.
7. Rory reflecting on past memories in the Gilmore house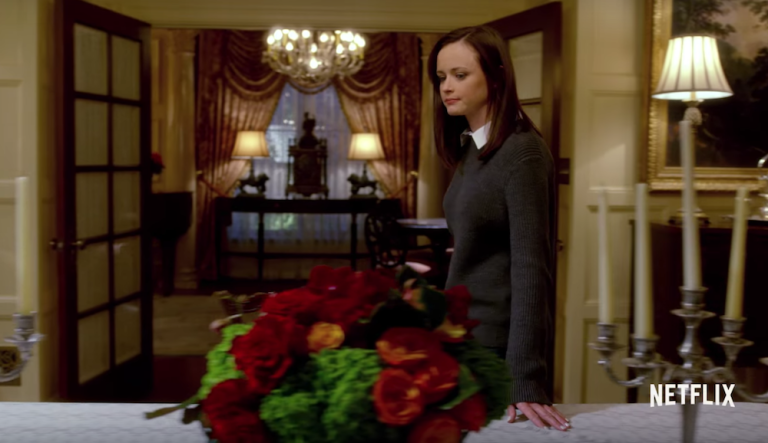 This was really a beautiful way to show where the show had been and how it was now. For Rory in particular, it also was a great time for her to reflect on her own journey up until this moment. It led her to go to Richard's study to write as well which was so touching to see new life being brought into this room with Rory writing the history of her family.
8. Dean's sendoff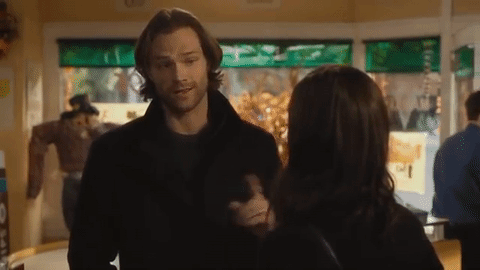 From his breakup with Rory to his angry rant toward Luke of how Lorelai will want more than him, Dean's original exit was pretty brutal. What worked well this time around was that unlike some of the other cameos of returning characters in this run, this one gave us everything we needed. It was a simple crossing of the paths between Rory and Dean, catching up with one another, addressing how much Rory did value him as her first love without having any current remaining romantic possibilities. It was watching two old friends who once really loved one another, but had taken different paths in life. And the addition of the cornstarch was the perfect way to top it all off.
9. Luke and Lorelai's wedding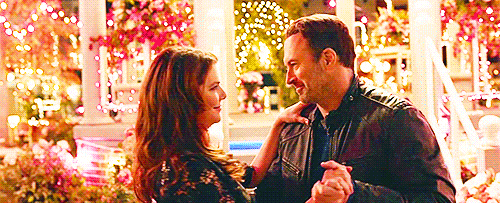 What had been missed and waited for so long from fans was worth the wait. Such a beautiful montage was in place of seeing Luke and Lorelai have a private ceremony in the gazebo with the song underscoring it that they originally danced to at TJ and Liz's wedding. After waiting so long and to have one of the last moments of this show be so beautiful was amazing. Everything about it was precious and a wonderful way to remember how much we love Stars Hollow and these characters. Just wow.
10. Getting to be in Star Hollows again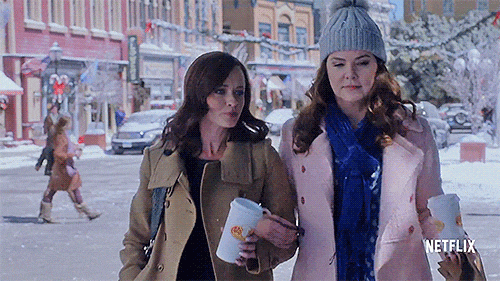 Through returning characters and memorable places in the town, it was just refreshing to be back in this world again. Who hasn't missed seeing what's happening at the Dragonfly Inn or at the Black, White, and Red movie theater? Just seeing these places and hearing these characters talk about them was so nice. Because in the end, Stars Hollows is a place we all turn to to find comfort in seeing the going abouts of such a quintessential town.