It's that time of year again: March Madness. While this time brings lots of basketball binge watching and the sophisticated science behind creating brackets, we should also take a second to appreciate the fan merchandise that hits sporting good stores. A lot of what is created is references to the schools in the tournament (which I find hilarious because I never understand it and it all just sounds silly to me) but there is also a branch of it that is just for your avid basketball loving fan. Therefore, I decided to take a time to appreciate the clever and sassy shirts that our favorite teams have worn (or will wear) proudly during the big dance.
1. MADE IN MARCH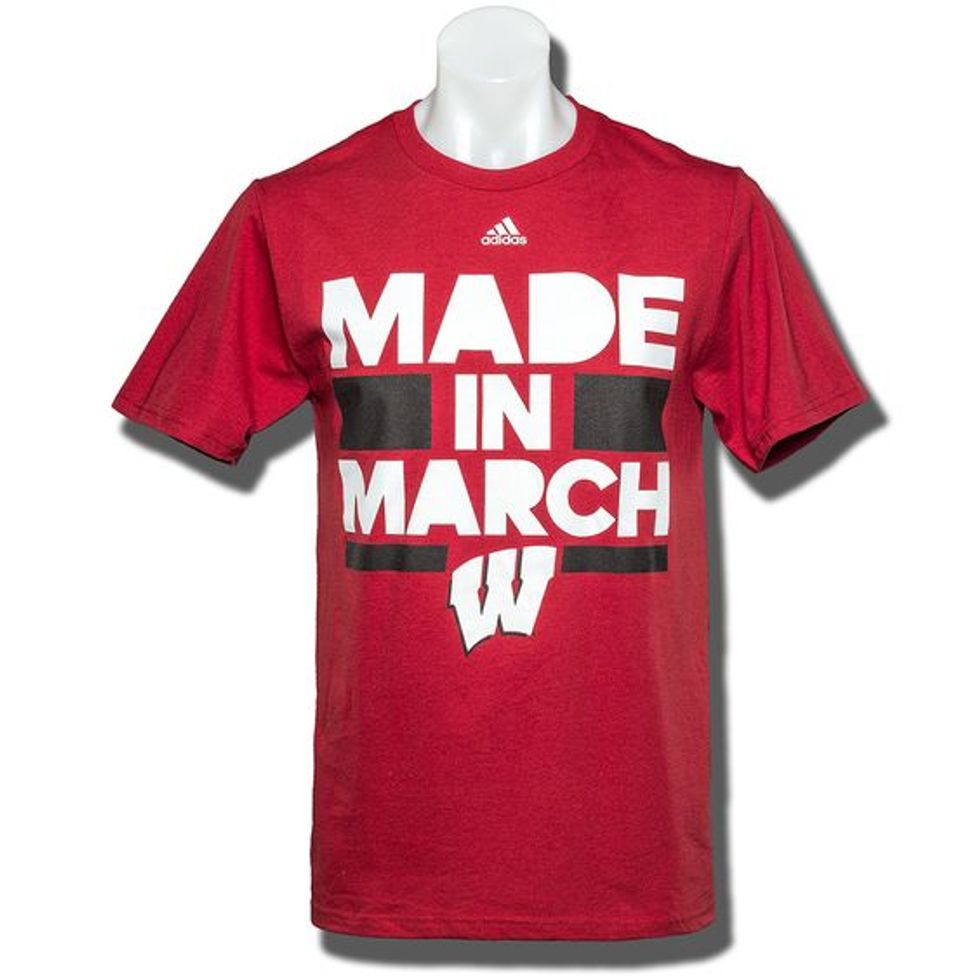 This shirt holds a special place in my heart because I found it to be the greatest saying ever yet I never could bring myself to buy it. (Also - I'll miss you in the tournament this year Badgers)
2. VILLANOVA MENTALITY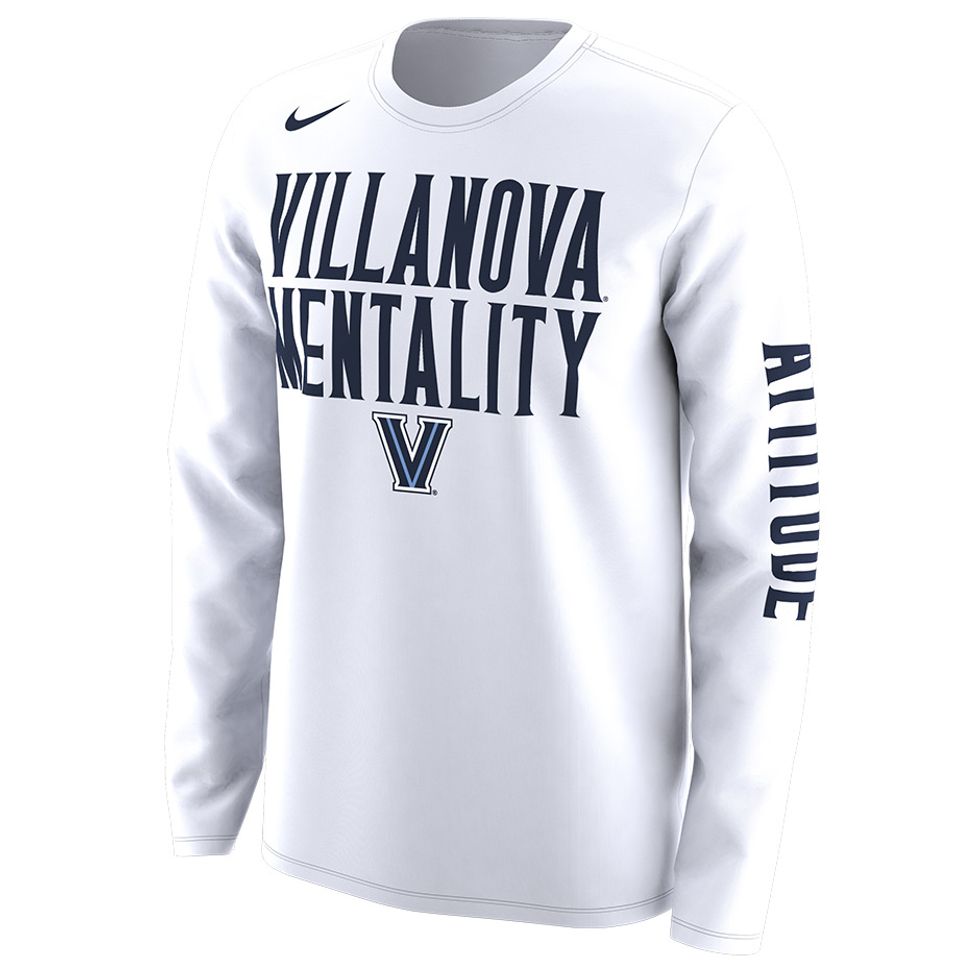 This one cracks me up because WHAT DOES THIS MEAN? WHAT IS YOUR MENTALITY? PLEASE EXPLAIN ANYONE FROM VILLANOVA. PLEASE.
3. [insert school name] VS. ALL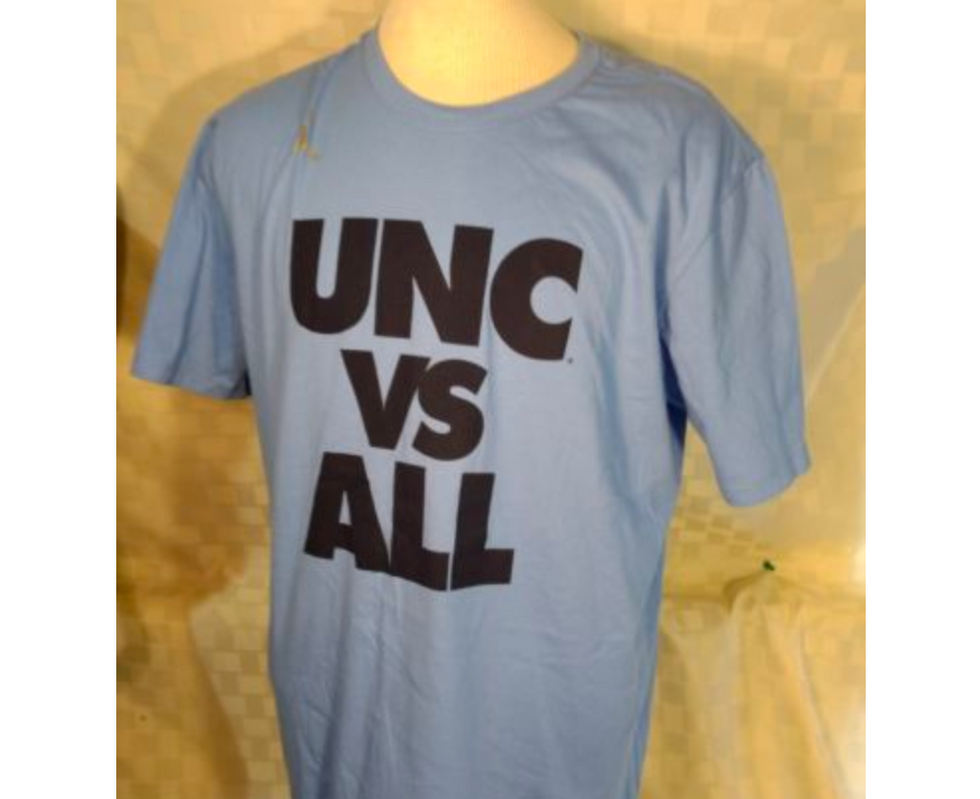 Well... yeah, guys. That's how the tournament works. If you're good enough, it will be you versus everyone, I guess?
4. Chicago Is Dancin'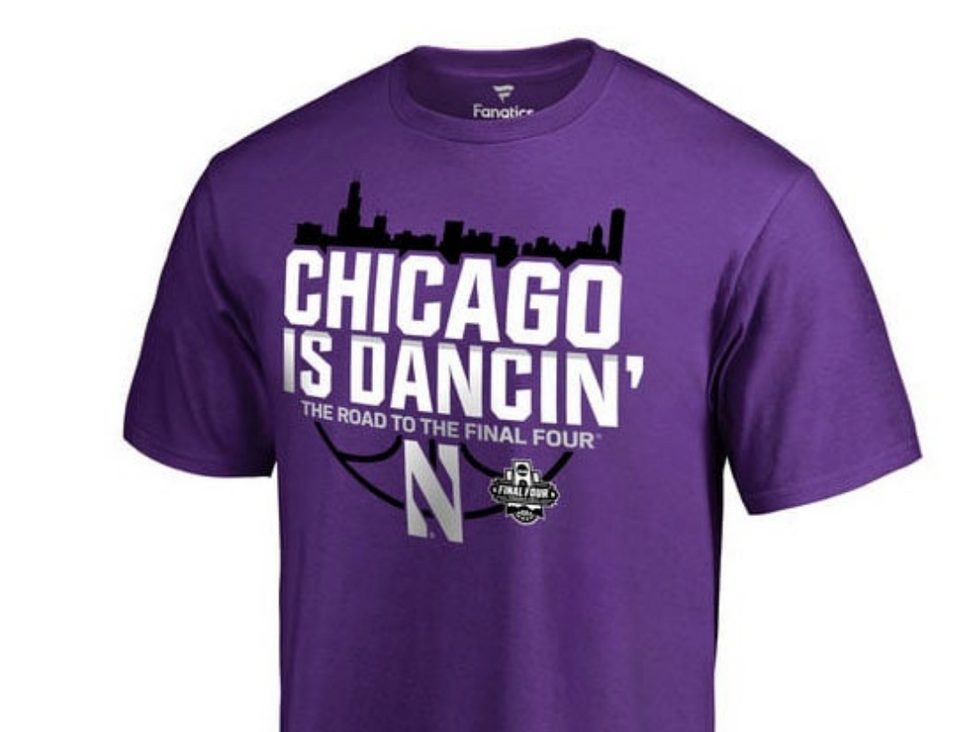 this one is just cute because of the pun and usage of the tournaments nickname. I just love it I just want to appreciate it for a second.
5. [insert school name] HERE TO CREATE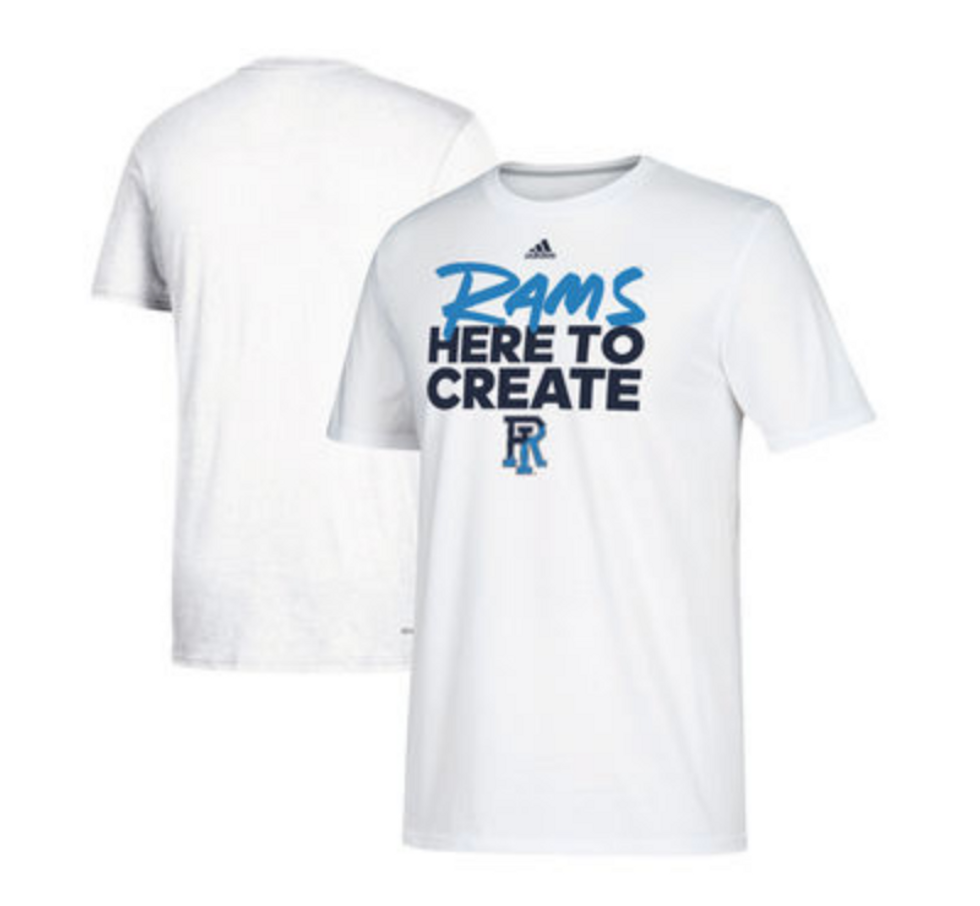 I believe these are the new merch for the season but like gosh, what is this. What are we creating? Championships? New records? Help.
6. CLOCK IN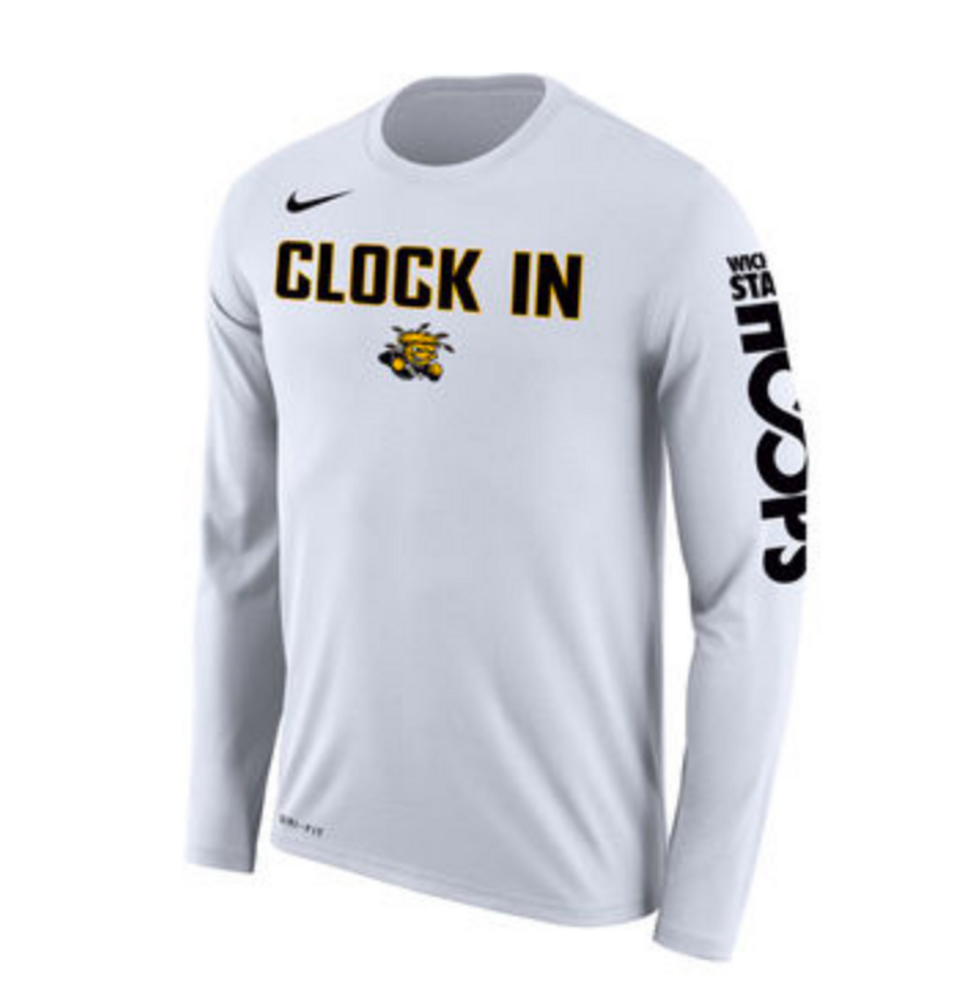 Love the little college sayings I guess but is this really the slogan? Do frat boys say this? Who on Earth? I have questions please contact me.
7. FOR THE CITY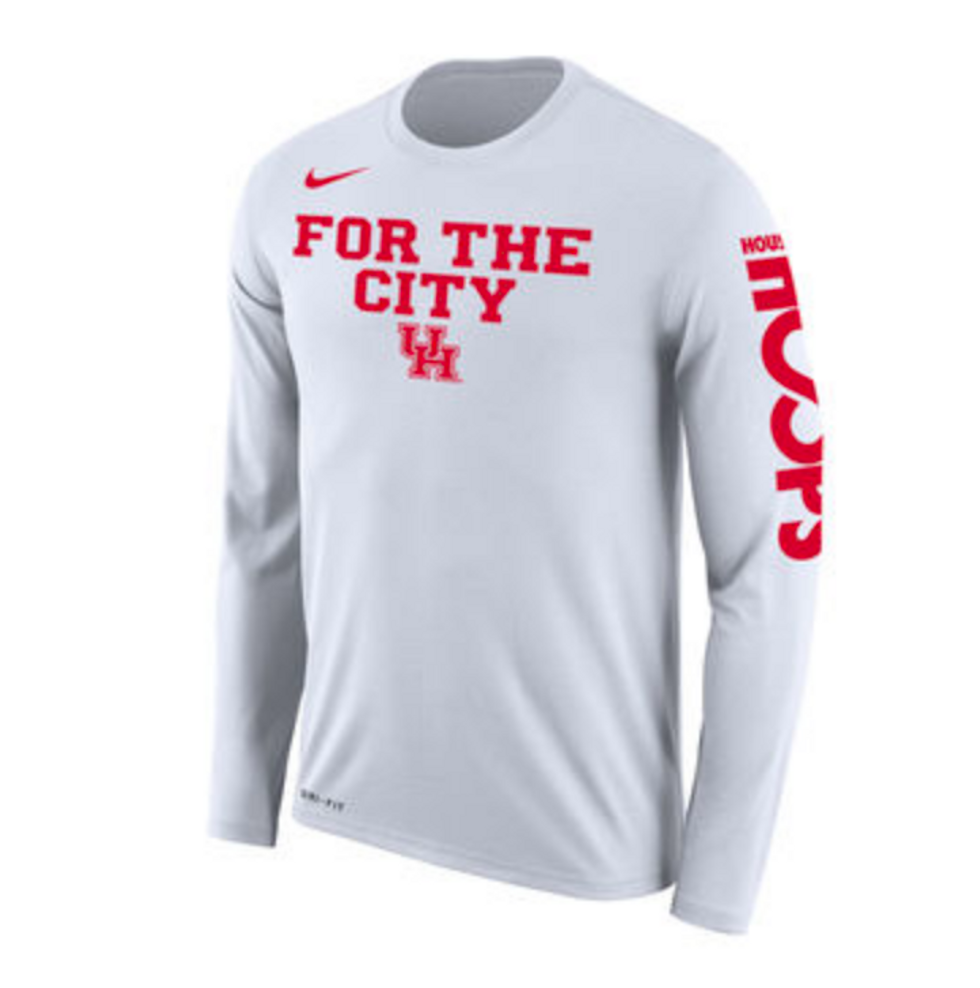 Ah yes, the greatest sacrifice one can make for a city: playing college basketball. Really great, really nice, big fan of this one..
8. JUST NEVER STOP [insert some school's logo in the basketball]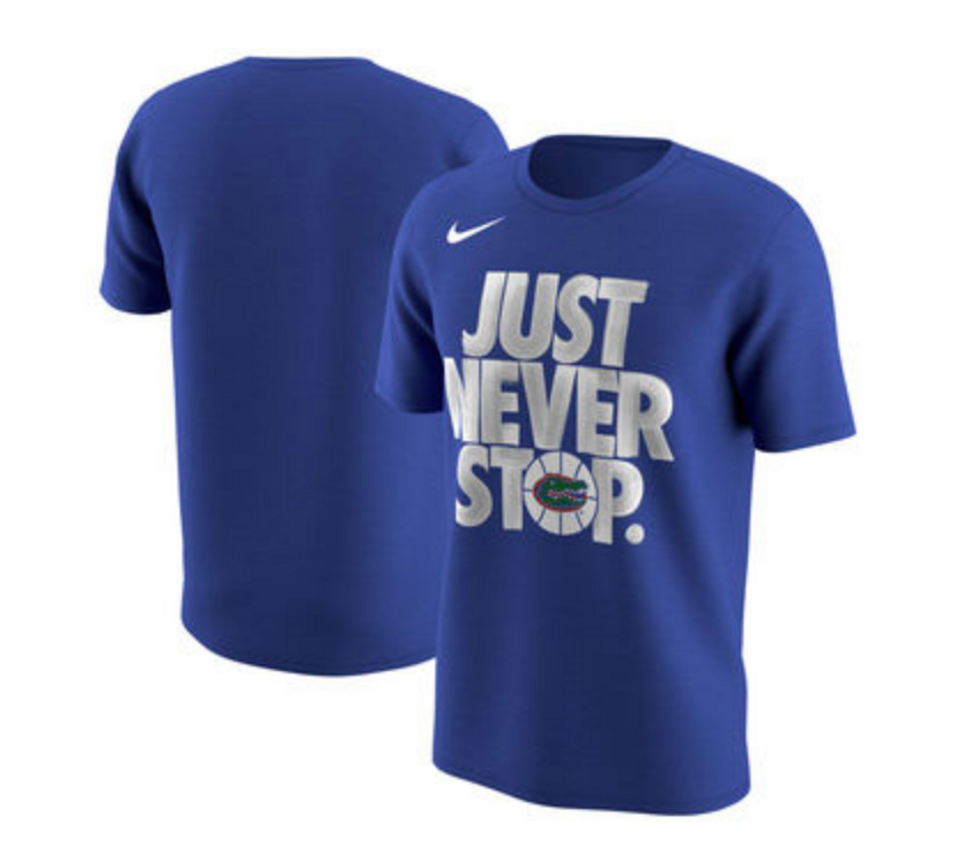 Another new piece arriving to the courts this season. I do appreciate this one a lot because this is what I expect from Nike. This is a real good pep-talk on a shirt.
9. DO MORE - SAY LESS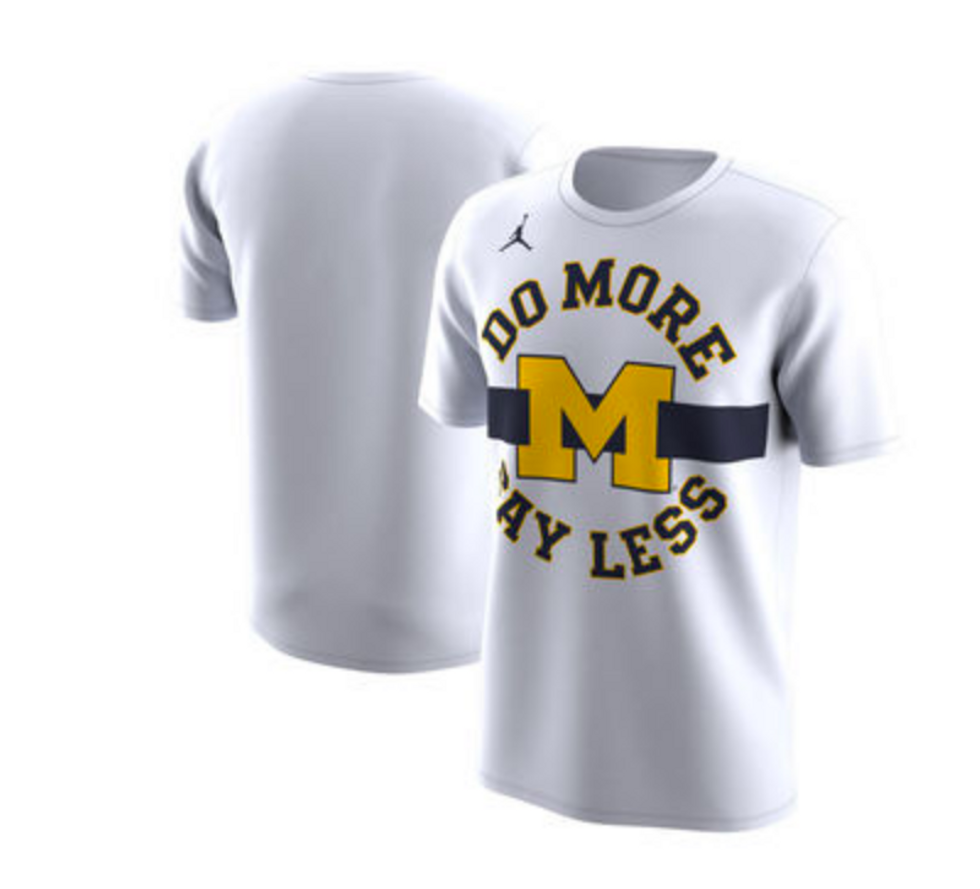 Honestly, this one is not bad but I just thought it said "pay less" on it. I like this one though because I can just picture a team saying this to the team they verse. Just the greatest comeback.
10. FEED THE FLOOR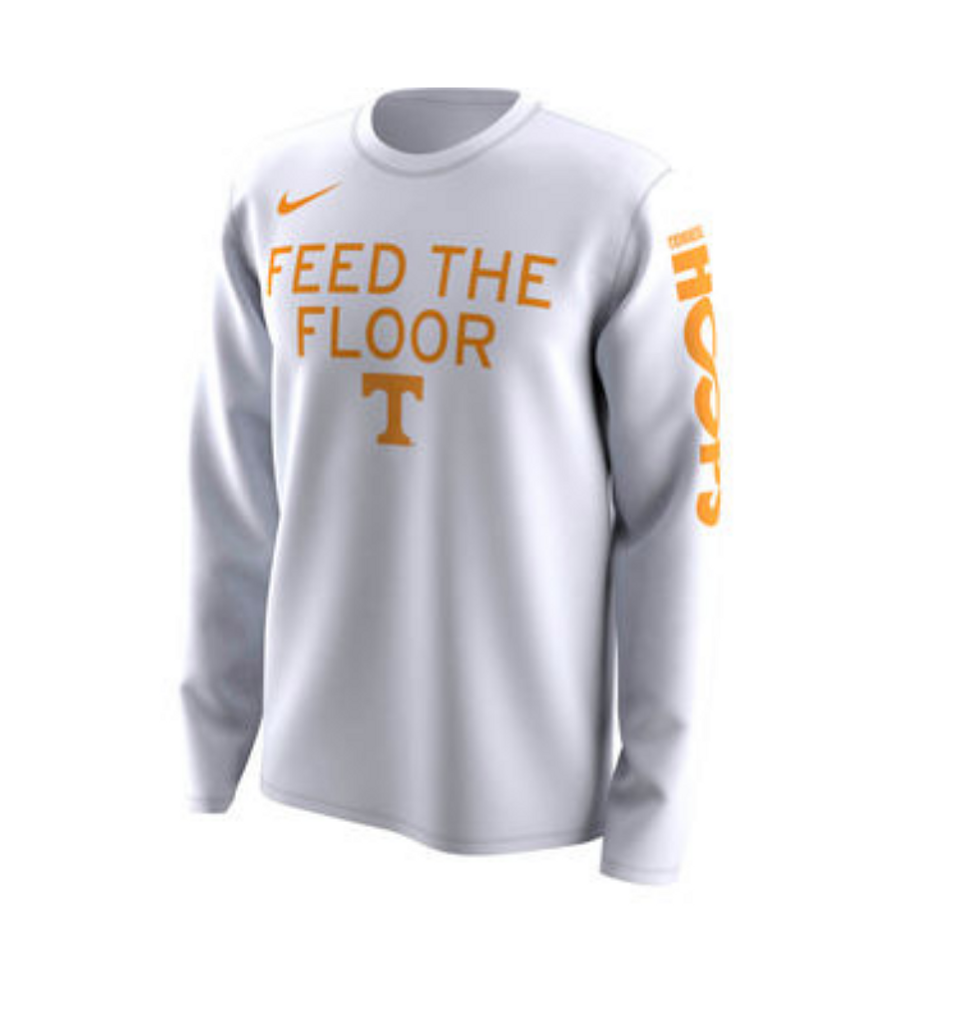 Alright... Now I am just straight up confused. Who? What? How? Really, I want to know, what are we feeding it? Tennessee, help me understand. Do I have to attend this college to understand it? Let me know, thanks.