10. Whenever you're making big decisions, ask yourself "would an idiot do that"?
Simple, if an idiot would do that then you shouldn't do it. This makes decision-making super easy!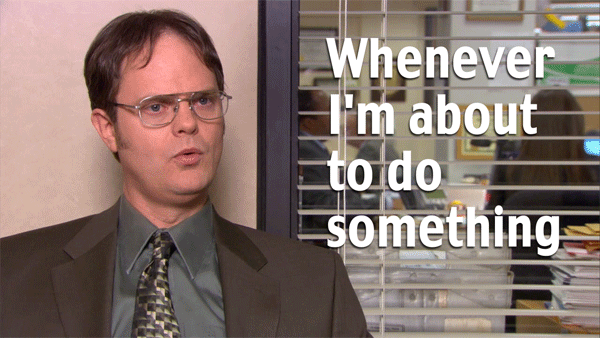 9. How to properly eat a taco
Do you tilt your head or tilt the taco? Wrong. Neither. This is how you eat a taco. British people have a very classy way of eating a taco.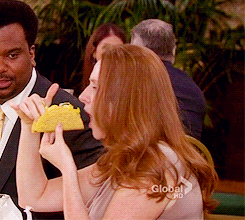 8. ...and sometimes we get too excited about tacos.
We're all Kevin, sometimes we get too excited about something and crush it.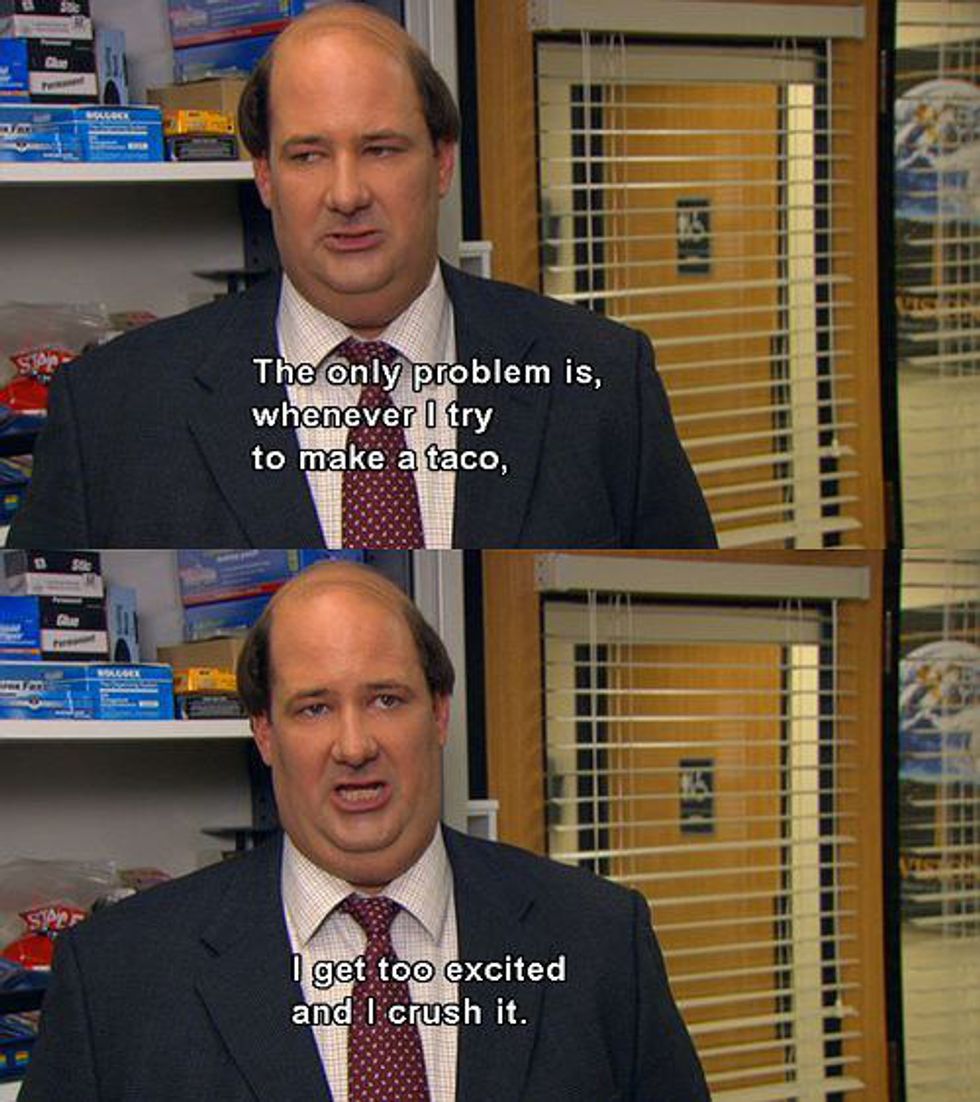 7. In all circumstances, you should always be Beyonce.
Don't let anyone tell you that you are not Beyonce. You are Beyonce, always.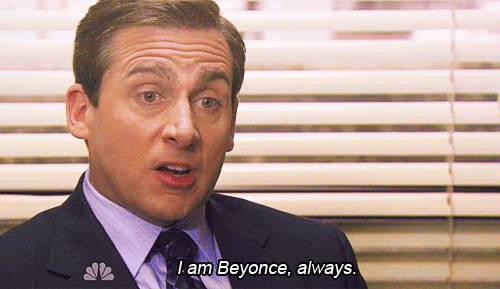 6. Butts are for pooping.
Erin taught us what butts are actually for. Thank you Erin.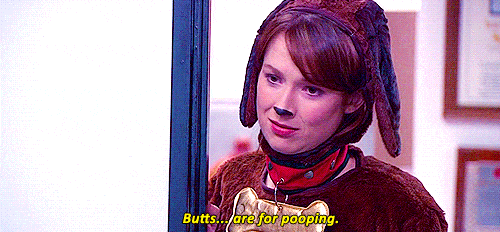 5. How to correctly spell B-A-N-A-N-A-S
Whenever you forget how to spell bananas just sing it like Kelly.
4. Don't be afraid to say something..even if you have no idea what you're saying.
Most probably you will find the rest of your sentence along the way.
3. Everyone has their flaws.
Everybody has their flaws but maybe not everybody occasionally hits someone with a car. Accept your flaws they're a part of your life.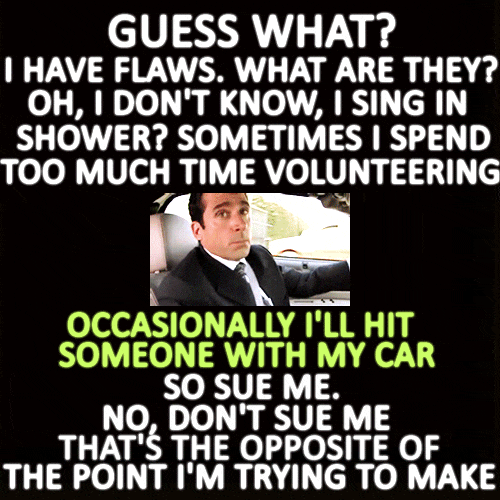 2. Being an adult doesn't mean you always have to know what to do...
In a much more real sense, not all adults know what to do.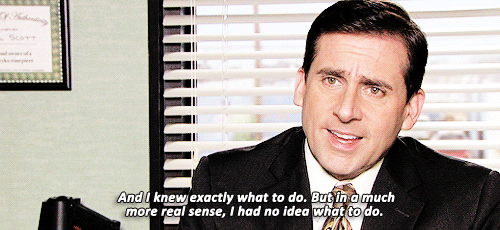 1. Marry your best friend. No matter how long you have to wait for them...it'll be worth it.