St. Patrick day is a holiday loved many, myself included. Everyone will wear green and if they are over 21, drink green beer. Here is some movies to watch St. Patrick's day.
1.Leprechaun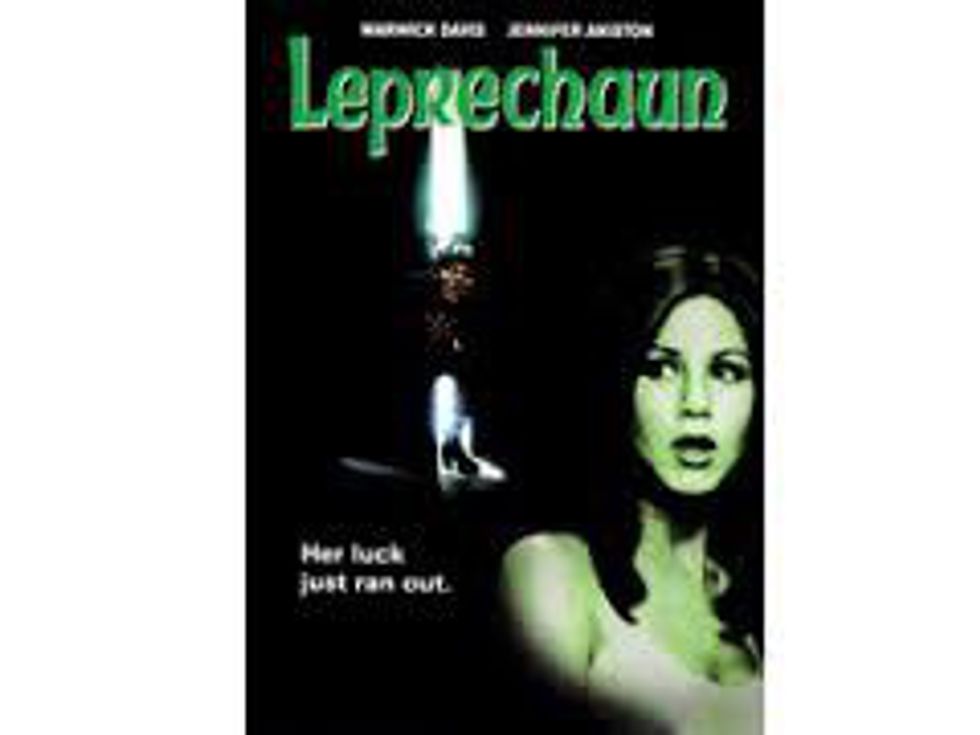 This movie is an example of cheese to the extreme. It has Jennifer Aniston in one of her first movie roles. It spawned many terrible sequels.
2. The Luck of the Irish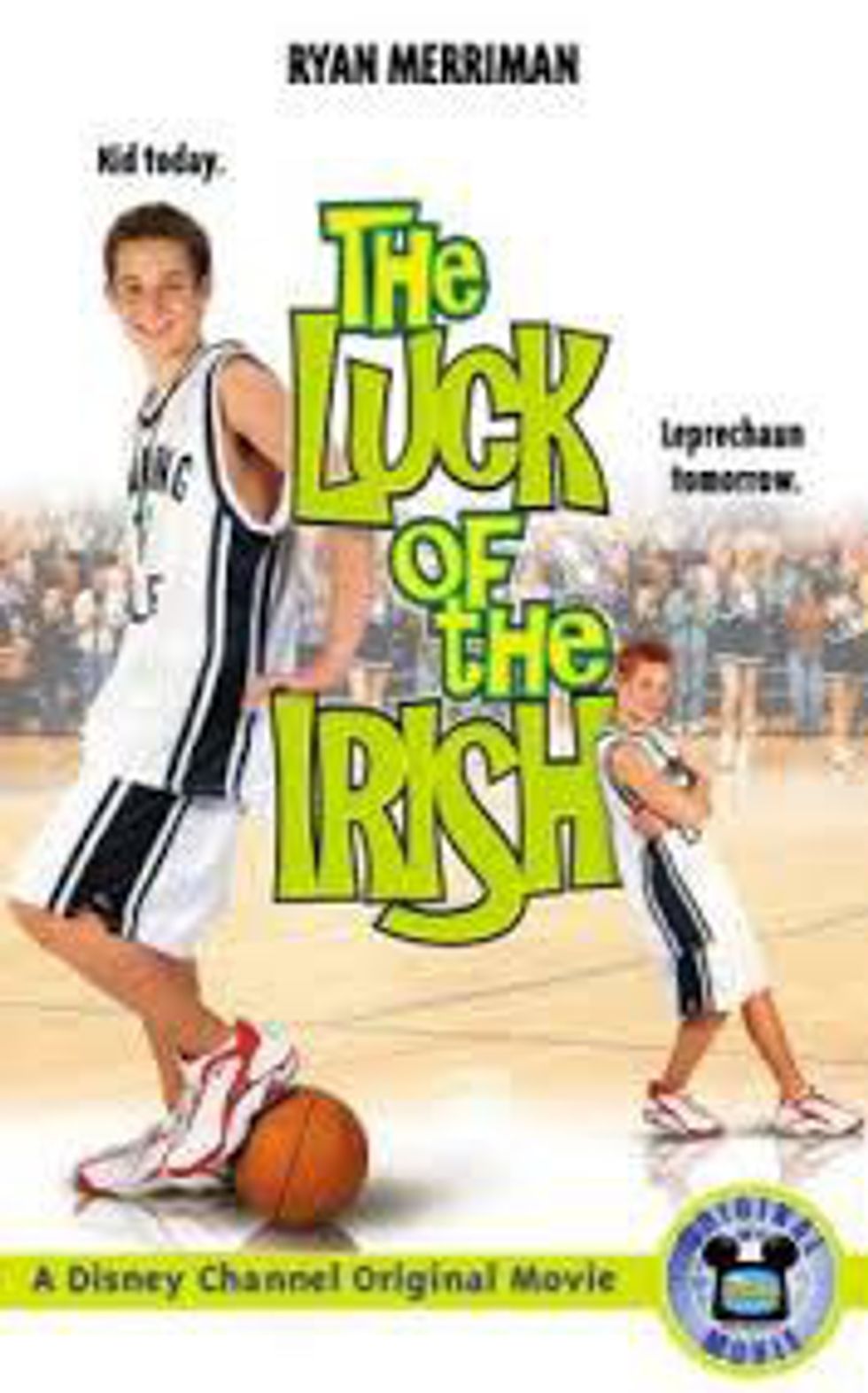 This is a movie from many peoples childhoods, that nowadays makes you go "huh?" when you read the plot. A link from Wikipedia can be found here. Read the plot and just laugh at it.
3. Once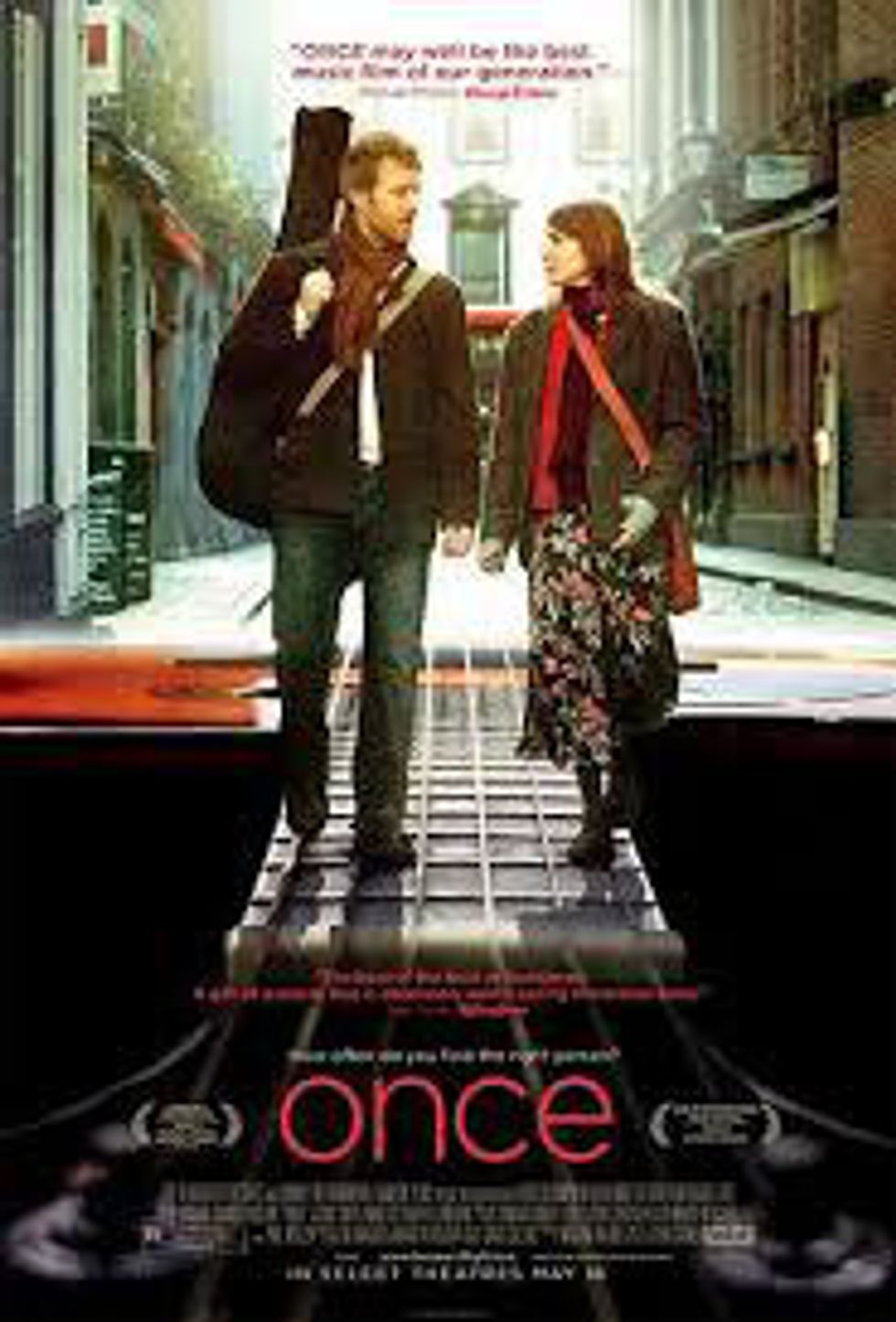 Once is a musical movie that has great music . It was on Broadway a couple of years ago. If you're looking for a modern love story this is it.
4.The Quiet Man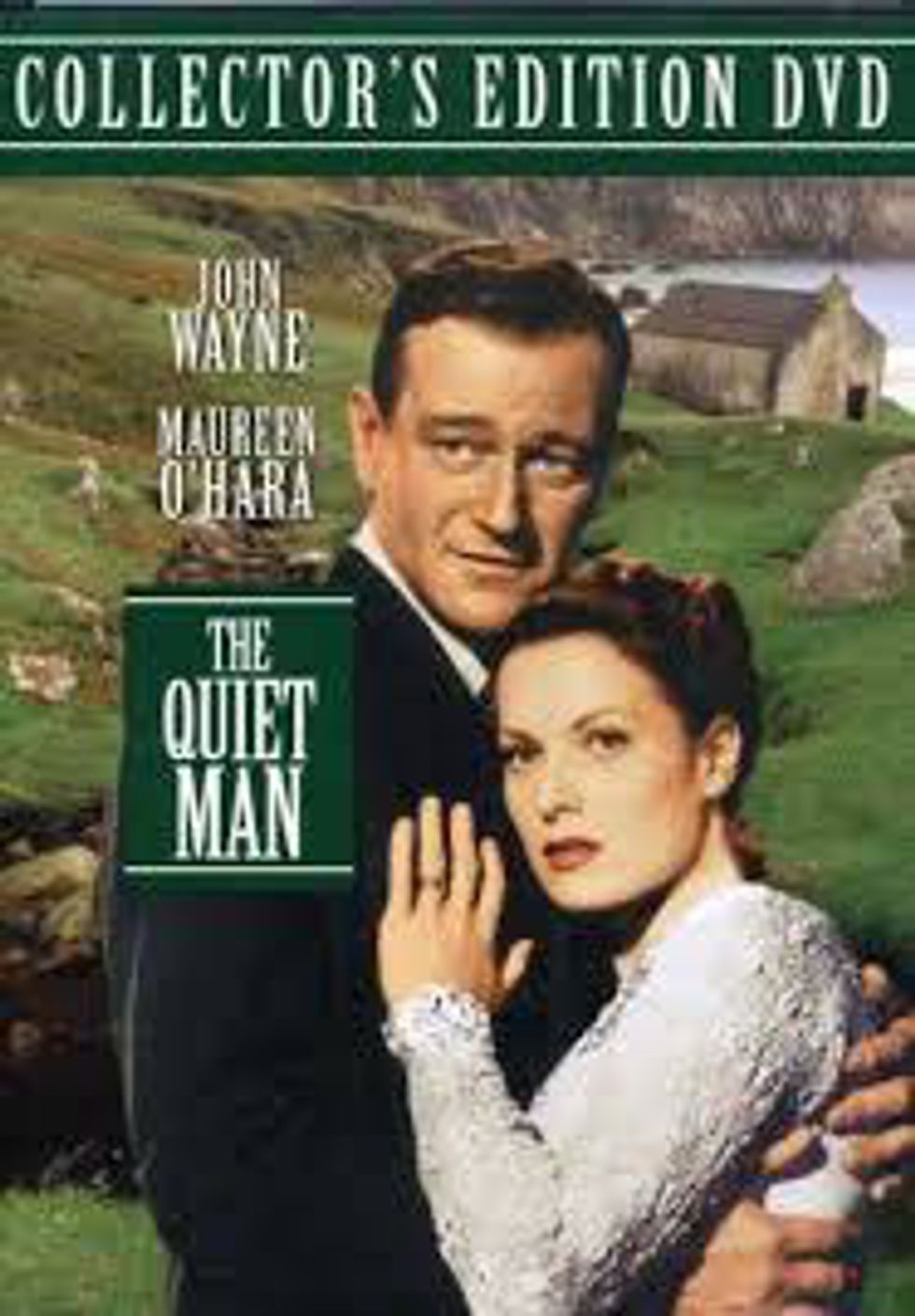 The Quiet Man tells the story of a American man fight for his love, literally. It has John Wayne in the movie. That is all I have to tell you.
5.The Secret of Kells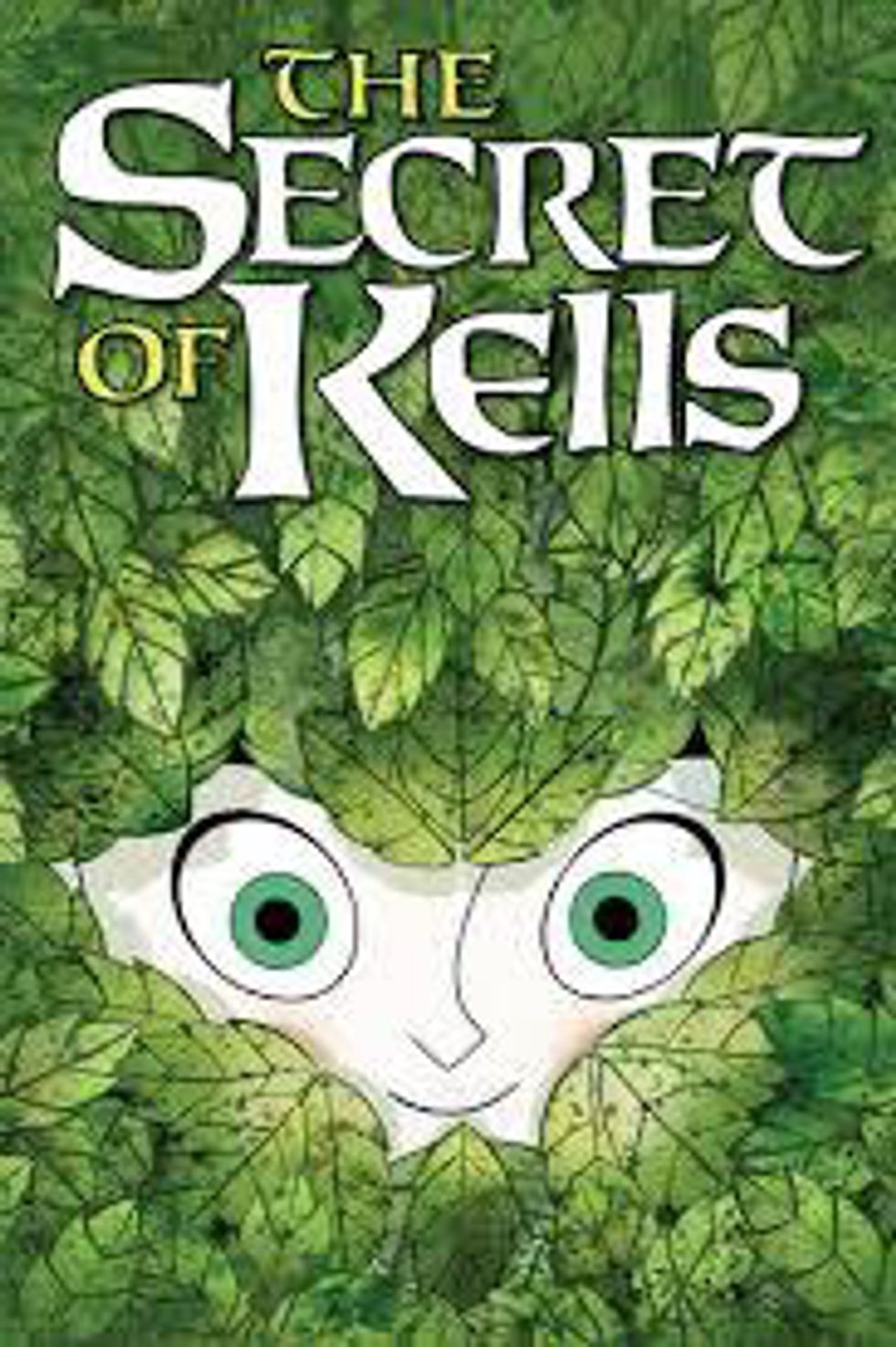 The Secret of Kells tells the story of a monk fighting against darkness. It's something different from your traditional animated movie, a little darker than most. It was nominated for Best Animated Feature at the Oscars.
6. The Gangs of New York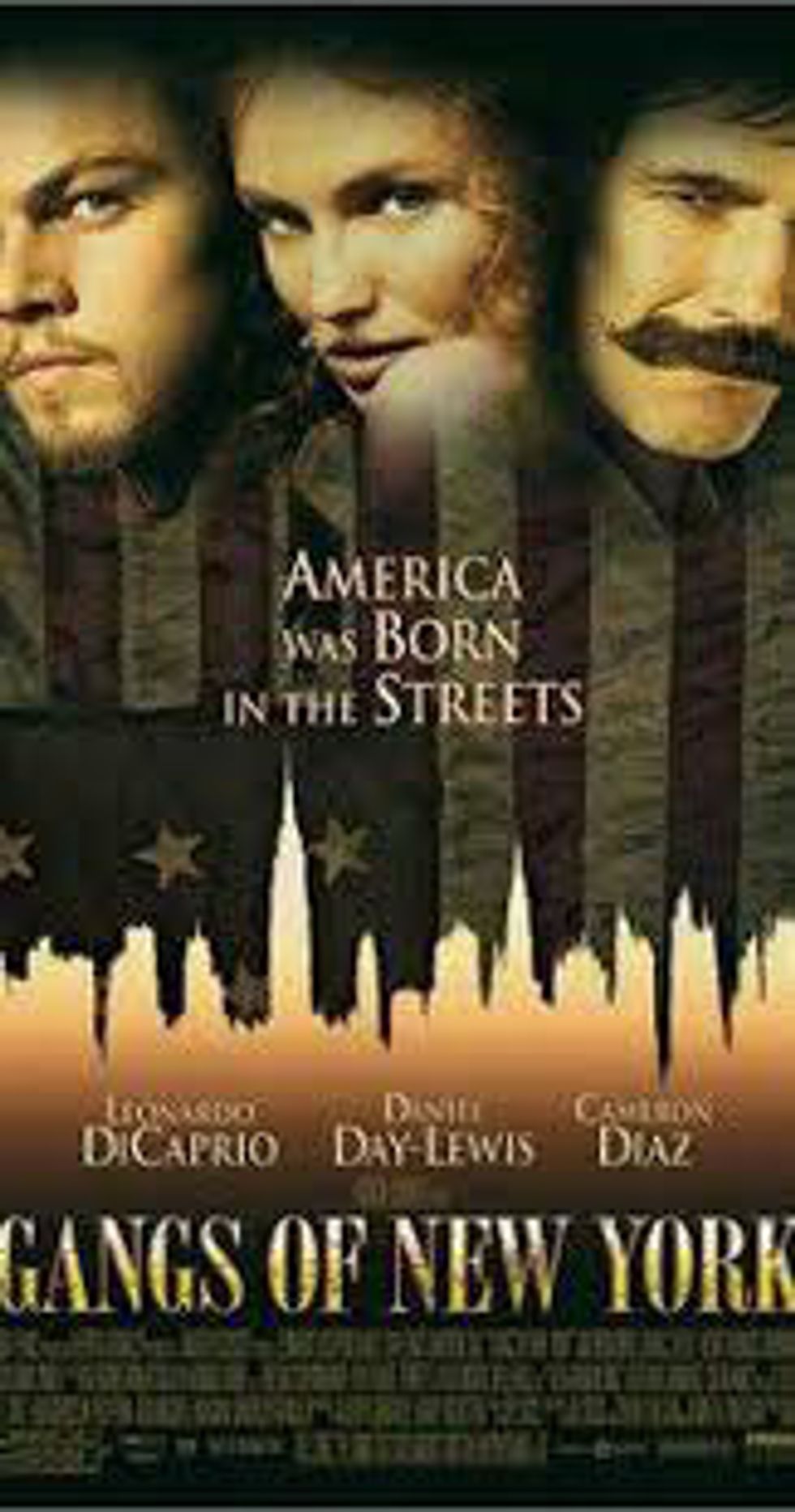 If you like bloody and violent movies, this is the movie for you . It has Leonardo DiCaprio and Daniel Day-Lewis facing off in the classic revenge story with fighting over a women into the mix.
7. The Departed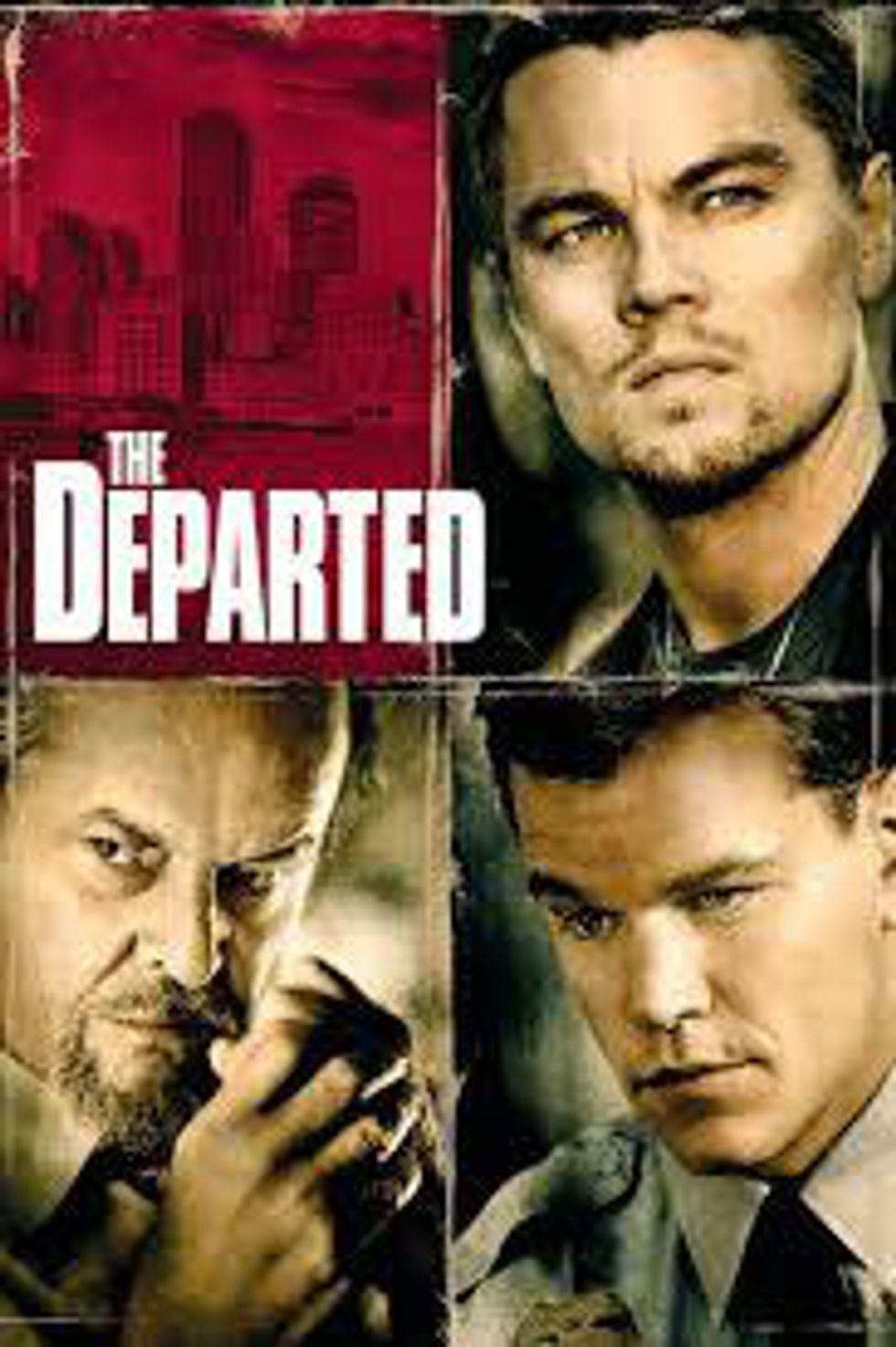 Just look at the cast list alone at that should convince you .
8. Brooklyn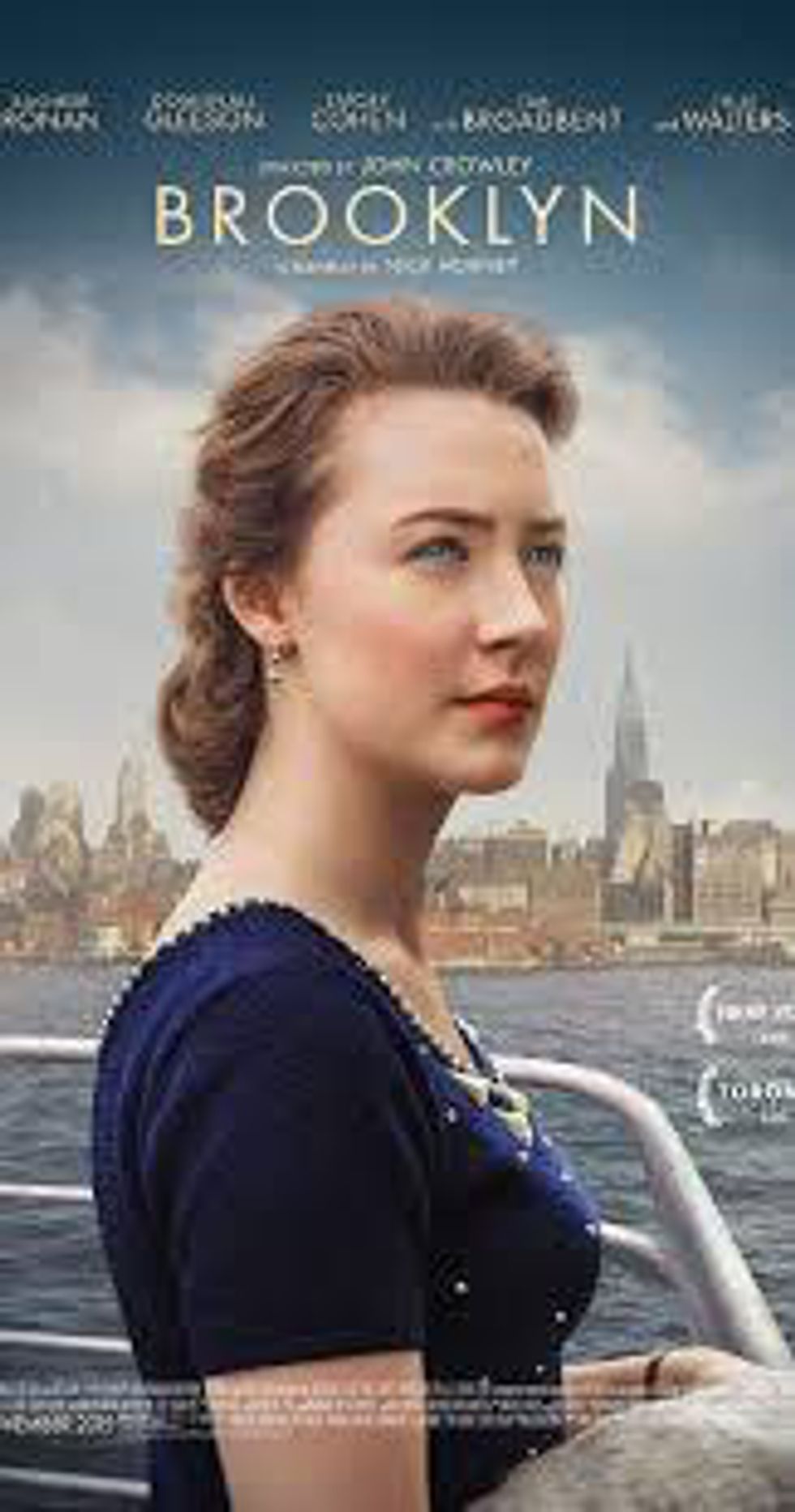 Brooklyn was the underdog film at Oscars a couple years ago. It seems like the perfect movie to watch if you want a feel good story. It has romance of the American dream, along with love between people as well.
10 . Leap Year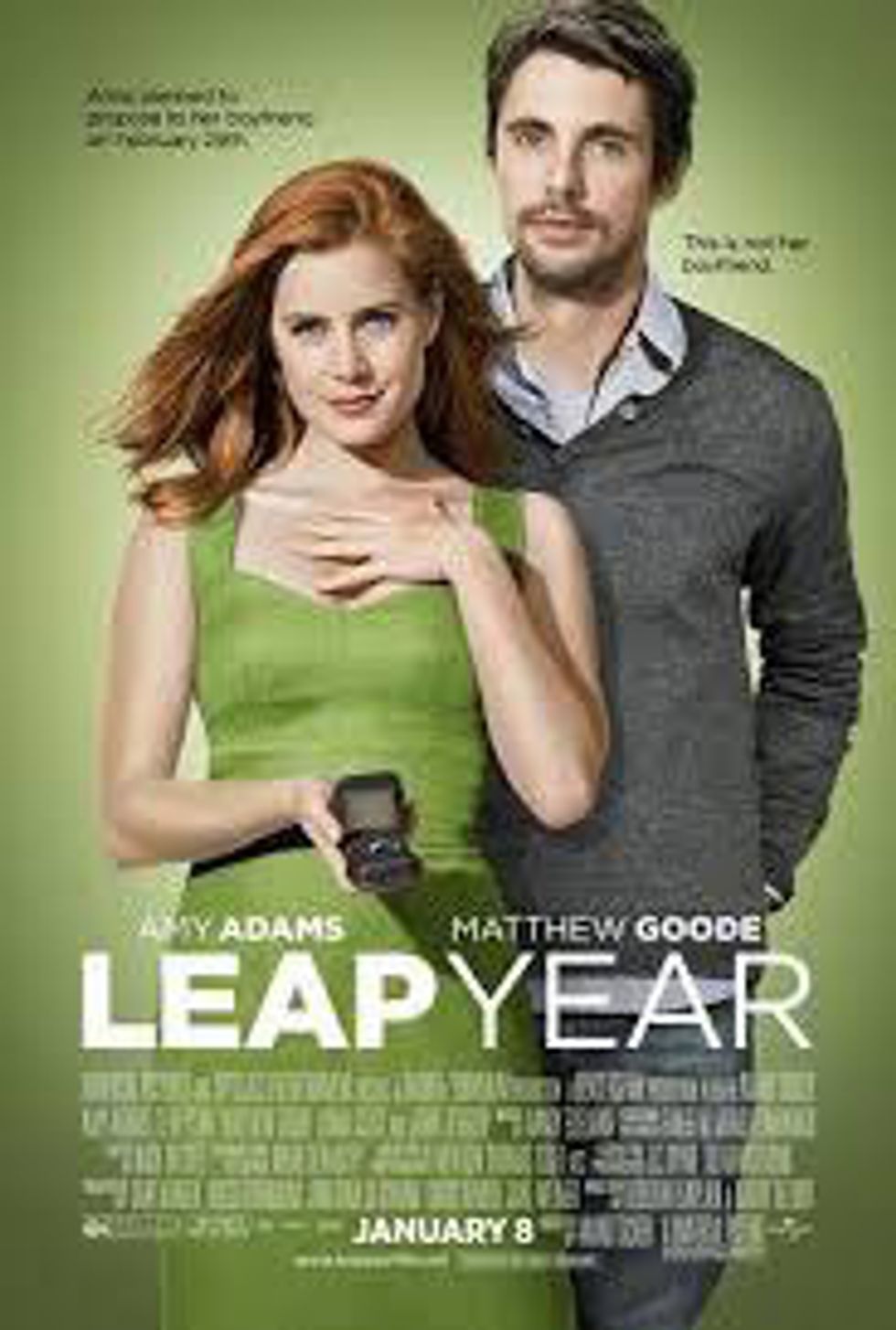 Leap Year throws some gender norms on its head, with a girl purposing to a guy. It has Amy Adams... that's about it for the cast. If you want a movie to take your mind off of stuff for a while, this is the movie for you.
11.Angela's Ashes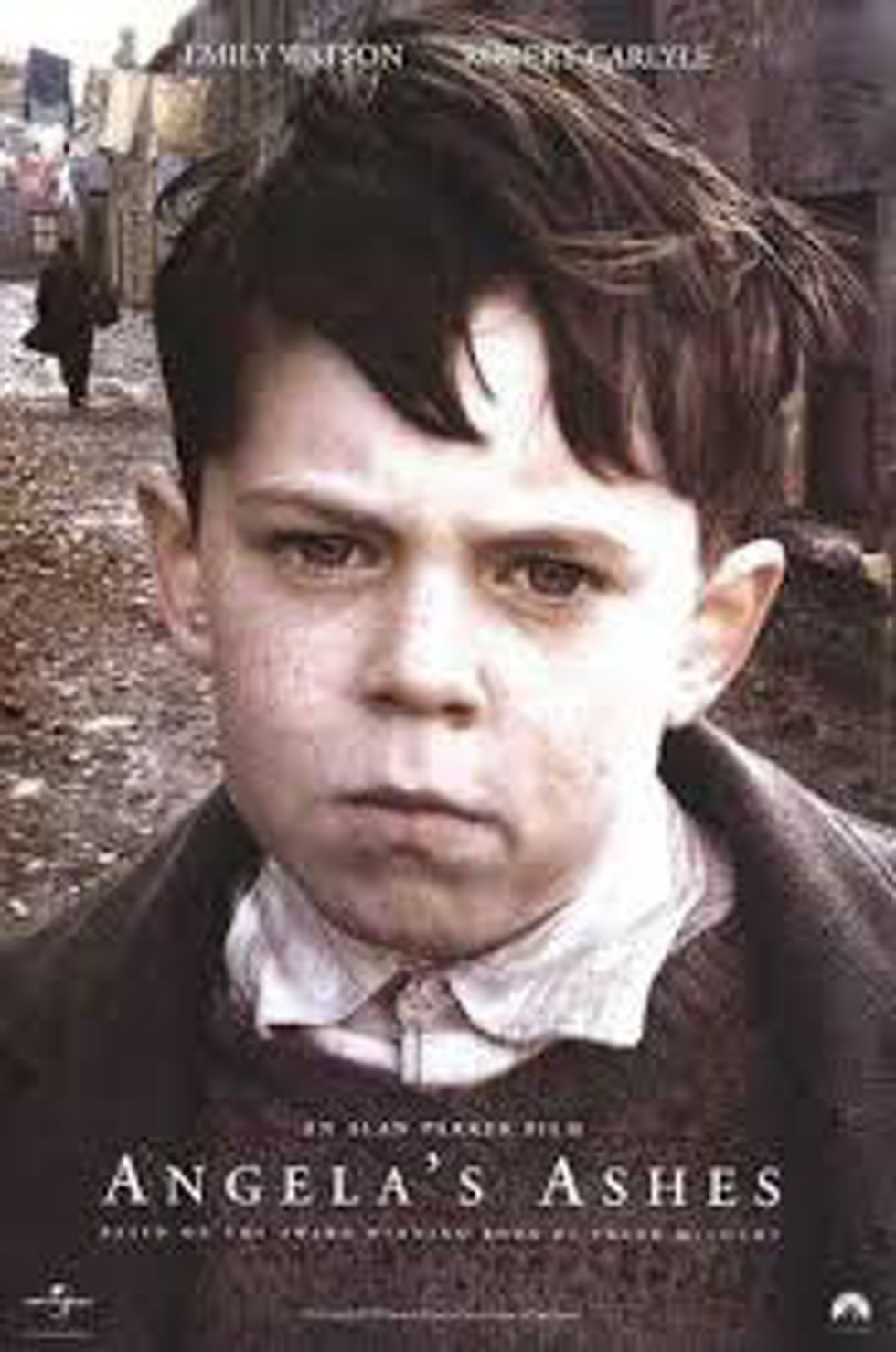 Based of a memoir of the same name, this movie tells the story of a man trying to get back to America after having to move in Ireland with his family.
These are my picks to watch movie this St. Patrick day. Enjoy and be safe.
Thanks for reading! :)