Filter, Check All That Apply, Submit, and voilà! The perfect school for you.
Sound familiar? Every high schooler planning to go to college has done it, and many end up at colleges that search matched them with, but is it really a good fit? What does it really mean when you choose a public, large, rural school? Or a small, liberal arts, urban one?
1. Public vs. Private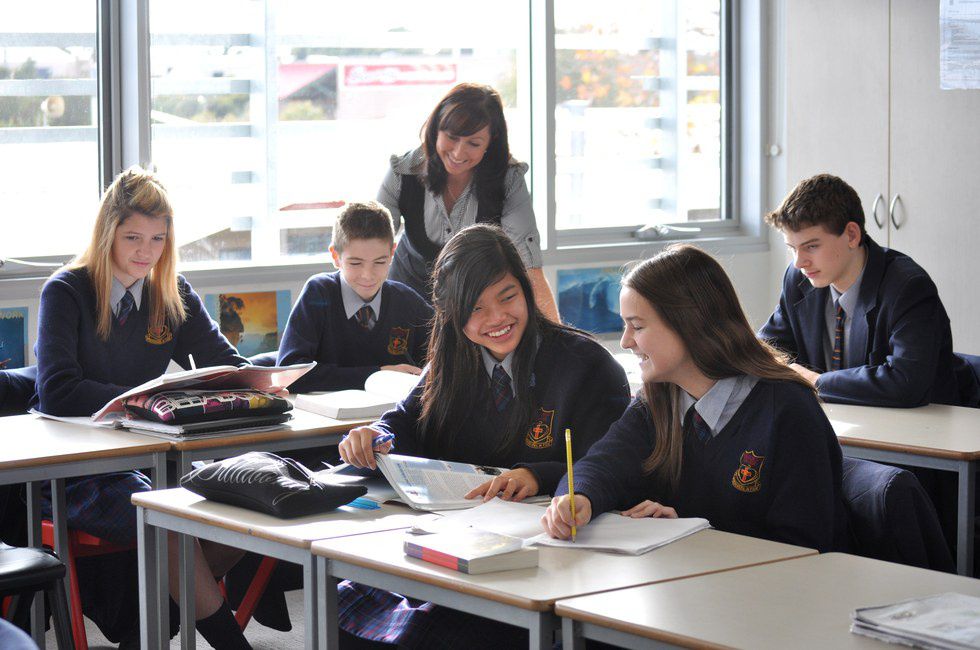 Public schools mean two different prices, depending on if you are in or out of state-- this means good news if you live in state, and bad news if you are out of state. Public schools are usually bigger, cheaper, and more well known, whereas private schools are more exclusive, expensive, and 'elite'.
2. Large vs. Small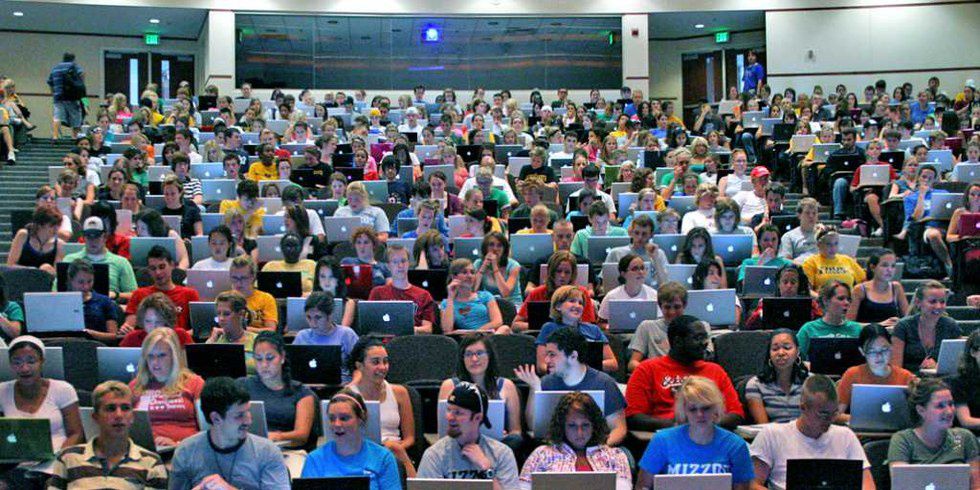 Size does matter. A small school will give you a close knit and family like feel. It'll be easy to do things because you know everyone. But also, you will know everyone, which could get frustrating if you don't find people you relate to.
However, in a big school, you just become a number and no one will know you. It'll be real competitive to get any research positions or internships around the area, your classes will be huge and the professors won't know you, and trying to find friends that share interests will pull from huge social circles. Do you want to be a big fish in a small pond, or a small fish in a big pond?
3. Diversity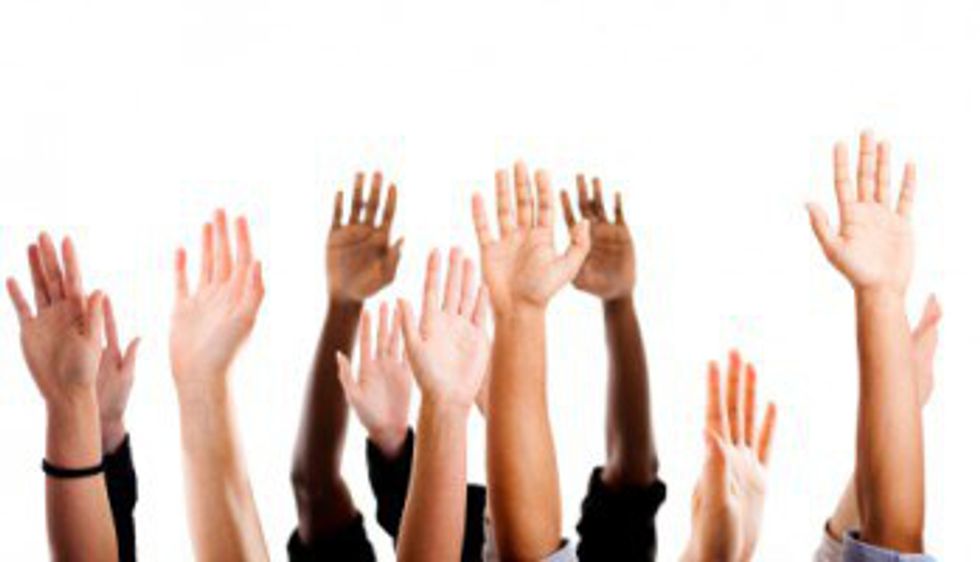 It's important to meet people that aren't like you. But you also don't want to be the minority in a setting where everything is new and you want to fit in and meet people. Going to a non-diverse school may be more comfortable, but choosing a school with diversity will teach you invaluable lessons about humans and society.
4. Greek Life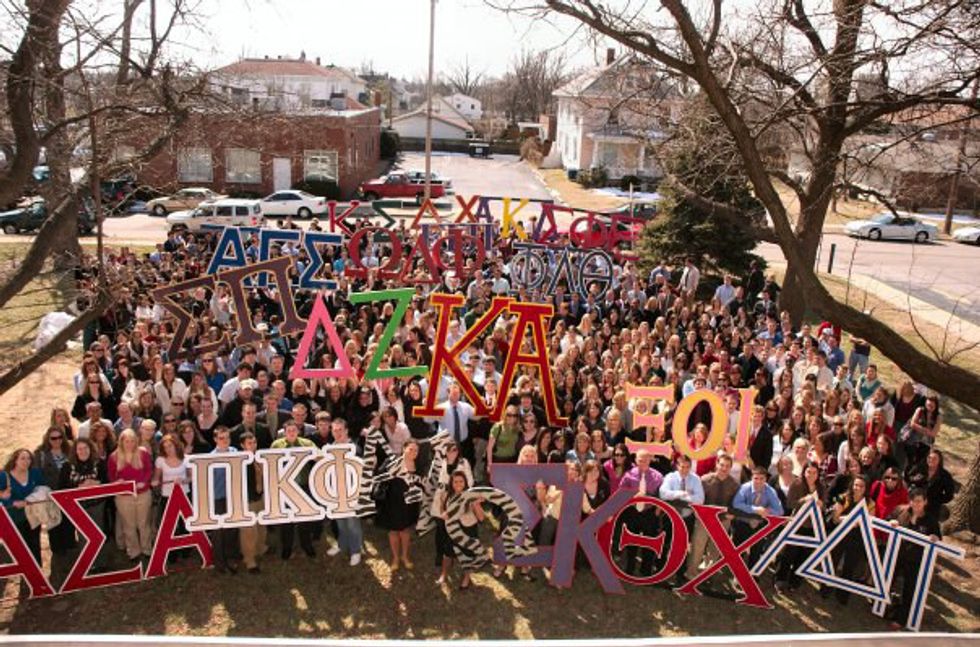 First consider if it's something you want to do. If you don't but your school is BIG on Greek life, you may be the minority and find it hard to join in on the social scenes. If you do, then make sure the sororities or fraternities you want to join are there, and the members of those chapters are the type of people you want to call family.
5. Food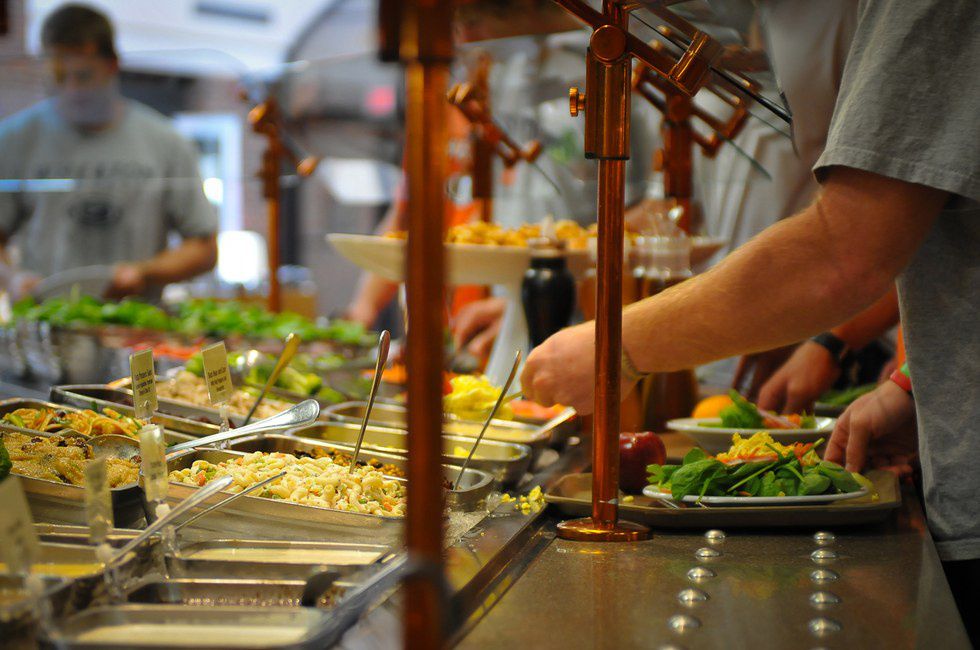 It's an essential part of living. Try the food in the dining hall. Make sure it's good and they offer a variety of foods. While the pizza and chicken tenders may look good and seem fine, you can't eat them for every meal, make sure there are options. Also see what time places to eat close. *cough* 9 P.M. is *not* when dinner time ends TDR.

6. Residential vs. Commuter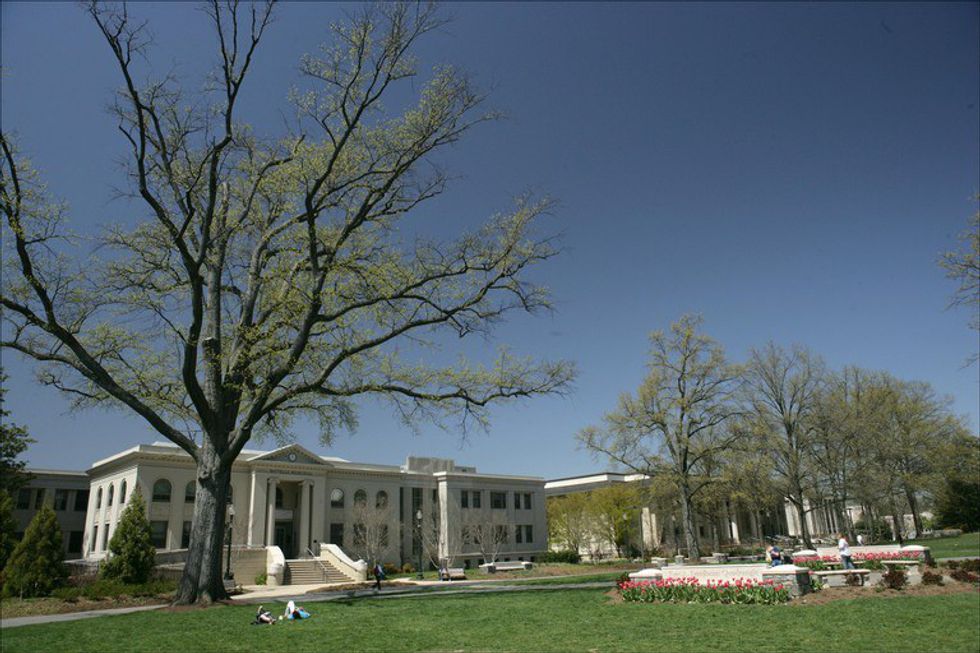 Something that astounded me was how few people were out and about on the quad past 8 p.m. Living on a ghost campus is definitely not for everyone.
7. The Living Situation
[rebelmouse-proxy-image https://media.rbl.ms/image?u=%2Ffiles%2F2016%2F03%2F26%2F635946136857597303-1593285224_96473810-fa5d-0131-6dbe-0aa0f90d87b4.jpg%3Fw%3D684%26h%3D513%26fit%3Dcrop%26crop%3Dfaces%26auto%3Dformat%26q%3D70&ho=https%3A%2F%2Faz616578.vo.msecnd.net&s=315&h=f238ee6e02b54fef6b015bada844fe0fceafe3167a7a561f2815afec02b4b3cb&size=980x&c=3705199506 crop_info="%7B%22image%22%3A%20%22https%3A//media.rbl.ms/image%3Fu%3D%252Ffiles%252F2016%252F03%252F26%252F635946136857597303-1593285224_96473810-fa5d-0131-6dbe-0aa0f90d87b4.jpg%253Fw%253D684%2526h%253D513%2526fit%253Dcrop%2526crop%253Dfaces%2526auto%253Dformat%2526q%253D70%26ho%3Dhttps%253A%252F%252Faz616578.vo.msecnd.net%26s%3D315%26h%3Df238ee6e02b54fef6b015bada844fe0fceafe3167a7a561f2815afec02b4b3cb%26size%3D980x%26c%3D3705199506%22%7D" expand=1 original_size="1x1"]

Are the floors co-ed (potential to flash people after showers)? Do the dorms look like jail cells? Do the showers look more like torture chambers? How many other bodies will you have to share a room with? Will any random person be able to walk up onto your floor at any hour? Things to think about.
8. Majors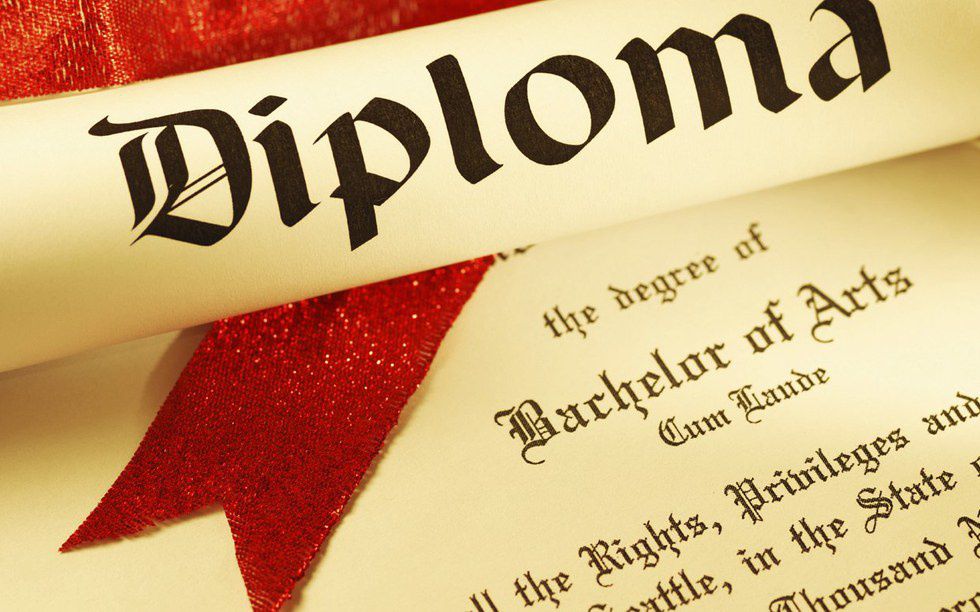 This is why you came to college. Don't only check if they have the major you want, also look at the classes and descriptions of those classes that are required for it, as well as the general education requirements. It seems painful now, but it'll be more painful when you are stuck in the required "The American Constitution" class at 8:55A.M.
9. Location, Location, Location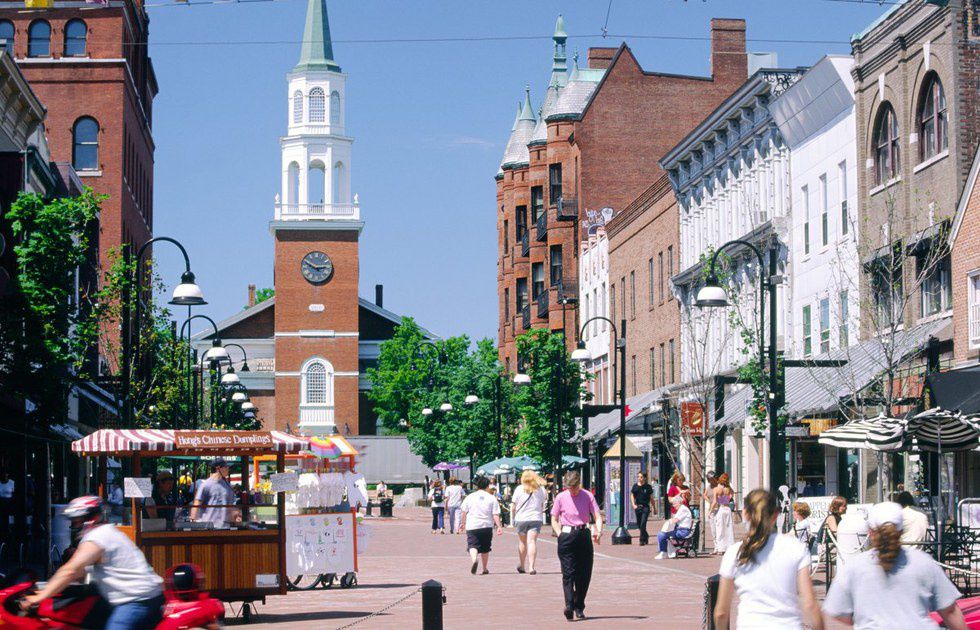 Perhaps the most important part. College is the time for you to "pay your dues" and take those unpaid internships, or minimum wage service jobs just to put on your resume. If your school is in the middle of nowhere, how can you get those opportunities? Is the nearest Target/Mall/Starbucks more than 5 miles away? Can you see cows and nothing but dust and hills for miles? What will you do on weekends and free time? How will you get home for breaks (is there a train/airport/bus/rent-a-horse stand nearby?)
Also, being close to home, while some people don't want that, it's always nice to get a home-cooked meal, see your family and friends, be able to come back for any special events, or just to do laundry. I'm 10 miles from my school, but my family isn't popping in to visit randomly. If I didn't want to see them, I wouldn't have to and could pretend I was 1,000 miles away.
10. Cost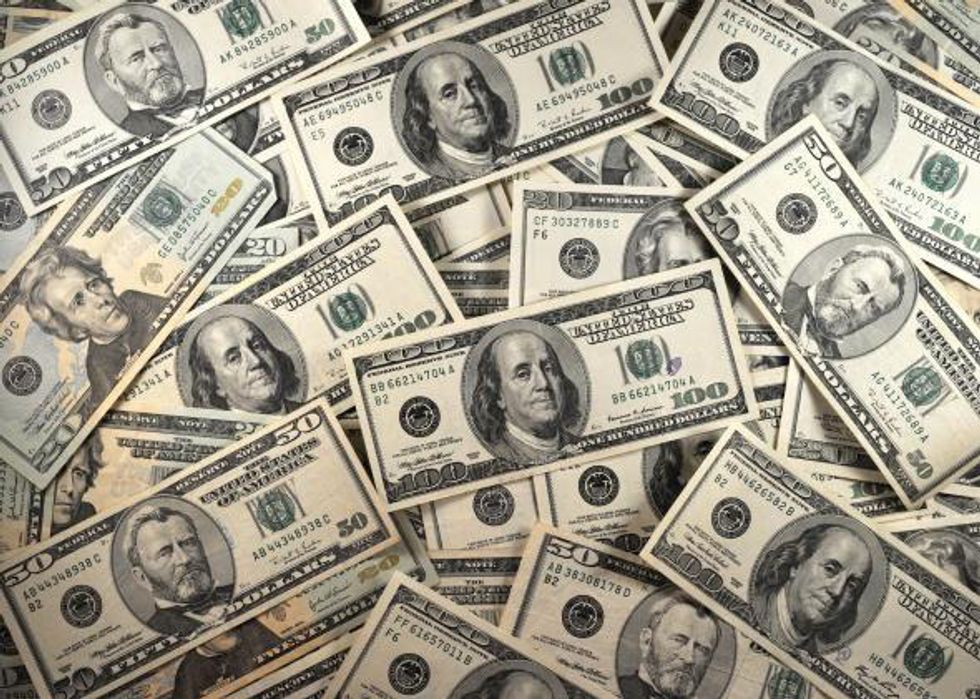 Even if you aren't paying, or your parents told you not to think about money when deciding, it's important you do. Consider if you are really going to get your money and time's worth and think about what you could do with money that you save, like travel abroad, or put towards a new apartment or car.
So, good luck on your search! Find the perfect school for you and enjoy the rest of your time in high school—it'll go by real quick.