I recently started subscribing to Hulu and I have not been disappointed! The following is a list of binge worthy shows on Hulu.
1. "Buffy the Vampire Slayer"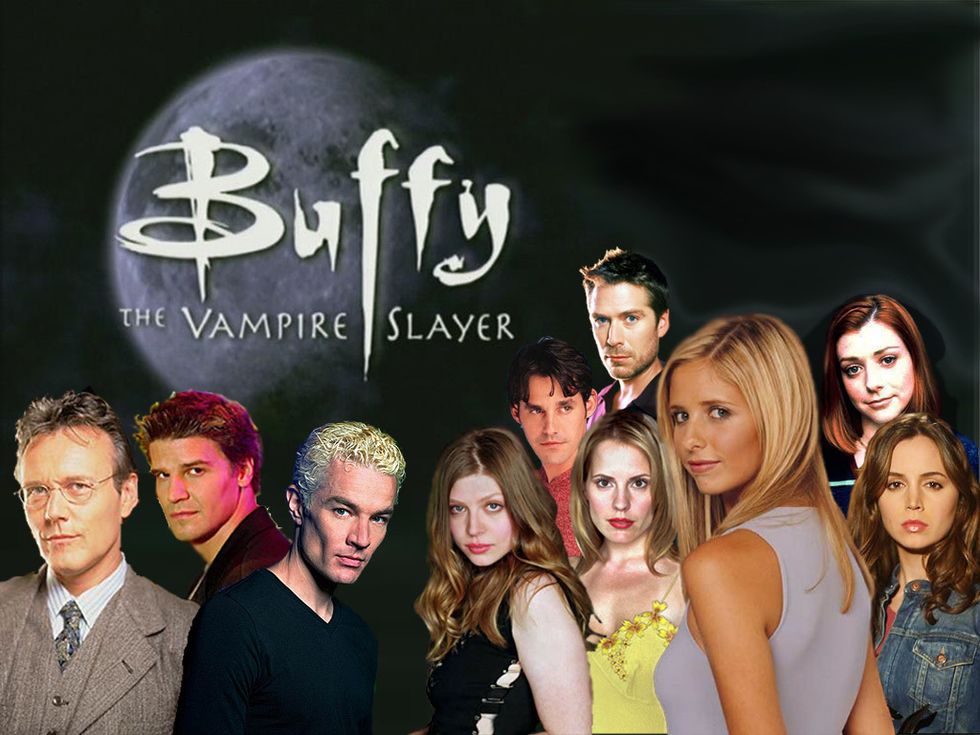 2. "Sabrina the Teenage Witch"


3. "Smallville"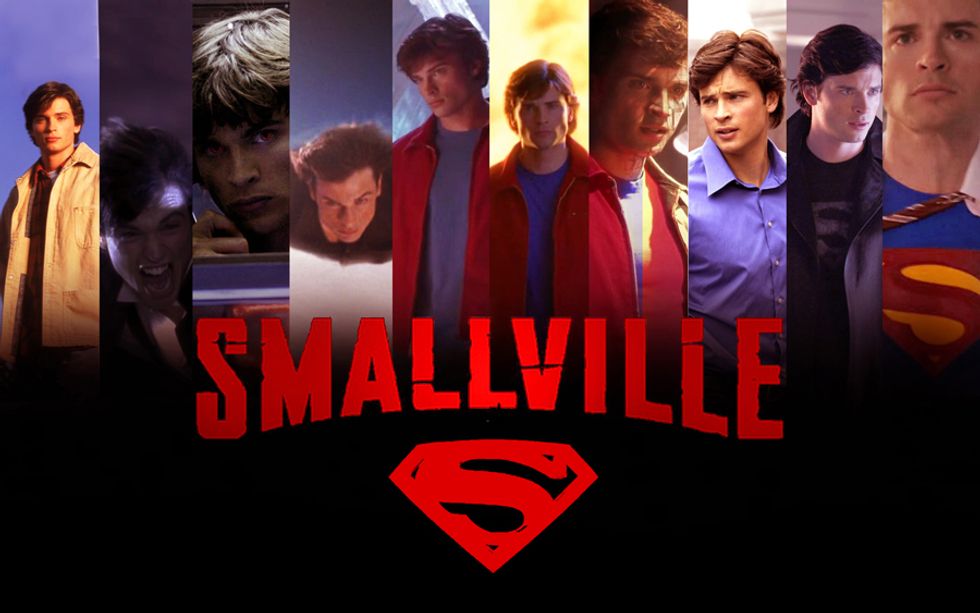 4. "I Love Lucy"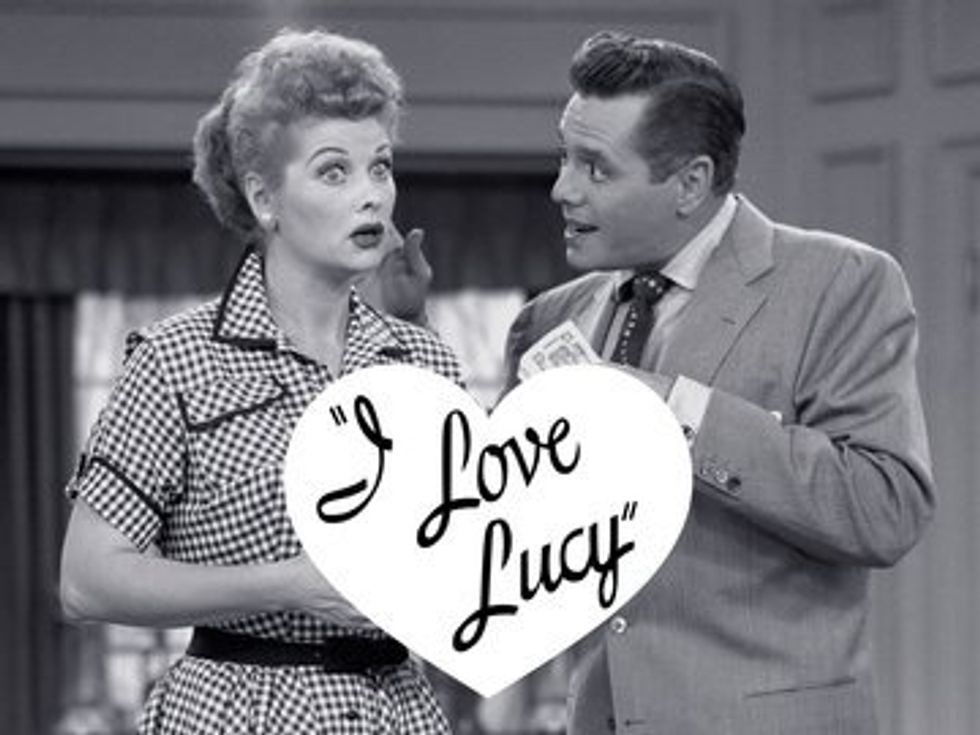 5. "The Golden Girls"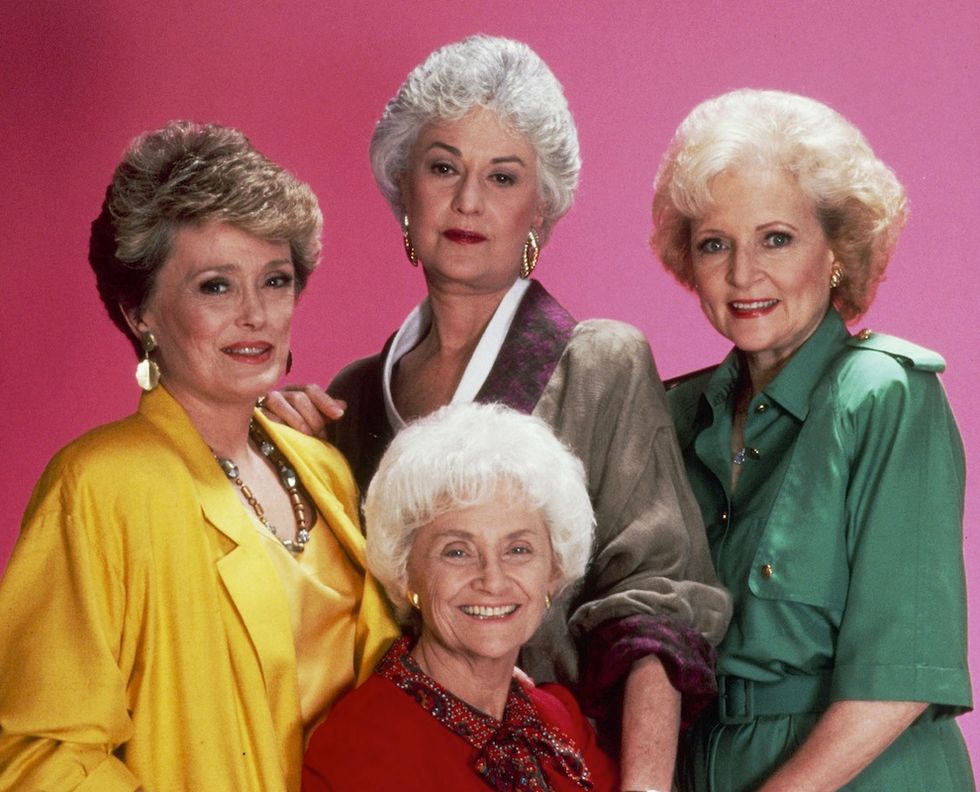 6. "Law and Order: Special Victims Unit"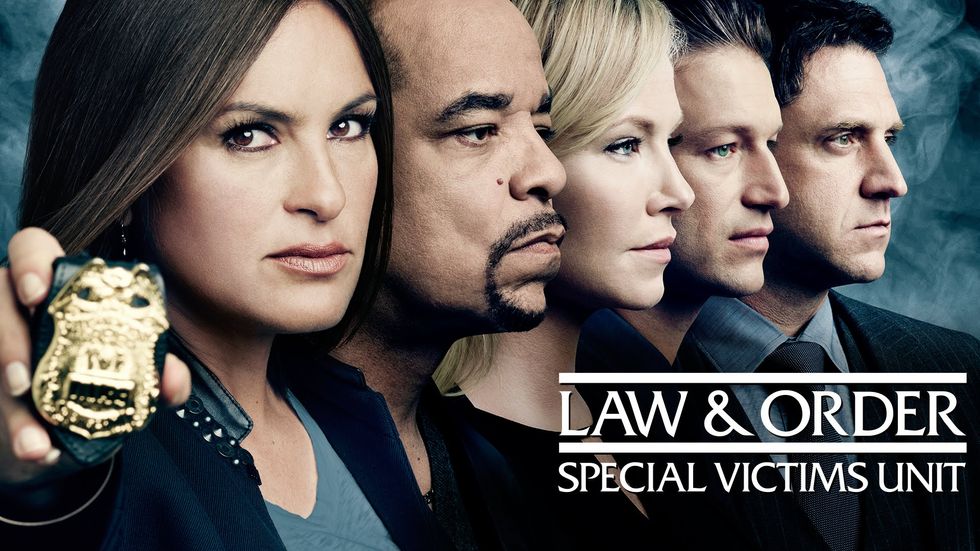 7. "Say Yes to the Dress"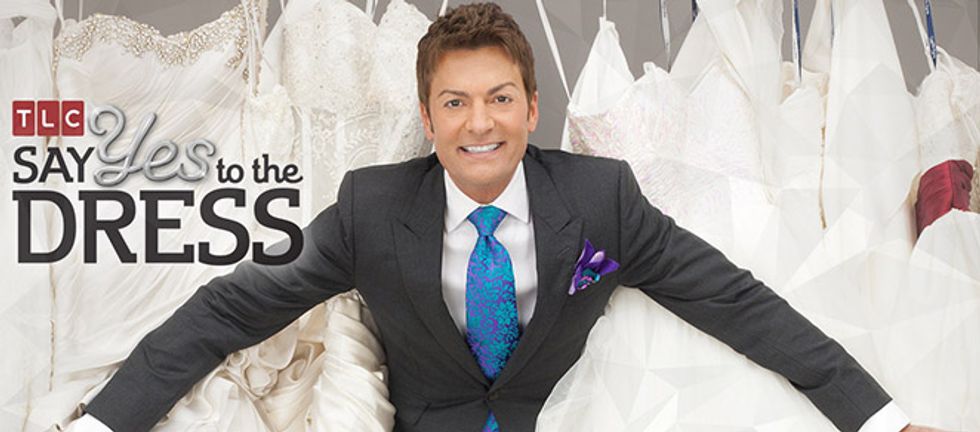 8. "7th Heaven"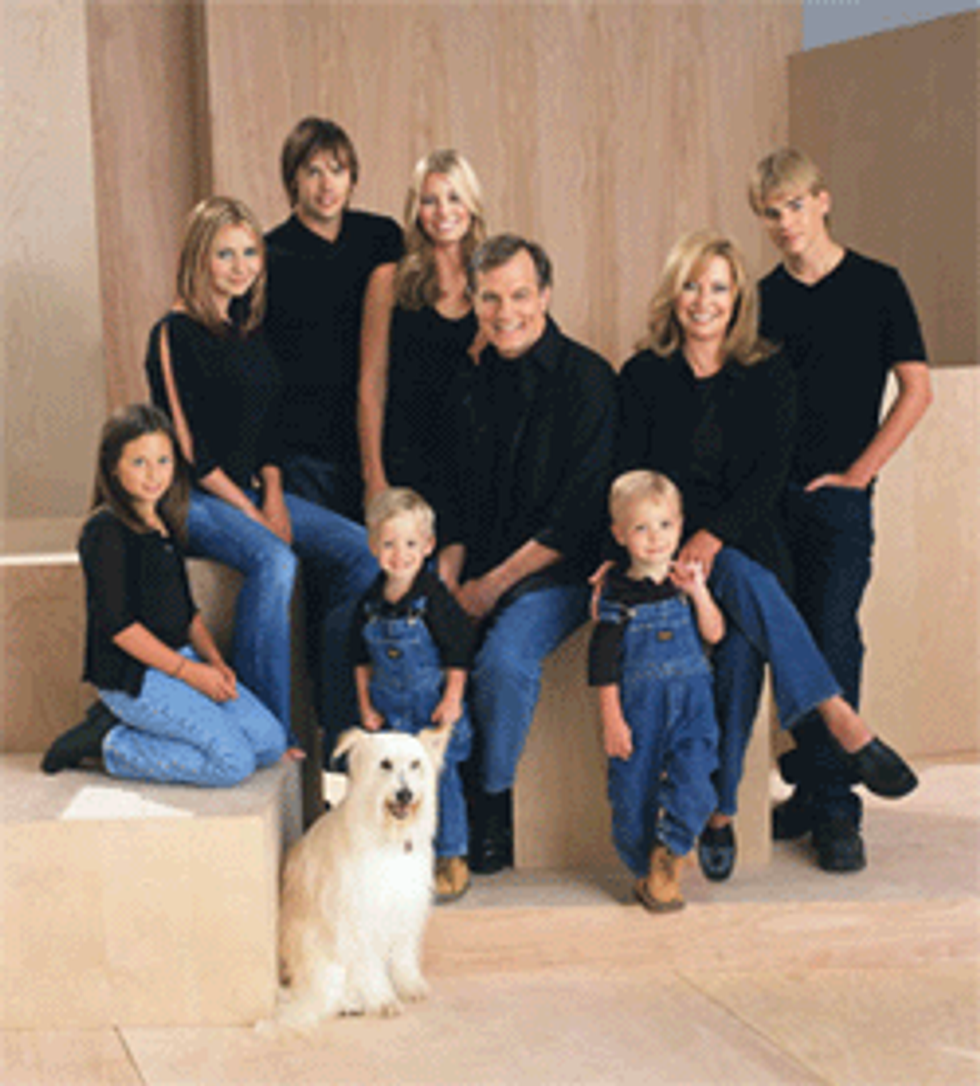 9. "Make It Or Break It"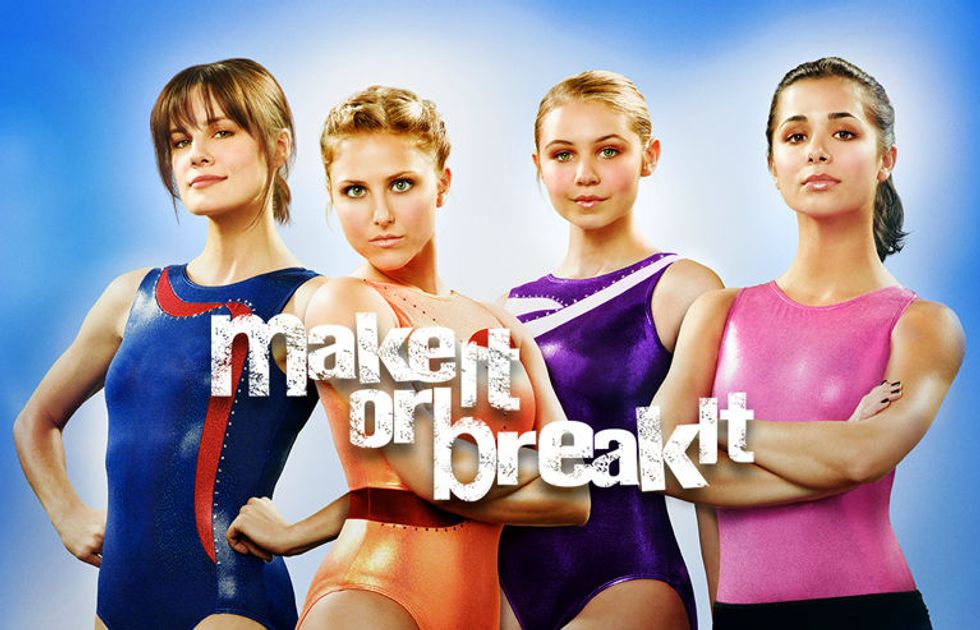 10. "Happy Days"