We've all experienced the morning panic of lost car keys, wallets, and other important items after waking up late for work or school. If getting to your job or school on time wasn't hard enough, you now have to go full on "Easter egg hunt mode" to find your valuables. After relentless hours of searching, the car keys end up being found in our dog's mouth and your ID in the garbage can. When we rush to get out the door, we may at times even forget to pack our brains. If you stop and recount all the times you have misplaced your belongings and see the humor in them, a mini heart attack might arise from the laughter.
Here are just a few humorous actions that the everyday person makes on "one of those days" (a.k.a every day of the week), most especially when in a rush:
1. Next level misplace things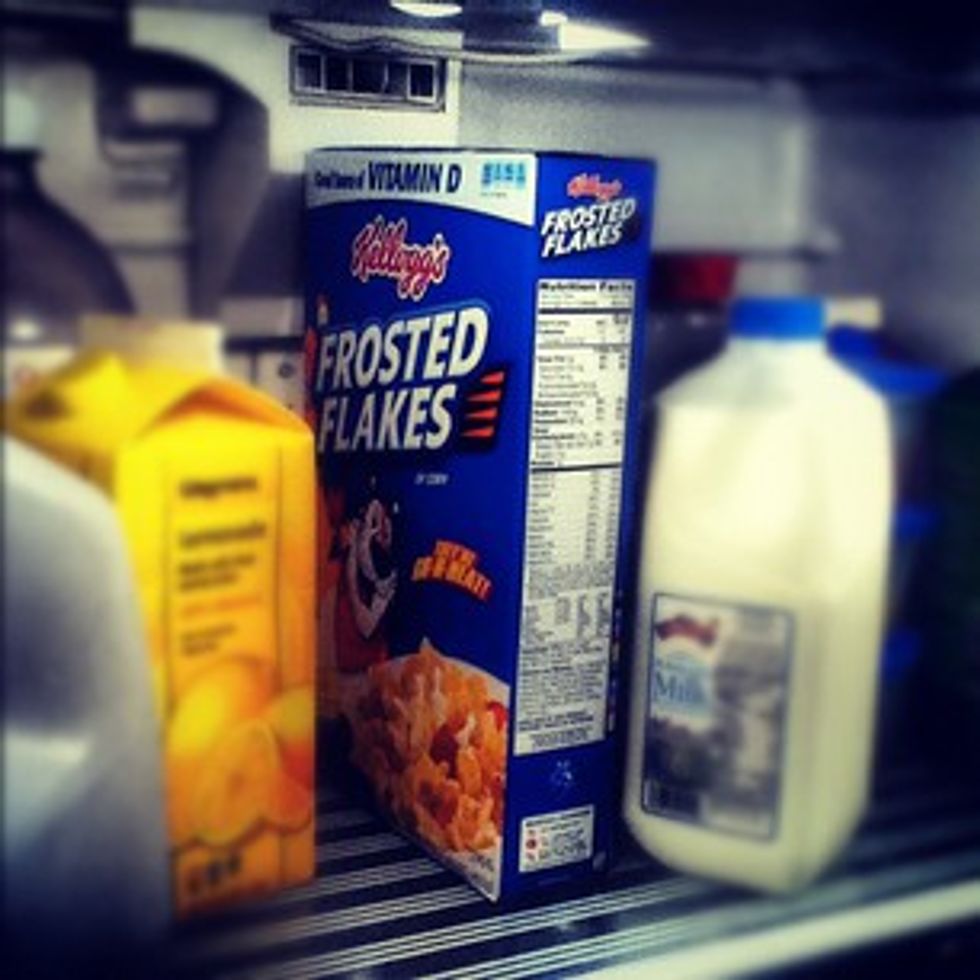 Cereal has finally found a comfortable home...next to the milk in the fridge.
2. Wear your clothes in an unorthodox fashion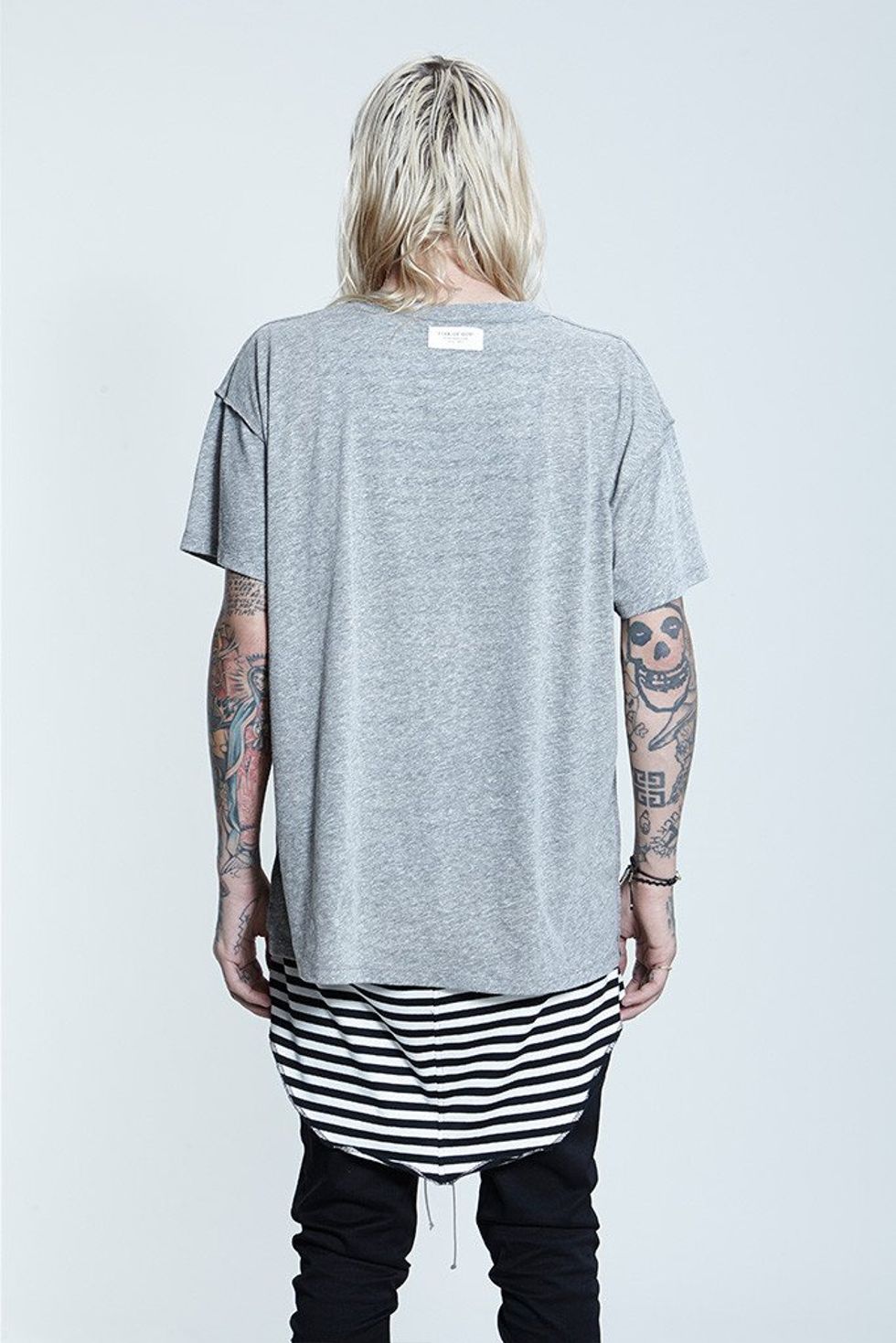 It's six o'clock in the morning, and the last thing you have in mind is wearing your shirt on the right way. Admit it.
3. Forget to pair anything

Sock pairs are a thing of the past (mainly because you have no clue where the matching sock is located). No judging here, we have all been down the "dryer ate my sock pairs" road.
4. Can't get the difference between inside out and right-side out straight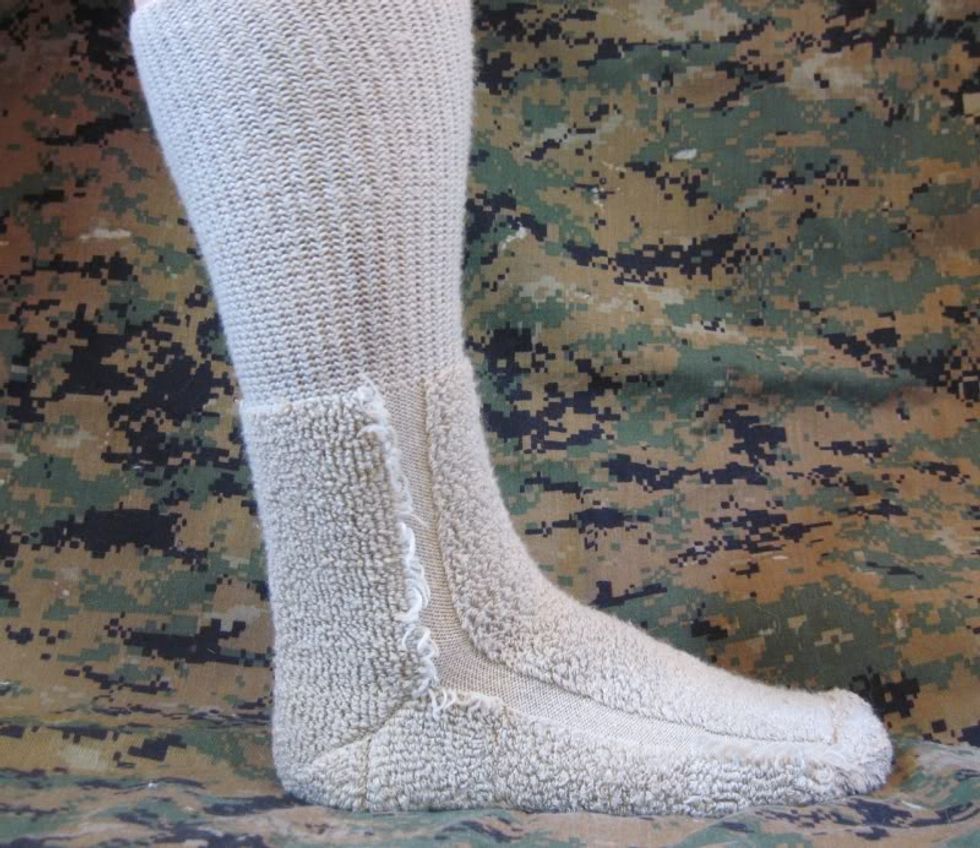 Just to get the facts straight, inside out is wrong and right-side out is correct. But in any case, these two terms always get confused and are less likely to get straightened out when you're already running an hour late (F.Y.I.). Socks just never win in the morning.
5. Dyslexia gets out of hand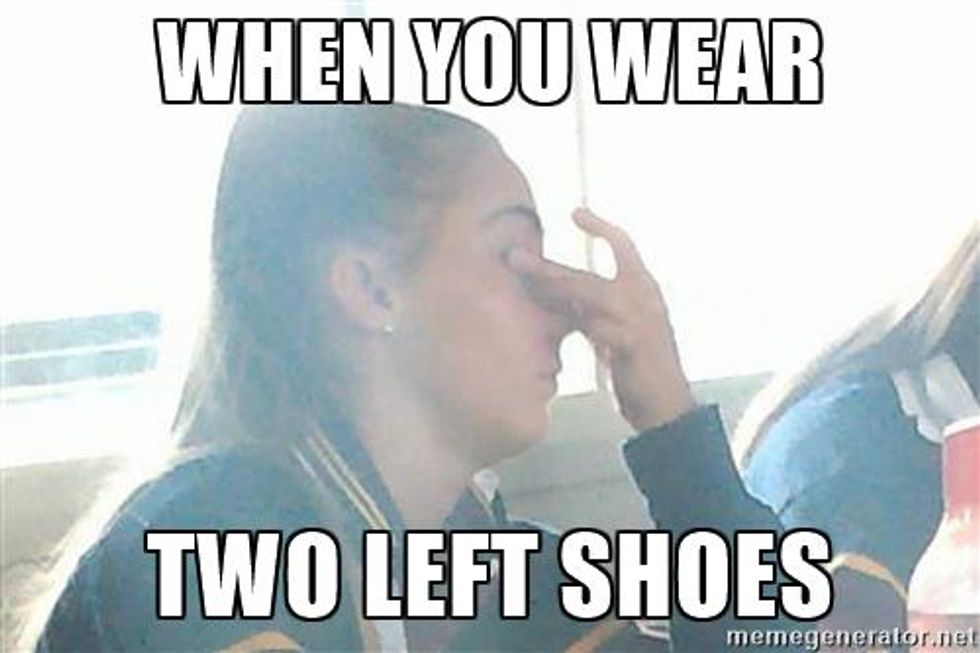 Who said shoes need to be the same pair to wear them with class? And who even made up the whole left/right shoe ordeal?
6. Coffee forgets to "coffee"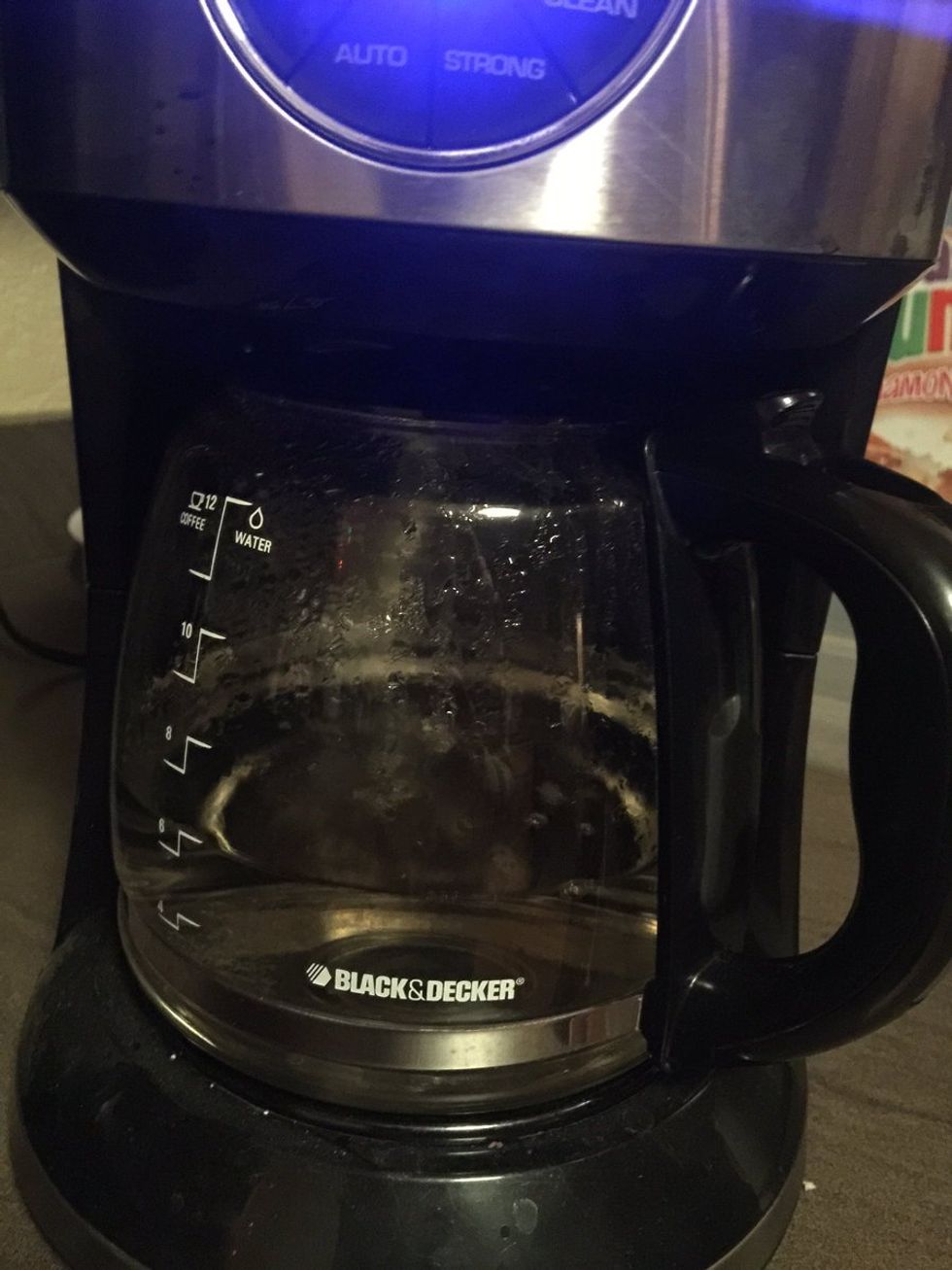 Coffee is not coffee without the coffee grounds being put into the coffee filter and then "coffeed." When the going gets rough, boiled water is made as a substitute for precious coffee, according to all non-morning people.
7. Accidentally become Johnny Depp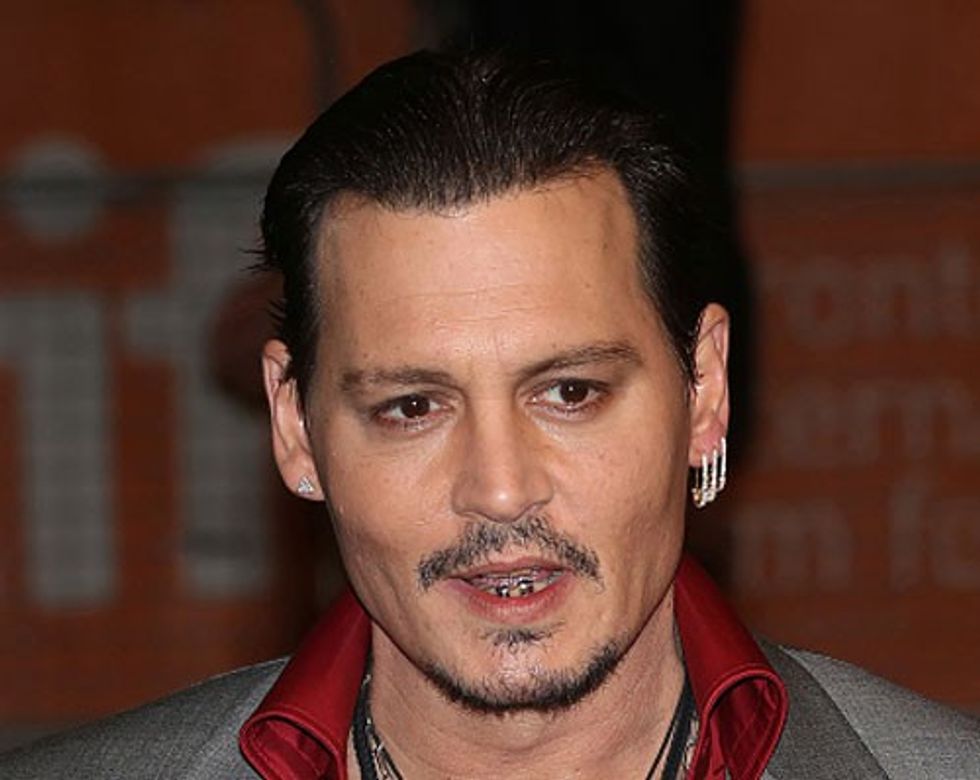 Earrings are just not going to match in the morning, but that is no problem thanks to the glorious face of Johnny Depp making it socially acceptable.
8. Wings get too "wung"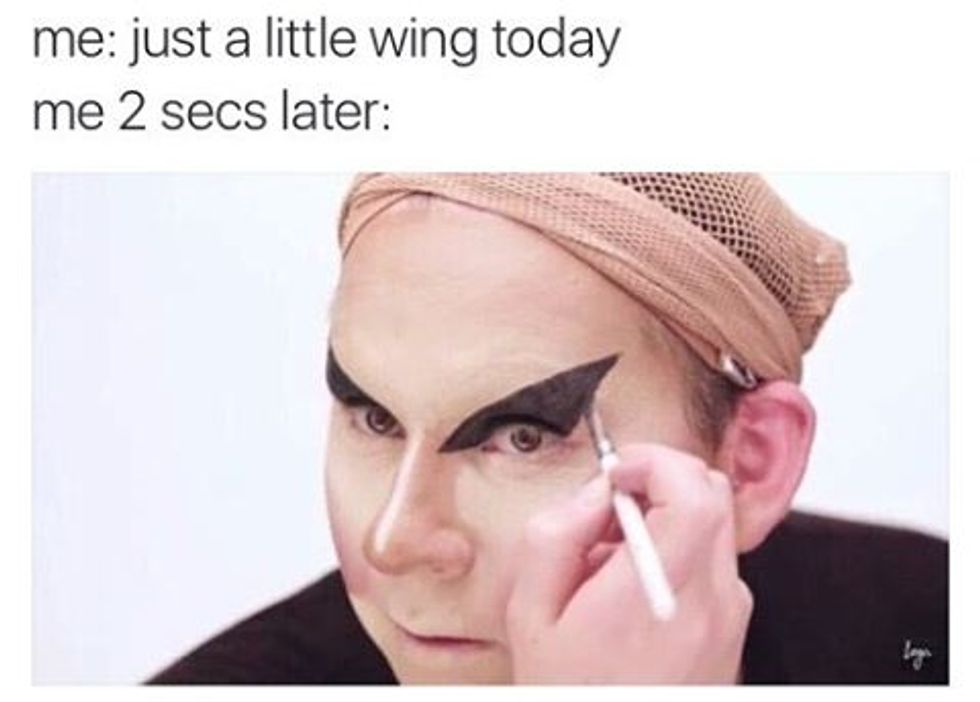 When the winged liner gets too serious, it's best to say farewell and let them fly away home.
9. Allow the hair to do its own thing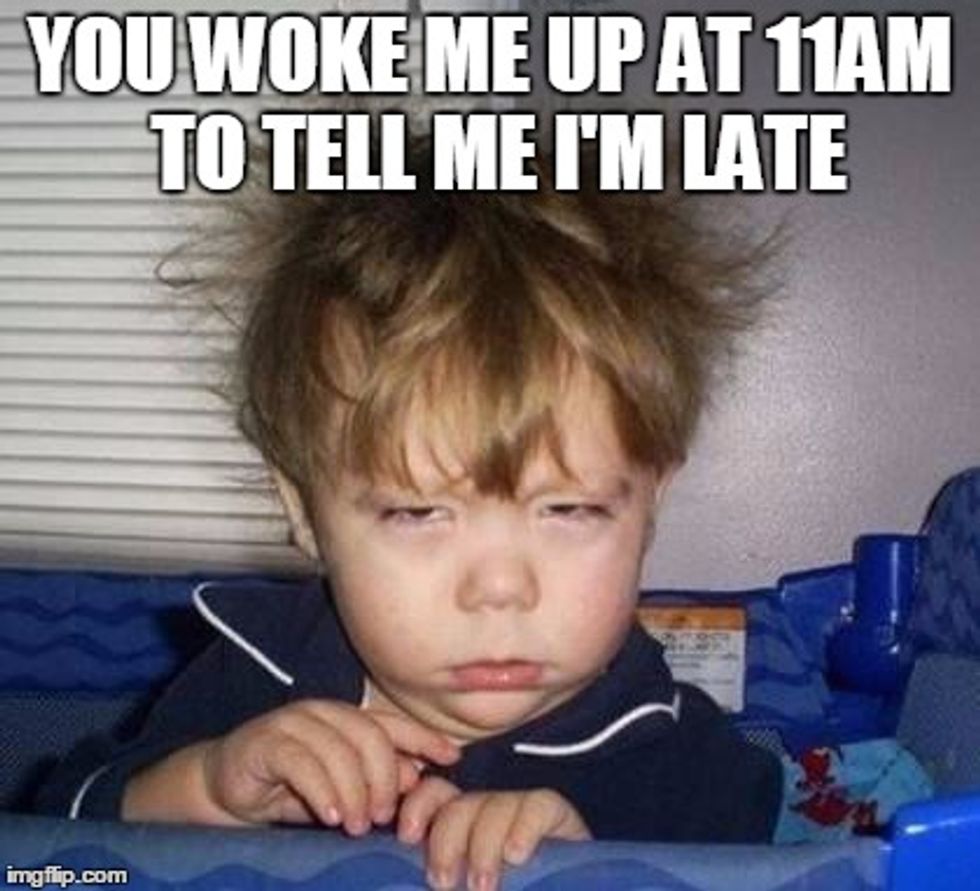 So what if you have hair that just wants to be easy, breezy, and maybe not so beautiful? That is why hats were invented. They save mankind from bedhead hair every morning.
10. Set a new record wait time at the cash register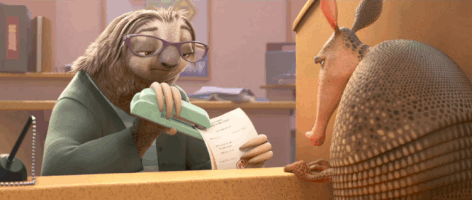 It's almost guaranteed that you will get held up at the cash register on top of the fact that you are already running at least 10 minutes late. If you don't laugh about the situation, you might get stuck in a perfect environment to have a mental breakdown.