We've all been there when all we want to do is cry. You're having a bad day or you simply need to shed some tears that you've held back. If you want a movie that'll make you think, warm your heart, or force you to grab a tissue box, I'm here for you! You don't need a shoulder to cry on you just need a good movie. Here are some of my favorites when I'm in that type of mood.
1. The Perks of Being a Wallflower (2012)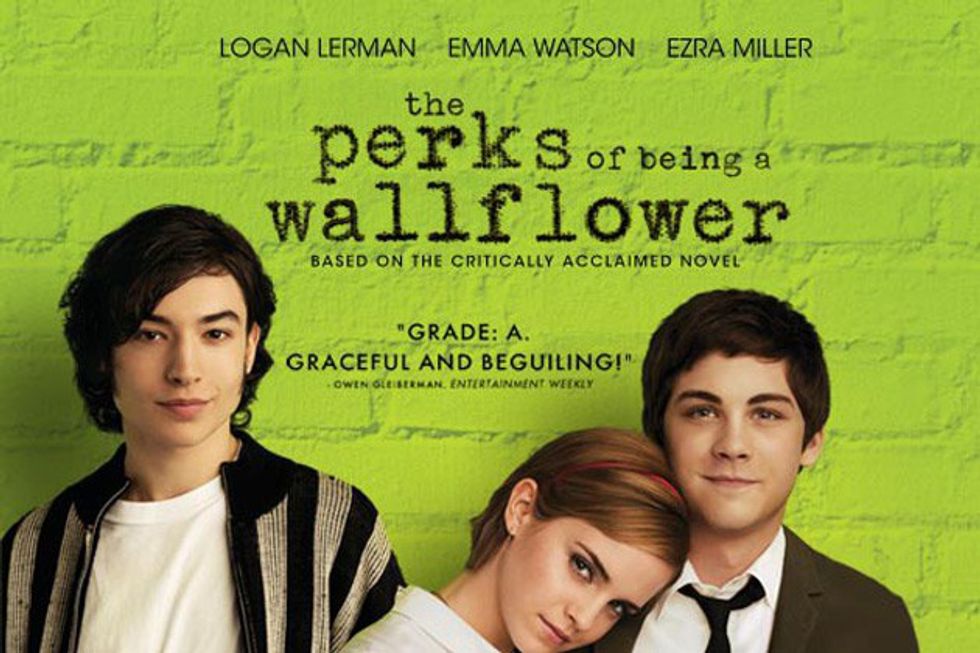 An outcast, Charlie (Logan Lerman), befriends two high school seniors as he experiences his first love, true friendship, struggles, and tearful goodbyes. They show him it's totally fine to be a wallflower, and that he should embrace who he is.
2. (500) Days of Summer (2009)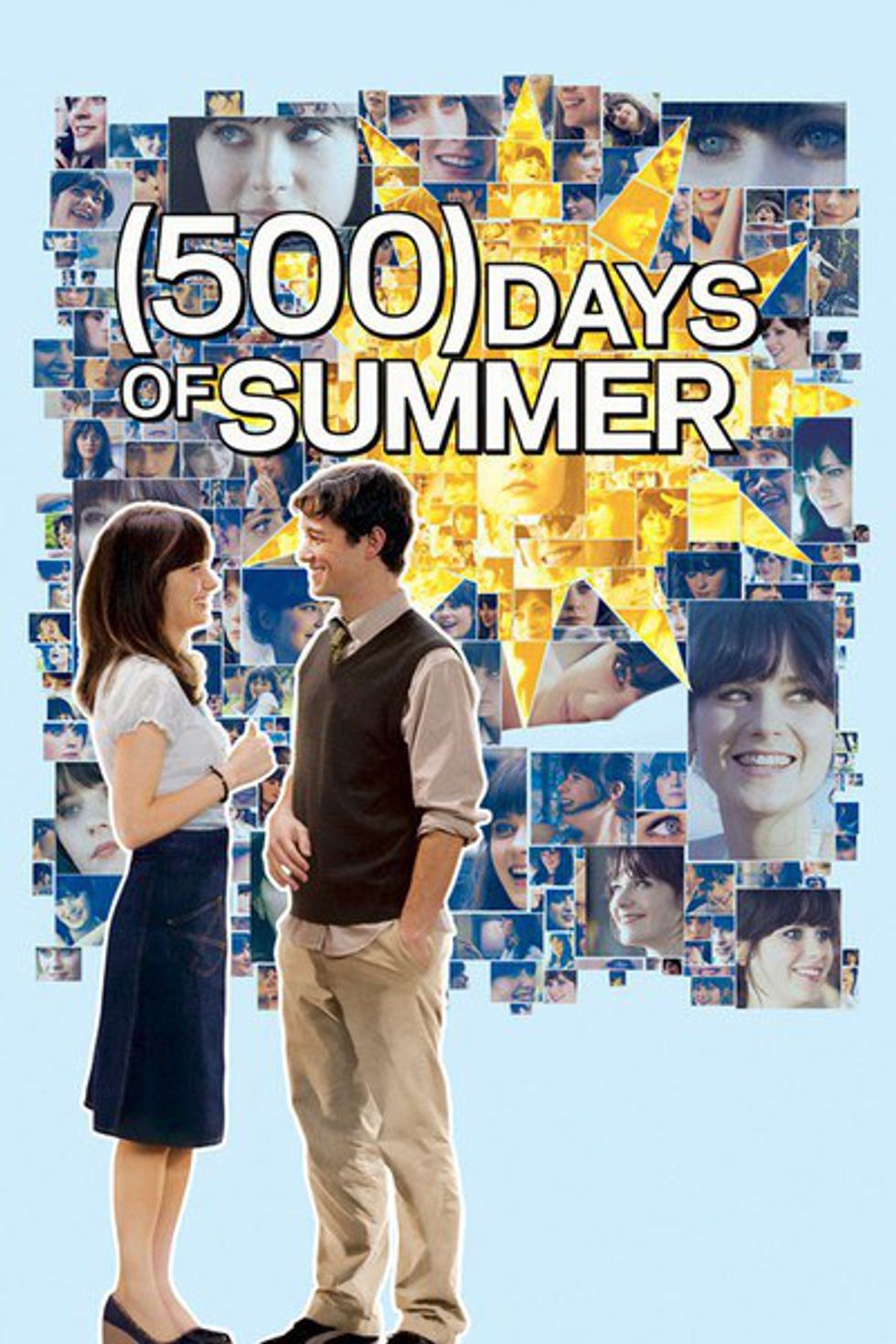 Starring Joseph Gordon-Levitt and Zooey Deschanel, this is not your typical rom-com. Zooey Deschanel plays the character of a girl who never believed in true love, only to have a young man (Joseph Gordon-Levitt) fall for her. This movie shows you that not all successful romantic comedies need a perfect, happy ending.
3. Pleasantville (1998)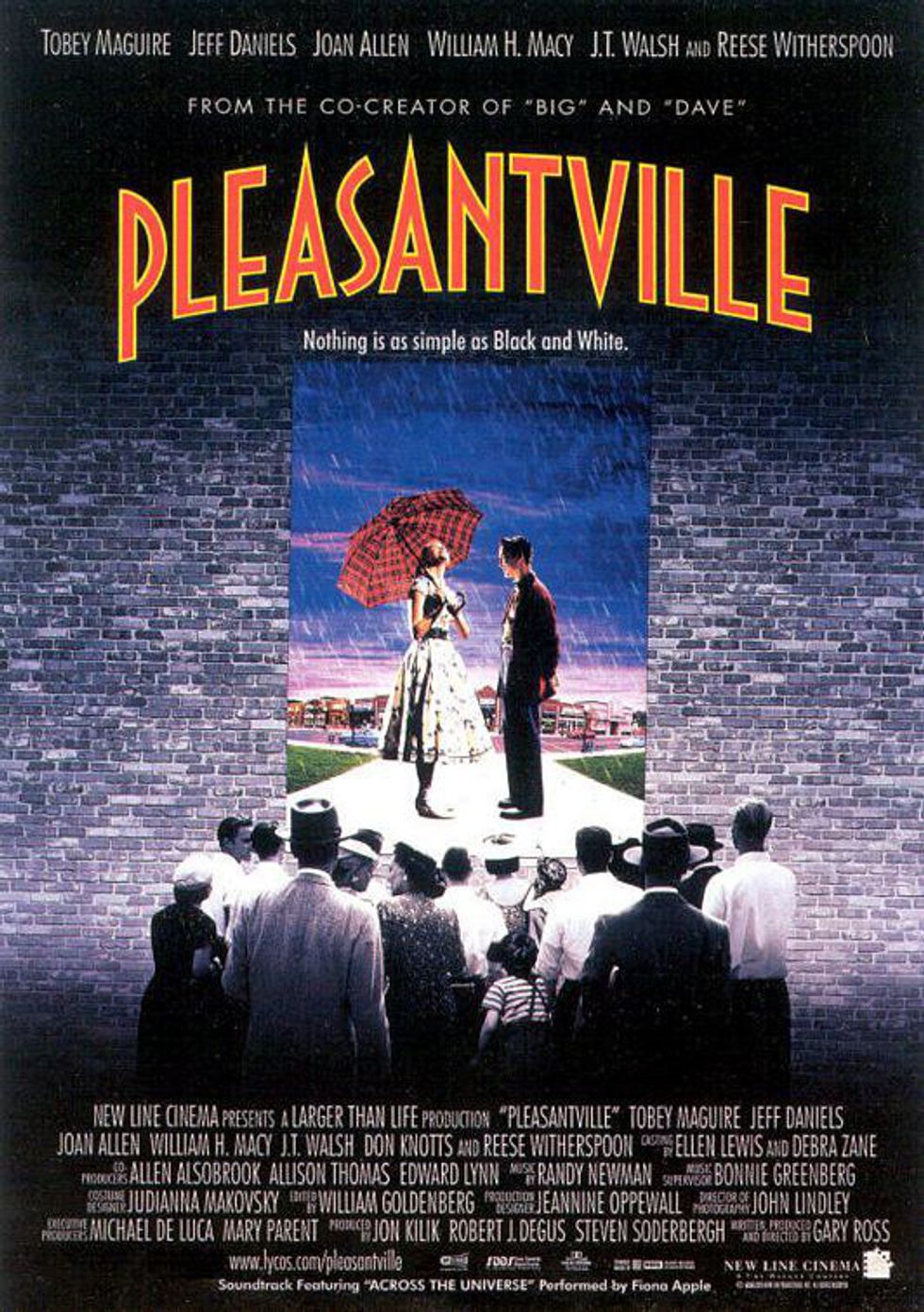 High school student, David (Tobey Maguire) and his sister (Reese Witherspoon) are trapped in the life of a black and white TV show. The characters in the TV show, "Pleasantville" live in a utopia, where all they have come to know is that the world is, both literally and figuratively black and white. David and his sister help the civilians discover more colors in the world as they discover the truth that the world is more than just one town, and it isn't so pleasant.
4. The Notebook (2004)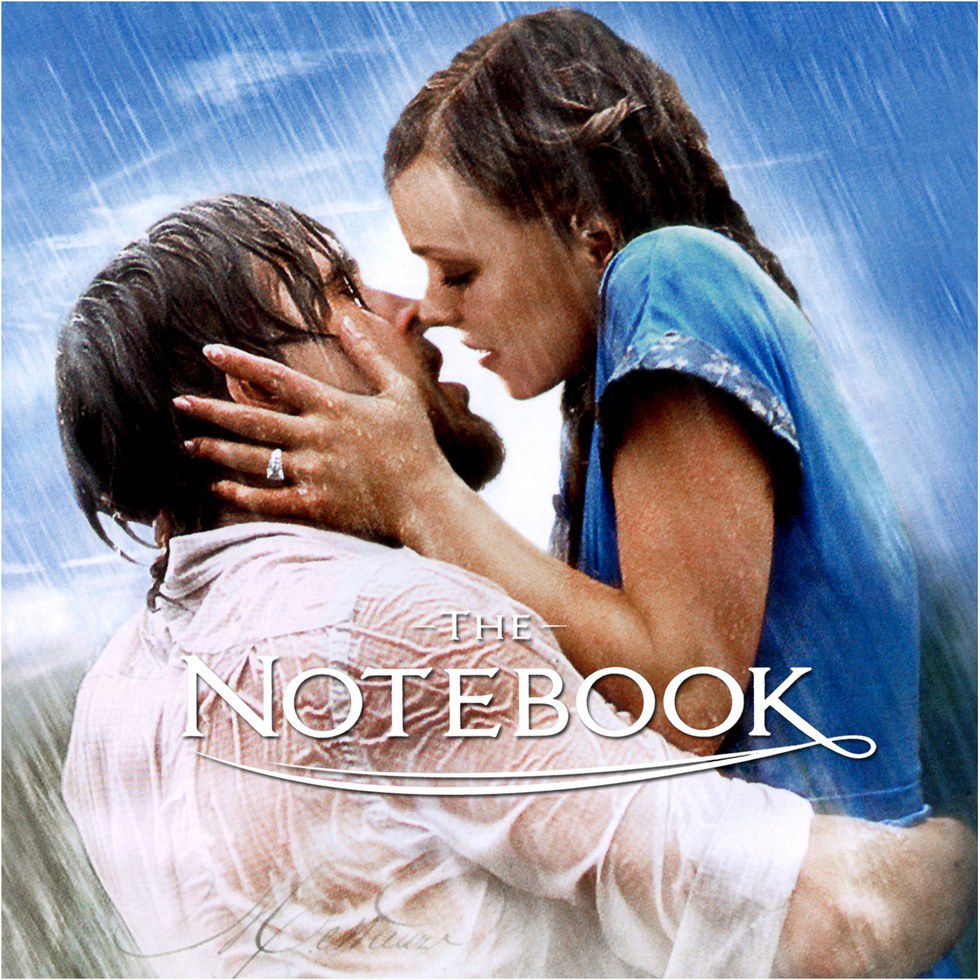 Any Nicholas Sparks movie will make you cry if you're a hopeless romantic, I swear. But I'll give you the rundown in case you haven't seen it yet. Noah (Ryan Gosling), a poor mill worker and a privileged girl named Allie (Rachel McAdams) fall in forbidden love. And just when you think it's over for them, they find each other all over again. Heartwarming throughout, but the final scene is what made me grab the tissue box.
5. The Vow (2012)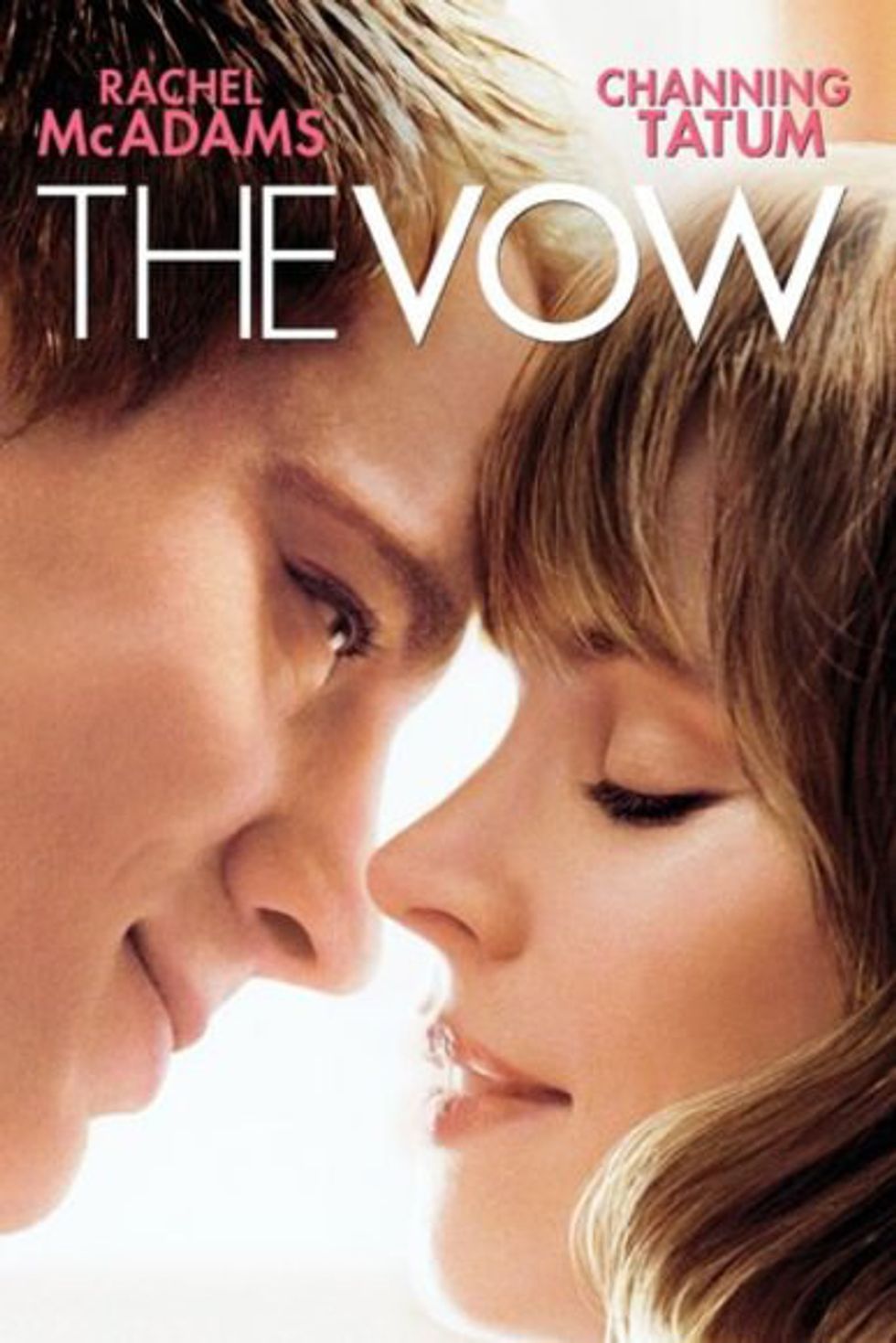 Starring Channing Tatum (Leo), and (yet again) Rachel McAdams (Paige), this story is heartbreaking. Happily, married newlyweds discover that their normal life turns upside down when Paige loses her memory in a car accident. She loses all memory of Leo, and despite this reality, Leo's persistent efforts to rebuild their marriage are inspiring.
6. Titanic (1997)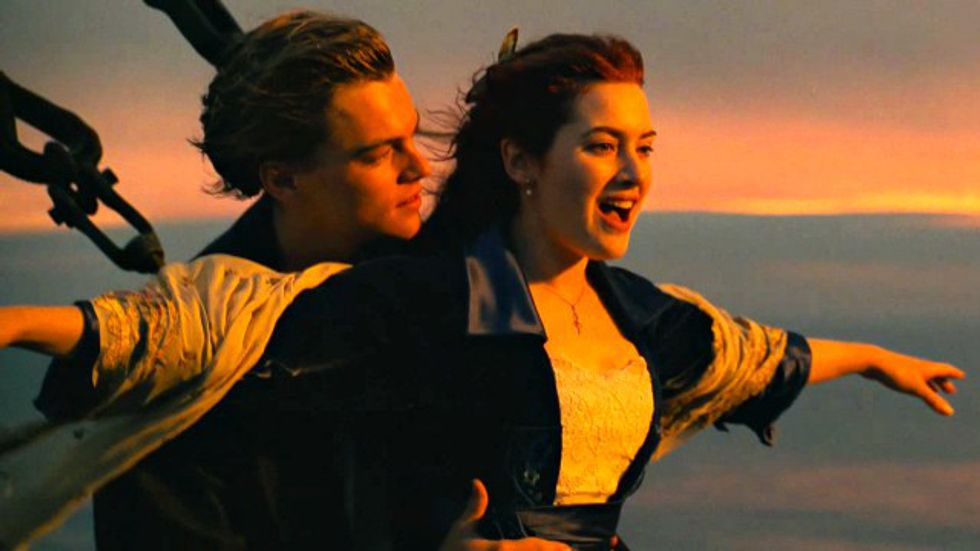 A classic movie that will make you cry more than you want to. Starring Leonardo Dicaprio, this romance will warm your heart but shatter it all at once. The two main characters (Rose and Jack) embark on the voyage of the R.M.S. Titanic and discover that they must fight for their short term love amidst the doomed fate of the Titanic.
7. Up (2009)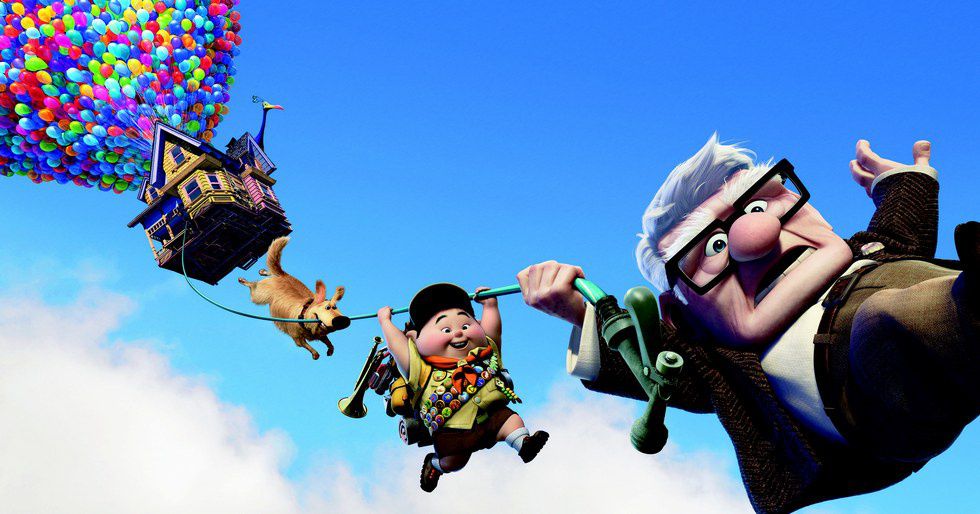 A 78-year-old balloon salesman, Carl Fredricksen (Ed Asner) finally allows his childhood dreams to take flight. He ties thousands of balloons to his house, flying to the South American wilderness. Little does he know that an 8-year-old boy named Russell is hiding under his porch. Carl discovers that the world's biggest adventures aren't always the ones you search for.
8. Toy Story 3 (2010)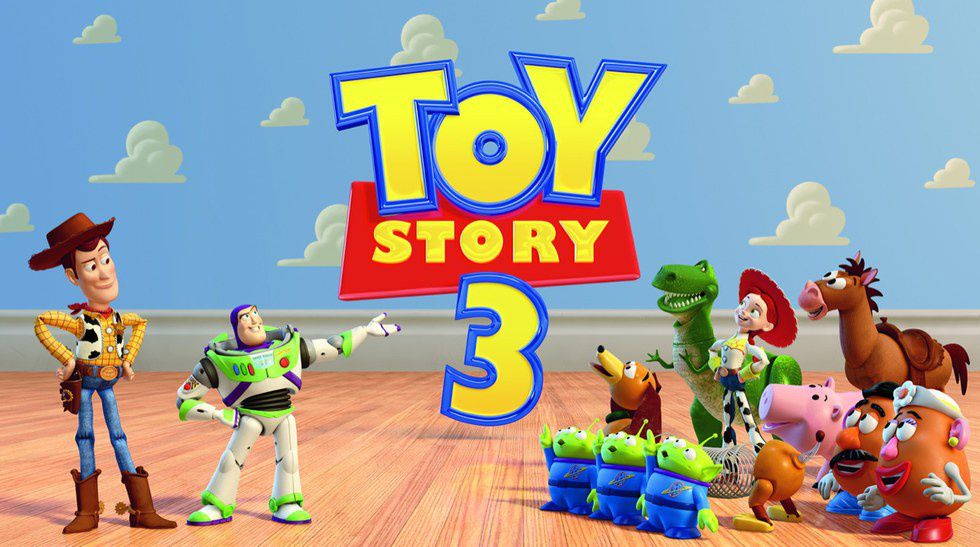 Although this isn't the typical movie you'd expect would make someone cry, it is very heartwarming. As Andy heads off to college, he must leave his toys behind. But the toys, mistakenly end up at a day-care center from hell. There's a hierarchy and the kids don't treat them right. Woody and the rest of the gang must plan the ultimate escape. The toys must say goodbye to what they have always known and discover life without their owner Andy.
9. The Fault in Our Stars (2014)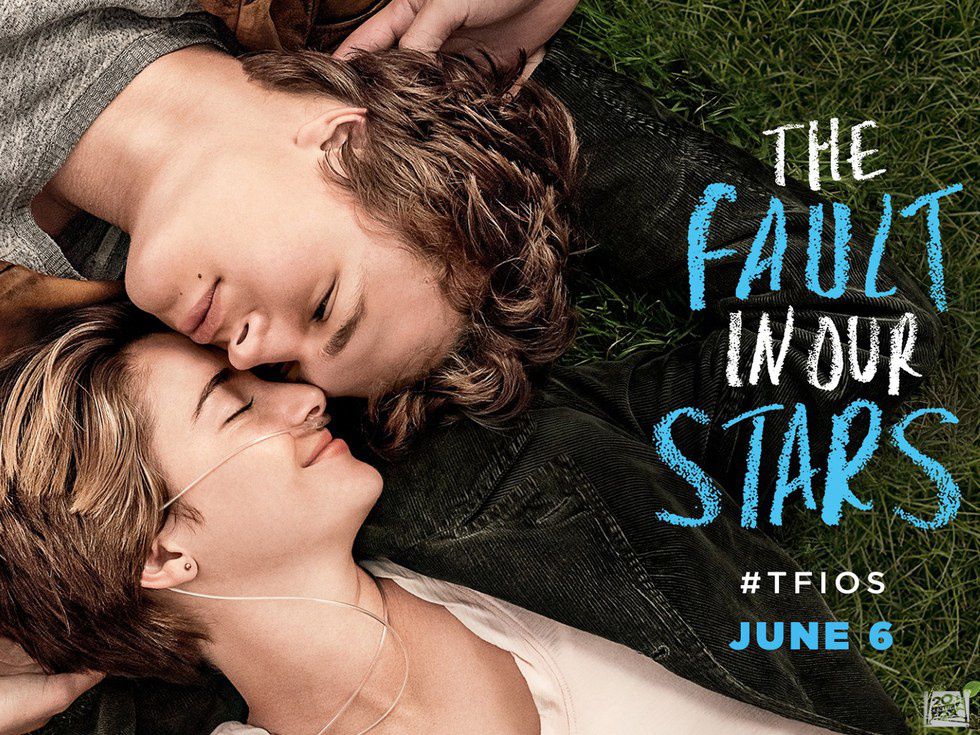 The tragically beautiful story of two afflicted teens who fall in love. Hazel Grace Lancaster (Shailene Woodley) and Gus Waters (Ansel Elgort) meet each at a cancer support group, expecting little, but quickly understand each other in a way neither have before. This unpredictable love story takes a dramatic halt, but their "little infinity" is worth watching (and of course crying over).
10. Love Actually (2003)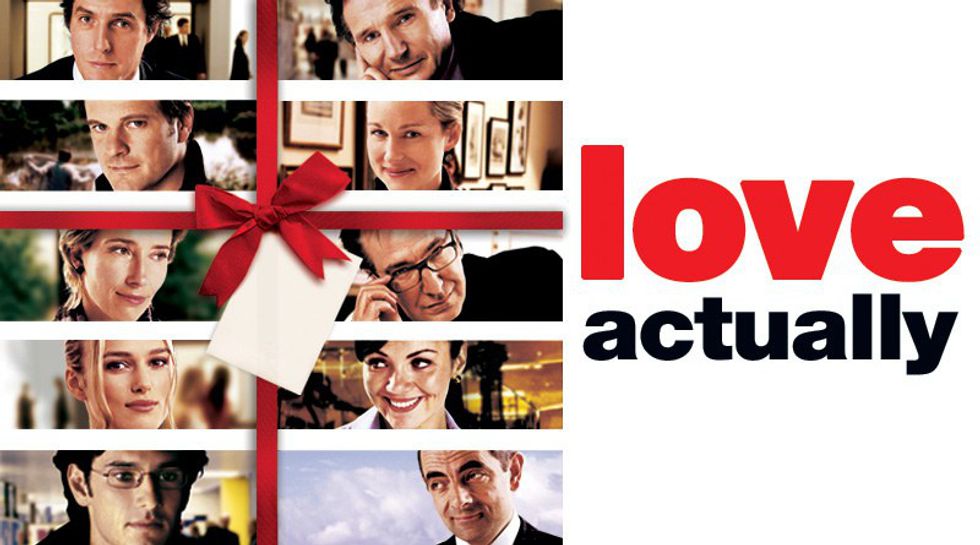 Starring Hugh Grant, Martine McCutcheon, and Liam Neeson, this movie is a heartwarming romantic comedy. Set in London, England during the month before Christmas, this movie details the stories of distinct characters who share one commonality- love. The stories range from a prime minister loving a young junior staffer to a married man who's attracted to his new secretary.