Are you stressed from finals and holiday shopping? What if I told you I could solve both here. Take a break from studying for finals and finish your holiday shopping without leaving your room. Find a gift that will sure to match your friend's personality without you breaking your bank.
1. These cute journals for the writer of the squad.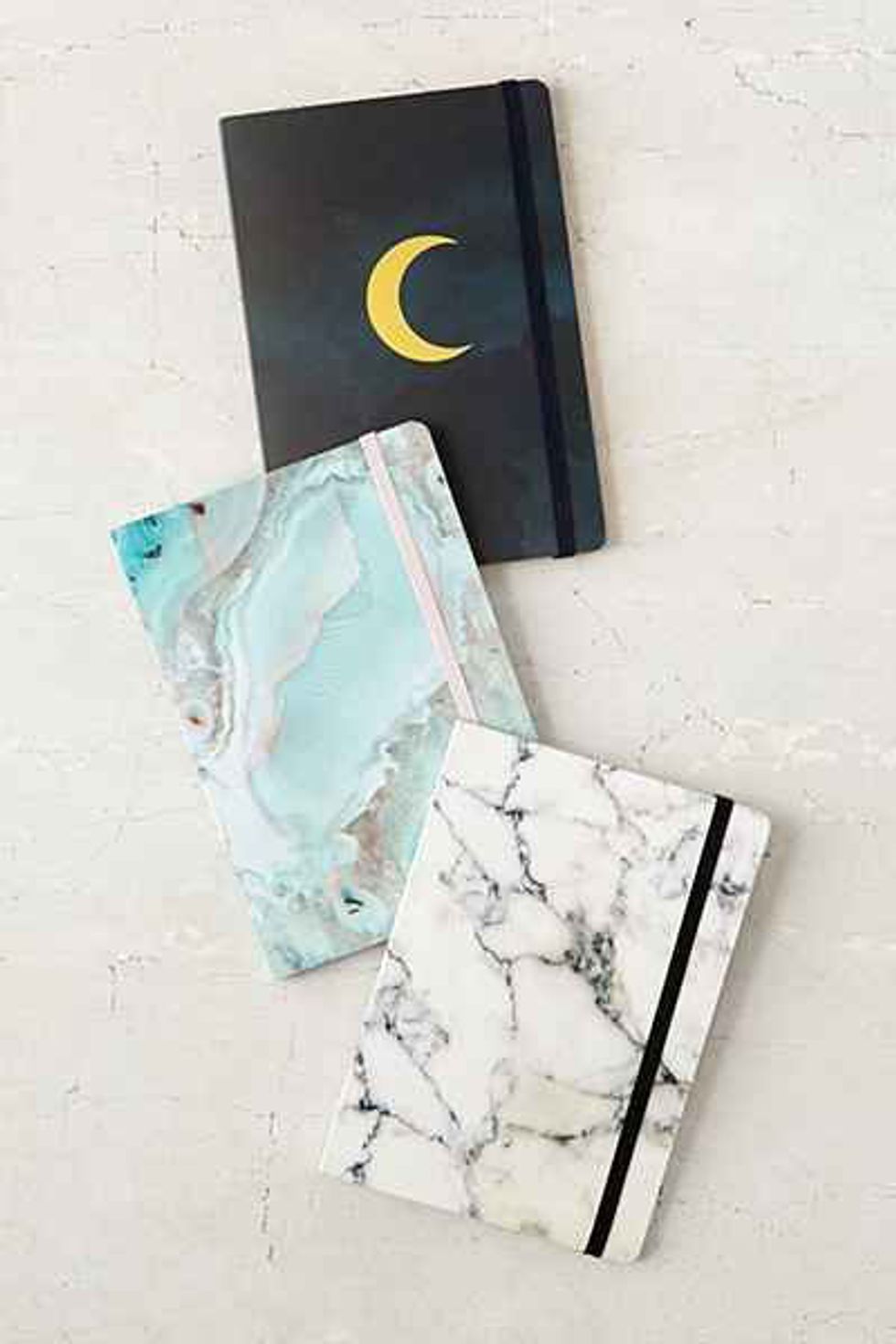 Urban Outfitters - $12 Marble Journal
2. These cute socks to complete your cat lover friend's collection.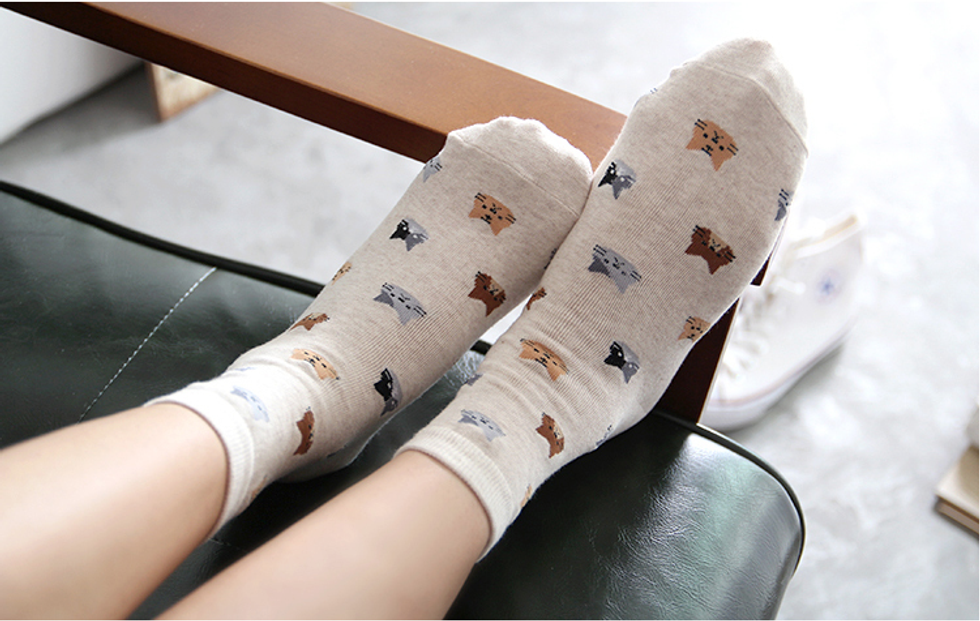 Cute Dose - $9.99 Cat Face Socks
3. A warm chunky scarf for the friend that gets easily cold.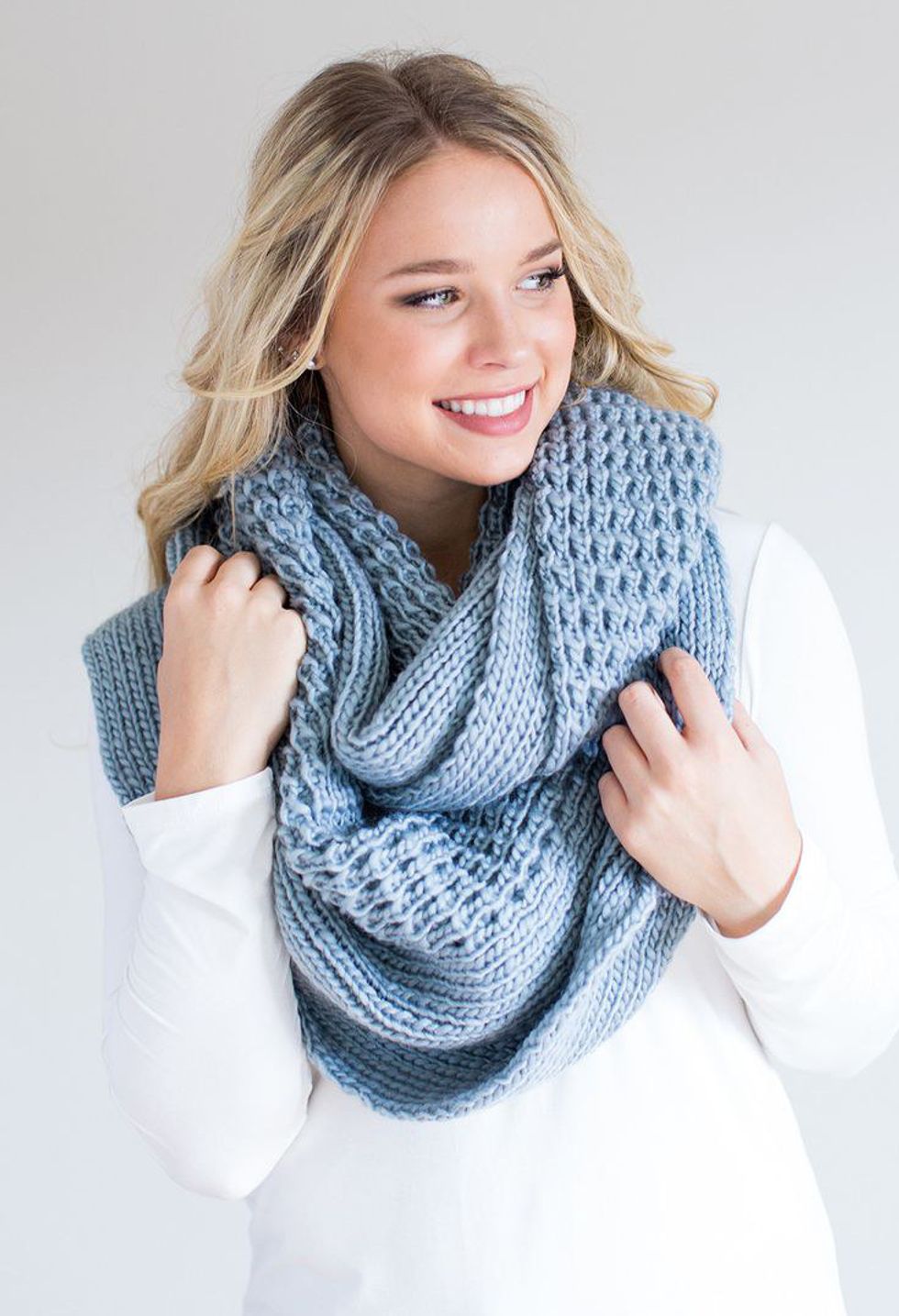 The Mason Jar Boutique - $18.00 Encore Chucky Infinity Scarf
4. Or if scarves aren't her thing there is always a soft blanket with her name on it.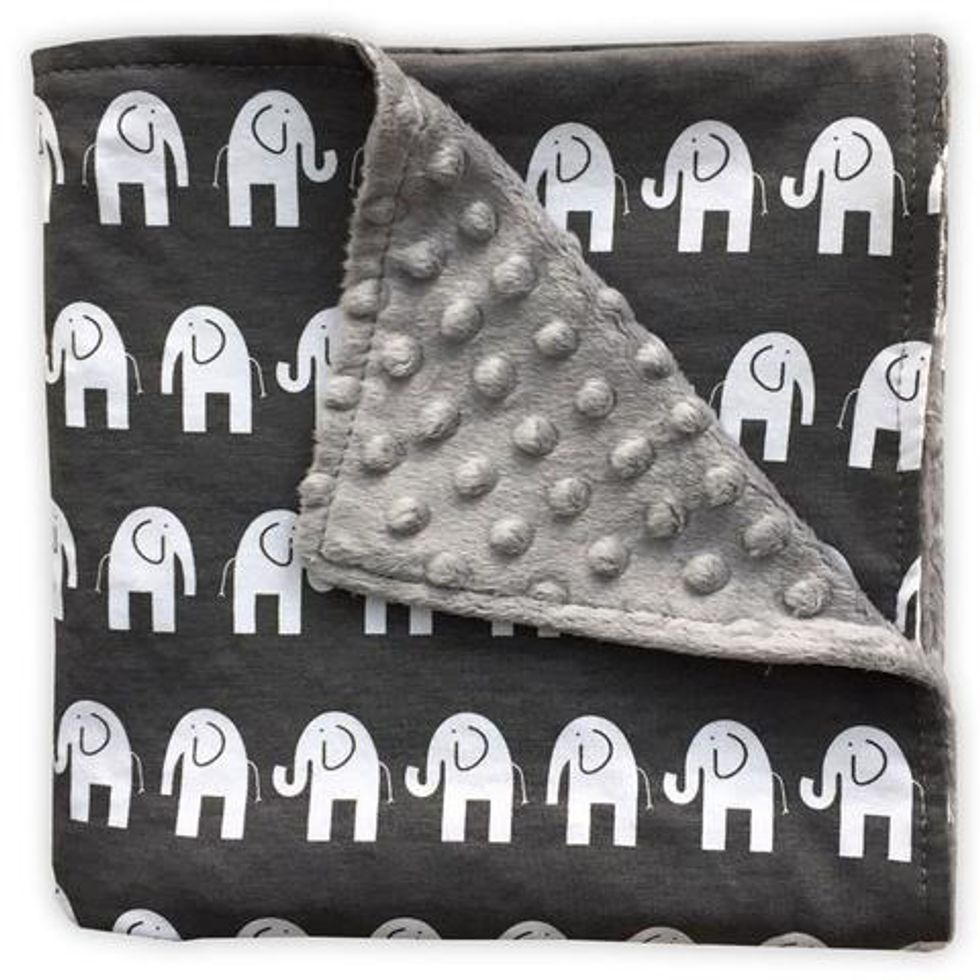 Once Upon a Time Bowtique - $14.97 Gray White Elephant Gray Minky Blanket


5. If you have a coffee lover on your list then here a is coffee mug she will be sure to remember you by.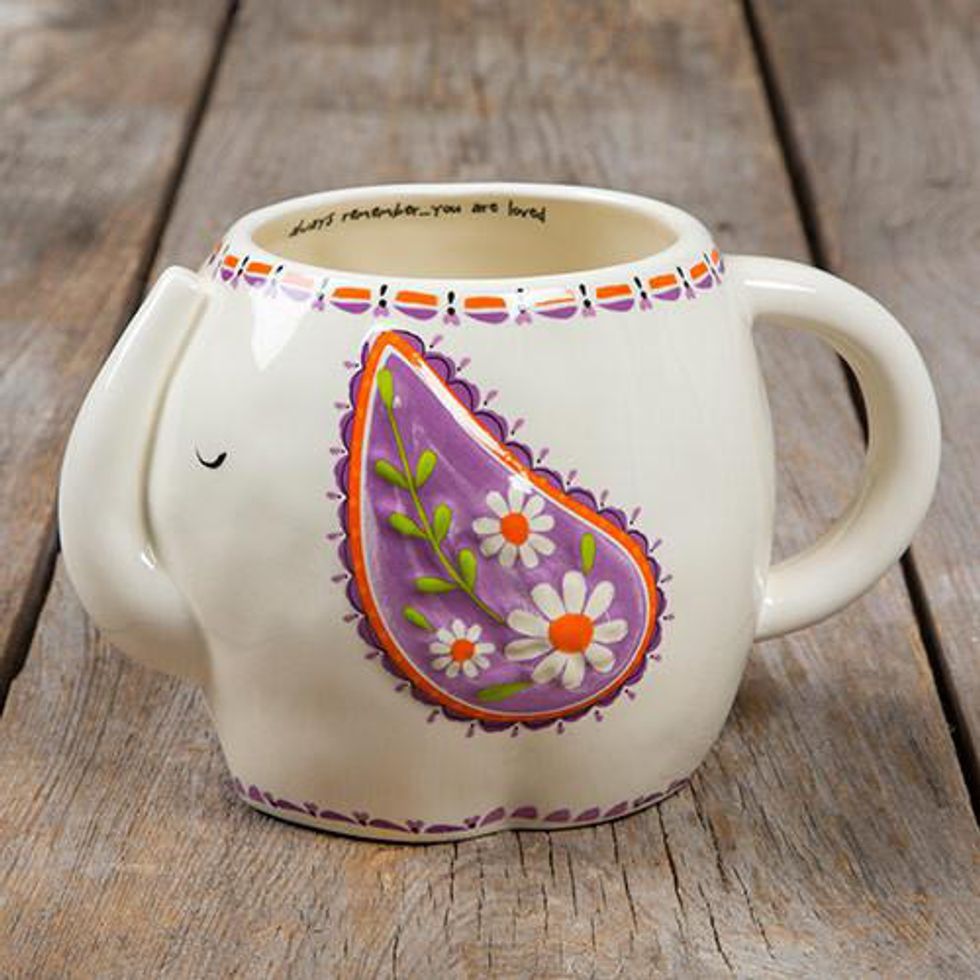 Why Not Envy Me Boutique - $14.95 Folk Art Mug - Elephant by Natural Life

6. How about a pair of salt and pepper shakers for the friend that spices up you life.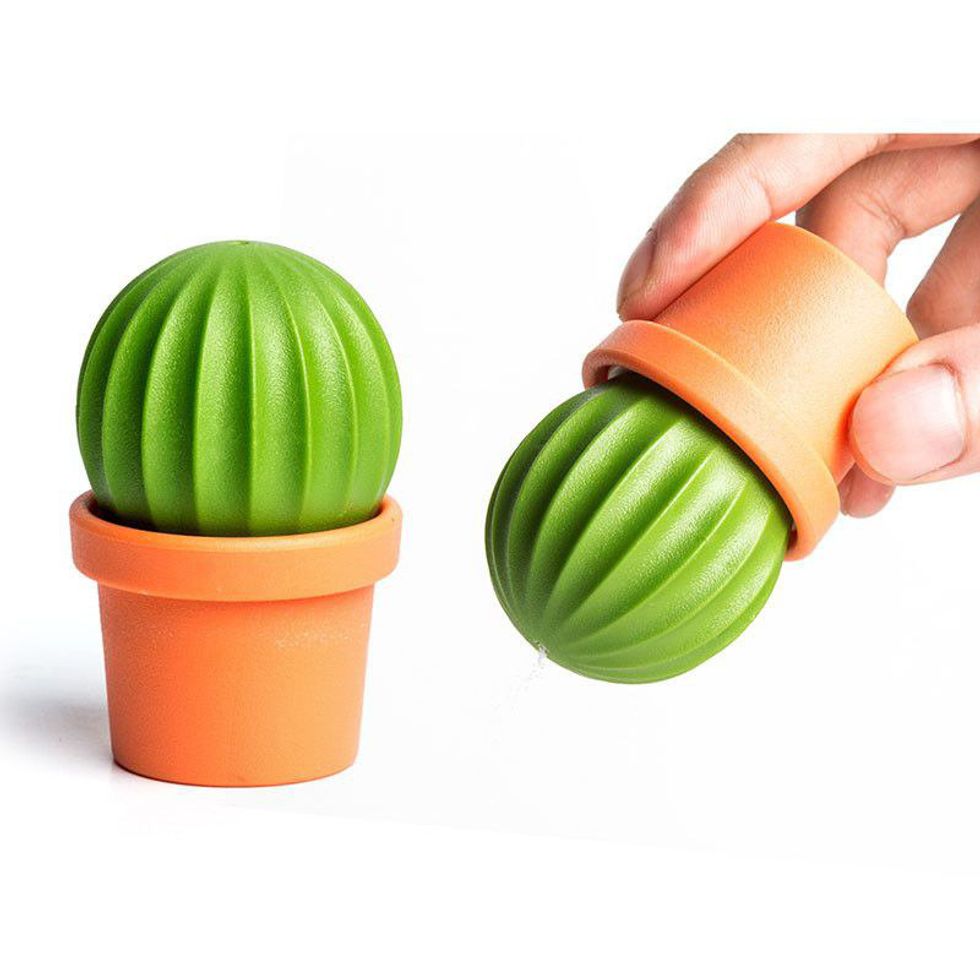 Urban Treehouse - $18.00 Cactus Salt & Pepper Shakers
7. Stack up your make-up obsessed friend with some major essentials.
Free Makeup Brushes - $19.99 Five Piece "Oval Toothbrush" Makeup Brush Set
8. How about some inspirational bags that will keep your friends a little motivated everyday.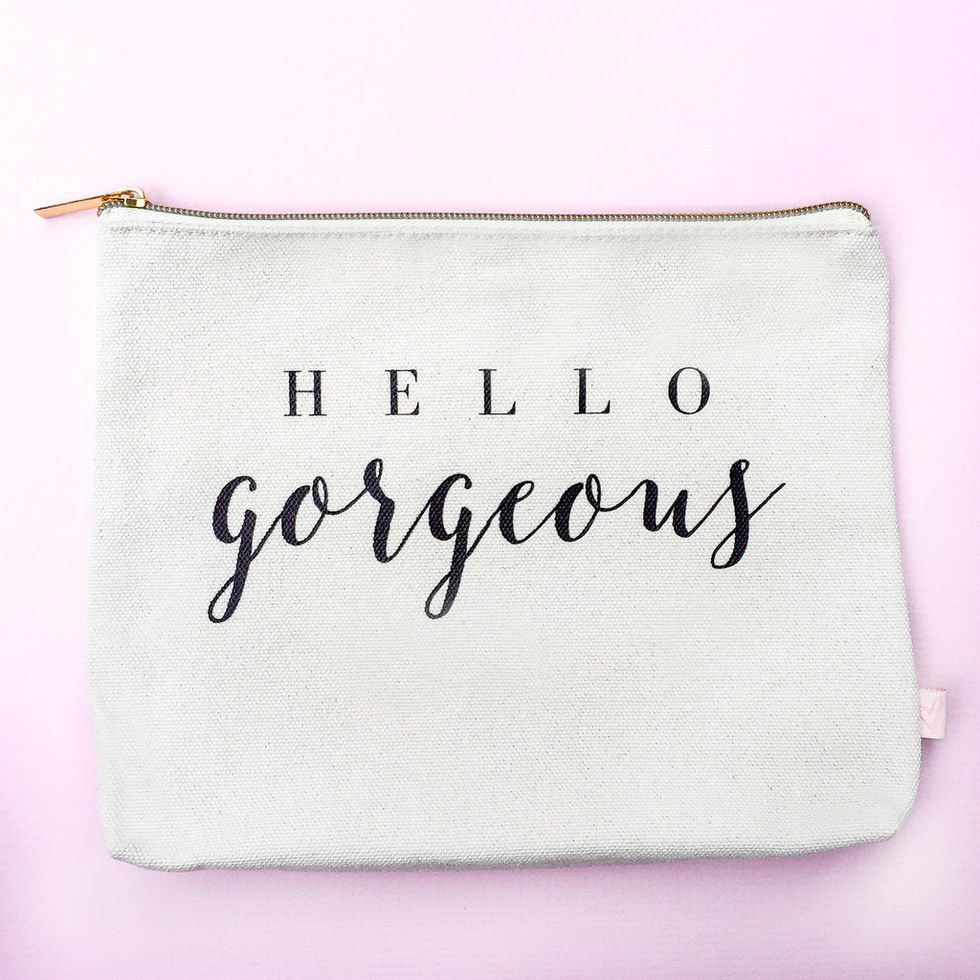 Sweet Water Decor - $20 Hello Gorgeous Makeup Bag

9. Give you gym friend a little love too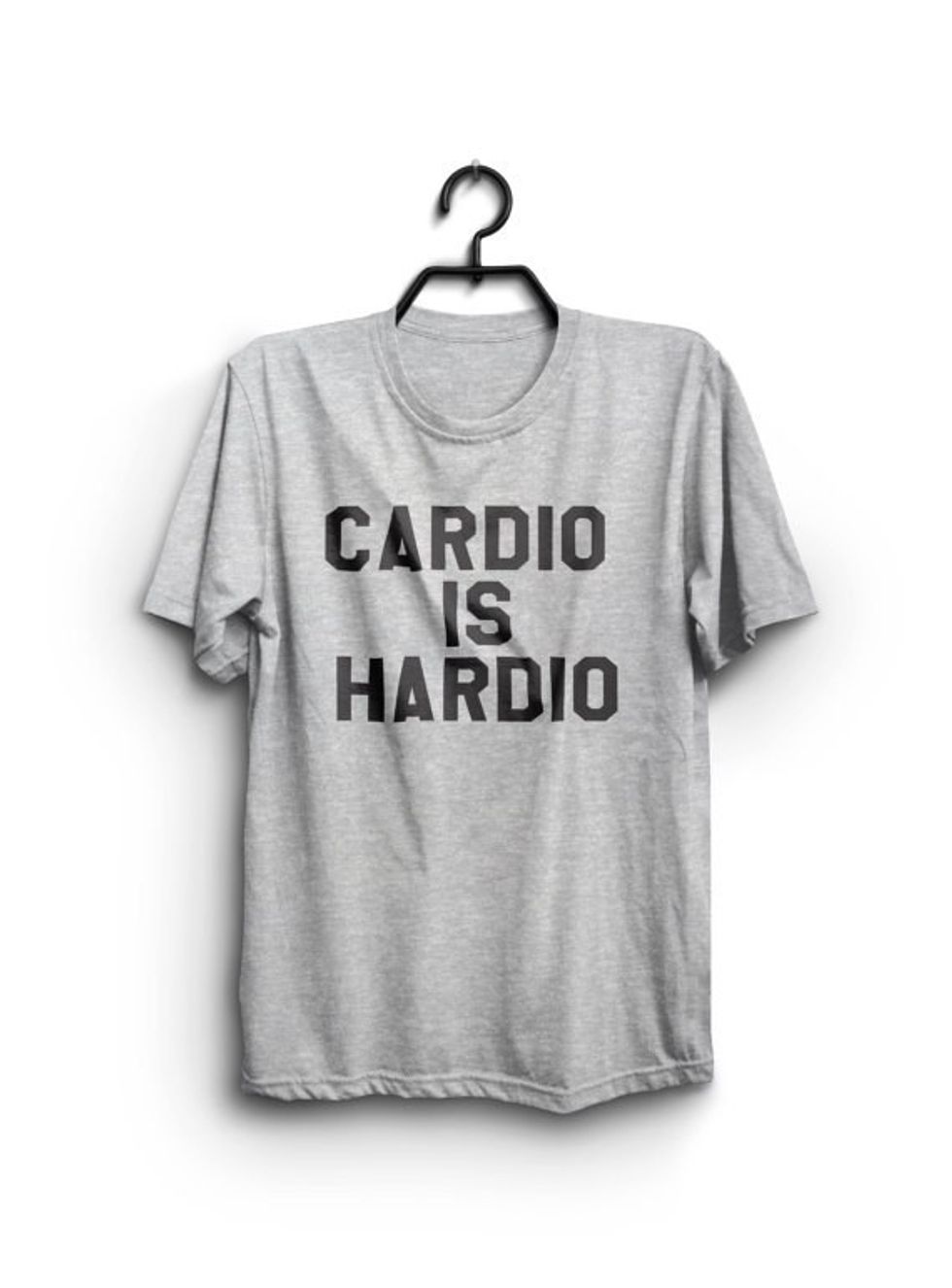 Nallashop - $14.90 Cardio Is Hardio T-shirt

10. Don't forget to bless your music lover friend with a vinyl of their favorite album.