The dreaded holiday is approaching. The stores are covered in red and pink hearts, making ours a darkened abyss. Another Valentine's Day, wasted. All the cute, happy couples, make us want to tear our eyes out. The cute holiday exclusive gifts make us sad, because we know no one is getting us any. Or are they? Galentine's Day is a day to celebrate the love you have for your girl friends, where you can throw an anti-Valentine's Day party, or just sit, eating ice cream while crying watching The Notebook with your girls. So why not go all out and spend a little something this year to show how much you appreciate your friends. If your at a loss as to what to get them, look no further.

1. A Starbucks Mug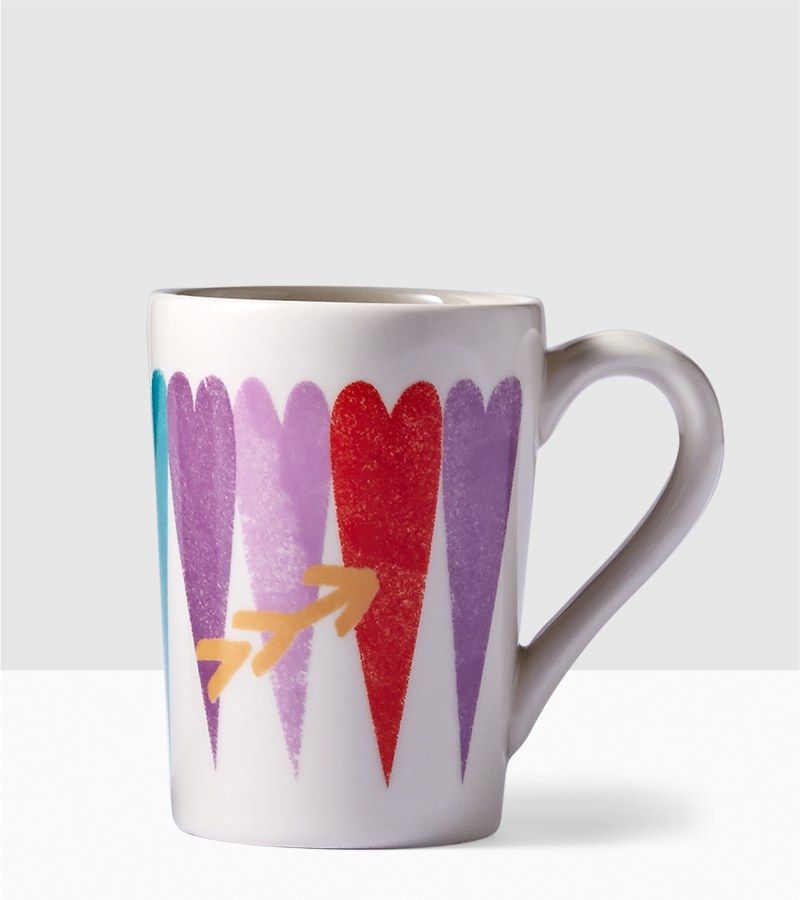 For all those coffee lovers in your life, get them this adorable heart mug. $9.95 at Starbucks.
2. These two Cacti with a better love life than you.

Literally this is so cute I want to cry. Available at Target for $5.00.
3. A Harry Styles Coloring Book

I didn't know how much I needed one of these until now. At Aerie for $9.06. (They also sell a Ryan Gosling one)
4. This Accurate Wine Glass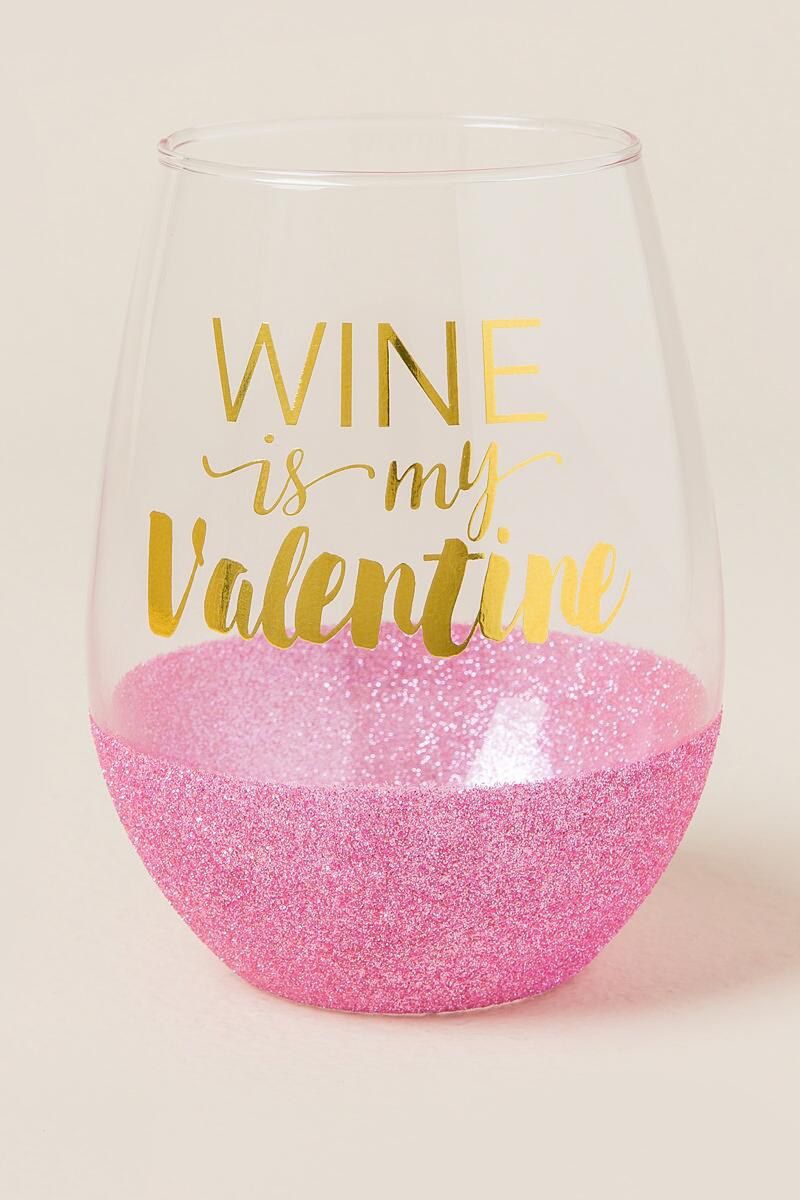 5. This Perfume Bar

It's a cute lil bunny! At Urban Outfitters for $12.00.
6. This Valentine-esque Lipstick Set

At Urban Outfitters for $12.00.
7. This "Steal" for Too Faced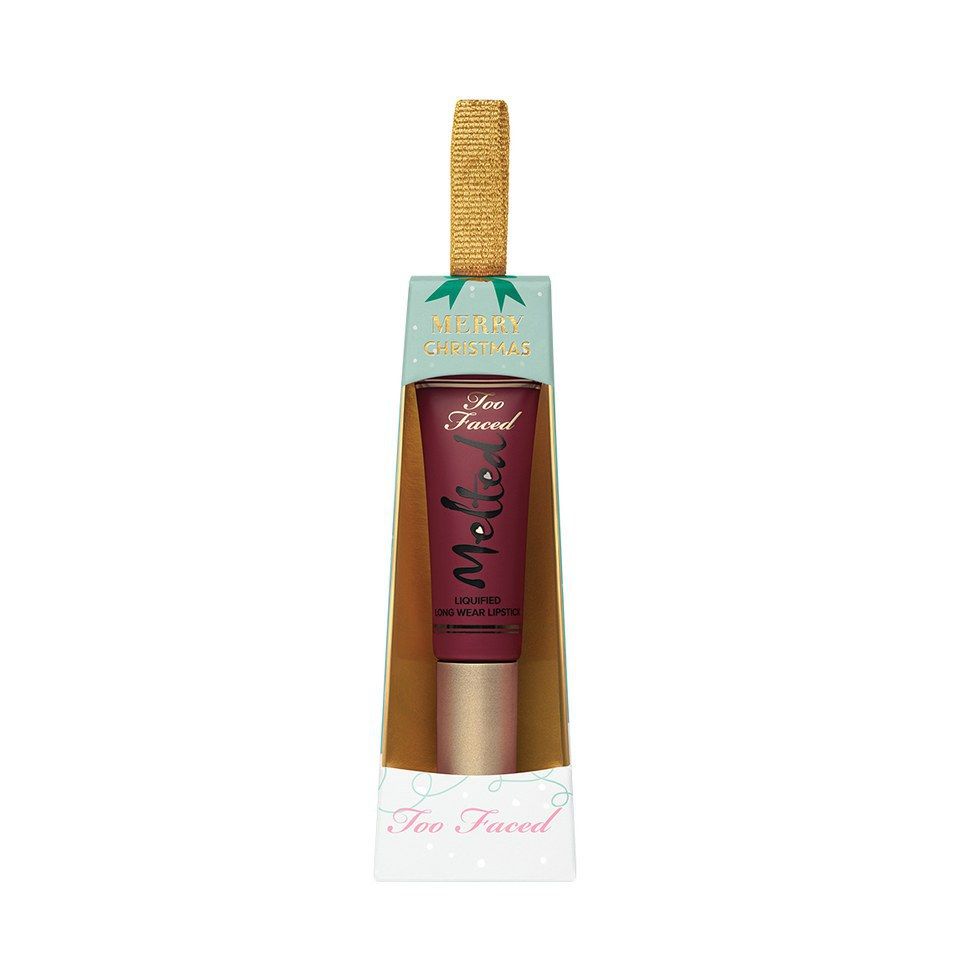 8. This adorable cosmetic pouch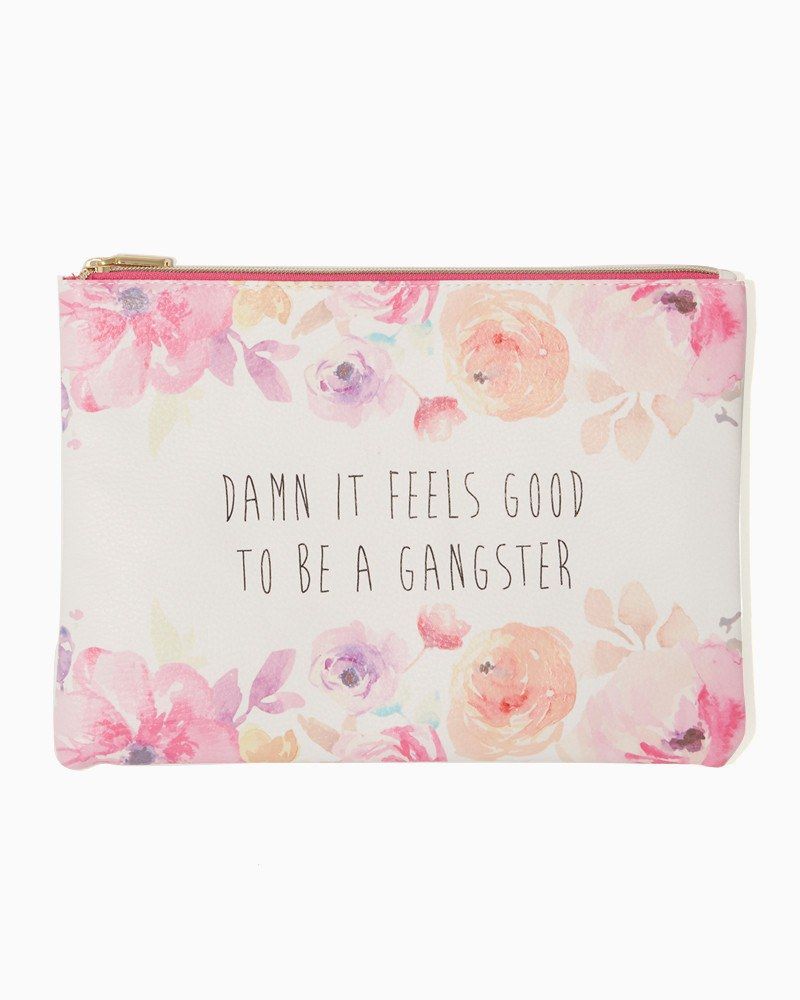 This witty pouch is at Charming Charlie for $12.00.
9. A Heart Phone Case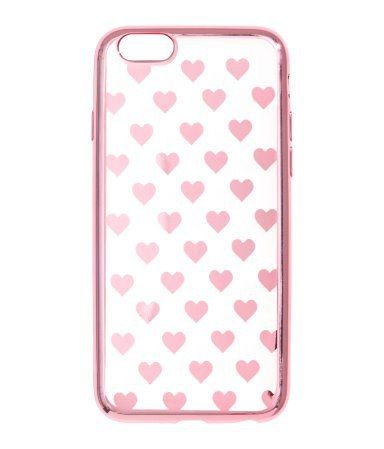 We may be a littler heartless, but this phone case sure isn't. At H&M for $5.99.
10. An Eyeshadow Palette