Being a biology major, there are a lot of basic, core intro classes that you have to sit through until you get to the classes that you actually want to take and are interesting to you.
Now that I am done with the basic intro classes and I am taking a semester off of biology to take more chemistry classes, I am now realizing that these basic classes were actually pretty interesting. They also taught me some things that I never thought I wanted to know.
They were hard and stressful while they lasted and I'm now realizing that some of the information that stuck with me from those three intro classes aren't going to be used in my future. However, they were good to learn because they made me more aware of the world around me.
Here are the 10 most "fun facts" that stuck with me after my final intro to biology course.
1. The bananas that we eat cannot reproduce.

They are examples of triploid autopolyploids. In other words, they end up with too many chromosome sets from other bananas. That is why bananas are grown from bulbs rather than seeds; the seeds can't grow more banana plants. The banana plant, typically considered a herb, is grown by plantation workers transporting stalks from old plants to grow new ones. That information shakes up everyone, especially the entire lecture hall the day that we learned it in class.

2. Birds are the modern-day dinosaurs.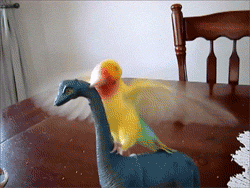 They may not look like it, but birds are, like the dinosaurs were, ancestors of reptiles.
3. We are currently in the sixth mass extinction.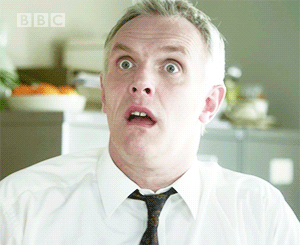 Above was the face of every single student in my biology class. That is why it's so important to take care of our planet. Extinctions take millions of years, and there were already five major ones in the history of the earth. The most famous one was probably the Cretaceous, when the dinosaurs were wiped out. The sixth mass extinction probably won't end for thousands, maybe even millions, of years, but it is important to start caring for the earth now. Pollution and greenhouse gases are real and are no joke.
4. The human belly button is home to about 67 different species of bacteria.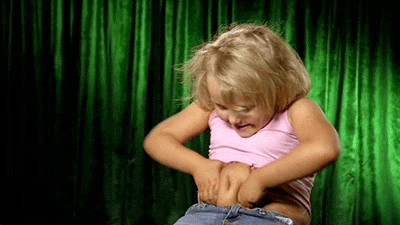 They're part of the trillions of bacteria and archaea that are present on your body. Other places bacteria are found there are present in your mouth (about 700 different species) and in your large intestine (about 1,000 different species). You're welcome!

5. There is a type of flower that smells like a rotting dead body.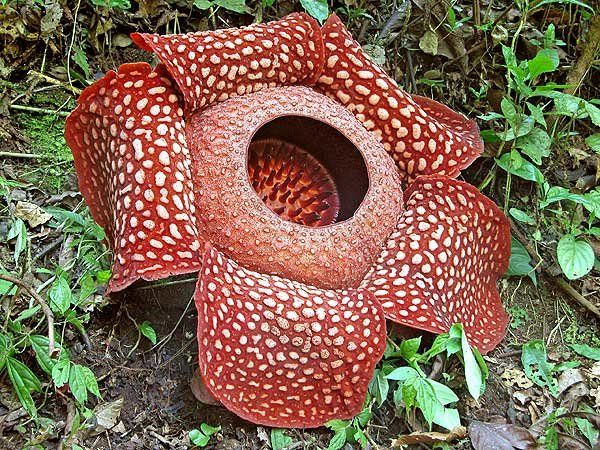 In the eyes of biology, life is all about reproducing and creating offspring that can survive to then reproduce themselves one day. The smell of the huge Rafflesia arnoldii flower attracts flies. The flies land on the plant and aid reproduction by spreading the plant's pollen.
6. Kerogenin, a chemical commonly used in shakes at McDonald's to make them thicker, is derived from red algae.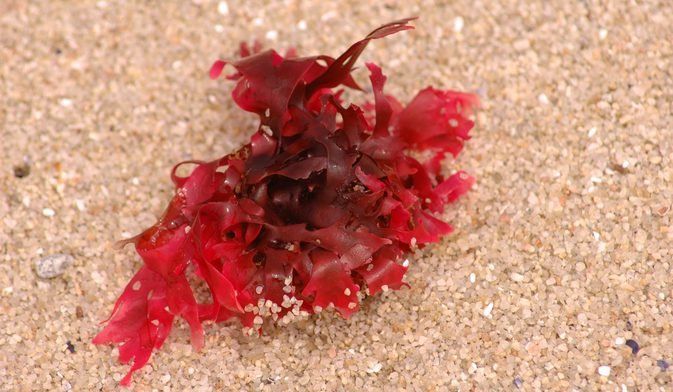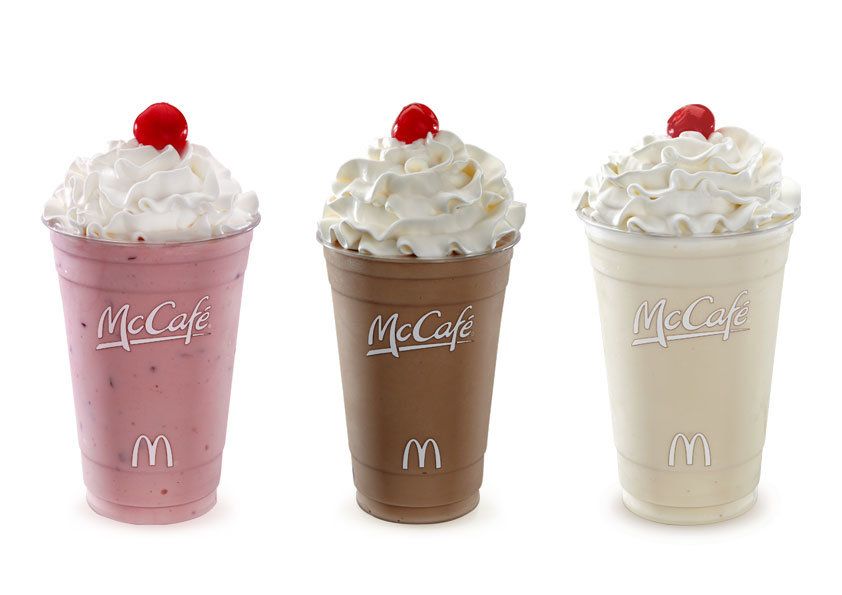 It's not as gross as it sounds, trust me. You have algae to thank for making your shakes thick and
keeping your ice cream — yes, brown algae derivatives are also found in ice cream — and cheese stabilized.


7. Scientists have estimated that humans have not yet discovered about 90 percent of the total species present on earth.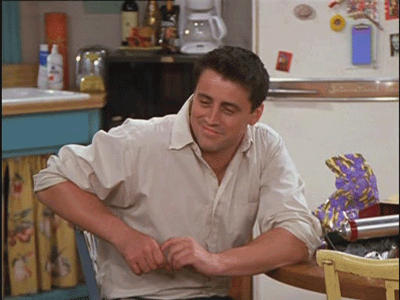 Yes, contrary to popular belief, we don't know everything. There are still things out there that exist that not even science knows about. New things are being discovered every single day all over the world, and that is the true beauty of science.
8. Male and female ducks reproduce in a unique way.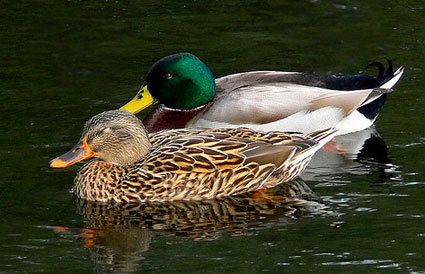 I'll spare you the details. If you really want to know what I'm talking about, you can Google it, but I didn't tell you to do it.

9. The earth was around long before life, itself, and life happened quickly and in a short period of time.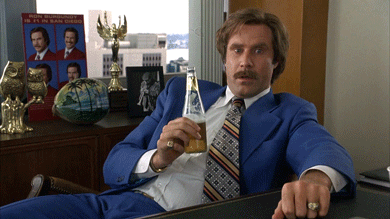 To put it into numbers, the earth is 4.5 billion years old, but life began 3.5 billion years ago. Life happened in a span of only 1 billion years. It doesn't seem like a long time, but when you think about all that happened in that span of one billion years, it's pretty amazing.
10. Scientists think that lemurs got to Madagascar through rafting, just like in the movie.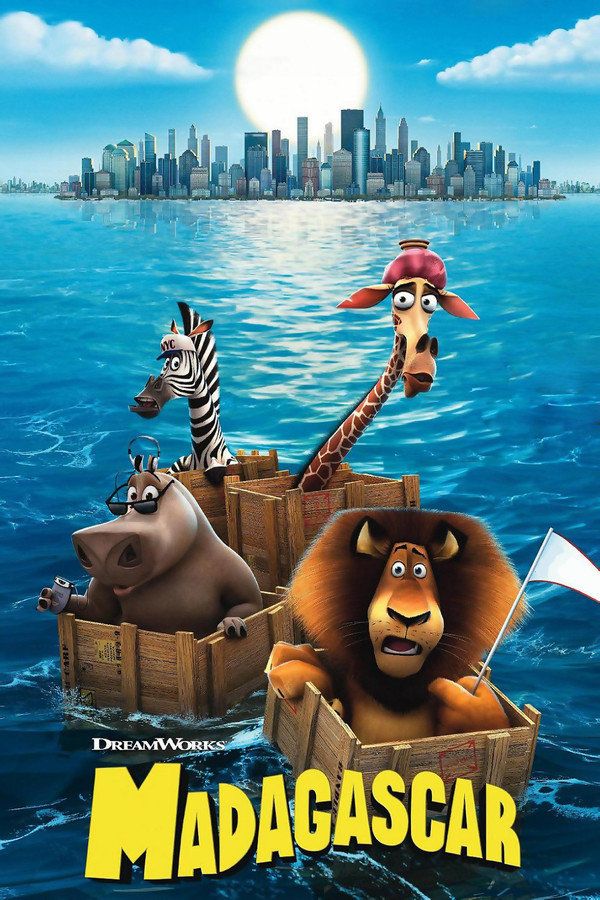 The island itself has remained separated 300 miles from the African coast for about 88 million years, and lemurs have a common ancestor on the African continent itself that they evolved from. So, how did they get to Madagascar? We know that lemurs are not as old as the island of Madagascar, so how did they get there? Scientists believe the answer is by rafting. The movie may not be entirely fiction after all.
---
I attribute all of the information listed above to lectures and presentations given in the General Biology III course taught by Dr. Ashley Byun and Dr. Jennifer Klug of the Fairfield University Department of Biology.