No one likes being sick. Everyone has things to do, places to go, and people to see. But the worst, is getting sick in college. You're away from home, you're around people 24/7, and you have no one to take care of you.
1. Knowing you're getting sick but not wanting to admit it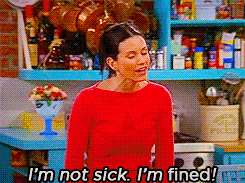 2. When people don't cover their mouths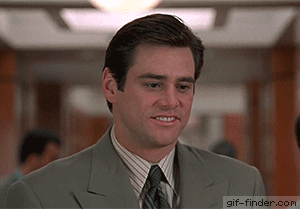 3. Wanting to sleep ALL THE TIME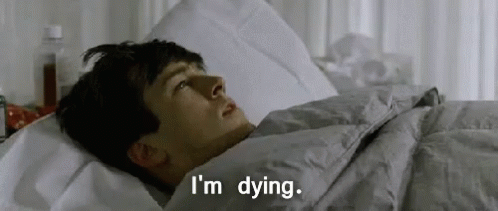 4. Not being able to breathe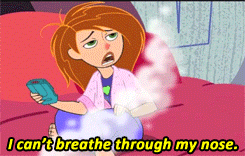 5. Trying EVERYTHING to get better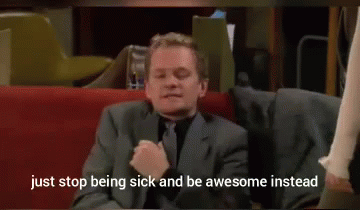 6. Being really cold 24/7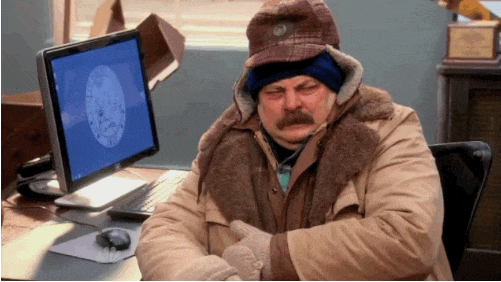 7. Or... really hot

8. Not being able to concentrate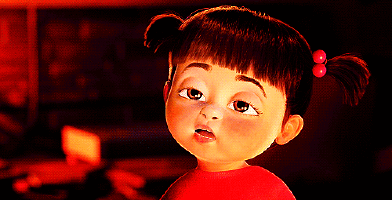 9. Everyone telling you what you already know: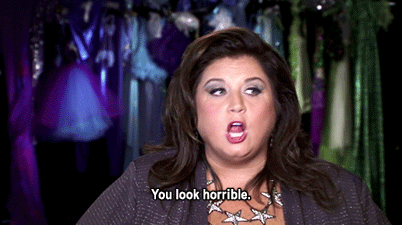 10. Finally getting over being sick and cleaning every inch.