Walt Disney World is home to 133 attractions across four parks.
The rides at Disney World is one way your Disney vacation will be magical. It is really hard to only pick 10, but here are ten of my favorite rides and attractions at Walt Disney World. (Disclaimer- I haven't been to Pandora in Animal Kingdom yet and I love every Disney attraction so this was actually painful to only talk about 10)
10. Haunted Mansion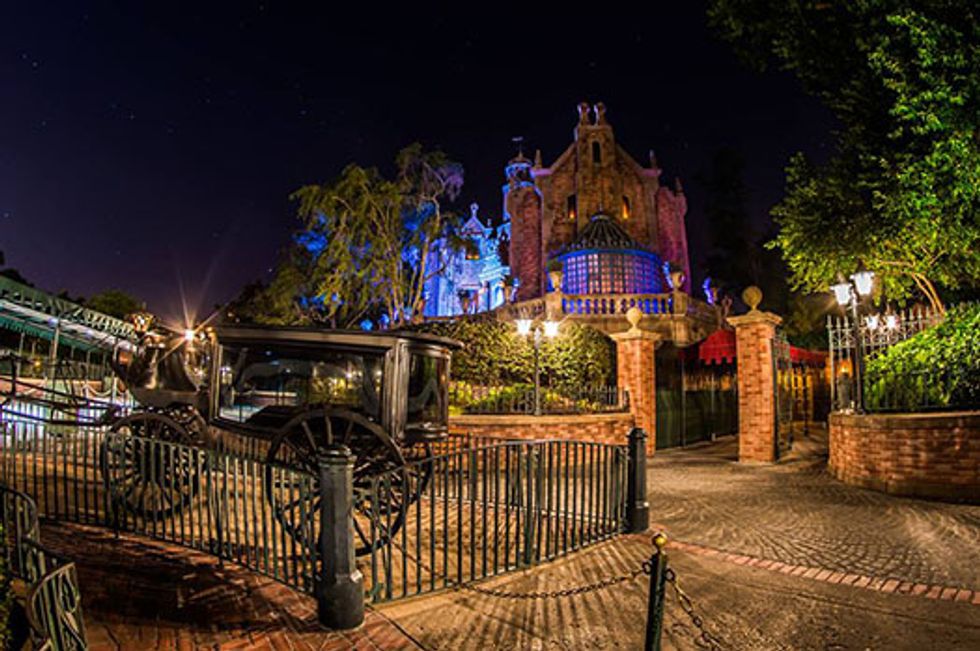 Found in Magic Kingdom, the Haunted Mansion is a slow ride through a haunted estate that is sure to send chills up your spine. The queue for this ride is amazing. Disney definitely paid attention to detail for this ride!
9. Frozen Ever After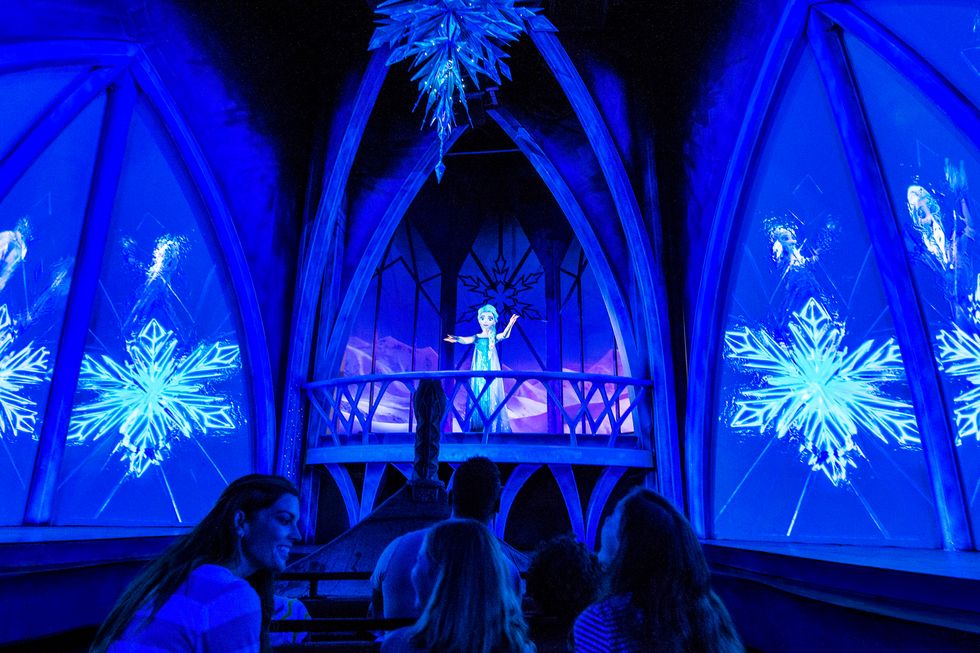 Frozen Ever After is found in Epcot. This is a boat ride that sails through Arendelle and rides through the wintery world of Frozen!
8. Big Thunder Mountain Railroad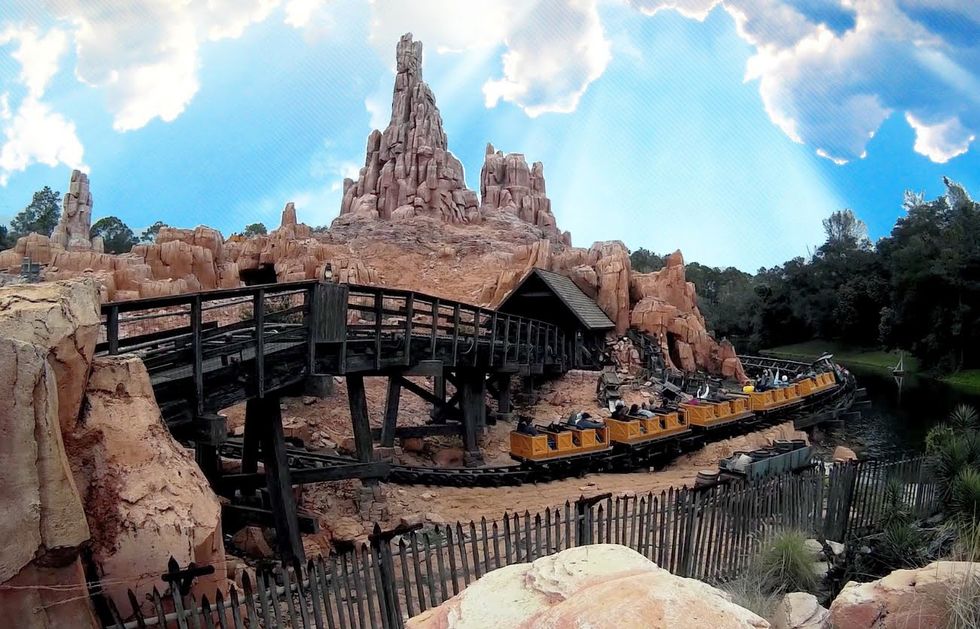 Big Thunder Mountain is found in Magic Kingdom. It is a coaster through a haunted gold mining town aboard a runaway mine train.
7. Test Track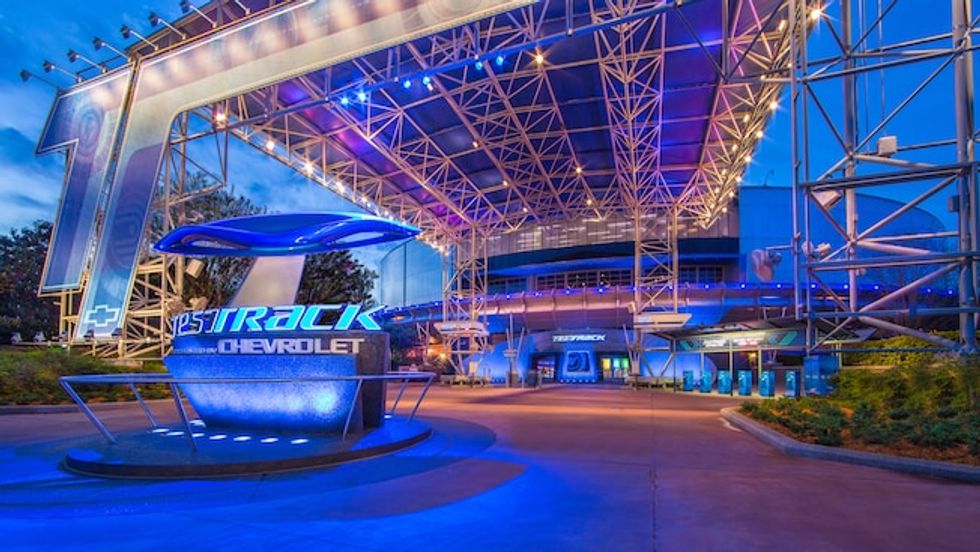 Found in Epcot, Test Track is a ride in a simulation car that showcases the innovation and technology that is used in Chevrolet's car industry. You are also able to design your own virtual concept vehicle in the queue.
6. Soarin'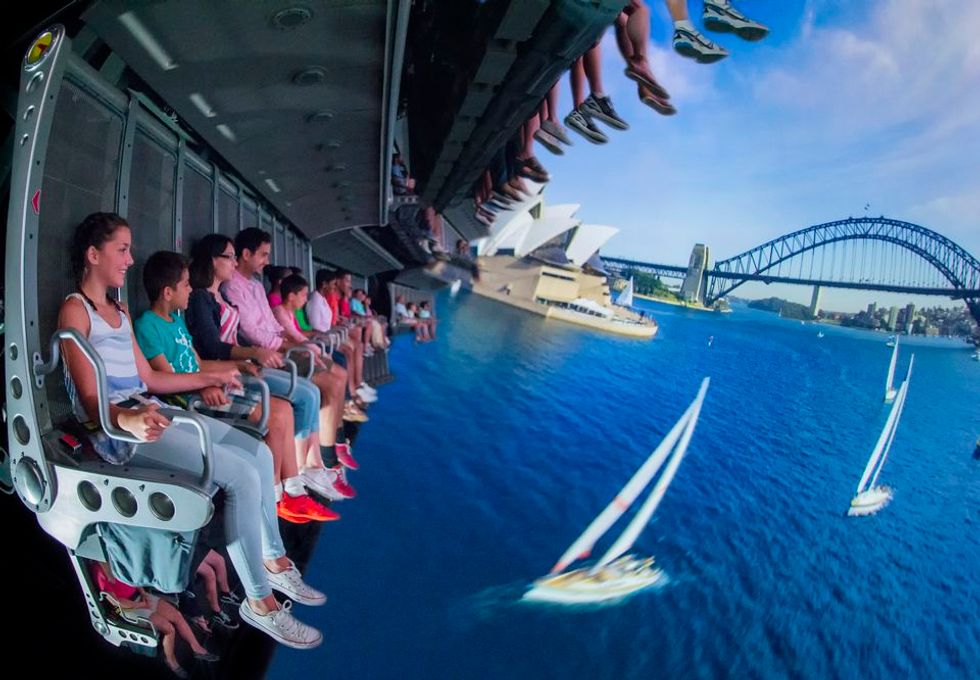 Soarin' is an amazing attraction found in Epcot. The ride is a simulator as you hang glide over beautiful landscapes across the world. A MUST!
5. The Twilight Zone Tower of Terror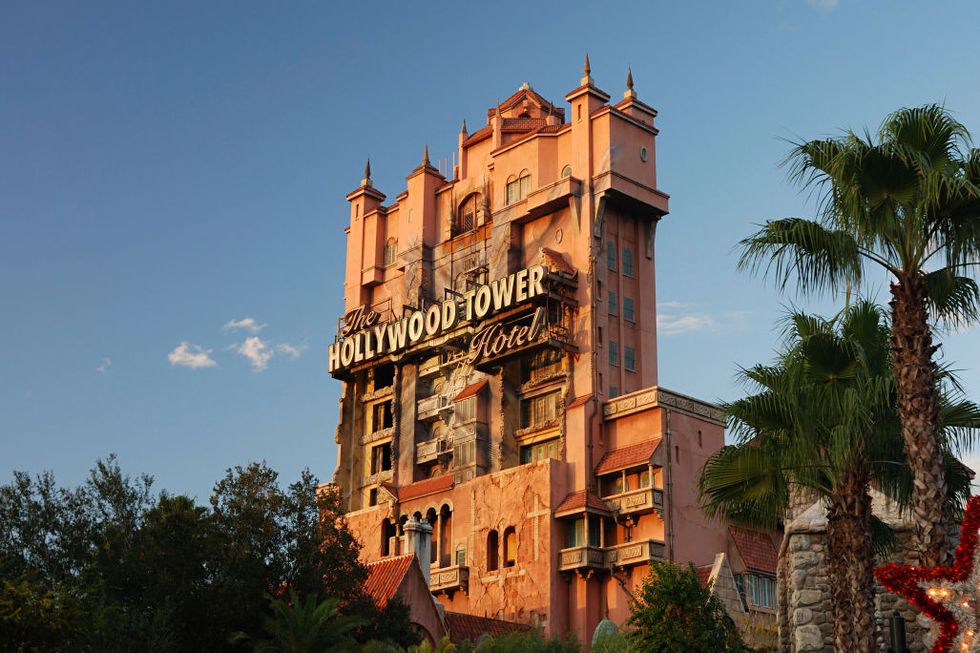 The Tower of Terror is found in Disney's Hollywood Studios. The queue for this ride is second to none. Even the cast members get in character as you tour the infamous Hollywood Tower Hotel. The elevator ride drops you up to 13 stories. But be careful, will you make it back to the real world or become a permanent resident of the Twilight Zone?
4. Expedition Everest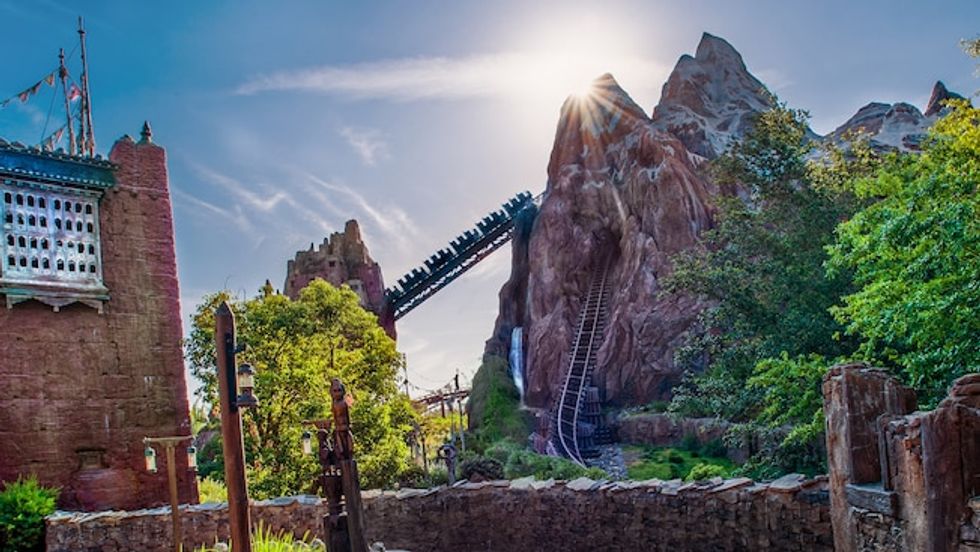 Found in Animal Kingdom, Expedition Everest is a roller coaster through the Himalayan mountains. The speeding train may encounter a few bumps in the tracks, including Disney's biggest and most complex animatronic , the Yeti.
3. Space Mountain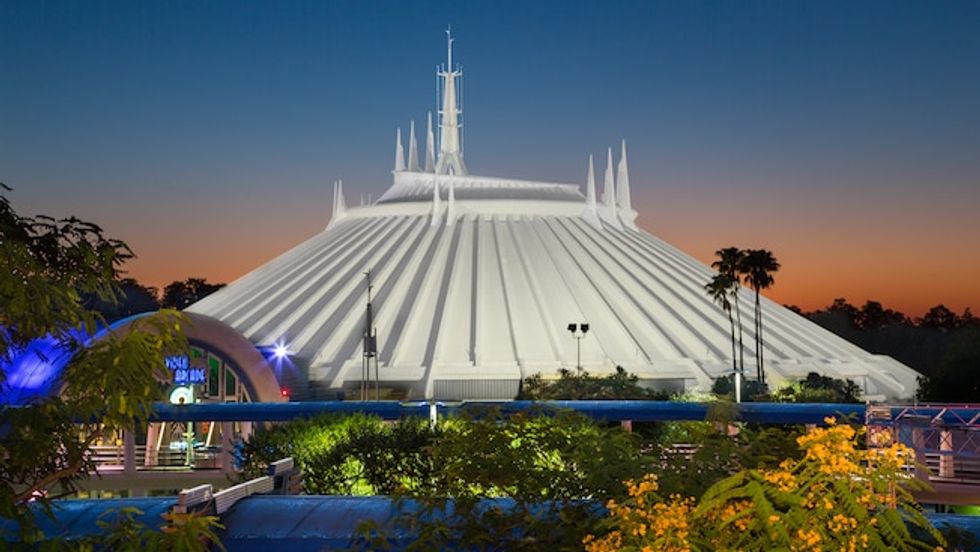 Space Mountain is found in Magic Kingdom. This ride is a dark, indoor coaster as you blast off in a rocket into space!
2. Rock 'n' Roller Coaster Starring Aerosmith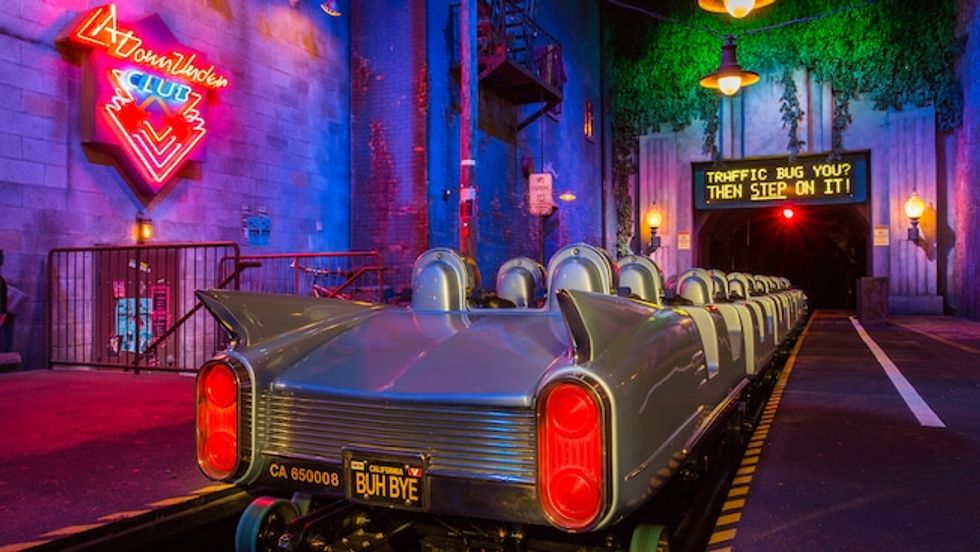 The Rock 'n' Roller Coaster can be found in Disney's Hollywood Studios. The band, Aerosmith, is late to their concert but still invites you to the come along. Aerosmith's manager orders a super stretch limo to hurdle the Los Angeles traffic. This coaster is indoors and speeds up to 60 mph. Definitely a thrill ride!
1. People Mover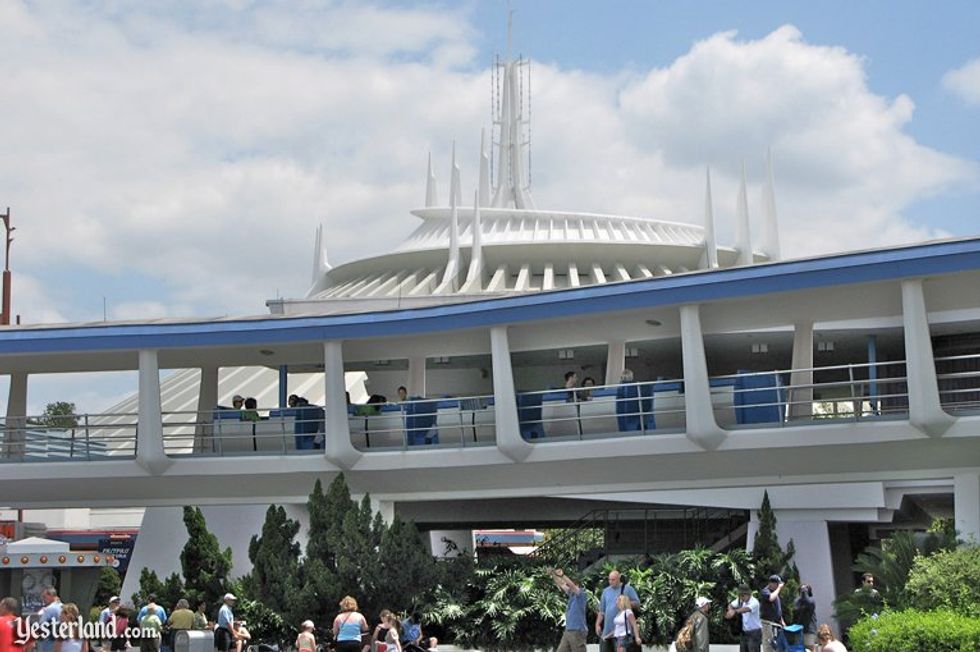 Although it may not be a favorite to some, the People Mover is one of my favorite rides at Disney World. This ride is a 10 minute tour through Tomorrowland in Magic Kingdom. The ride accelerates magnetically and is great for hot days in Florida because of the breezes of wind it brings. You are able to tour many attractions within Tommorrowland including going inside Space Mountain on the floor for a section of it!
Honorable Mentions
Festival of the Lion King, Seven Dwarfs Mine Train, Pirates of the Caribbean, Carousel of Progress, Spaceship Earth, Mission Space, Country Bear Jamboree, Monsters, Inc. Laugh Floor, Muppet Vision 3D, Star Tours