If you're looking for an awesome book to curl up with this winter, check out these awesome ones:
1. The Selection

This isn't going to be a save the best for the last type of list, so I put this one first. The selection is one of my favorite series and is written by Kiera Cass. It is about a 17-year-old girl, America Singer, who lives in the future and ends up being put in a competition to win the prince's love despite having a boyfriend. It is a six book series including an extra book between America's story and her daughters.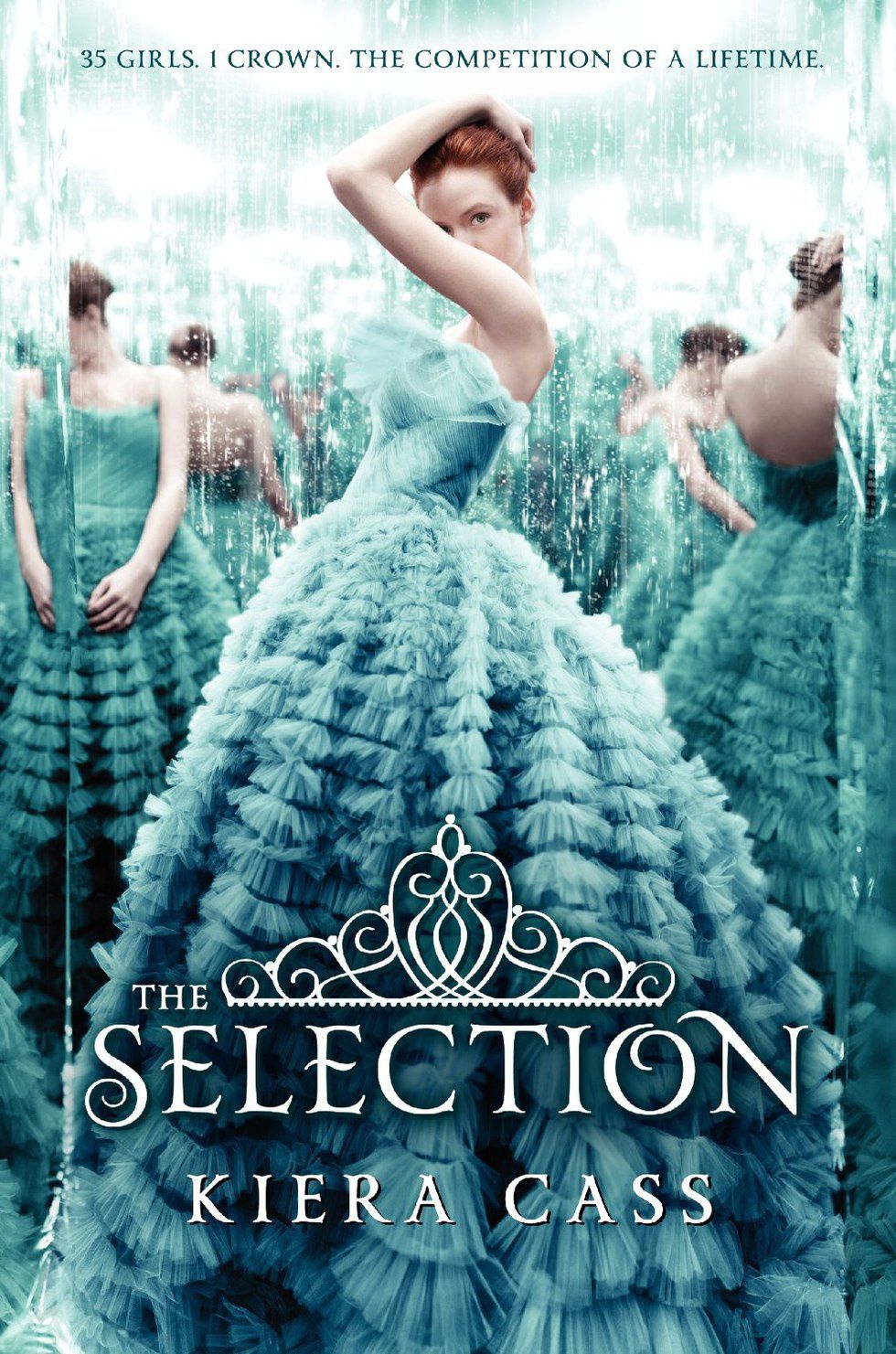 2. Chasing Vermeer
This is another really good book, especially for those who love mysteries. It's about two kids who join forces to solve the mystery of a stolen painting and help a friend in the process. I know this sounds lame, but it is honestly really good and very interesting because it involves a lot of mind puzzles. There are three books in this series and they each have a different mystery.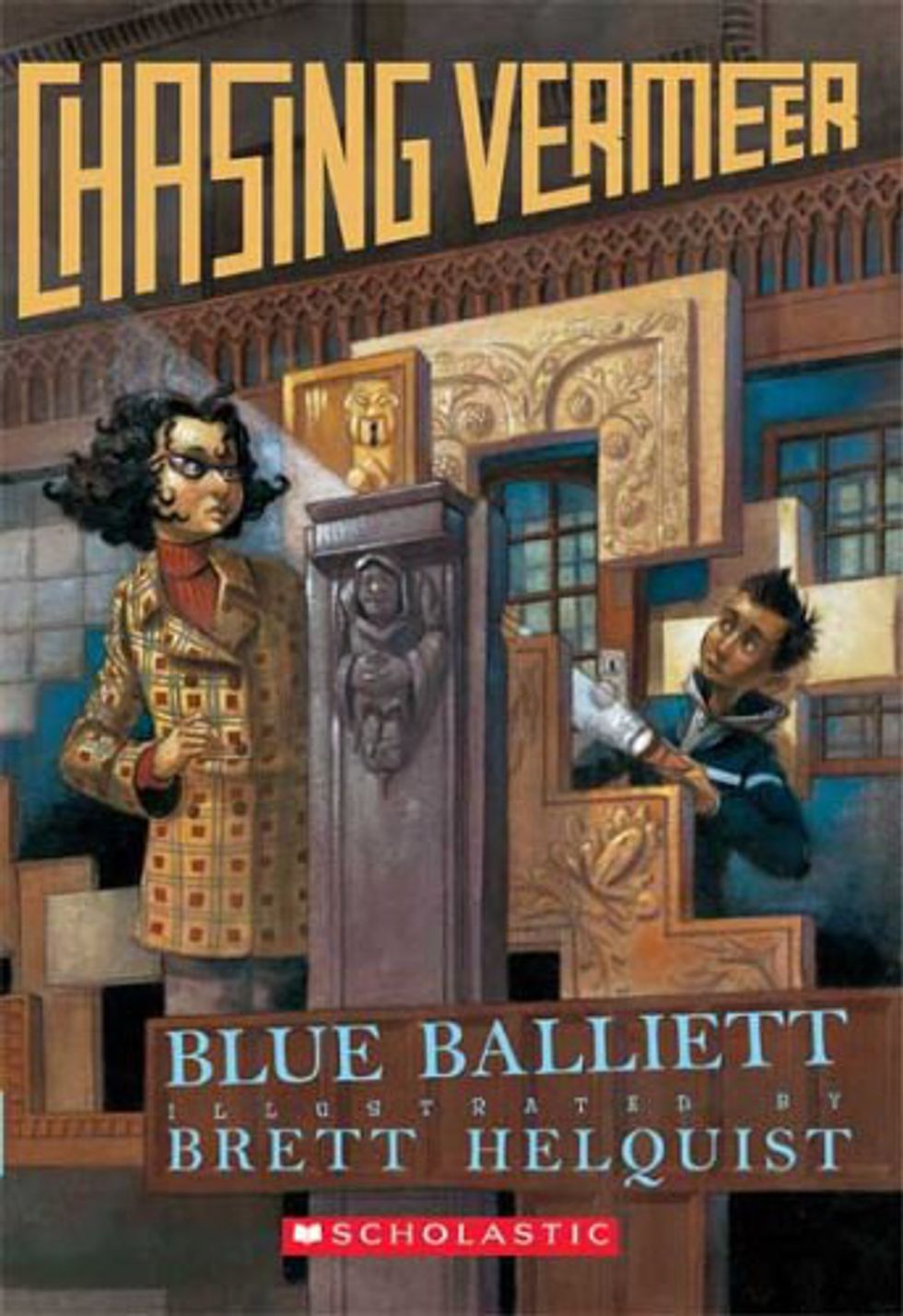 3. Twilight
These books have a really bad reputation because of the movies, but they are really good. I enjoyed all of them and found that Belle was such a better main character in the books than in the movies considering she was played by Kristen Stewart. The rest of the movie cast was so amazing and really represented the parts great.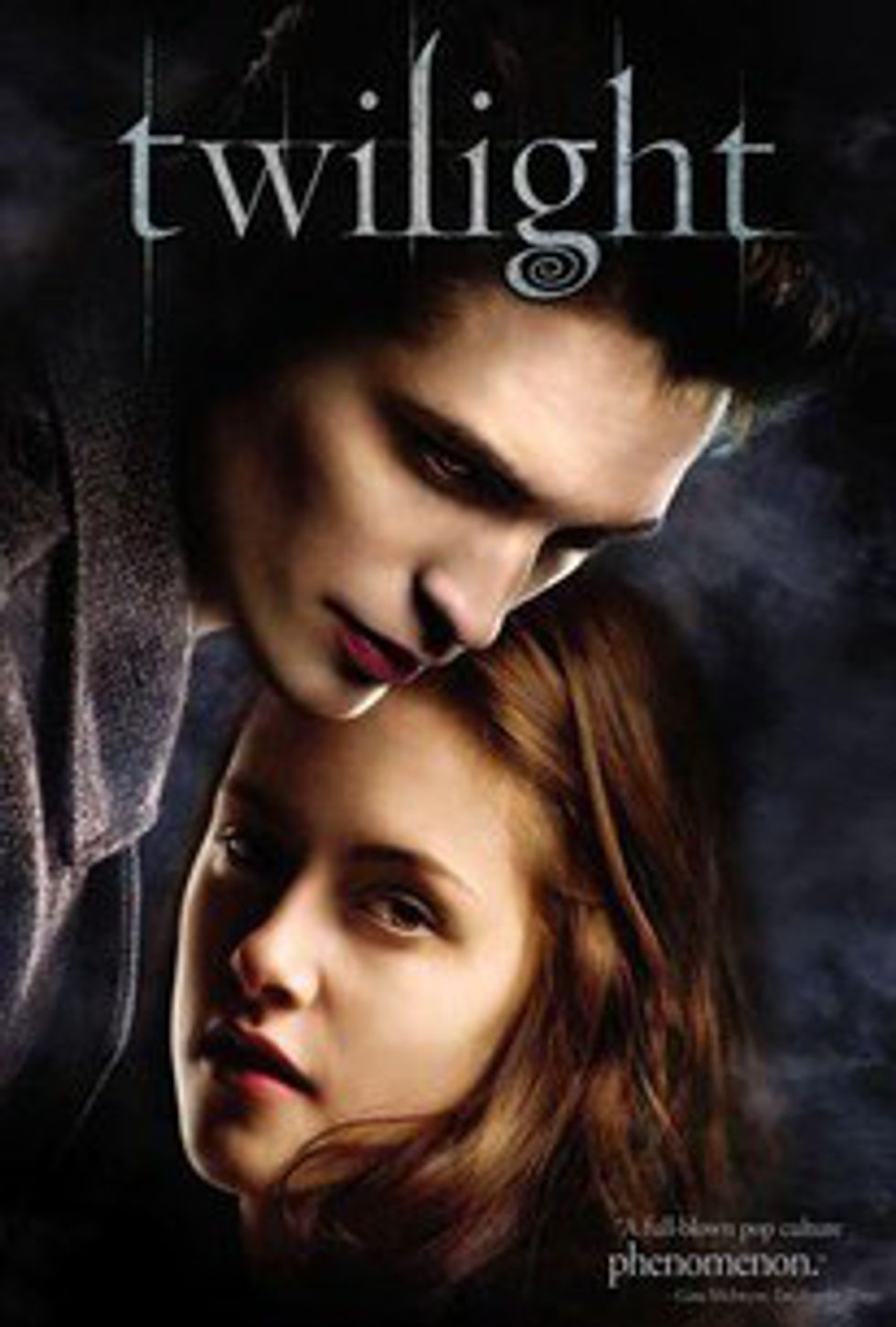 4. The Perks Of Being a Wallflower
This book is my favorite book that isn't apart of a series. I love it because it's really short but it still manages to leave a mark on you. It makes you really think about your life and puts everything in perspective. This follows Charlie throughout his freshman year and you watch him deal with family issues, making friends and keeping them around.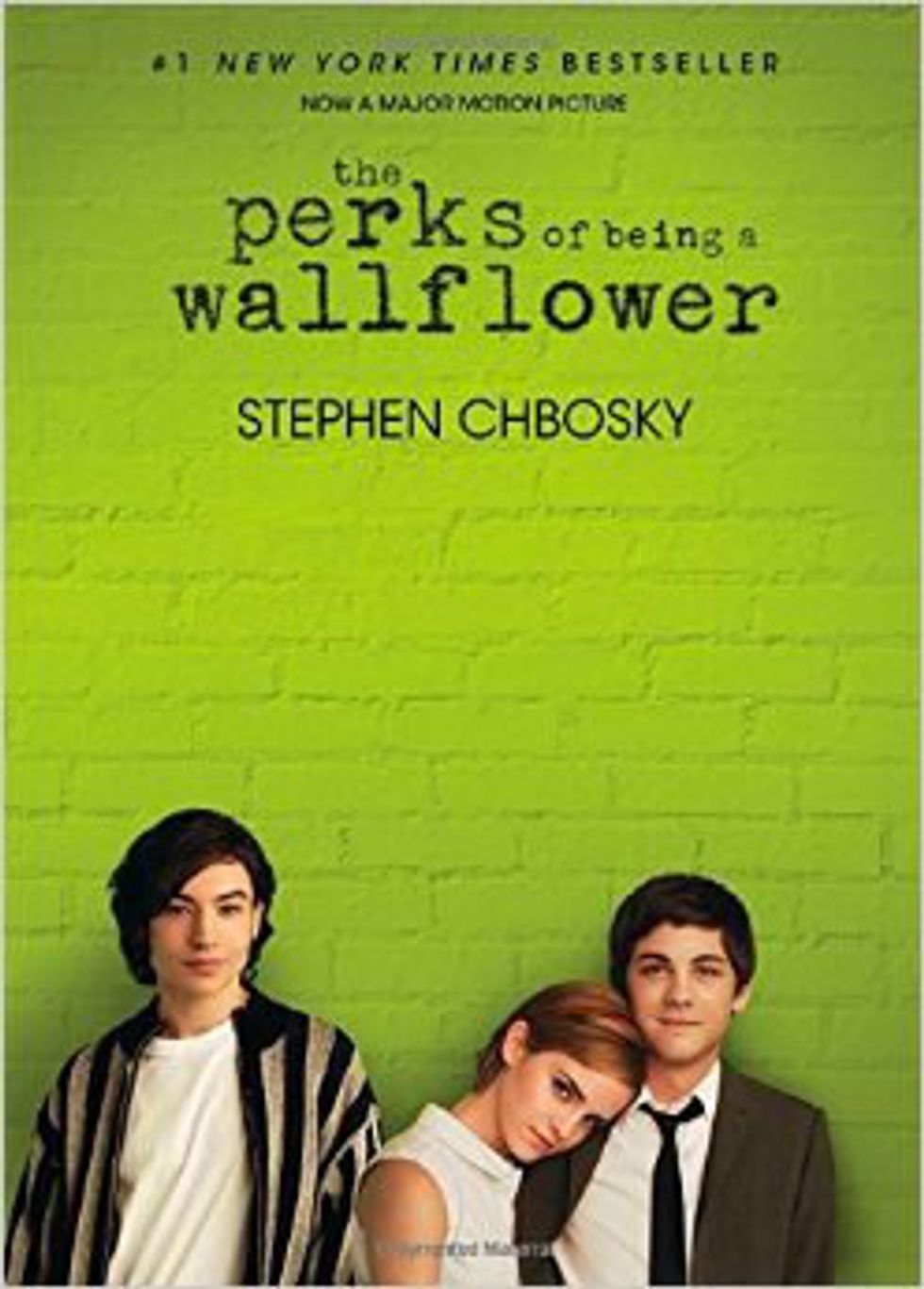 5. Ransom
This is another short book, but a really great one. It's about these five kids who get kidnapped by the substitute bus driver and have to figure out how they are going to make it out alive. This one is a little on the darker side, but I really enjoyed it.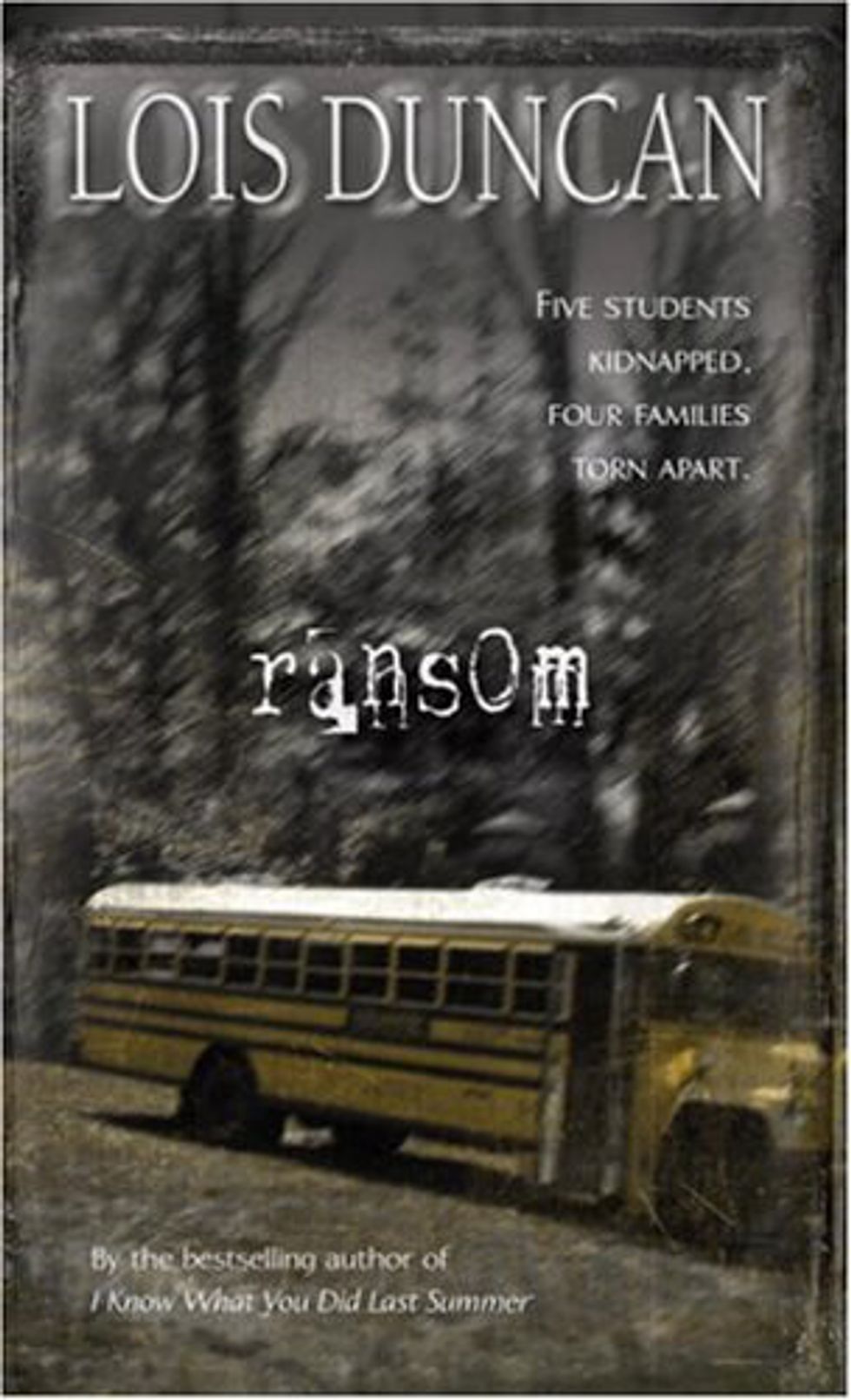 6. All American Girl
All American Girl is about a girl who somehow ends up saving the president from an assassination attempt. I know this one sounds really unrealistic, which it is, but the way the book is written makes it seem like it could happen to anyone.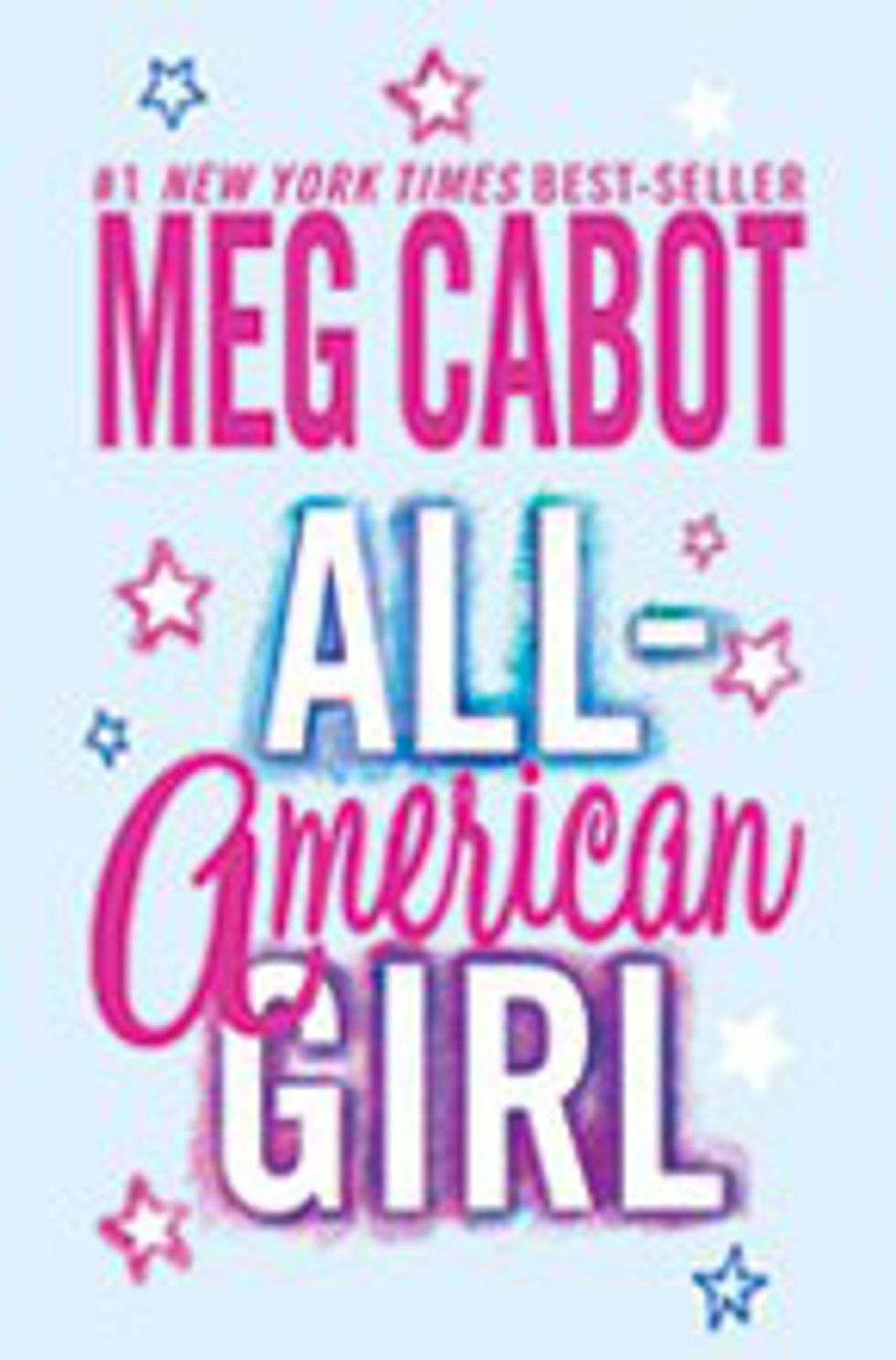 7. The Sister Grimm
I read this nine book series when I was in fifth grade and fell in love with it. The reading level is a little bit lower than you're probably used to, but it's still really good. It follows Sabrina Grimm, a descendant of the brothers Grimm, on her journey of protecting her sister, finding her parents, and saving the world. *This book contains magic!!!*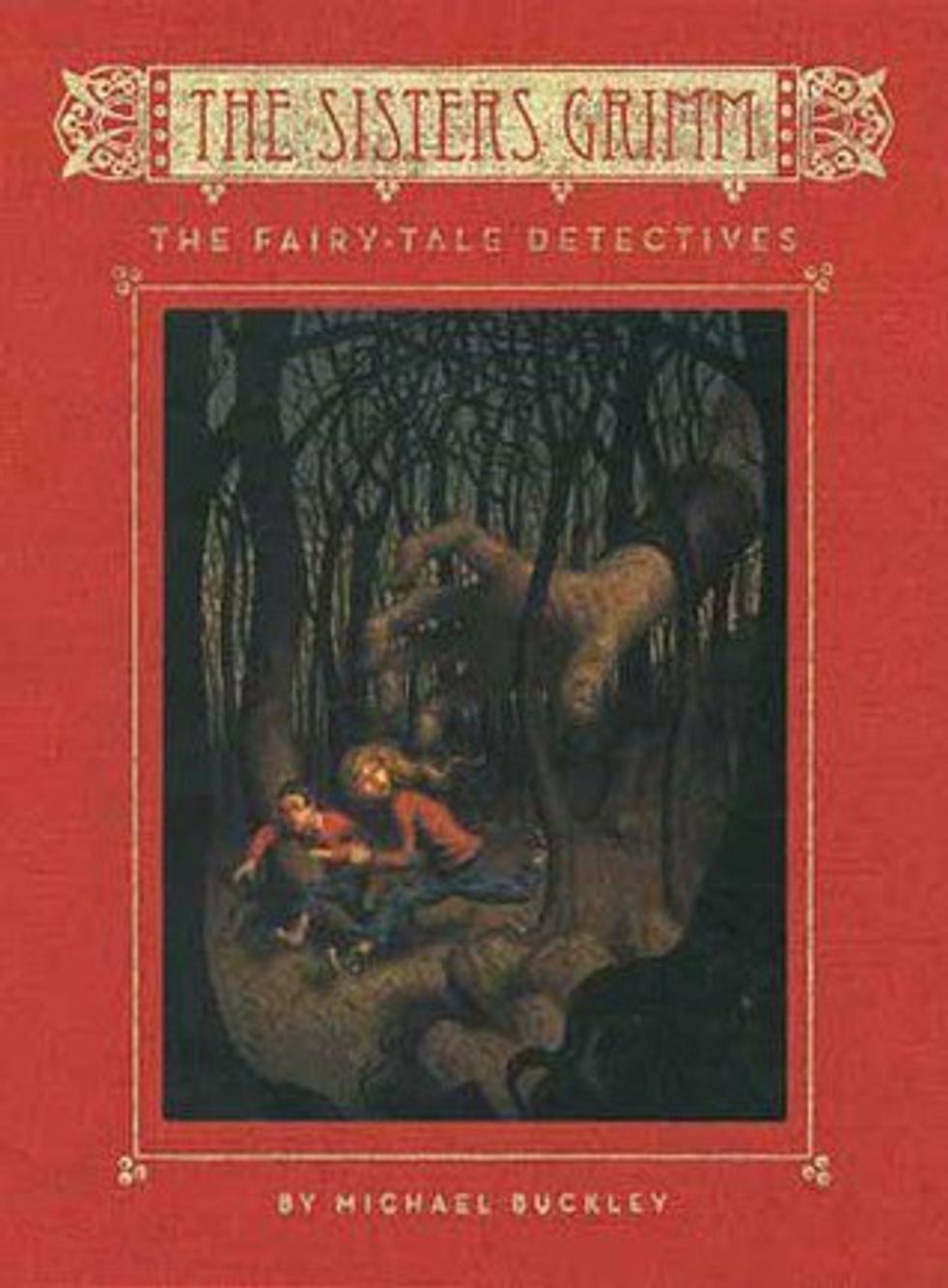 8. The Land of Stories
This is another series that involves magic. It follows twins Alex and Connor on their journey through the fairy tale world as they try to find their way back to the real world. This series has some pretty good plot twists and has some pretty big topics like dealing with the loss of a parent.
.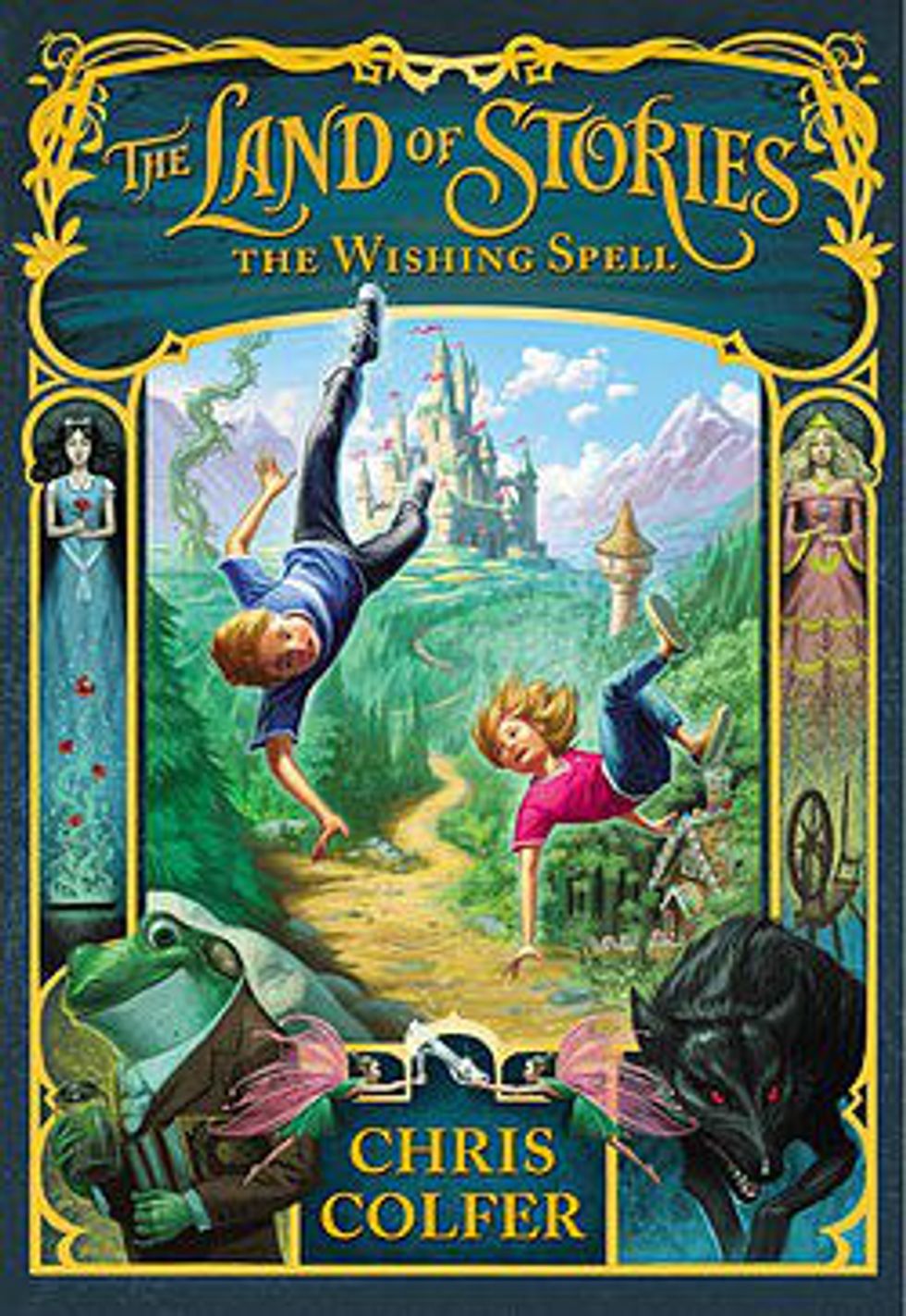 9. Elle Enchanted
This book is way better than the Disney movie with Anne Hathaway and is also almost a completely different story. The book has way more character development and can be enjoyed by people of all ages. It is another short one so it isn't that much of a hassle to read.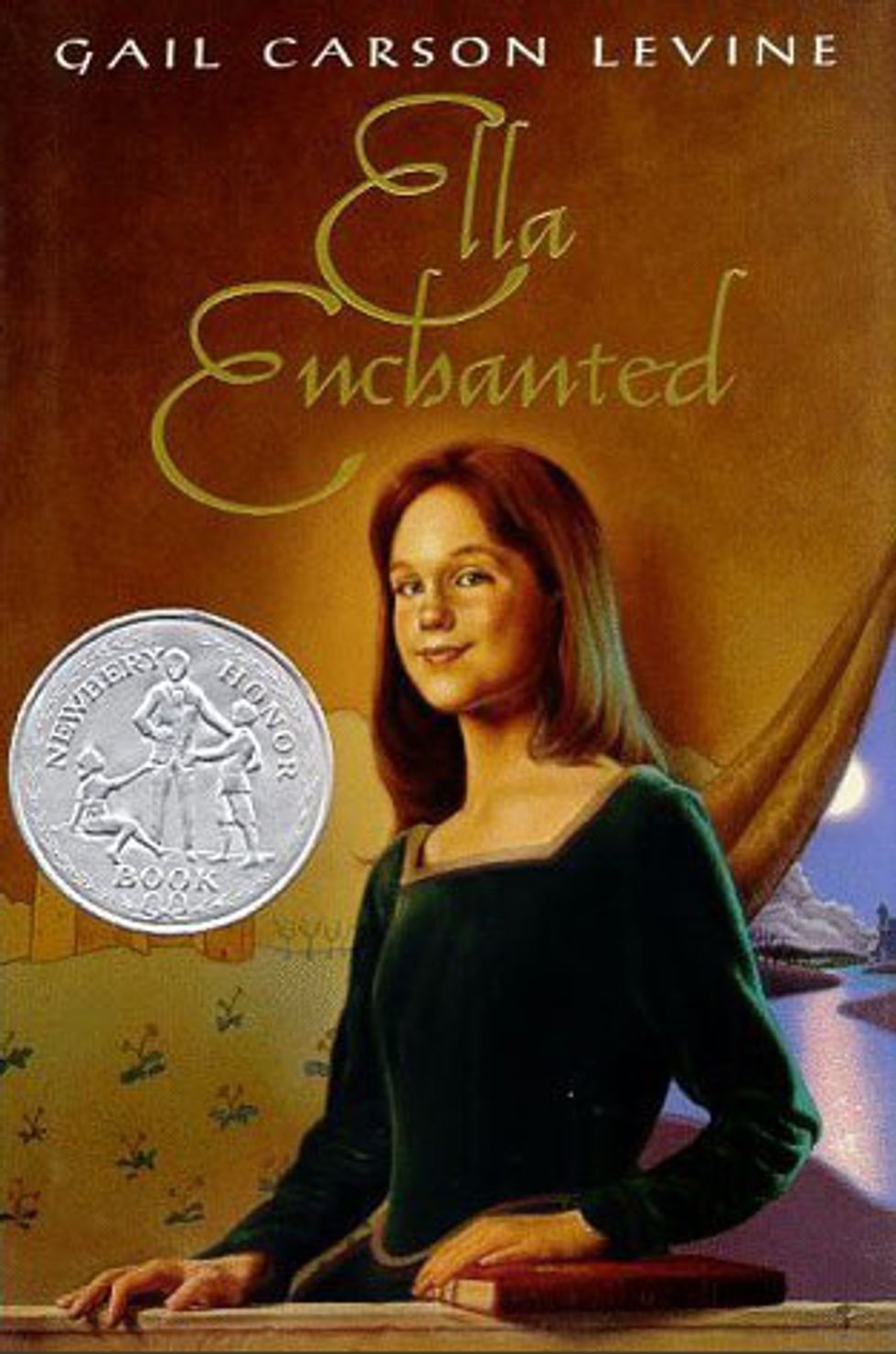 10. Of Mice and Men
I had to read this book for school and ended up really liking it. It tells the story of Lenny and George, two traveling farm workers, as they try to reach their dream of owning a farm that has bunnies. This book might be the shortest on my list, but I had to include it.