It's the event we've all been waiting for. This year's Oscar's put forth some of the best films of 2016/2017. From "La La Land" to "Hidden Figures" to "Lion", the night was filled with talent and emotion as each film and actor/actress took home the mighty award.
But besides the incredible acting, the style on the red carpet was breathtaking.
Here are the Top 10 Looks that stood out on the carpet:
1. Janelle Monae - Elie Saab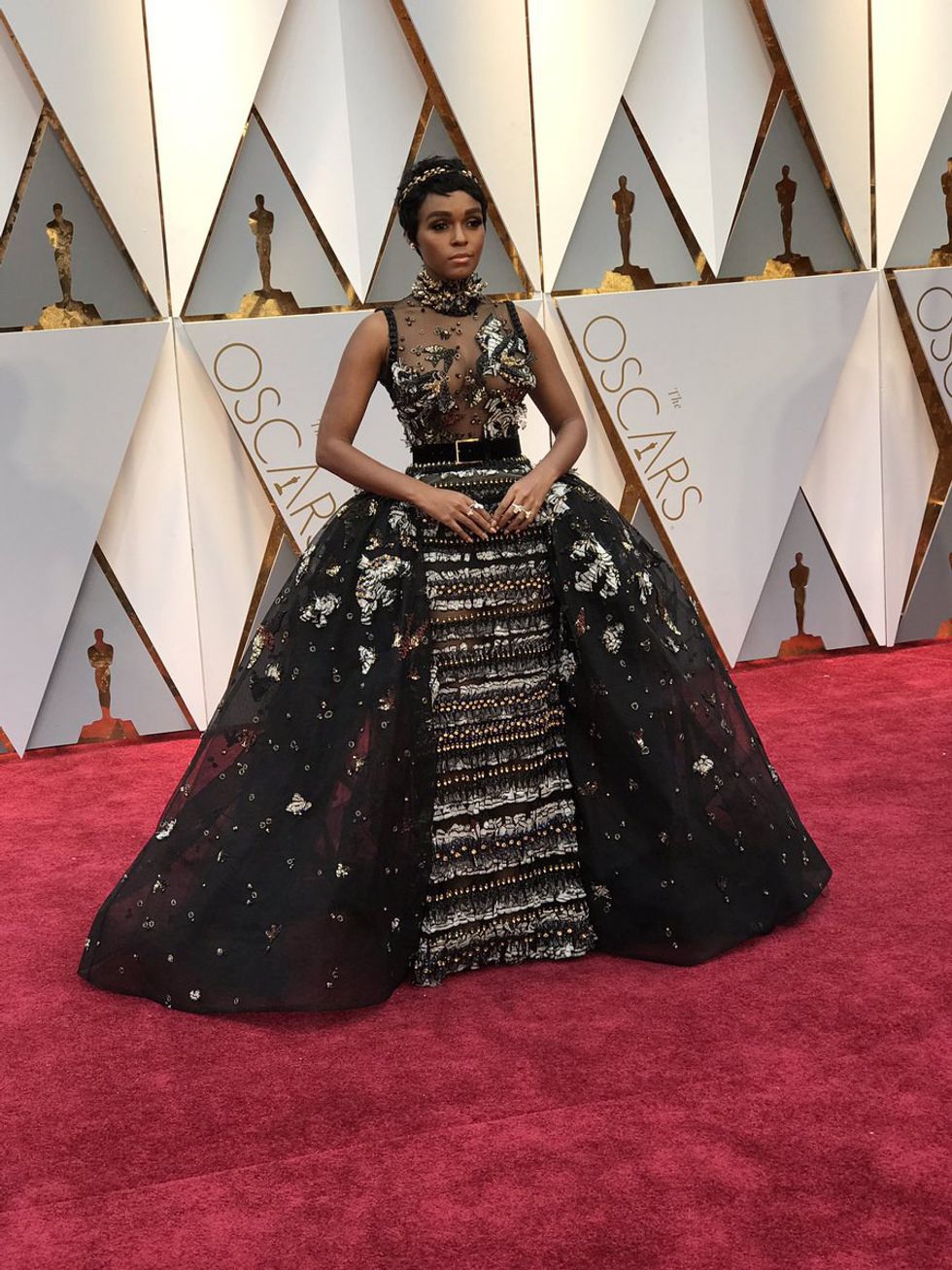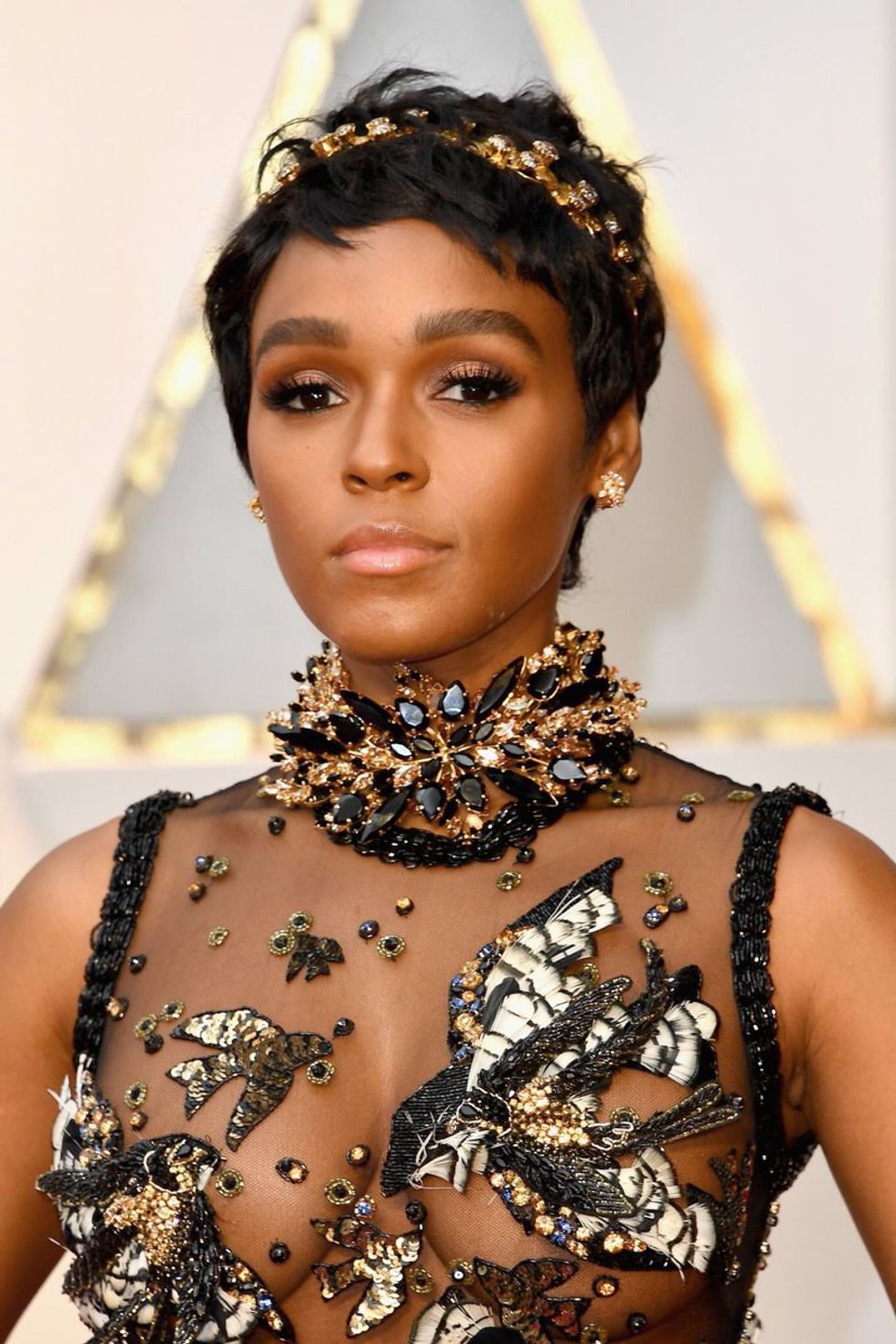 Feathered couture that is simply breathtaking with the embroidering, jewels, and earthly dark tones.
2. Taraji P Henson - Alberta Ferretti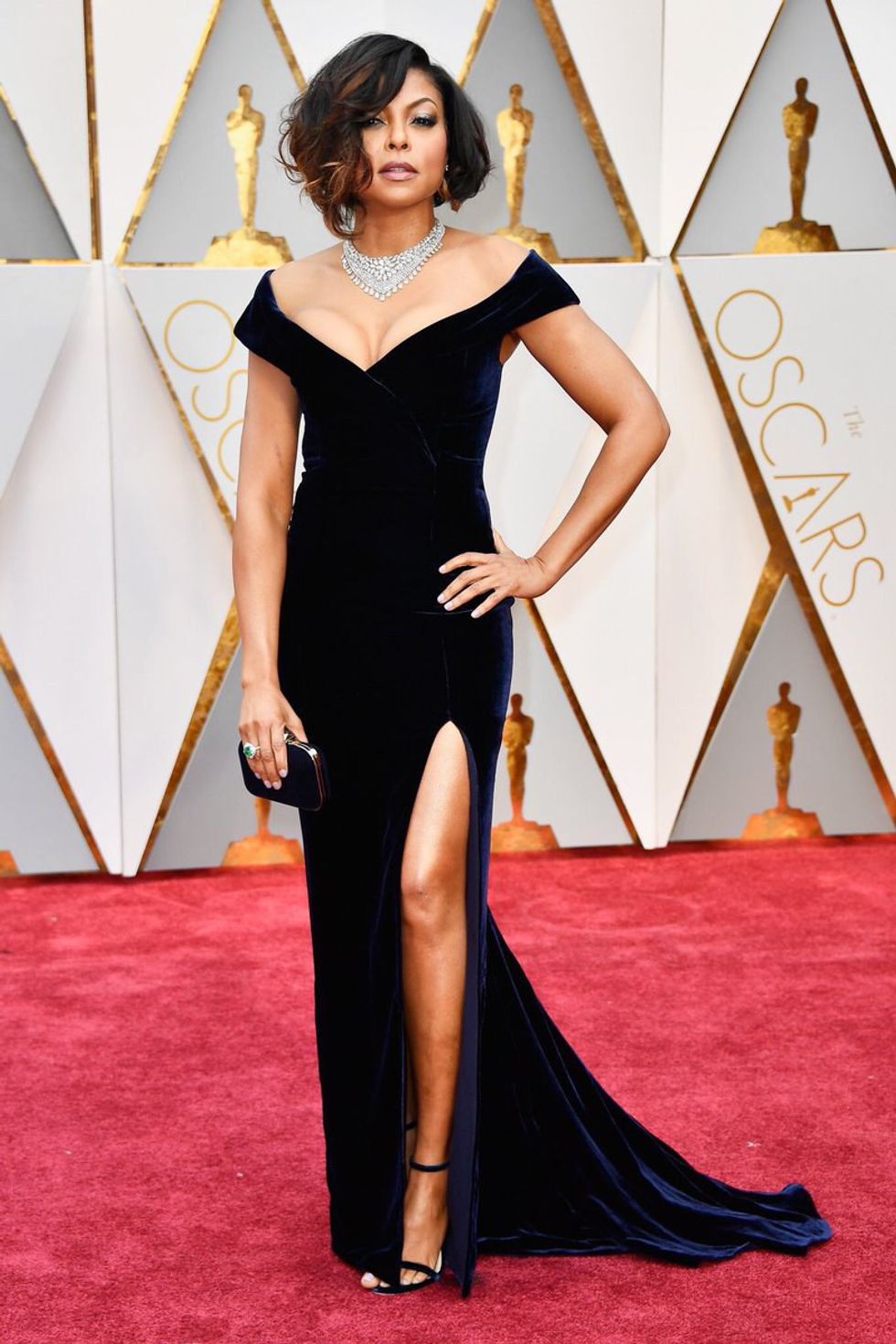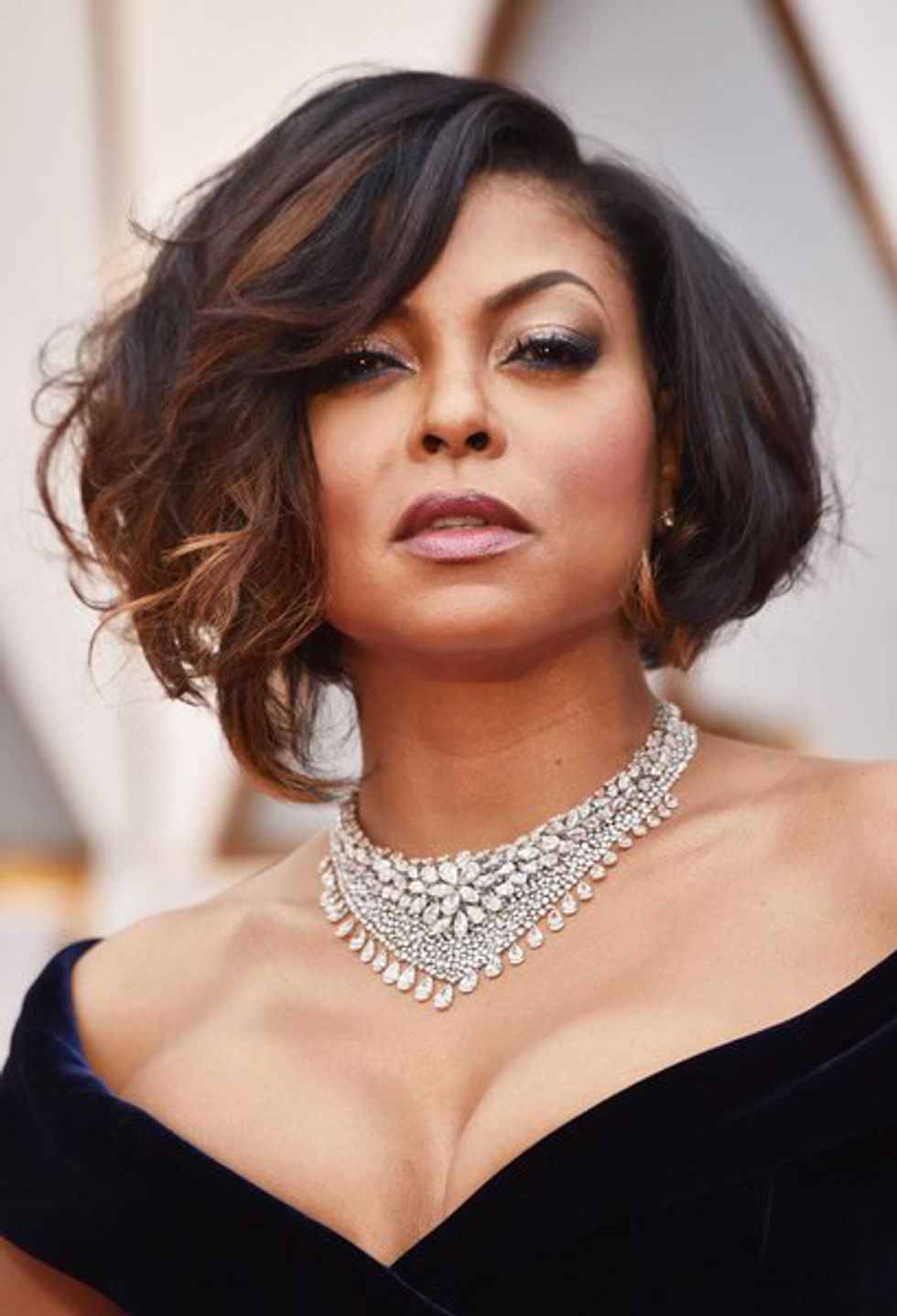 Hands down, best look of the night. The sweetheart neckline with the diamond necklace and blue velvet dress is the perfect combination for one of the most elegant nights of the award season.
3. Karlie Kloss - Stella McCartney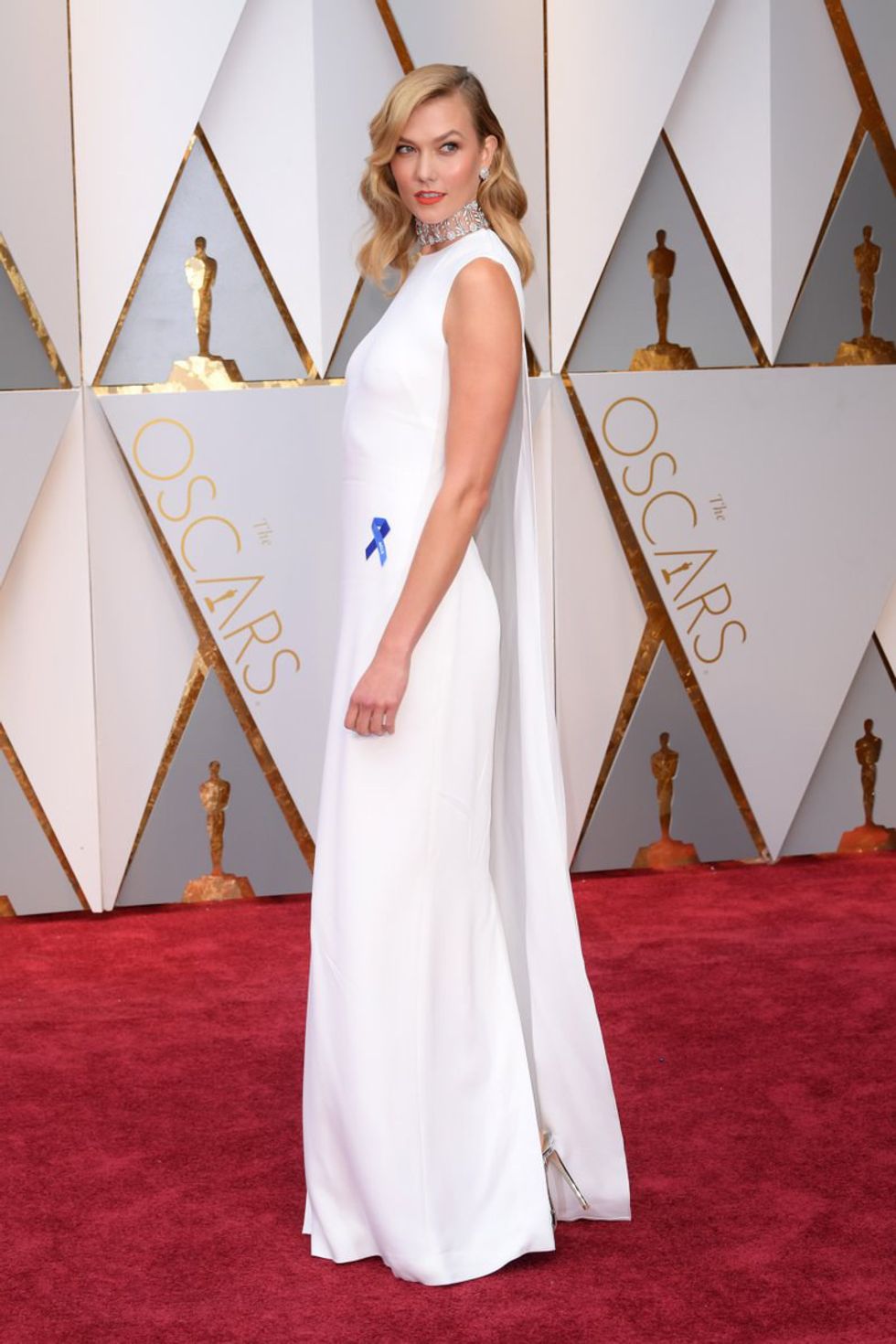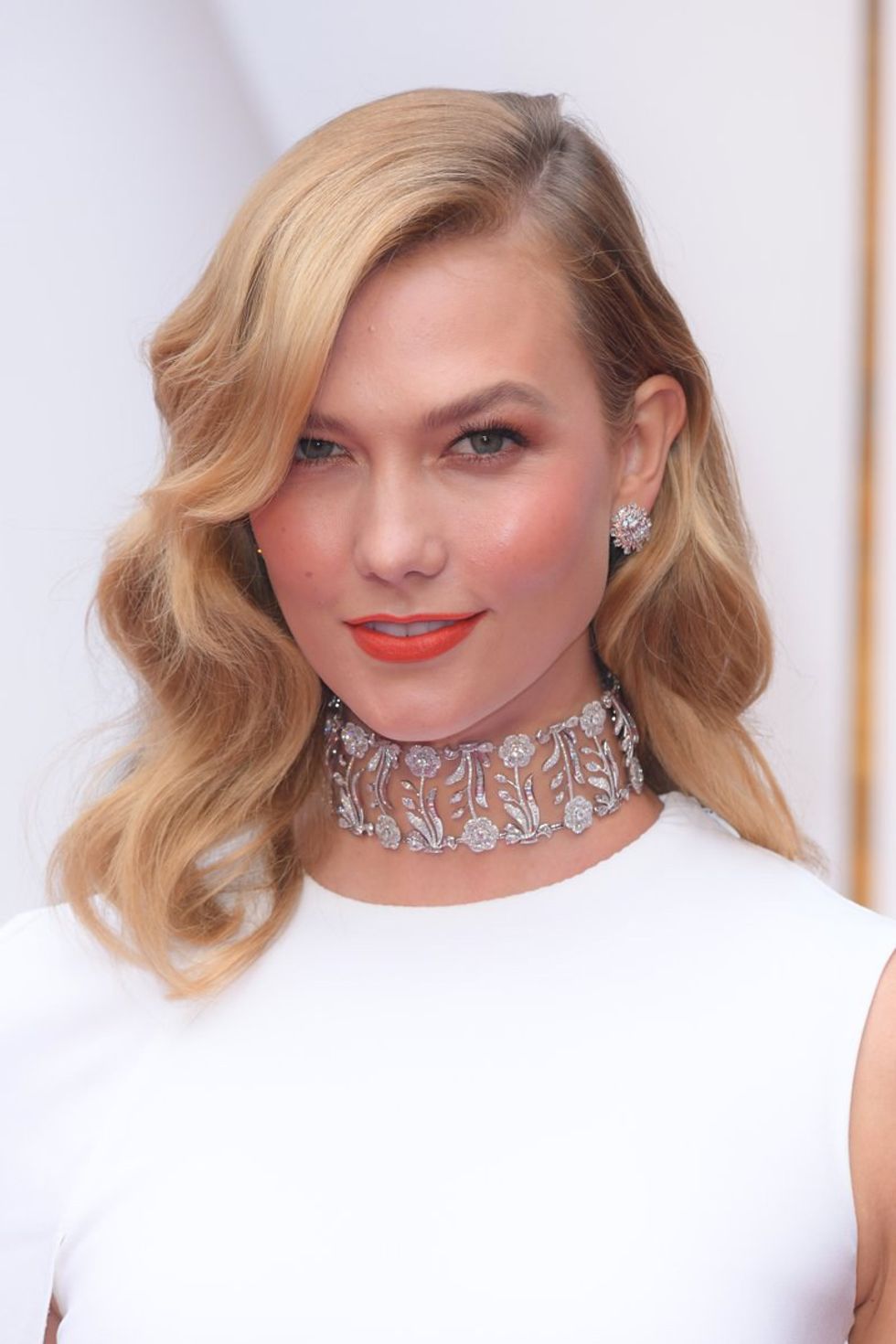 The white gown is a great color to contrast with the carpet and the soft curls and light makeup makes this look be so elegant and old Hollywood. Also, the blue ribbon as an accessory to support the organization ACLU is a bold statement.
4. Viola Davis - Armani Privé Vermillio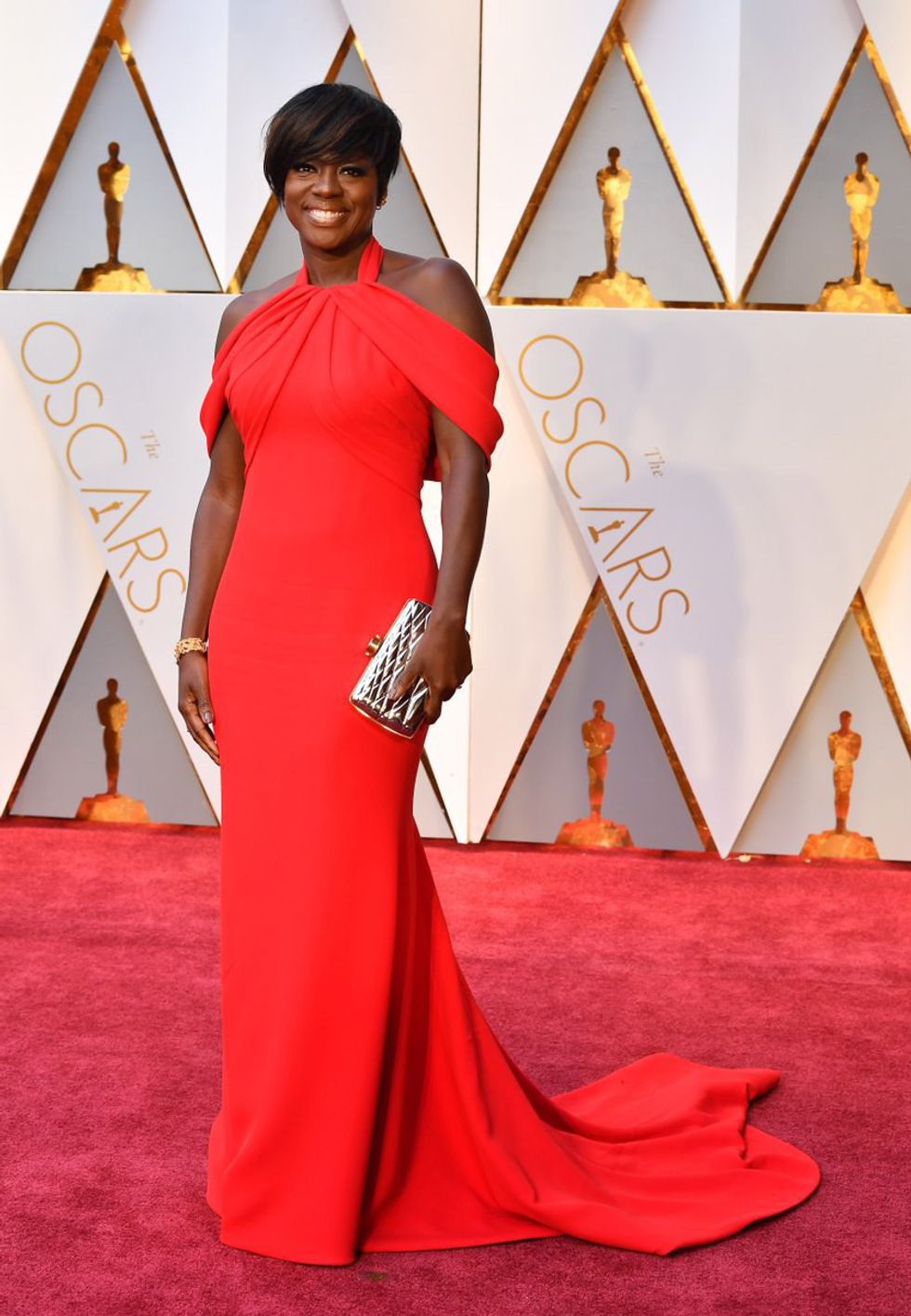 This custom made silk cady gown shows the effortless beauty Viola radiates on the carpet. The bold red compliments her skin tone and each year, she kills it with her bold colors on the carpet.

5. Brie Larson - Oscar de la Renta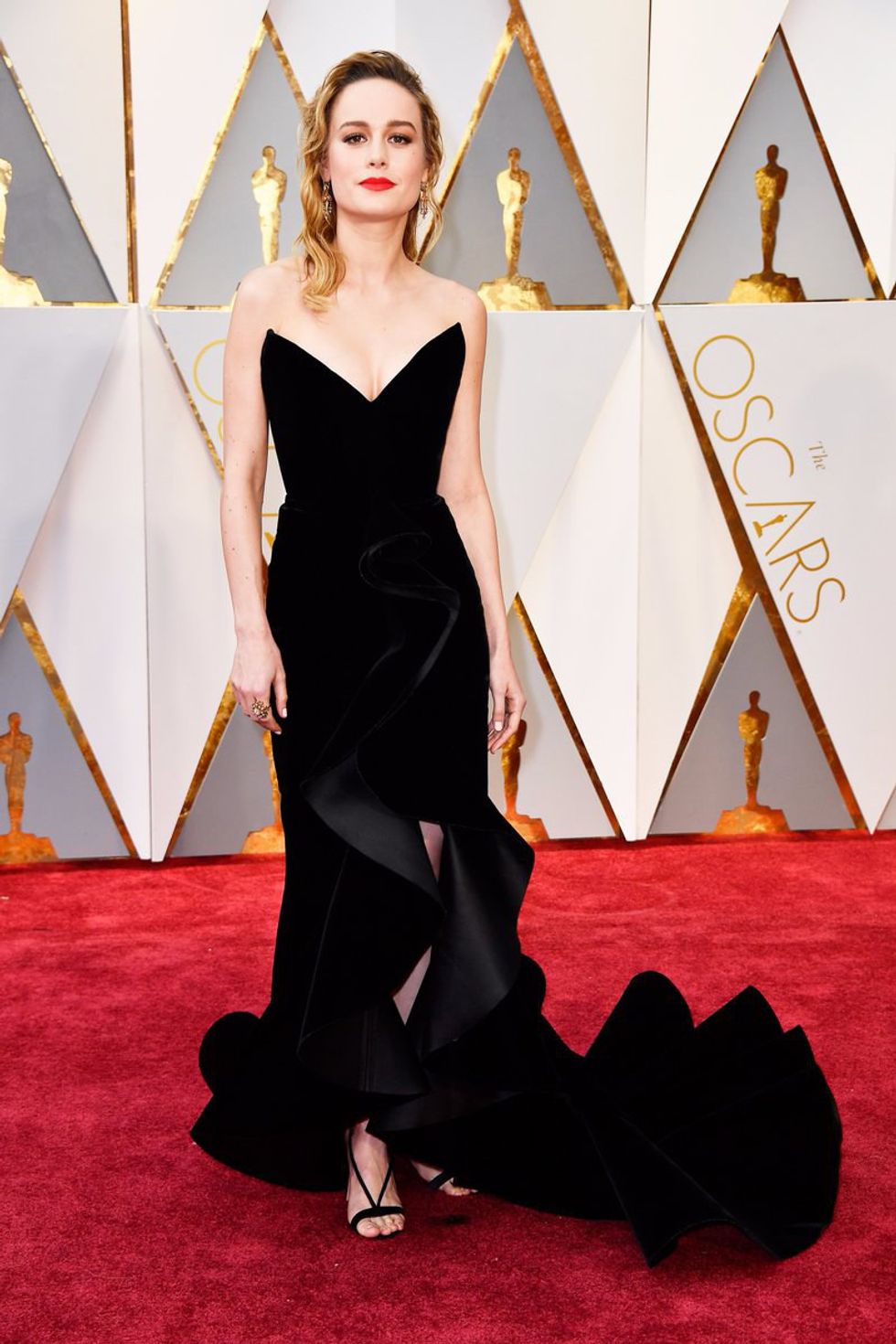 Last year, her dress was phenomenal for her first Oscar win, but this year, she went bold and showed a much more sexier side that is incredibly simple, but fierce.

6. Auli'i Cravalho - Rubin Singer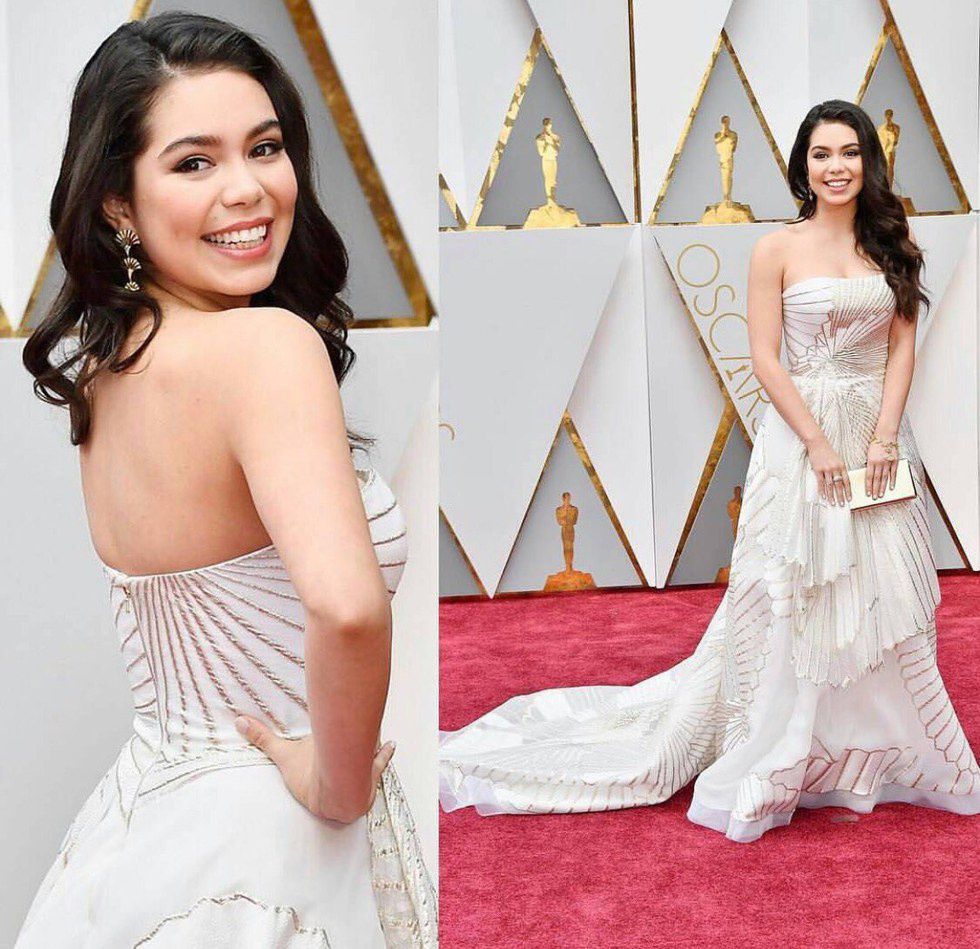 The voice of "Moana", Auli'i Cravalho, could not have picked a better dress for her first Oscar's red carpet. She looks RADIANT and happy.

7. Ruth Negga - Valentino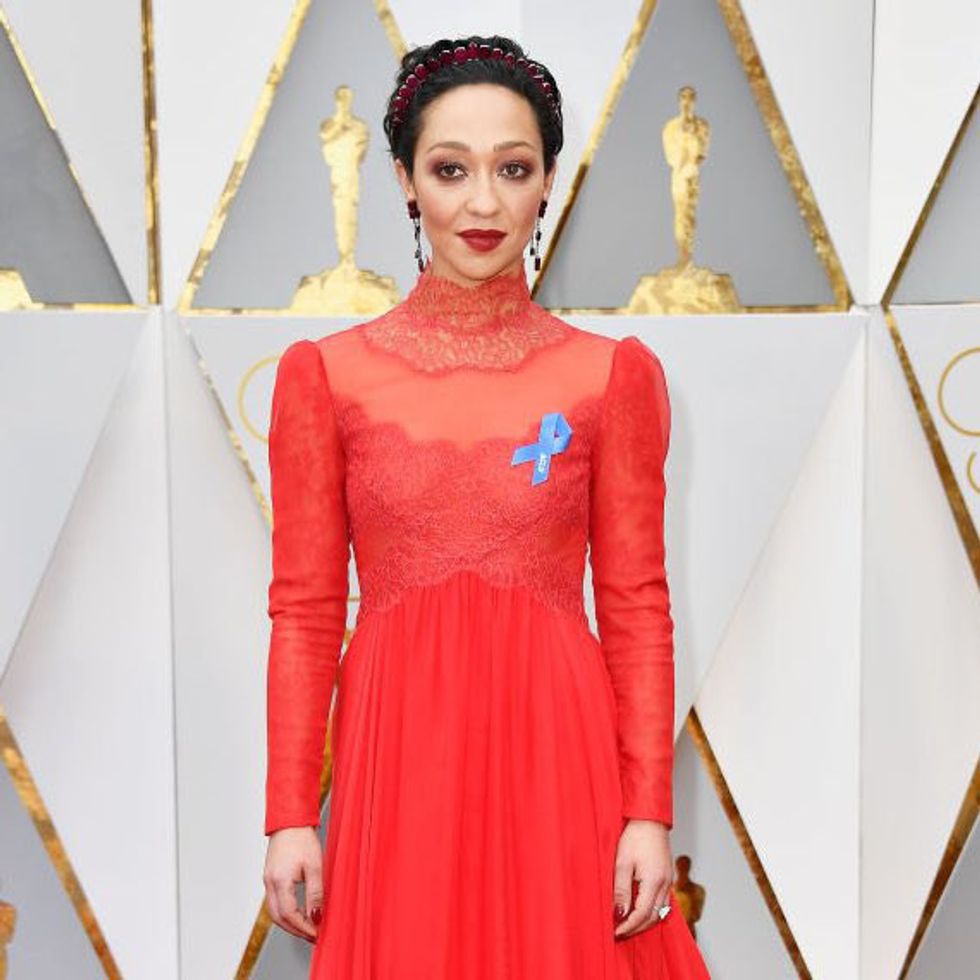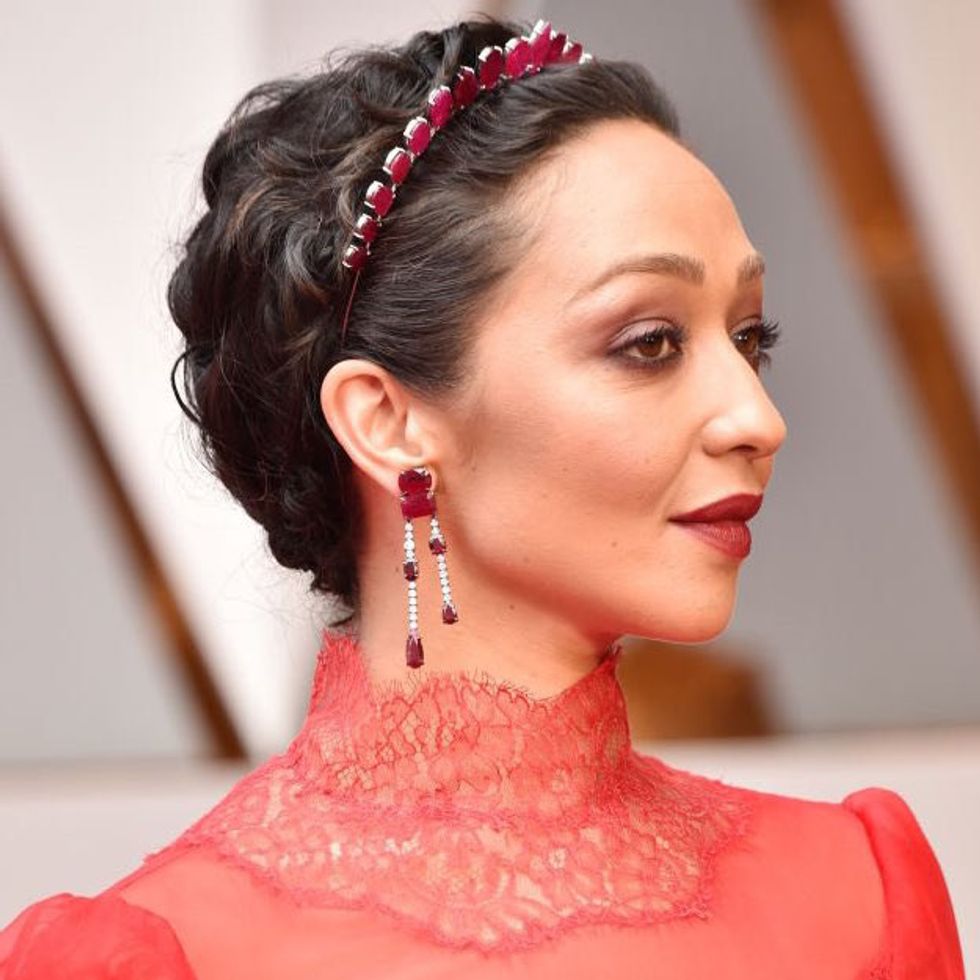 The accessories are INCREDIBLE. The lace and victorian neckline screams Valentino. It is a delicate and classy dress that makes her look like a Victorian princess.

8. Halle Berry - Versace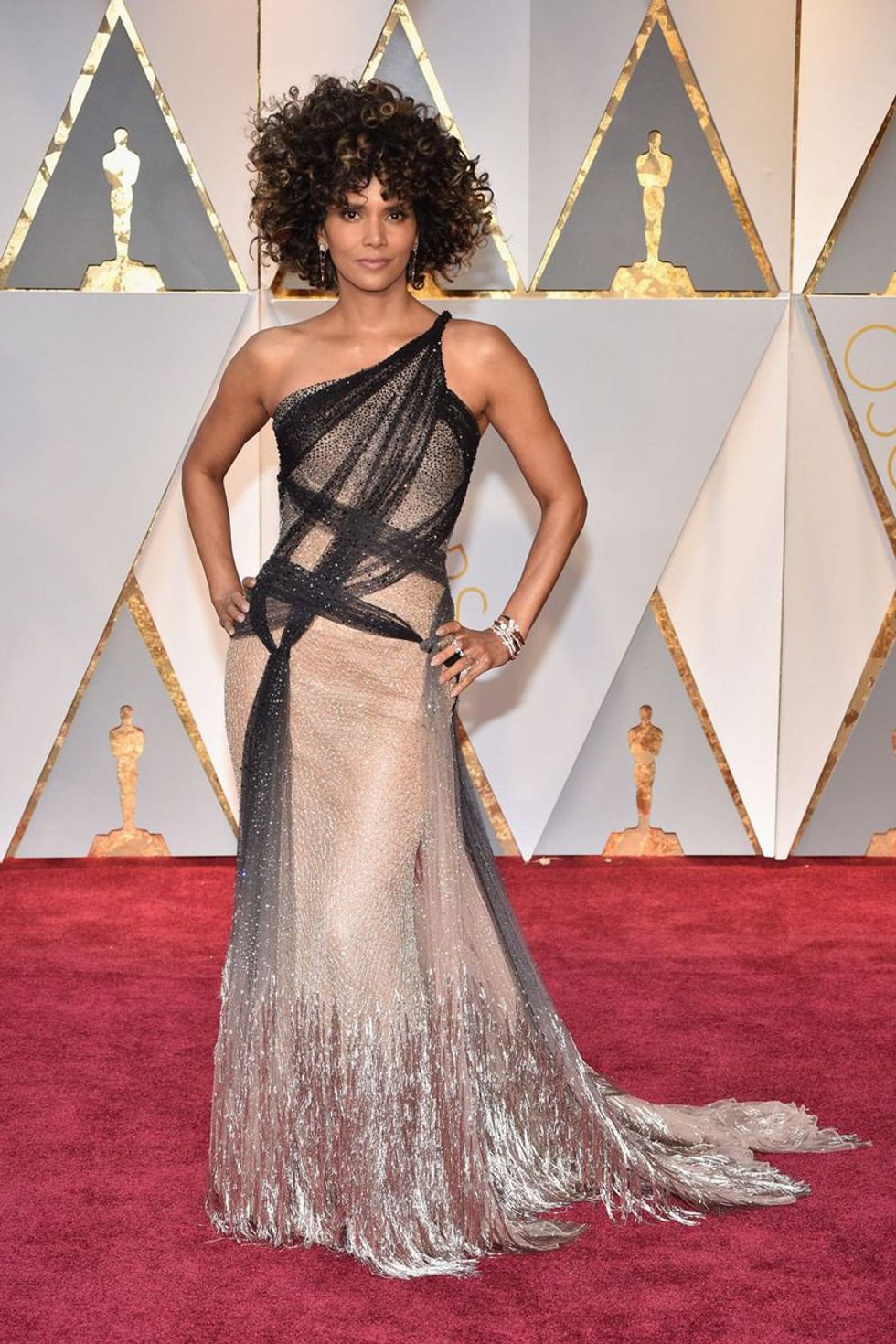 The hair makes this outfit. It is free and expressive over anything on the carpet. The beading is exquisite and the gown fits her body perfectly.

9. Scarlett Johansson - Alaia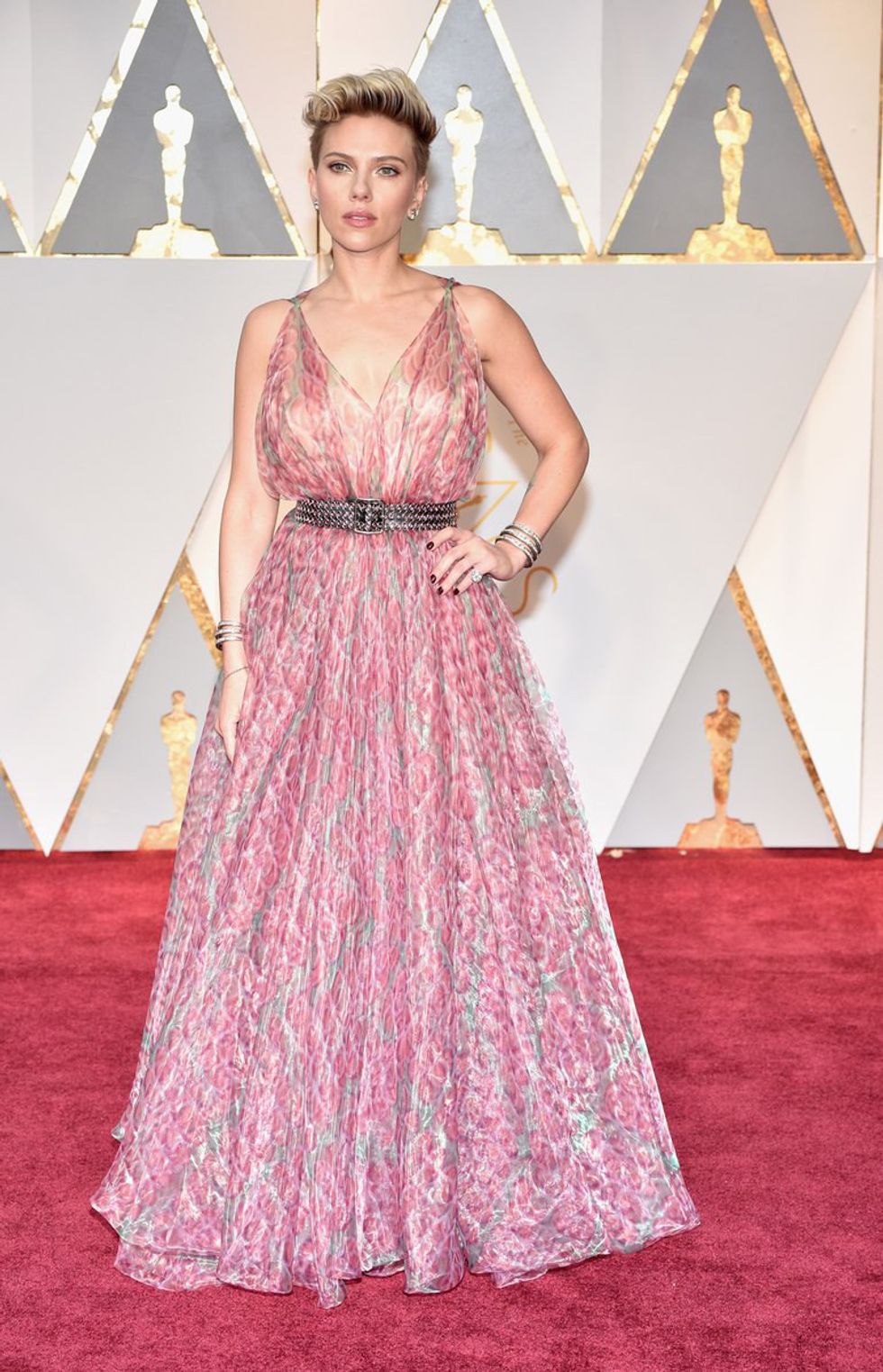 The spring tones of this gown is perfect for her skin tone and the hair compliments the perfect neckline for the patterned gown.
10. Sunny Pawar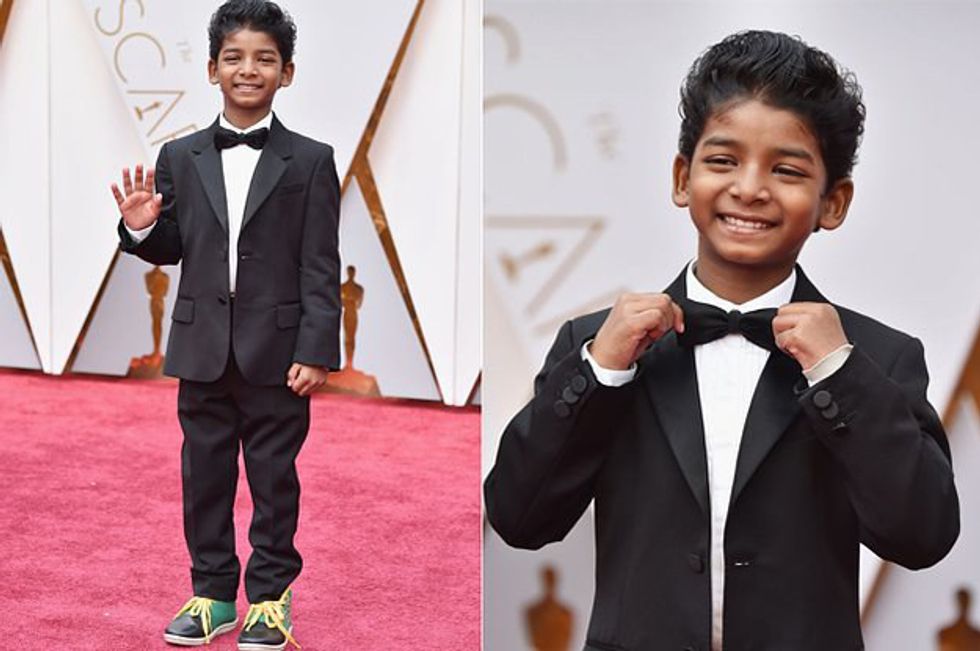 Hands DOWN THE CUTEST LOOK. GIVE ALL AWARDS TO HIM.