As sisters of Chi Omega, we have a great deal to be proud of. Between being the largest sorority in the world, raising nearly 10 million dollars for the Make-A-Wish Foundation, and representing many respectable ideals, it's easy to understand why many famous figures, celebrities, and notable women are Chi Omegas. 
Here's a list of some famous Chi O alumnae (for pure bragging rights only).
---
1. Lucy Liu
Famous actress; notable films include Kill Bill and Charlie's Angels.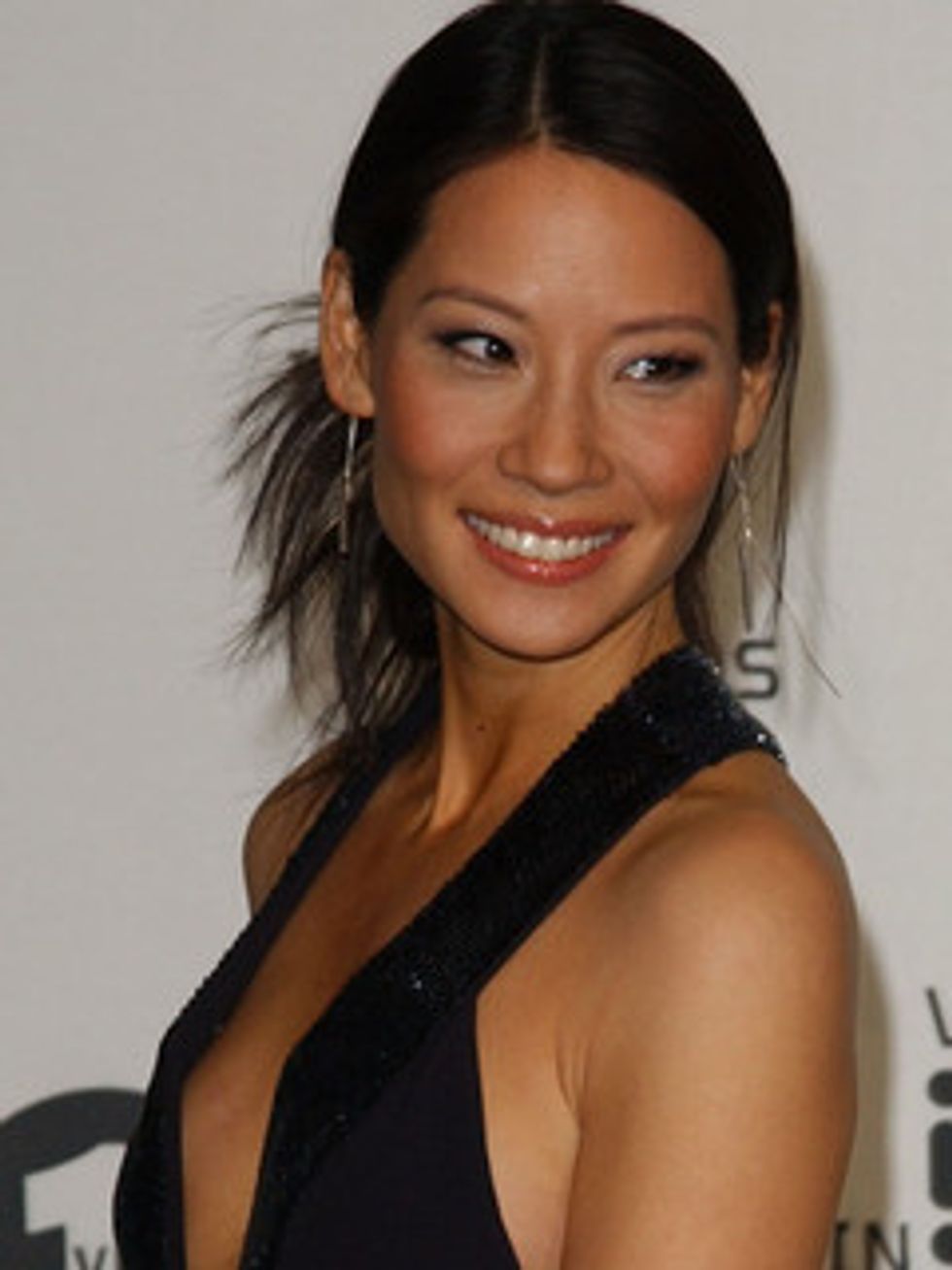 ---
2. Harper Lee
Author of the Pulitzer Prize–winning novel, To Kill a Mockingbird.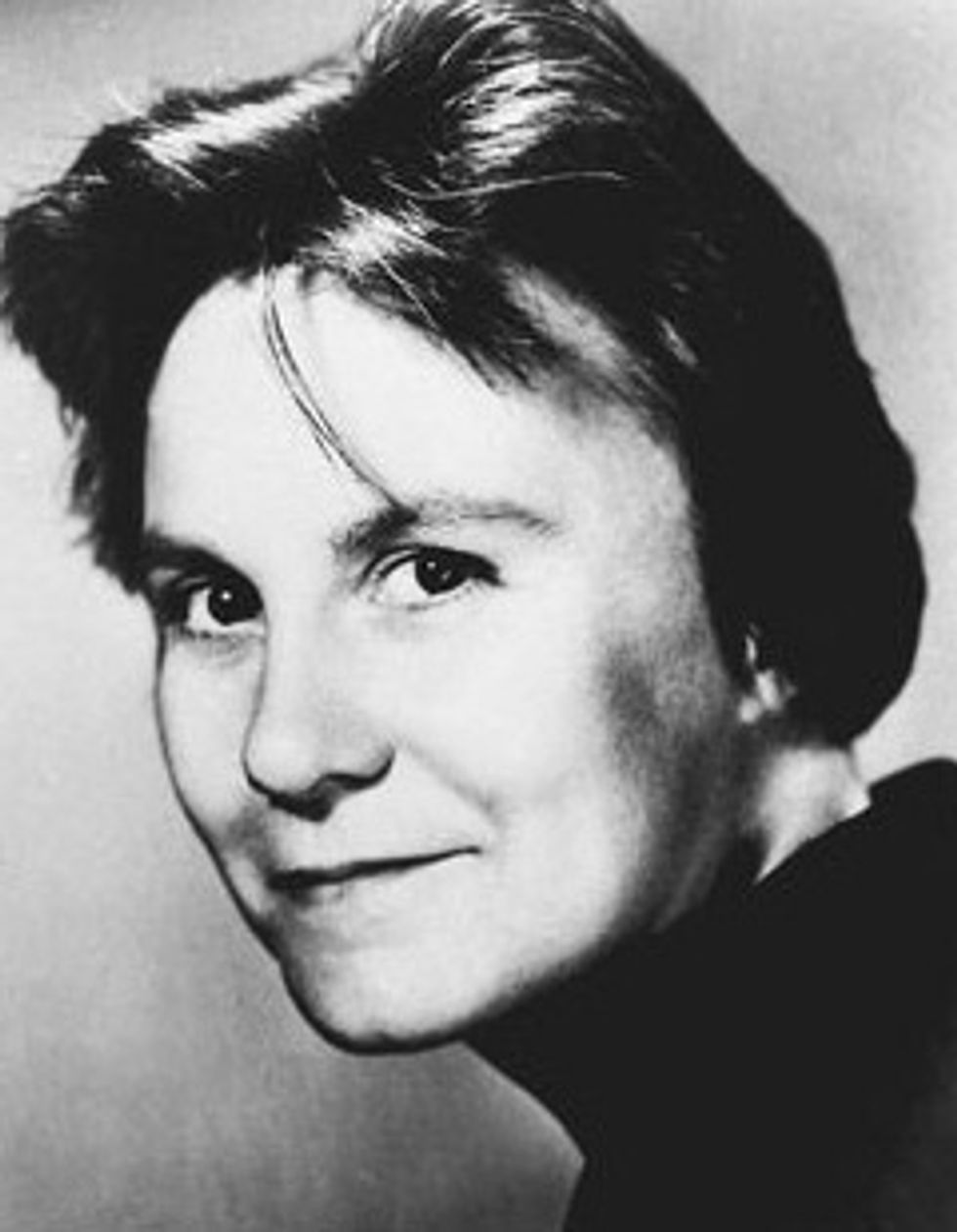 ---
3. Melissa Claire Egan 
Actress on All My Children and The Young and the Restless.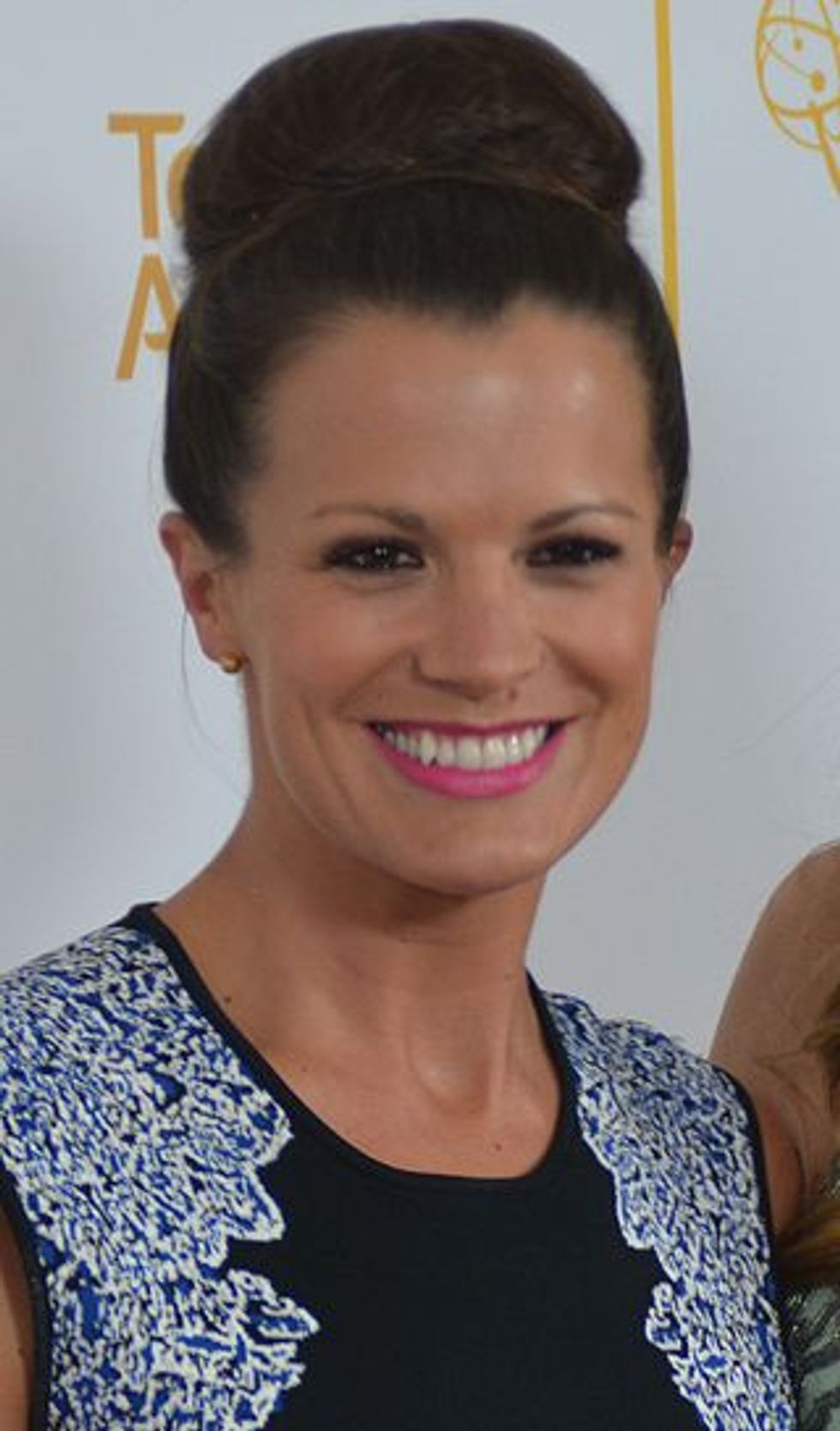 ---
4. Beth Moore 
Famous Christian author and evangelist.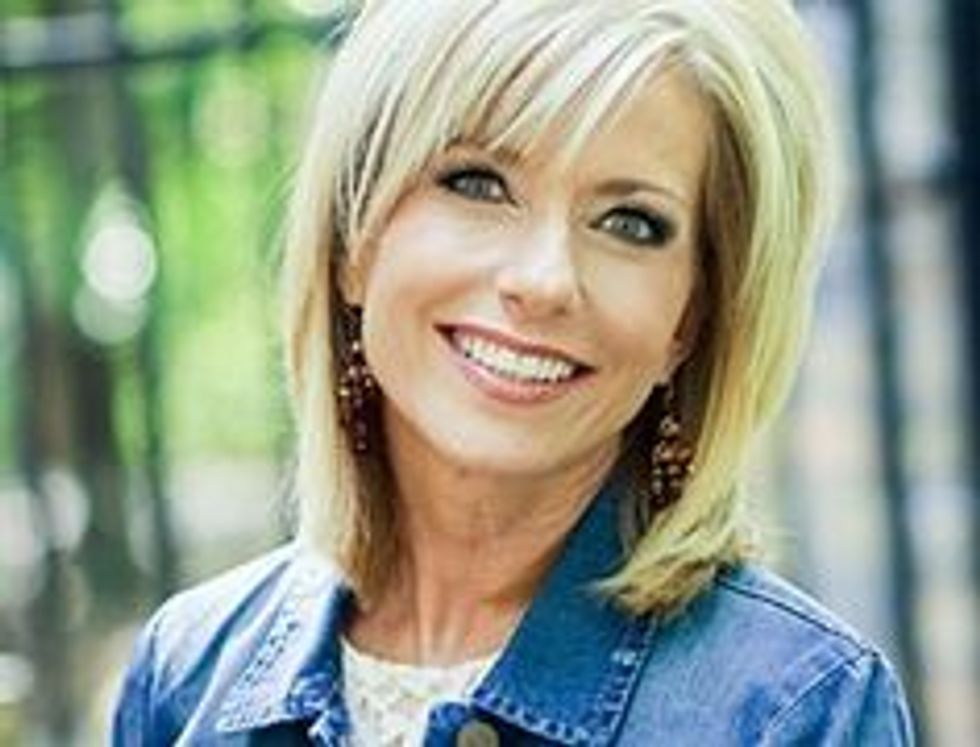 ---
5. Susan Athey
Renowned American economist, current Stanford professor, and former Harvard professor.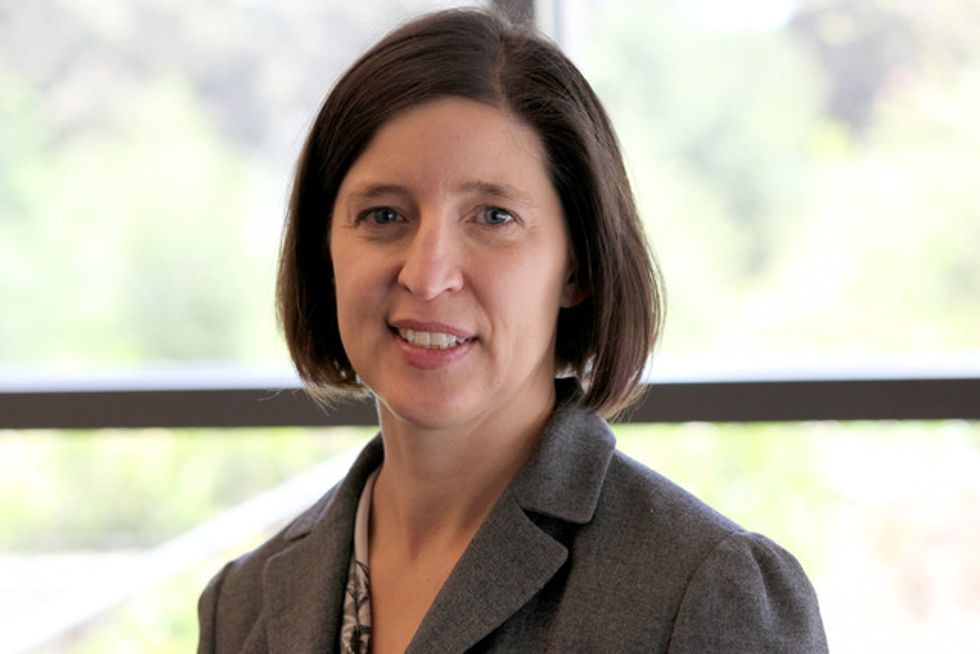 ---
6. Christine Brennan
American sports columnist and TV/radio commentator for ABC, CNN, NPR, and Fox Sports Radio.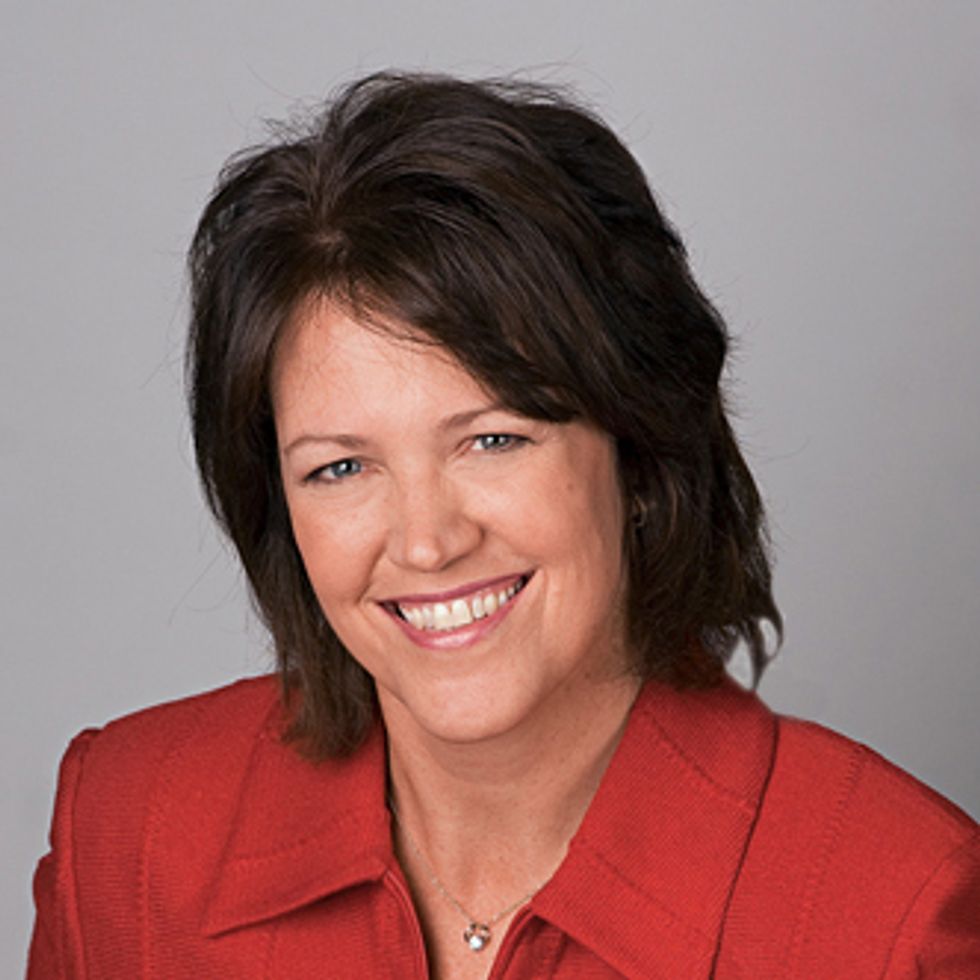 ---
7. Angela Kinsey
Actress; best known for her role as "Angela" on The Office.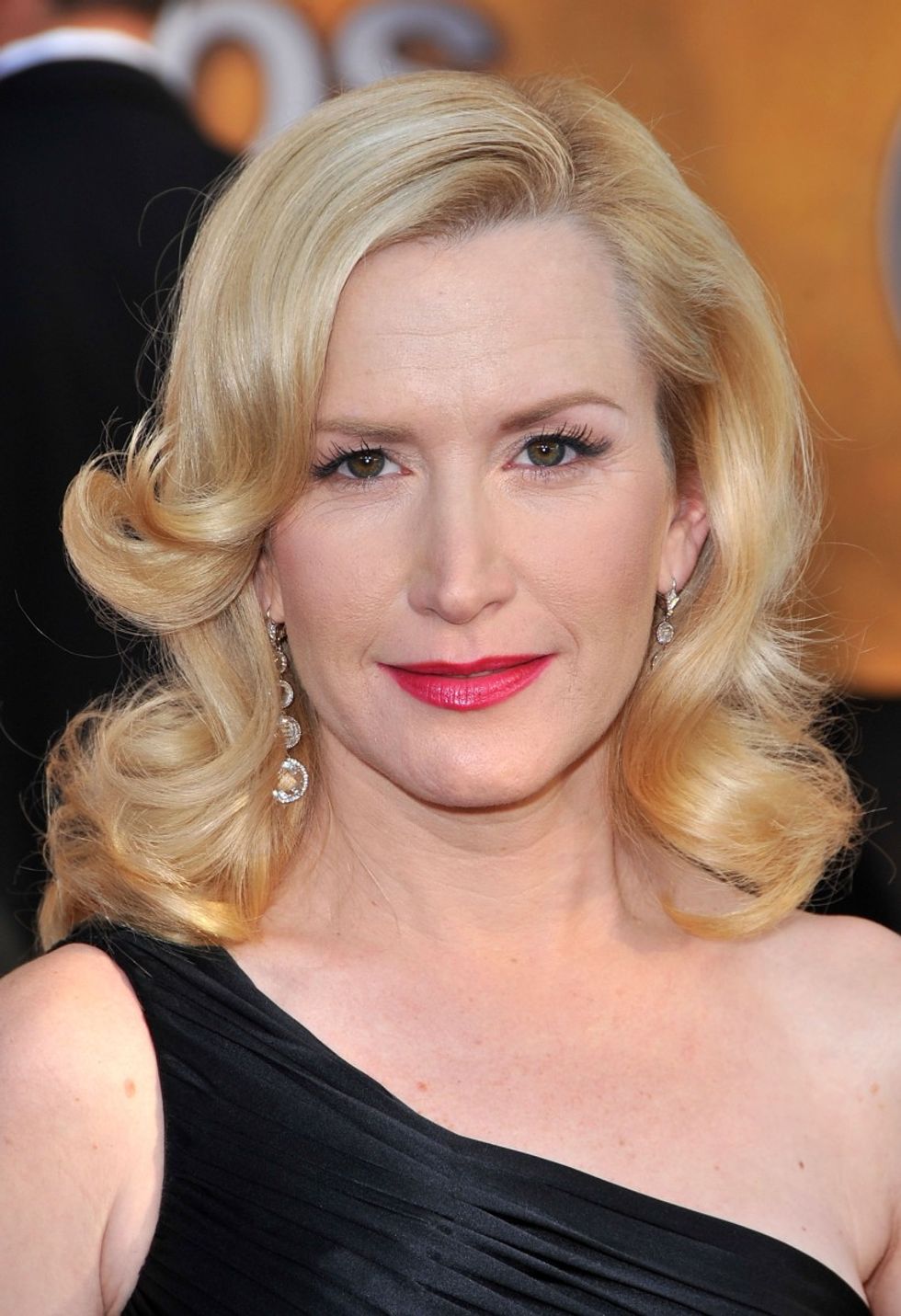 ---
8. Mary Ann Mobley
Former "Miss America" (1959), actress, and TV personality.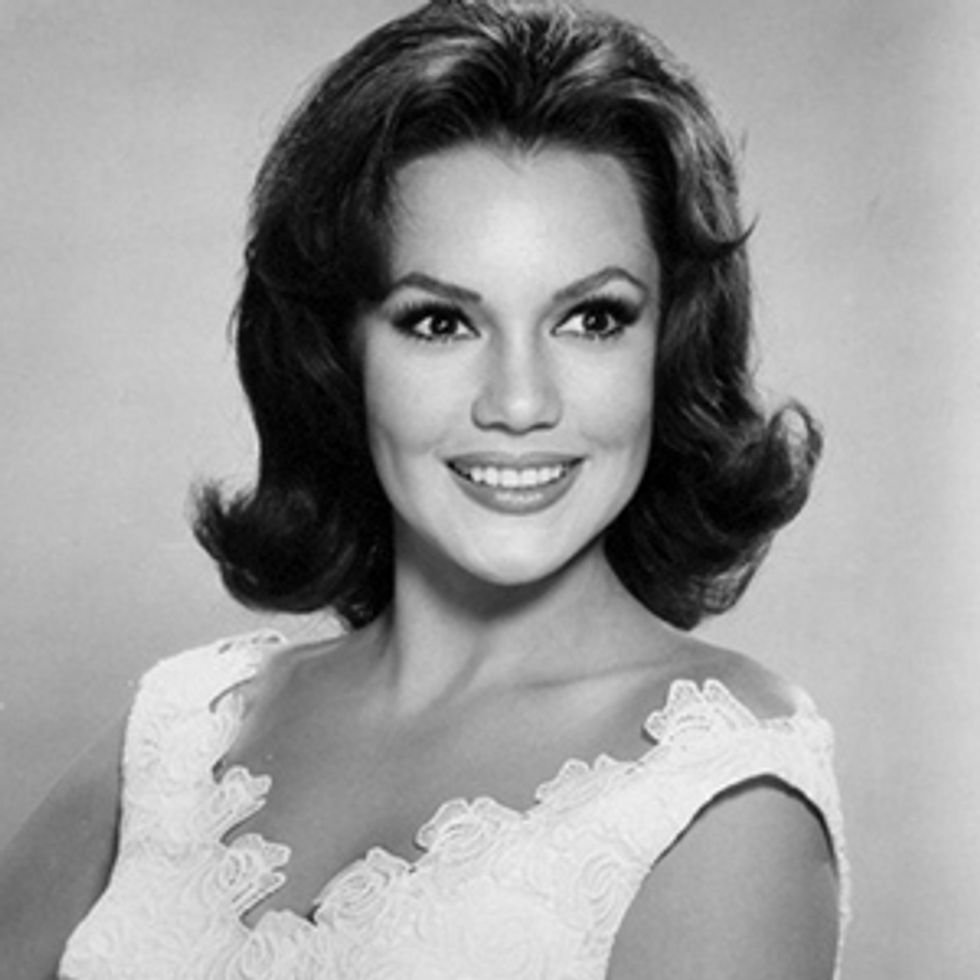 ---
9. Annie Mumolo
Film producer of Bridesmaids and Actress; best known for role as "Laurie" in About a Boy.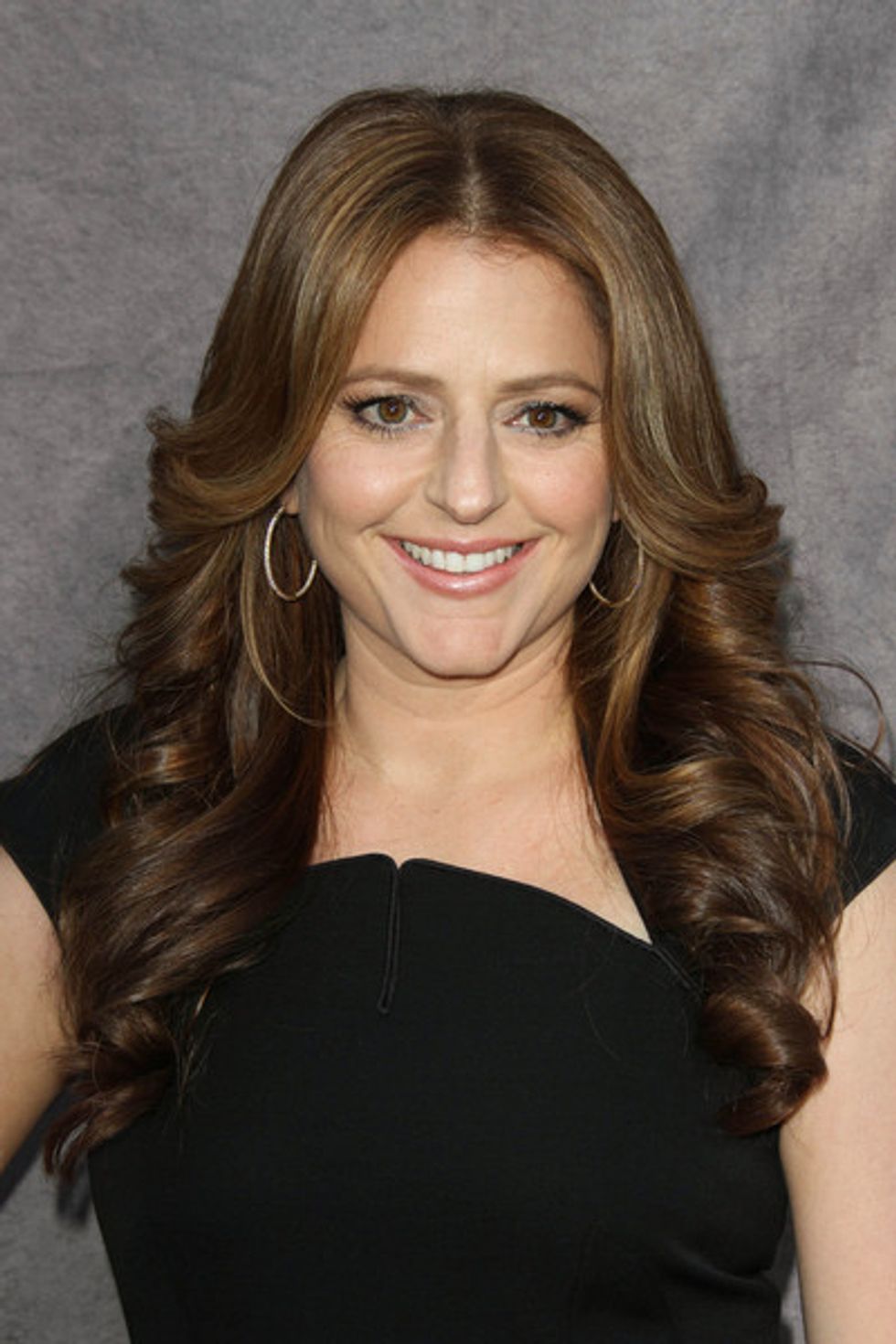 ---
10. Blanche Lincoln
Famous US Senator from Arkansas and youngest woman ever elected to the Senate.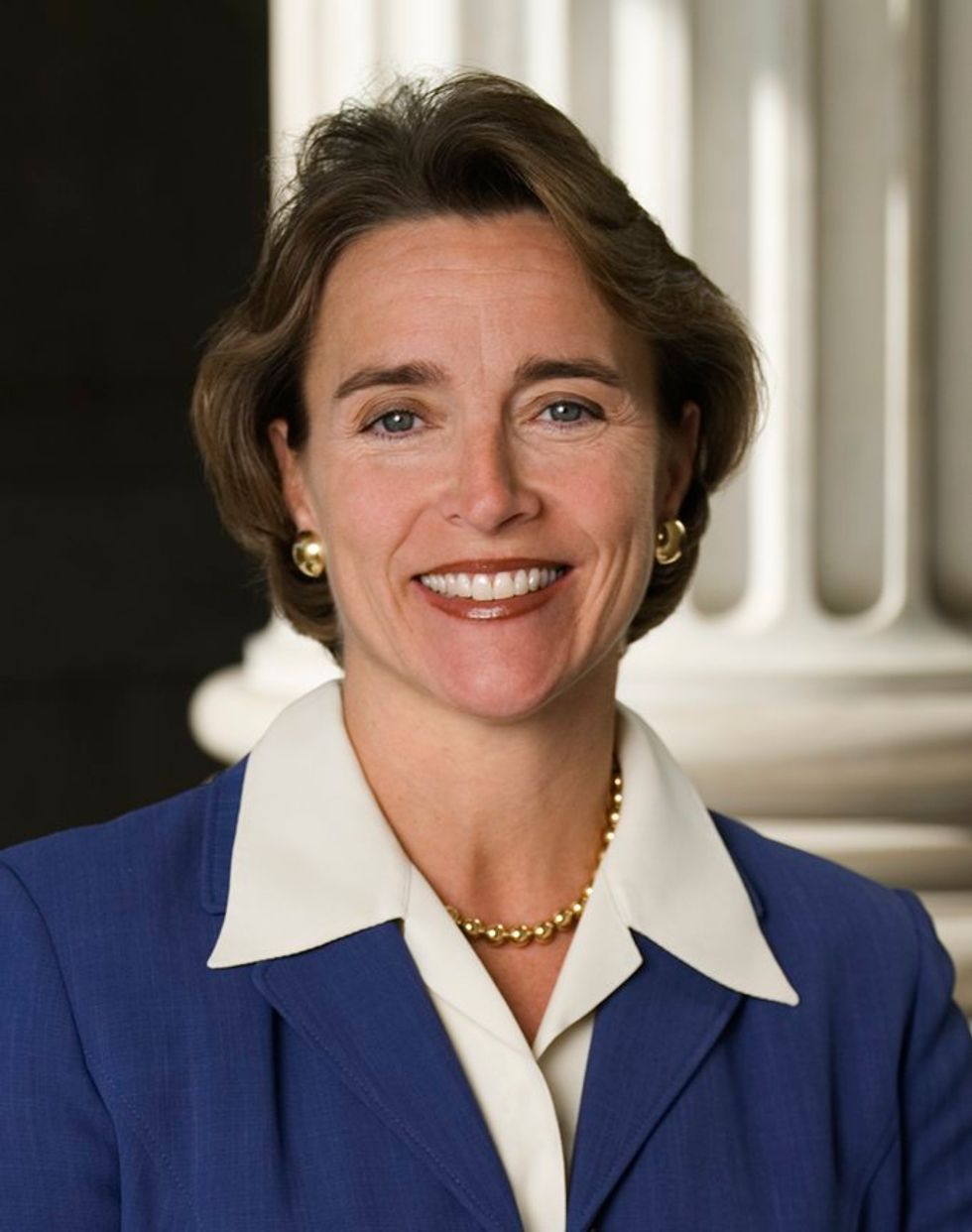 ---
11. Catt Sadler
E! News Correspondent and entertainment personality.