It's hard to feel the power, presence and prowess that stems from Olivia Pope. She excites and motivates women everywhere to be a better version of themselves. So here are a few inspiring quotes from the poster woman for girl power, herself.
---
1) "I am many things. Stupid is not one of them."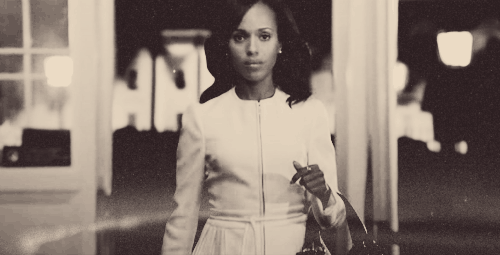 2) "I am very good a what I do. I am better than anyone else. And that is not arrogance, that is a fact."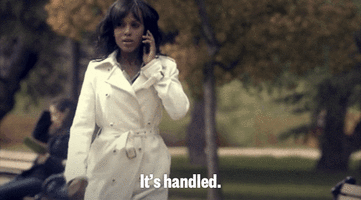 3) "Now you can dance with me, or you can get off my dance floor. I'm fine dancing alone."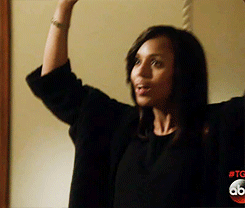 4) "I'm never out of options."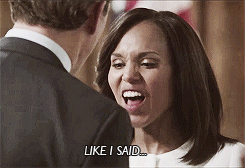 5) "It's all in the rear view for me. I need to move forward. I am moving forward."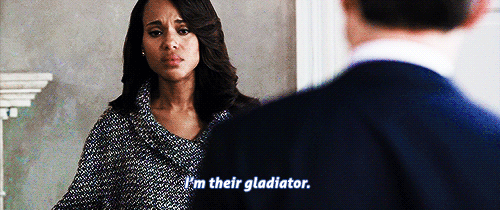 6) "Whatever happens, we do not give up. It is my name on that door, and I do not give up."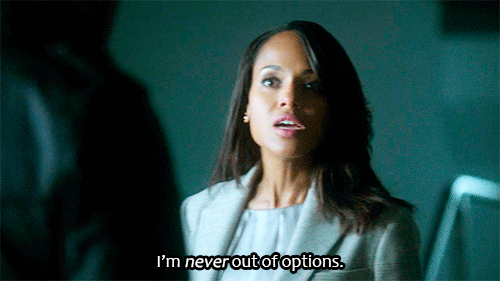 7) "I don't need protecting. I am not the girl you save. I am fine."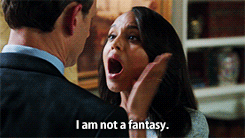 8) "I don't show up places because you want me. I am not yours."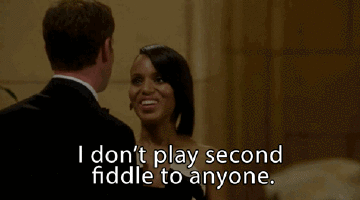 9) "If it doesn't work, it doesn't work, but you have to try, because if you try, if you leap and you try, and it doesn't work out, it's not on you."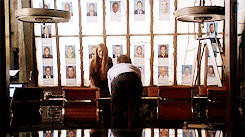 10) "I'm never out of options." "This is me doing what I do best. I'm handling this. I'm fixing this. I have been over every option."