As a student it can be difficult to find a job that pays well, makes you happy, and doesn't take up too much time...but have you ever thought about dog sitting?
To the sweet pup that I spend almost all of my days with, this one is for you.
1. It makes you feel as if you have your own personal pet.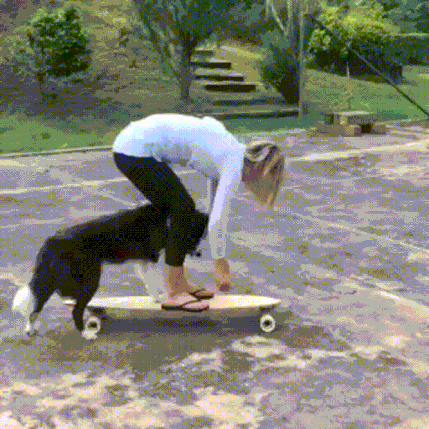 I have a lovable little mutt at home named Cody and I absolutely adore him. Nonetheless, when I started dog sitting Piper, I felt like I was a mother figure to her. She's my responsibility and it makes me feel like she's one of my own.
2. Each visit is something to look forward to.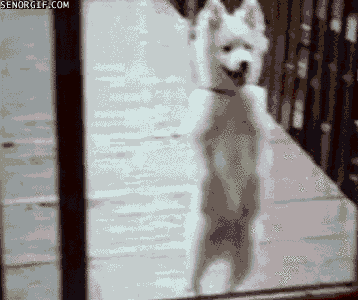 It doesn't matter what kind of day I'm having—every single day I am overjoyed as I drive to see Piper. On my worst days and on my best, I love walking in to see my little ball of excitement.
3. It makes you feel like a real "dog mom/dad."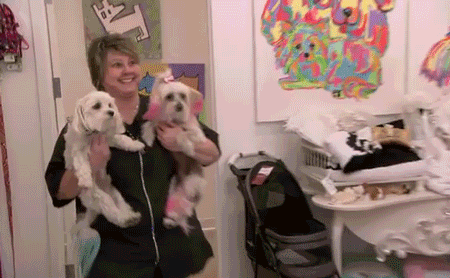 So, I can't wait to be a dog mom myself. The thought of having a little buddy that follows me around (at all times) makes my heart grow a few sizes. Truly, feel like I have partial ownership of this little angel.
4. You get to watch the pup grow up.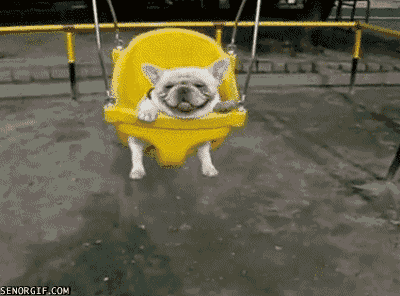 I started watching Pipes when she was just a few months old. Since then, I have watched her grow physically and she has grown more obedient as well. Yes, we made it through the potty training stages, too.
5. You are never greeted with anything other than pure excitement.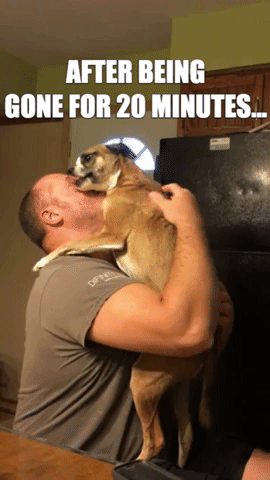 Every single day that I walk in to see her, I am greeted with squeals of happiness. Every day Piper wraps her tiny paws around me as if she hasn't seen me in years.
6. It gives you reasons to go for a walk.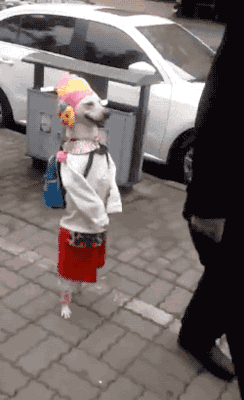 I live for the days that the sun shines. As a dog sitter, these days are ten times better. There is nothing as joyful as a nice walk with little Pipes. Seeing her wagging tail and her prancing feet dance down the sidewalks gives me the most wholesome feeling.
7. Let's be real-- dogs tend to heal all of life's problems.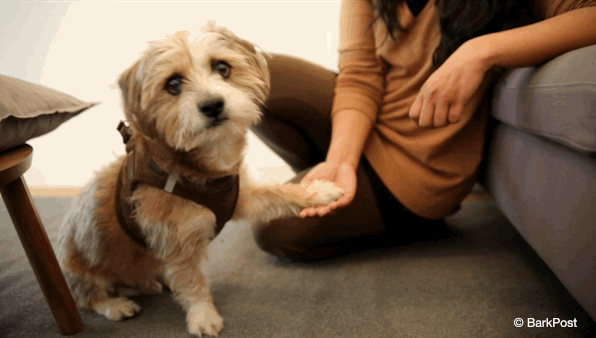 Piper is my go-to therapist—before an exam, I make sure to spend ample time with her as she seems to make everything a little less stressful. I'm convinced that she's my good luck charm.
8. It's an excuse to get away, even if it's just for a short while.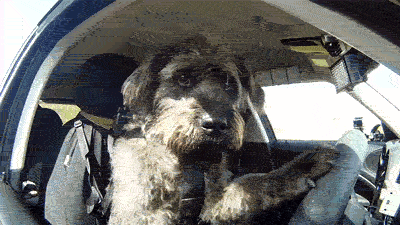 Dog sitting is the easiest and simplest getaway. You never leave a pup feeling more upset than you were before. Sometimes it feels good to take a short drive to get away from things, and playing with a pup only betters this experience.
9. Humans thrive off connection- why not create one that is guaranteed to make you smile?

There is something so special about the connection between human and dog. Yeah, yeah. We all know the saying "man's best friend" refers to dogs but I beg to differ. I think all humans find incredible comfort in these loveable creatures.
10. They don't ask for much, but boy do they give us a lot.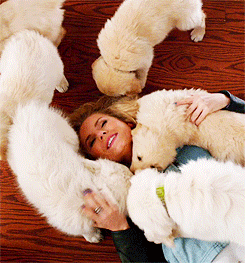 Unconditional love. Two words that depict these beautiful animals in the grandest of ways. What did we do to deserve them? To answer that, I'm not quite sure. Regardless, dogs give us emotional support and don't even know it, what's more special than that?
Love you, Pipes!
Cover Image Credit: Facebook