Happy fall, everyone!
With the turn of the seasons you may notice a handful of familiar trends reappearing such as cozy flannels, scenic hayrides, and pumpkin spice latte scented/flavored everything.
Now I love all things fall as much as the next person, but I cannot stand anything PSL related. That being said, I have compiled a list of my favorite fall recipes for those like me, as well as PSL lovers who want to try whipping up something new!
I hope your days are filled with delicious tea, crisp air, and colorful leaves.
Have fun, make a mess, and embrace in the wonders of fall!
---
1. Maple Walnut Twice-Baked Sweet Potatoes
Source: https://www.savorynothings.com/maple-walnut-twice-baked-sweet-potatoes/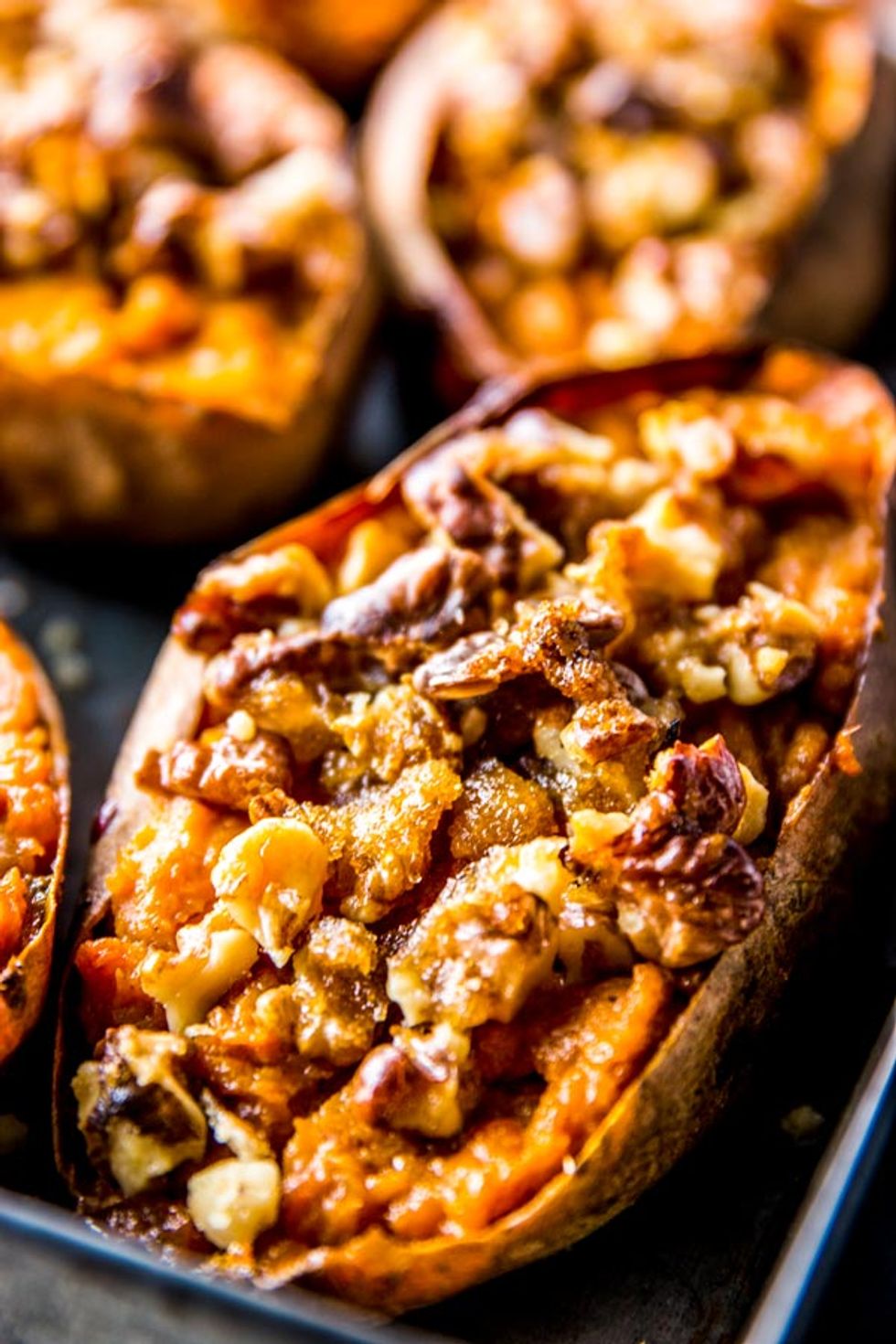 2. Crock Pot Taco Soup
Source:
https://www.bloglovin.com/blogs/life-in-lofthouse-...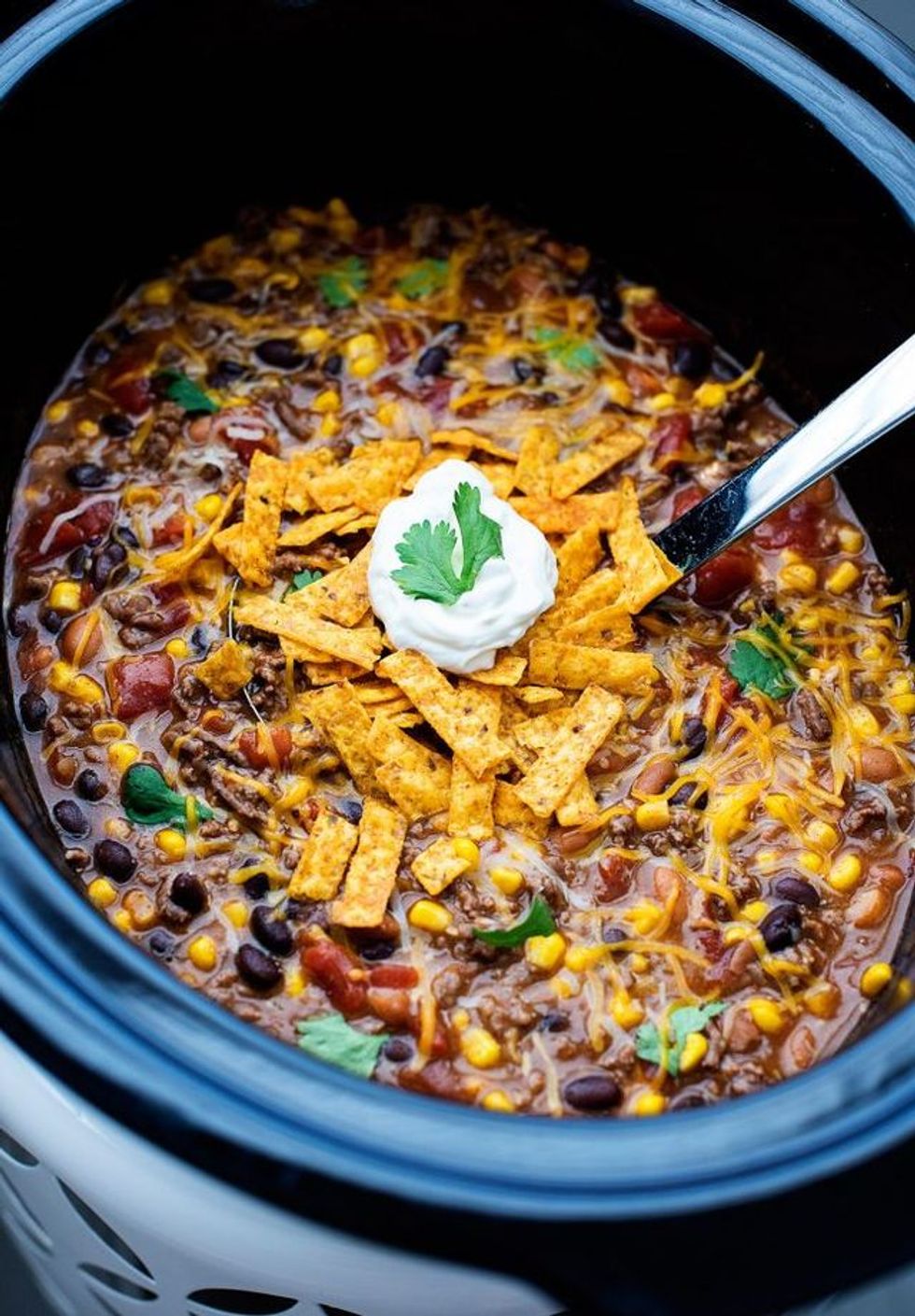 3. Salted Caramel Apple Cake
Source:
https://www.handletheheat.com/salted-caramel-apple...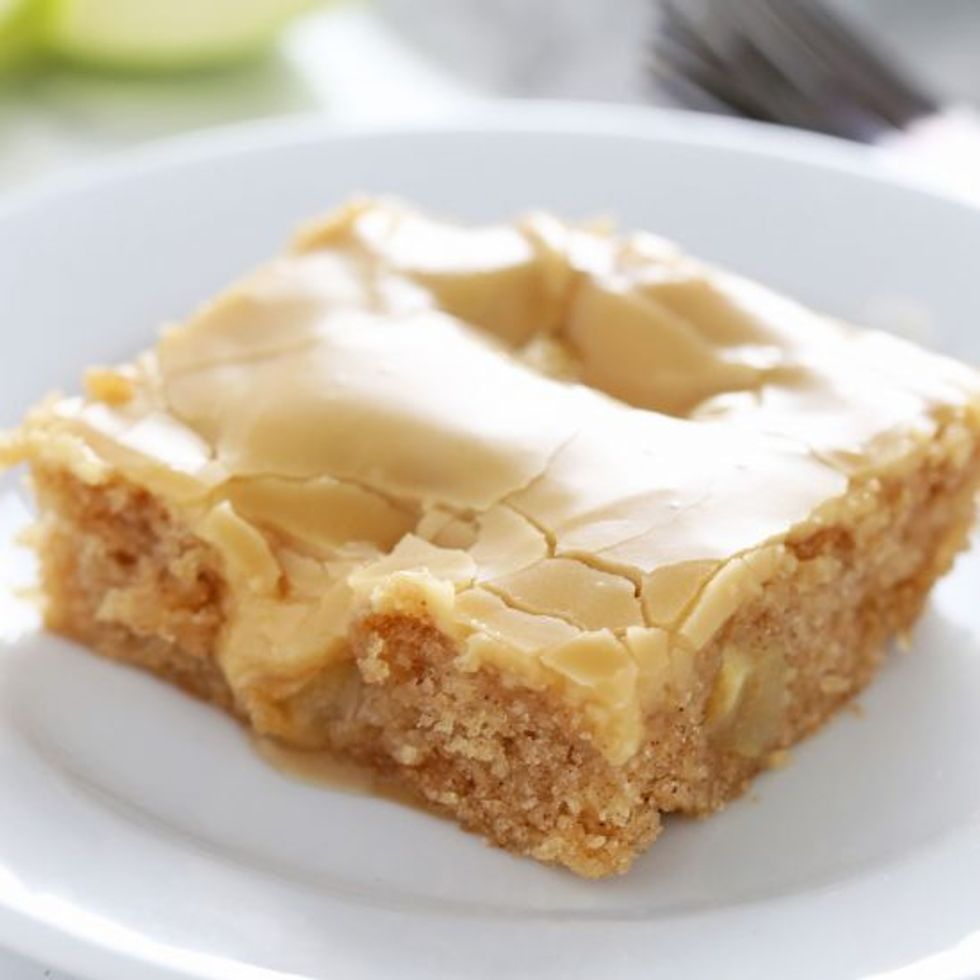 4. Slow Cooker Chicken Pot Pie
Source: http://www.pipandebby.com/pip-ebby/the-best-slow-c...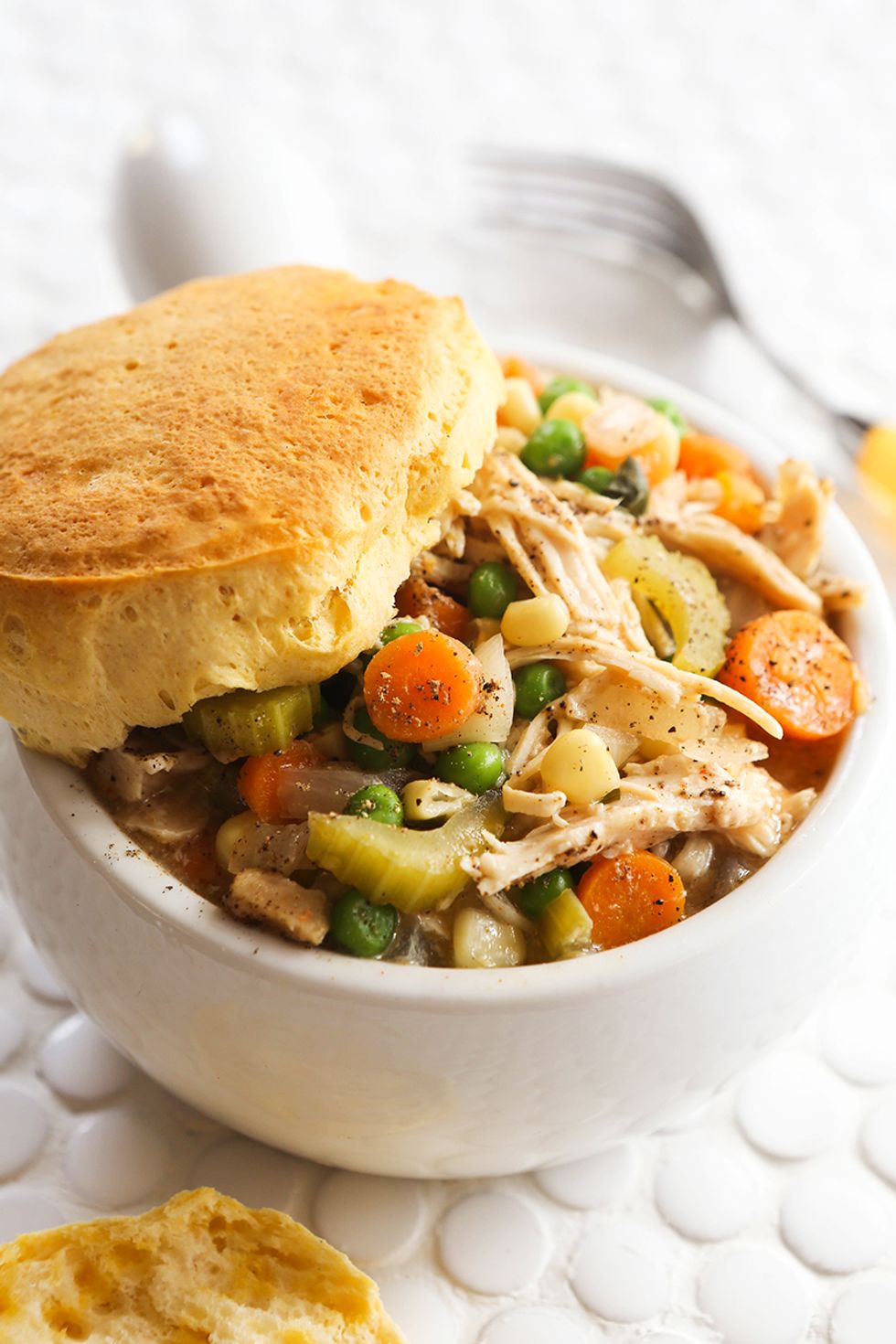 5. Garlic Parmesan Spaghetti Squash
Source: http://peasandcrayons.com/2016/09/cheesy-garlic-pa...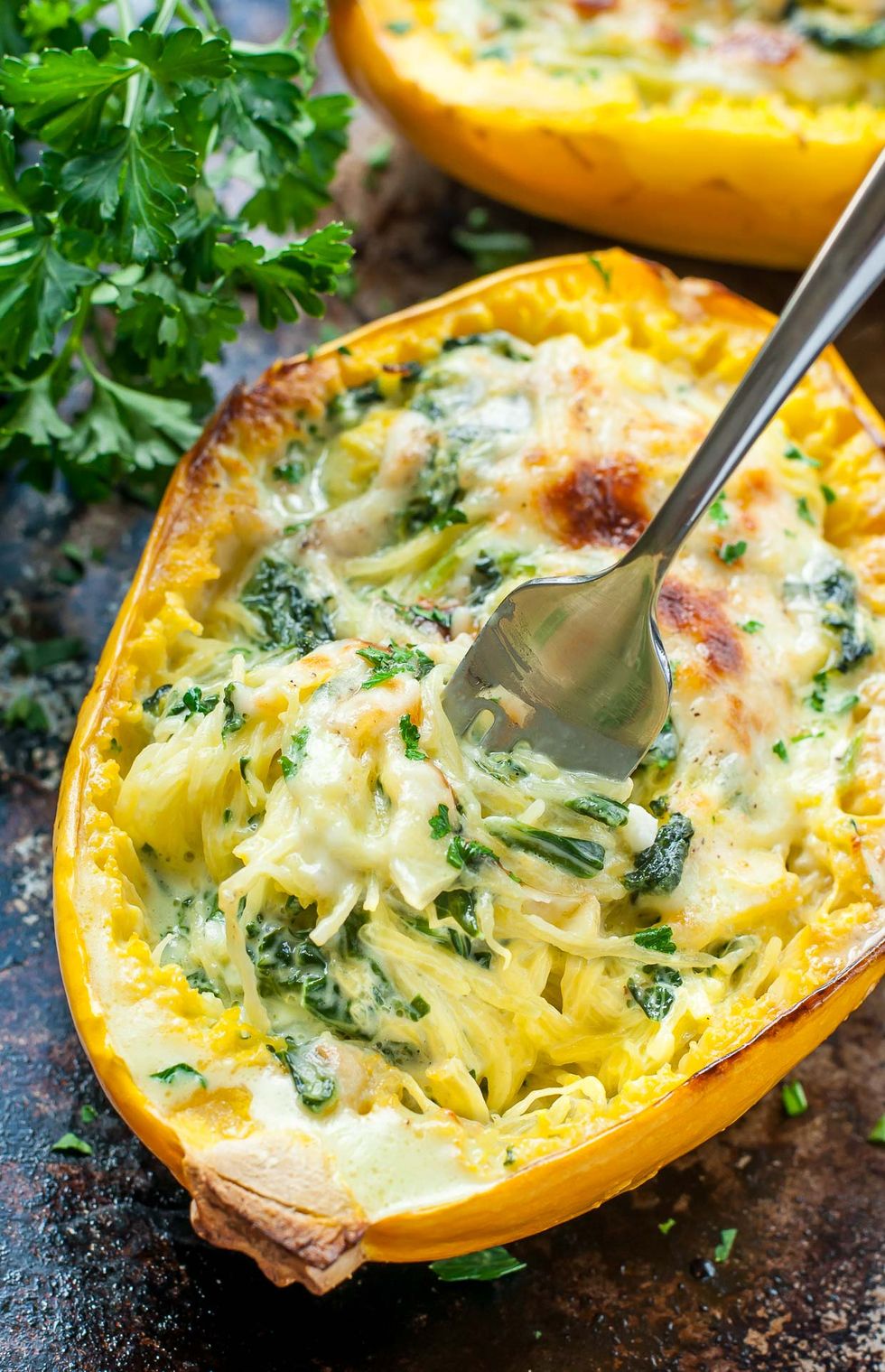 6. Cinnamon Apple Crisp
Source: https://dreamingindiy.com/recipe/the-best-and-easi...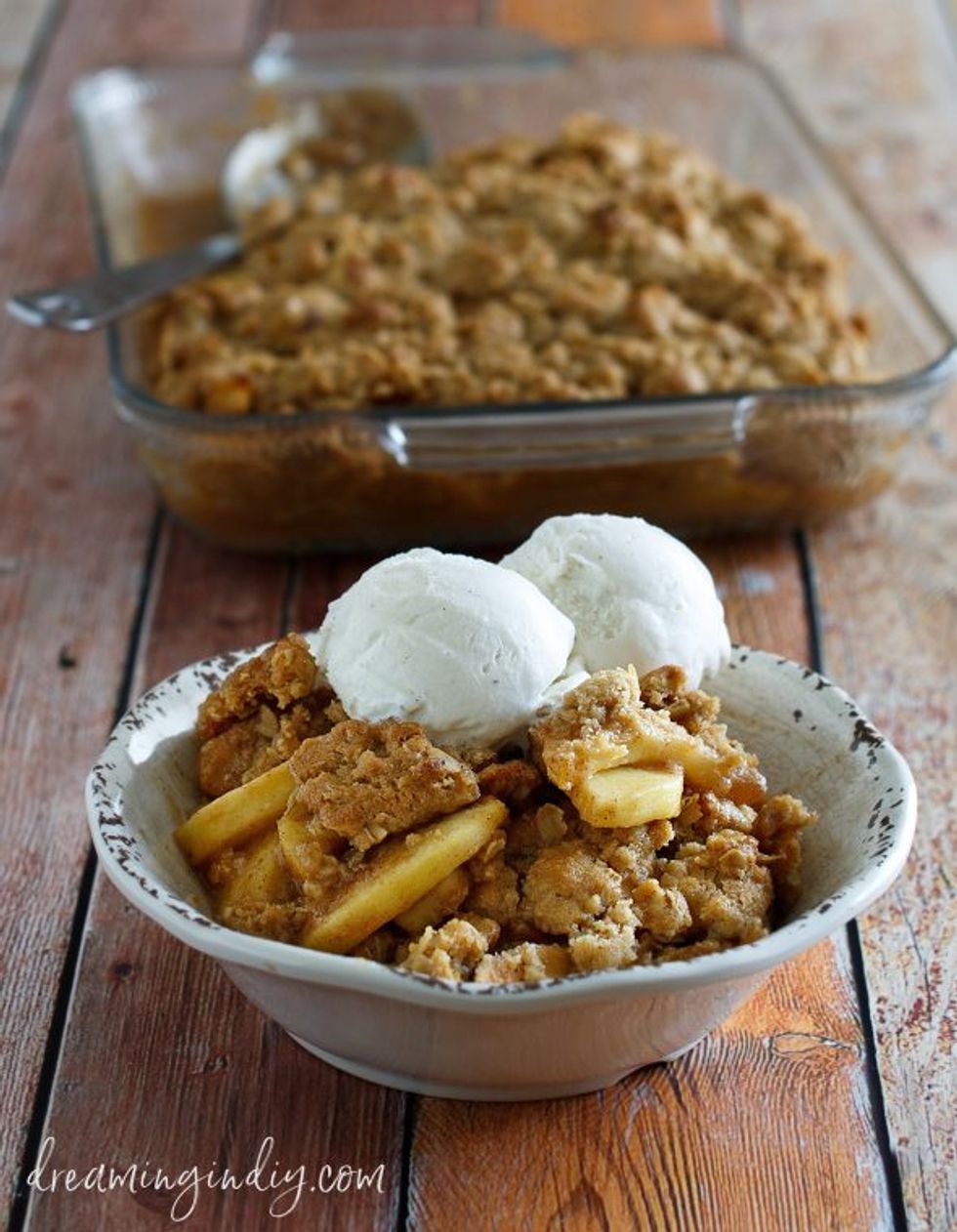 7. Potato Corn Chowder
Source: https://www.lemonblossoms.com/blog/potato-corn-cho...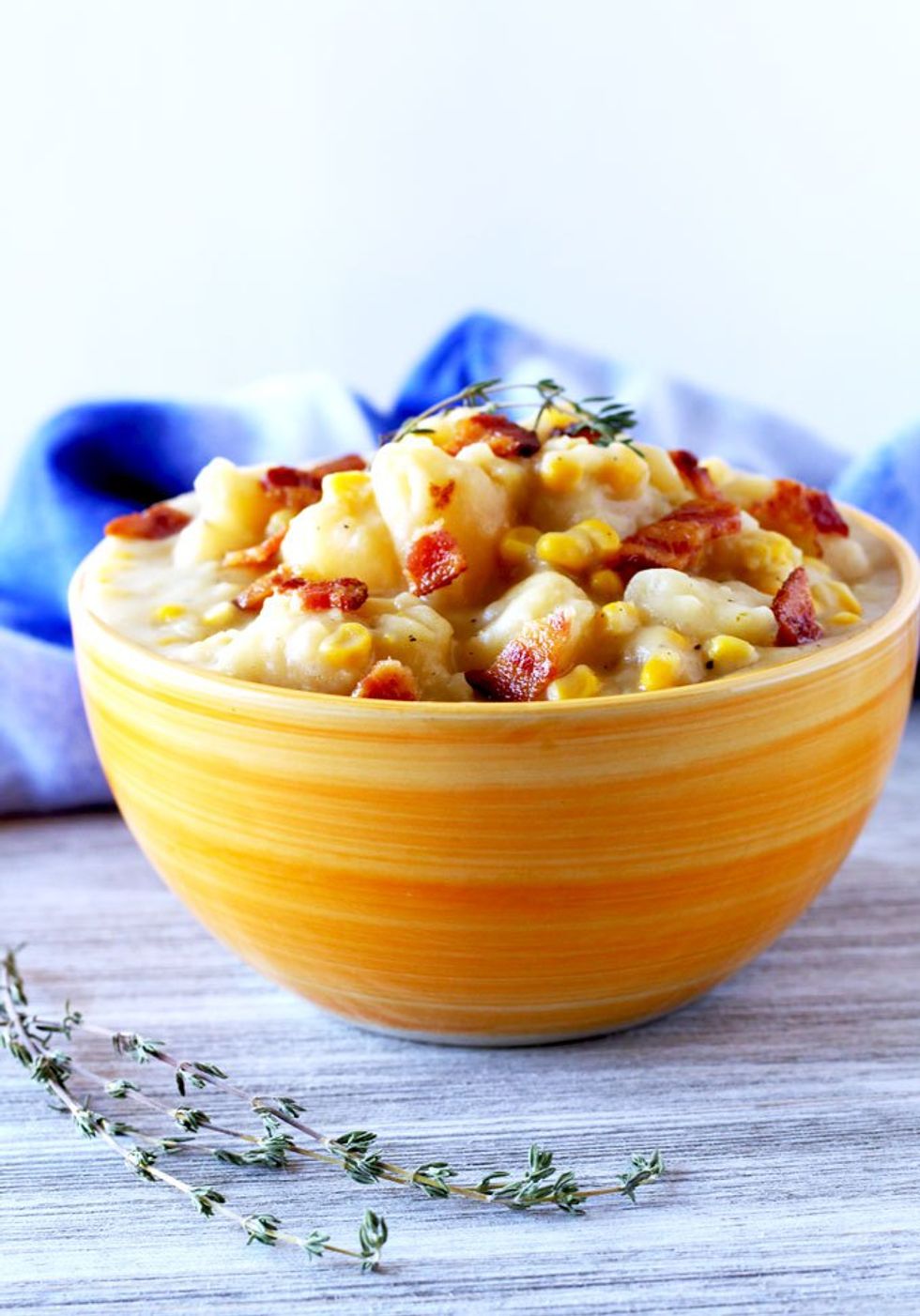 8. Butternut Squash and Cranberry Quinoa Salad
Source: http://www.littlebroken.com/2014/10/19/butternut-s...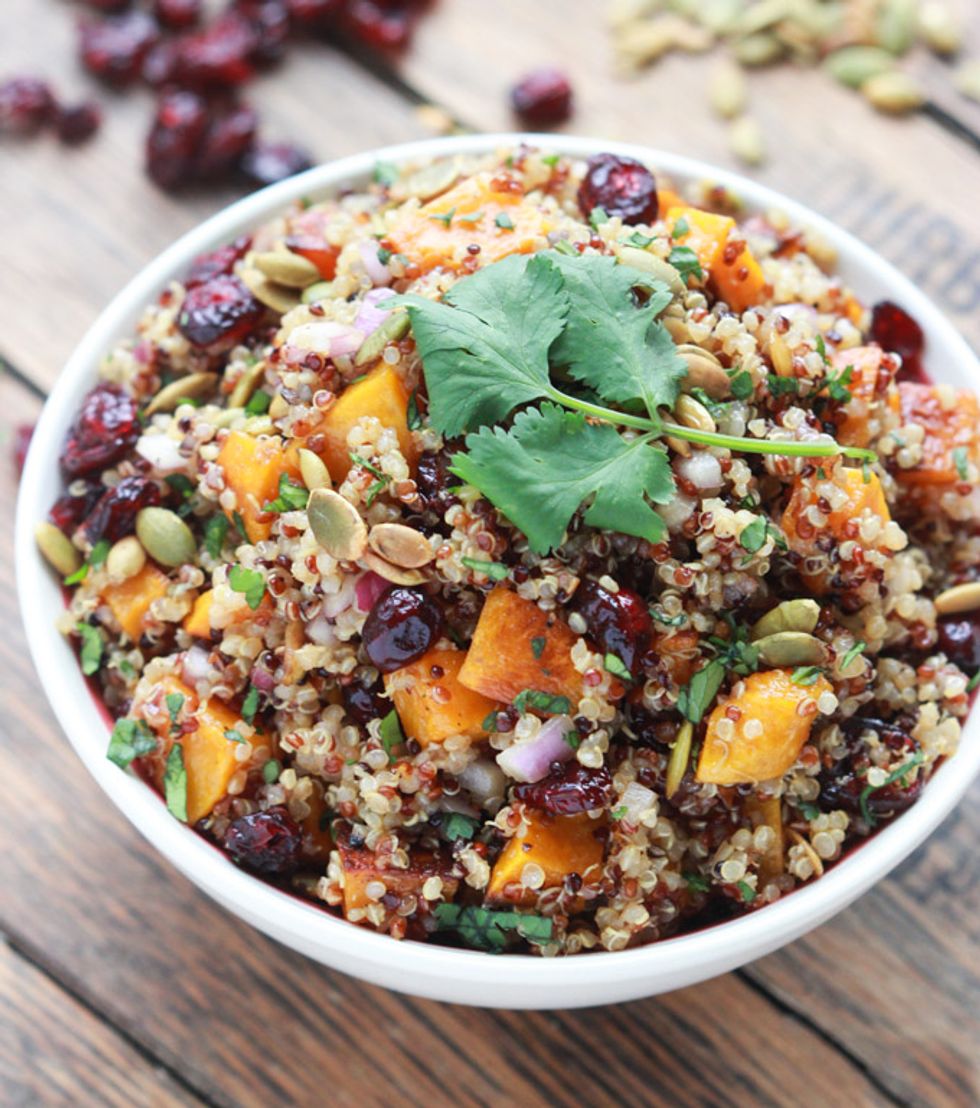 9. Spiced Hot Fruit Bake
Source: https://www.cottercrunch.com/gluten-free-spiced-ho...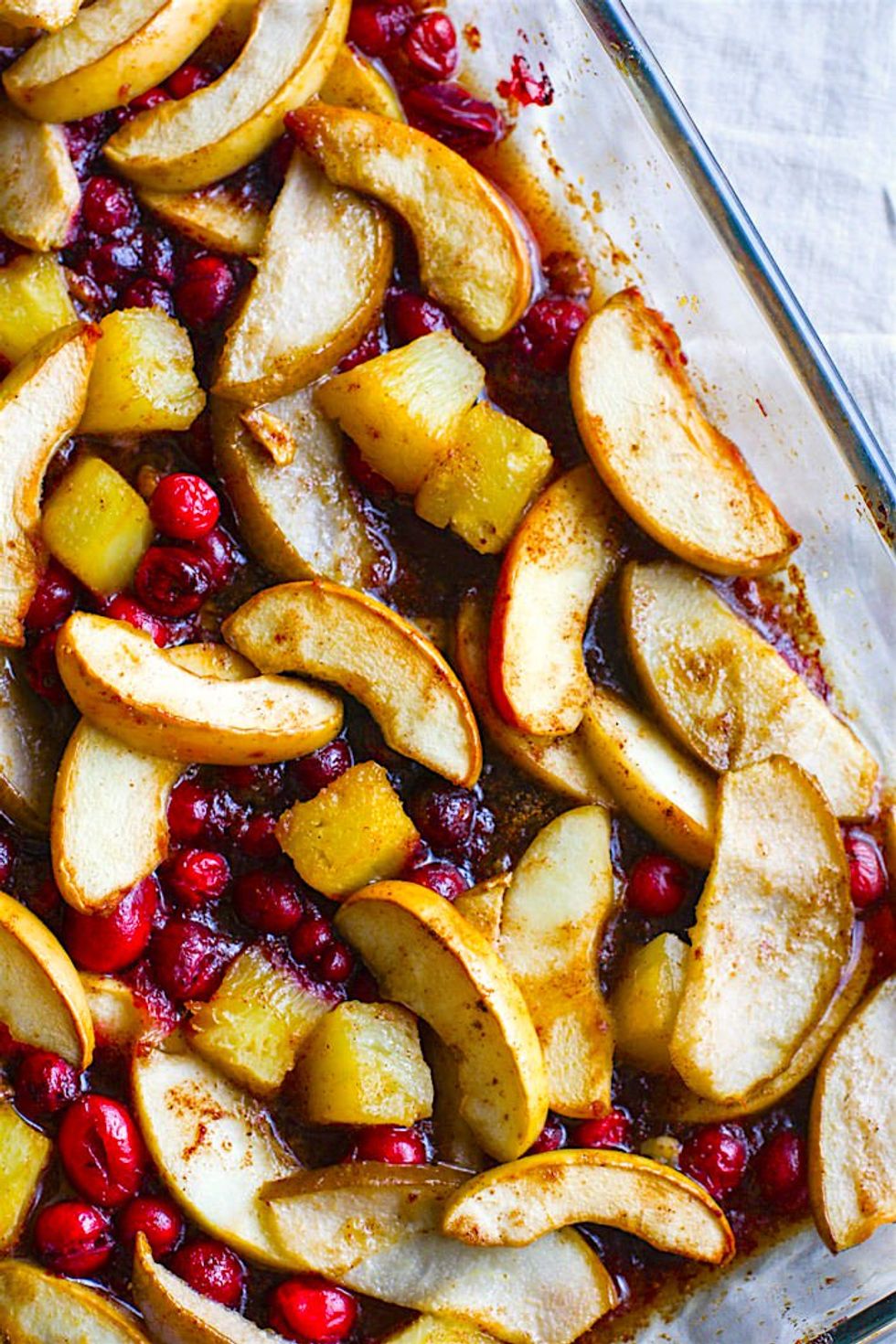 10. Tomato and Basil Tortellini Soup
Source: https://www.galonamission.com/one-pot-tomato-and-b...)