Around this time of year, people are trying to buy new clothes to look their best for fall. But, what are the most necessary essentials for your closet? Here are the 10 necessities to make the most out of your business casual.
1. Black jeans

A nice set of black jeans can be dressed up or dressed down to fit any kind of occasion. You can wear it with a blazer for work or school or a T-Shirt when you are relaxing at home.
2. Skinny jeans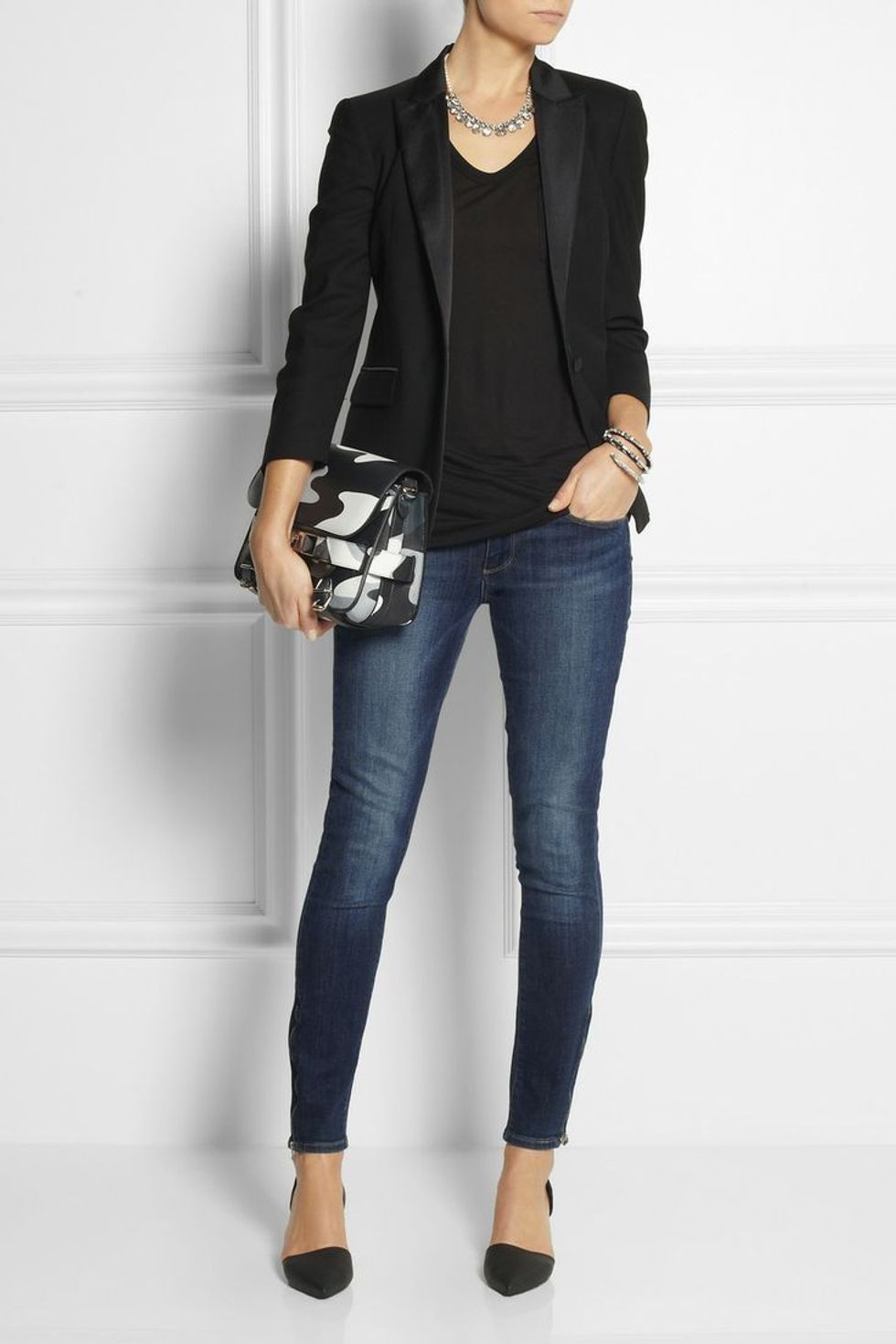 You may think that skinny jeans are not professional enough. However, in recent times, they are the new pants. You can put them with a pair of heels and instantly be accepted.
3. White blouse
A white blouse can work in summer or winter, despite past color fashion beliefs. You can roll the sleeves up or keep them down.
4. Booties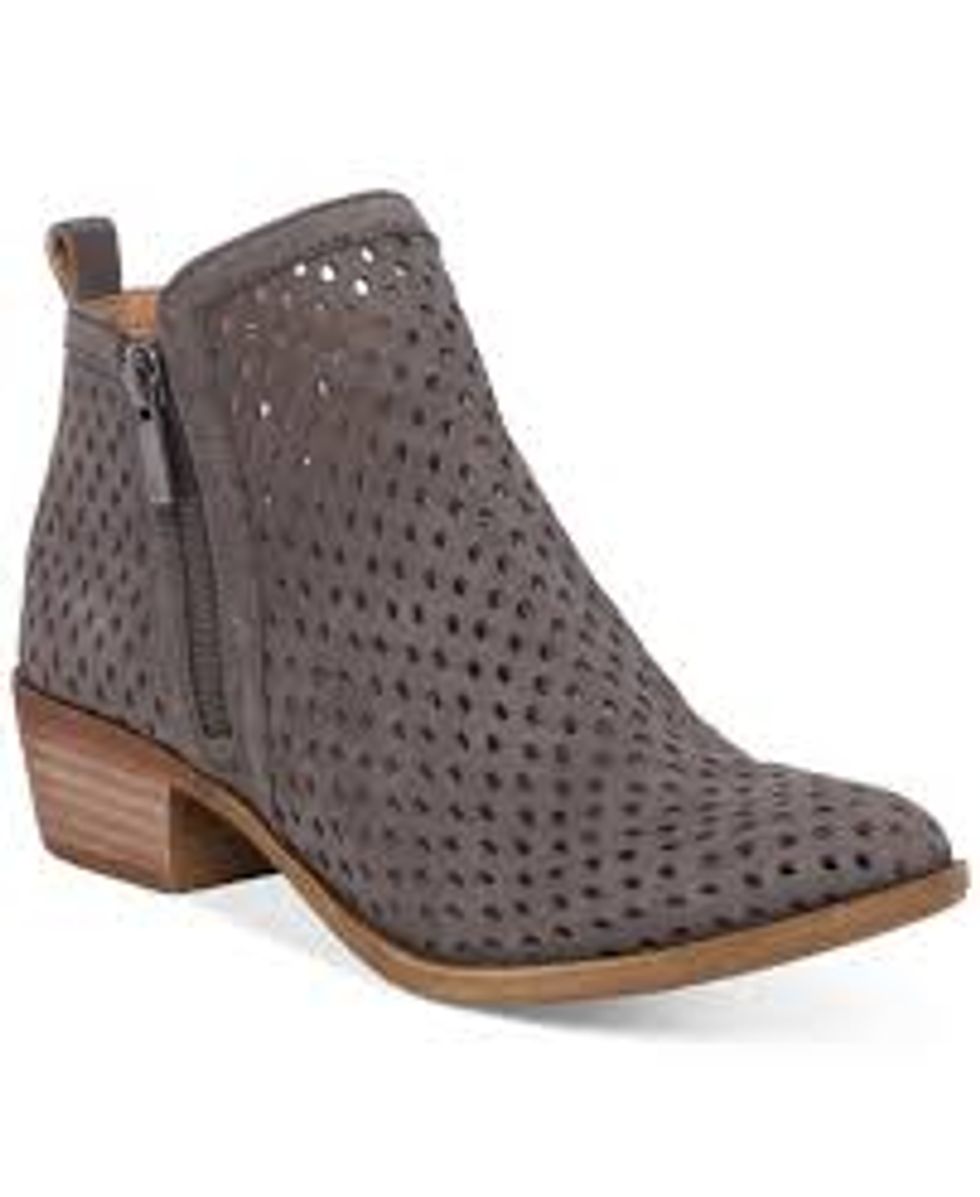 When you have a nice set of little booties you can pair them with literally any outfit. They can go with the skirt, shorts or even a nice pair of jeans.
5. Blazer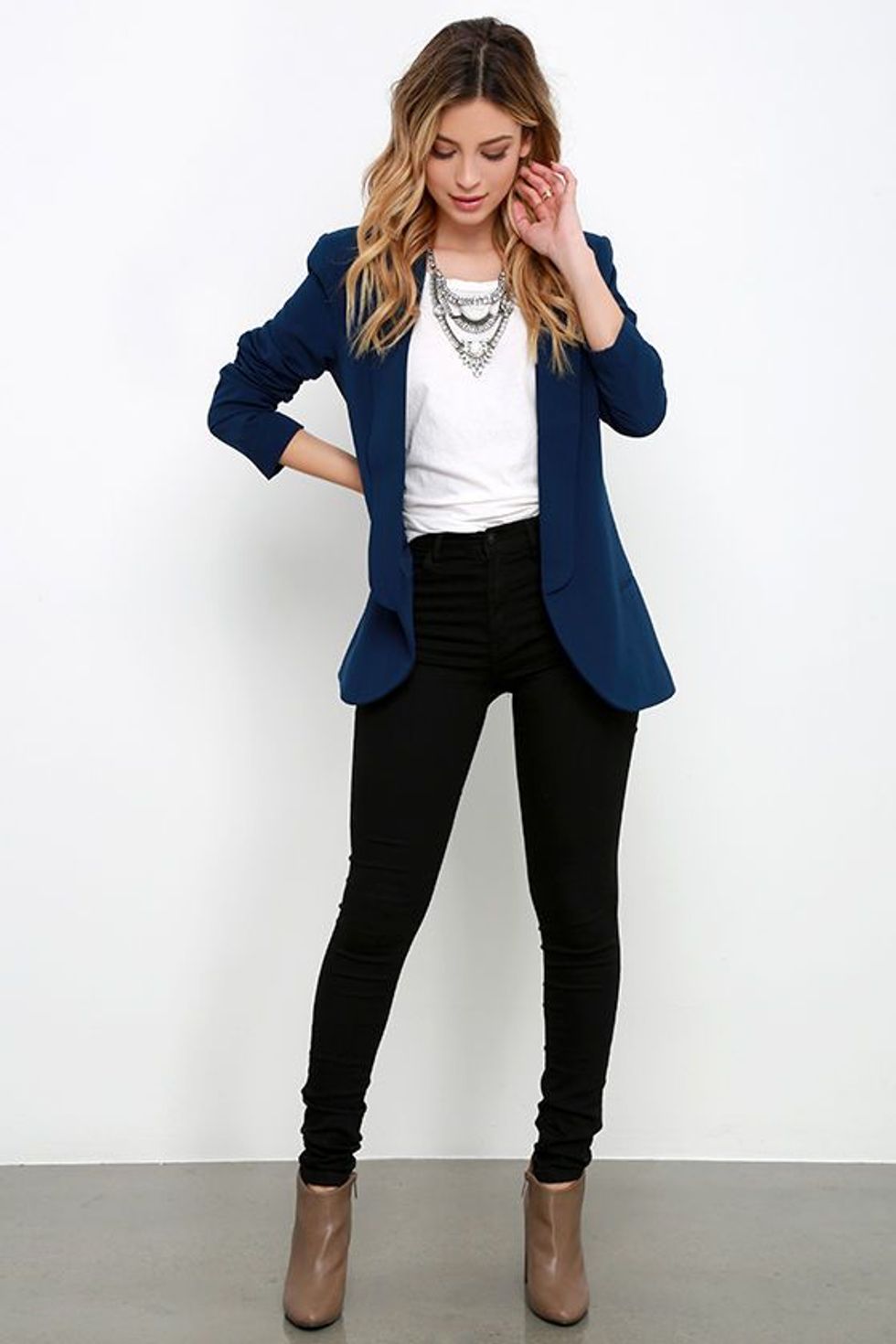 Blazers are one of the first things people think of when they hear business casual, and they should be. They are the item that truly can make an outfit business casual or just plain casual.
6. Basic tees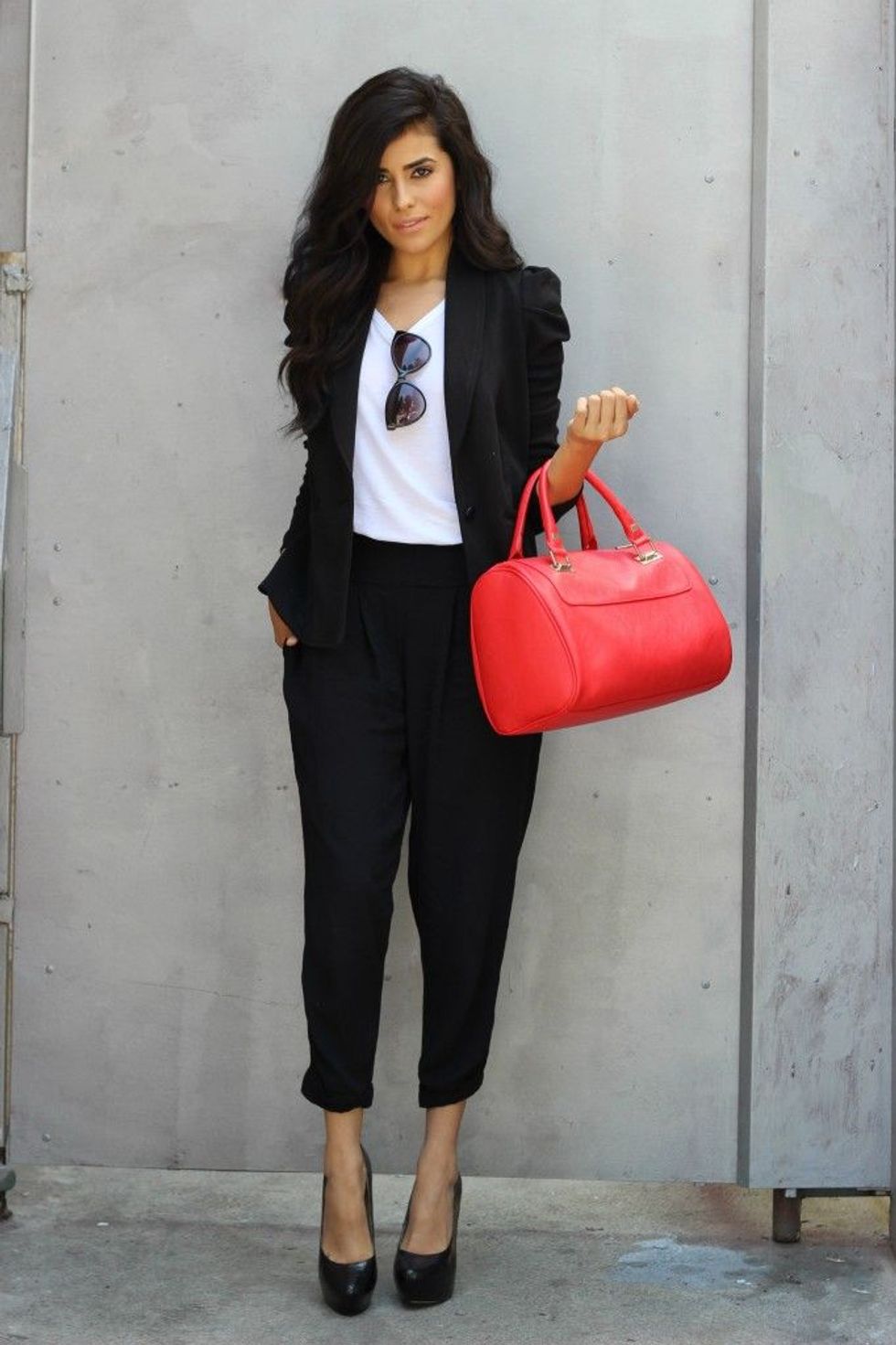 If you don't have a white, black or maybe avocado colored shirt, you're missing out. Whenever you have multiple colors of a solid shirt you can put them under a blazer with some jewelry, and people won't even notice that you have on a tee.
7. Black heels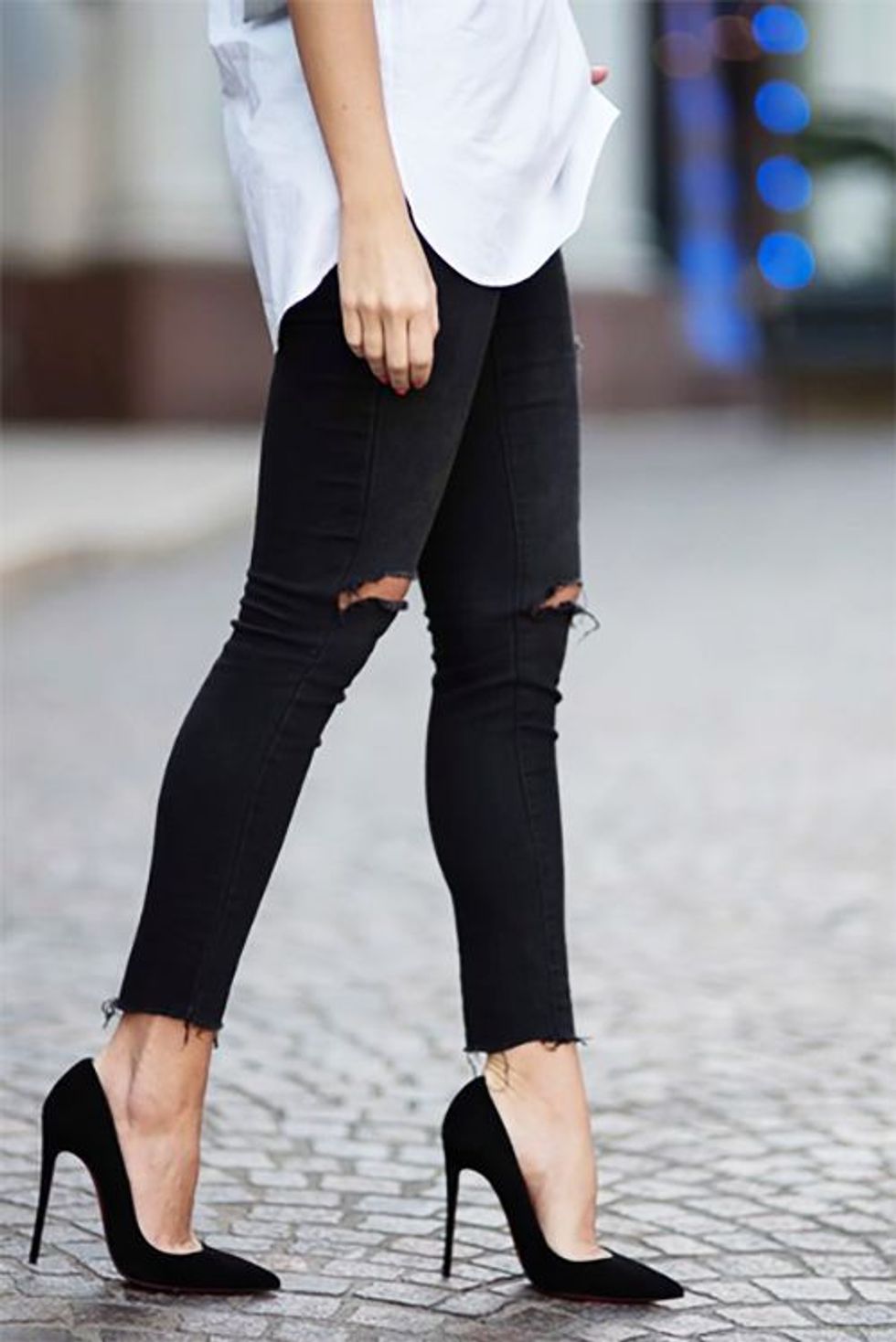 Black heels can be worn with any type of clothes. They can go great with pants, jeans or dresses. They give a nice professional look that business owners are looking for.
8. Dresses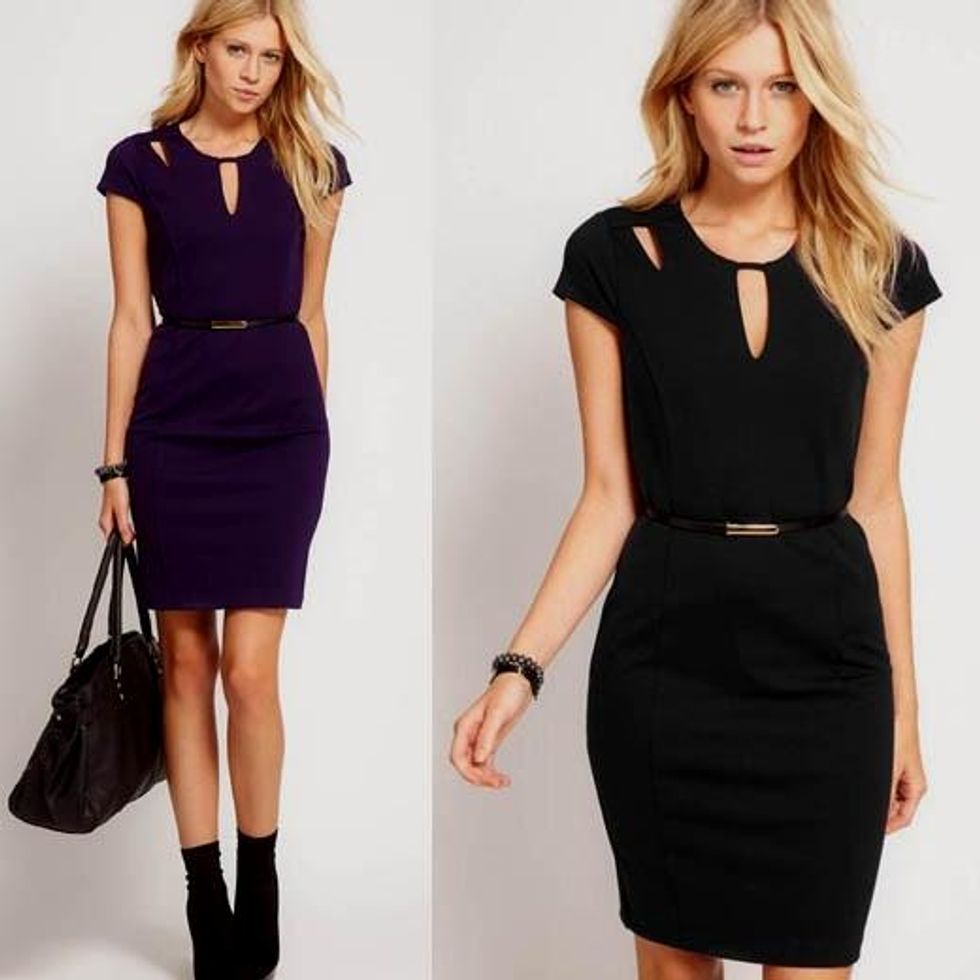 I know, I know you're looking at this list and just see "dress", that seems kind of typical. Well, that is because in and of its self, it is. But, with the other items on this list, you can look snazzy.
9. Kimono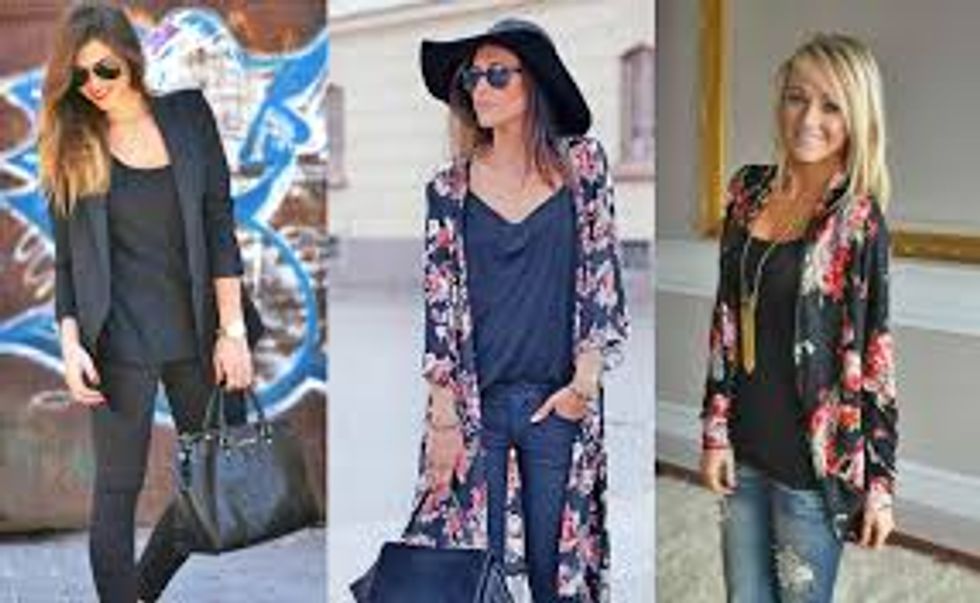 A kimono instantly dresses up any outfit and gives it a hippie vibe.
10. A little black skirt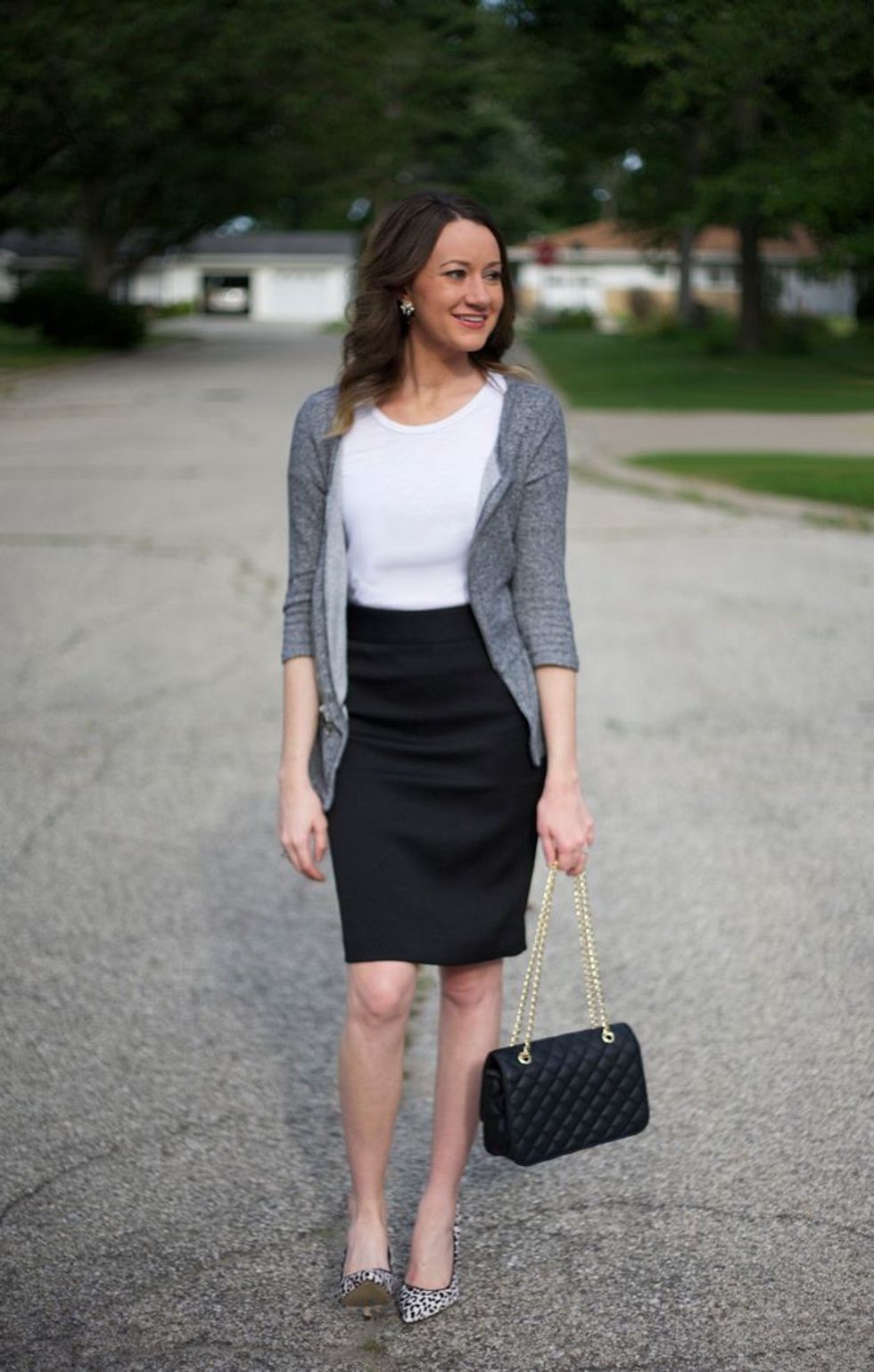 A little black skirt can be used with your blazer or by its self with a tee, and it will still look just as good.