Halloween is my new favorite holiday. No not because of the candy or because of carving pumpkins, but because of costumes. I used to hate Halloween. It was stressful trying to find one costume that was school appropriate, funny, cute, and all my friends agreed on. However now in college, not only do I need a Halloween costume, I need at least three with others as a back up plan. Although this might seem stressful, it ended up being my favorite part about Halloween this year. This does mean that anywhere you go, there will likely be ten other girls wearing a slightly similar costume as you. Here are ten of the Classic College Girl Halloween Costumes:
1. Angel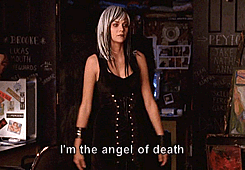 All white and an $8 halo from Amazon? Yes please.

2. Devil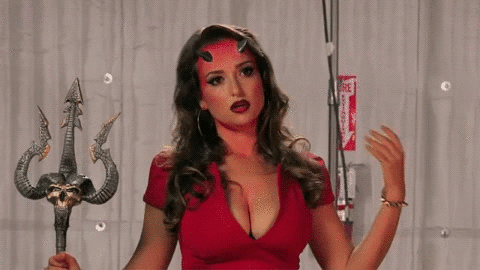 All red and some devil horns borrowed from a girl who wore them the night before

3. Cat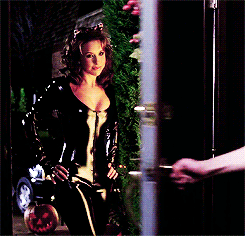 Everyone looks good in Black.
4. Anything with Ears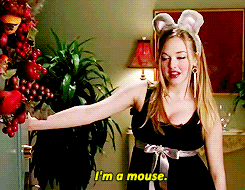 5. Boxer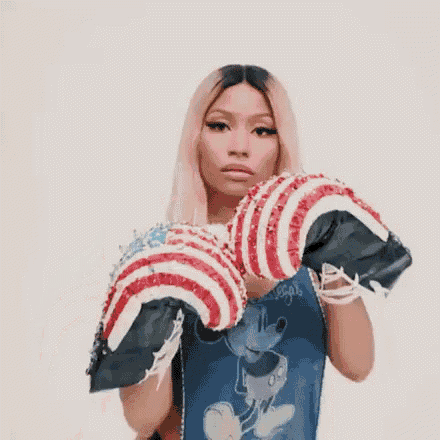 A robe, sports bra, and spandex.

5. Jersey of Some Sort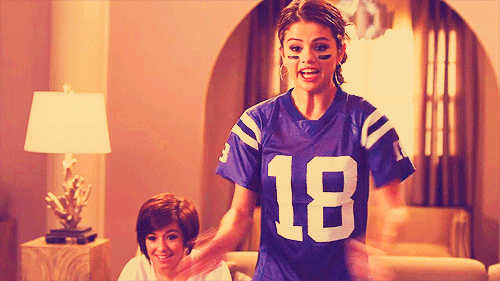 Every girl should bring one to college. Easiest of outfits as you only need to throw one on.

6. Bunny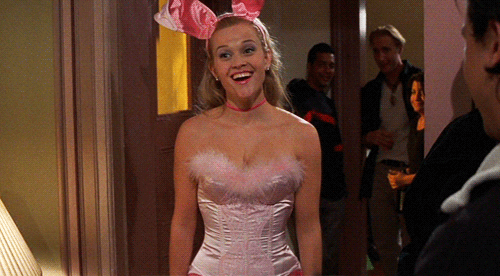 High Hefner died so basically everyone will be a bunny at some point during Halloween.

7. Cheerleader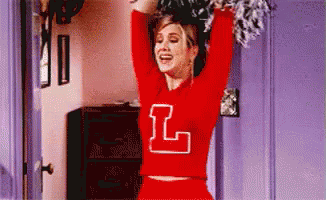 A skirt and two pig tails.

8. Army Soldier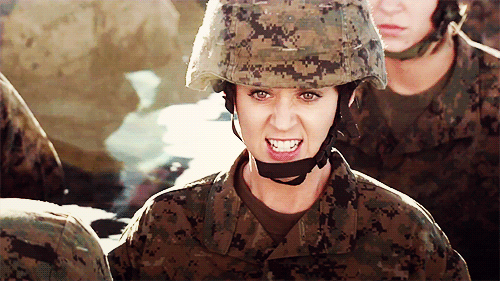 Forever 21 had a great line of denim army skirts this year.

9. Lifeguard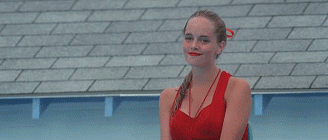 A red bathing suit and a whistle, you can't go wrong.

10. Risky Business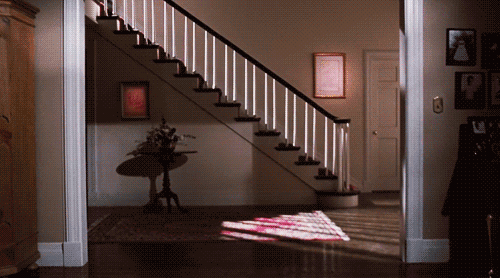 Truly the easiest costume. Ask one of your guy friends for a dress shirt and you're good to go.

xoxo an angel, a lifeguard, and a jersey this Halloween
Cover Image Credit: self