With Christmas coming up in less than 40 days, it's time to start thinking about presents for loved ones. Most of us are in college, which means most of us are probably on a budget. So I have compiled a list of 10 gifts ranging from $9.00 to $20.00 with options everywhere in between. Most of the items on this list aren't Christmas themed, which means can be changed to fit any holiday or birthday you need them to! Click on the pictures to be linked to where you can buy the items! So let's get started!
1. Coloring Book - $9.57

We are all children at heart, and one of my favorite parts of childhood was all my coloring books!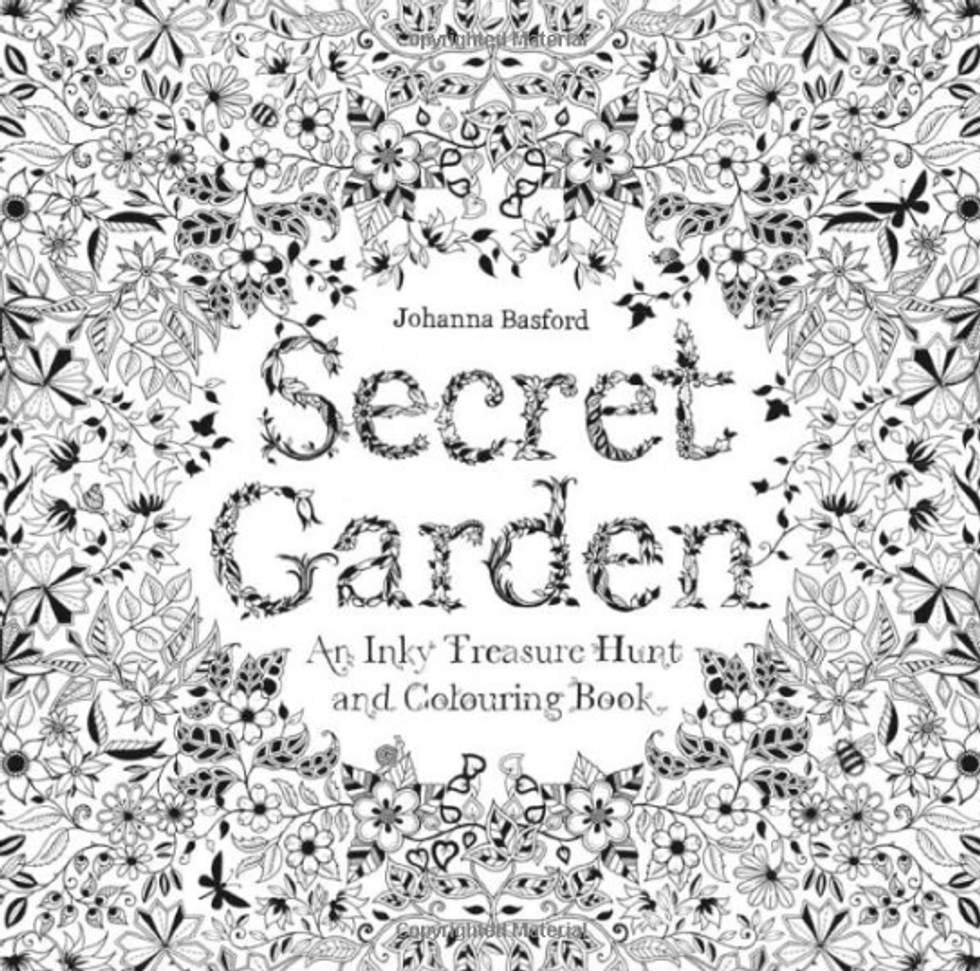 2. Custom Notepad - $9.99
For the organizer in everyone, at least make it pretty with some customizable notepads. You can pick from different flowers and patterns and put the recipients name on it!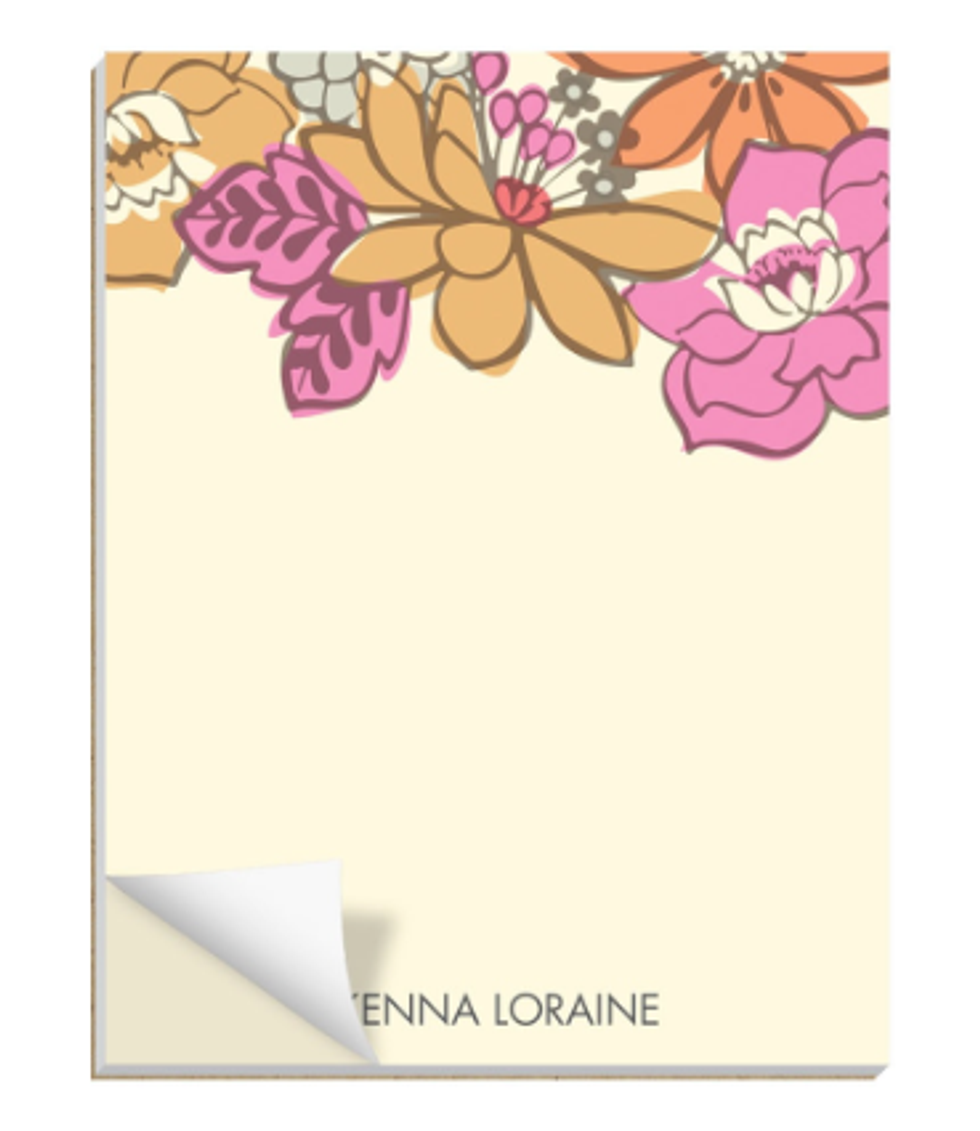 3. State Lovin' Metal Keychain - $16.00

Perfect for those who picked a college out of state, or just those who love their home state.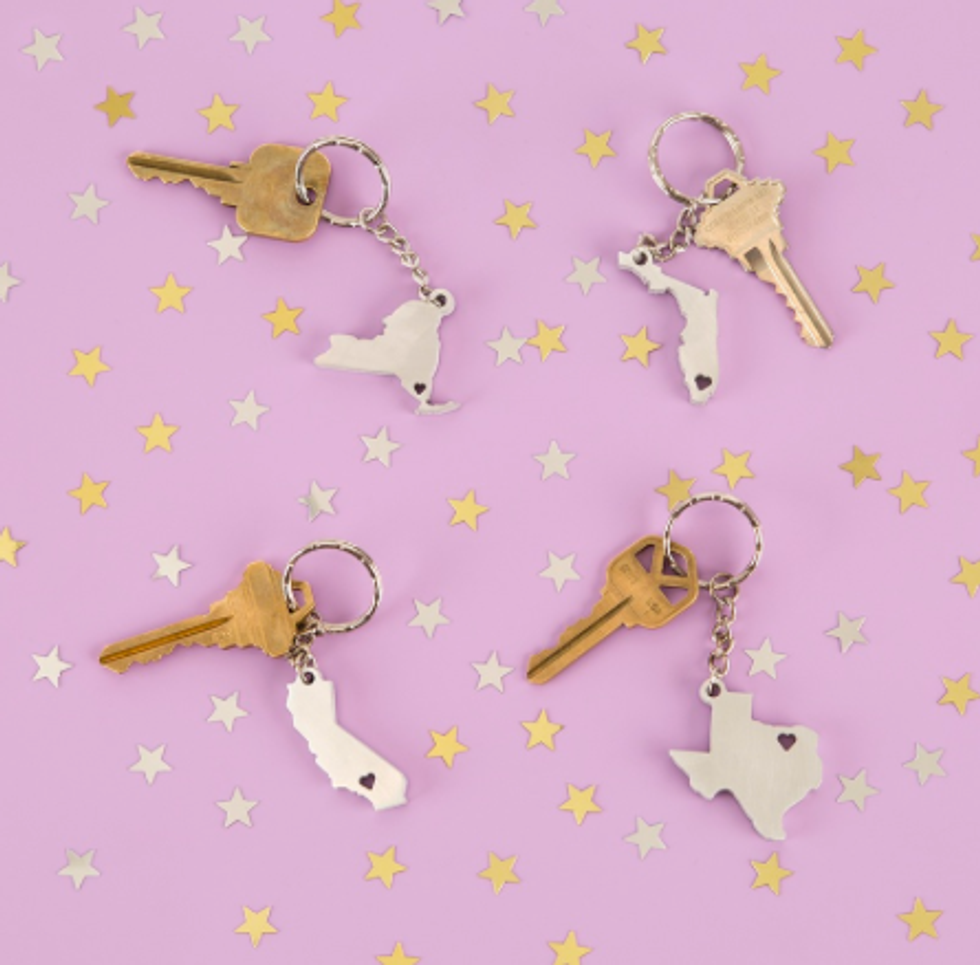 4. Turf Coasters - $14.95

For the avid baseball fan, help them protect their furniture with some nice turf field coasters.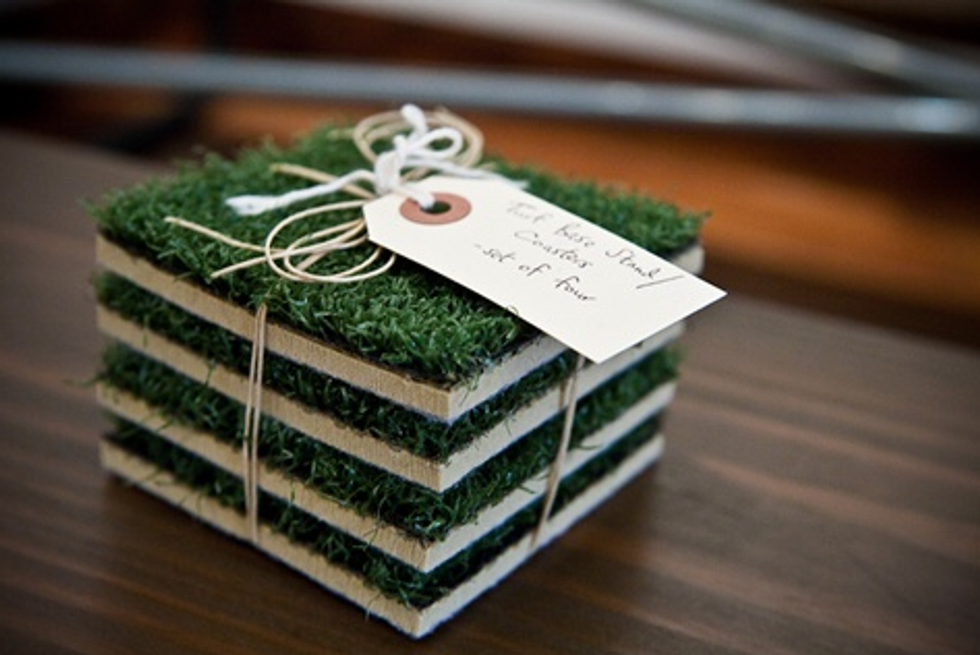 5. Luggage Tags - $11.99

For the person who loves to travel, make it easier for them to find their bags in the airport with these bright luggage tags.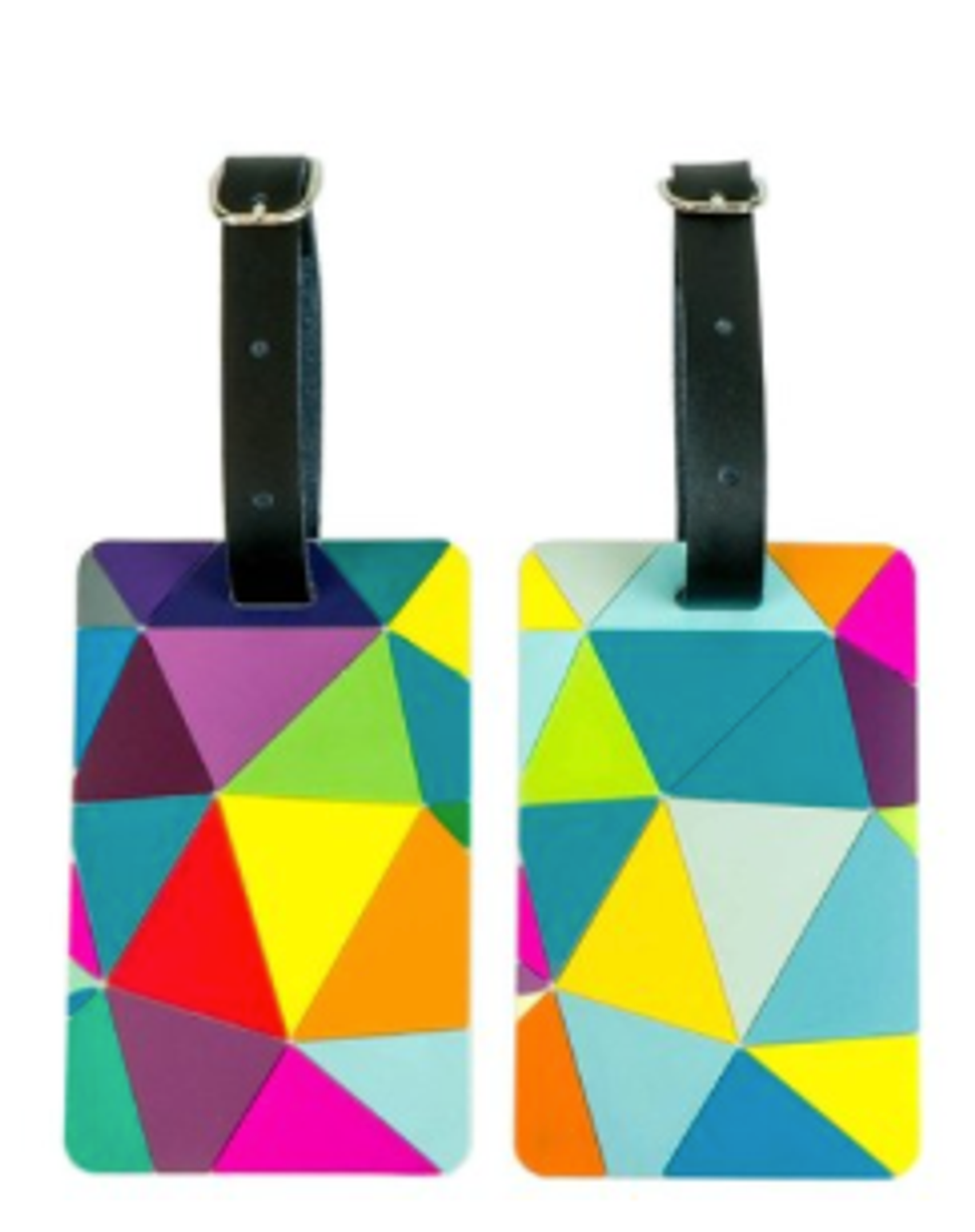 6. XL Wine Glass - $9.99

For those over the age of 21, this extra large wine glass can hold an entire bottle of wine, perfect for a night with the girls.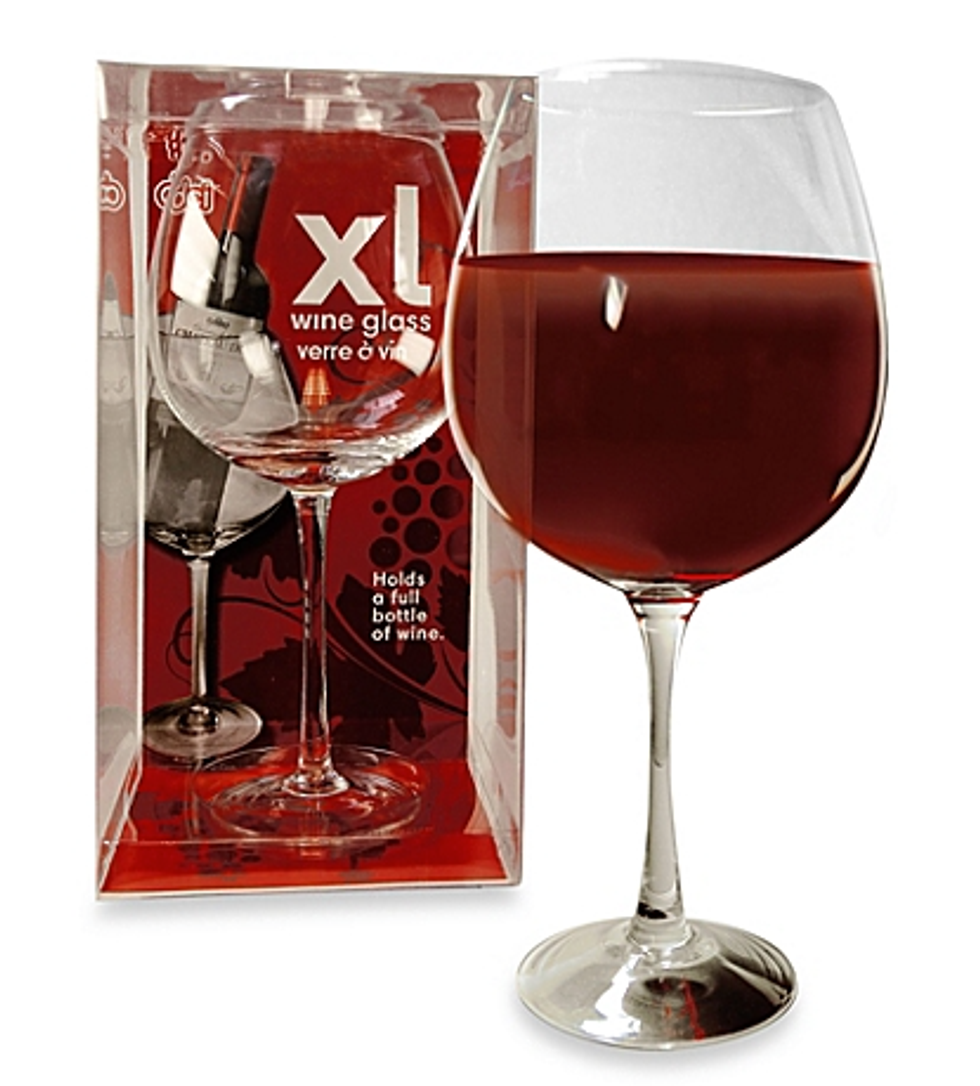 7. Refrigerator Magnet Sets - $16.44+ (CAD)

Who remembers playing with refrigerator magnet words, well now they have them for nerds too. Harry Potter, Doctor Who, Game of Thrones. There are so many options, something to please everyone. But be aware, prices can change depending on which option you select.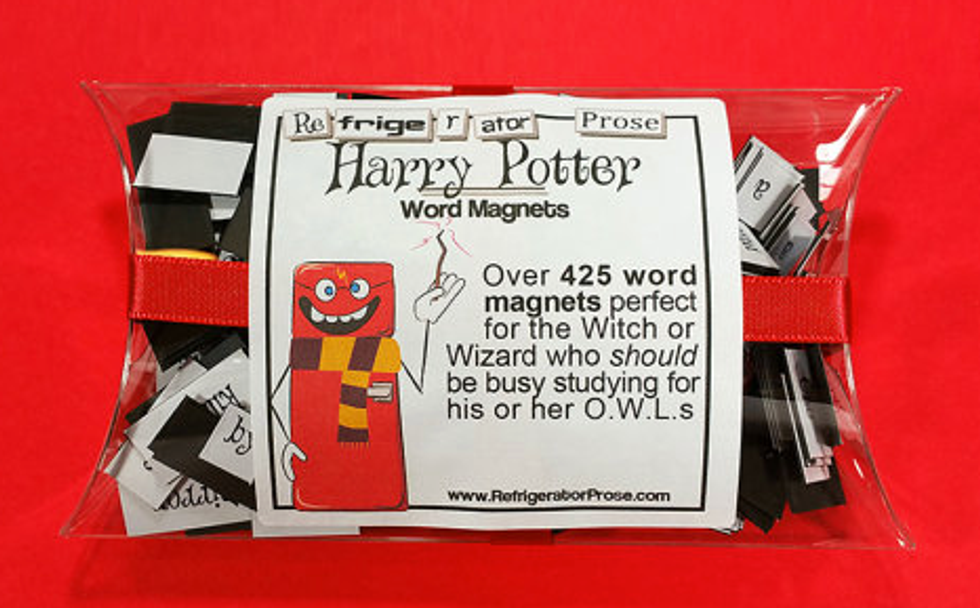 8. Social Interaction T-Shirt - $19.99

For those people who don't like much social interaction, this is the shirt for them.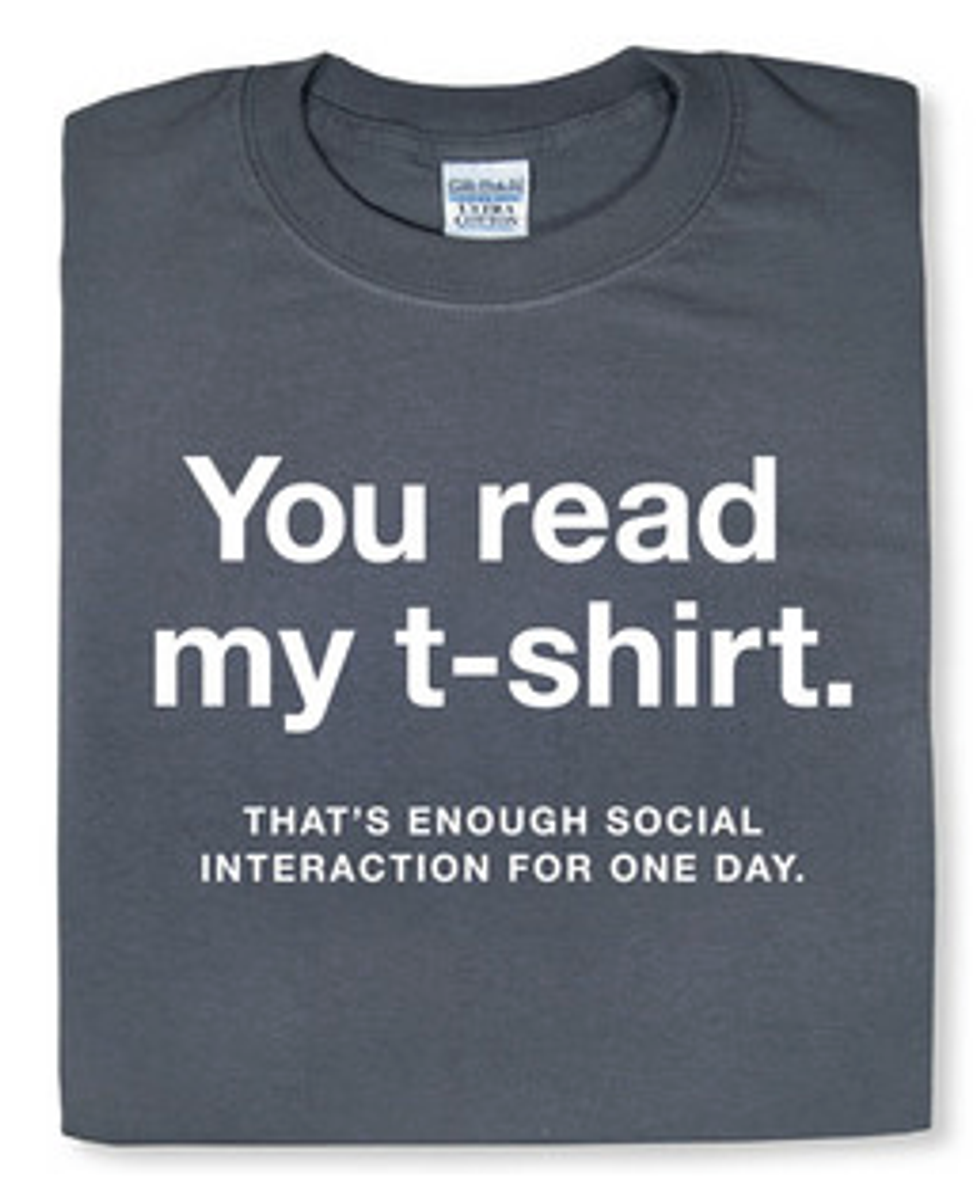 9. Zooquarium - $19.99

A lot of college kids feel lonely at some point during the year, and sometimes a pet can help with that. A lot of dorms let students have fish as pets, they're fairly easy to take care of and can be fun. But with these fun tanks, it just makes it even more interesting.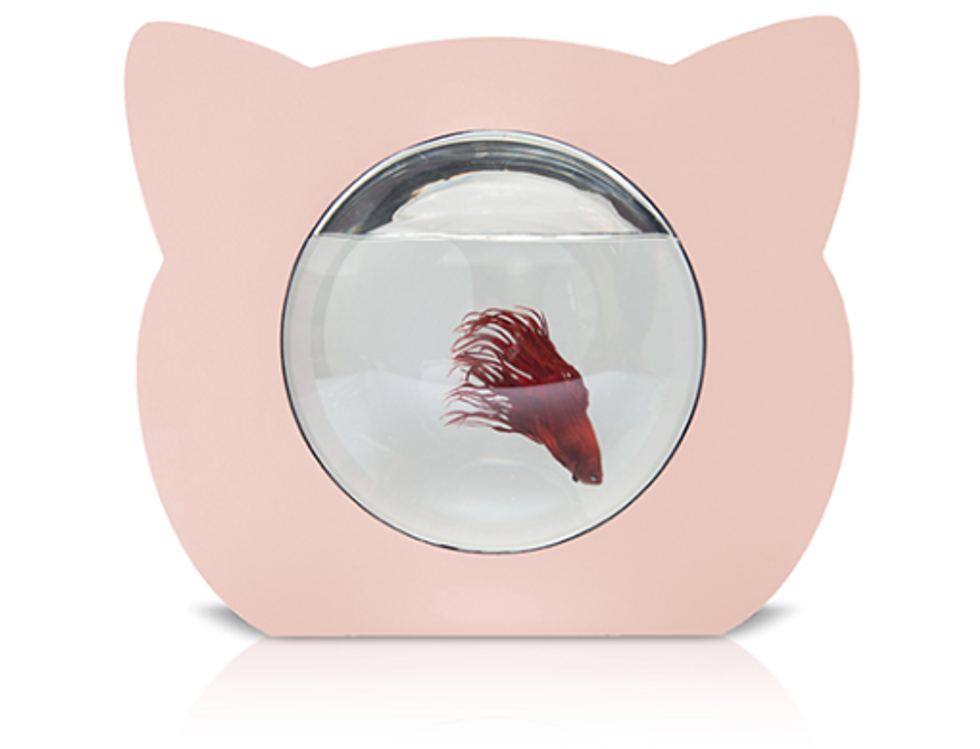 10. Stress Buster Desktop Punching Bag - $17.39
Something everyone, at any age, will love. Everyone gets stressed at times, and the perfect way to relieve that stress can be sitting right on your desk.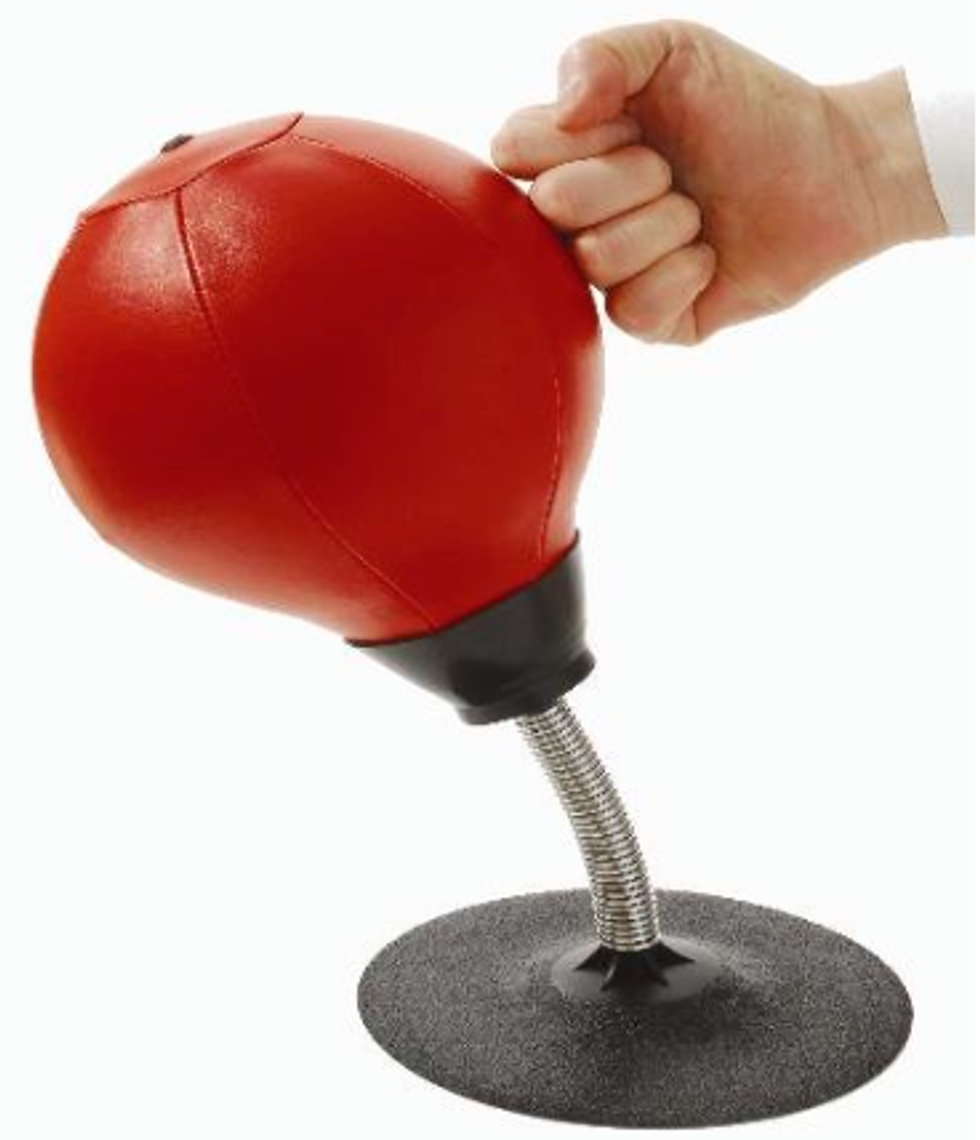 So here are 10 gifts to give this holiday season, all under $20, but please keep in mind that the prices given here do not include sales tax or shipping costs if it is needed.