Christmas is such a wonderful time of the year; however, it can also be super stressful. Christmas is ultimately about celebrating the birth of Jesus and His promises. Here are 10 Christmas gifts that will endlessly remind these special women who they are in Christ and how much He loves them.
Encouragement Cards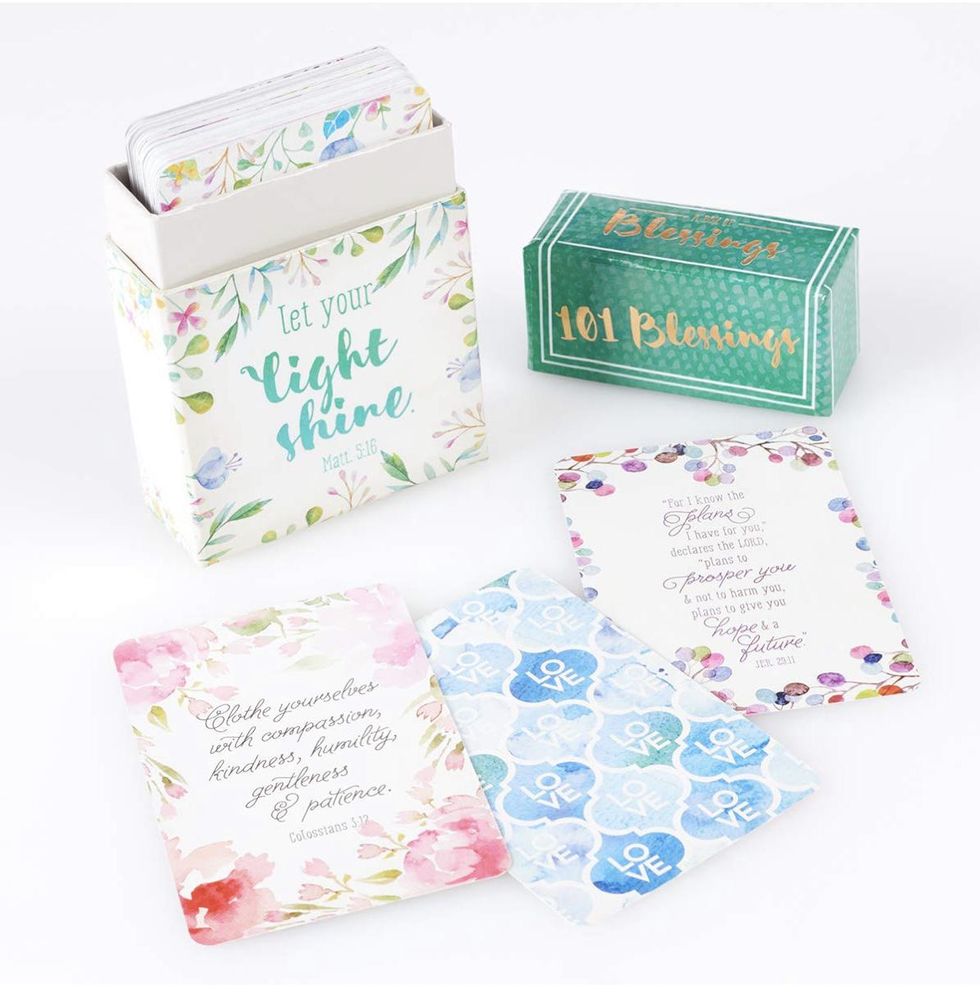 This deck of cards includes encouraging bible verses on each card making this a great gift for Christians in all stages. The cards can be helpful for new Christians to learn scripture or for mature Christians to be reminded of God's promises.
101 Blessing Card on Amazon
Faith Based Stickers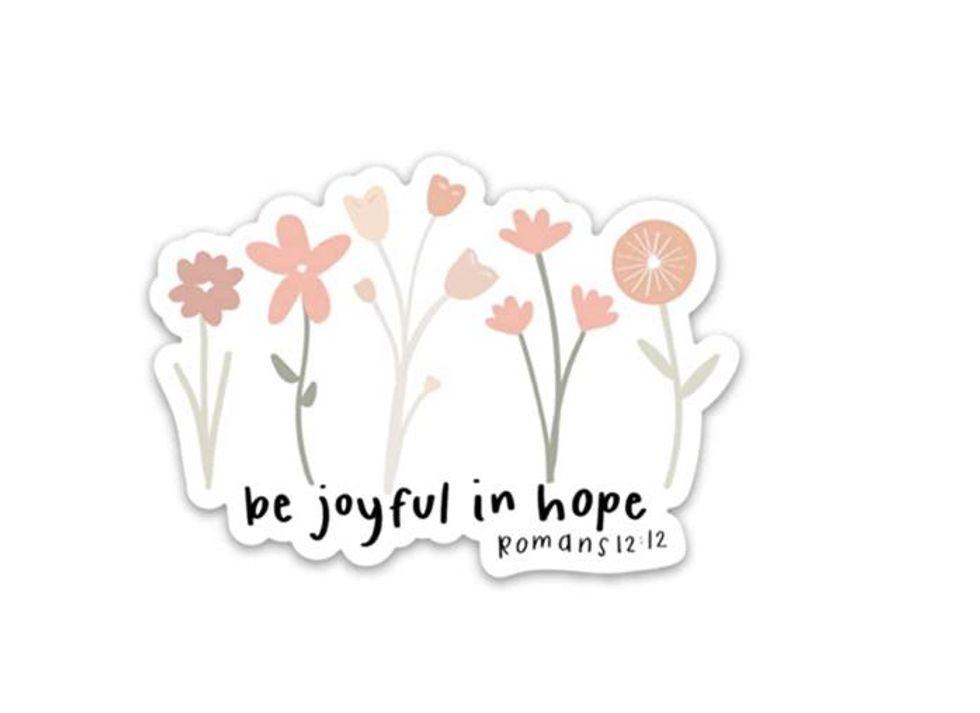 Stickers are popular right now, especially for the teens and young adults as they can go on cars, laptops, and water bottles. Stickers add a beautiful aesthetic to anything they are put on and can show the love of Jesus to those who see them.
Faith stickers on Amazon
Provers 31:25 Cross Bangles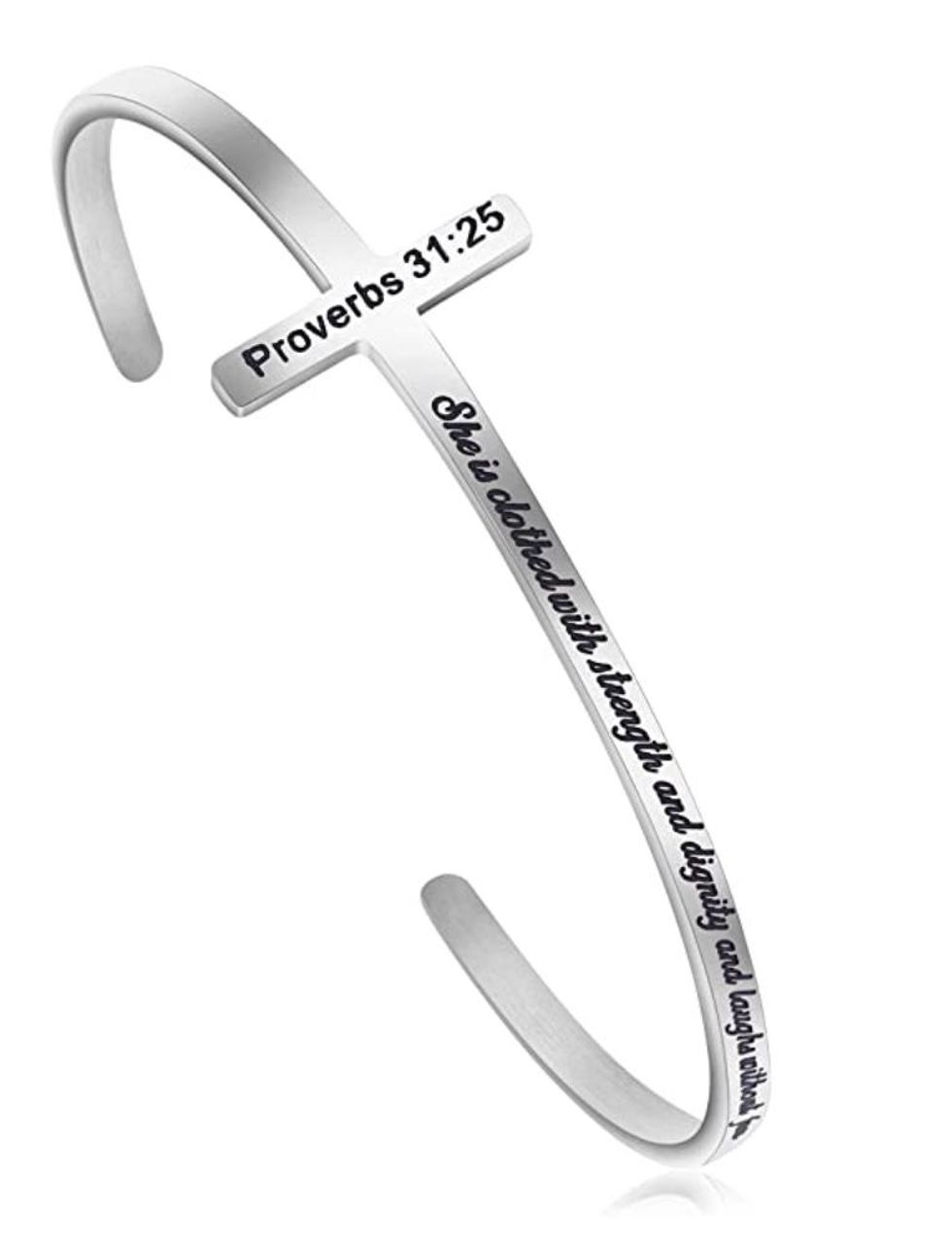 The Cross Bangle is simply elegant and includes a beautiful cursive font of Proverbs 31:25, which says, "She is clothed with strength and dignity and laughs without fear of the future." There are also a few other verse choices when looking at this bangle.
Bible Verse Bangles on Amazon
Adult Coloring Book of Psalms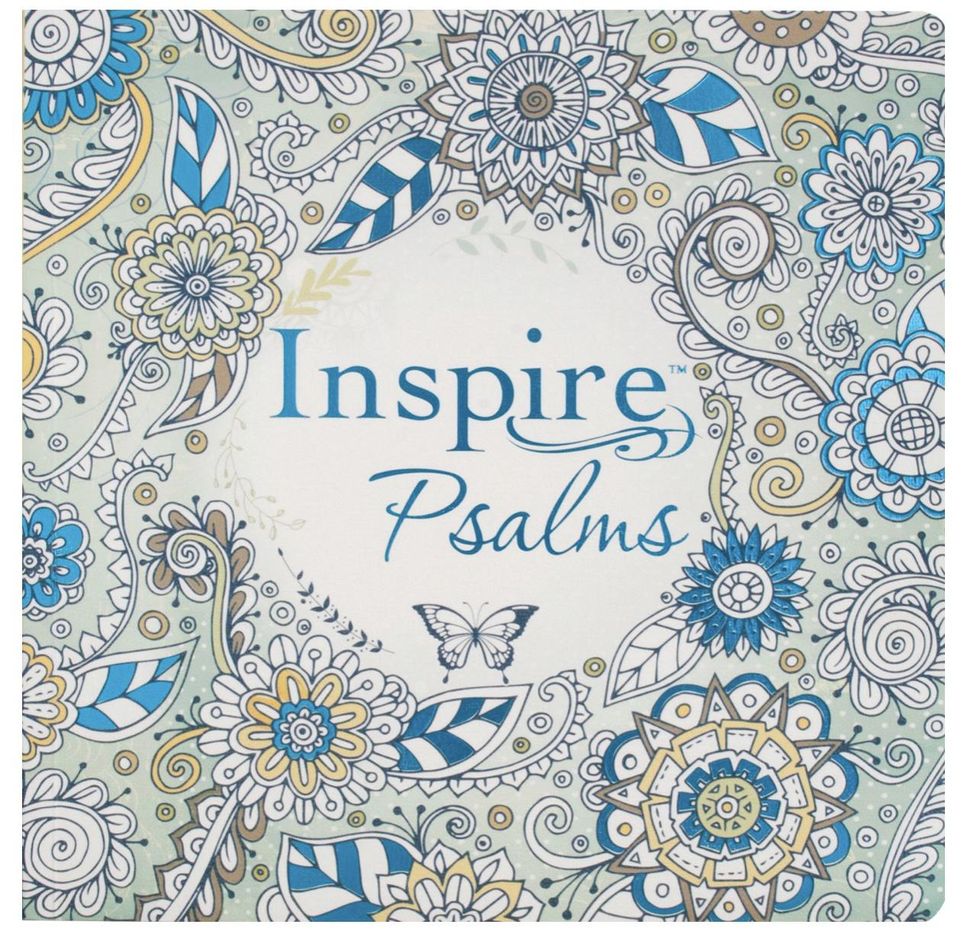 The adult coloring book is an easy way to get into The Word while relaxing your mind and enjoying time with yourself and God. The coloring book is good for all ages and is guaranteed to cheer you up.
Coloring book of Psalms on Amazon
Women's adjustable Blessed Ball Cap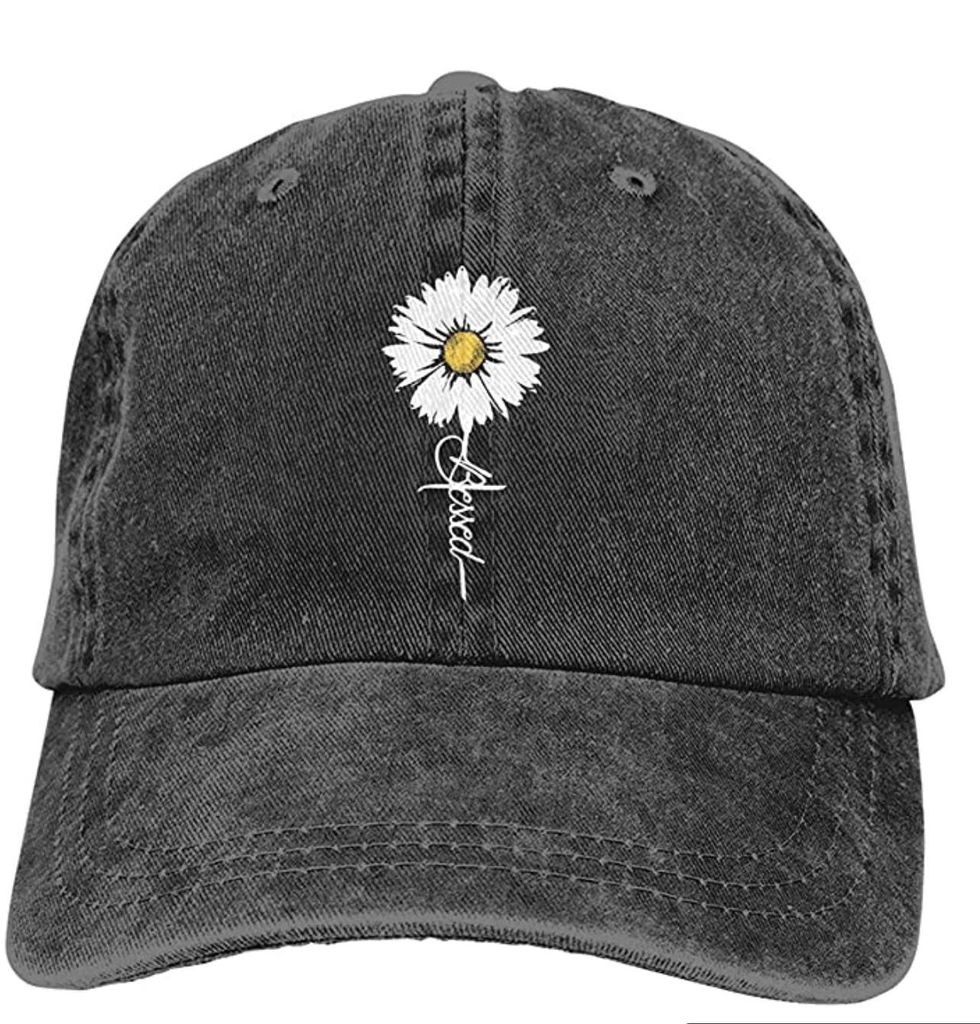 This baseball cap has distressed-vintage look and white font that turns into a sunflower. The baseball cap has such a cute style to it and will be probably be worn out by next Christmas.
Blessed Ball Cap on Amazon
Inspirational Mug Gift Set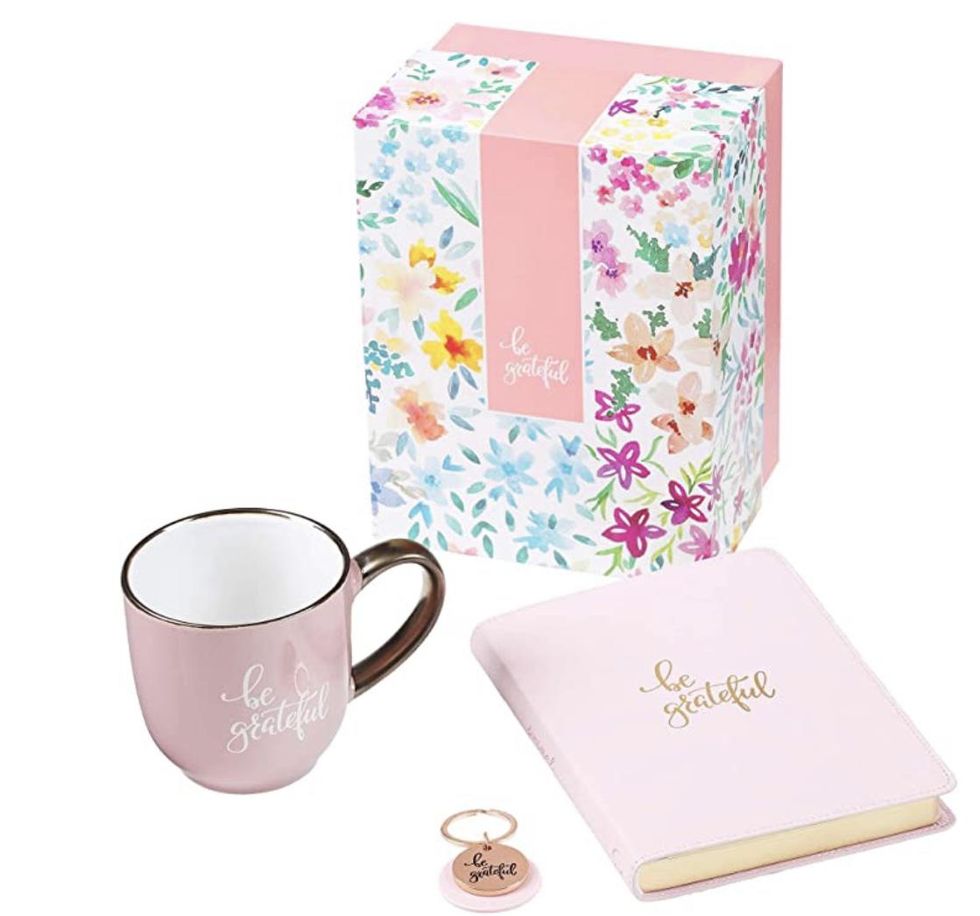 The Gift set comes with a mug, journal, and keychain all with "Be Grateful" on them. This is such a great gift and it only cost $25.
Inspirational Mug Gift Set on Amazon
Ceramic Jewelry Dish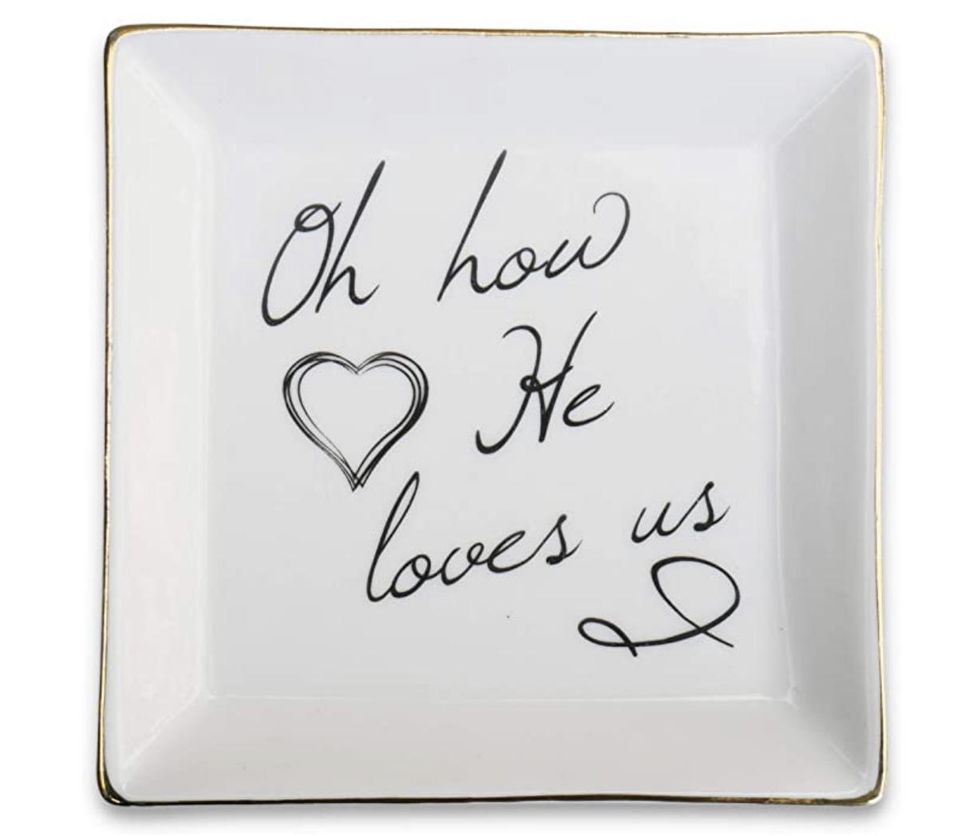 The Jewelry dish is so elegant and says "Oh How He Love Us." Every time your loved one picks out their jewelry, they are reminded of how much God loves them.
Ceramic Jewelry Dish on Amazon
Faith 2021 Planner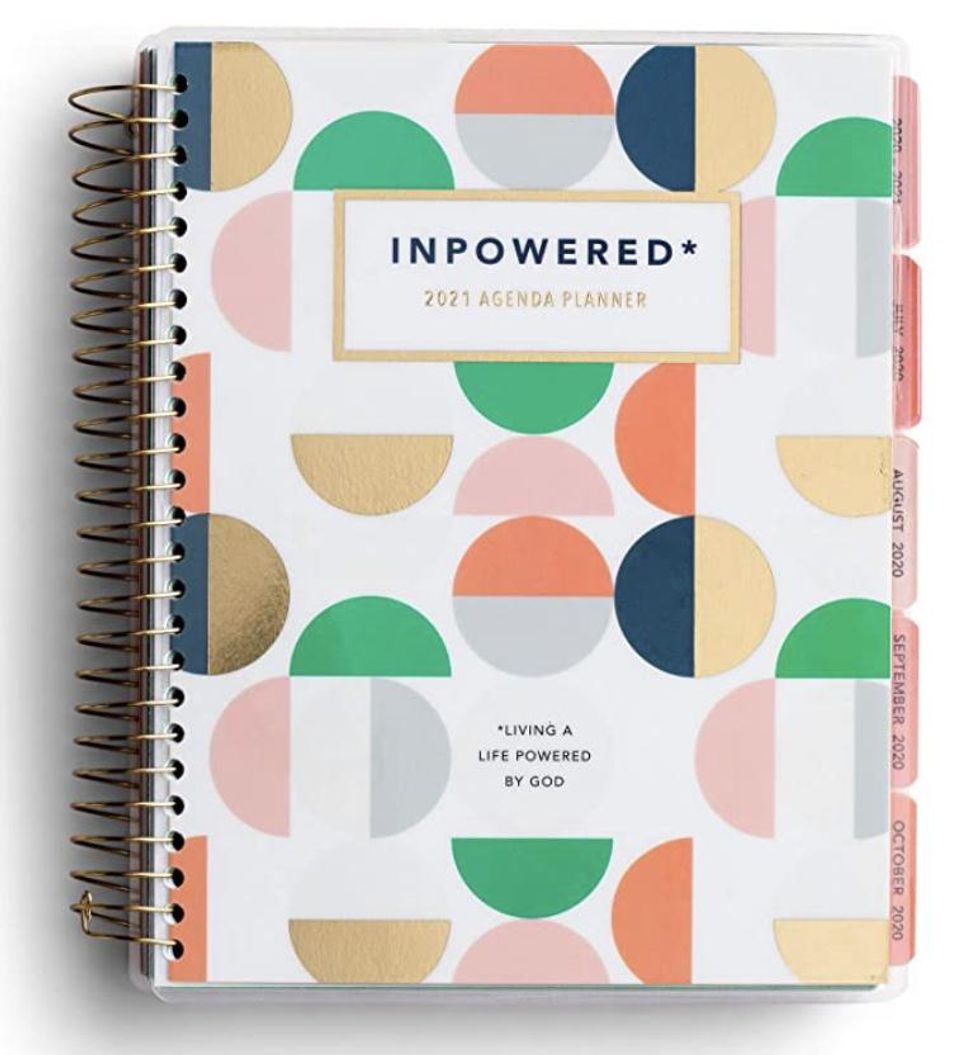 Candace Cameron Bure has a planner out to keep Christian women encouraged all year long. In addition to scripture, the planner also comes with stickers to help organize and draw attention to important events.
Faith Planner on Amazon
Glass Coffee/Tea Mug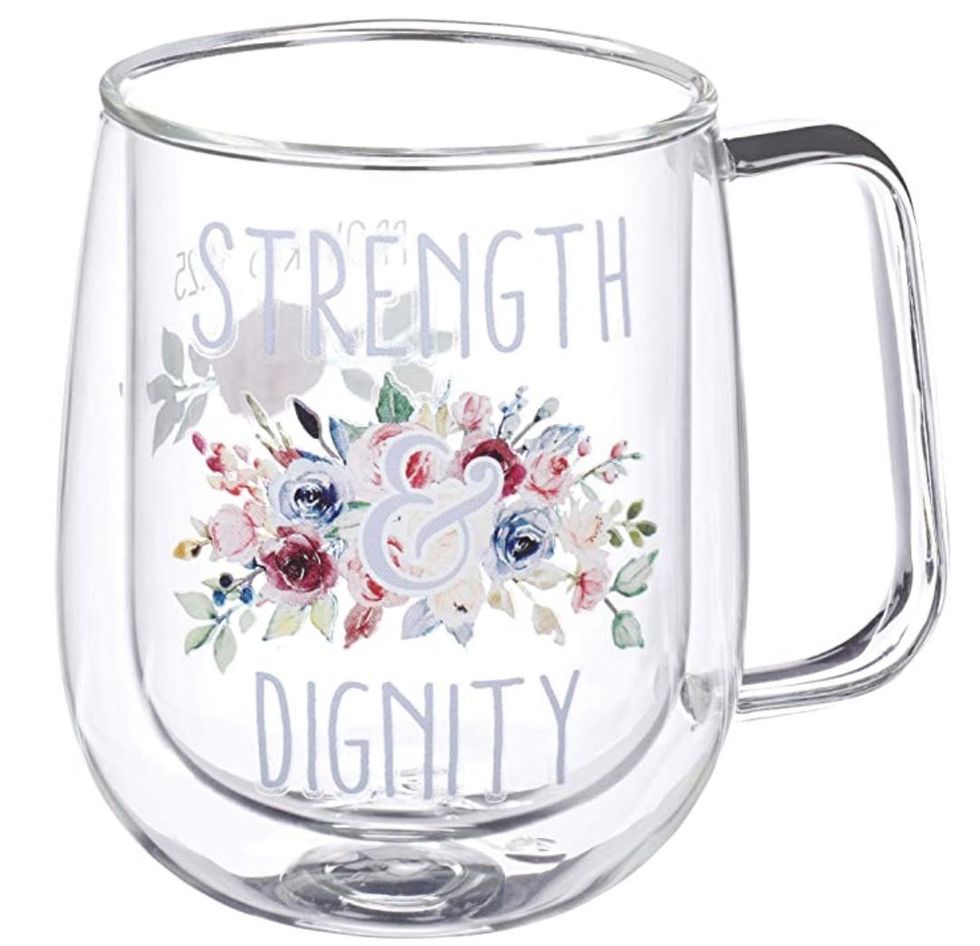 These glass mugs have beautiful reminders from God on them as well as a colorful aesthetic. The mug has lightweight insulated glass so the beverage does not produce a lot of condensation and keeps the drink warm.
Throw Blanket with Scripture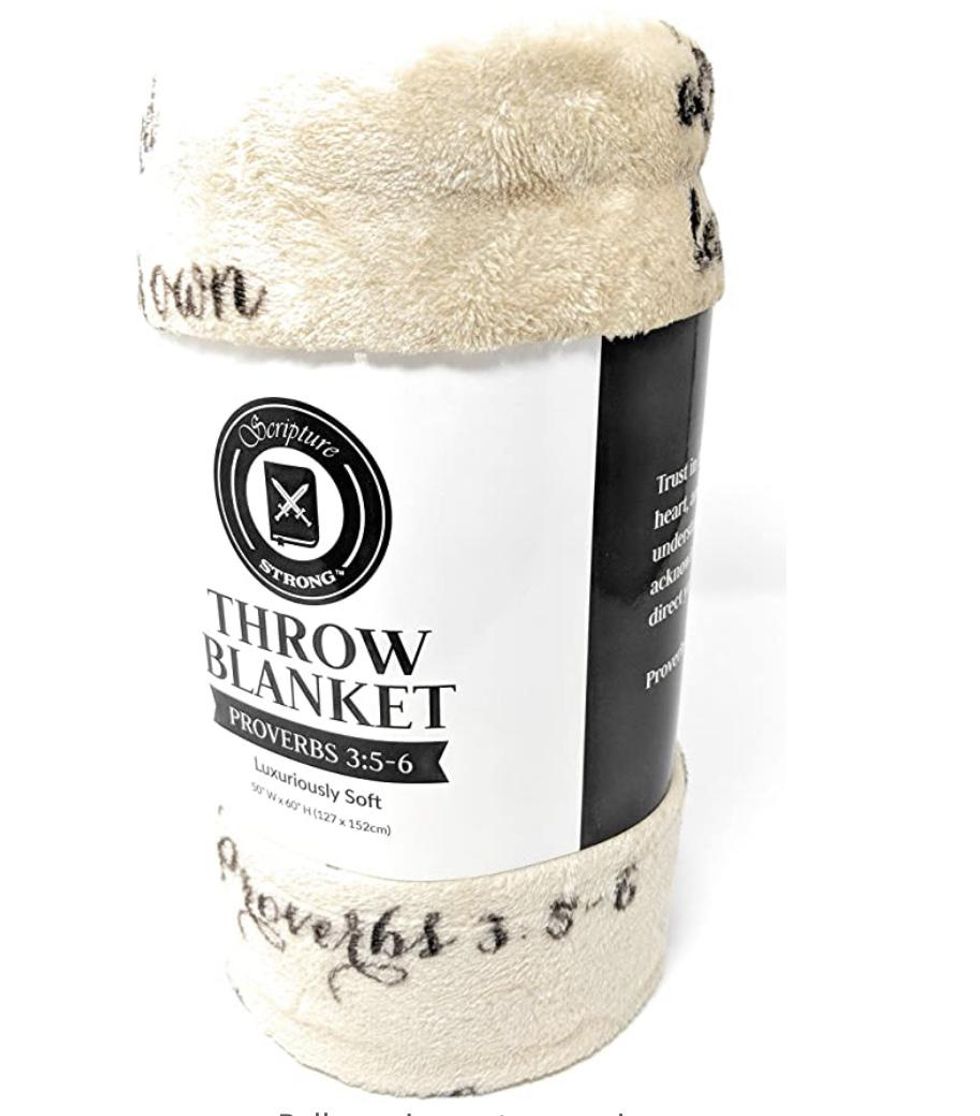 These fleece throw blankets are soft and warm with the added comfort of God's word on them. Proverbs 3:5-6 says, "Trust in the Lord with all your heart, and do not lean on your own understanding; in all your ways know Him, and He will make your paths straight."
Fleece Throw Blanket on Amazon