Freshman year is weird. You are thrown into so many socially-awkward situations at once, sometimes its hard to keep track. That being said, one of the most bizarre freshman constructs is the roommate. Nowadays, you contact them on social media before meeting them in person, so you want to make sure they like you.
Here are some of the pick-up-line-esque things you said to ensure you came off as ~chill~.
1. I'm an early bird and a night owl!
Yes, yes, basically you are the perfect sleeper.
2. I'm super neat!

One time, I woke up snuggling a dirty shirt I had hidden under the covers from my roommate...
3. I'm down to go out or stay in for a chill movie night!
You are so ~flexible~
4. I'm literally obsessed with my dog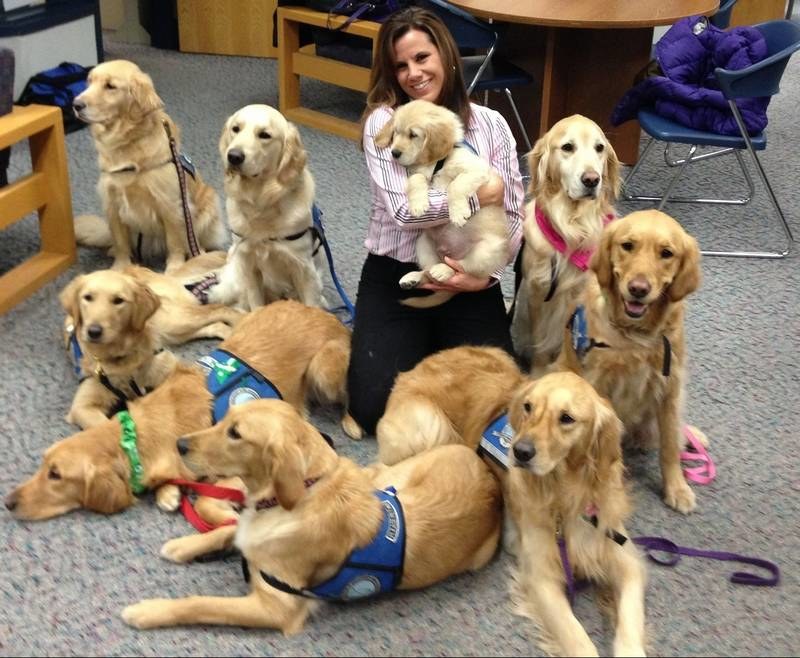 This one is really going to differentiate you from every other suburban middle-class female.
5. I don't really know that much about Greek life, but I think I'm gonna rush!
You say while wearing a Theta sweatshirt, holding your mom's "I <3 my sorority sisters" mug from '98, and skimming Greekranks on your laptop.
6. I love going to concerts and music festivals!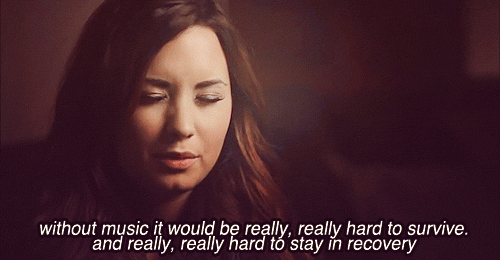 Concerts = chill.
7. I can't wait to try all the restaurants in _______!
Little did you know you would have to check your bank account every time you debated ordering Jimmy Johns. And then chose to starve instead.
8. Lol, literally all I do is eat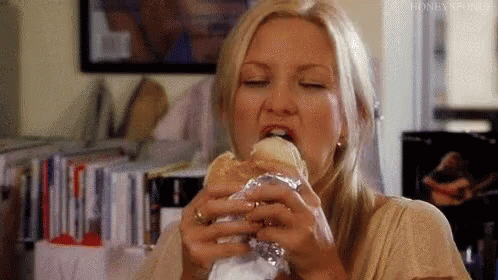 Well, yes, this is part of basic human survival.
9. I wanna get up early and go to the gym!
HA.
10. I love hanging out with friends on the weekend!

REALLY?! Omfg, girl, same. We have so much in common.