In 20 short years, I have read plenty books. I've read plenty of the greats and I've read plenty of trash. I've read plenty of the greats that are actually trash. But that's just me. With that being said, I've picked out ten of my favorites, both for plot and for social significance. If you've always wanted to read, but just don't know where to start, here you go.
1. "Intruder in the Dust" by William Faulkner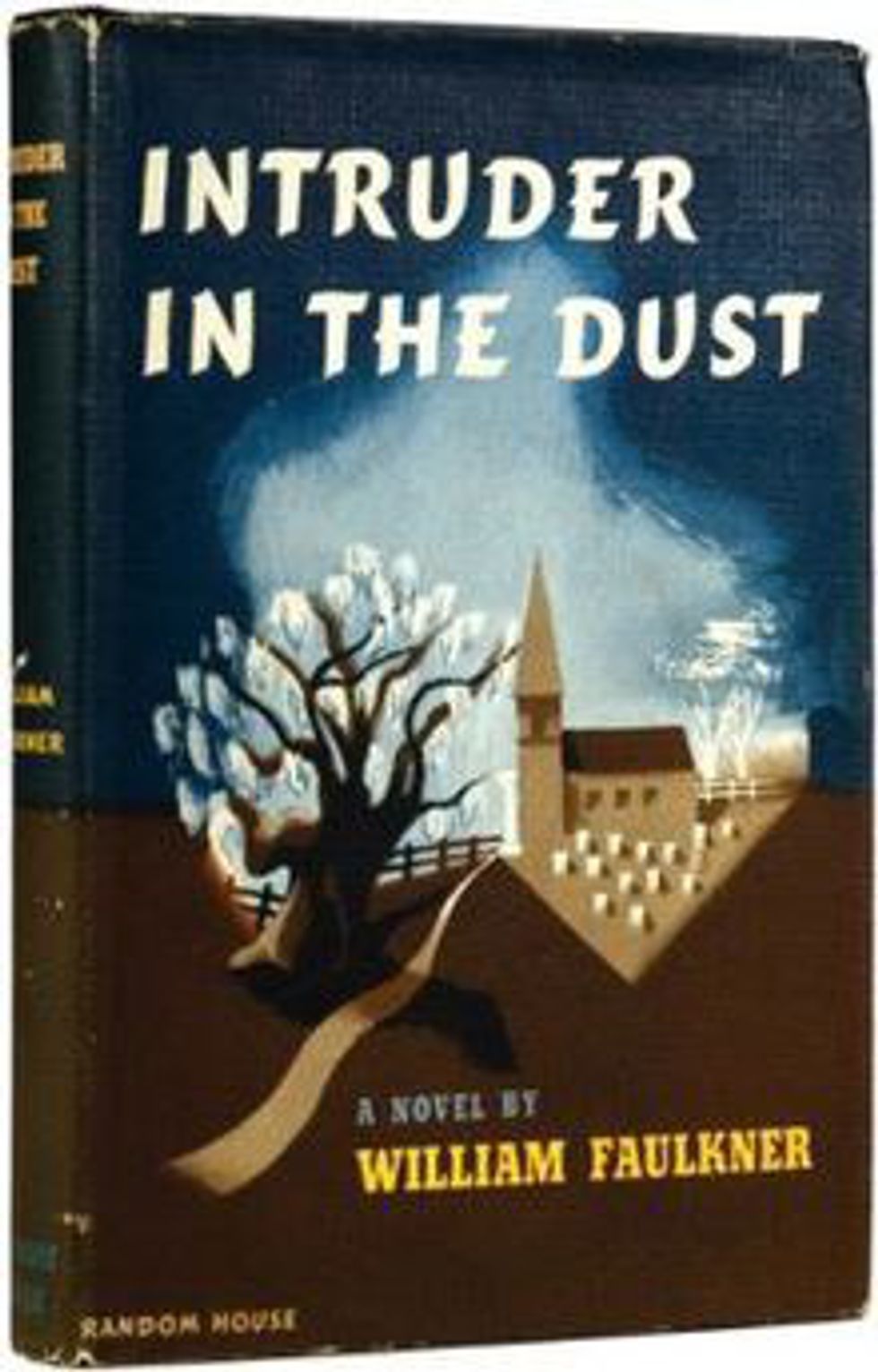 I know what you're thinking: "Ugh, I just can't read Faulkner." But you can. You may have to read it a couple of times to firmly grasp it, but I believe in you, you strong independent free-thinker you. This is one you may not have heard of, but that's alright. It's about Lucas Beauchamp, a mixed race man in Faulkner's favorite fictional Mississppi county, Yoknapatawpha, who is falsely accused of murdering a white man, and Chick Mallison, the white teenager who comes to his aid. Fair warning: Faulkner has a very limited use of periods here, but it's wonderful and very well worth your time.
2. "Sharp Objects" by Gillian Flynn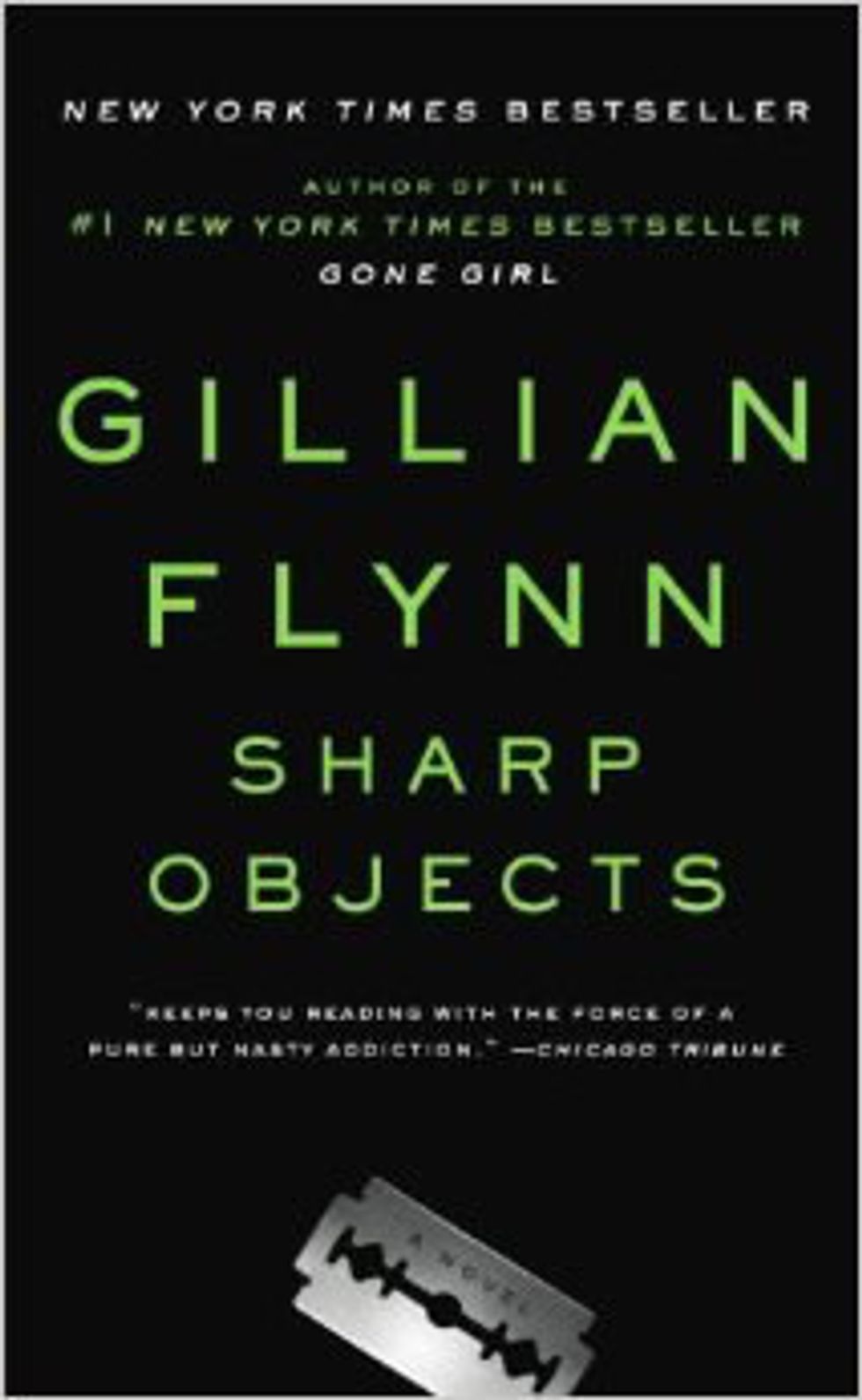 You probably know Gillian Flynn from her best-selling book turned movie blockbuster, which earned Rosamund Pike an Oscar-nom for Best Actress, Gone Girl. If you've seen that or read it, you know that Flynn tackles twist after twisty twist. Well, this is Flynn's first novel and the mystery surrounds Camille Preaker, a reporter who returns to her hometown to cover the murder of two pre-teen girls. Camille gets more than she bargained for and if you think you have it figured out. You're wrong.
PSA: Just like Gone Girl, Sharp Objects does contain a large amount of explicit language and sexual scenes, which are the only things I hate about this book.
3. "The Lion, the Witch, and the Wardrobe" by C.S. Lewis

You could read all of The Chronicles of Narnia if you want to, but unless you live under a rock, you've at the very least heard of this one. The entire series is a huge reference to Christ and Christianity, but this one especially. Aslan is representative of Jesus, the White Witch is Satan, and each of the Pevensie children are followers of Christ who each have their own personal struggles. Just in case you don't know what this is about, Peter, Susan, Edmund, and Lucy Pevensie stumble upon the world of Narnia hidden in a wardrobe. Narnia is lodged in perpetual winter under the rule of the White Witch as the native Narnians are awaiting the return of their rightful king, Aslan the Lion.
SEE ALSO: 5 Fictional Characters Every Bookworm Has Fallen in Love With
4. "The Picture of Dorian Gray" by Oscar Wilde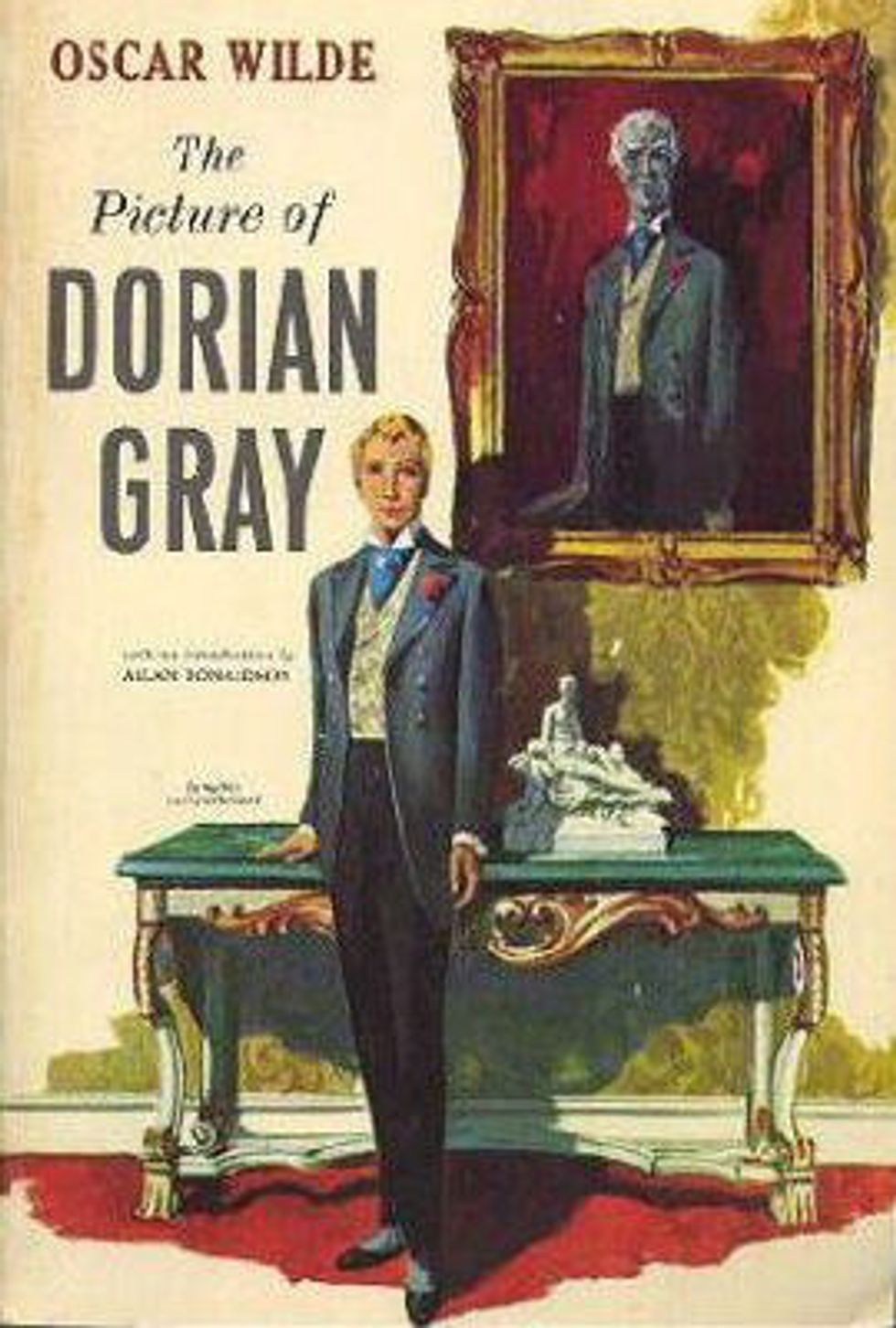 This one is a classic. It's about Dorian Gray, a young man widely accepted as the most beautiful man to ever grace the earth with beautiful presence and making all of the other peasants seem hideous in comparison. That's a little much, but he is considered the most beautiful. So, his friend Basil Hallward paints a picture of him and he wishes that the picture would age instead of him. It does and chaos, obviously, ensues. It completely lives up to its hype.
5. "The Hunger Games" by Suzanne Collins

Don't judge. The Hunger Games opened up a whole young adult, dystopian world that was vastly more acclaimed than Stephanie Meyer's Twilight series, which began the young adult world. The entire Hunger Games series was also turned into wildly popular movies, as well. Since this book's success, many more have tried to reach that YA bar that was set, but haven't been able to. Yet.
6. "And Then There Were None" by Agatha Christie
Agatha Christie wrote over 100 books, and has more copies in print than everyone ever except for Shakespeare and the Bible. This book is her masterpiece. In it, 10 people are lured to Soldier Island by the mysterious Mr. (or Mrs., they've never met this person, so who knows) U.N. Owen. As people begin dying, they realize it is not a coincidence and one of them is a murderer, but who is it? Good luck figuring it out before it's too late.
7. "The Revenant" by Michael Punke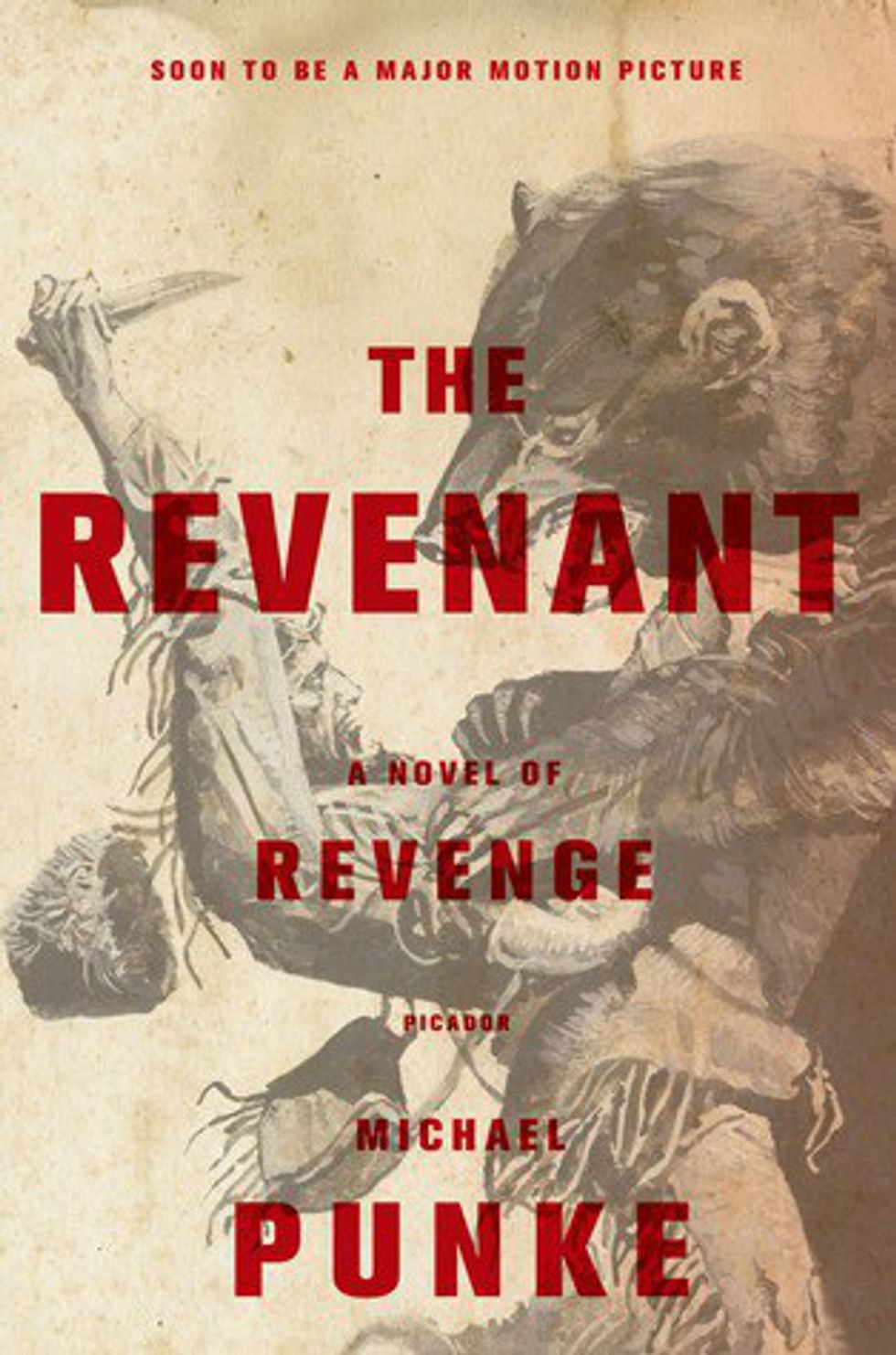 Did you know that the movie was based on a book? Did you know that the Indian who is Leonardo DiCaprio's son in the movie, isn't even in the book? The whole reason that Leonardo DiCaprio is chasing down Tom Hardy in the book is because he killed his kid. In the book, Glass (Leo) is after Fitzgerald (Tom Hardy) because he stole his gun. Slightly different. I think the book is better, but that's just me.
8. "To Kill a Mockingbird" by Harper Lee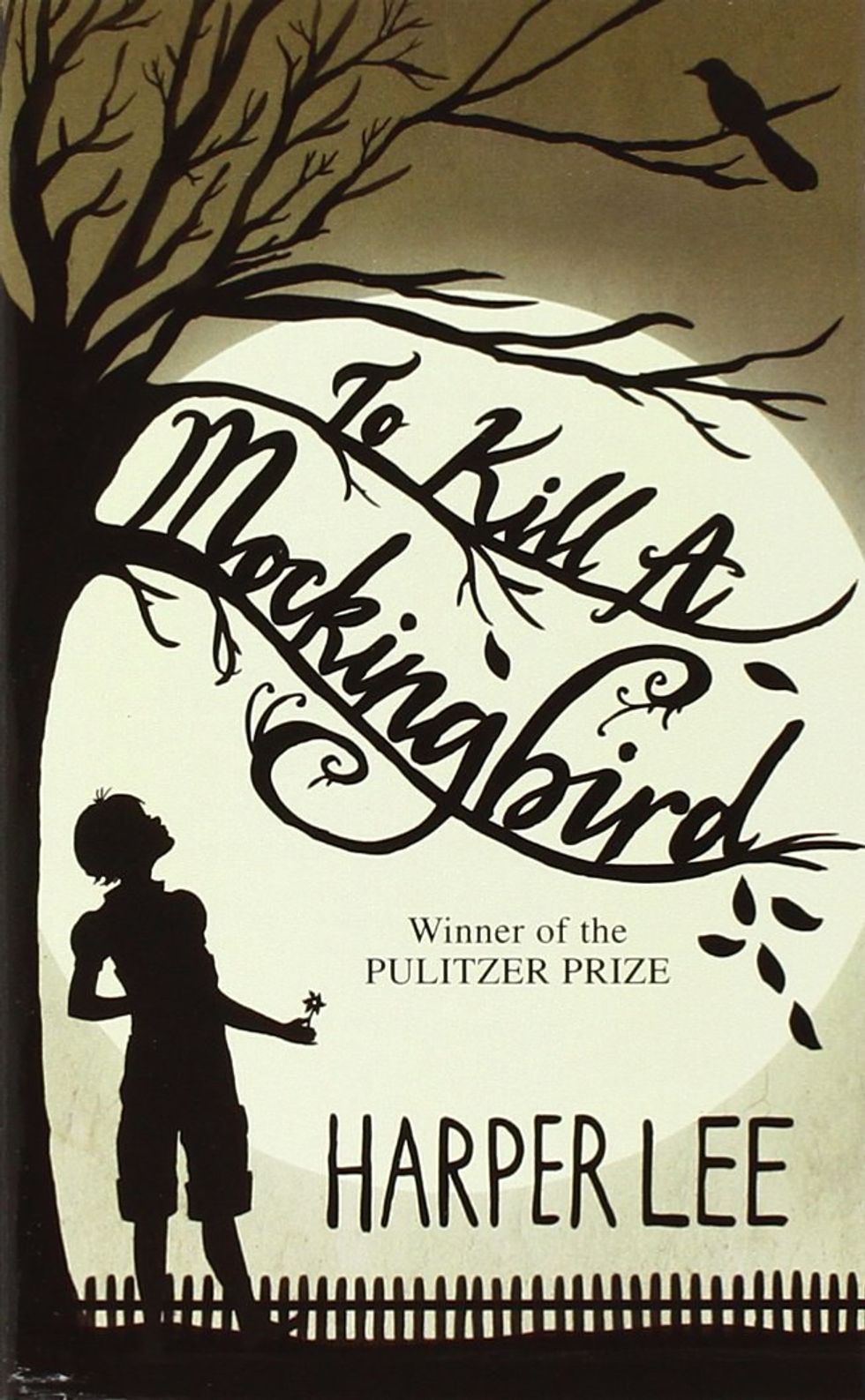 This is the quintessential "I read that in high school!" book. In case you are breaking social norms and haven't read it, it's about Jean Louise "Scout" Finch's view of racial relations in her little Alabama town. Scout is a different narrator for this type of book in that she is 6 years old. Her father, Atticus, is a lawyer defending a black man accused of raping a white woman. Harper Lee wrote this masterfully.
9. "Go Set a Watchman" by Harper Lee
Yep, Harper Lee gets a repeat. So, up until this book was published in 2015, To Kill a Mockingbird was the only book she'd ever published. And I guess technically this is a sequel, but she actually wrote this first, didn't really like it, and then wrote this one. You should read it, though, because there's been some controversy around it's publication. The rumor mill says that her son-in-law or someone tricked her into giving him the rights and then published it even though she didn't want to. That could be completely made up, but who knows. Also, people have said that this changed their view of Atticus. It did not change mine, so read for yourself and find out.
10. The Bible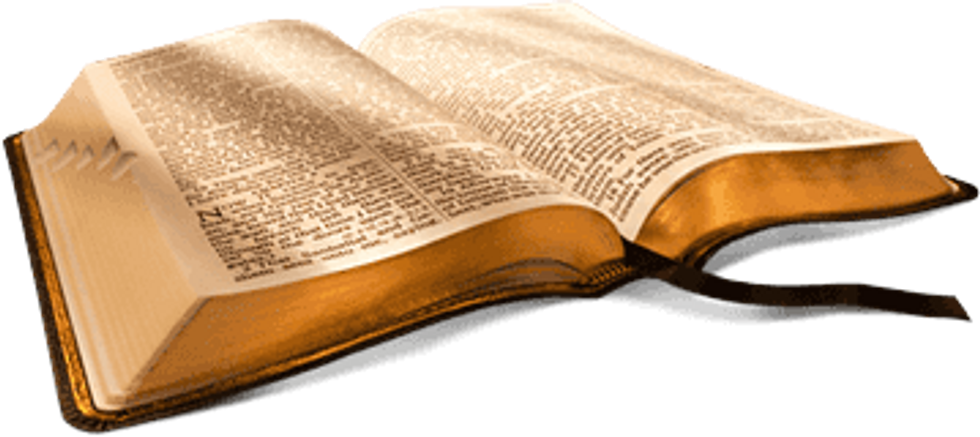 This one is a given. Nothing else you could ever read will have as much impact on you as this one will. On top of that, it is the most popular book in the entire world and we all now how much people like to jump on the bandwagon. I haven't read every verse of every page yet, but I have read the ending and it's pretty great. 10/10 would recommend.