1. The "Harry Potter" Series by J.K. Rowling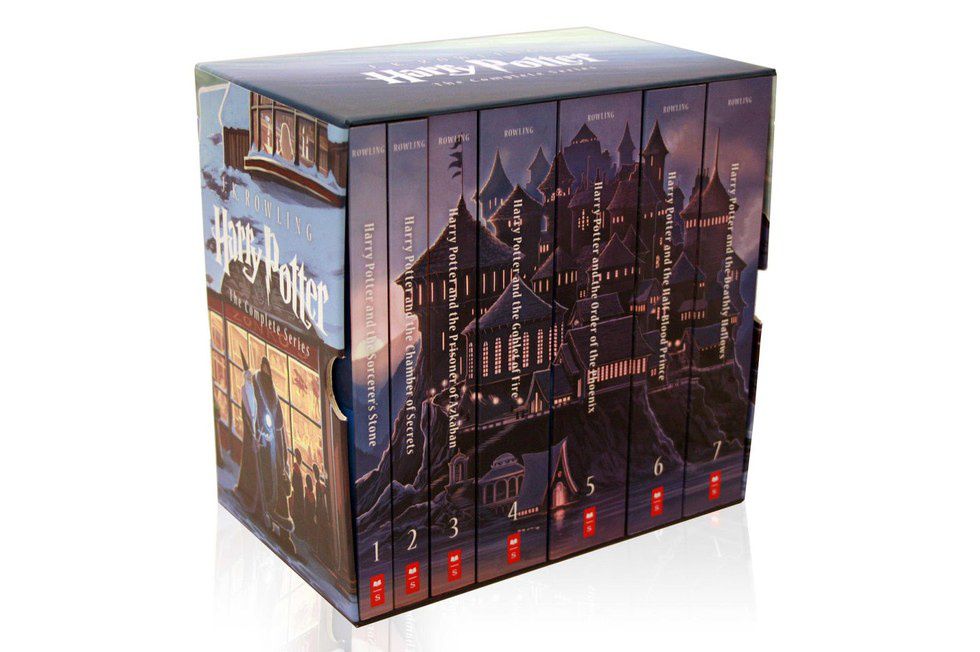 "Harry Potter" is good for any season of course, and I personally prefer to re-read the series in Winter or Summer, but a rainy Autumn day is also a perfect time to return to Hogwarts. There are so many ways you can do this, too! To bring some newness to your "Harry Potter" experience, you could read one of the new picture books, listen to the wonderful audiobooks narrated by Jim Dale, or if you have an Apple product read the interactive e-books that also have wonderful artwork. I am particularly fond of the new picture books and can't wait to see how the longer books are done in this form. You could also take the time to finally read "Harry Potter and the Cursed Child," the latest installment, and decide how you feel about this controversial addition to the series.

2. "A Series of Unfortunate Events" by Lemony Snicket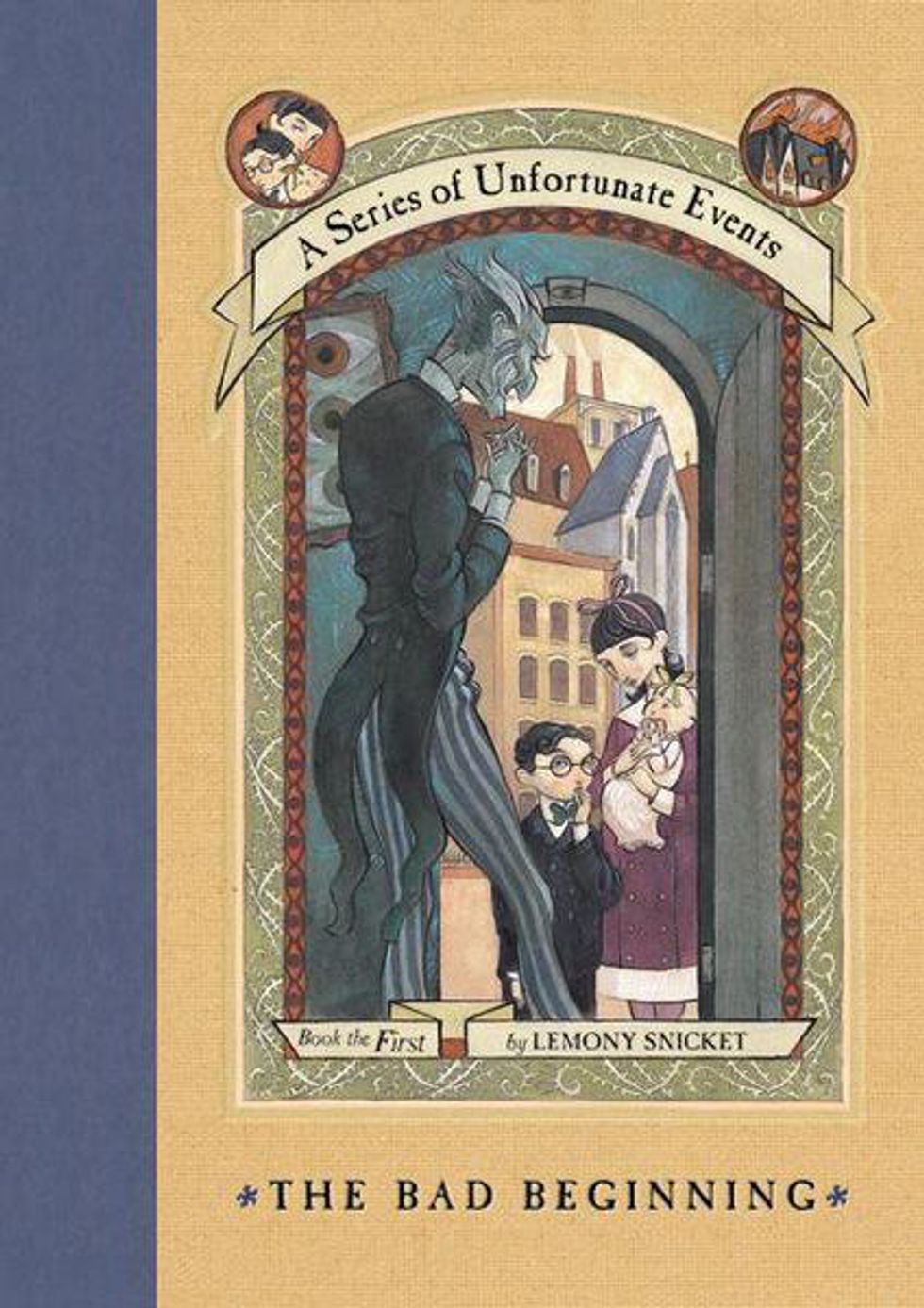 Contrary to what you may have heard this book series is not just for children. In fact, I don't know that the author would recommend it for children at all. It is just simply too dull and upsetting. But if you still want to read this dreadfully boring series it is best to do so in the most dreary weather possible when skies are gray and rain pours down. Even though you will probably never ever ever ever ever ever ever enjoy this tale about three woeful orphans and their treacherous guardians, you may at least be able to use all 13 volumes to knock out that strange man in the checkered scarf that is searching for you. If you have already read these stories you may find yourself rereading them again at this time of year. You may find yourself rereading them again at this time of year. They are actually tremendously enjoyable in spite of the unfortunate circumstances that brought about the tales because the author is very talented.
3. "Pride and Prejudice" (or any other Jane Austen work)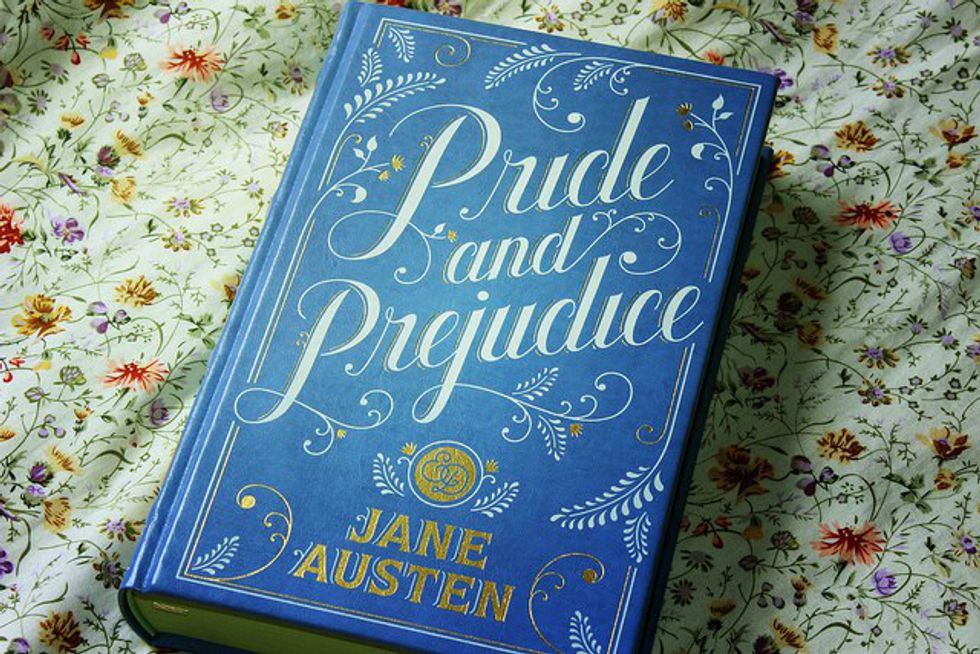 "Pride and Prejudice" is a classic romance novel that is sure to warm any crisp fall day. All of Jane Austen's works are best read on a cool day wrapped up in a warm blanket on a couch and with some hot tea at hand. You could also check out adaptations of her work since there are so many from "Pride and Prejudice" and "Zombies" to "The Jane Austen Book Club."
4. The Tales and Poems of Edgar Allan Poe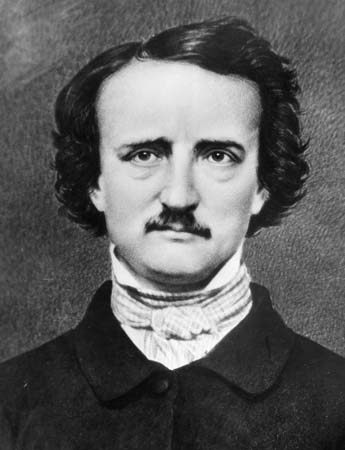 Along with Autumn come some wonderful holidays, the first of which is Halloween, so to get into a spooky mood I recommend another classic author, Edgar Allan Poe. If you are up late at a time close to Halloween Poe is a perfect read. Some of his eeriest works include, "The Fall of the House of Usher" and "The Black Cat". Additionally, "The Tell-tale Heart" is always worth a re-read and if you're looking for a good poem you can check out "The Raven" or "Annabel Lee." Of course, this is all just the tip of the Poe iceberg. If you enjoy these works there are plenty more for you devour all through the year.
5. "Green Angel" by Alice Hoffman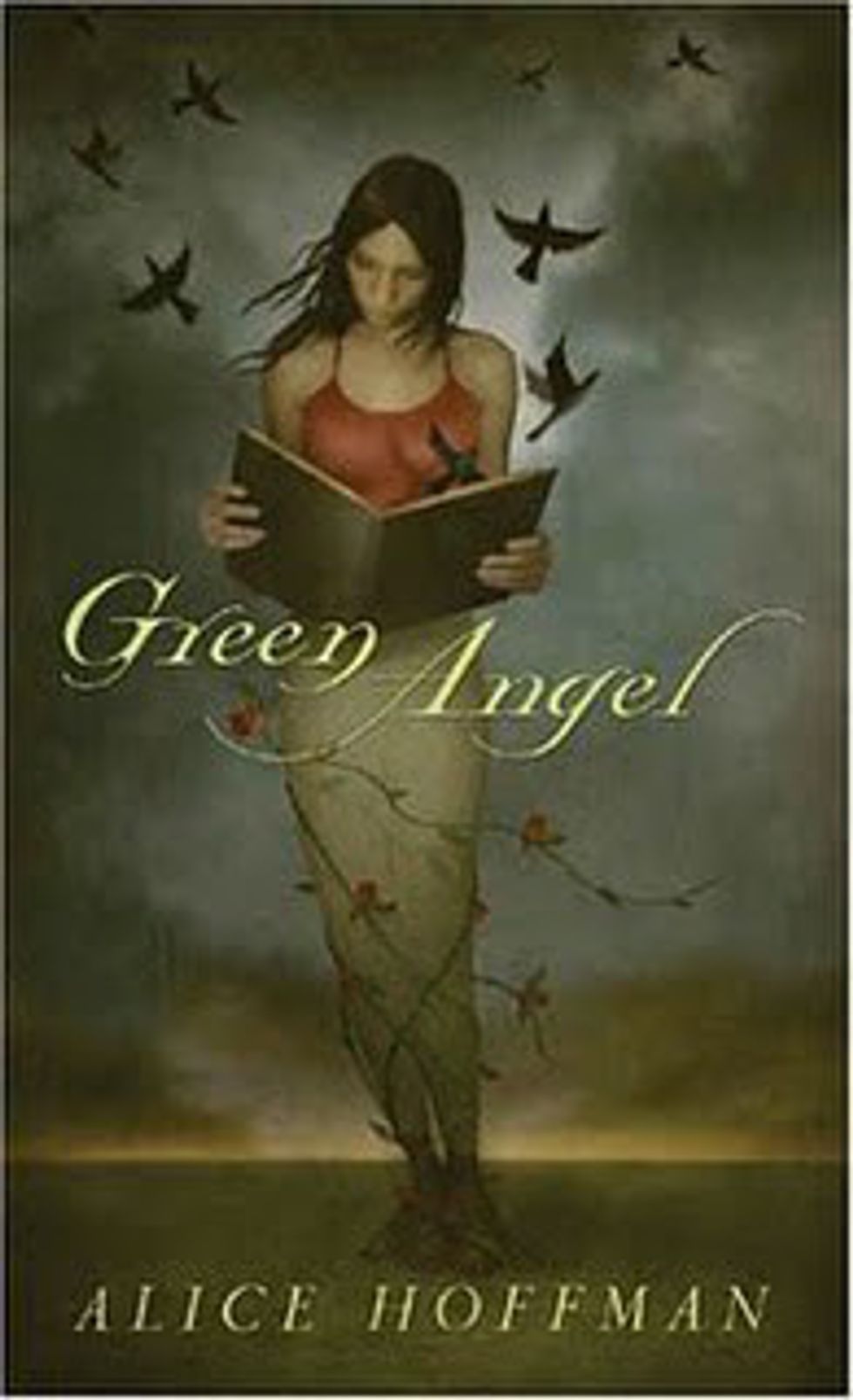 Green Angel is a tale of healing, so if you are feeling a need for that you may want to check it out. There are also some great traits of magical realism found in this story so if you are a fan of that genre you will love Green's journey.
6. "The Miraculous Journey of Edward Tulane" by Kate DiCamillo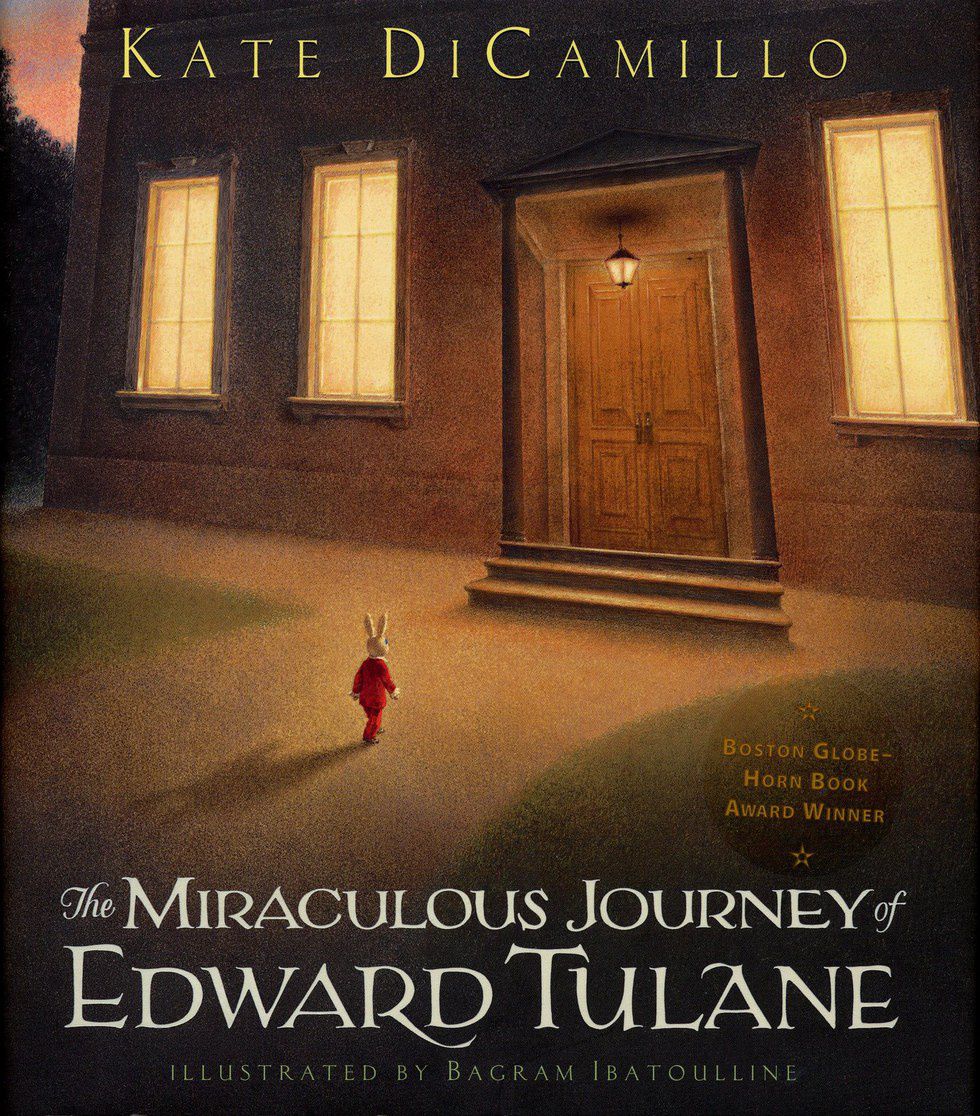 Another short read, this book is written by the author of such renowned novels as "Because of Winn-Dixie" and "The Tale of Despereaux." This is a book about a toy rabbit who is very proper and goes on a journey that changes him. In the end, this rabbit who is very loved at the beginning becomes capable of loving. The imagery and writing in this story are masterful and the illustrations are gorgeous.

7. "The Night Circus" by Erin Morgenstern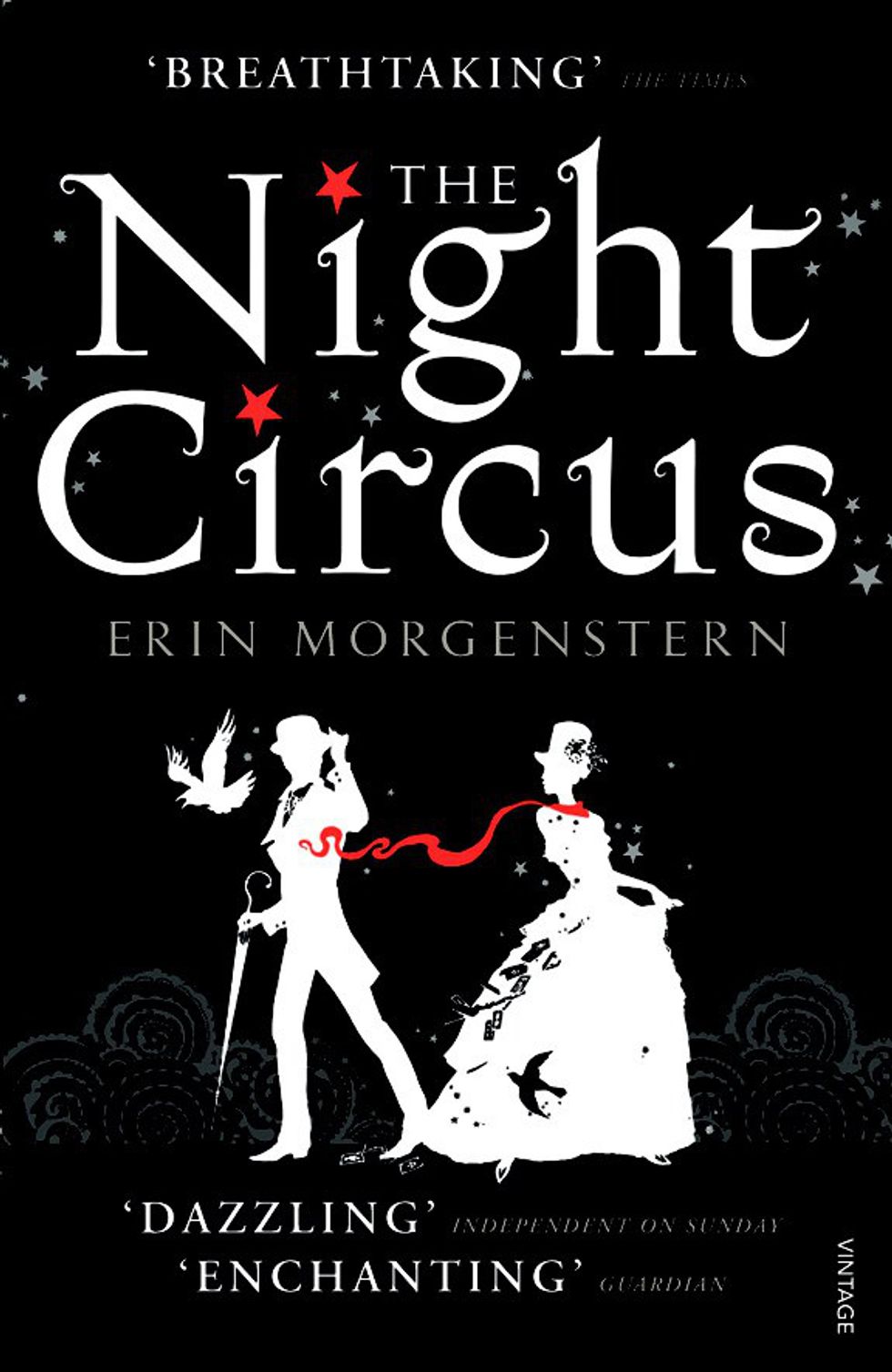 "The Night Circus" is best read around Thanksgiving time when the snow starts to fall but there are still crunchy leaves underfoot. If I could describe "The Night Circus" in one word, it would be "indulgent." This wonderful fantasy novel about two feuding magicians has the most beautiful imagery I have ever read. It's basically candy for readers. This is probably my favorite book in the entire world and the most magical and fantastical book to have ever graced my shelves.
8. "Fangirl" by Rainbow Rowell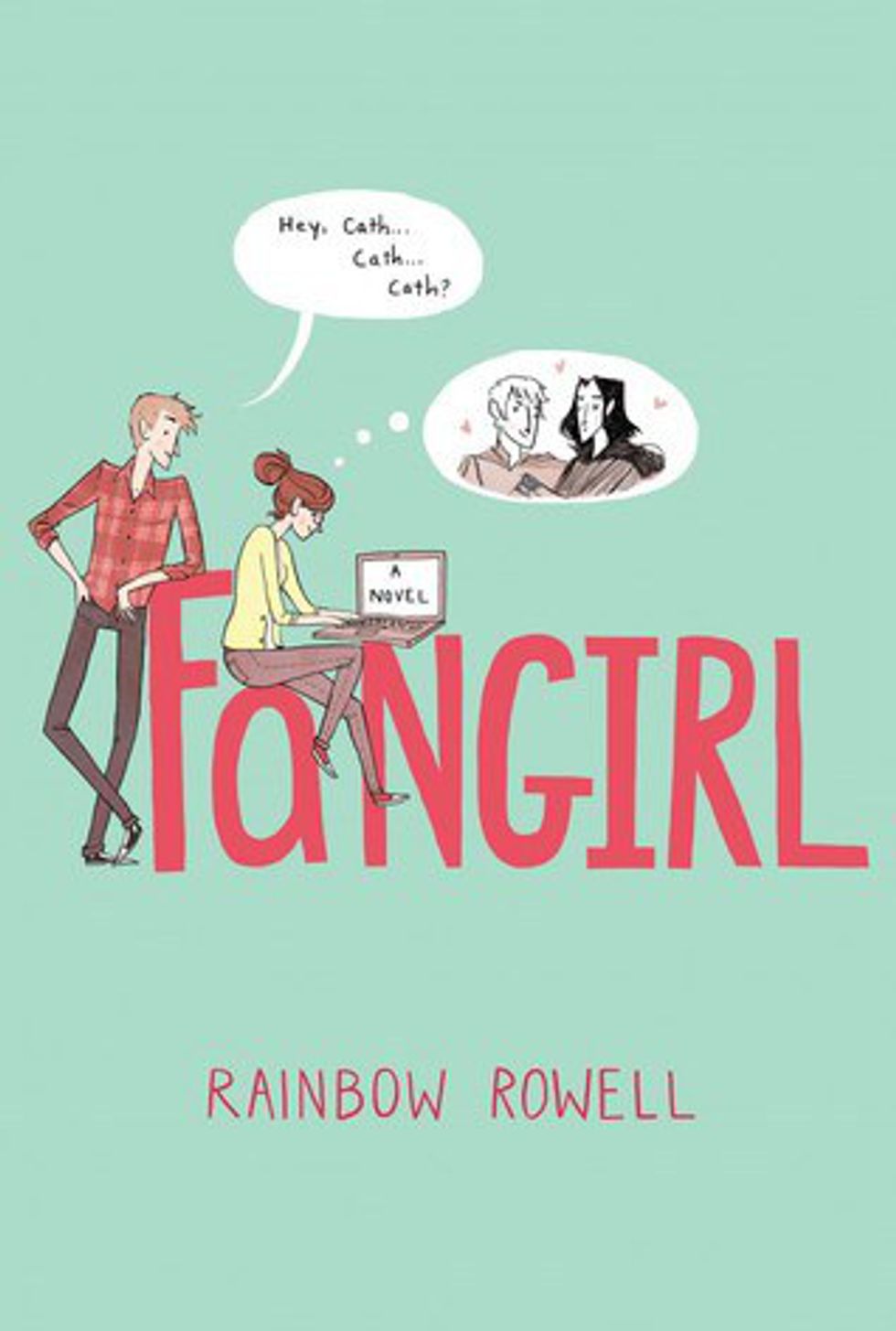 "Fangirl" may span an entire school year but I suggest picking it up at the start of the back to school season right when the trees are changing colors. What makes this book so great is that most of the target audience can probably find a little bit of themselves in Cath. I know I could! We all struggle when we make transitions in life and that is exactly what this wonderful young adult novel is about. "Fangirl" is highly addictive and you won't want to put it down when you need to go to class.

9. "A Court of Thorns and Roses" Trilogy by Sarah J. Maas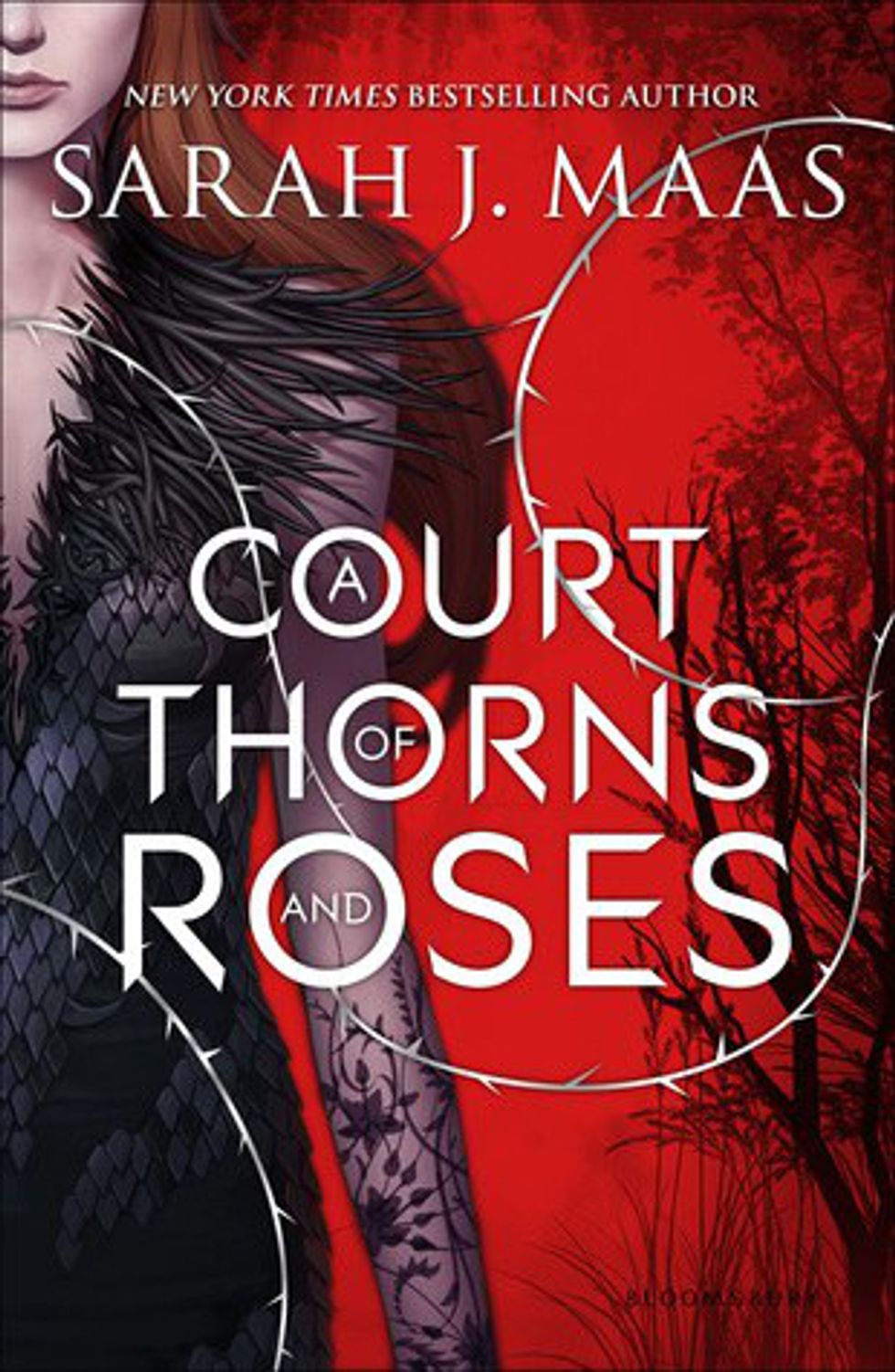 This is another great YA book. This time a fantasy tale with fairies that retells the classic, "Beauty and the Beast." Journey to different fairy courts with our main character, Feyre, a kick-butt heroine with a heart of gold as she learns to see past the things she has been taught all her life. If you like action, romance, or fairy tales this is the book for you. The descriptive nature of the text makes it perfect for an Autumn read.
10. "The Lunar Chronicles" by Marissa Meyer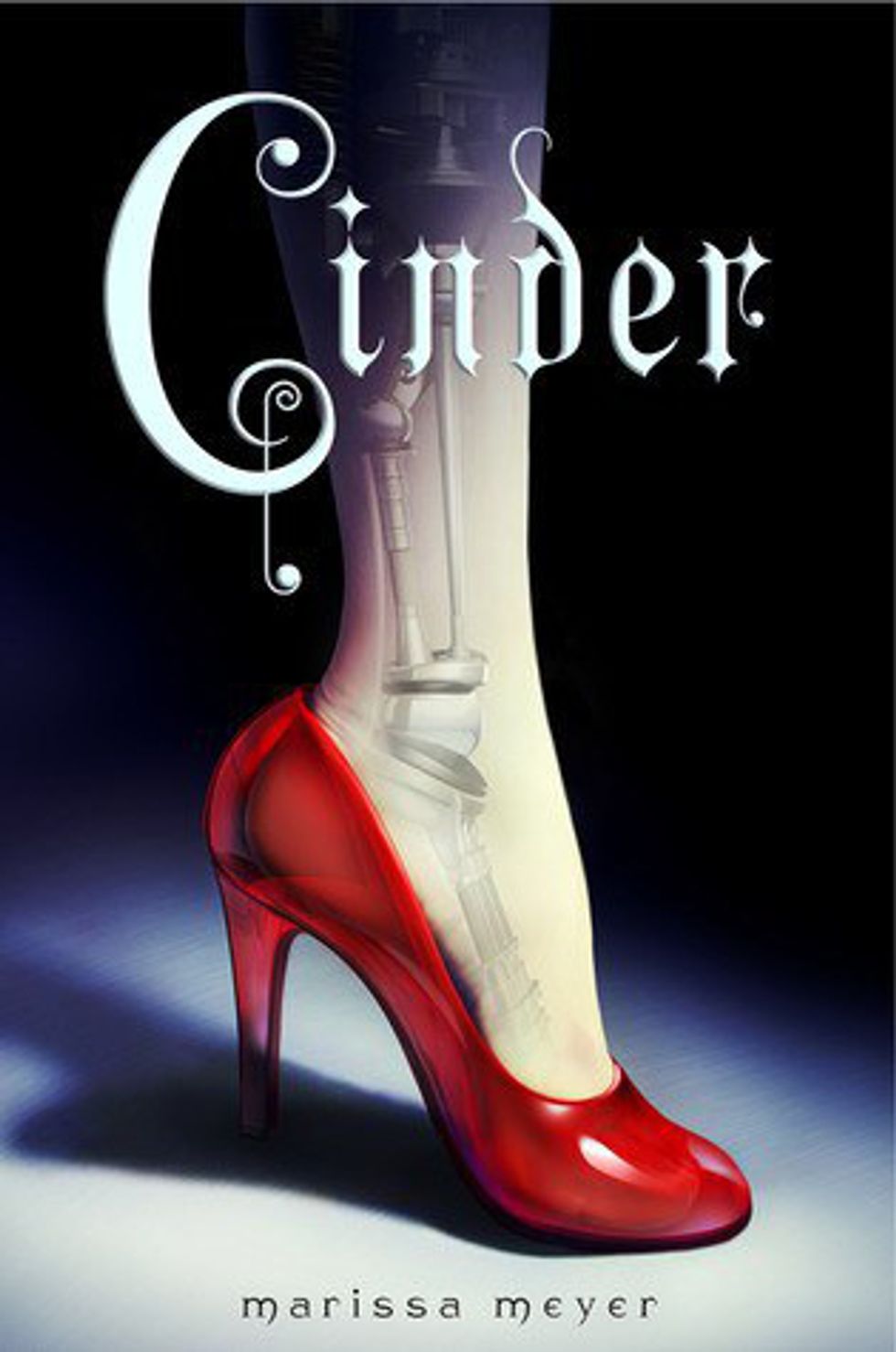 If you're in for a sci-fi look at fairy-tales, look no further than "The Lunar Chronicles." Each installment in this lovely series follows a different protagonist, from a Cinderella character to a Snow White character. One of the best parts? The series just finished so you can read all of the books one after the other now without a wait. This is probably the most action-packed series you are liable to read in a while. If you like thrillers, mystery, dystopic worlds, fantasy, sci-fi, romance, revenge, or coming of age tales these books will wow you.