Something I like to do when I am home for a break or trying to relax at all is to read. And then I like to proceed to tell everyone about a book that they need to read. Even if it tears me apart or cripples me emotionally, I obviously don't want to be the only one who's emotionally scarred. Here are some recommendations from myself and people who I know are bibliophiles.
A Work in Progress by Connor Franta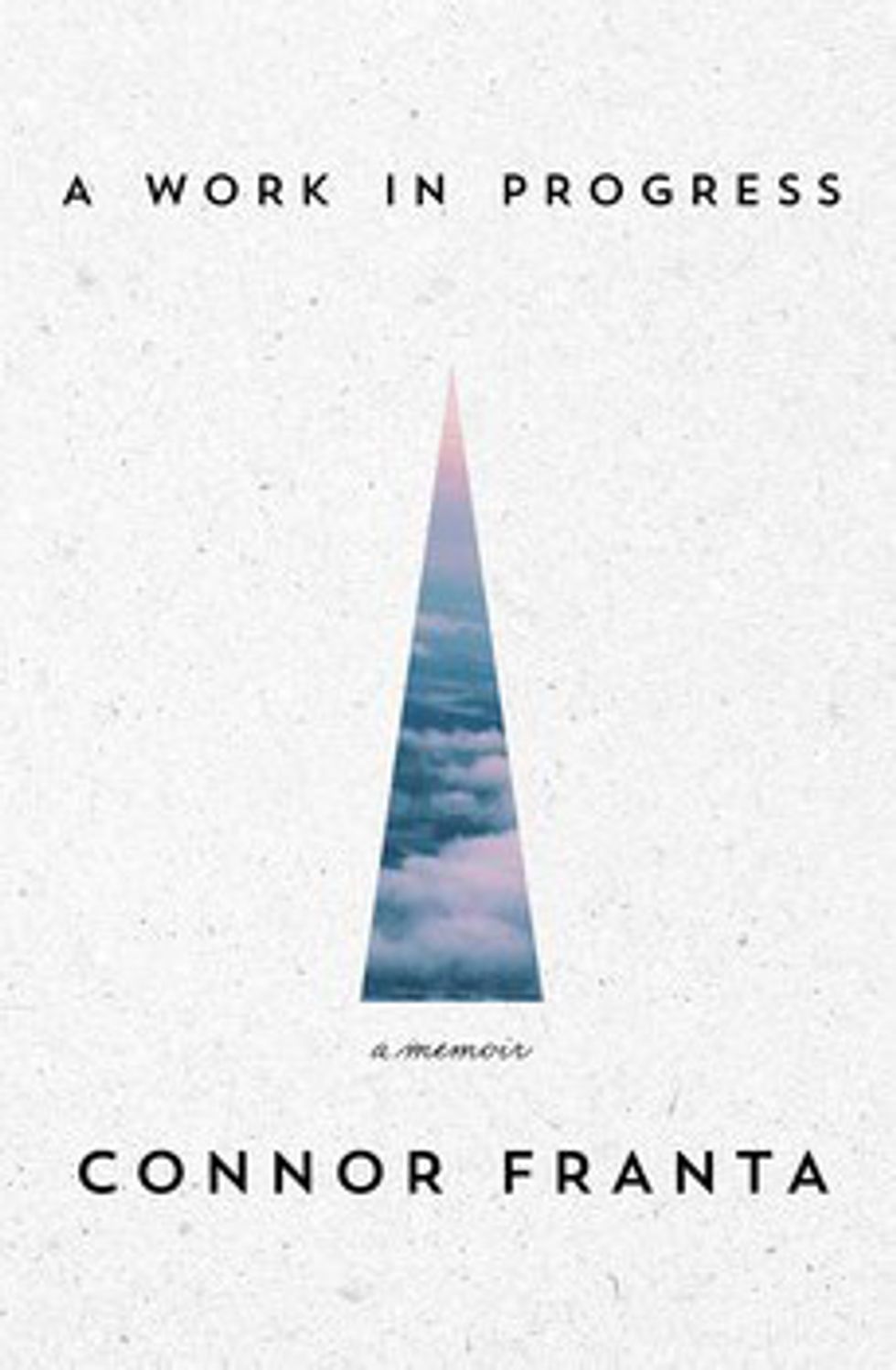 "I have the paperback and the audiobook, and I want the hardcover. I love this book because it's called a memoir, but the author is only 22. He is simply writing about his life so far, hence the title. I find similarities in himself and me because of his story. He is a small town boy who lives in the city now and is following his dreams. That's why I like it. I see myself in it." - Elijah White (me)
The Raven Boys by Maggie Stiefvater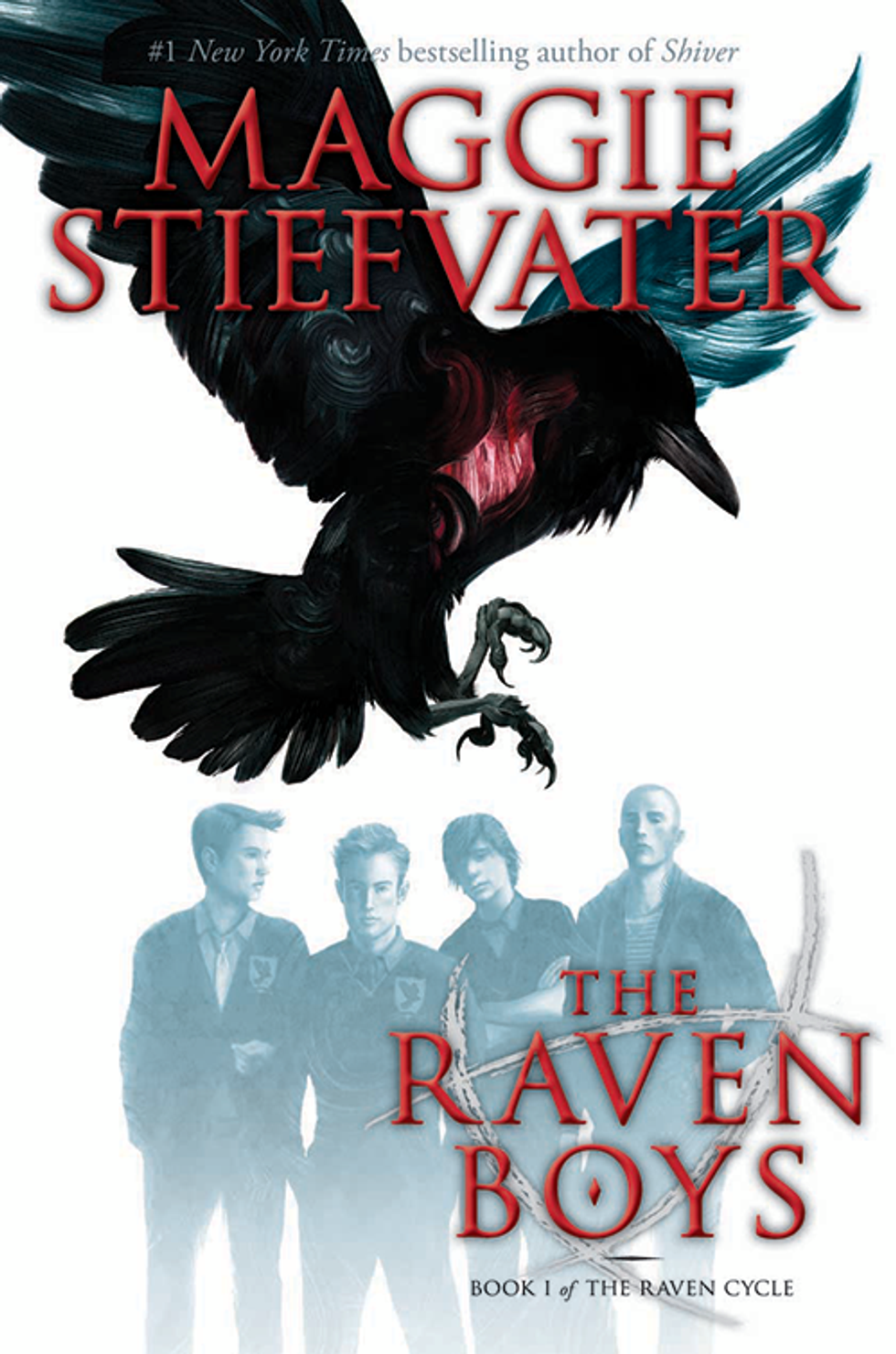 "It's the first in a series of four books. It's got Welsh mythology, dream-worlds, and psychics. It features extremely diverse characters that are all in-depth and multi-layered. The supernatural elements of the book are absolutely unique; I haven't read anything like it in any other books." - Anna Willis
I'll Give You the Sun by Jandy Nelson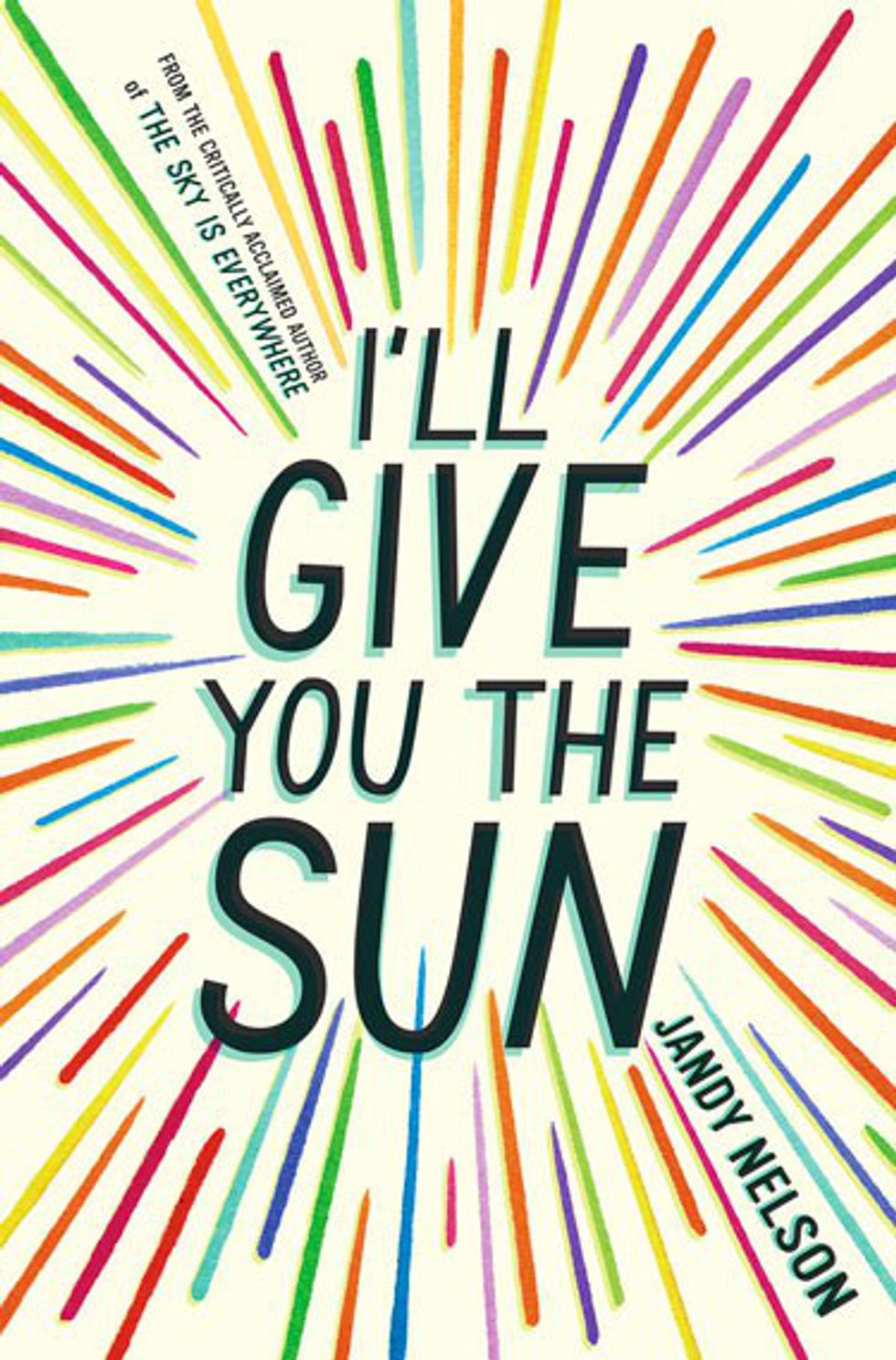 "The writing is so artistically beautiful, and the plot is extremely gripping. It is definitely a book that will go straight to your favorites list." - Justin Cross
Water For Elephants by Sara Gruen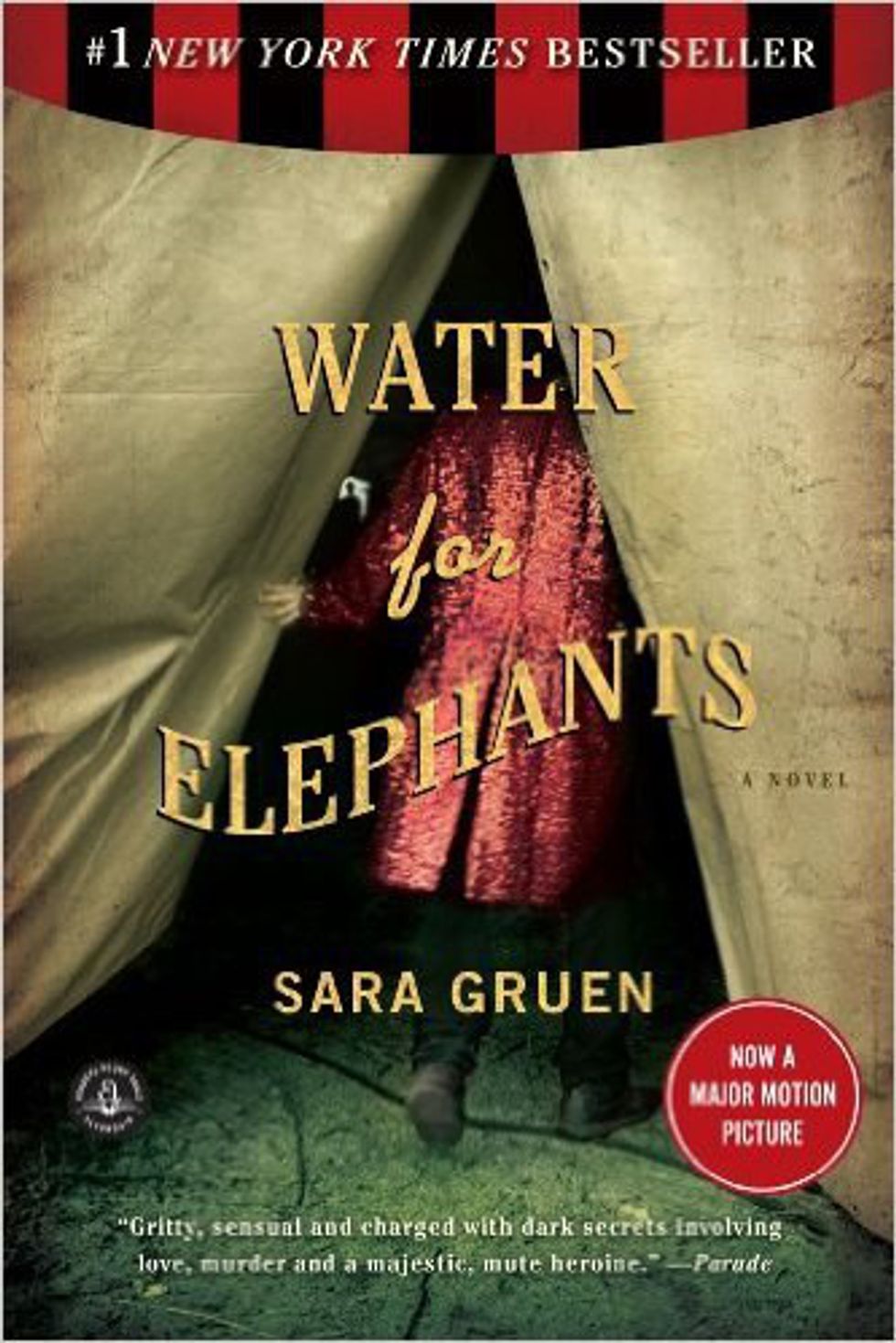 "It wasn't what I thought it would be, so I didn't know what I was getting into. I absolutely loved how it was written. I've never seen the movie, but the book is fantastic. It's probably the last memorable great book that I've read." - Emma Sipes
The Dark Tower Series by Stephen King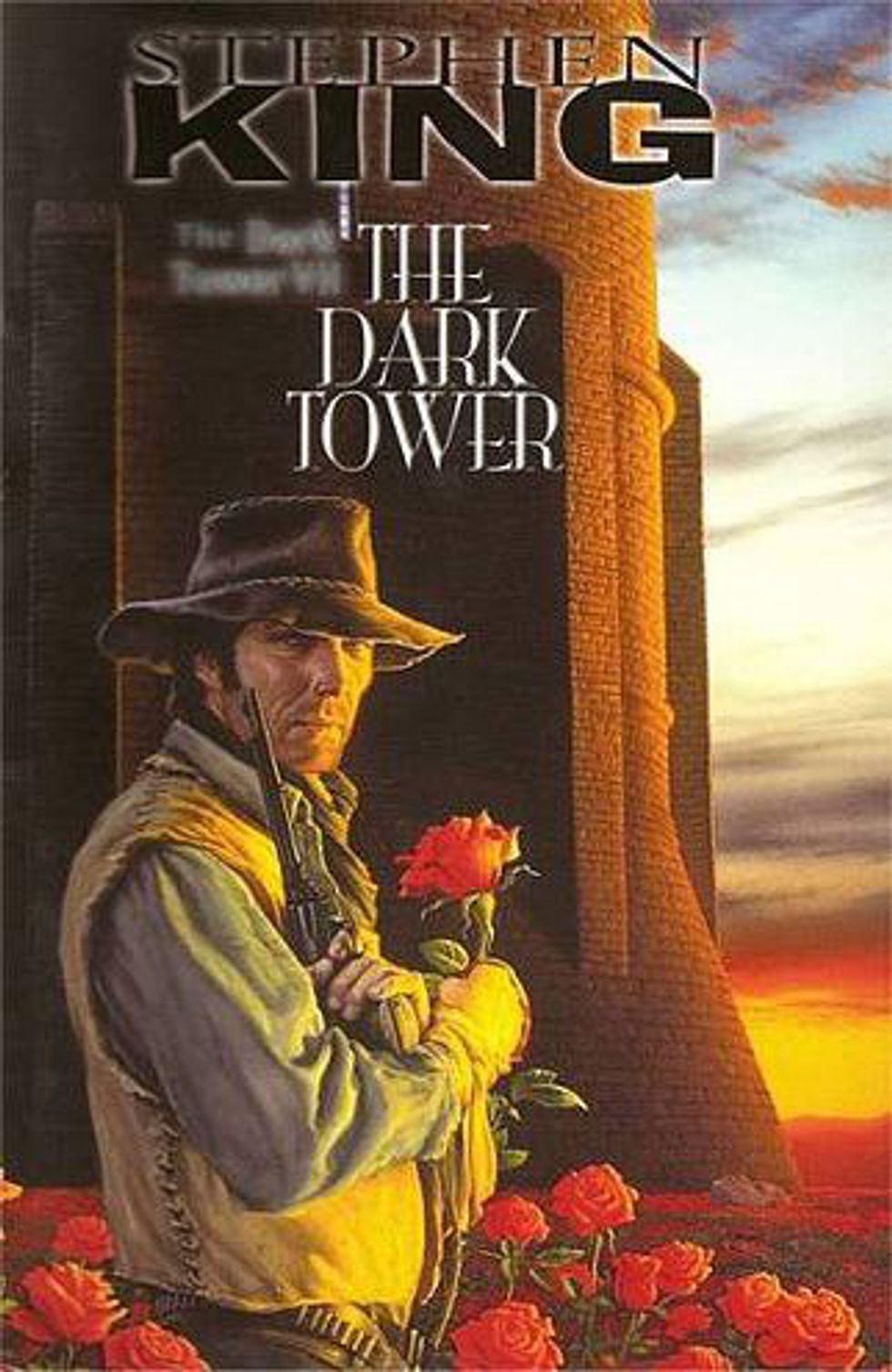 "I read The Gunslinger at age 16, and the last book was published in 2004. It was worth the long wait though. The characters are so fleshed out and to grow up with them was magic. He did so many works in between the books but he always came back to this world he created. The last three volumes were spectacular, but you could tell they were rushed as if he didn't know how much time he had left. But I haven't had another conclusion as satisfying as this." - Poppy White
Les Misérables by Victor Hugo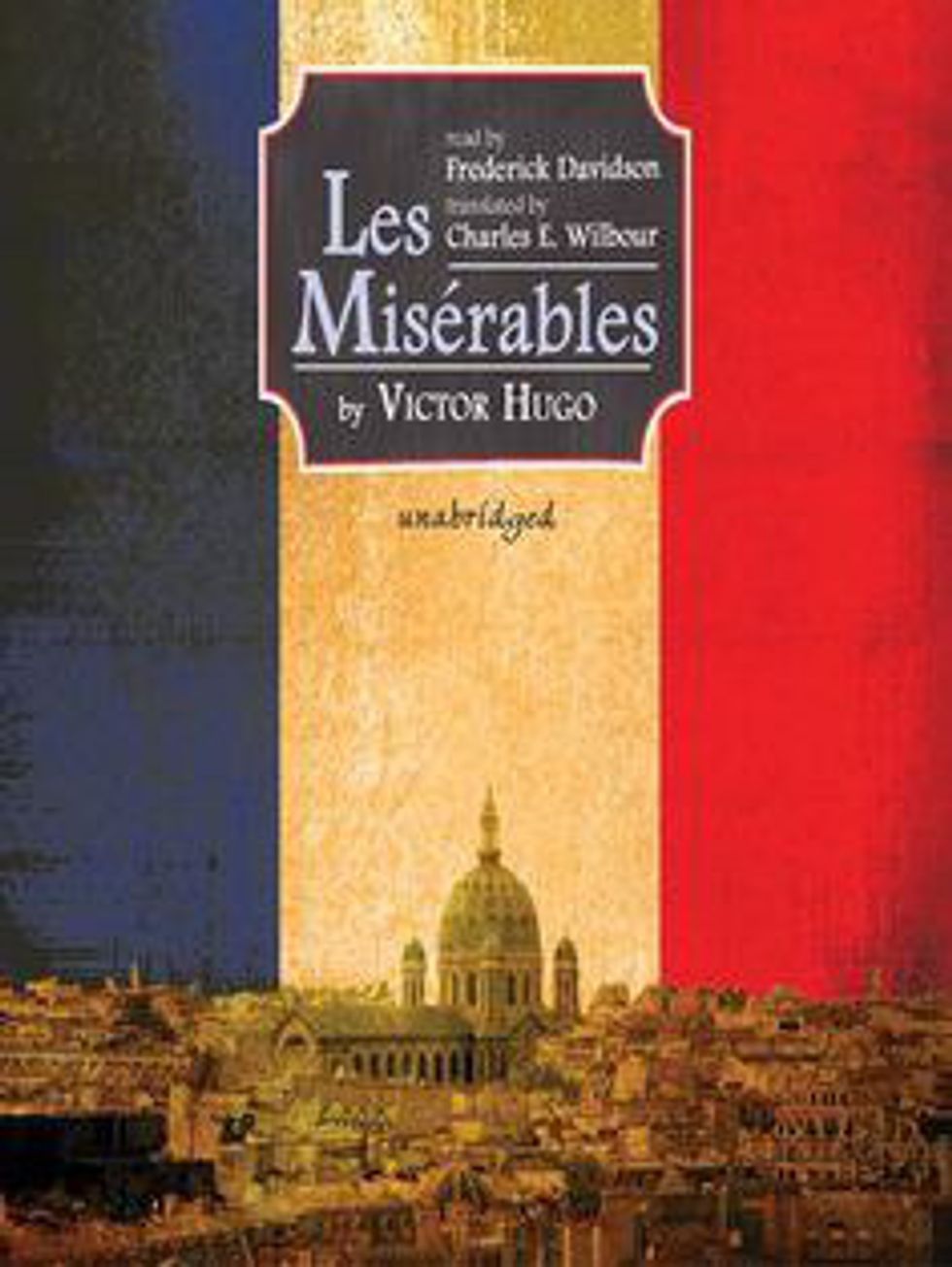 "This book is one of my favorites because I like the way it exemplifies what sacrifice for love can really mean. The book flows thoroughly from person to person, and you get a great understanding of the hardships people go through for the people they love. While the book is quite long, it is totally worth it. Hugo's story of drama, romance, action, and heartfelt connections is truly a great read." - Ashleigh Shelton
Looking for Alaska by John Green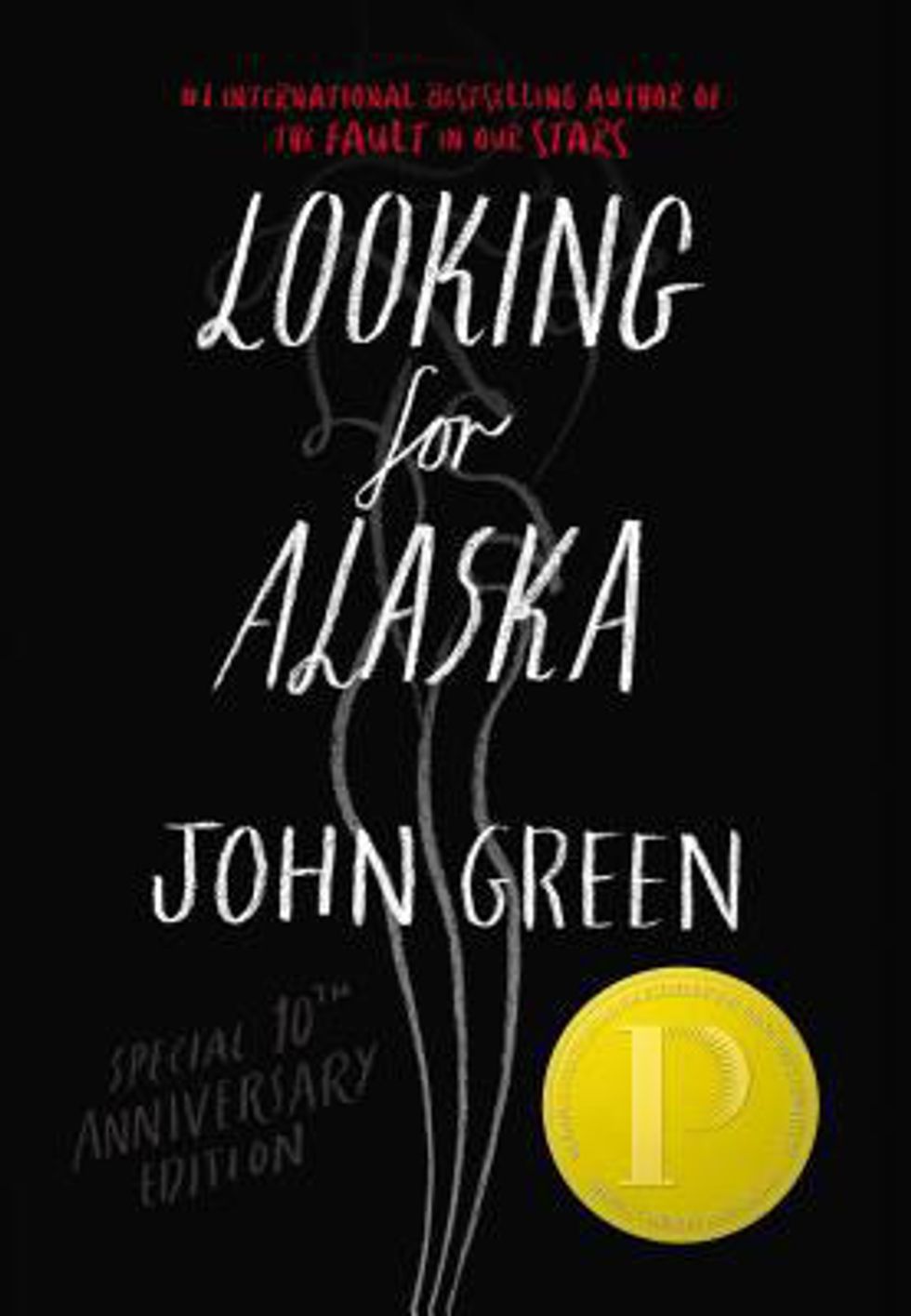 "I love the book and the author. I love it because it was realistic to me; it was almost like a slice of someone's life in a novel." - Siham Annamer
The Girl on the Train by Paula Hawkins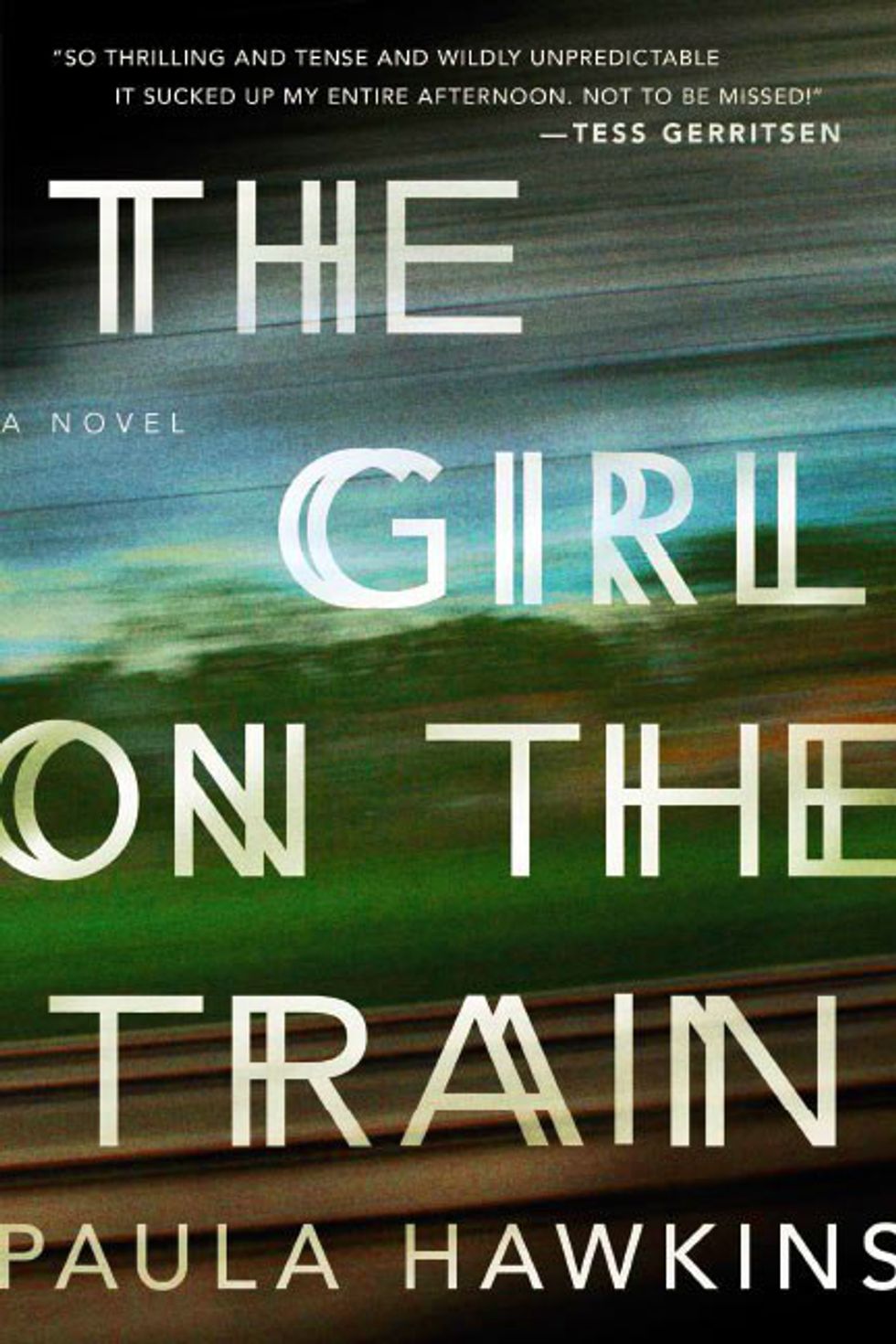 "It has so many deep twisted turns that evolve from lives that seem so picture perfect. The entire story keeps you on your toes and constantly changing your ideas about who could have committed the crime." - Lauren Schmidt
The Bluest Eye by Toni Morrison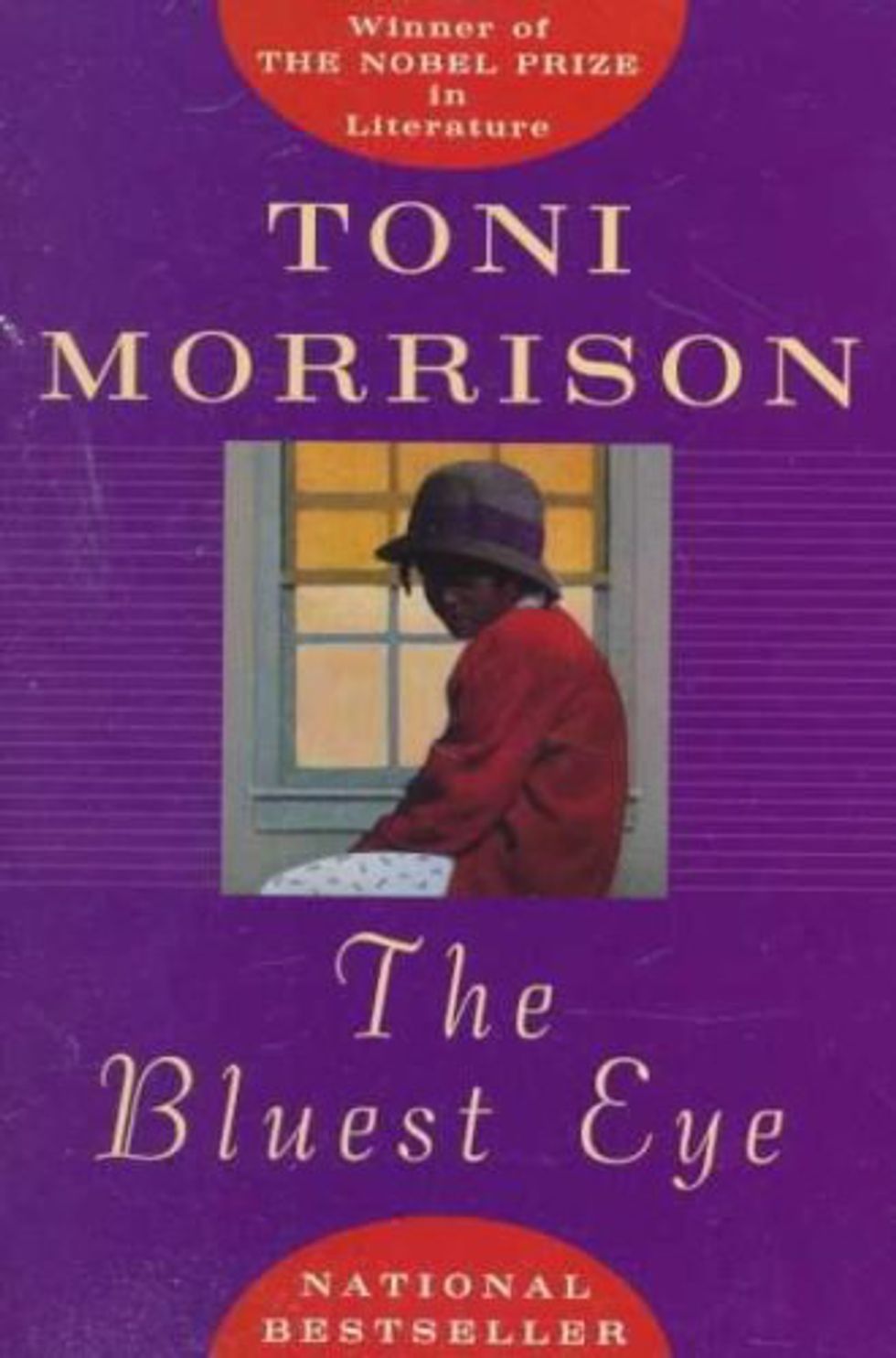 "It explores the idea of Western Culture's definition of physical beauty and its negative impact on individuals throughout society." - Sheila Arnold
Will Grayson, Will Grayson by John Green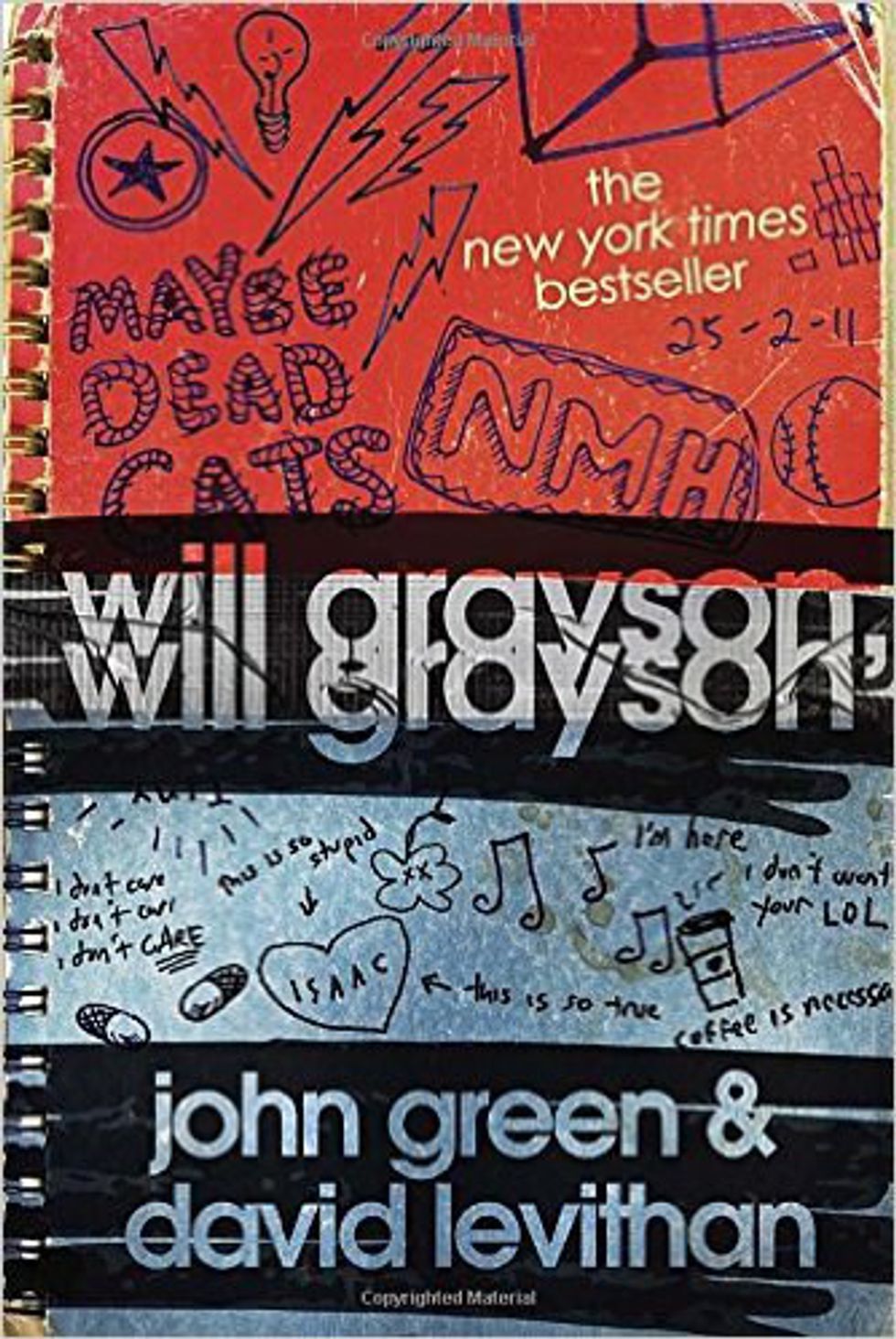 "I love this book because it is so well-written and thought out. It provides a dual perspective which really intrigued me. It is also a book that can be relatable at some points. And I love the characters. But the main component I love is that it is LGBT community friendly." - Amber Woody

The Giver by Lois Lowry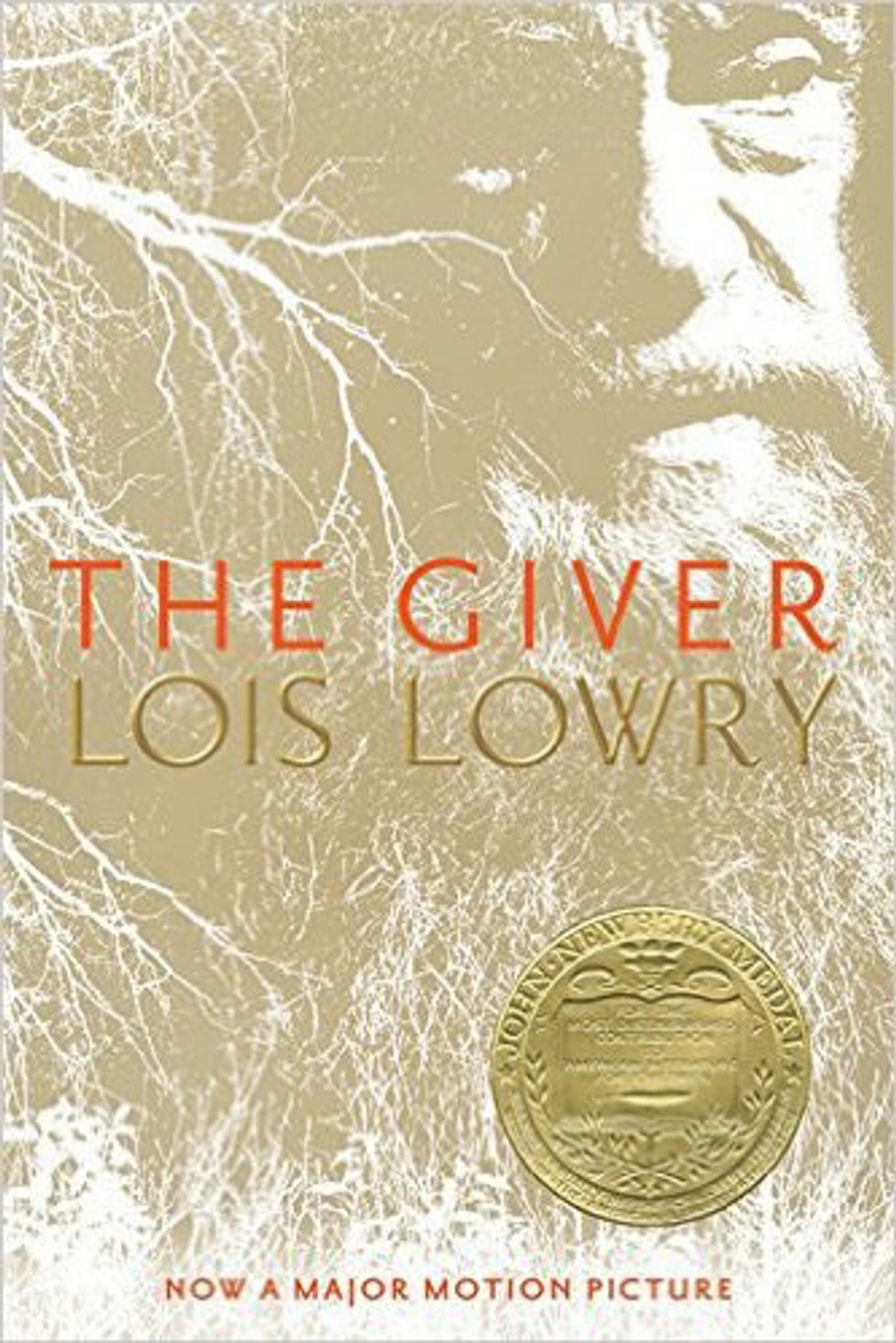 "I recommend it because of how different of a storyline it is. It pulls me in more than any other book. It can be relatable because we as humans are always seeking to understand more than we see." - Landon Butler
I love to read. And when people give you a book to read, they are giving you something near to their heart. So, here are pieces of other people's hearts (sounds pretty morbid, right?). Please take them, so that they may become a piece of yours.