This holiday break was much needed for many of us. With that being said, I can probably assume what a lot of us are doing over break. We are either raiding the fridge or watching TV. I like a wide variety of TV shows so I thought I would recommend some for people to binge watch during their break! Hope you enjoy them:
1. How to Get Away with Murder (Netflix)
When I first heard of this show, I didn't think it would last long, but it is actually a great show. Viola Davis plays the lead, Annalise, who is a law professor. She selects five of her students to intern at her firm and they soon become part of a murder plot. The show focuses on each of the main characters lives as they handle their own life drama as well as what their law professor throws at them.
2. Please Like Me (Hulu)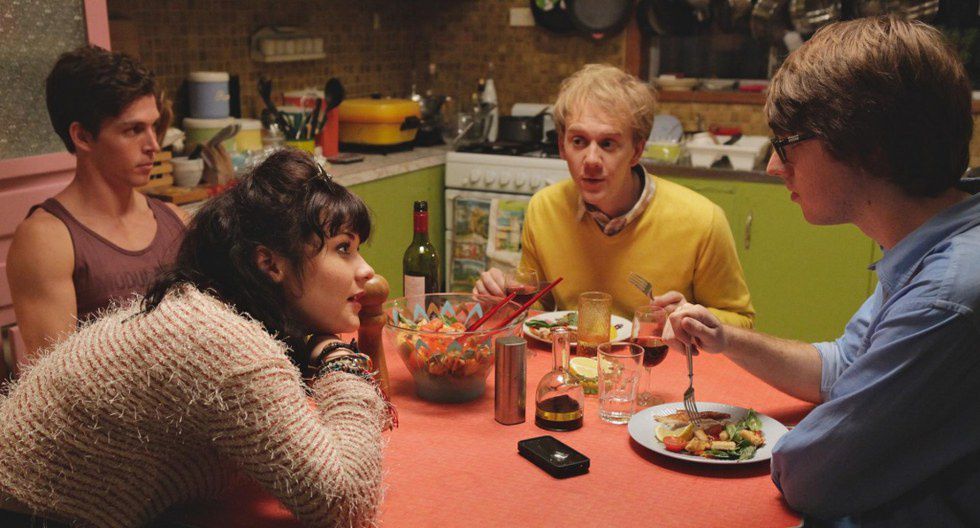 In this Australian comedy, Joshua Thomas struggles with a mother who is highly depressed, coming out of the closet and a father who is too attached to what he is doing with his life. This show adds humor to his life as he tries to help himself, his friends and his parents. The great thing about this show is that is focuses on more things than him being gay. Most shows with a gay lead seem to make the whole show based on homosexuality when it should only be a small part of the plot.
3. Broad City (Hulu)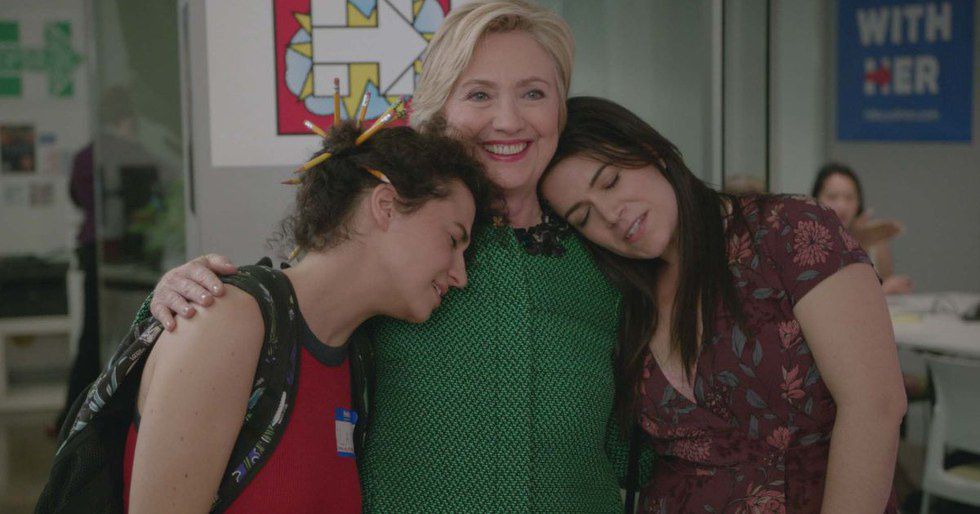 This show is absolutely hilarious. It follows Ilana and Abbi, two women in their mid-twenties. Ilana is more into getting into reckless situations and also getting out of work. Abbi is attempting to become an artist but is always pulled into Ilanas adventure. If that isn't enough. Hillary Rodham Clinton makes an appearance in the third season.
4. Chewing Gum (Netflix)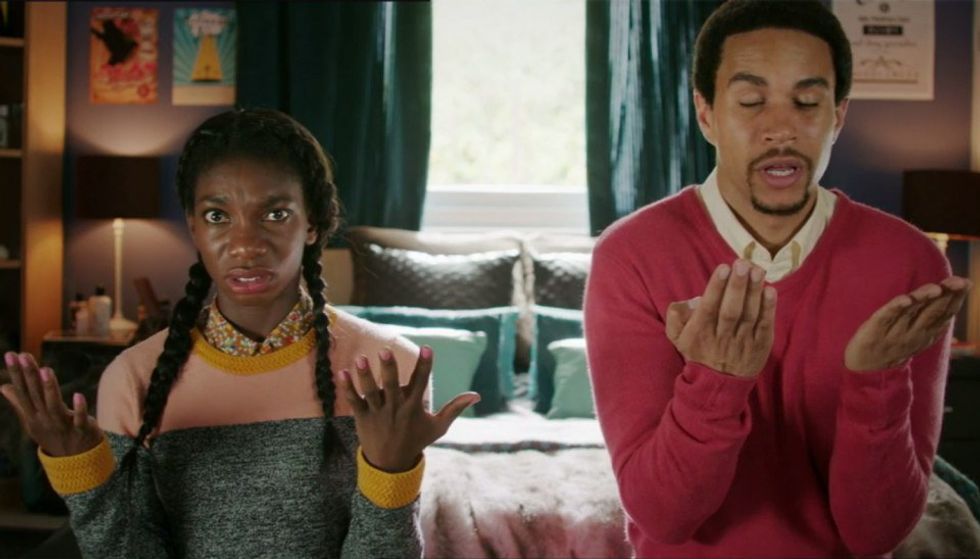 This show is also very hilarious. It follows Tracey, a virgin who is in a committed relationship with someone who treats her poorly and is also very religious. She soon breaks free and becomes more mischievous through funny adventures.
5. Rupaul's Drag Race (Hulu)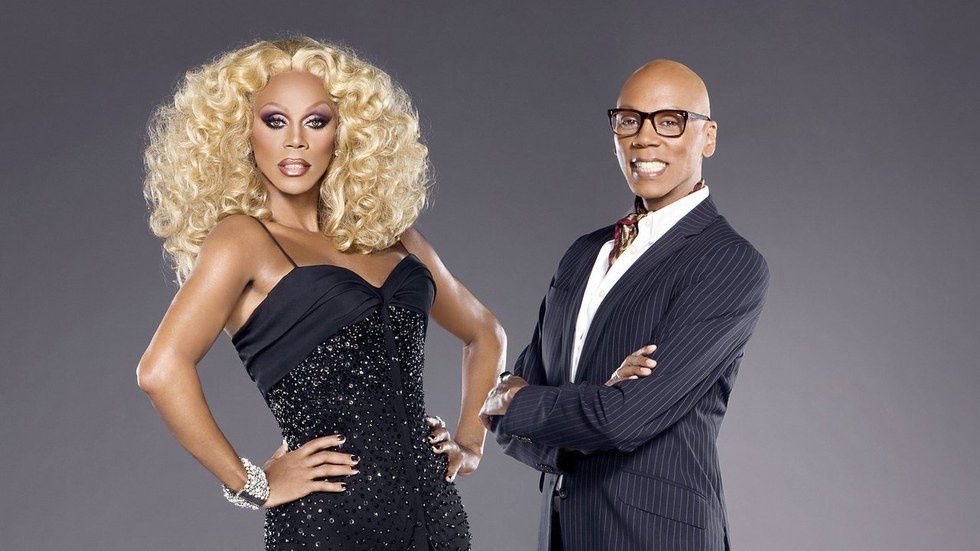 No, it has nothing to do with cars. This show is a drag competition where 14 drag queens compete to become America's next drag superstar. It is quite entertaining to watch this show. Each week the queens have to be put through a challenge that will test their humor, elegance, and other skills. The bottom two queens must lip sync to a song "for their lives." Rupaul is the host since he is probably the most famous drag queen in the world.
6. Parks & Recreation (Netflix)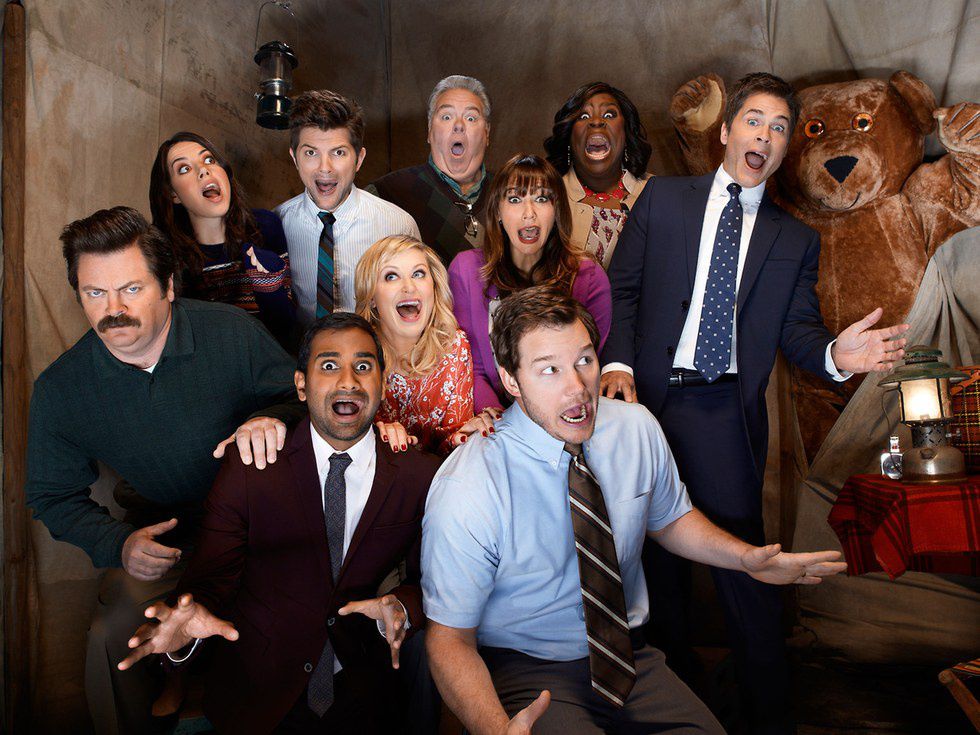 This show is amazing to say the least. It follows Leslie Knope, who is devoted to the parks and recreation department of Pawnee, Indiana. The show has hilarious situations and I would highly recomend it if you have seen the office.
7. American Horror Story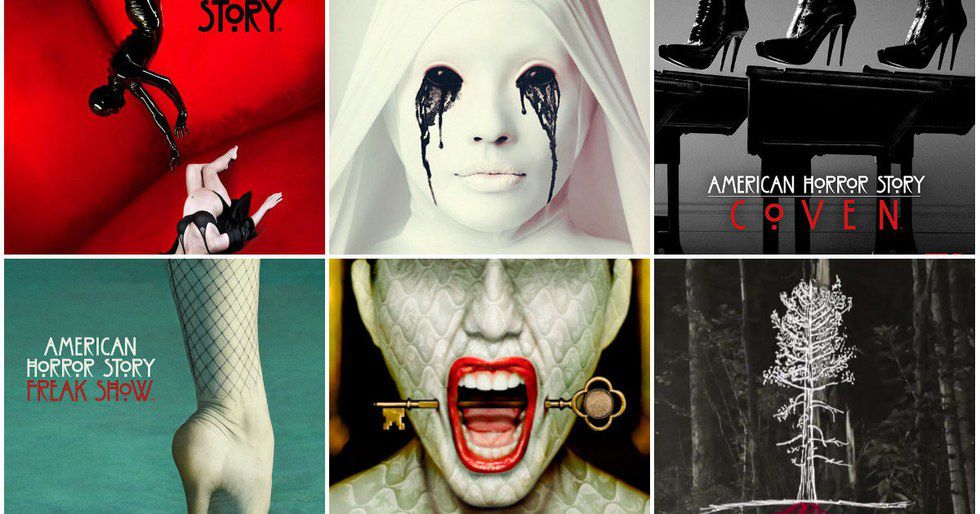 You must be living under a rock if you have never heard of this show. Each season has a different theme and a different story for each of the characters. My favorite season is season 3, Coven, which has to do with witches.
8. Freaks & Geeks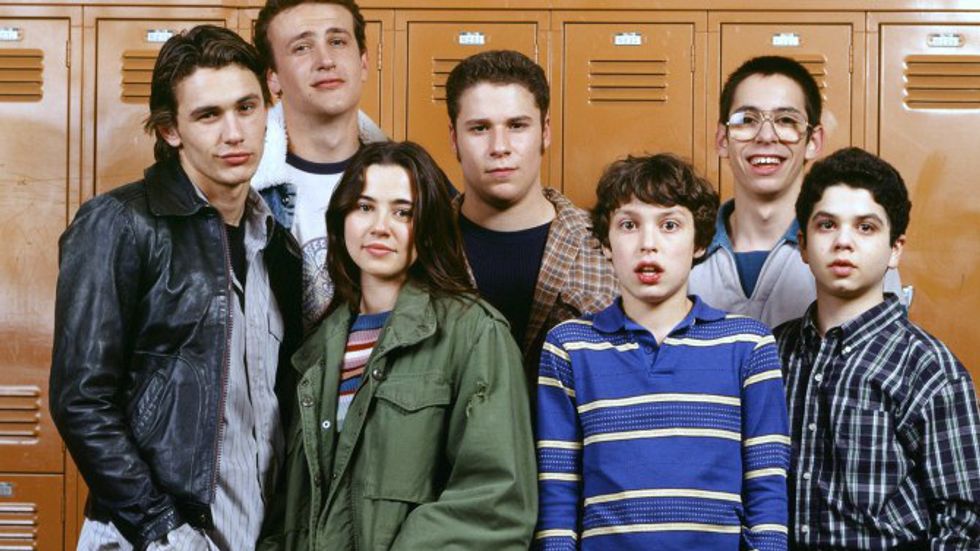 This show is from 1999 but still great. Lindsay, part of the so called "freaks" and her brother, part of the "geeks." They get into tricky situations with their friends and try not to get caught with the consequences.
9. The Crown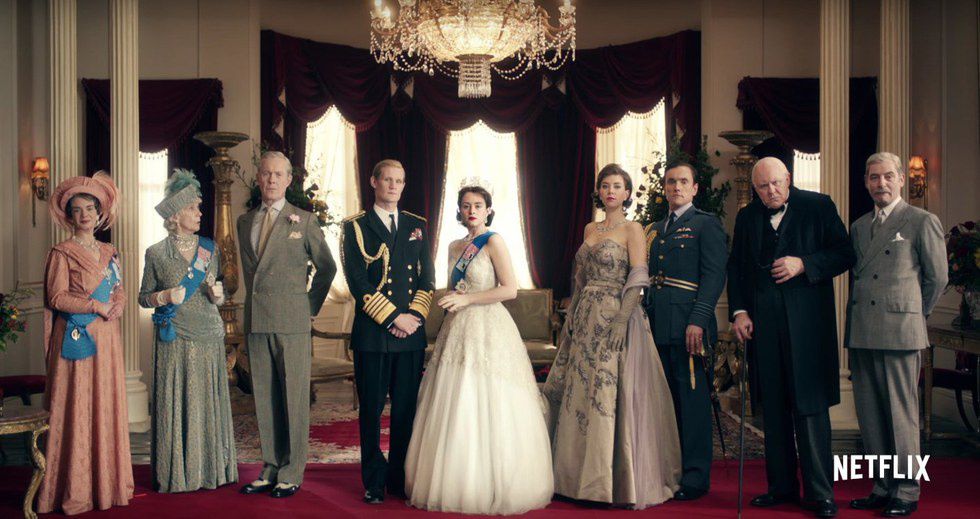 This Netflix original is about Queen Elizabeth at age 25 after her wedding. She soon gets the news that her father is dead and has to deal with soon becoming the queen. The show discusses sexism through her husband.
10.Difficult People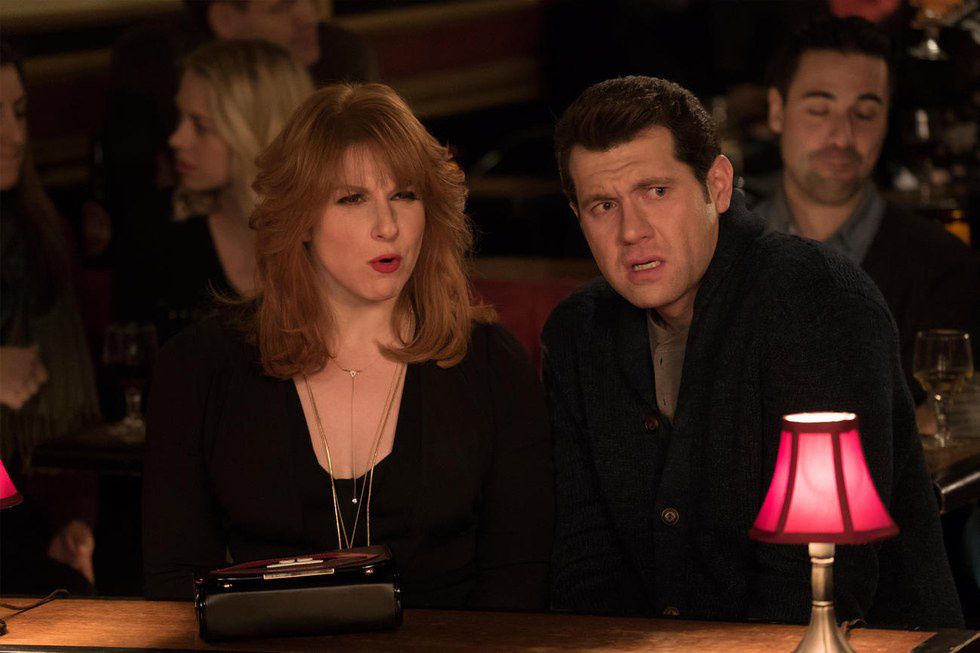 This comedy is great if you have cynical humor. It follows two best friends as they try to make it in New York as an actor and as a show commentator. It is the perfect show to watch if you can relate to being blunt, honest and a dark sense of humor.