Are you finding yourself at a loss for what to binge-watch next on Netflix? Well, look no further, I've put together the ultimate list of binge-worthy tv shows for you. Warning, it may cater to females, so males just try to channel your inner feminist side.
1. New Girl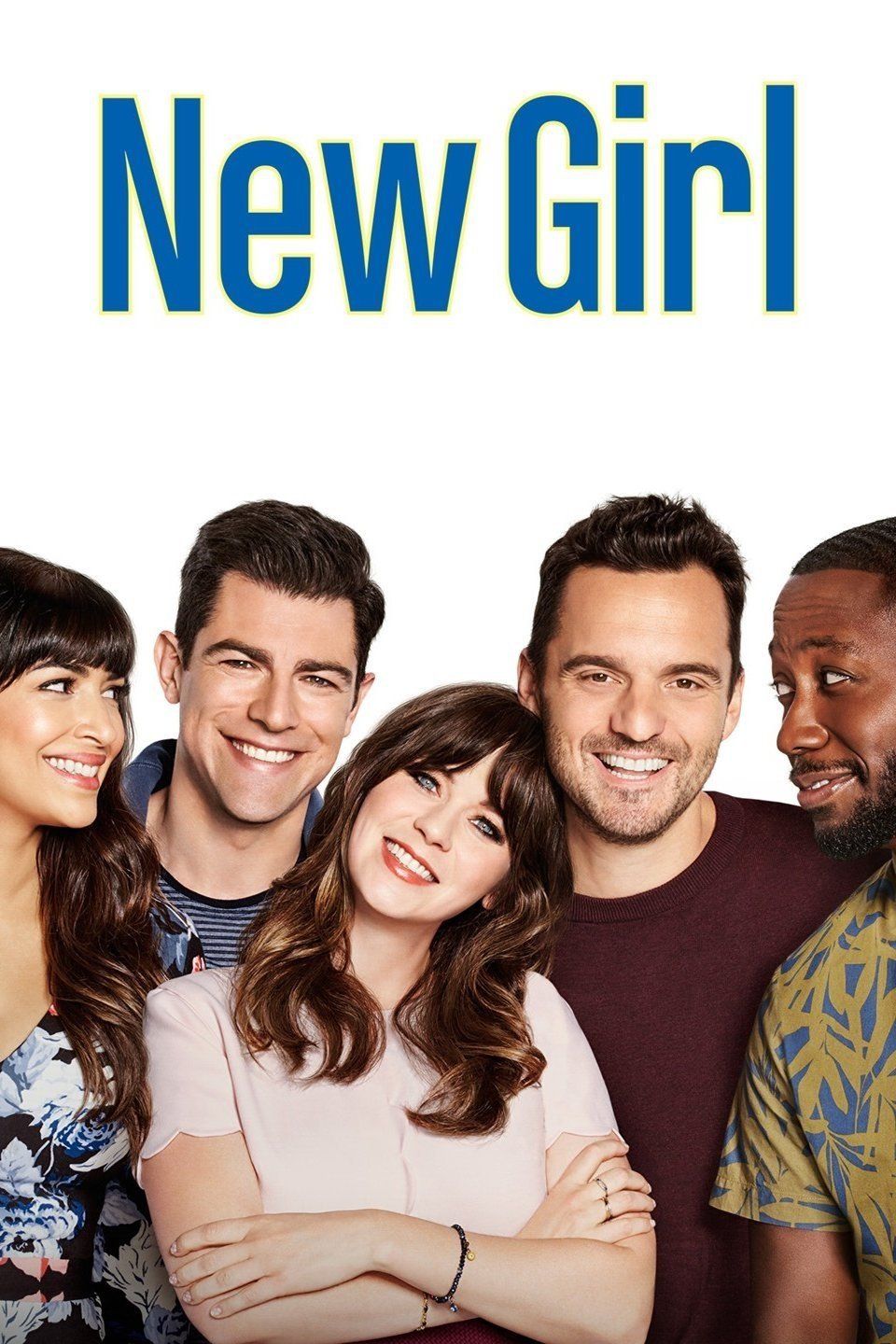 http://www.gstatic.com/tv/thumb/tvbanners/15032839/p15032839_b_v8_ab.jpg
This is my all time favorite show. I've even seen every season five times, and it never gets old. If you're looking for a show featuring goofy, hilarious, relatable characters dealing with the struggles of adulthood and every day life, New Girl is the show for you.
2. The Office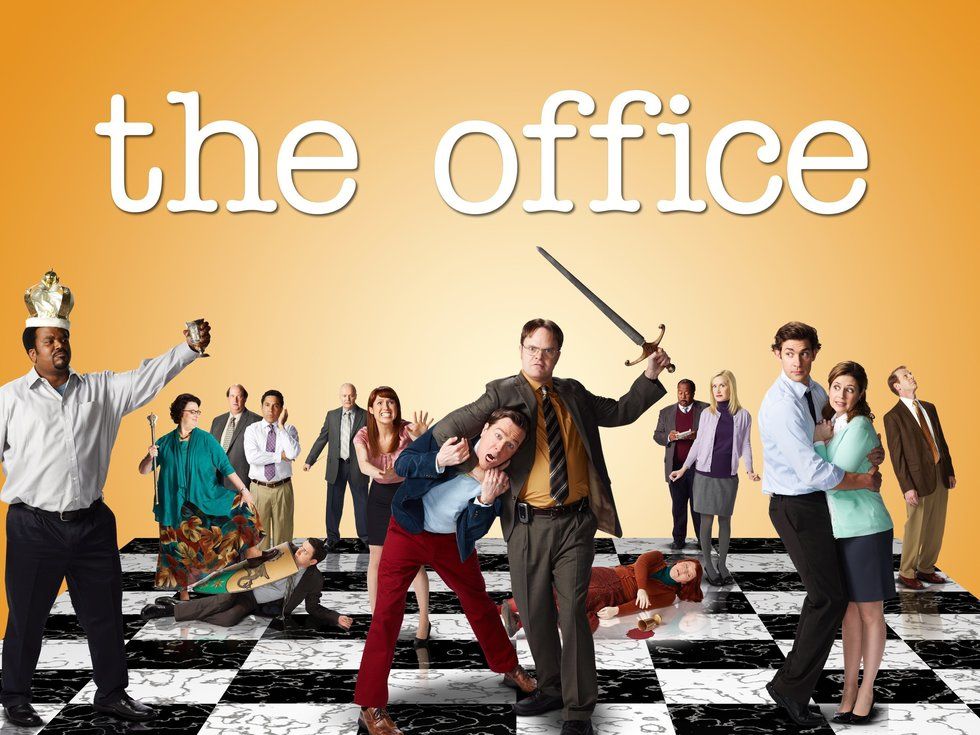 https://images-na.ssl-images-amazon.com/images/I/91TmR1v-qRL._RI_.jpg
Yes, of course The Office makes my list. This legendary show is loved by all of America, and for good reason. From Michael's ignorance to how bad of a boss he actually is to Jim and Dwight's ongoing battle to Jim and Pam's love story, the office has it all, and it will definitely keep you glued to the couch for hours.
3. The Fosters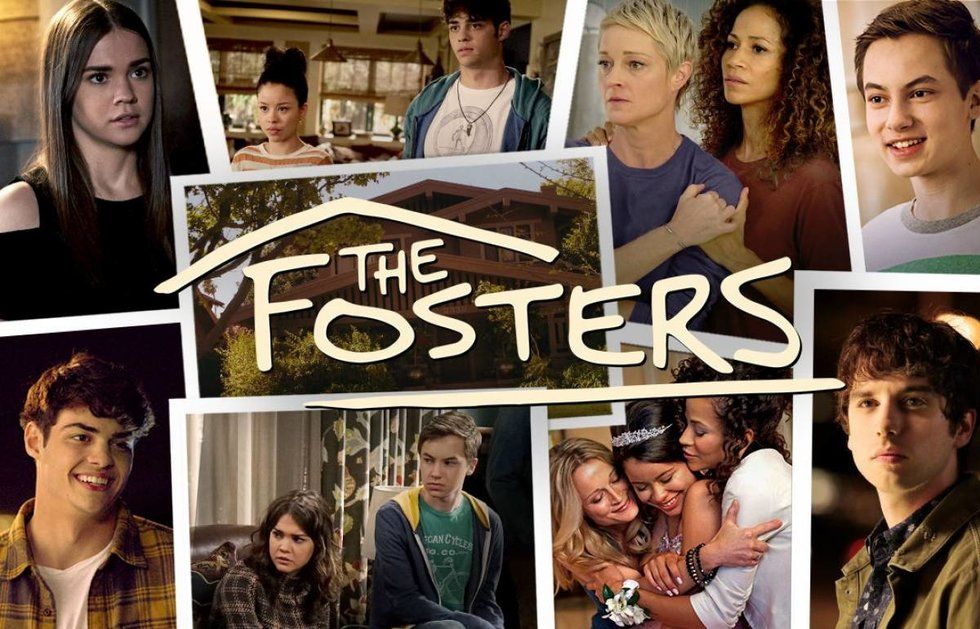 https://youngentertainmentmag.com/wp-content/uploads/2018/02/1062920-l.jpg
The Fosters features a couple that dedicated their life to adopting kids out of the foster system and giving them a family. Coincidentally, their last name happens to be Foster. The show is filled wth drama including crime, love between foster siblings, and so much more. It will definitely keep you occupied for hours.
4. Jane The Virgin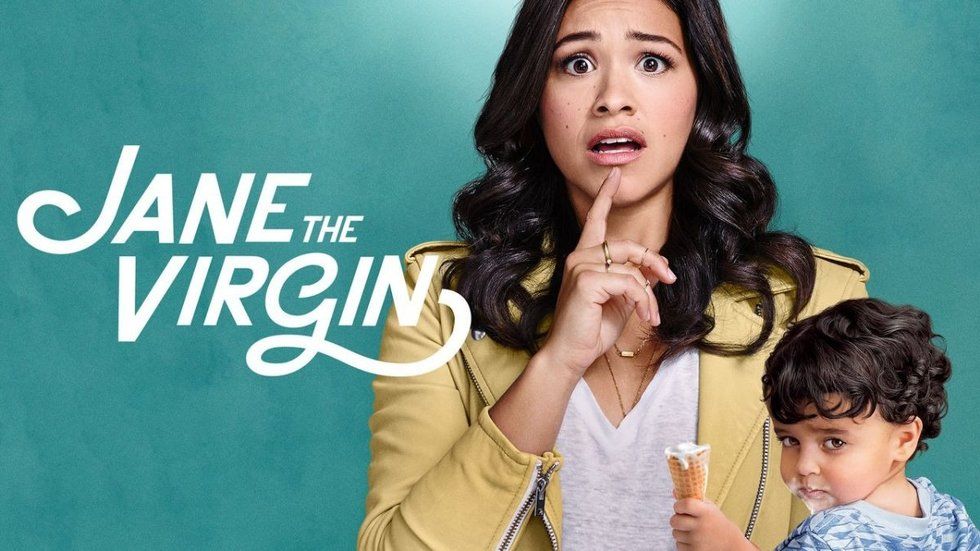 https://static.next-episode.net/tv-shows-images/huge/jane-the-virgin.jpg
This cute show is about a woman, Jane, who, you guessed it, is a virgin. However, she was artificially inseminated and had her son Mateo whilst still being a virgin. The drama is full of suspense, crime, love, devastation, and so much more. It is definitely a must-watch.
5. Riverdale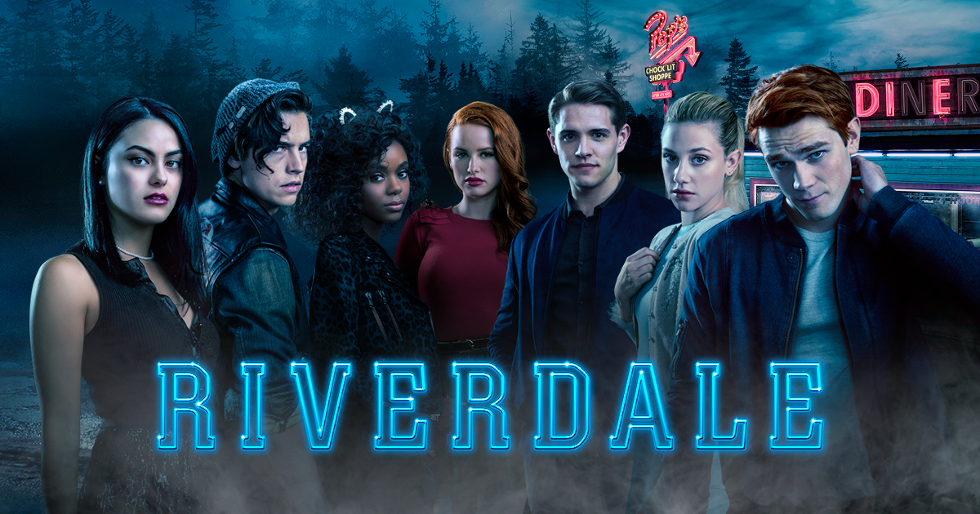 http://images.cwtv.com/images/shows/og-image/riverdale.png
Another Netflix original, Riverdale is a drama set in the small town of Riverdale. While it is a small town, it has big crime, lots of romance, and lots fighting between the North and South sides.
6. Orange Is The New Black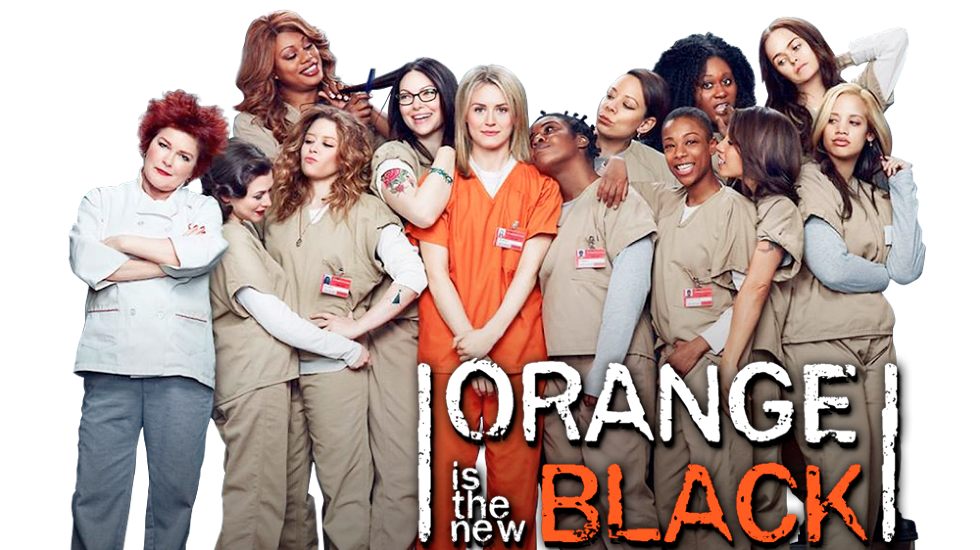 http://womensvoicesforchange.org/wp-content/uploads/2015/07/ORANGE.png
This Netflix original has been out of the spotlight for a while, but that's only because there hasn't been a new season since last summer. But fear not, season 6 will be released on July 26, so sit down, get comfy, grab some snacks, and watch those first 5 seasons to get ready for the drama, fighting, and lusty relationships.
7. Quantico

https://a248.e.akamai.net/ib.huluim.com/show_key_art/24852?size=1600x600&region=USShow in Finder ✕
One of the most suspenseful, jaw-dropping shows on Netflix. Quantico features FBI agents solving the most intense acts of terrorism including bombings and hostage situations. This show will definitely keep you pressing that "next episode" button.
8. 13 Reasons Why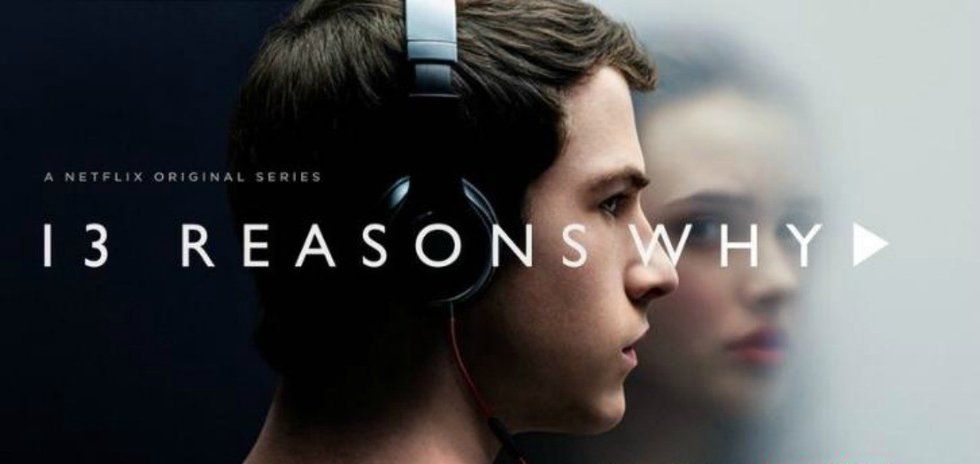 https://cdn-images-1.medium.com/max/1160/1*h2m3PW39q3znJyYc58XQCw.jpeg
13 Reasons Why has the high school drama, the love stories, but also contains such an important message. Even better, it will leave you re-evaluating how you treat those around you and make you watch how you speak to everyone regardless of how you feel about them.
9. Friends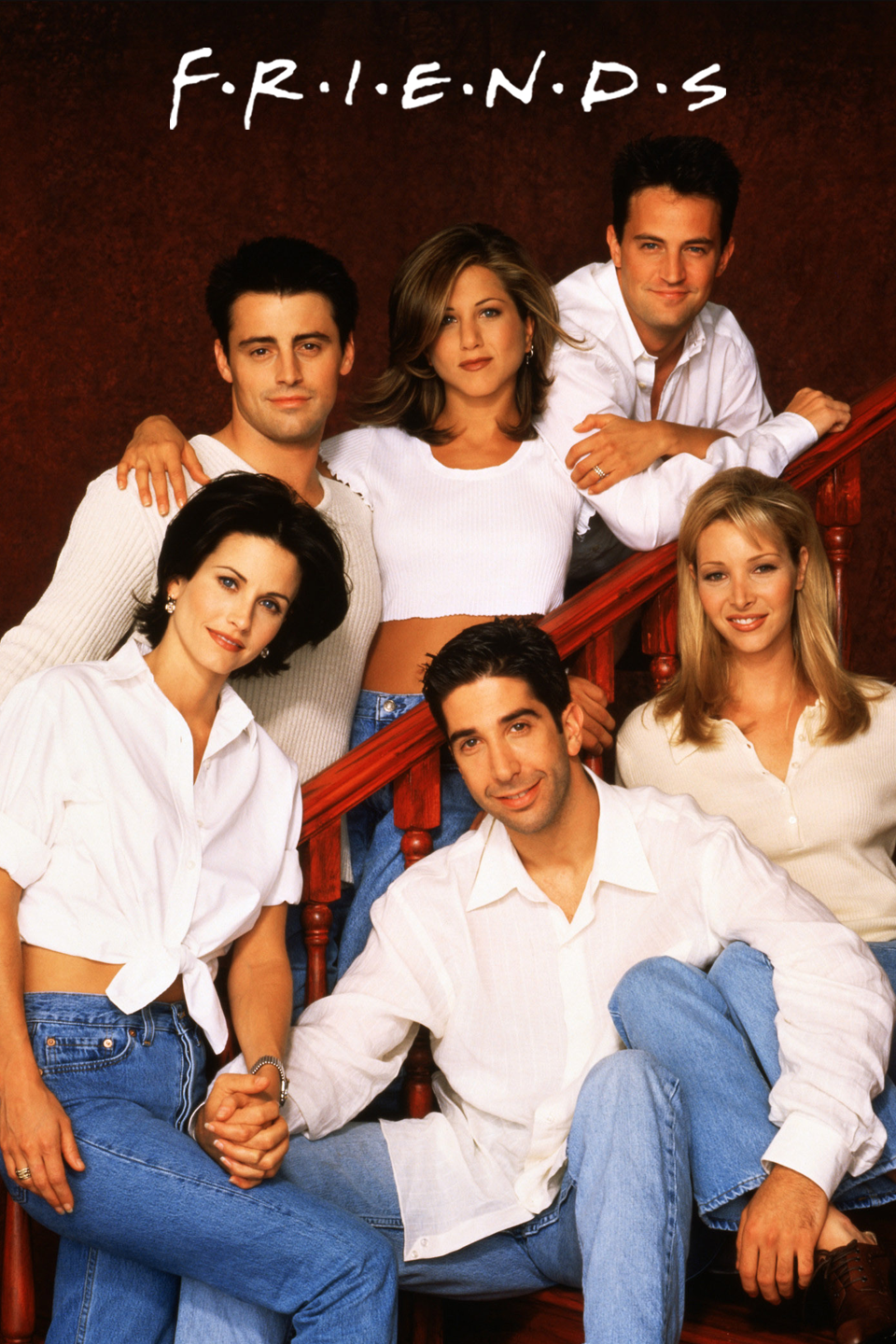 https://www.google.com/search?q=friends&rlz=1C5CHFA_enUS746US746&source=lnms&tbm=isch&sa=X&ved=0ahUKEwjbq9vo7dPbAhUnuVkKHe_PDNkQ_AUICygC&biw=1400&bih=668#imgrc=yqQ2aduSfR5bQM:
A definite classic. Friends is a legendary sitcom featuring six best friends living their lives together in New York City. From the different romances to Chandler's sarcasm to Joey's love for food to Monica's OCD, Friends is the perfect show to watch if you're looking to unwind, relax, and laugh.
10. Grey's Anatomy

https://www.google.com/search?q=grey%27s+anatomy&rlz=1C5CHFA_enUS746US746&source=lnms&tbm=isch&sa=X&ved=0ahUKEwiH2eHH79PbAhWhrVkKHSkSDwwQ_AUICygC&biw=1400&bih=663#imgrc=FqJ8aVUWQ6N9fM:
I had to include McDreamy and Meredith Grey. I remember being a little girl and hearing my Mom talk about the new episode of Grey's Anatomy, and it is still one of the top shows today. With fourteen seasons, this love-filled, suspenseful drama will keep you occupied for hours and always wanting more.