Alas, these past three months have flown by and it is almost time to pack your bags and head back to college.
Saying goodbye to your family and friends back home is difficult, but reuniting with college friends again makes up for it. While there are both good and bad things about heading back to college and preparing for school, here are the ten biggest struggles of getting ready for another busy academic year.
1. Buying a parking pass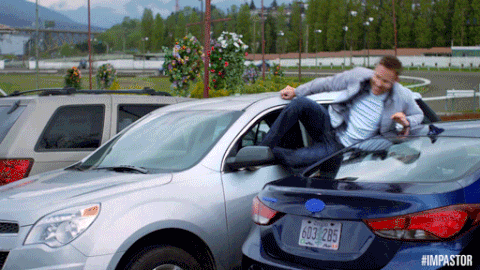 So, your new parking spot is two miles from your first class at 8 in the morning? No biggie. Better get a FitBit to count all those miles you'll be walking, though. No, this is definitely not something I can relate to from personal experience...

2. Picking up your textbooks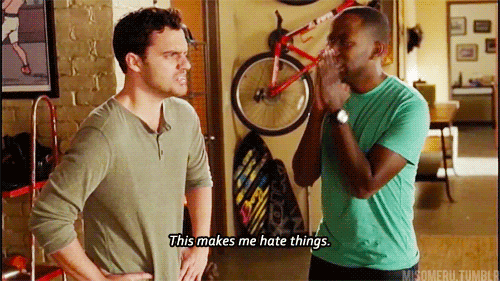 Wait, you mean the professor wanted the second version of this book?

3. Moving all of your stuff into your apartment that you just moved out of 3 months ago
Why did I move into an apartment complex without an elevator again...?

4. Accidentally running into someone you dislike while shopping for school supplies at Target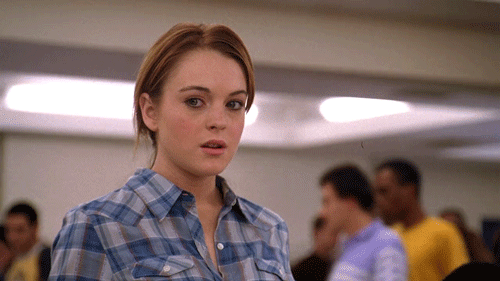 "Oh hi, Ashley... I thought you were transferring?"

5. Prepping yourself mentally for getting up at 6:30 a.m.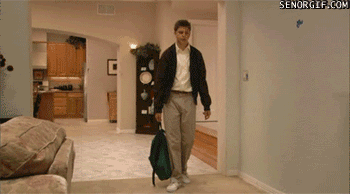 I really shouldn't have signed up for that 8 a.m. botany lab...

6. Having to deal with the awful college town traffic again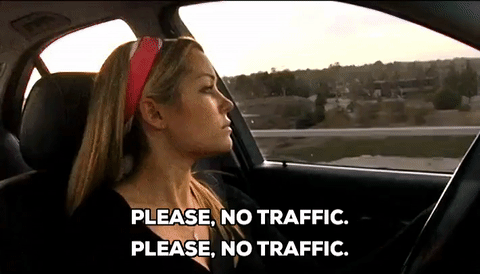 And having to see frat boys riding around campus in the back of pickups again because this is Missoura, ya'll!

7. Attempting to find a backpack that doesn't make you feel like the hunchback of Notre Dame by 3 p.m.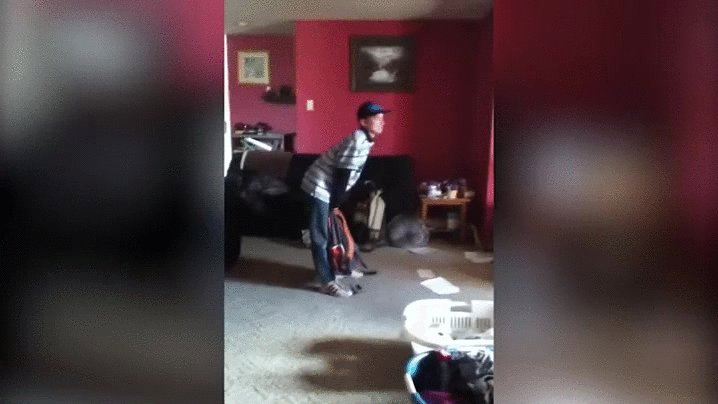 You either have a cute backpack or a comfortable backpack. There is no in between.

8. Trying to figure out where the heck your classes are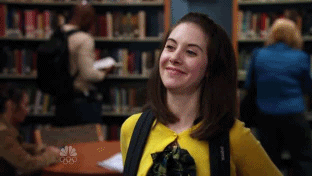 Wait... I didn't even know this building had a 4th floor...?

9. Balancing your work and school schedule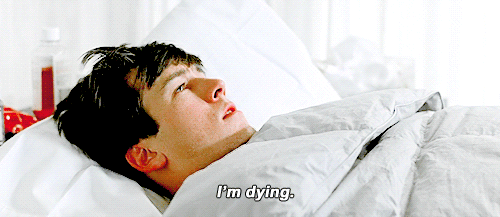 So if I have class till 4 and I work from 5-10, that gives me just enough time to eat and do homework before I get my 5 hours of sleep.

10. Coming to terms with the fact that you will no longer have time to binge watch shows and stay up till 4 a.m.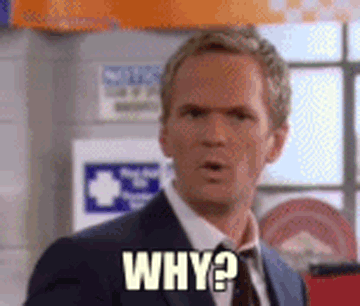 Why did I want to come to college again?