When thinking of camping, we all think of camping in serene and beautiful landscapes across the country. There are so many wonderful places that are not as far away as it may seem, and can offer all that beauty and nature that you are hoping for when heading out into the wilderness. If you are planning your next camping trip with your family and/or friends, and can't decide where to take your getaway, we may have the answer for you! Here is our list of the top 10 best places to go camping in the United States.
1. Pinon Flats, Great Sand Dunes National Park: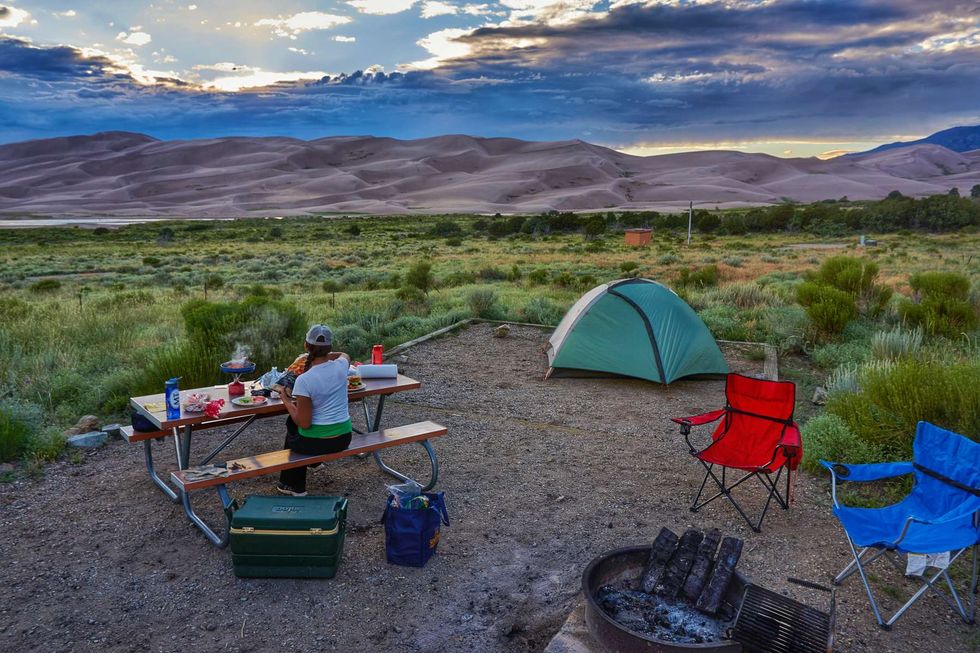 Located in Colorado, this campground allows you to be directly in the middle of amazing views. Whether you want to wake up to the sand dunes on one side, or the snowcapped mountains on the other, you truly can't complain about the views. This campground could be deemed the best playground for both young and old, with the ability to play in the sand and experience everything the area has to offer.
2. Fruita, Capitol Reef National Park: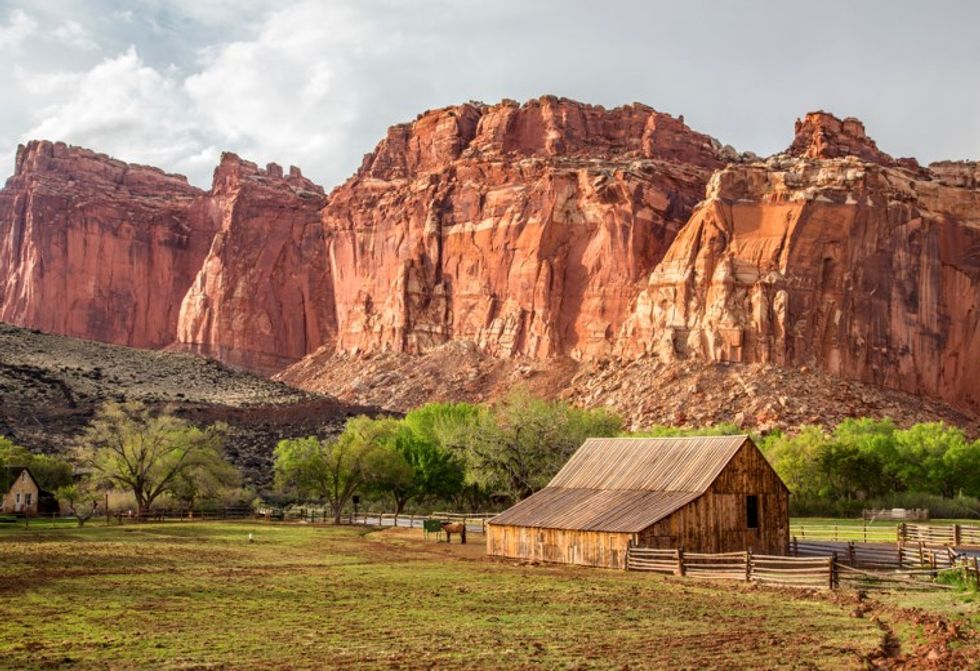 If you are looking for a calm and relaxing area to take a few days away from the craziness, Fruita campground in Utah is an excellent option. With a plethora of fruit orchards and its surrounding views of the red rock desert, you can't surpass the serenity of the low-key campground. You can even plan to come during harvest season when the fruit is at its peak ripeness and pick your own fruit off the orchard trees! Talk about a relaxing and fun camping experience.
3. Tuweep, North Rim, Grand Canyon National Park: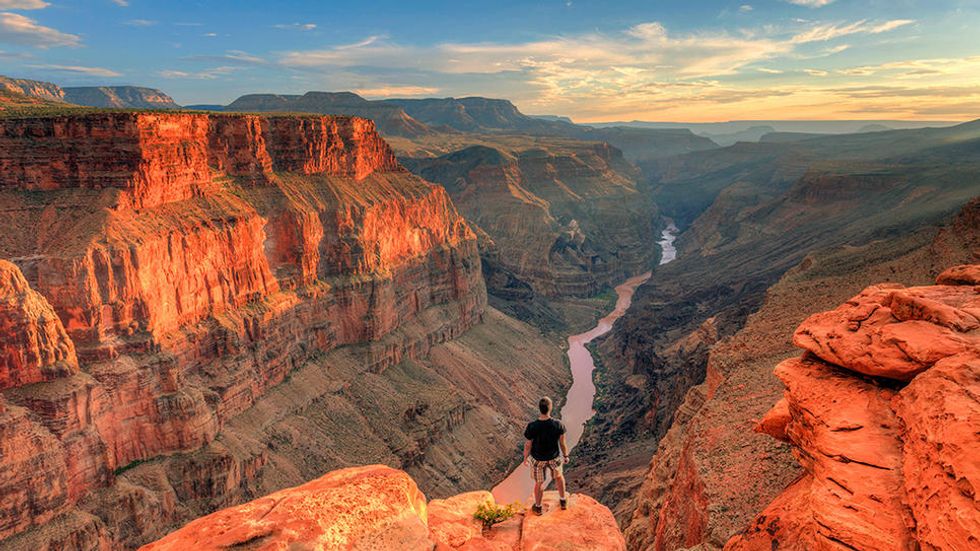 This low key and remote campground located in Arizona is an amazing option for the adventurer at heart. Surrounded by dirt roads that can become impassible at times, the campground is miles and miles from any gas, food, water, and lodging, allowing you to have a great time living the primitive life. With impeccable views and stunning scenery, this campground is hard to pass up.
4. Garden Key, Dry Tortugas National Park: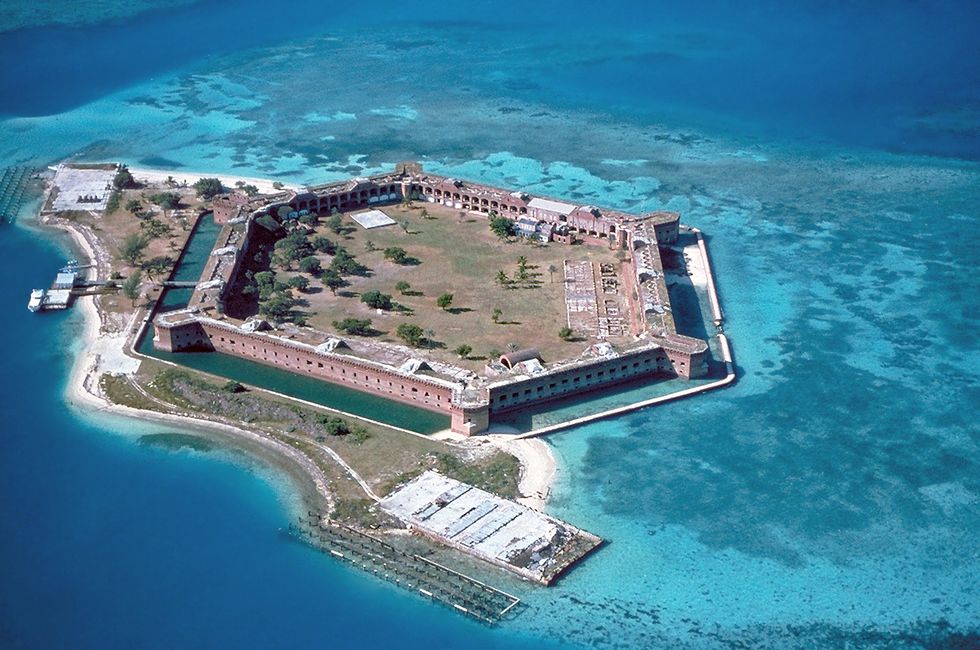 Beach camping is taken to a whole new level when you plan your trip to Garden Key Campground in Florida. The Dry Tortuga Islands lie just west of Key West, the southernmost point of the United States, and the only way to get to the campground itself is by ferry. This campground also offers amazing opportunities on the beach and in the water like snorkeling, or you can choose to tour the nearby abandoned Fort Jefferson that lies on the horizon. There are so many activities to do at this campground, not to mention the amazing beach front views as well.
5. Wonder Lake, Denali National Park: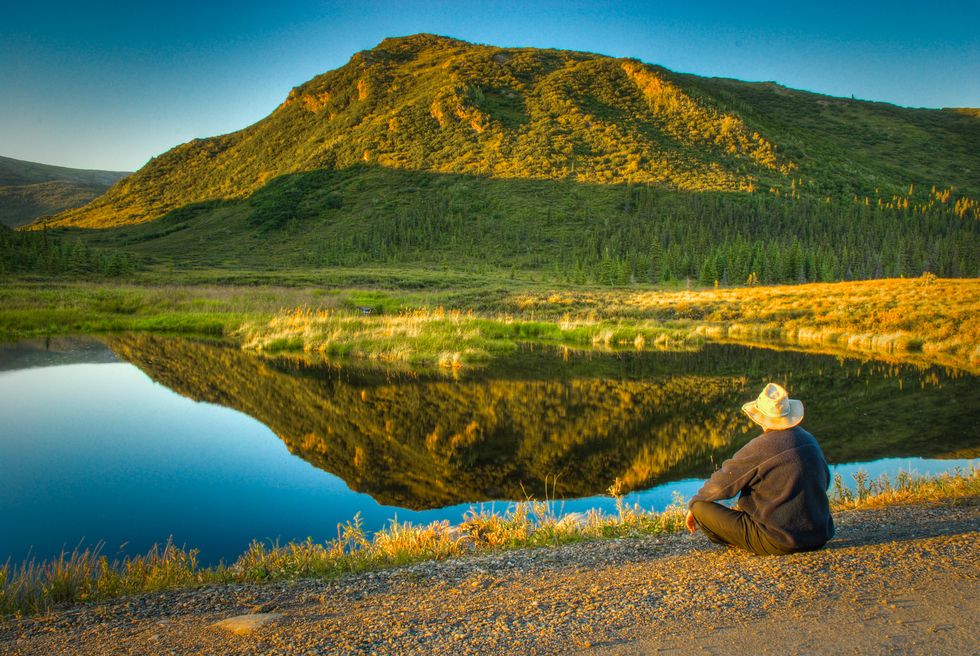 This campground offers one of the most scenic and beautiful spots to camp and experience all that nature has to offer. Located in Denali National Park in Alaska, Wonder Lake has the most epic view of Mount Denali itself; However, if you were looking for something with more utility use and cover, this may not be the best choice as this campground only allows tent pitching. This campground is literally in the heart of the wilderness of Alaska, which is why the beauty is just amazing to take in.
6. Camp 4, Yosemite National Park: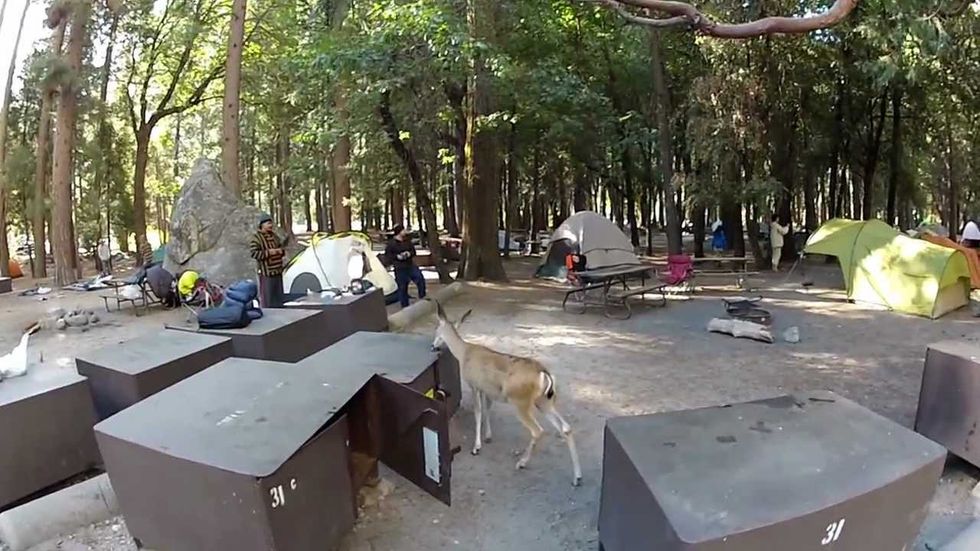 Many of those who seek adventure also love to put their lives at risk and take chances, relatively speaking. If you love rock climbing and making it up the steep cliff sides, Camp 4 in Yosemite National Park in California is one of the best spots to do so. Many well renowned climbers have made their way several of the rock faces that lie in the valley of the park, making it a truly historic spot. This camp is tent pitching only, but is one experience that you just can't pass up if there is a climbing spirit in you.
7. Seawall, Acadia National Park: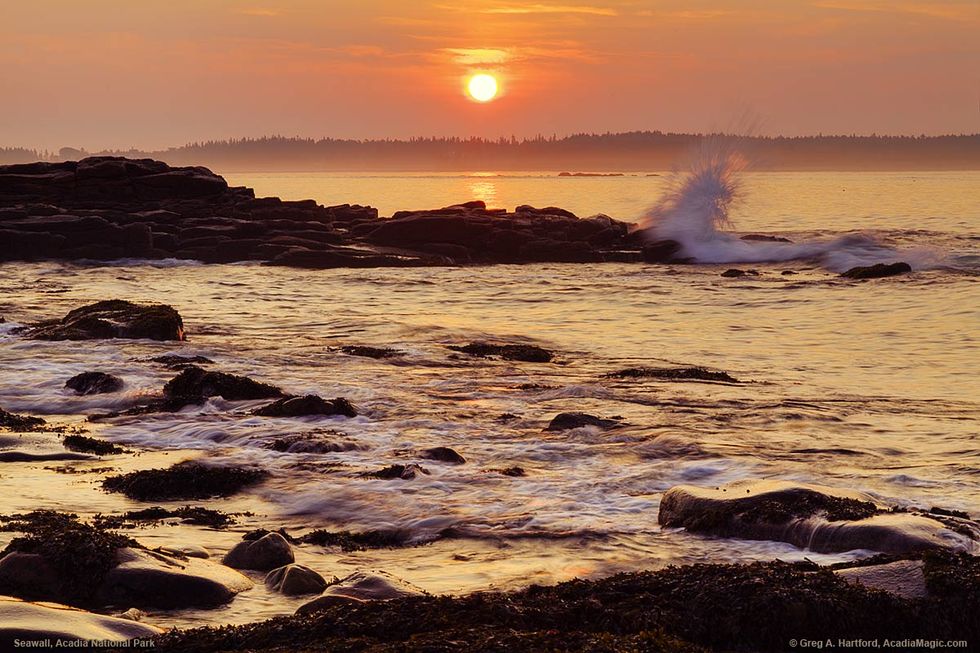 If you have a deep and passionate love for the ocean and all its wonder, Seawall Campground located in Maine will help you to experience that love in full force. This campground offers fantastic views of the Atlantic Ocean, and allows for history lovers to learn more about the culture and history of the surrounding towns that lie on the border of Acadia National Park. These towns offer many tours to learn more about everything from the geography to the yacht builders that still shape their craft there.
8. Slough Creek, Yellowstone National Park: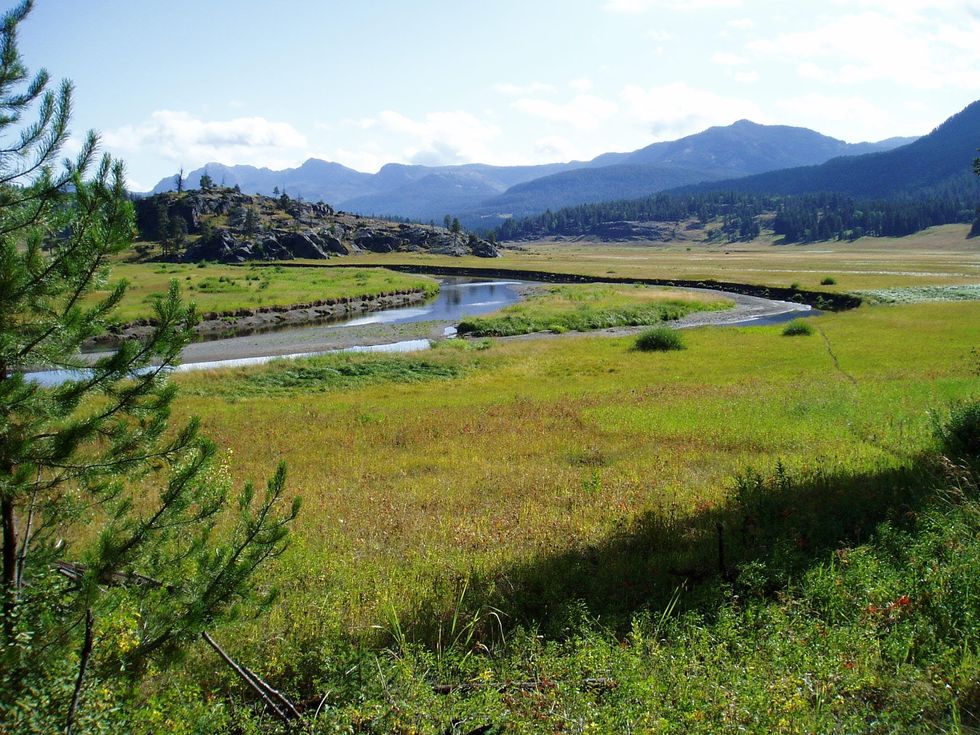 For many families, the goal for taking a camping trip is to get away from the craziness and the business of the day to day routine, to get out in nature and experience the quiet. If this is your goal as well, Slough Creek campground in Wyoming is the perfect solution. This campground is slightly more remote and secluded than many of the other camp sites in Yellowstone. Although there are no power or other utilities, the campground does offer food and water storage containers. Wildlife is also plentiful in this region; In fact, many visitors stop just to see the grizzlies and other wildlife roaming through the forests.
9. Namakanipaio, Hawai'i Volcanoes National Park: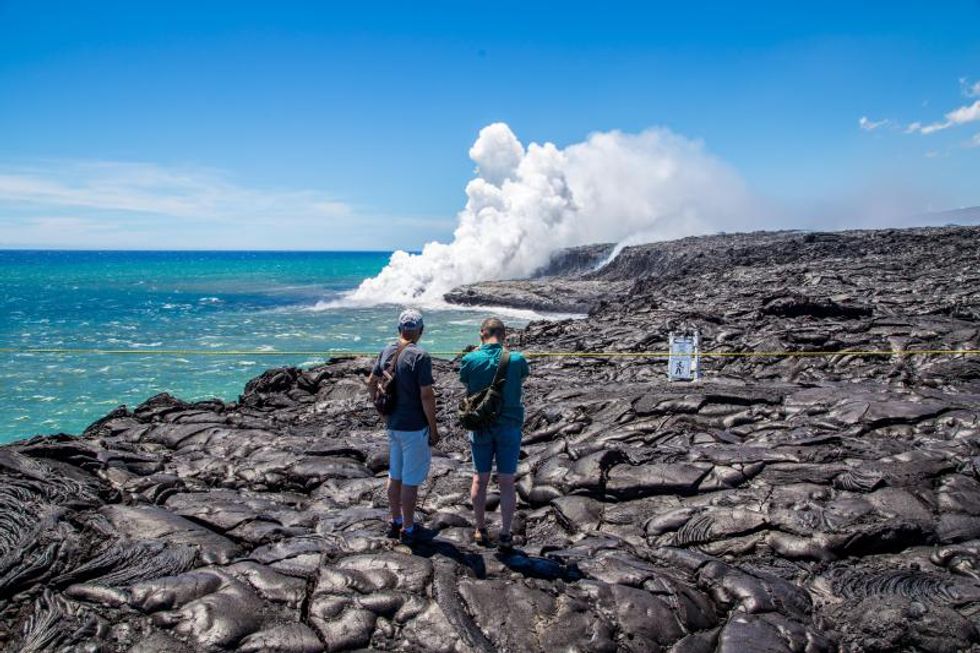 For those who are scientists at heart, this campground in Hawaii is calling your name. While residing at this campground, you can be experiencing the ongoing eruptions of the five active volcanoes that lie in the surrounding area, slowly forming the island of Hawaii itself. The campground even offers tent pitching sites as well as cabins that you can stay in to experience everything that nature is displaying in its almighty power.
10. Houseboat, Voyageurs National Park: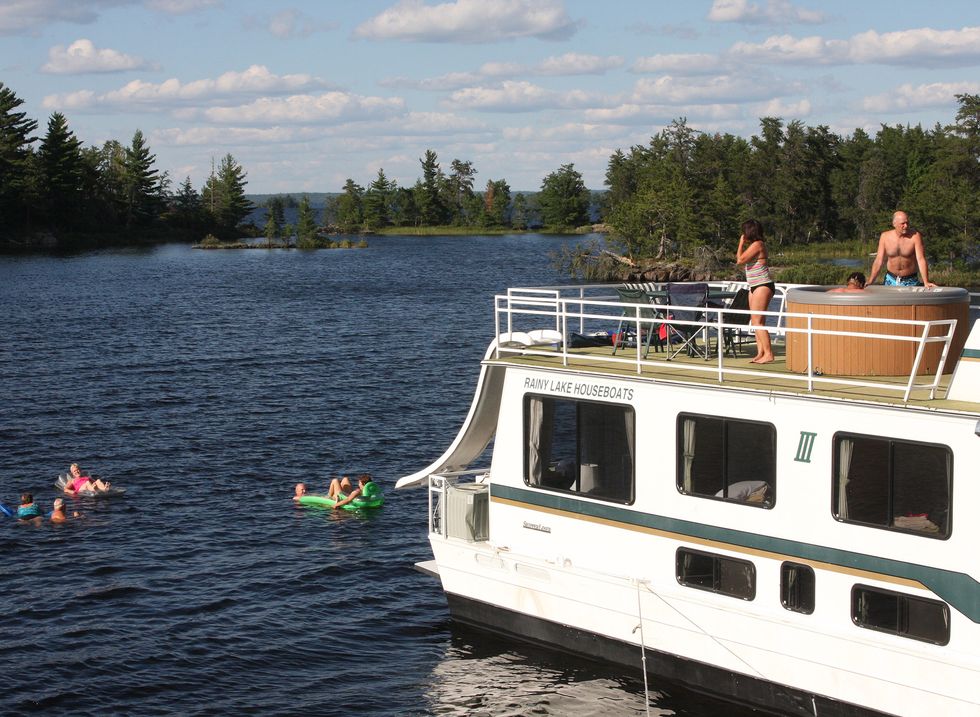 As the land of 10,000 lakes, Minnesota has quite a bit to offer for campers alike, especially in Voyageurs National Park. Houseboat campground is truly unique for many different reasons. The park itself is only able to be reached by boat, and if you are planning to camp there with your family, you will be renting a houseboat. This is such a wonderful and special experience to have with your friends and family at some point, where memories will be made. This is also a wonderful location for any fishermen out there, as this park is one of the best locations to catch some big fish.
Conclusion:
There you have it. We have counted down our list of the 10 best places to camp in the United States, each with their own unique qualities and characteristics that make them amazing in their own way. Of course, there are thousands of campgrounds and camping sites all throughout the nation, each with their own beauty and their own unique features. No matter where you plan your next camping trip with your friends or your family, you can be sure that you will find beauty and serenity in the heart of nature.