As a native New Jerseyan, I would say I have become somewhat familiar with the state over the past 19 years of my life. That being said, I have definitely developed some favorite places that I tend to visit over and over. So, here is a list of my favorite places to be in Jersey (no particular order).
1. Mountain Creek Waterpark

Now, if you are anything like me, you love new adventures and long car rides. This waterpark is a little far from me, but I assure you that it is worth it. They have a cliff jump, intense slides and really good food for a waterpark. My siblings and I go every year and it is still one of my favorite places to go no matter how many times I have been on the slides.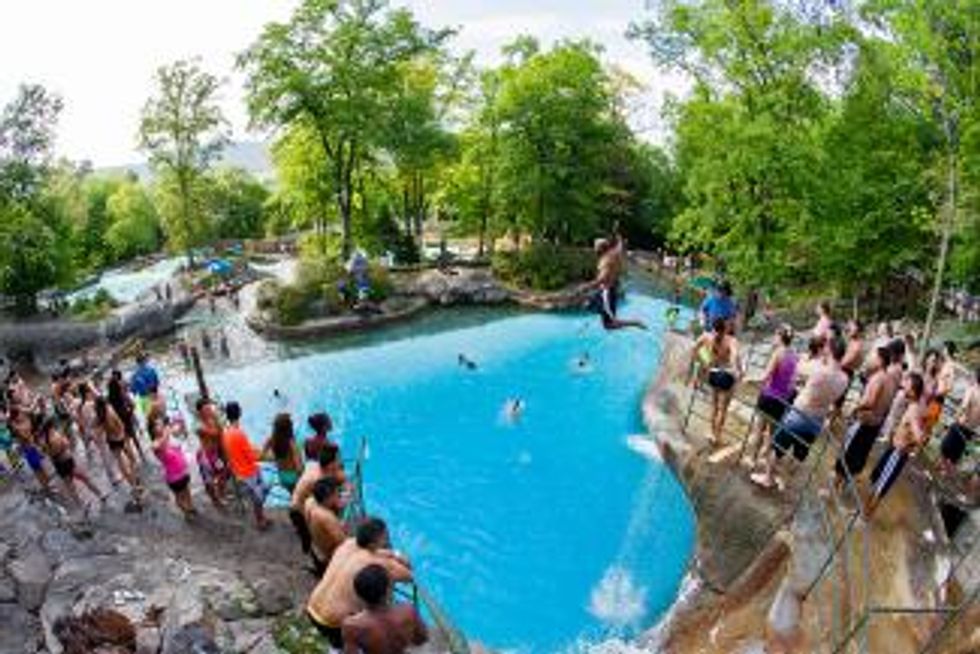 2. Long Beach Island

If you have had the pleasure of visiting LBI in your lifetime, you know what I am talking about. LBI is a way of life here in Jersey. When you go to LBI, it is its own little world, like Disney, full of fun and endless adventure. I definitely recommend checking it out if you have not been before.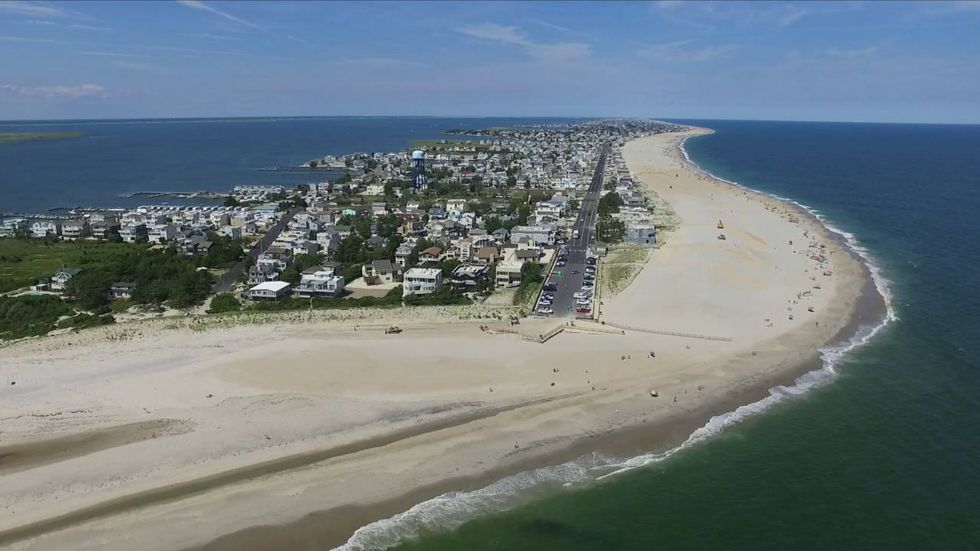 3. Turning Point

If you are a sucker for breakfast food like me, you have to try turning point. They are scattered throughout the state, and I know there are some in Pennsylvania too. It is the cutest little breakfast place and they have some of the best strawberry lemonade I have ever had. If you're not sure what to order, I definitely recommend the Wilbur skillet!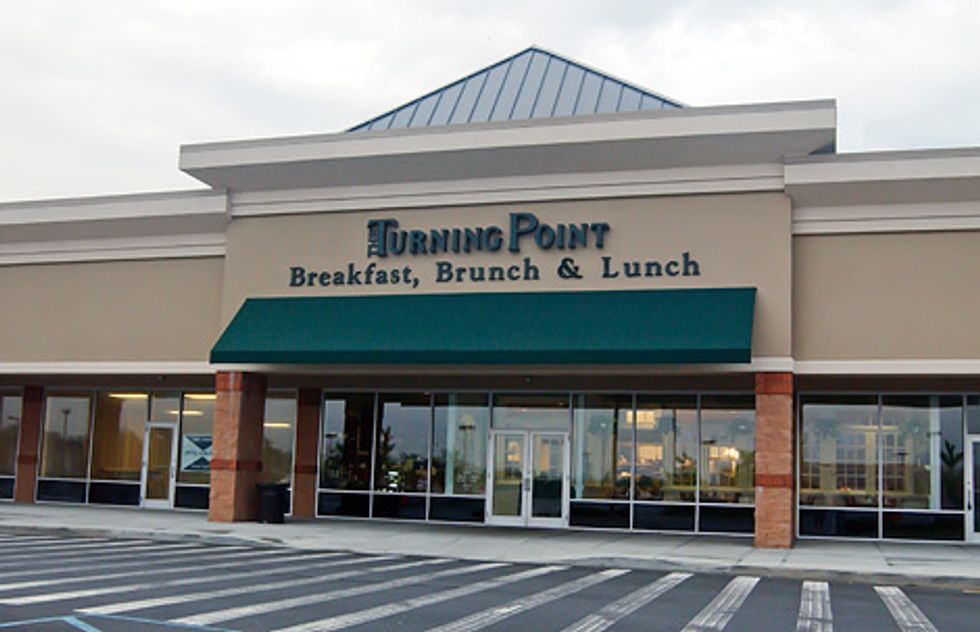 4. Wawa

Although not native to just New Jersey, Wawa is a big thing in Jersey. You can always count on seeing someone you know at your local Wawa as you order your sub. Wawa is open 24/7 which makes it even better. Whether you are looking for a small snack or a full meal, Wawa has it all.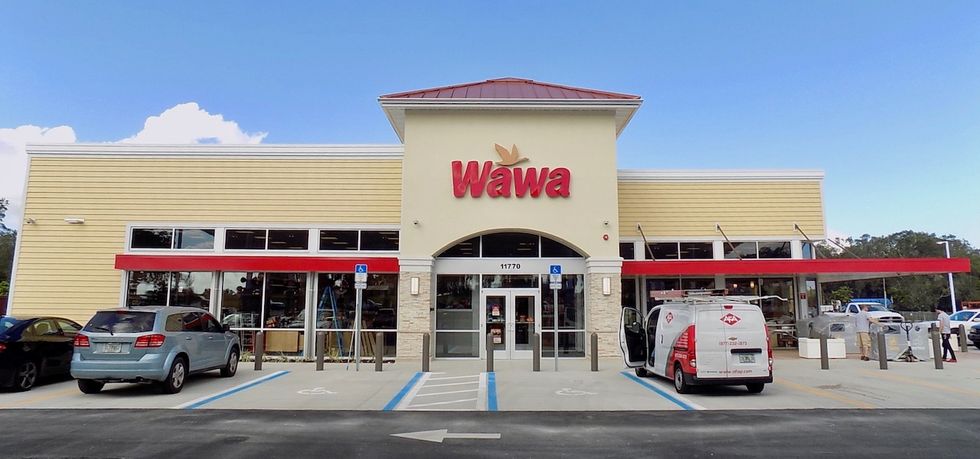 5. Federici's in Freehold Borough

This restaurant is one I have been going to since I was a little girl. They have some of the best thin crust pizza I have ever had. It is such a family atmosphere when you go there, and their salad dressing is to die for. Unfortunately, they had a fire recently and it was closed, but it just opened back up! Definitely going to be my first stop when I go back home!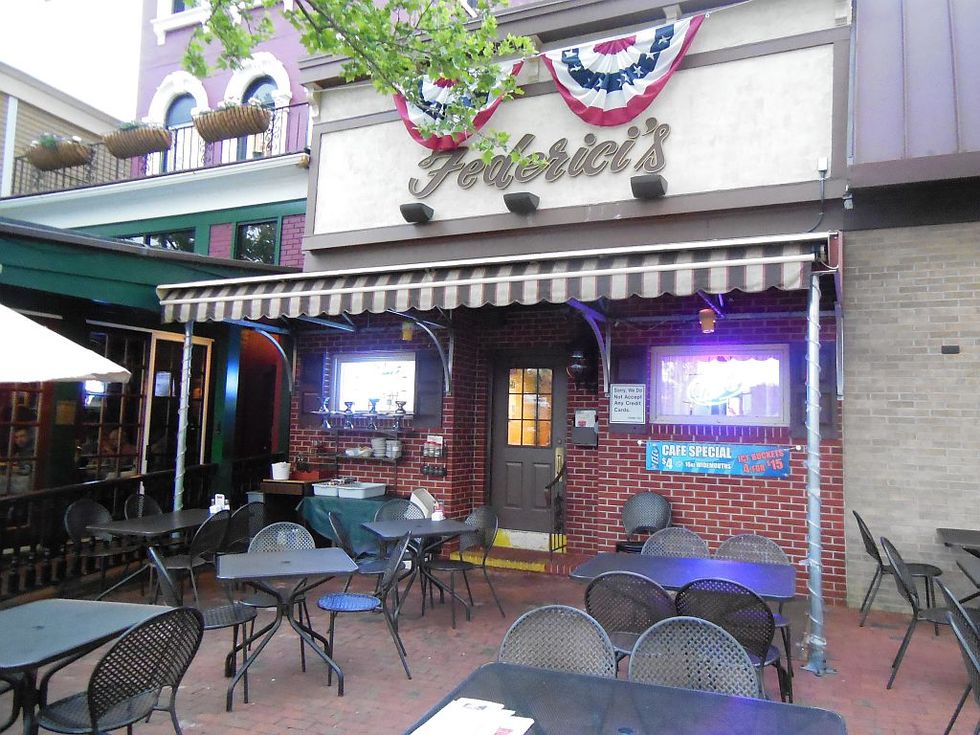 6. Acai Shops

New Jersey is flooded with acai shops, especially near the beaches. Acai is a berry from Brazil that is blended into a smoothie consistency. It is then topped with granola, and you can pick what fruits you like on it too! Most people also add Nutella. During the summer, the line is out the door for these places so make sure to get there early!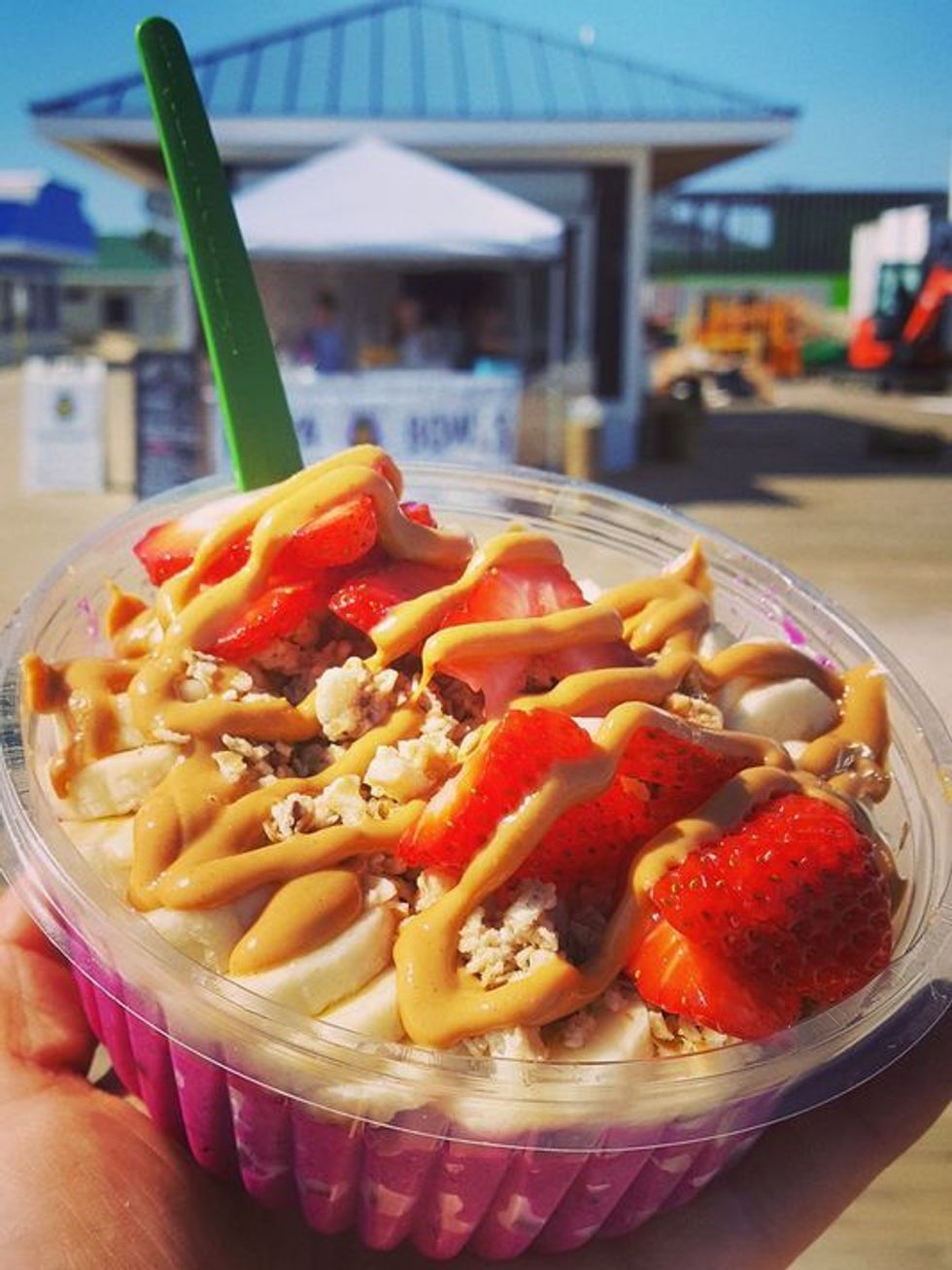 7. Inkwell Coffee House
This hipster cafe is located in Long Branch, NJ. It is a small cafe and definitely unique. You can find the bathroom walls covered in writing from everyone who goes in there. It is very low-key and somewhere where you can go to just relax. So, if you're in the mood for the best coffee and Mac and cheese bites ever, head over to Long Branch and maybe even leave your own mark on the wall.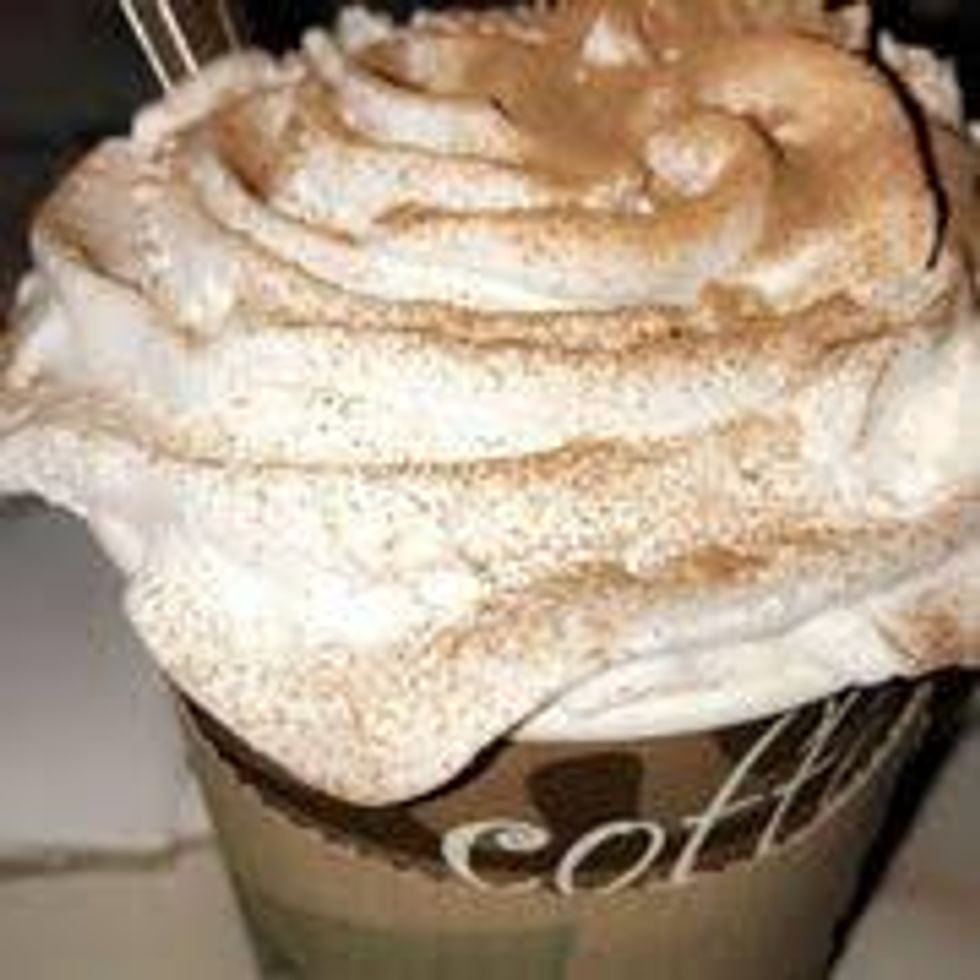 8. Belmar
Out of all the beaches in Jersey, Belmar is definitely my favorite. It is the closest to me and they have done an outstanding job with the new boardwalk. They have some pretty good food options as well, and they just opened the place where they will deliver food to you on the beach! Some of the other beaches that are good are Long Branch, Avon, and Manasquan. I am not the biggest fan of Seaside, but the boardwalk there is always a good time.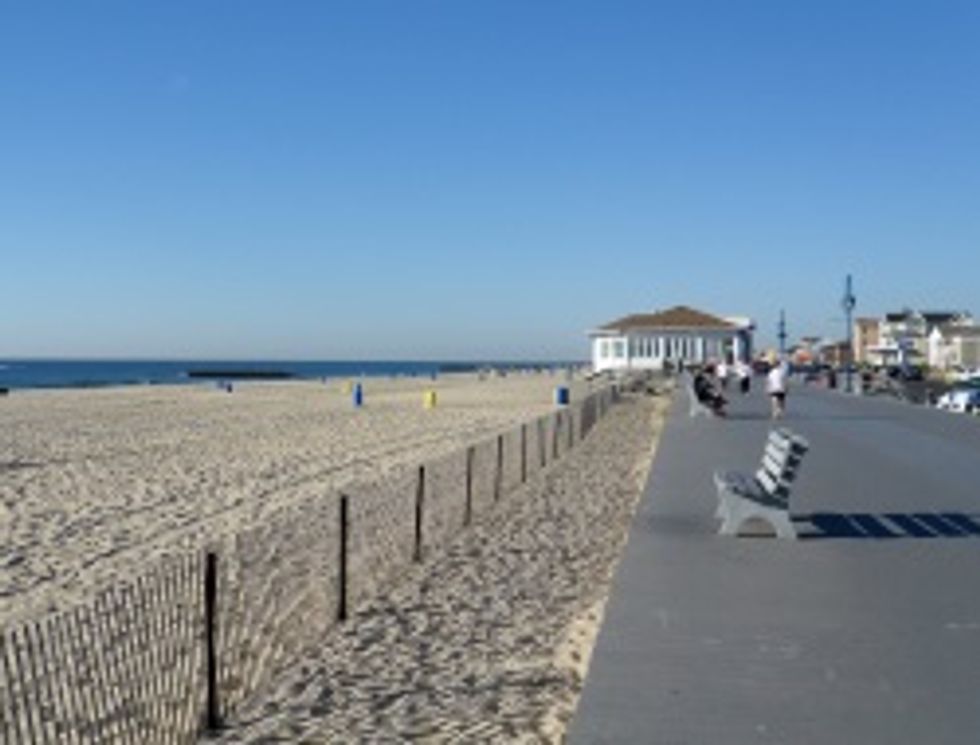 9. Red Bank
Red Bank is a cute little town with so much to offer. They have so many clothing stores and some of the best places to eat. My favorite place is Teak, which is a sushi place there. It is such a nice town to walk around in and has some beautiful sites. During Christmas, they decorate it really nice too so if you don't feel like taking a trip to the city, take a trip to Red Bank!
P.S Bon Jovi has a house here too so you might see him!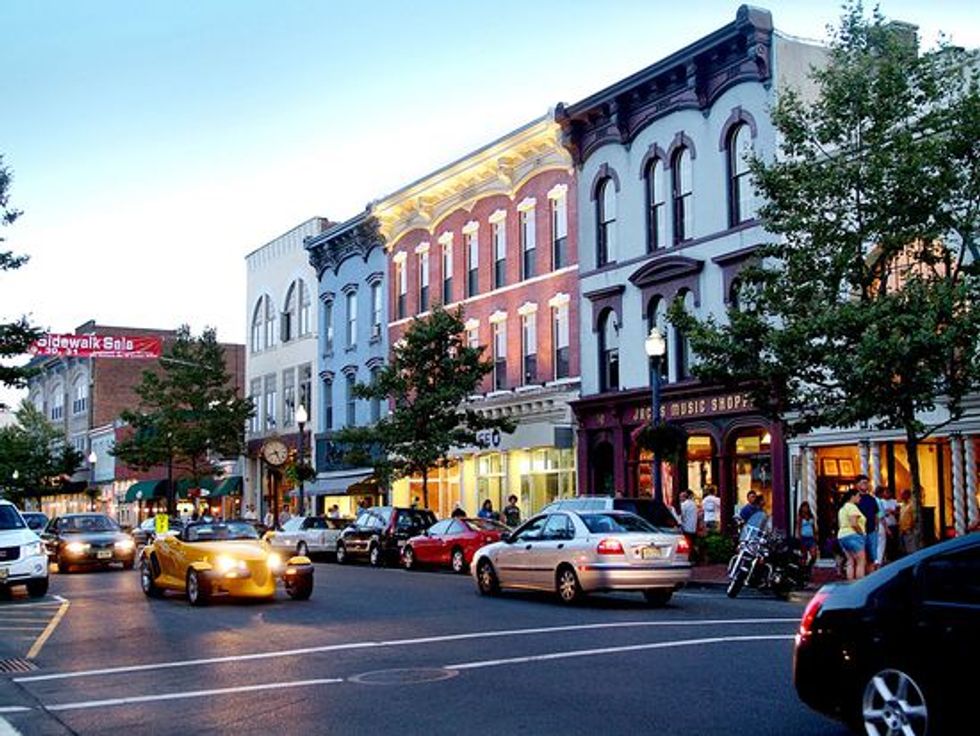 10. Jersey Freeze
Last but certainly not least is Jersey Freeze. This is a relatively well-known ice cream place near me. In fact, Bon Jovi and Bruce Springsteen have been there a couple of times. At night, the line is out the door for hours but it is a nice environment to hang out with friends and family. On the Fourth of July, it is always packed beyond belief and you cannot get in. The peanut butter ice cream is my favorite!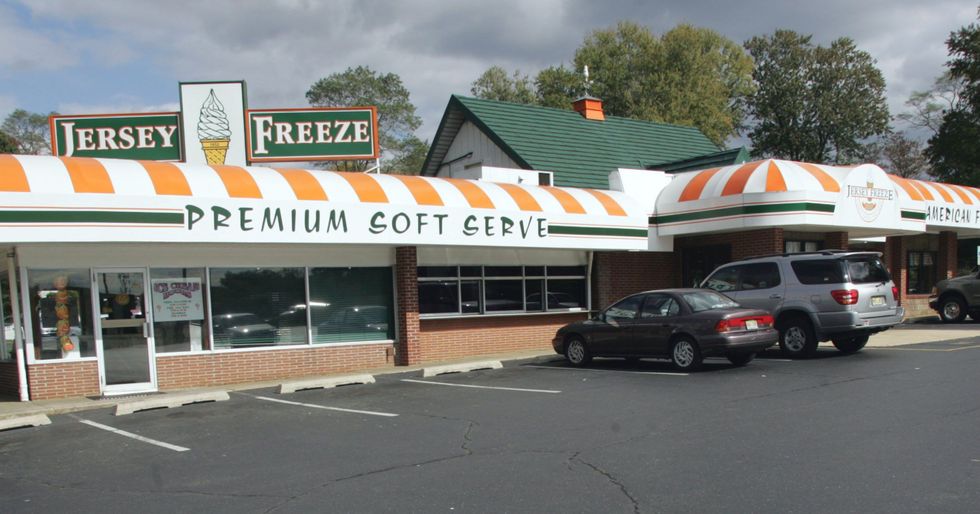 No matter where you go in Jersey, it will be a good time. New Jersey has so much to offer!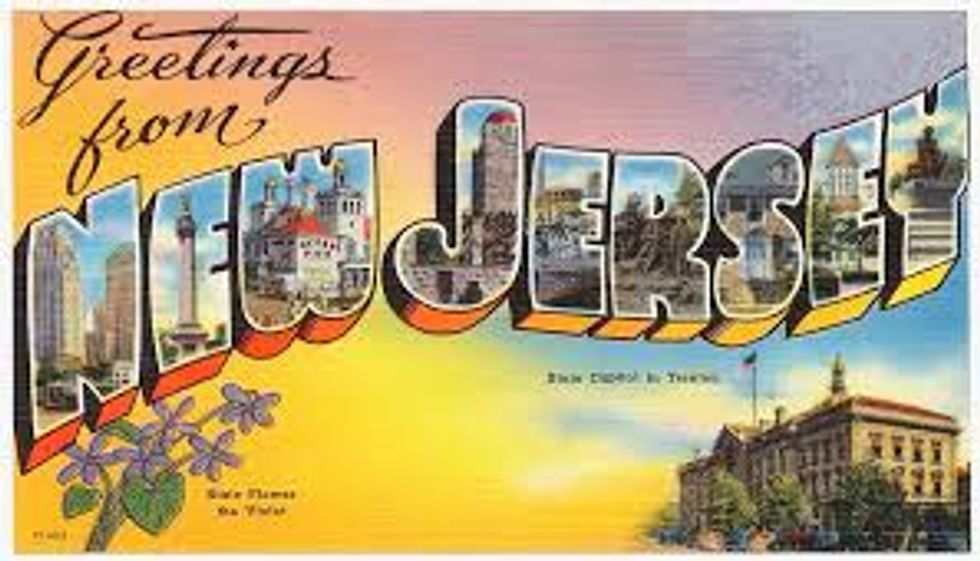 Enjoy exploring!