1. Shannon Sunset Lounge at Memorial Union


Fireplaces? A lake view? What more can you ask for when looking for a place to study, especially in the winter. With lounge furniture and tables, the Shannon Sunset Lounge is a quiet place to get work done in the action packed Union. Located next to the Union's new and notable places to eat, the Shannon Sunset Lounge provides students with a relaxing environment to complete work all while being extremely convenient. Study for your big exams in a place that is going to be both relaxing and frankly just pretty to look at.
2. Memorial Union Terrace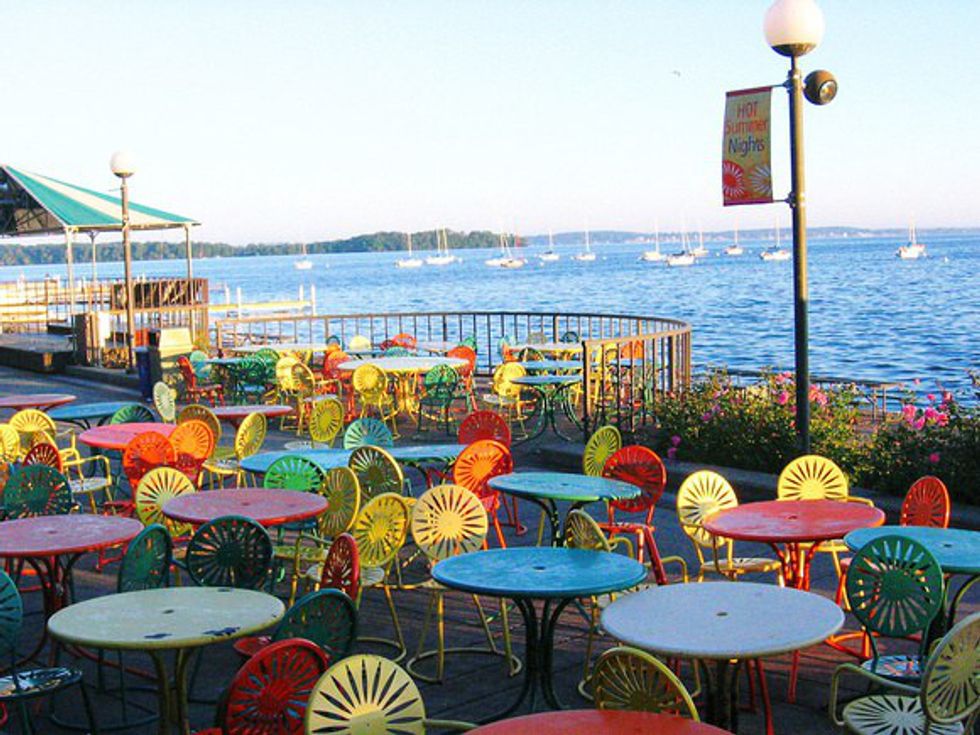 Is it warm outside? Are the chairs out? Study at the most beautiful spot on Wisconsin's campus, the terrace! Because it is not open all year, Badgers must take advantage of the terrace while it is. Although it is definitely not distraction free, it's worth sacrificing a little noise for the incredible views and fun vibes. What other school has a magical place to study like this?
3. Memorial Library—The Cages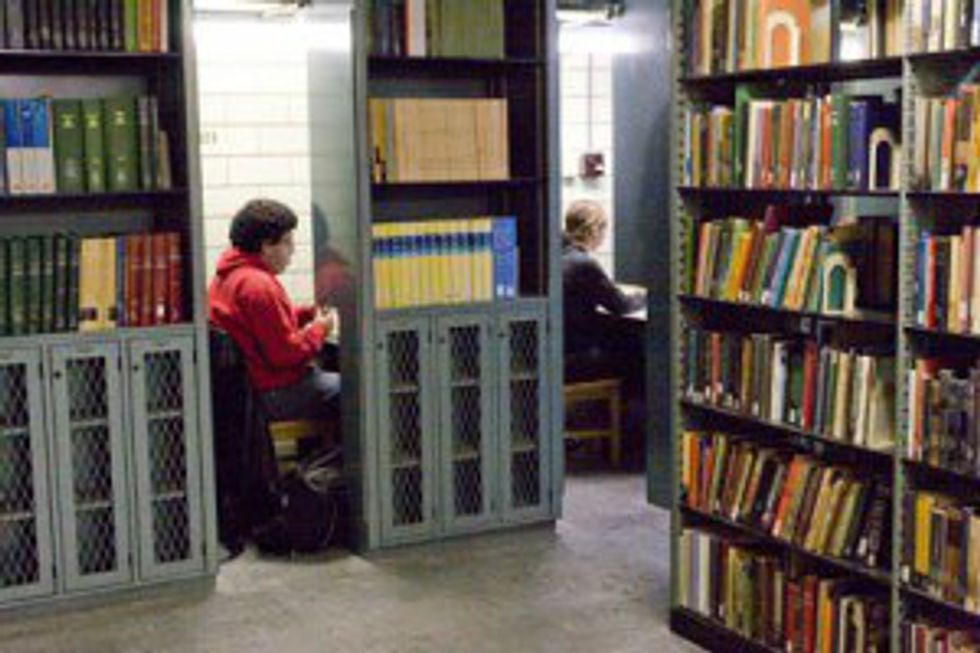 Memorial Library, just like College Library, offers great places to study on your own as well as private study spaces to reserve for yourself or your study group. However, what sets it apart, is its jail-cell type cages. Although the cages are definitely not the most beautiful place on campus to get work done and can be intimidating initially, it is the best quiet and distraction free location to study. Come on, nobody wants to spend their night lounging in a cage. Instead, this space forces you to study and act in the most efficient manner.
4. College Library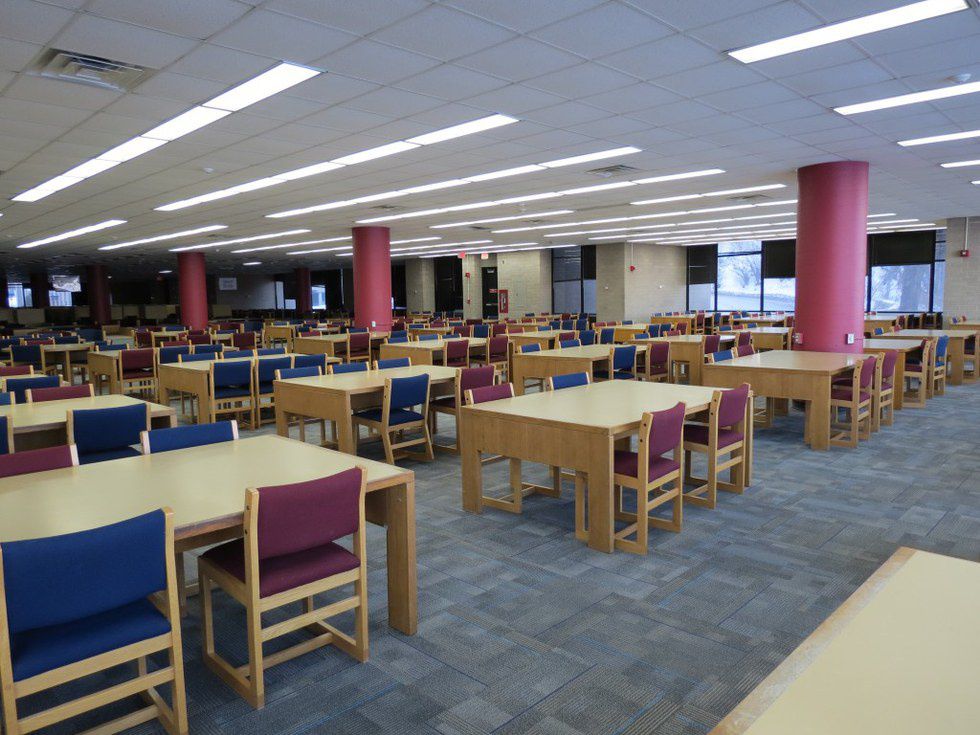 Well, there are two types of people in this world; you're either a College Library person or a Memorial Library person. Typically, students prefer one of these main libraries on campus over the other. College Library offers stunning lake views and a cafe, which is perfect for students who are in need of coffee while trying to pull an all-nighter. College Library is very open and light, which differs from the dark stacks of Memorial Library. Additionally, it is conveniently open 24 hours a day, so it is perfect for finals season. College Library fits its name well, as it has all that you could ask for in a college library.
5. The Memorial Union First Floor East Wing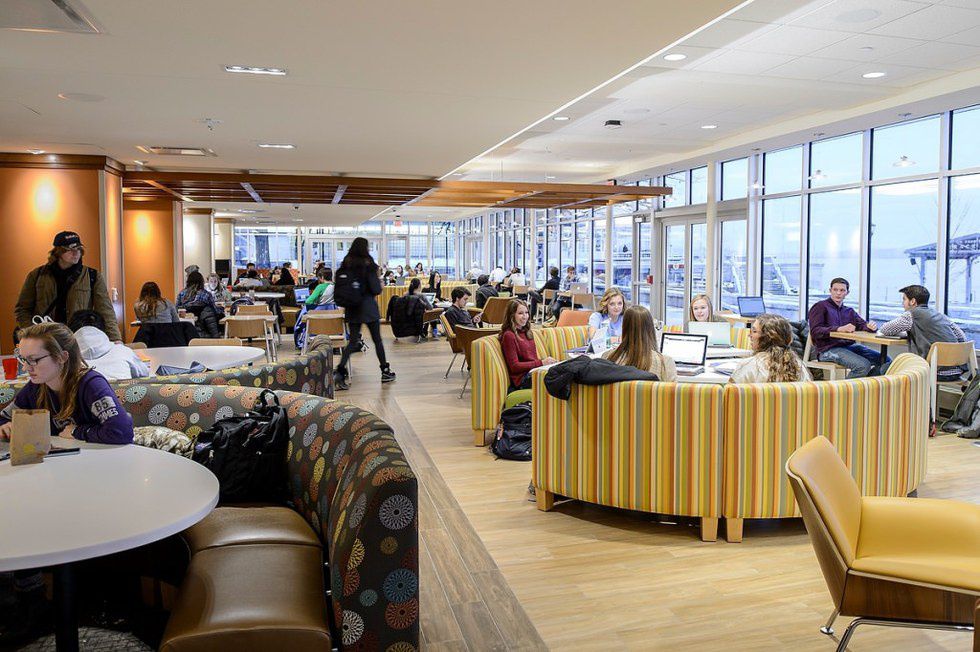 Now that Memorial Union is back and better than ever, it's time to start taking advantage of all the new features and renovations within the building. The East Wing on the first floor of Memorial Union is the ultimate place to get work done in convenience. In the Lakeview Lounge, Badgers can do individual work or happily collaborate in group projects. The space offers comfortable seating and is surrounded by restaurants to munch on food in between. Studying for an exam? Treat yourself with the Union's famous ice cream!
6. Union South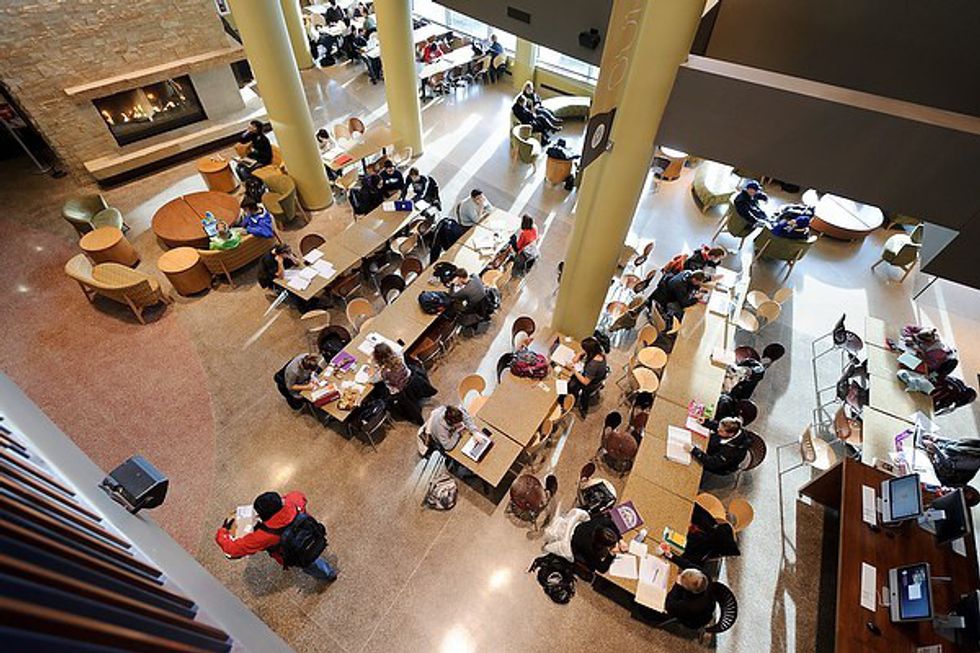 The University of Wisconsin-Madison's campus is huge, but many Badgers find that the majority of their classes reside in one specific area or section of campus. Because of this, Union South is one of the most convenient places to study on campus for many Badgers. With both indoor and outdoor seating available, Union South offers students a wide range of places to work. Additionally, many great food options are available inside!
7. School of Human Ecology (SoHE)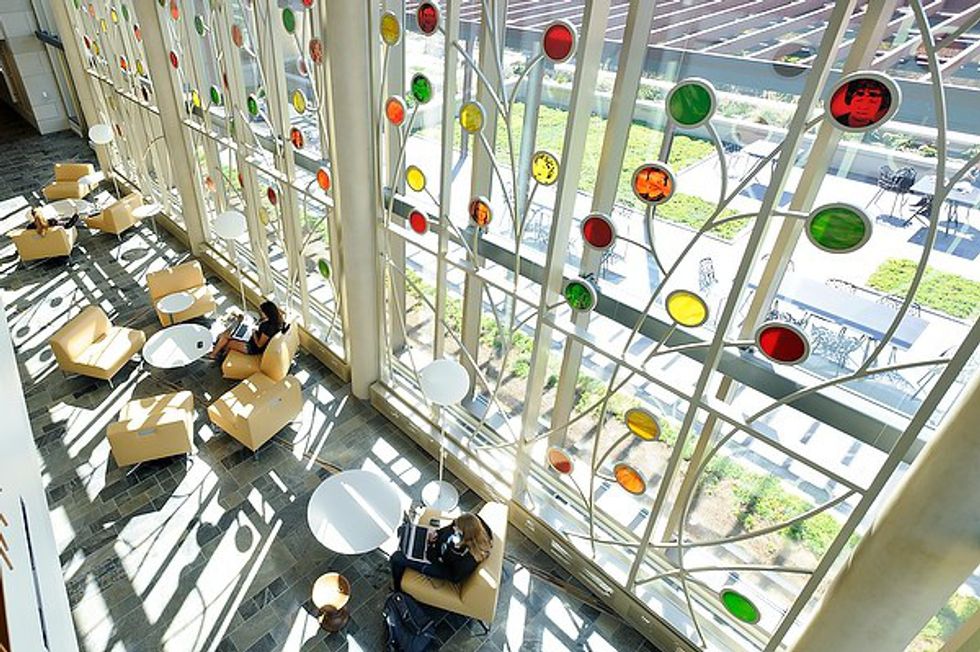 As one of the nicest buildings to take classes in on campus, it only makes sense that the School of Human Ecology offers incredible spaces to get work done. With a beautiful outdoor terrace to use when it's warm as well as cool yet sophisticated lounge work areas inside, SoHE has it all! Even the bathrooms are unique in this building, so go study there to find out why!
8. Wisconsin Historical Society Library
When thinking about the ideal college library, students sometimes envision a historic Harry Potter-type library look. The Wisconsin Historical Society Library is exactly that. Quiet yet elegant, this library's appearance and vibe will motivate you to work efficiently.
9. Upper House

Arguably the coolest place to study at UW-Madison is Upper House, located right in East Campus Mall. Upper House offers Badgers contemporary and unique lounge areas to get work done in. If you are looking to get work done in a comfortable setting and maybe even get a few cool pictures out of it, Upper House is definitely your place.
10. Somers Social Science Reference Library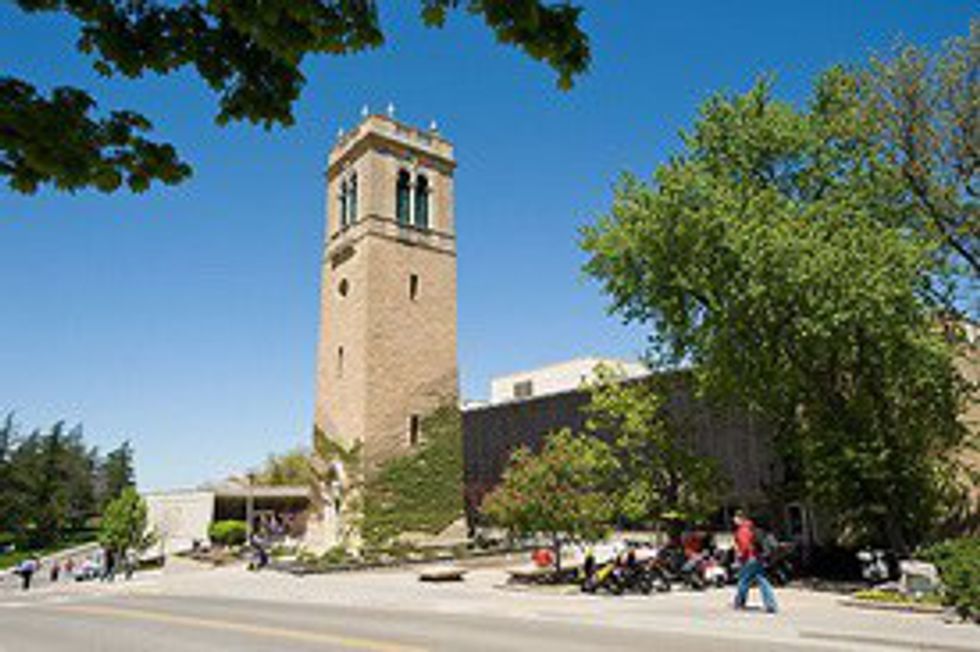 A hidden gem, the Somers Social Science Reference Library offers one of the best quiet places to study right on UW Madison's campus. Oftentimes it can be hard to find a quiet place to get work done in between classes in a convenient location; however, that is not the case here. This library is located right inside one of the most popular places to take classes on campus, the Sewell Social Sciences Building. It is consistently quiet and offers beautiful views of Lake Mendota.