The shopaholic, rich daddy's girl. The one who didn't get married because "Because I was more turned on by a gravy boat." The only friend to have lived in all four apartments most frequently seen in the show — She's Rachel Green, and here are her greatest scenes.
1. Her description of her tough time.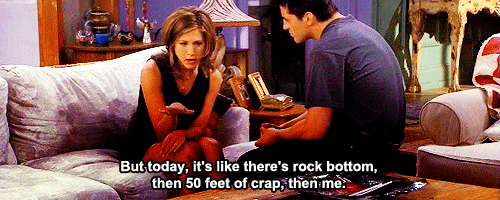 Haven't we all been there?
2. Her cover up.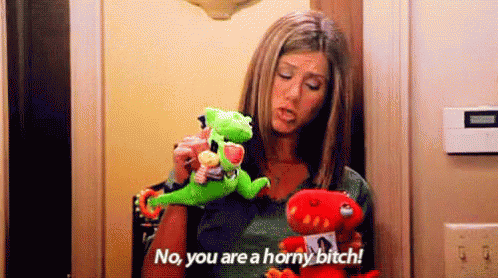 Smooth...not.
3. Setting the boys straight.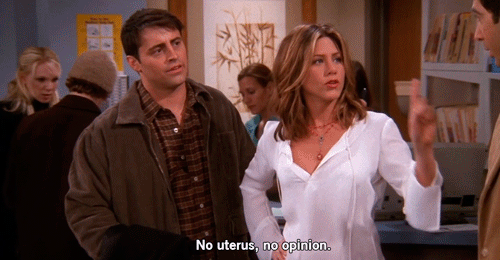 My favorite line. I want it on a bumper sticker.
4. Queen of Shade.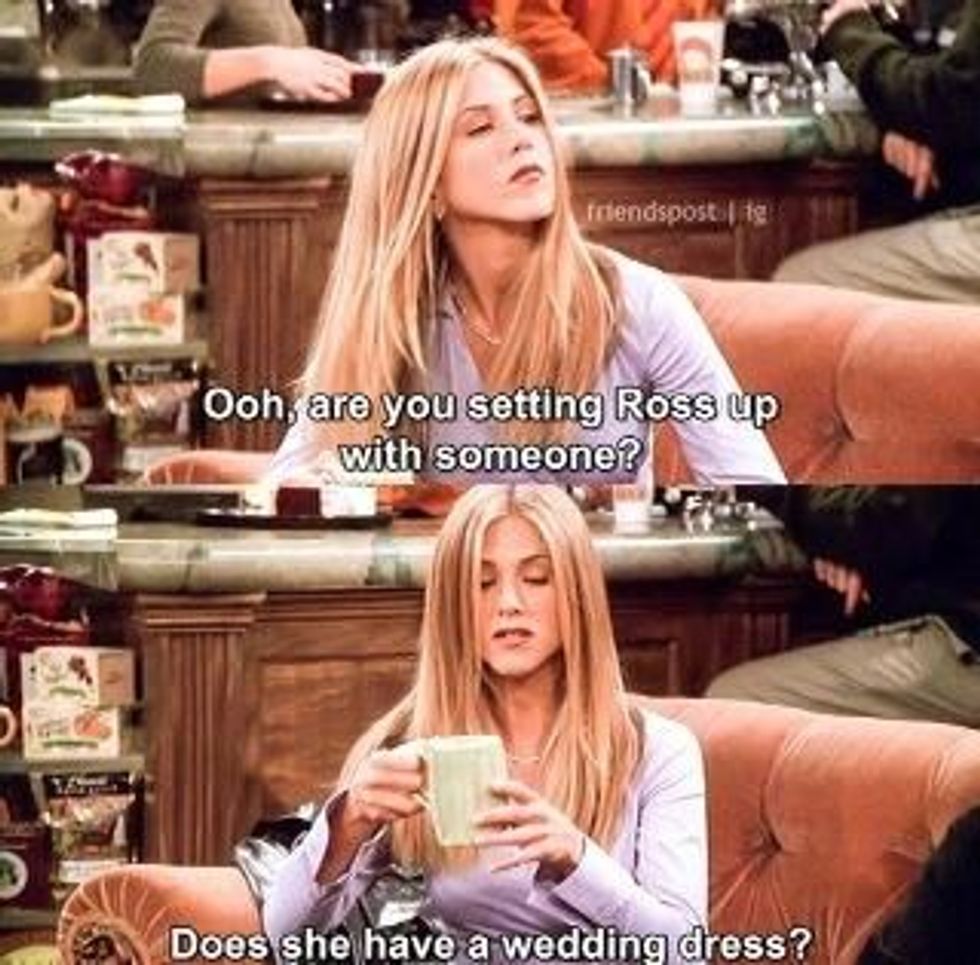 Does she really need one though Rach? You certainly weren't wearing one when you married him.
5. Her adorable attempt at a metaphor.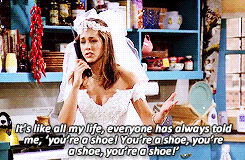 6. Her dislike of anything eye related.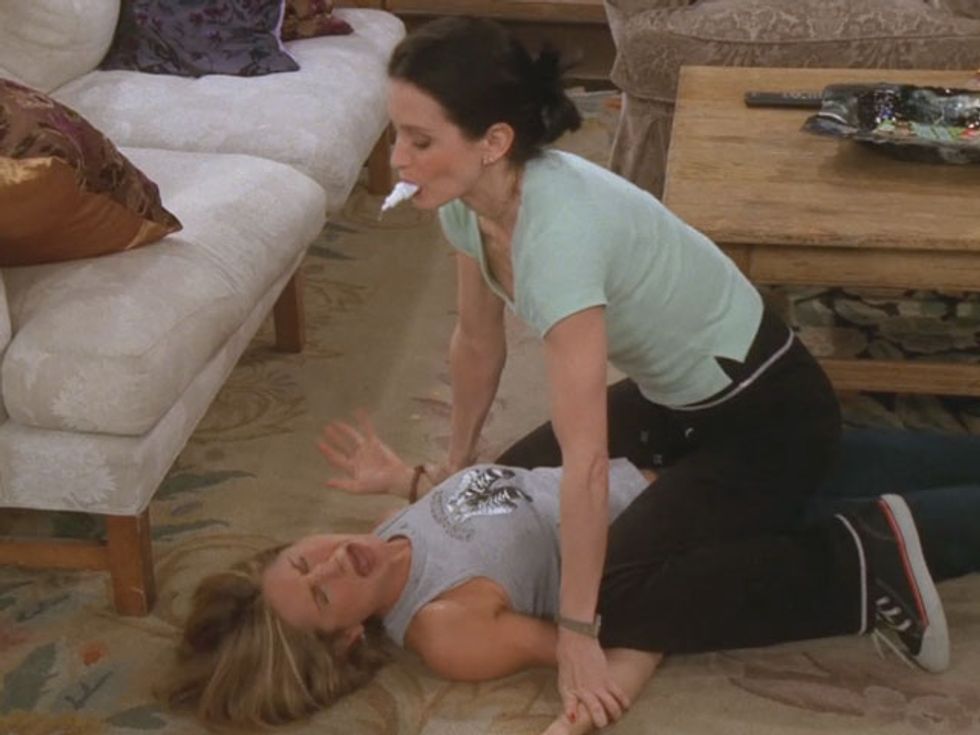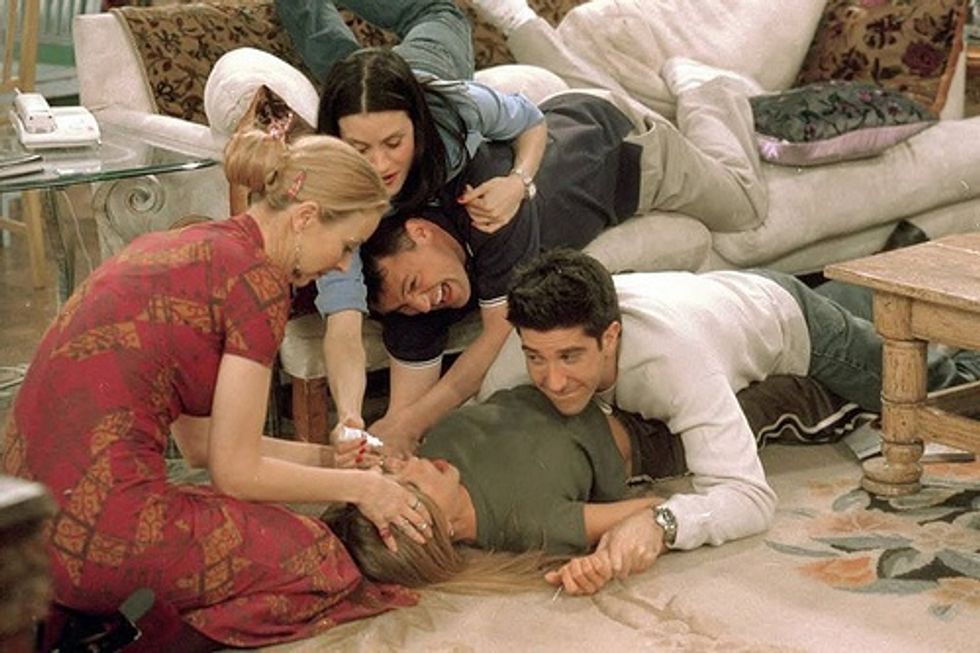 Me, myself, and
I.
For a girl who started out very much all about herself she sure hates eyes a lot.
7. Her accidental dirtiness.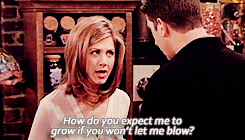 8. Her attempt at flirting.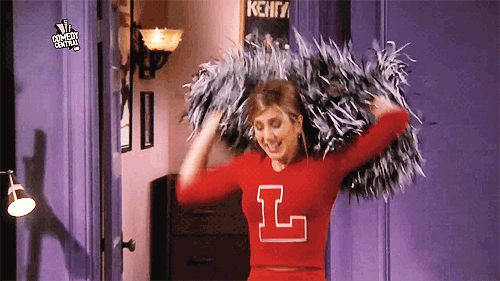 The amount of secondhand embarrassment is almost too much.
9. When she indulged Ross.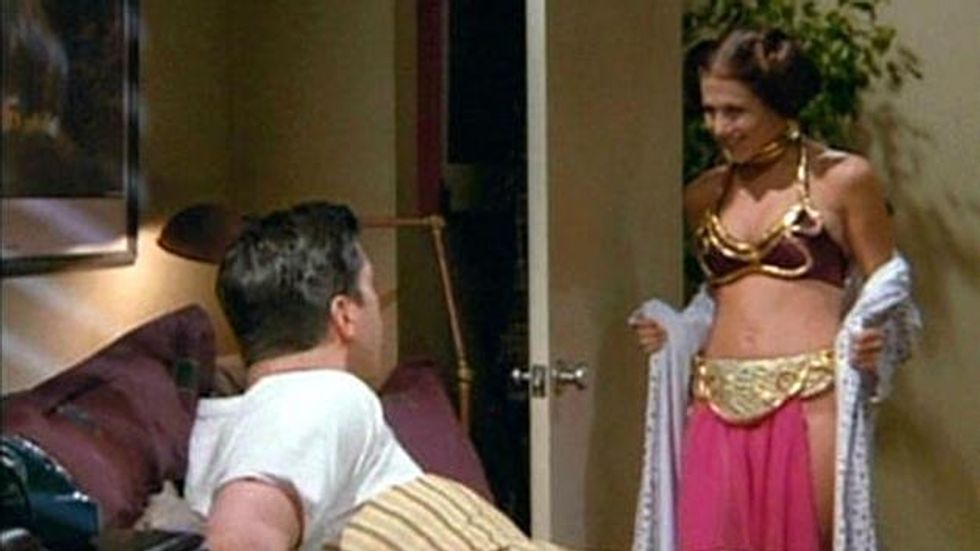 10. When she got off the plane.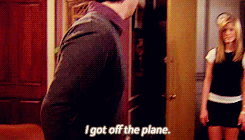 Best. Moment. EVER.