Growing up, I always adored reading books. It's almost peculiar how you can feel like you're in the setting with the characters, feeling every movement they make. Being a college student, I've been spending a lot of my free time watching Netflix and hanging out with my friends, and it's hard to find good books that can keep my interest long enough. I often find myself going back to the wonderful books I loved reading as a teenager and continue to enjoy today. I put together this list of 10 must-read books for teenage girls seeking an enlightened source of story telling. Whether you're 16-years-old, 18-years-old or already a college student, I highly recommend these books.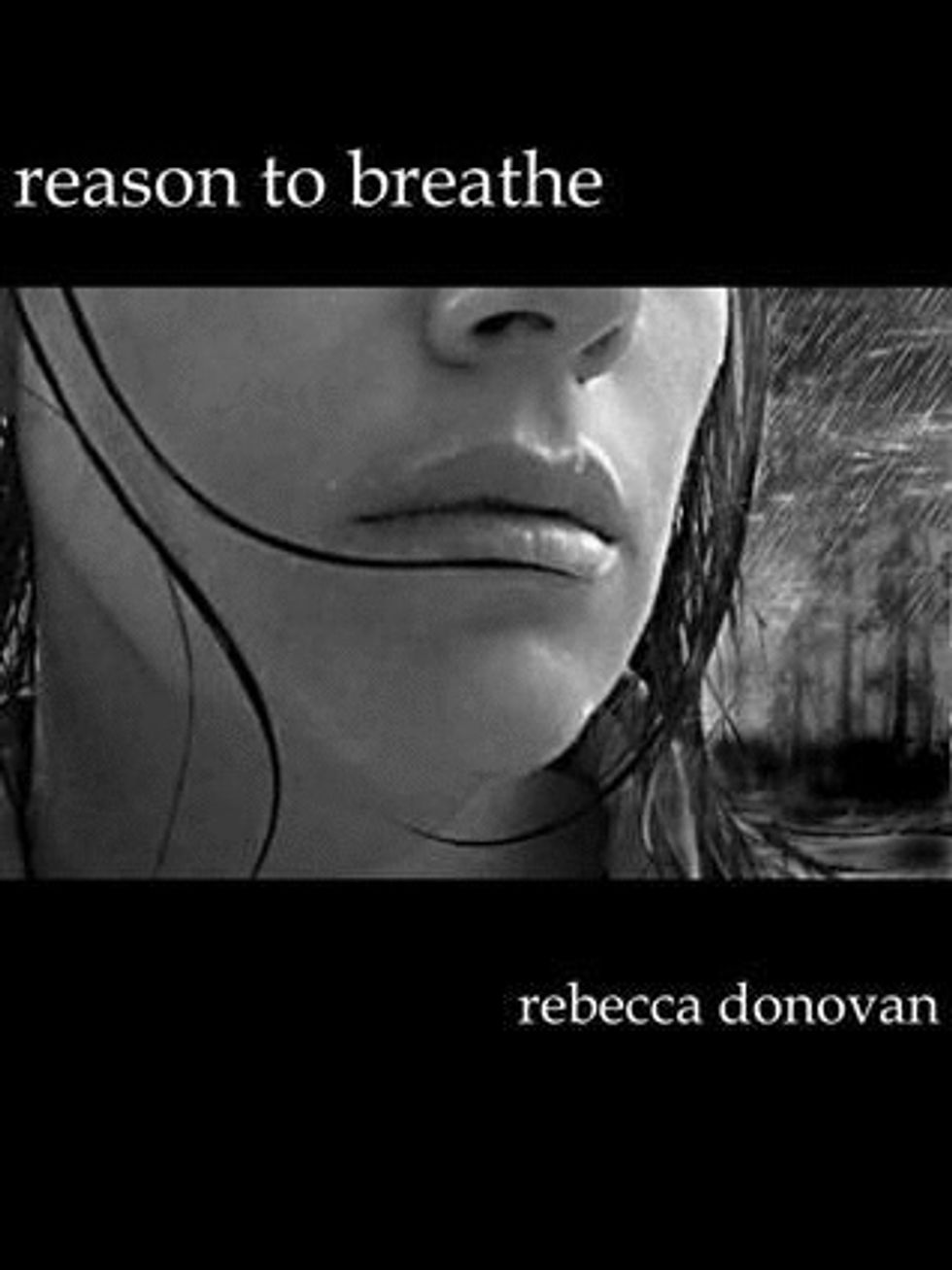 I am writing this in all caps because I seriously cannot stress this enough: THIS WILL BE THE BEST BOOK YOU EVER READ. My life was changed after reading the book trilogy. It follows Emma, a girl who lives with her abusive aunt. She is an all around high school student, athlete and friend but has to hides the scars of her home life underneath her clothes everyday. This trilogy follows her escape from her abusive home life and into the loving arms of a guy named Evan. I can't even begin to explain how awesome of a book this is and I can promise you it will keep you up late at night reading. You NEED to read all three, trust me on this one: Reason to Breathe is followed by Barely Breathing, and Out of Breath and they're all perfect.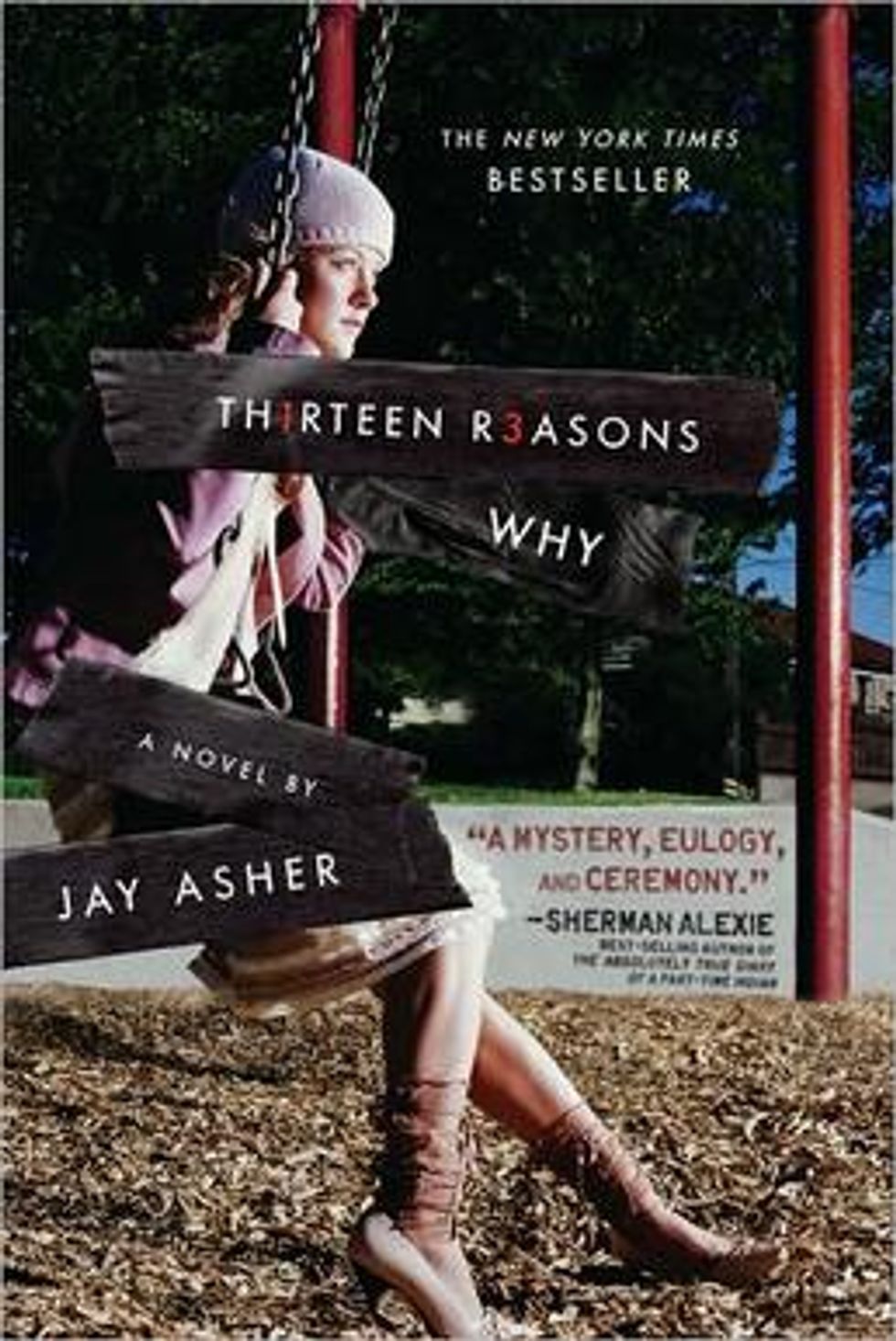 13 Reasons Why by Jay Asher is an absolutely brilliant book. It follows a teenage boy Clay, who finds 13 cassette tapes recorded by a classmate who committed suicide. She instructs that he should deliver each cassette tape to thirteen different people who pushed her to doing it, including Clay himself. This book opens a new door into a intimate view with mental health and the adolescent society we live in today.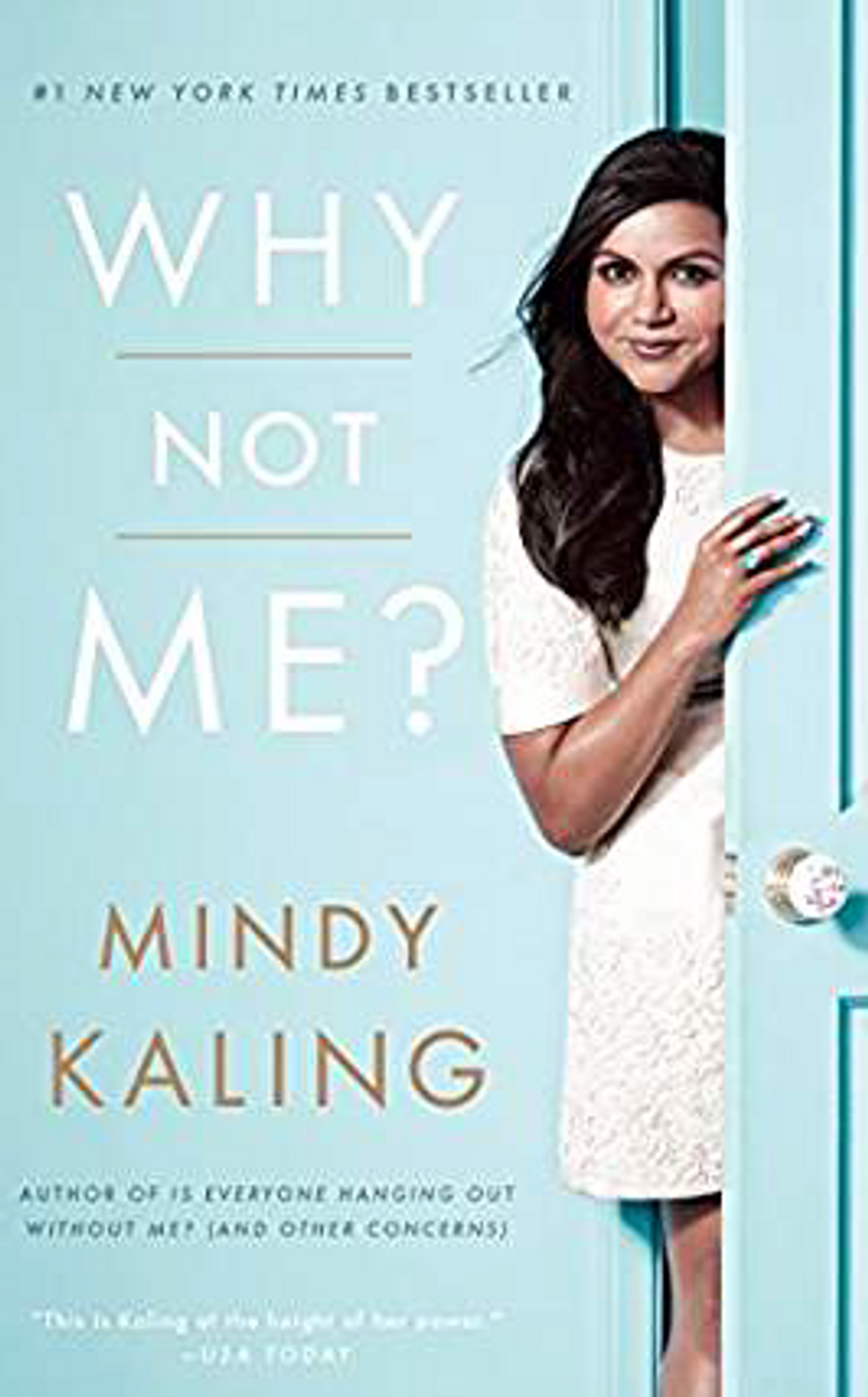 Mindy Kaling, if you're somehow reading this, I am absolutely in love with you. This book had me hooting and hollering on a flight home from New York over the summer, which earned me many dirty looks. Besides being a comical genius, Mindy shares with us her personal and intimate moments of being a young adult. She's hilarious, inspiring and empowering all at once.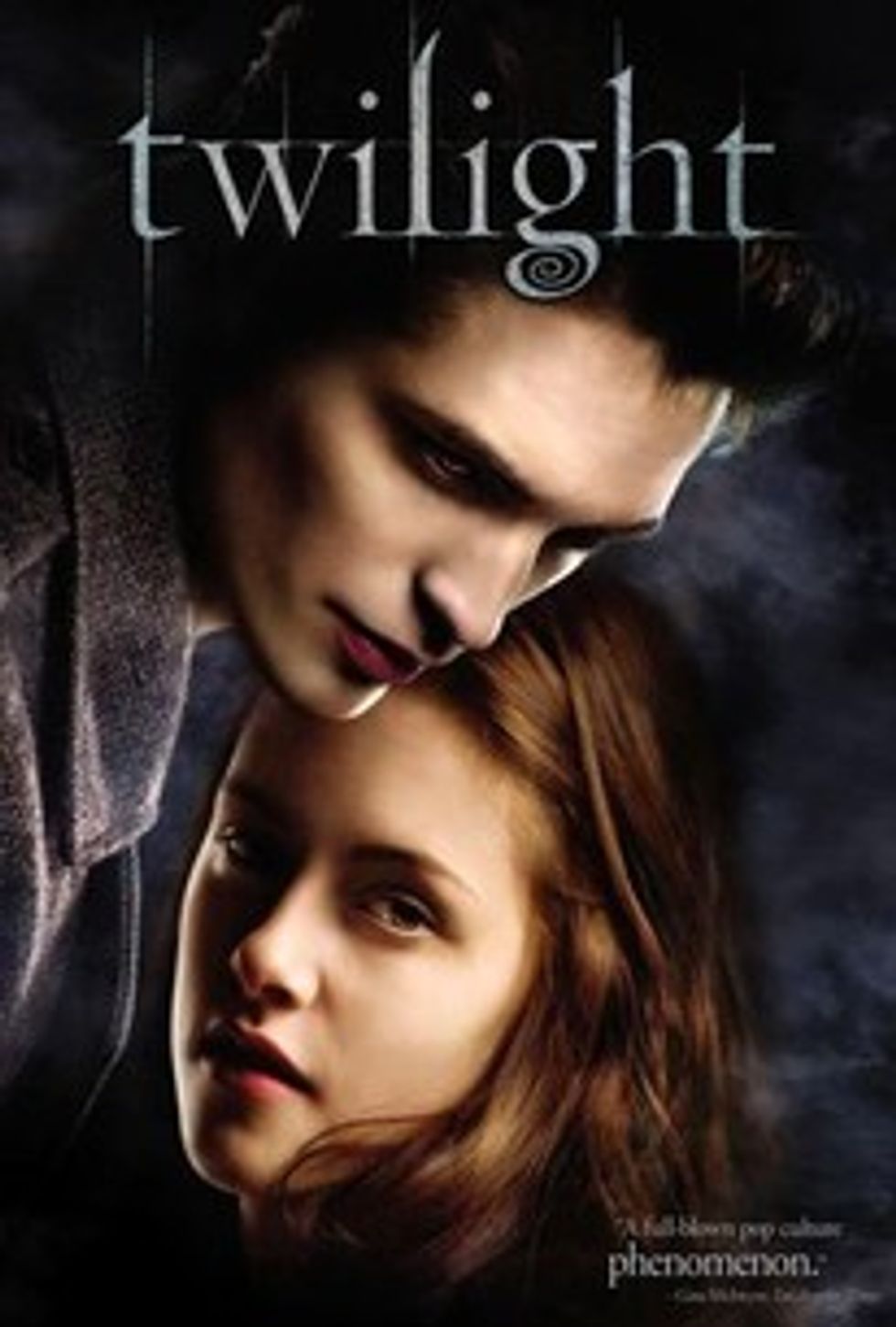 I know what you're thinking. "Isn't this kind of outdated?" The reason I put this book on this list is because I read this series in less than 2 months (given school and what not). The movies don't come close to doing the books justice. If you haven't heard of Twilight before (small majority, I know) it's basically about a vampire who falls in love with a human in a depressing town in Washington. The suspense in this book is spectacular and kept me up many nights as well.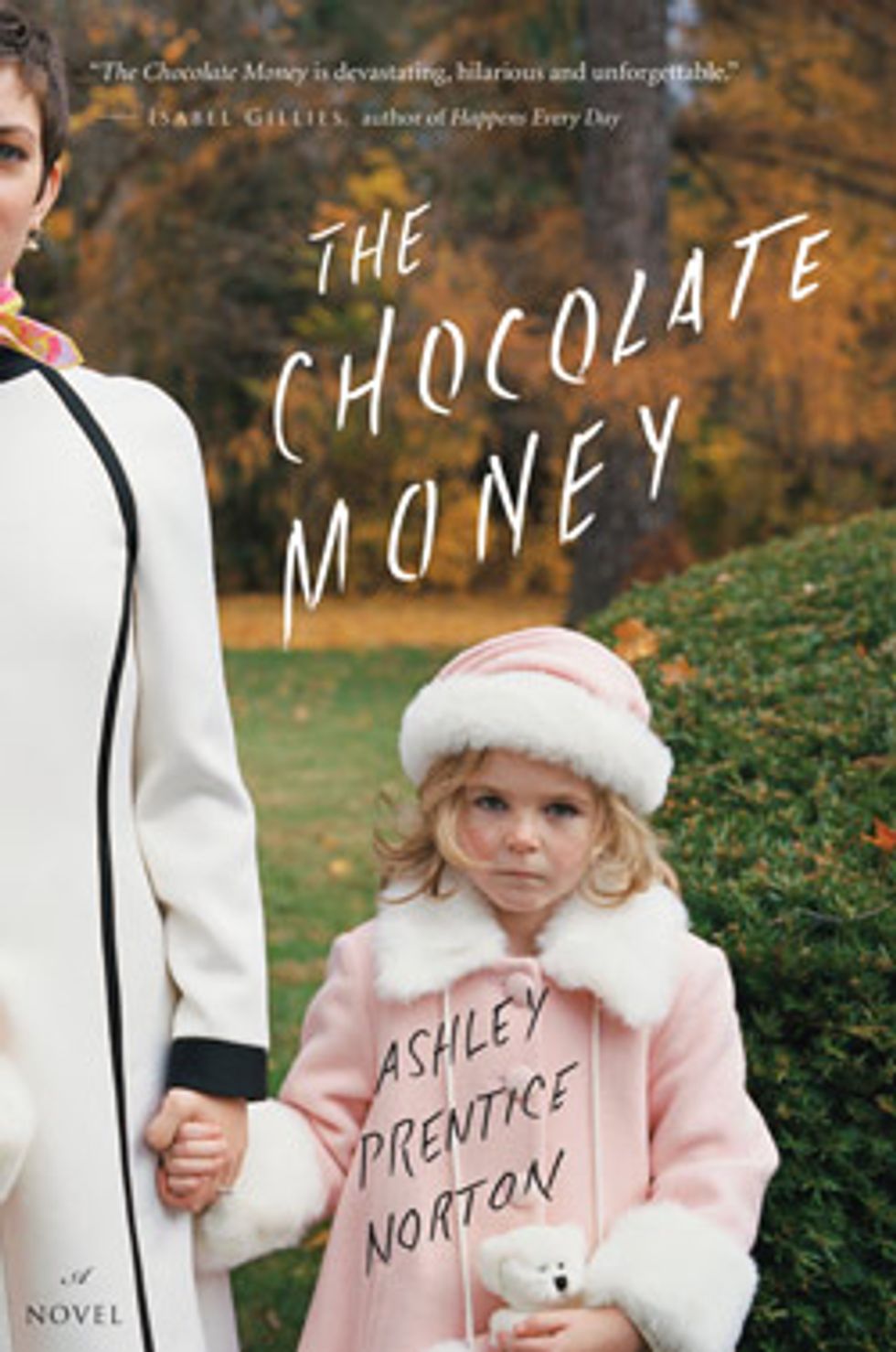 This raunchy coming-of-age novel follows a girl named Bettina whose mother is the heir to a huge Chocolate company. With all of that money comes consequences and differences for Bettina and her mom. This book follows Bettina as she grows into A young adult with humorous but interpersonal confrontations to the society she has to face.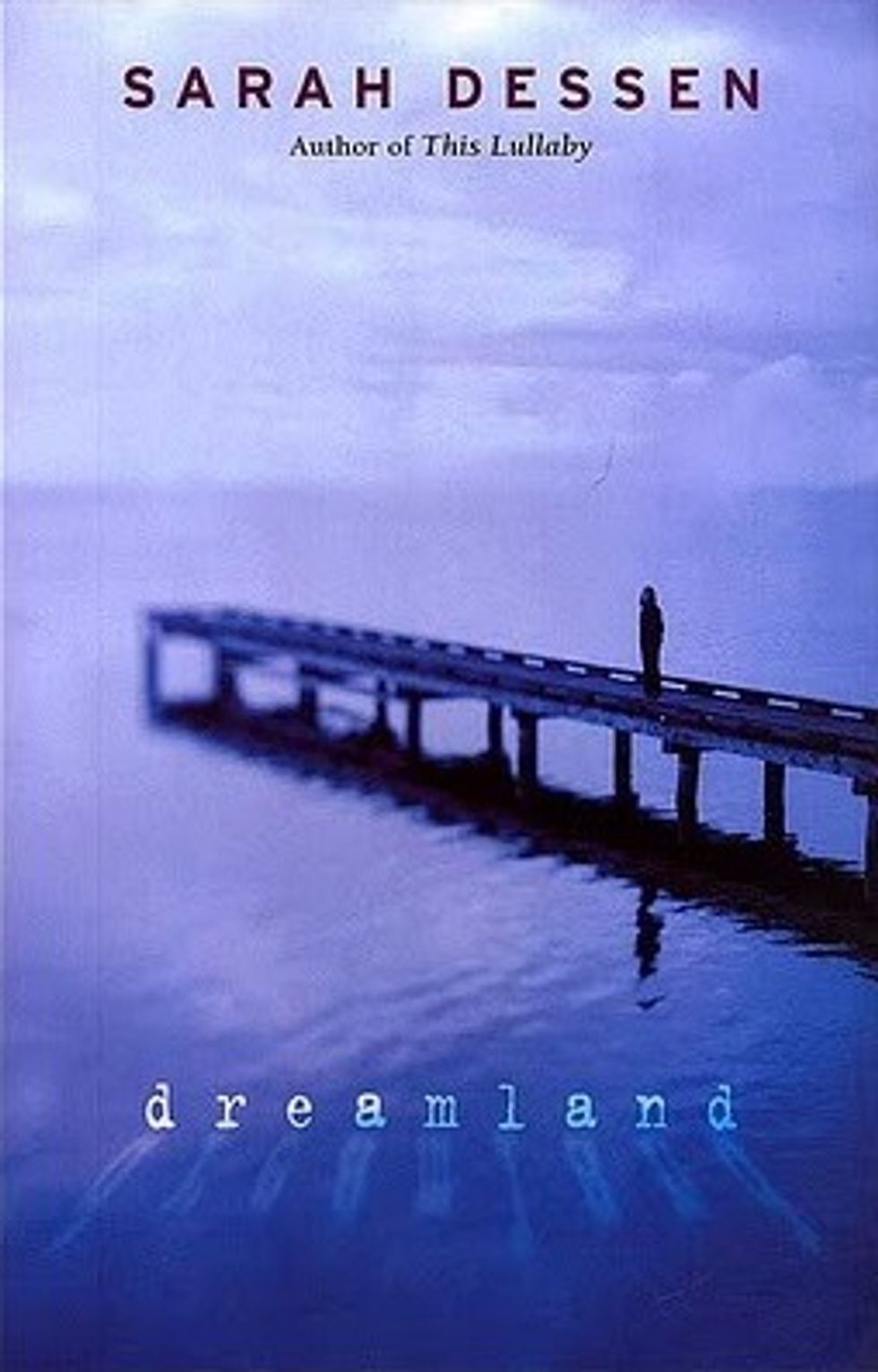 Sarah Dessen is by far one of my favorite authors as she writes so honestly about adolescence and the rollercoaster it is. Dreamland is my absolute favorite book I've read from her and it follows a girl named Caitlin whose older sister/ best friend runs away on her birthday leaving her to start her senior year off alone. She meets a boy named Rogerson who is very wealthy and charming. As they become more intimate, Caitlin discovers the monster behind the guy who she thought she was in love with.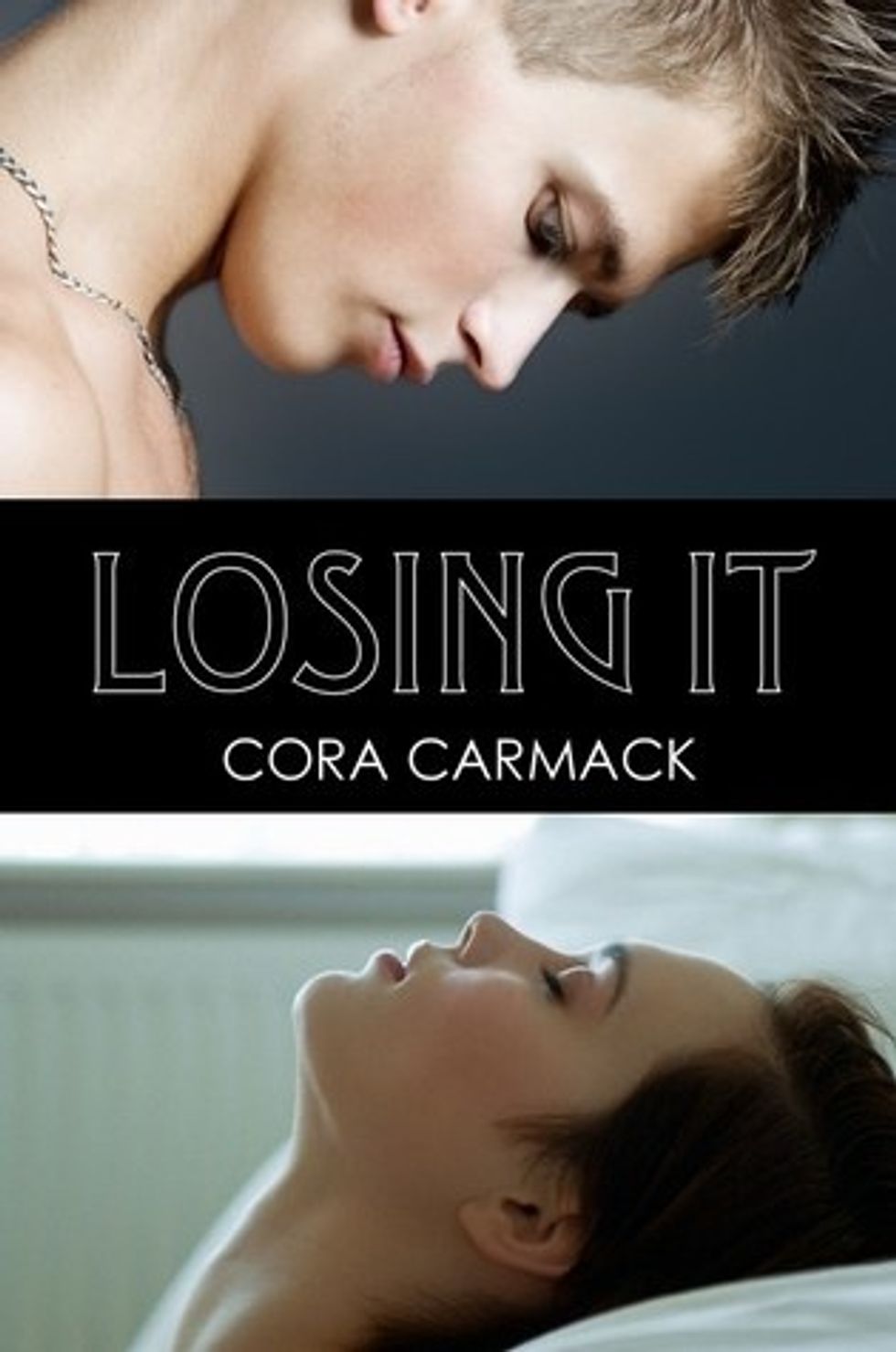 Bliss is a college student who's constantly being nagged at for being a virgin by her friends. She finally gets the chance to lose her virginity and then comes to find out that same guy ends up being her theater teacher. This humorous romance novel explores the "Hot Teacher fantasy" many college girls can relate to.

Yes. I'm putting this book on here. If you get past all of the kinky/fantasy/ BDSM nonsense there is actually a great story of an emotionally abused boy who never got to grow up. EL James fearlessly explores the divide between the super wealthy and the lower middle class with a romance that's full of twists and turns. This book is definitely one of the most interesting romance novels I've read in A while.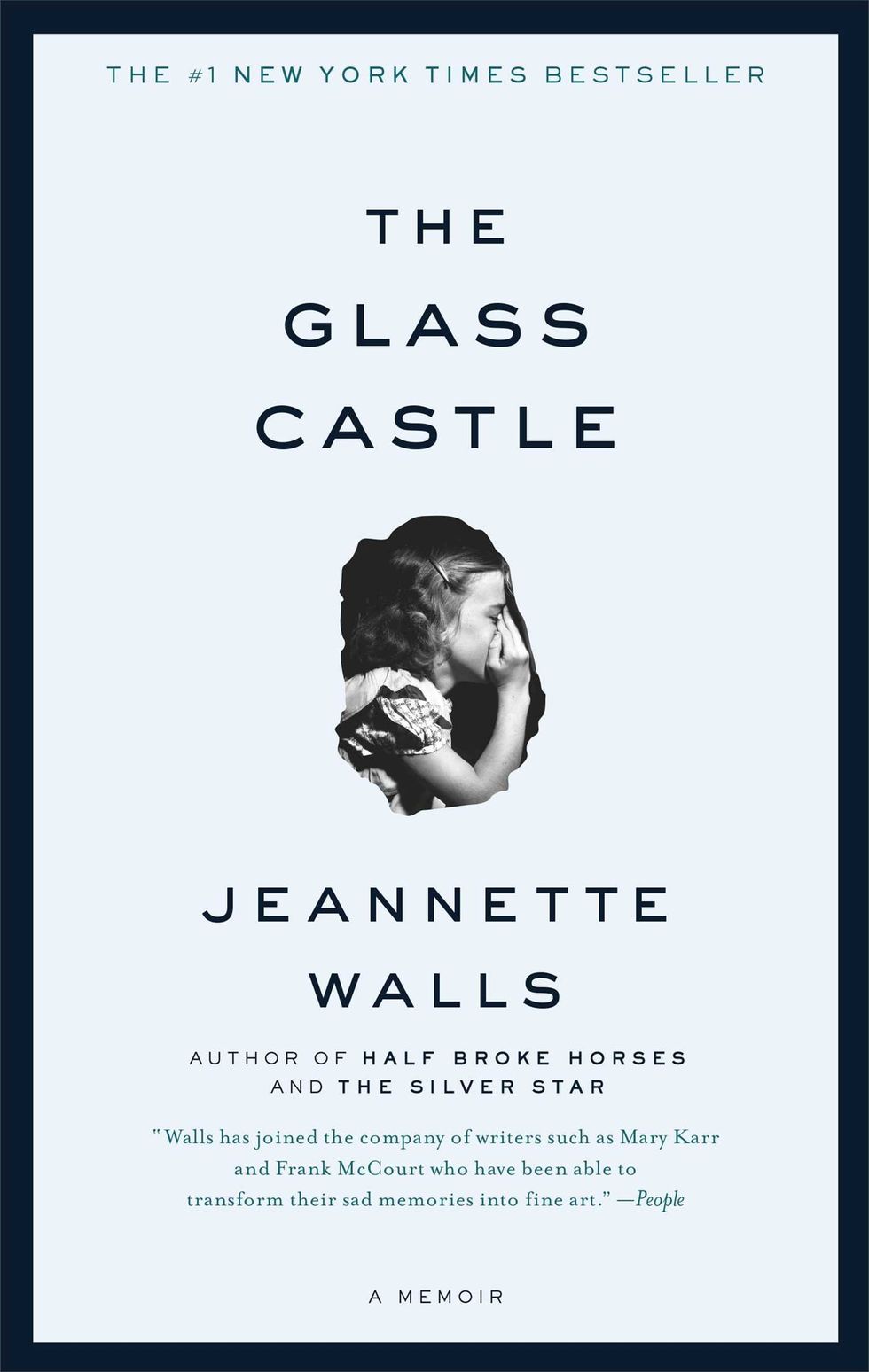 I actually had to read this novel when I was a freshman in high school. Out of all the books I was forced to read during those years, this book stuck with me for a long time. This book unmasks the truth behind growing up in poverty in America told by author Jeannette walls. The story recounts her rocky upbringing that will most likely leave you in tears. 10/10 recommend.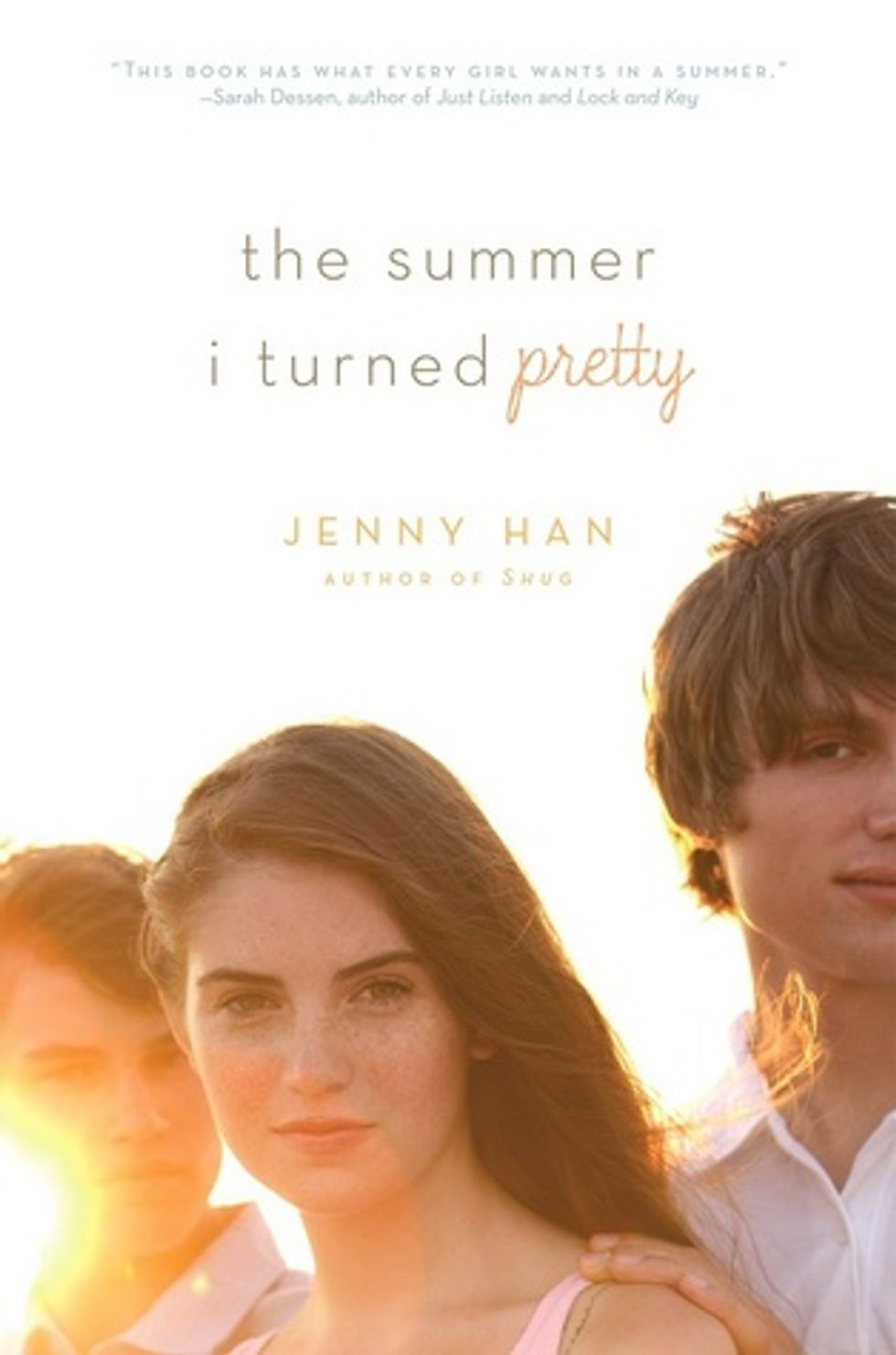 This trilogy is absolutely awesome. It follows a girl named "Belly" who shares a summer vacation home with her family, and her mom's best friend and her sons. Without revealing too much, Belly develops feelings for the brothers and a love triangle soon emerges. The books follow the summers of her growing up in the beach house.
As an Amazon Associate, Odyssey may earn a portion of qualifying sales.