Animated movies are not just for kids, y'all. Disney does a great job of including jokes to keep us older people *kids* entertained too. Here's a carefully curated list of Disney movies ALL will enjoy.
1. Ratatouille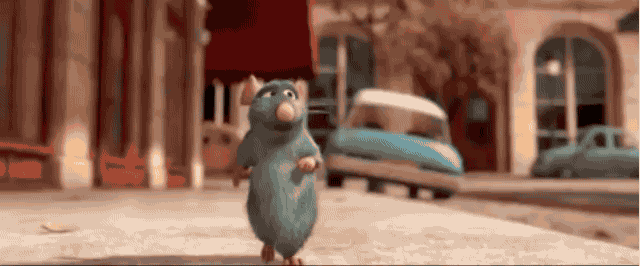 Really just the most creative plot I've seen Disney do to date. Great message and BEST antagonist monologue.
2. Cars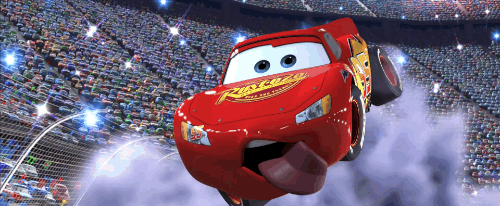 Lightning McQueen. You'll hate him at first, but just wait, it gets better.
3. Big Hero 6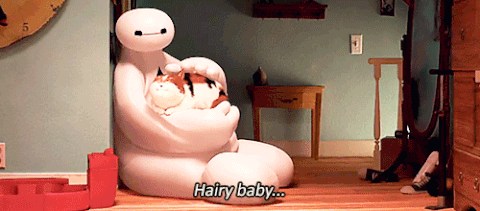 This one is so underrated. Have tissues on standby.
4. Atlantis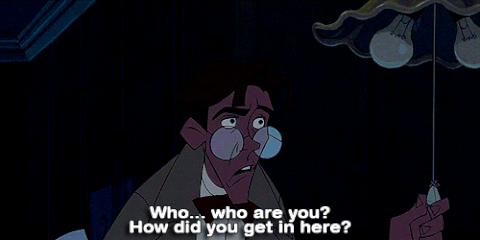 Action, adventure, and no musical numbers - I promise.
5. Treasure Planet
The same thing but in space.
6. The Hunchback of Notre Dame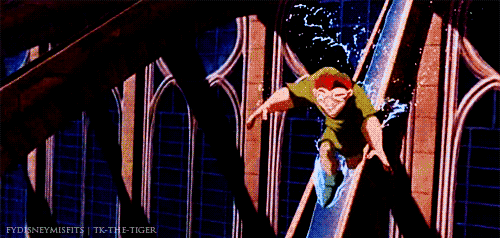 I don't see how this was ever meant for children to begin with to be honest. Aside from that - Animation. FIRE. Music. FAB-U-LOUS. Historical references. ON POINT.
7. Lion King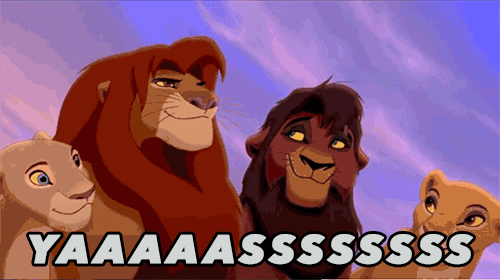 Who doesn't love a good Shakespeare adaptation? Also, Elton John is ICONIC.
8. Tarzan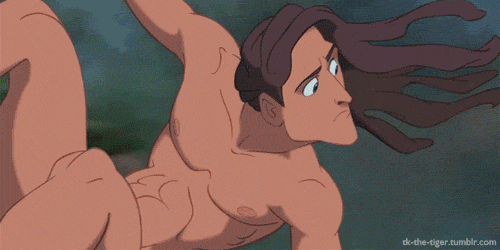 and so is Phil Collins.
9. Hercules

If NOTHING else, watch for the soundtrack. You will not be disappointed.
10. Coco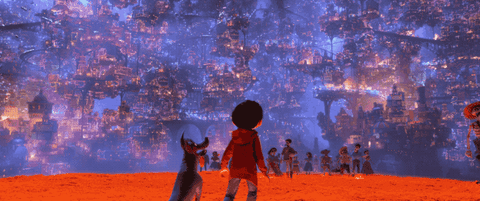 The music, the cultural appreciation, the animation, the plot twist! Go. See. Coco. (Again, have tissues ready).

Disclaimer: Not sponsored material, and yes, Pixar movies are Disney Movies. Look it up.