Even though "Parks & Recreation" is no longer on the air, we still have the memorable quotes from the best cast of characters around. Andy Dwyer is the creme de la creme, churning out some of the show's most memorable one-liners. Today we celebrate him by laughing at and enjoying some of his best lines. Brighten up your day with these hilarious quotes:
1. Andy really knows how to figure out what he's allergic to.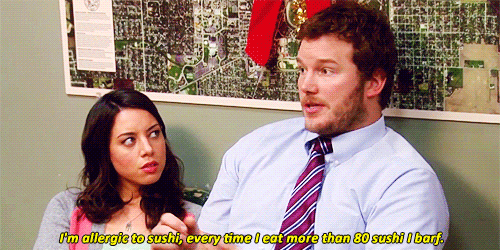 2. He is also a gourmet chef.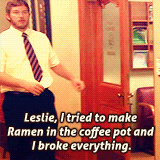 3. Andy is very smart.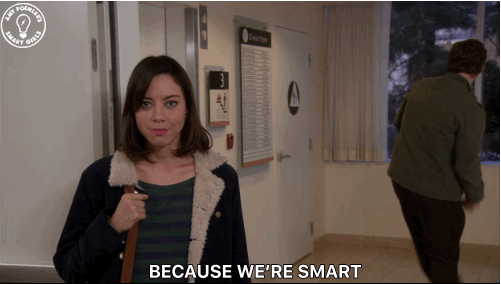 4. And knows he can live out his true dream career.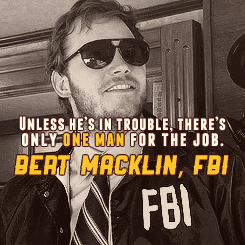 5. Andy is a true intellectual.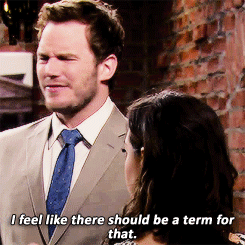 6. And keeps everyone on their toes.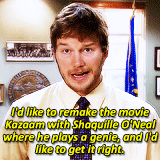 7. He may not know that swans are aggressive...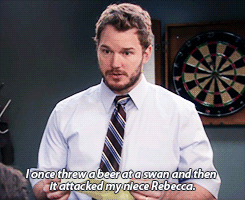 8. Or what the other 98% of 2% milk is.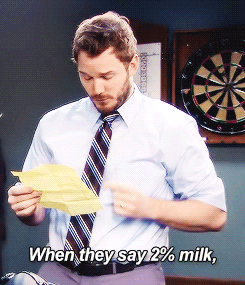 9. But Andy Dwyer is pure as hell.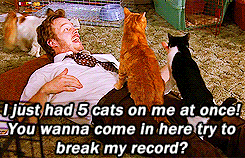 10. And that's all that matters!