Halloween's coming and that can only mean one thing: trick-or-treating. More like: CANDY! Here is a list of my favorite Halloween candy to get your mouth watering.
Reese's Peanut Butter Cup (Halloween Style)
Wow, what a beautiful looking piece of candy.
Candy Sticks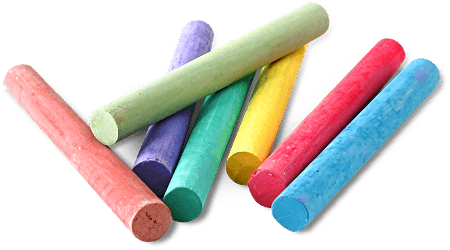 pngimg.com
Wowza, I could eat these for days.
Smarties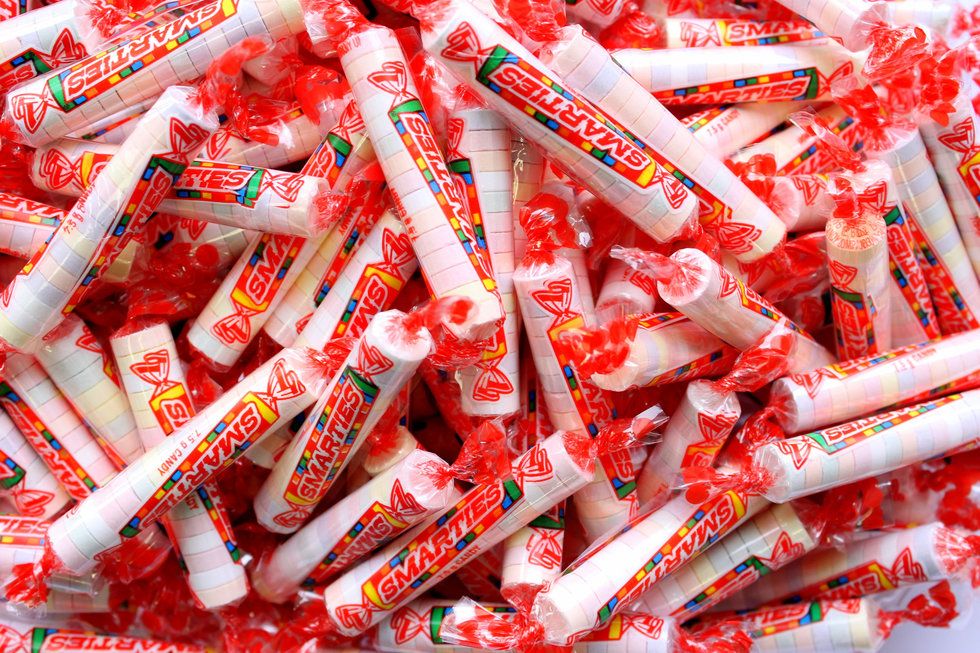 They may not make you smarter, but they sure are delicious.
Starbursts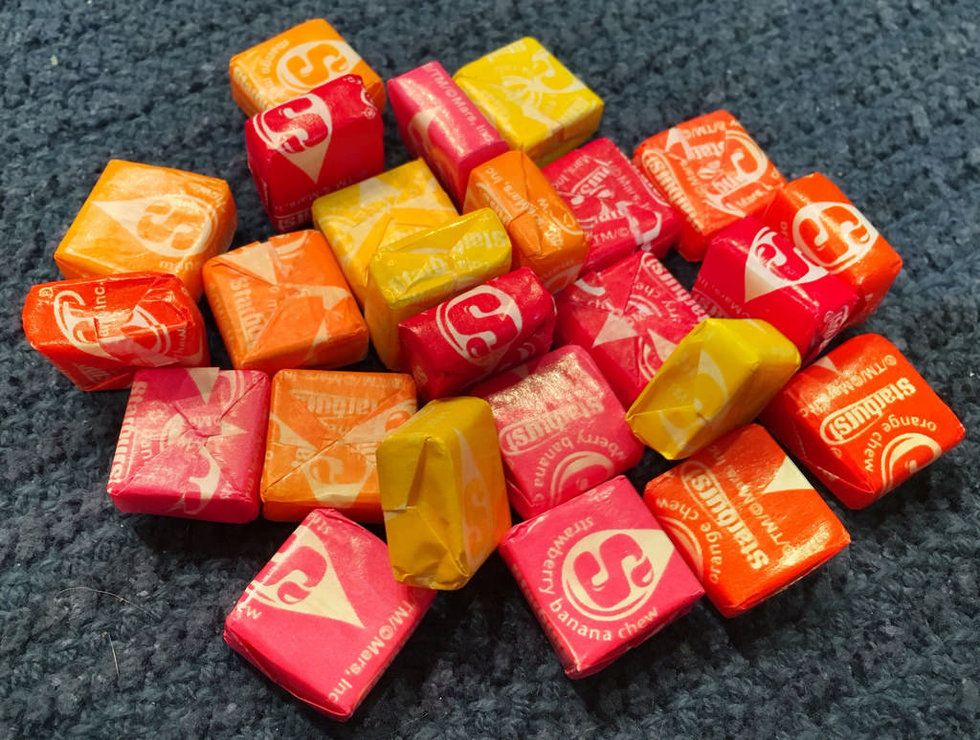 Especially the pink ones.
Candy Corn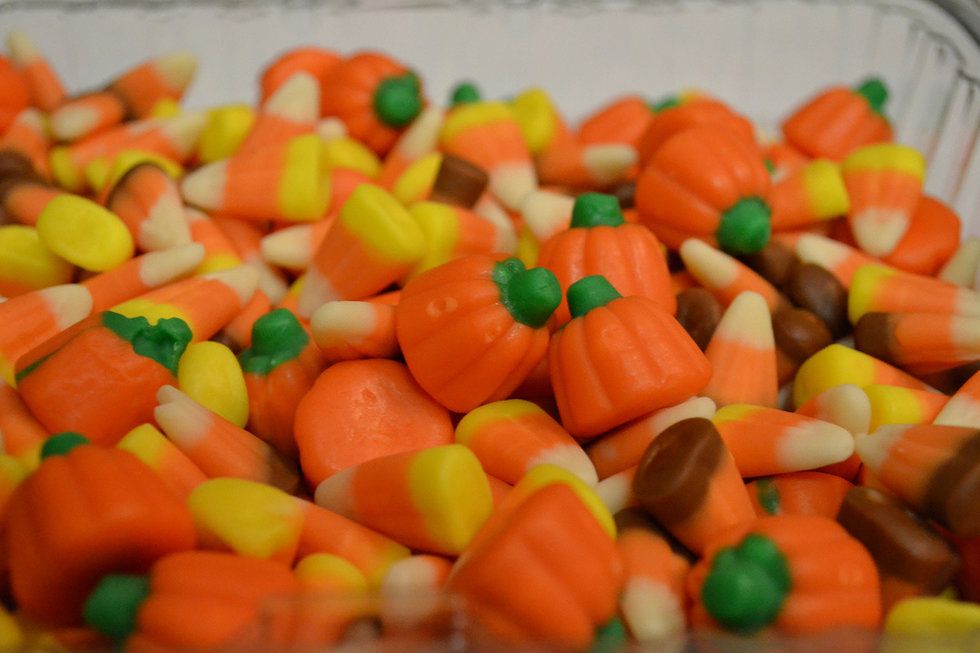 Although I can only eat a few at a time because they're waaaay too sweet, they make for an amazing treat.
Baby Ruth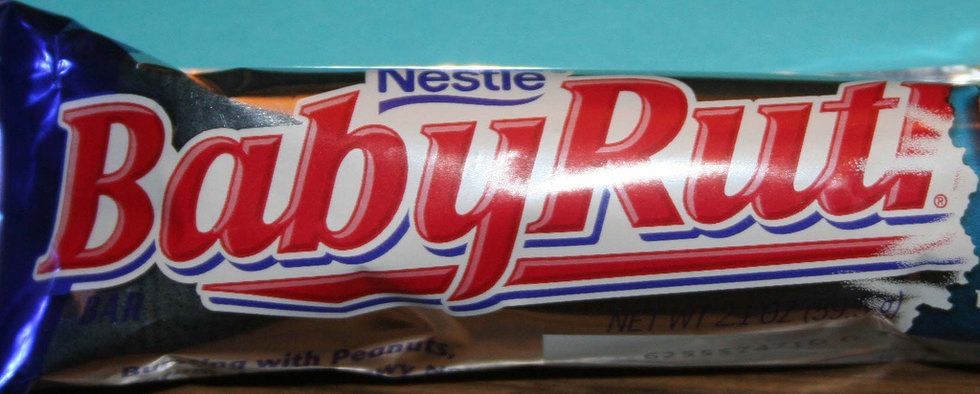 These may not be Halloween specific, but boy do I love them.
Skittles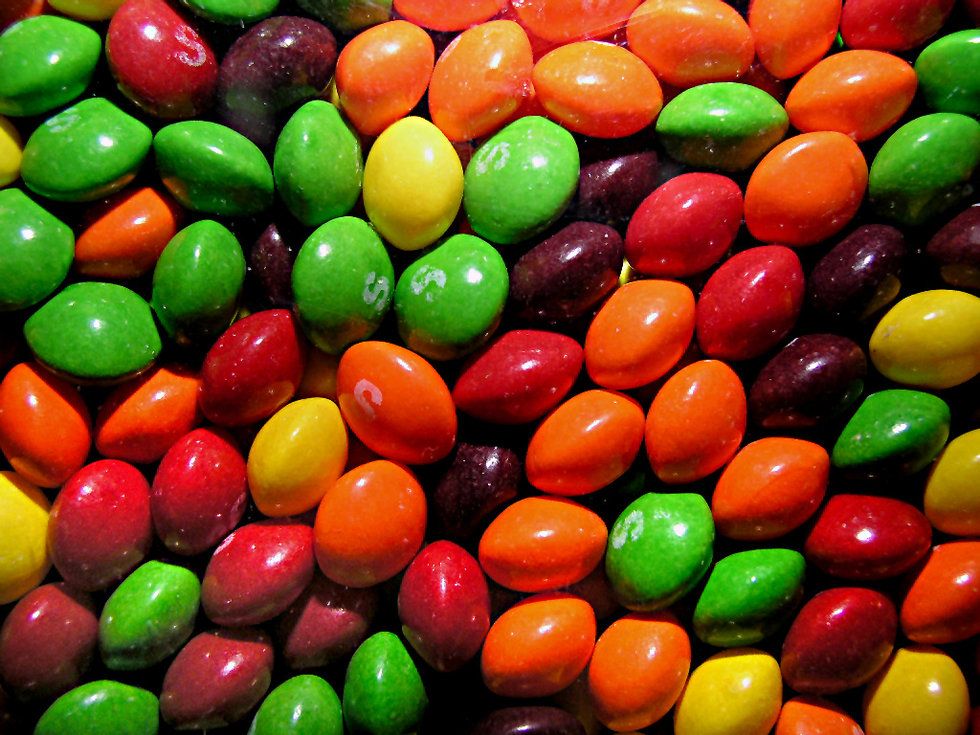 Ugh, looking into my pumpkin bag as a kid and seeing a bag of skittles made my heart happy.
M&M's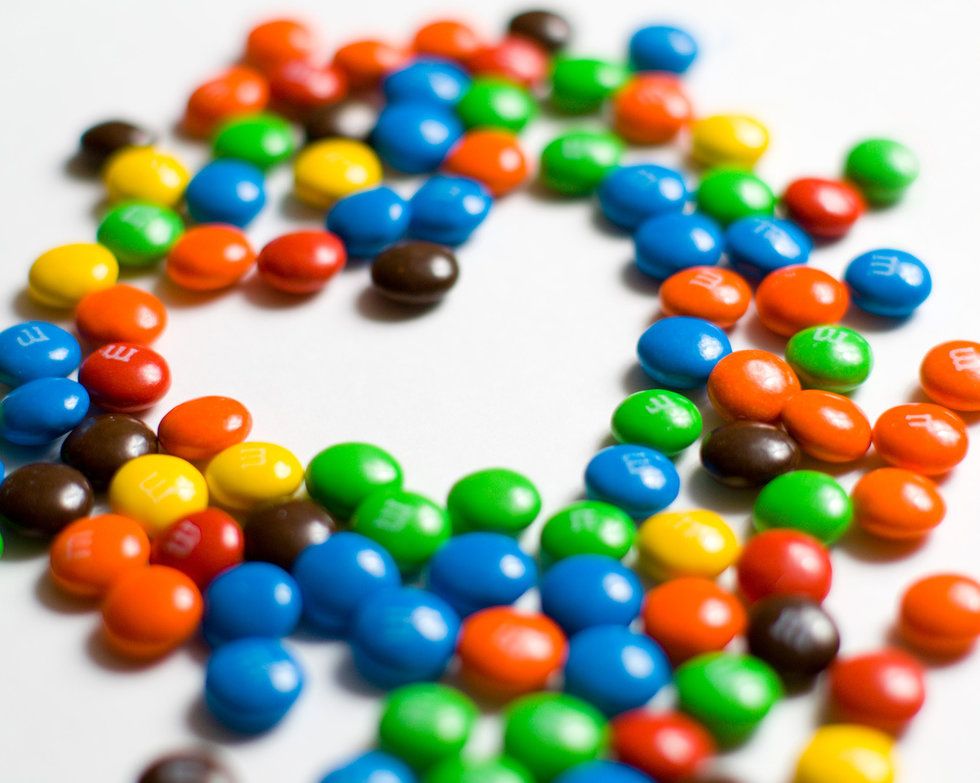 Love, love, love, LOVE. Any shape, any kind, M&M's are amazing.
Bubblegum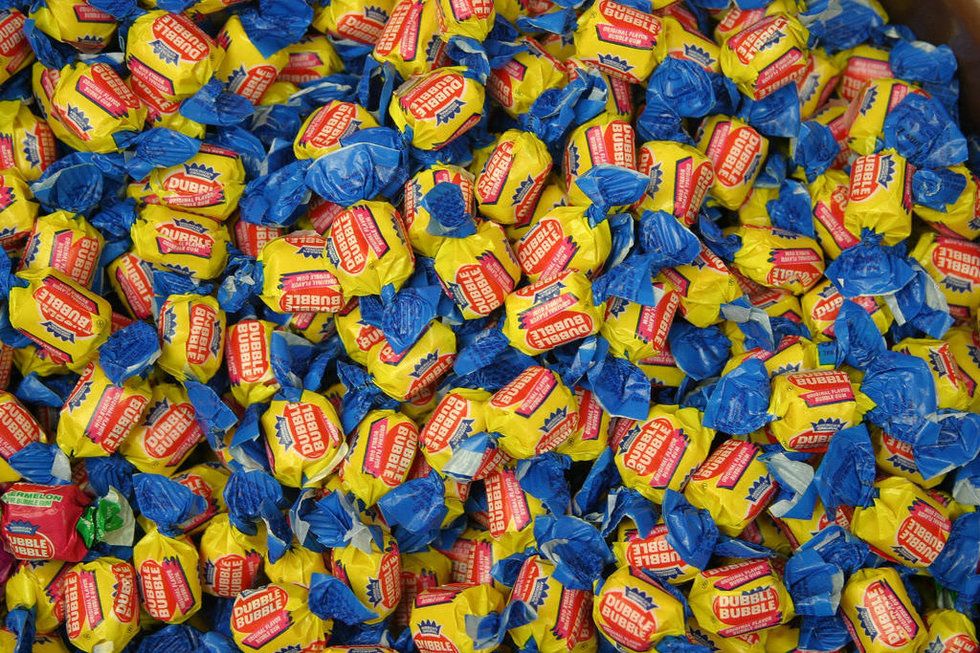 I will trade you any candy for one of these. Don't ask me why. I just will.
Almond Joy

c1.staticflickr.com
I've never seen a more beautiful looking candy bar...ever.
As you can tell, candy is something I am very passionate for. Are you?