There's no doubt that Australian Shepherds are one of a kind. People know them for their intelligence and agility, but Aussie owners know them for their sweetness and dorkiness. They are an incredibly loyal breed and want nothing more than to please their owners. If you are lucky enough to own an Aussie, never let them go. Here are 11 signs you own one of these amazing dogs:
1. You have a shadow that follows you around wherever you go.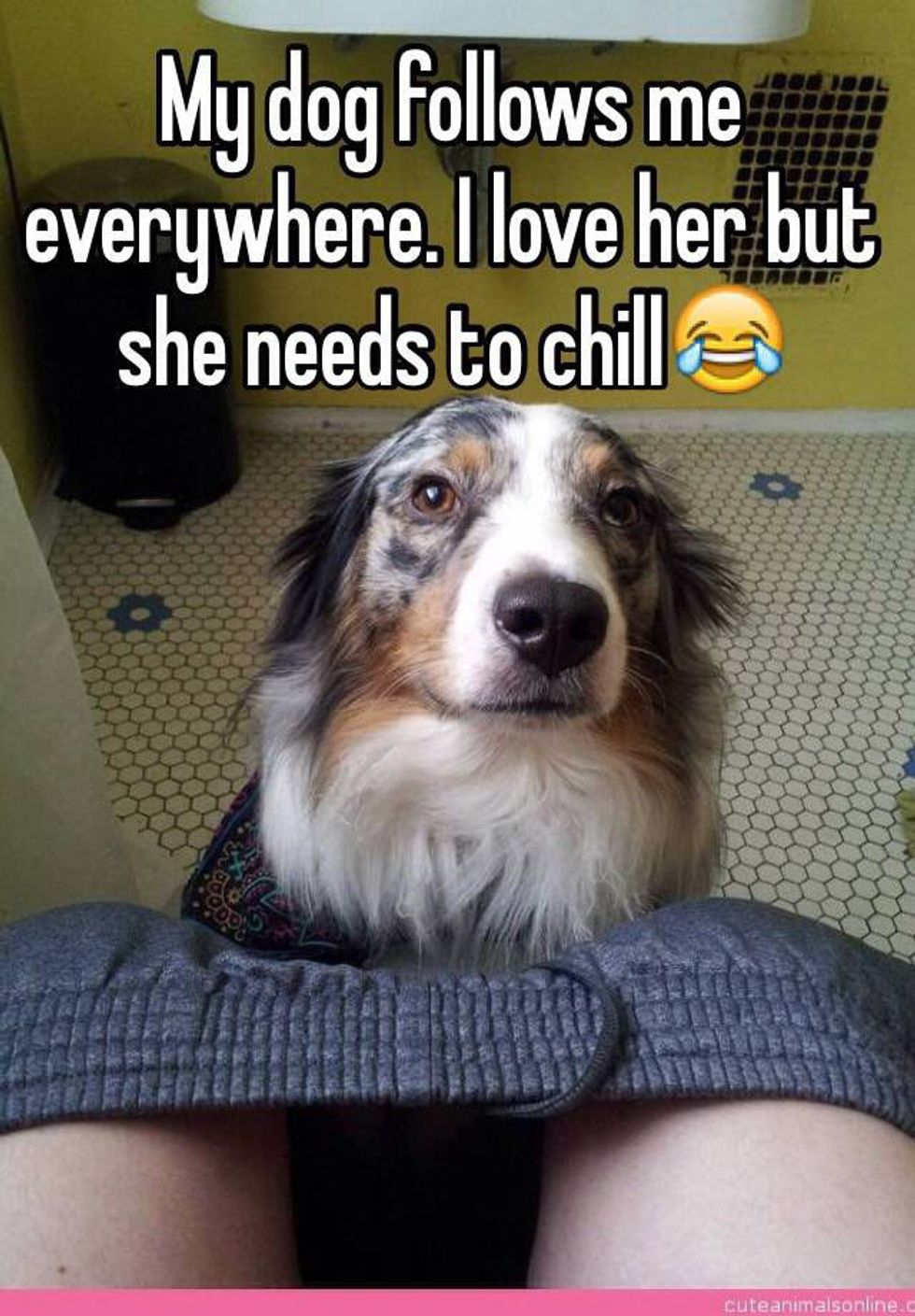 You're attuned to the pitter-patter of paws hitting the floor behind you.
2. Your house is nicely decorated with their fur.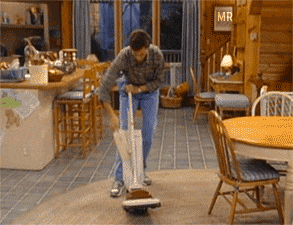 3. And so are your clothes.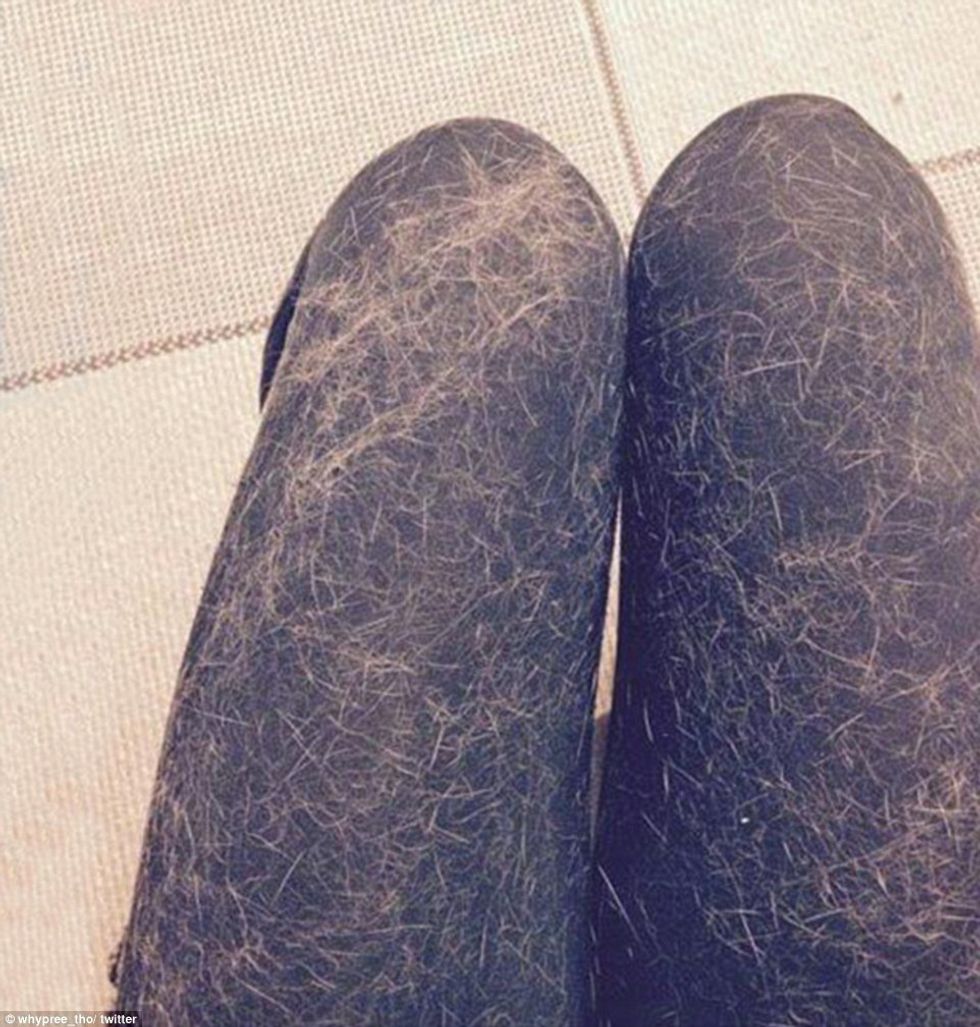 4. You don't need a gym membership because trying to keep up with your Aussie is all the exercise you need.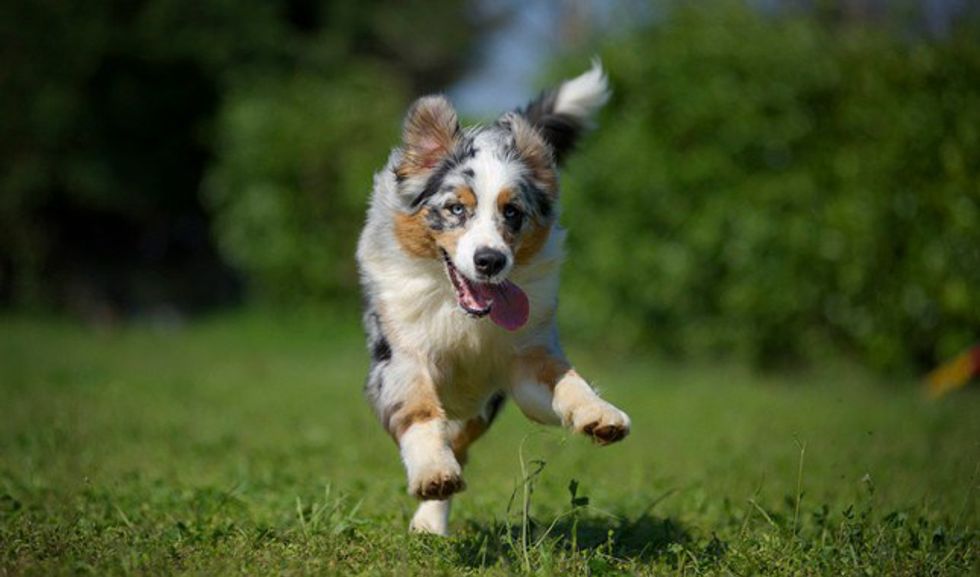 5. You have the world's worst guard dog.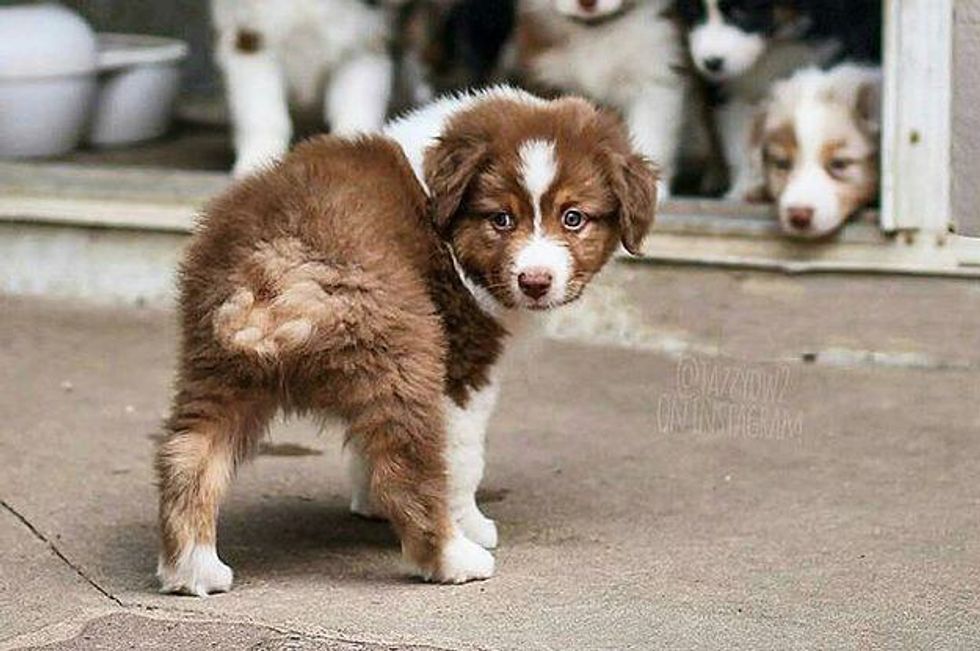 Because of their friendly nature, your Aussie greets guests with tons of kisses and body-wagging. You know they'd do the same with robbers, which is why you always double check the doors at night.
6. You know that all toys have to be checked (unstuffed) for security purposes.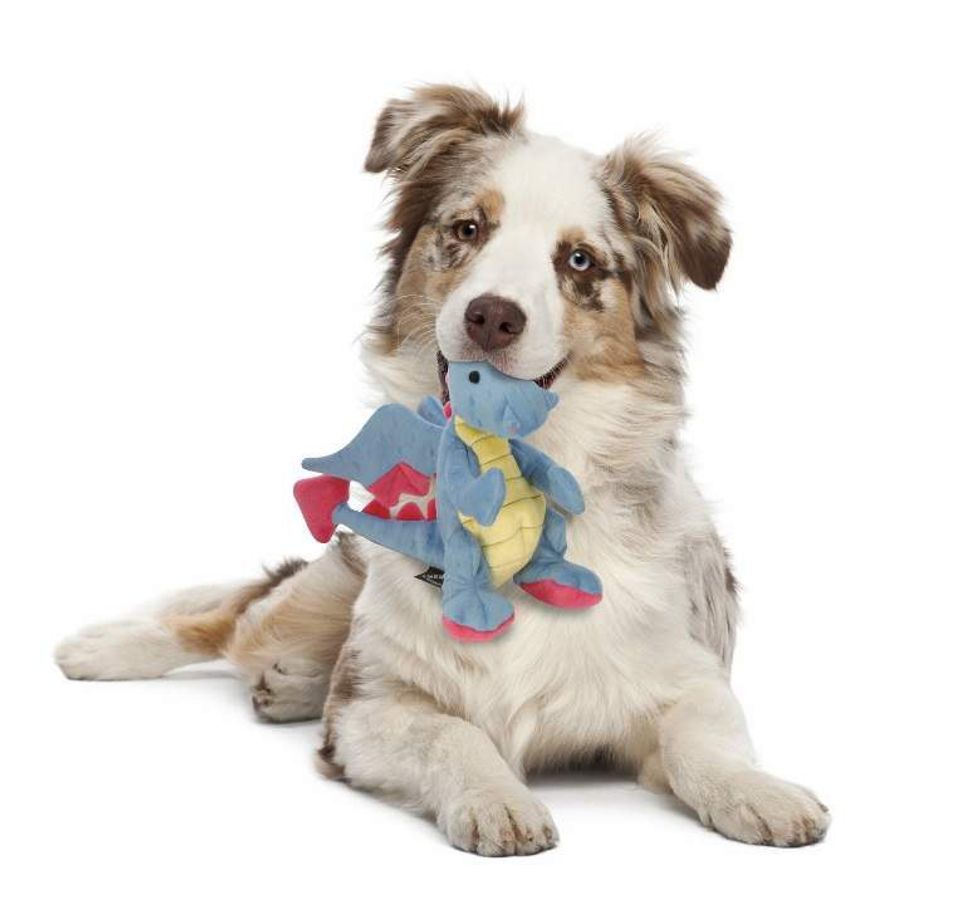 Most toys last about .006 seconds -- if that.
7. You genuinely think that your dog is more attractive than you.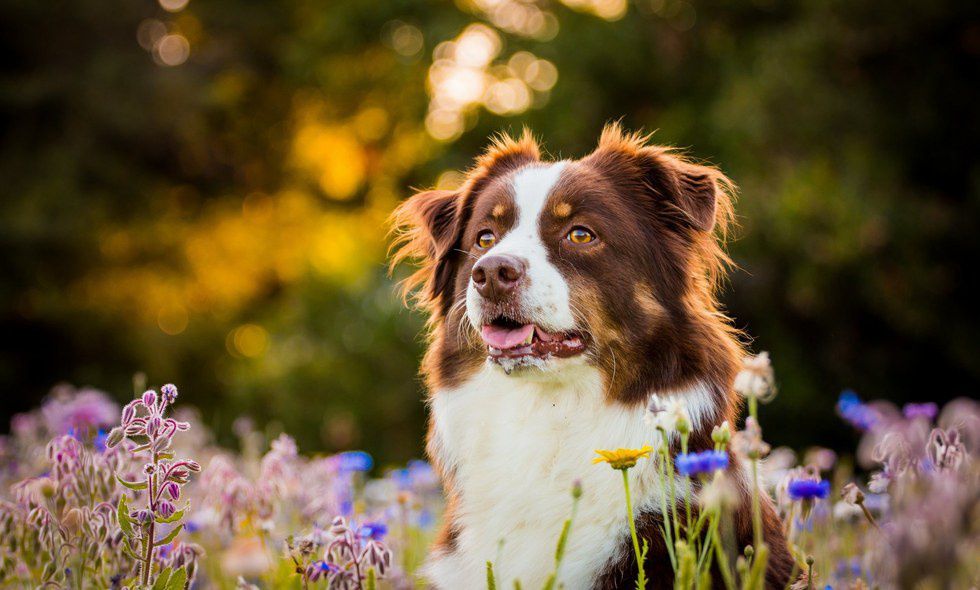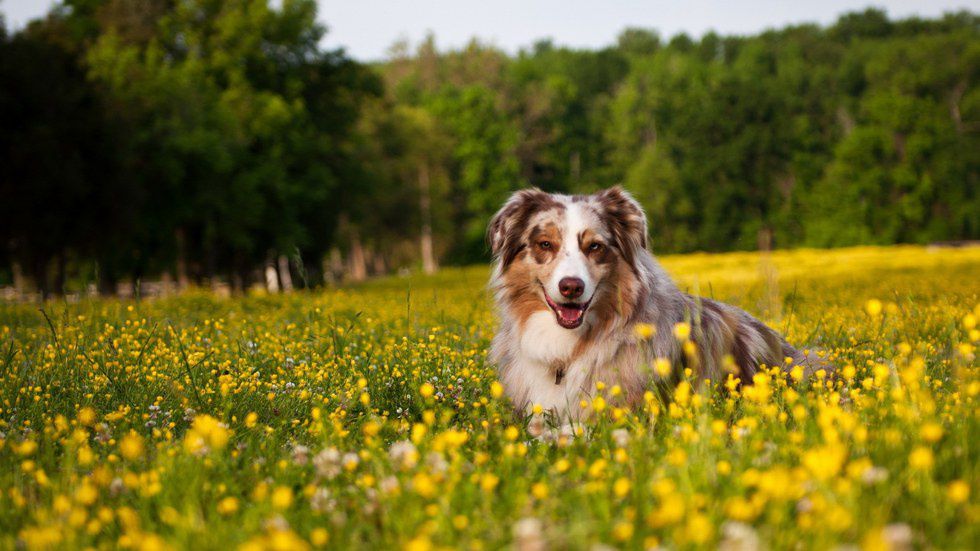 Because it's true...just look at them.
8. You love to show off all of the tricks they know.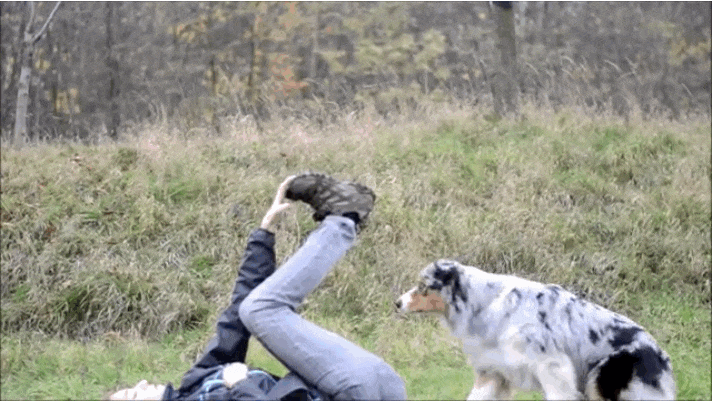 Aussies are very intelligent and eager-to-please, making them quick learners!
9. You have the best nap time partner.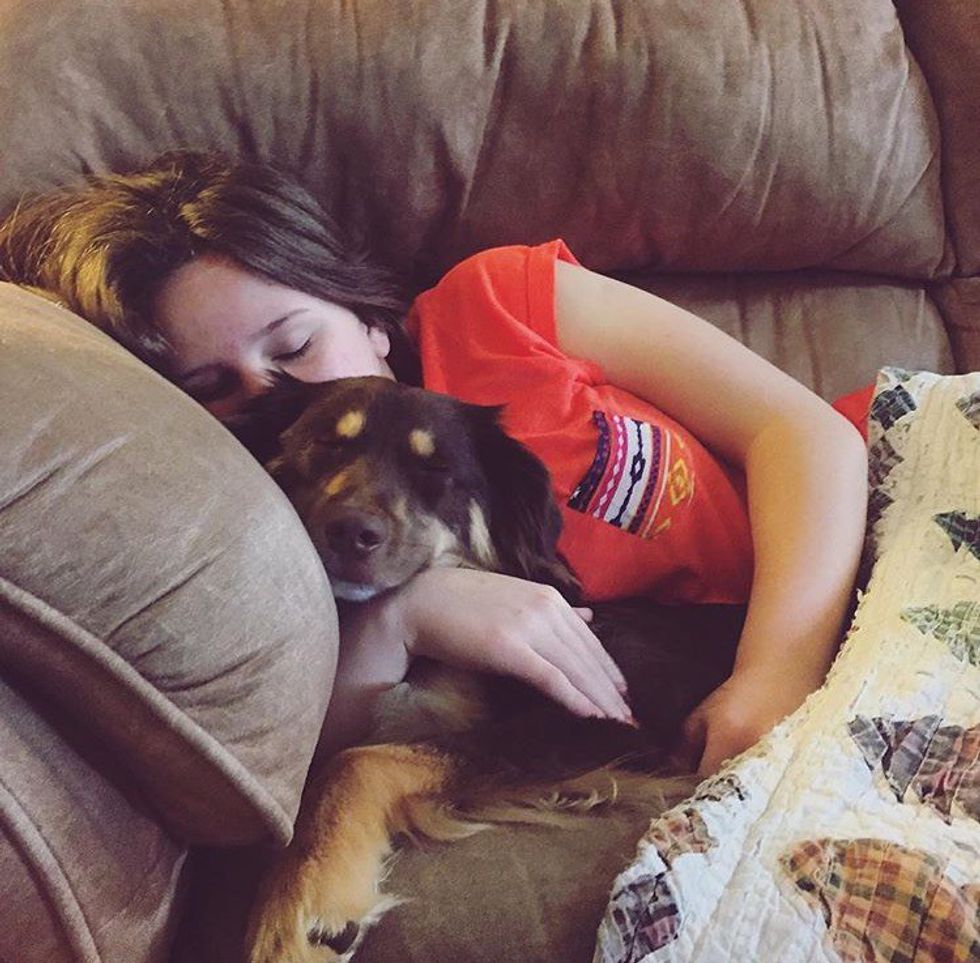 They may be full of energy, but sometimes they want nothing more than to snuggle up with their person.
10. Your pup patiently puts up with all of your shenanigans.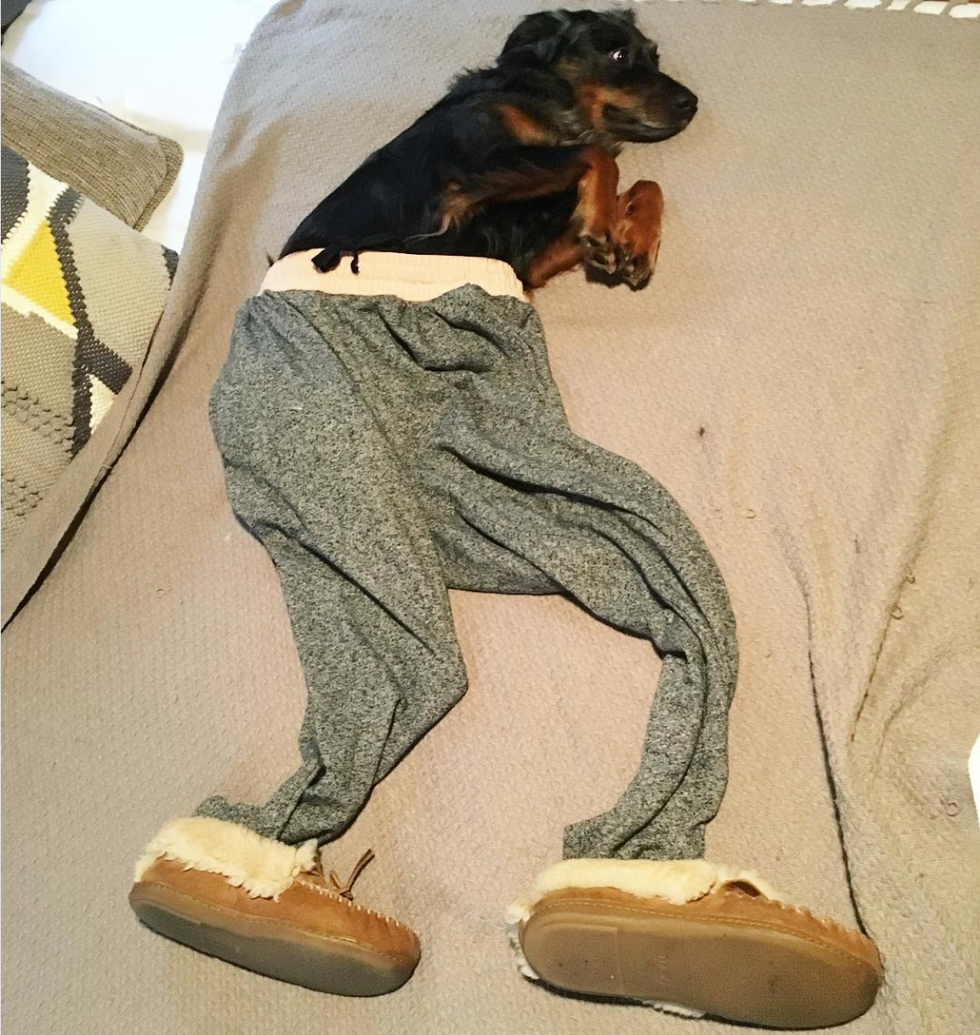 11. You know you have the most loving dog in the world.

OK, you may be a
little
biased, but it's hard not to be when you're the owner of an Aussie.