Gene Belcher — Sagittarius (November 22nd - December 21st)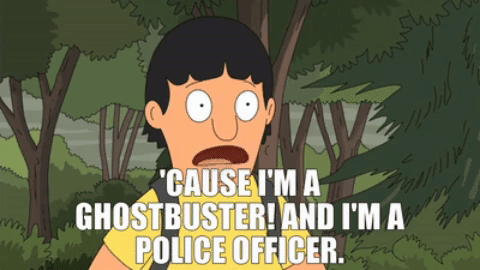 In Season Three, Episode 15, Gene point-blank tells everyone that he's a Sagittarius. Even if he hadn't said it, I probably would have come to this conclusion eventually. A Sagittarius person is generally loud, outgoing, and tends to be pretty funny (if I do say so myself).
Louise Belcher — Scorpio (October 23rd - November 21st)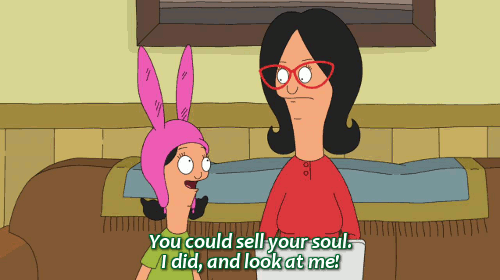 Louise is the epitome of the Scorpio spirit. She's too young to embody the overt sexual nature of a Scorpio, but she certainly has the right disposition. Scorpios have a bad reputation for being "evil", but that's just a misconception. Scorpios (and Louise) are secretive, confident, investigative, strong-willed, resourceful, and revengeful.
Tina Belcher — Gemini (May 21st - June 20th)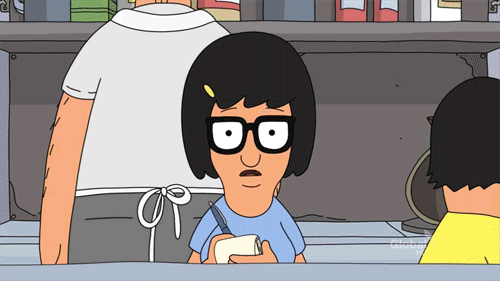 Gemini is the sign of the twins. Thanks to this, Geminis have a reputation for being two-faced. Actually, they're just very good at adapting. Tina is able to adapt pretty quickly from situation to situation. When she sees an opportunity to fit in by changing herself, she does just that. Also, Geminis tend to be flirtatious... So there's that.
Linda Belcher — Pisces (February 19th - March 20th)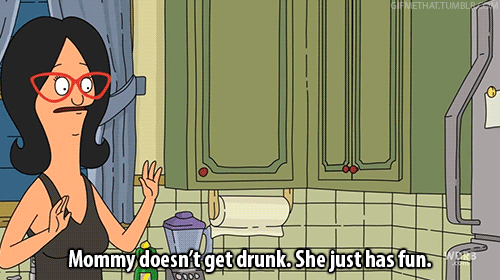 Pisces people like to take care of others, just like Linda. I mean, she's a mother, so... That just comes with the territory. Pisces can change their moods pretty quickly and that can offend others.
Bob Belcher — Taurus (April 20th - May 21st)
Bob is the most normal of the Belcher bunch. He's a hard worker and is very practical. Taurus people tend to be really good with money and are pretty down-to-earth. They love nice things, so they can come across as materialistic sometimes. They don't really like change, either. I guess that's part of being born under the sign of the bull.
Mr. Fischoeder — Aquarius (January 21st - February 18th)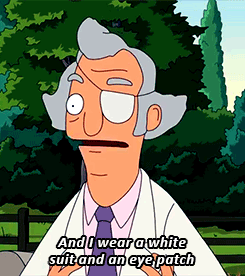 By contrast, Mr. Fischeoder is one of the quirkier characters on the show. Aquarius people have a reputation of quirkiness. They also tend to be cold and indifferent, just like Mr. Fischoeder can be. On the other hand, they like to help others — like how Mr. Fischoeder helps out the Belchers when they need help with rent.
Teddy — Cancer (June 21st - July 20th)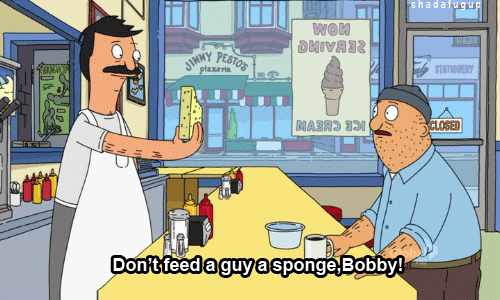 Teddy has a very child-like disposition. Cancers tend to be "momma's boys", and if not, they tend to have some pretty deep-rooted "mommy issues". Cancers are sensitive and loyal. Teddy, just like a Cancer, tends to withdraw when hurt or offended.
Mort — Virgo (August 23rd - September 22nd)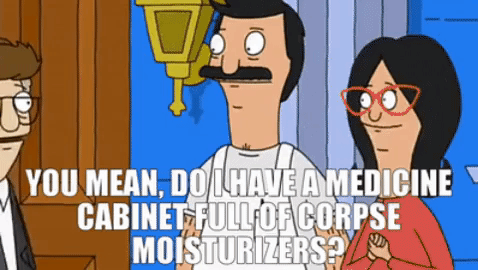 Virgos are usually considered perfectionists due to their attention to detail. Mort can come off pretentious, even though he owns a morgue. He's very intelligent and practical, which is in line with a Virgo.
Jimmy Pesto — Aries (March 21st - April 19th)

Aries tend to be forceful and confrontational. Jimmy Pesto has the stereotypical Aries voice and disposition. Aries get a bad reputation as hot-heads, but it's not for no reason.
Jimmy Pesto, Jr. — Libra (September 23rd - October 22nd)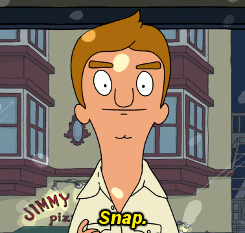 Libras are the flirts of the Zodiac. Jimmy Pesto, Jr. is one of the most flirtatious characters on the show. Libras have an appreciation for beauty, which would explain his fascination with dancing.
Zeke — Leo (July 23rd - August 22nd)

Leos are the most confident signs in the Zodiac. They also tend to be really dramatic. Some Leos can be aggressive or even destructive. Zeke (along with most Leos) can be dominant and like to show off.
---
So there you have it! Did you guess correctly?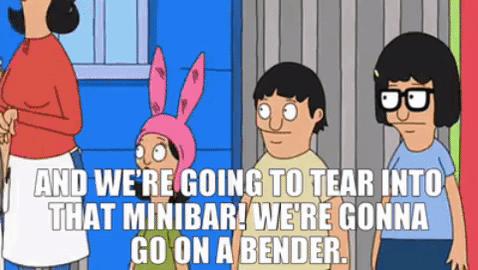 And here's a bonus GIF since "Bob's Burgers" is easily the funniest show ever.