Working full time this summer? I hear that. From being the "coffee running" intern, to dealing with angry customers in retail to missing your subway during your morning commute. The work week can seriously drive you crazy. However, there are many natural ways to self-soothe yourself from a stressful day at work. One very popular method of self-soothing is listening to great music. One of my favorite bands of all time is the 90's alternative rock band, "The Smashing Pumpkins". They're angry, emotional and loud, which makes them a perfect band to scream the lyrics to while driving home from the office. That being said, here is your week told by Billy Corgan and the music of the "Smashing Pumpkins."
SUNDAY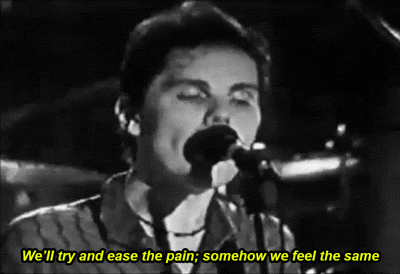 The weekend has come to an end, and another work week lies ahead. Let's hope the week will go by fast!
MONDAY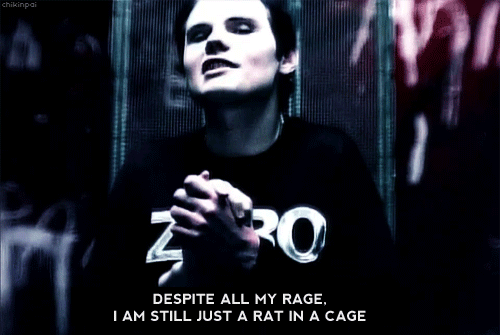 "The world is a vampire, set to drain." Sounds like a typical Monday morning work day to me.
TUESDAY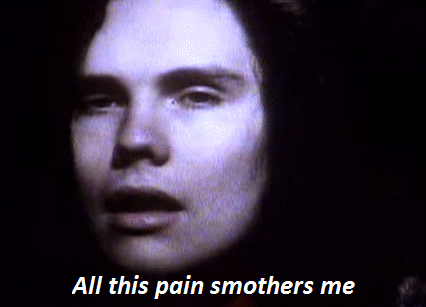 "It's been a long week.' -Me, in the middle of a Tuesday.
WEDNESDAY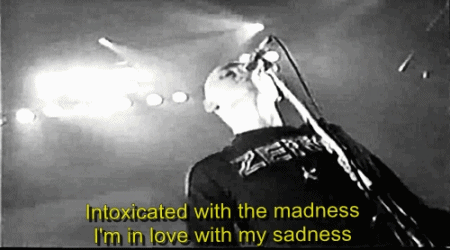 Humpday is killer but don't worry! You're only halfway there!!
THURSDAY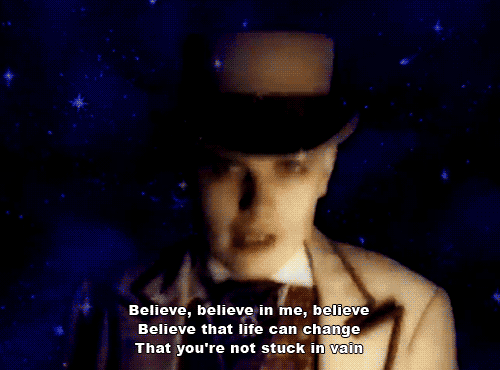 One more day!
FRIDAY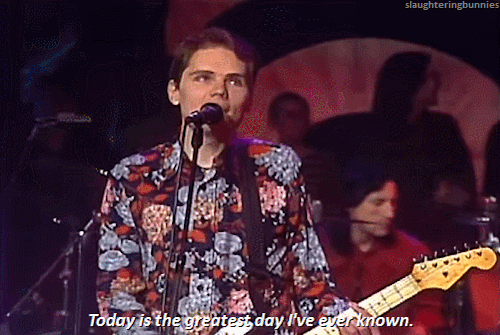 WE MADE IT!!!!
SATURDAY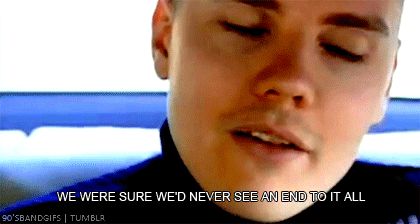 Have a great week! Keep pushing through!